Spokane News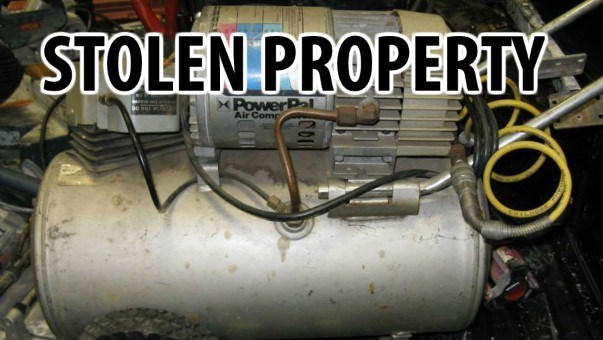 SPOKANE VALLEY, Wash. - Have you recently had any of your property stolen? The Spokane Valley Police Department may have recovered. Recently the Sheriff's Investigative Unit recovered several items believed to be stolen and now they are looking to get them back to their rightful owners. The pictures included in this story are of the only property left that has not yet been identified.
Fri, Dec 19, 2014
World Now Local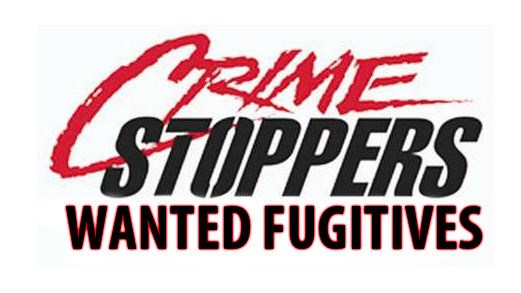 SPOKANE, Wash. - Looking for some extra holiday money? Crime Stoppers of the Inland Northwest is willing to add cash to your piggy bank if you can tell them where authorities can find and arrest the six fugitives inside this story.
Fri, Dec 19, 2014
World Now Local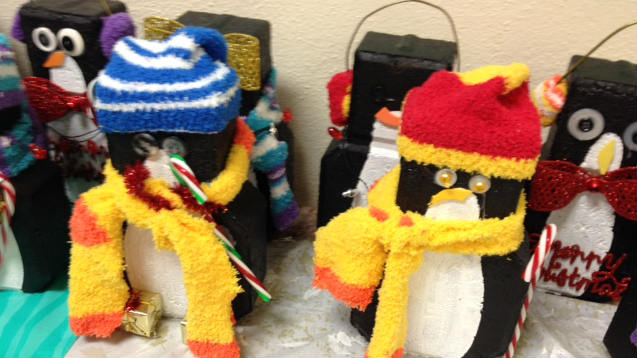 HARRINGTON, Wash. - On one afternoon each year, Harrington School District transforms into Santa's Workshop. Originally started as a festival of the arts, Santa's Workshop includes the entire Harrington community. "We wanted it as an opportunity for the kids to make gifts for their families," said Taunya Sanford, the kindergarten/1st grade teacher in Harrington.
Fri, Dec 19, 2014
World Now Local