Spokane News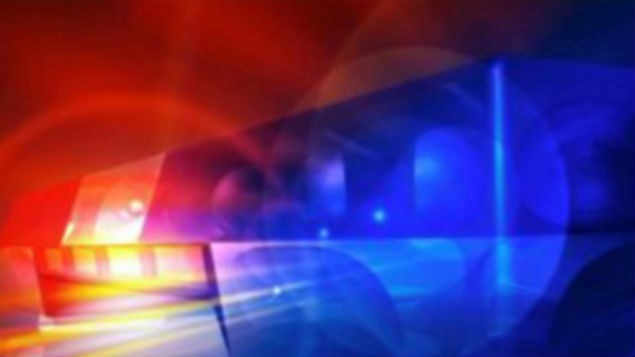 LAKE STEVENS, Wash (AP) - The Snohomish County Sheriff's Office says a 3-year-old boy is in serious condition after being shot in the mouth - reportedly as he and a 4-year-old neighbor were playing with a gun. Lt. Susy Johnson says the 911 call came late Friday night after the boy's father heard a loud noise from the bedroom of their home in Lake Stevens.
Sat, Nov 22, 2014
World Now Local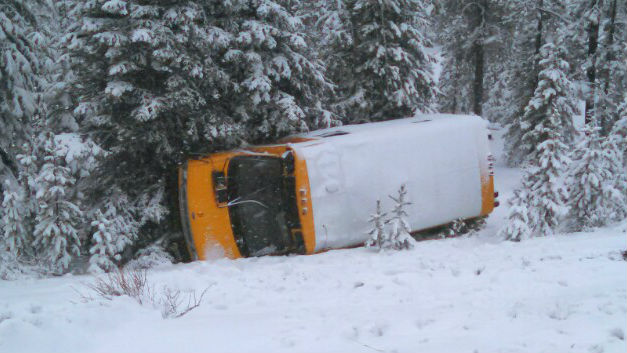 BEND, Ore. - Just before 10 o'clock Saturday morning, Oregon State Police responded to a report of a school bus that had lost control, slid off the road and rolled over on Century Drive west of Bend, Ore. The bus slid through the eastbound lane and off the embankment before rolling over twice and coming to rest against some trees about 50 feet away from the road.
Sat, Nov 22, 2014
World Now Local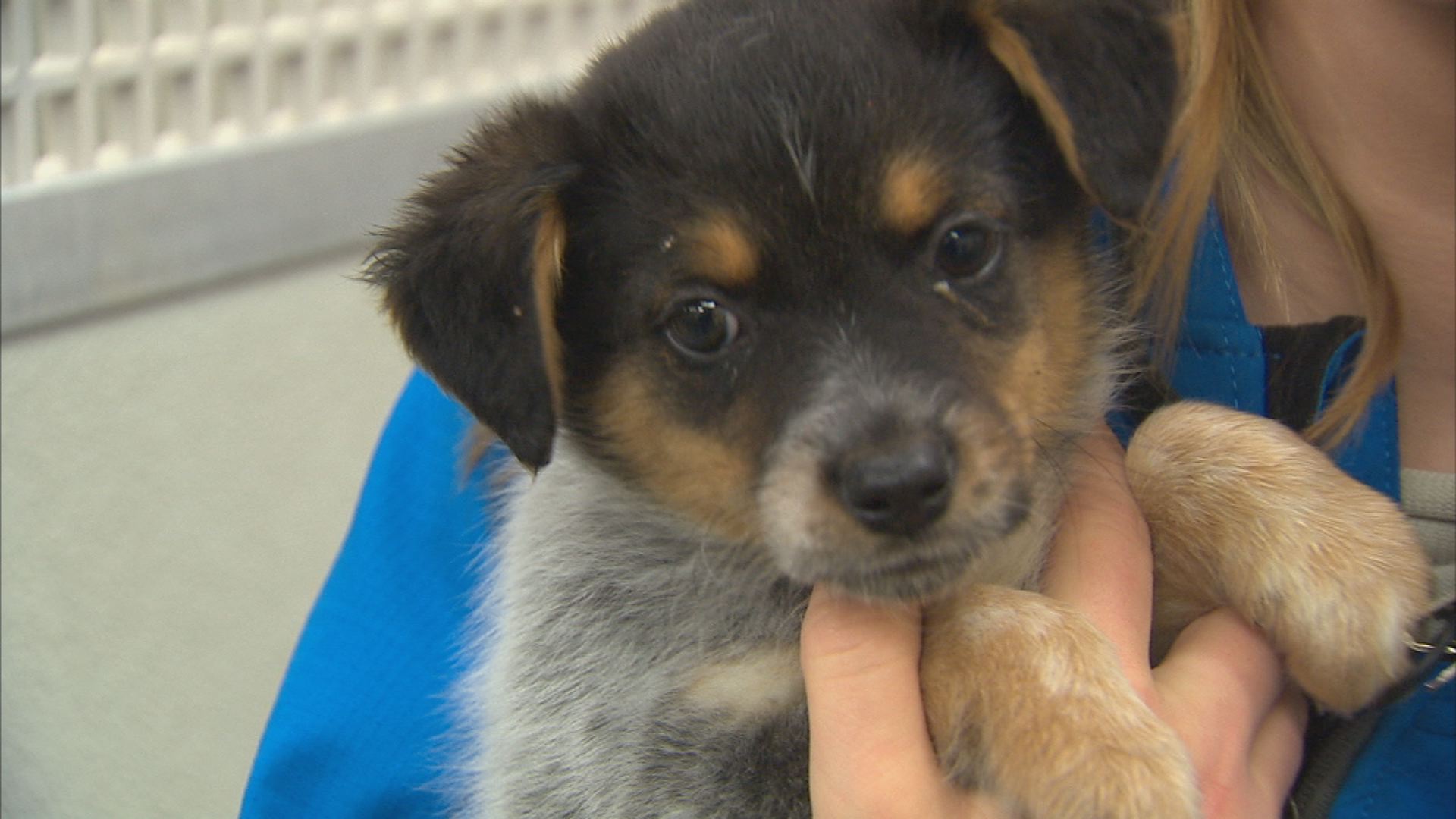 SPOKANE, Wash. - SpokAnimal has a bunch of puppies that need new homes. The organization said they have 24 new puppies from different litters looking for new best friends. You can see some of them in the slideshow attached to this story, or go down and see them in person.
Sat, Nov 22, 2014
World Now Local