Spokane News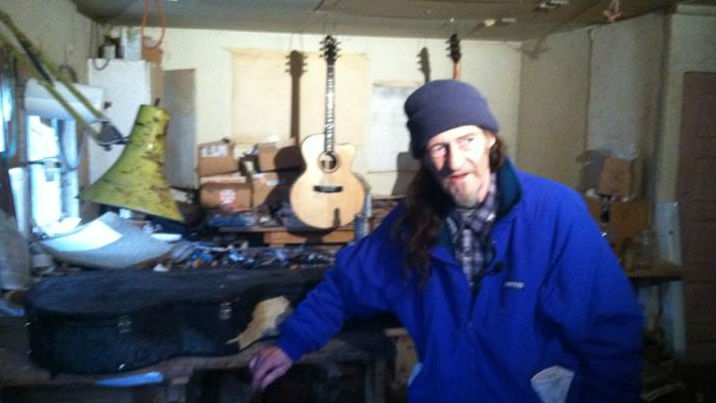 SPOKANE, Wash. - Fire investigators are still sorting through evidence to figure out the exact cause of a fire that destroyed a Spokane man's home late last week. The homeowner, 64-year-old Buzz Vineyard, lost almost everything in that fire, and he's using music to get back on his feet. Vineyard says an electrical short started a fire in his home on Thursday, November 20.
Thu, Nov 27, 2014
World Now Local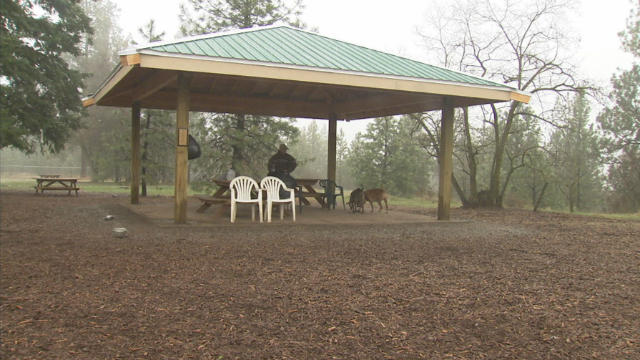 SPOKANE, Wash. - Thanksgiving is all about giving back, and one local 17-year-old spent the last year doing just that: building a pavilion for the SpokAnimal Dog Park. Keign Vedvick built the pavilion for his senior project to graduate from Lewis and Clark High School. He started October 2013 and finished one year later.Local dog lovers and four legged friends are already enjoying the pavilion.
Thu, Nov 27, 2014
World Now Local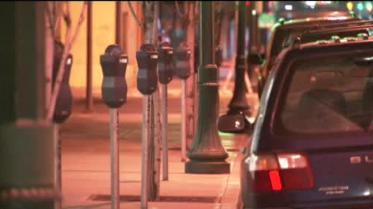 SPOKANE, Wash. - If you're planning on braving the crowds and hitting up some shopping on Black Friday in downtown Spokane this year, Spokane City Parking Enforcement crews will be out plugging random meters for shoppers. Every year, parking enforcement officials plug random meters starting on Black Friday through New Year's Day.
Wed, Nov 26, 2014
World Now Local