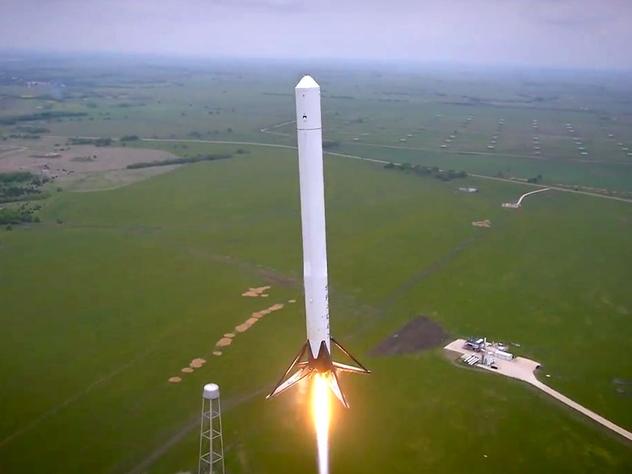 CAPE CANAVERAL, Fla. (AP) - A SpaceX cargo ship is rocketing toward the International Space Station.The company launched its unmanned Dragon capsule from Cape Canaveral, Florida, early Sunday aboard a Falcon rocket. It's carrying more than 5,000 pounds of station supplies for NASA, including a 3-D printer, the first one bound for orbit. Dragon will reach the space station Tuesday.
Sun, Sep 21, 2014
World Now Local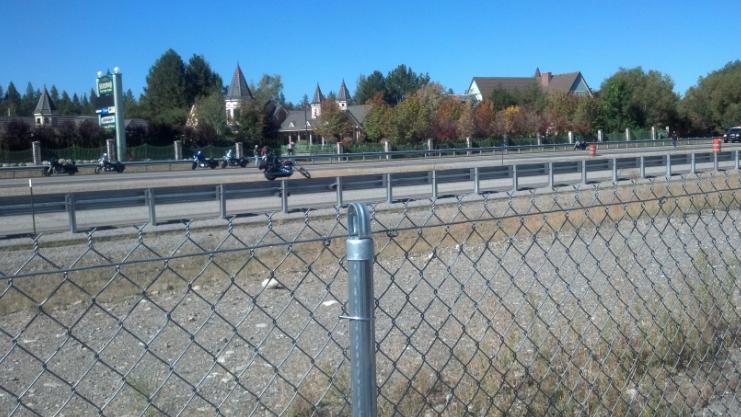 Four people were taken to the hospital after a motorcycle crash on U.S. 95 near Silverwood Theme Park.Two motorcycles carrying two people each collided after one motorcycle that was traveling southbound struck a construction barrel in the right lane and lost control of his motorcycle ejecting both occupants.30 year-old Paul Boone was the driver of the motorcycle that initially crashed.
Sun, Sep 21, 2014
World Now Local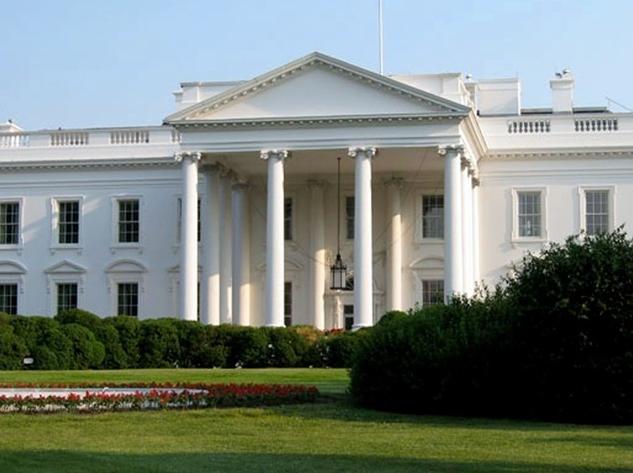 WASHINGTON (AP) - The head of the U.S. Secret Service has ordered stepped-up security outside the White House after a man who jumped the fence made it all the way inside before being apprehended.The Secret Service says Director Julia Pierson has ordered enhanced officer patrols and surveillance along the North Fence of the White House. The measures took effect Friday evening after the incident.Pierson has also ordered a comprehensive review of the incident. The Secret Service says it's unacce...
Sun, Sep 21, 2014
World Now Local