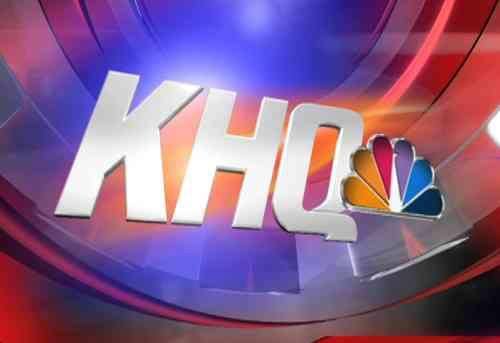 KENNEWICK, Wash. (AP) - Arnold Porter of Kennewick wasn't thinking about ticks when he took his miniature schnauzer, Roxy, for an Easter walk on Bateman Island.
Tue, Apr 22, 2014
World Now Local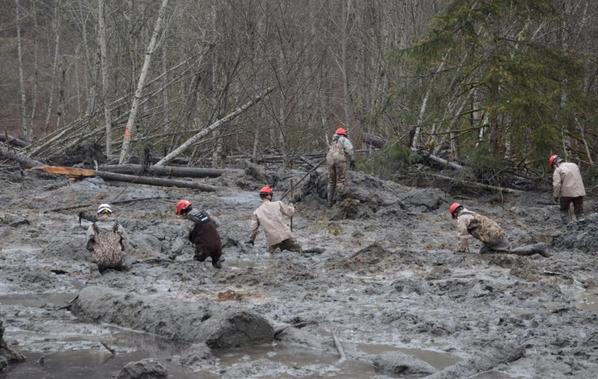 EVERETT, Wash. (AP) - The death toll from the mudslide that hit the Washington town of Oso has risen to 41. The Snohomish County medical examiner's office counted two more victims Monday, but said they have not yet been officially identified. >>>KHQ's Sean Owsley and Matt Rogers are in Oso for LIVE coverage from the devastated community as President Obama is expected to arrive Tuesday for a brief visit with families of the victims.>>>
Tue, Apr 22, 2014
World Now Local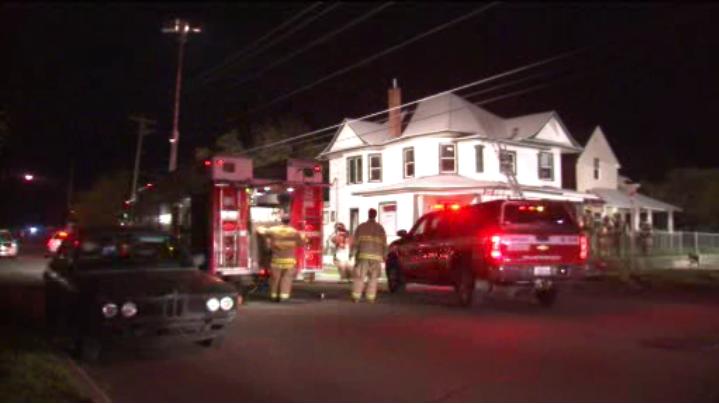 Firefighters were busy last night fighting 2 different fires. The first fire is still under investigation, and according to Spokane Fire Department PIO Brian Schaeffer, appears to have been a kitchen fire that caused a lot of damage to the home. Twenty firefighters responded to that fire, and some ended up having to leave to fight the 2nd fire, on Olympic.
Tue, Apr 22, 2014
World Now Local