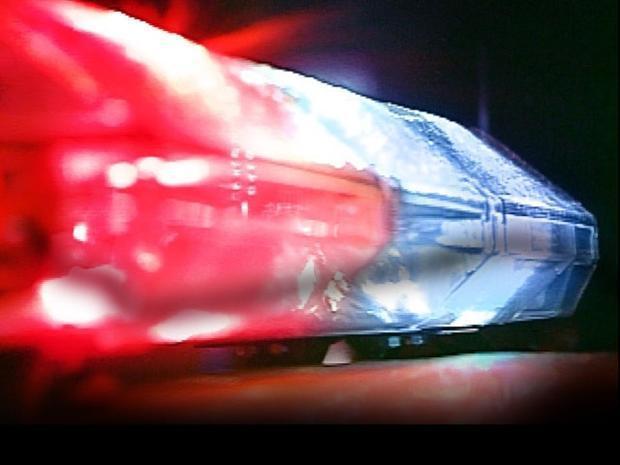 SPOKANE VALLEY, Wash. - You may remember back on February 26th, when we told you about a stabbing that happened in Spokane Valley near the 3500 block of South Woodward Road. A man told deputies he was working in his garage when he was attacked and stabbed multiple times. Deputies searched for the suspect but never found him. On Thursday, we found out the reason the suspect was never found, was because the suspect was actually the victim.
Thu, Mar 13, 2014
World Now Local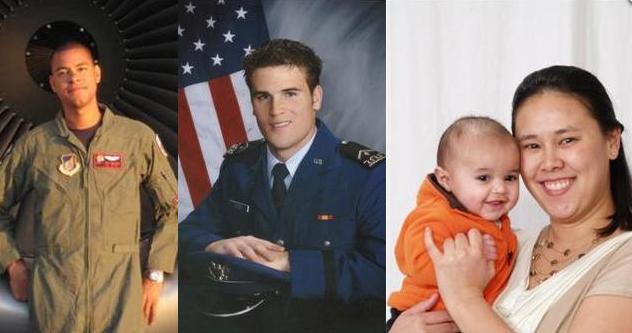 SPOKANE, Wash. (AP) - The Air Force says a KC-135 air tanker that crashed in Kyrgyzstan last year was yawing to the left and the right so violently that the tail section broke off, causing the aircraft to plunge toward the ground and explode in mid-air. The accident last May killed a three-member crew from Fairchild Air Force Base in Spokane.
Thu, Mar 13, 2014
World Now Local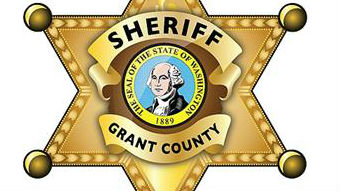 CRESCENT BAR, Wash. (AP) - A second set of human bones exposed by lowering the reservoir behind Wanapum Dam were found in the Crescent Bar area. Grant County sheriff's spokesman Kyle Foreman says the coroner believes the bones found last Friday are probably as old as the first bones found March 4.
Thu, Mar 13, 2014
World Now Local