Spokane News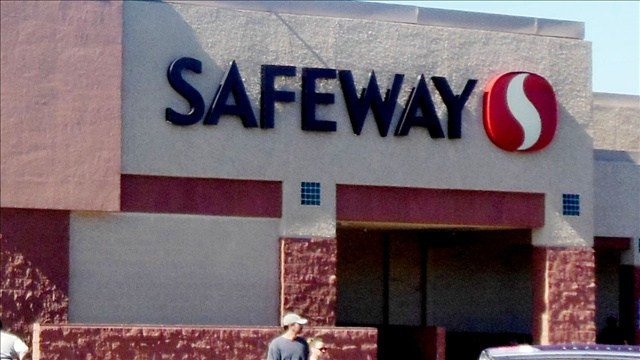 BELLINGHAM, Wash. (AP) - The Washington state-based grocery chain Haggen Inc. plans to buy 146 Albertsons and Safeway stores in Washington, Oregon, California, Nevada and Arizona. The Bellingham Herald reports the sales are required under the federal review of Safeway's sale to an investment group that owns Albertsons.
Sat, Dec 20, 2014
World Now Local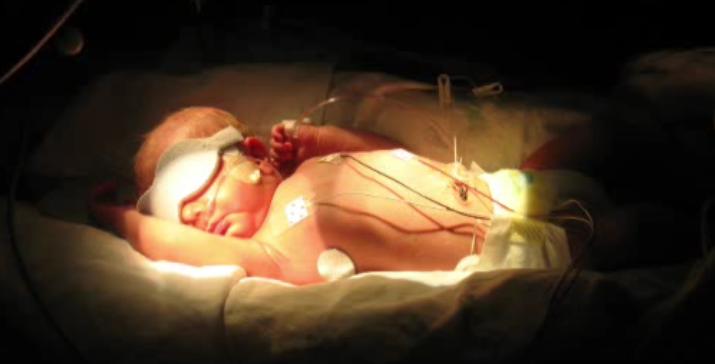 SPOKANE, Wash.- It's always busy inside the Thomas family residence with two parents chasing three energetic children. But the scene looked quite different six years ago when their son Chace had to be rushed to the hospital just days after he was born. "We were shocked," Katie Thomas, Chace's mother, said. "We had just had a healthy baby a couple days ago and now he was dying."
Sat, Dec 20, 2014
World Now Local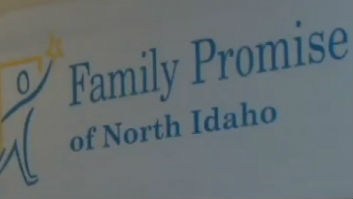 COEUR D'ALENE, Idaho - The trip from Wisconsin was supposed to be a fresh start for the Mogavero family. A job awaited Alfred Mogavero in Spokane Valley, but it ended up not panning out. "It just didn't work, and luckily we found something here in Coeur d'Alene," says Alfred Mogavero. Homeless, the family of five found help at Family Promise of North Idaho.
Sat, Dec 20, 2014
World Now Local