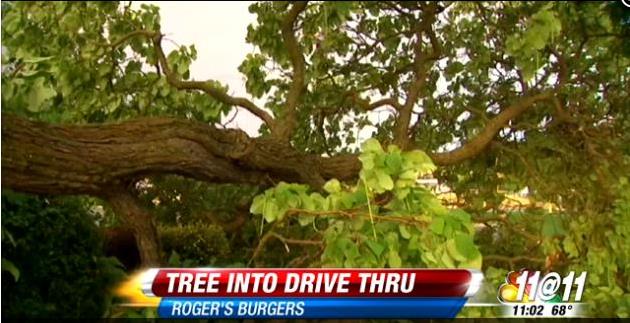 COEUR D'ALENE, Idaho - A Tuesday night thunderstorm knocked a tree into the Rogers Burgers drive-thru in Coeur d'alene. Employee noticed the tree around 7 p.m. The 100 year old tree split in half, but missed the building."It's a very old tree, and I know back in the day there used to be families that would come and gather here," said Marshal Busby, the general manager at Rogers Burgers.
Wed, Aug 20, 2014
World Now Local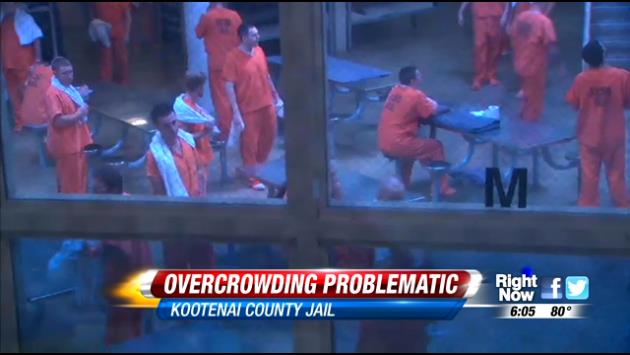 It's an issue many counties are dealing with, overcrowding in the jails. And it's an issue the Kootenai county commissioners say they've been trying to correct over the years with bond elections. "we have a chronic problem with overcrowding. In 2013, we spent more than 900 thousand dollars to send inmates out of county to find housing," said county commissioner Dan Green.
Wed, Aug 20, 2014
World Now Local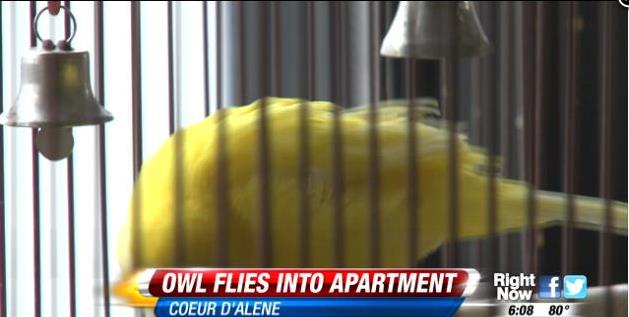 COEUR D'ALENE, Idaho - A Coeur d'Alene couple says an owl flew into their 10th story apartment, opened up their bird cage, and killed one of their canaries. The owner told local media that she woke up on Sunday and found bird droppings and feathers all over her apartment. She said she also saw a 6-to-8 inch owl behind a chest of drawers.
Wed, Aug 20, 2014
World Now Local