Spokane News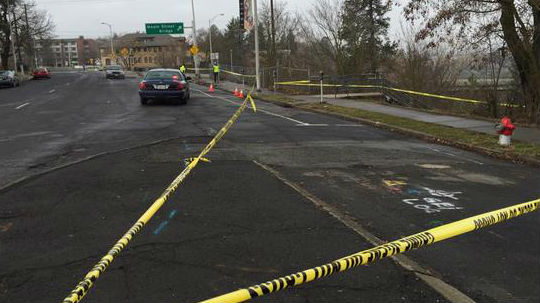 SPOKANE, Wash. - The Spokane Police Department is investigating a crash that left one man dead early Sunday morning.The incident happened at around 1:30 a.m. at the intersection of Riverside and Maple when a driver in his 20s drove off an embankment, went airborne and hit the Maple Street Bridge. There was no one else in the vehicle at the time of the crash.
Sun, Jan 25, 2015
World Now Local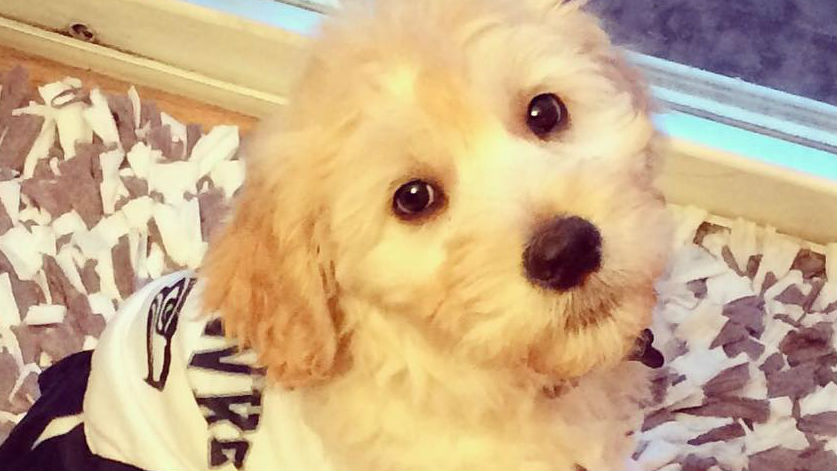 KHQ.com - Sometimes the 12th Man doesn't have to be a man at all.We asked you for photos of your pets getting geared up for the big game on February 1, and we were not disappointed by what you sent us. Check out some photos of the 12th Man's best friend above. Keep those photos coming and go Hawks!
Sun, Jan 25, 2015
World Now Local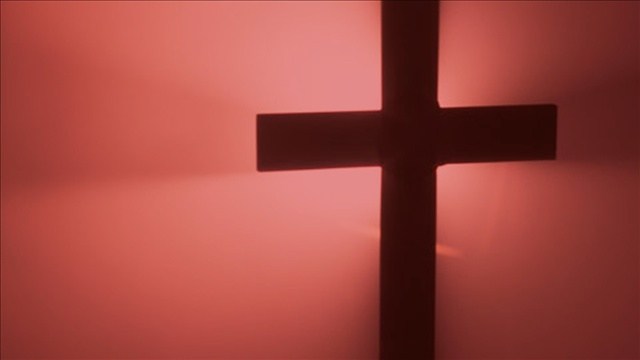 SPOKANE, Wash. (AP) - The Catholic Diocese of Spokane has settled a malpractice case it filed against the law firm that handled its 2007 bankruptcy over priest sex abuse claims. The Spokesman-Review reports that the church and the Paine Hamblen law firm settled Friday but did not disclose the terms.
Sat, Jan 24, 2015
World Now Local