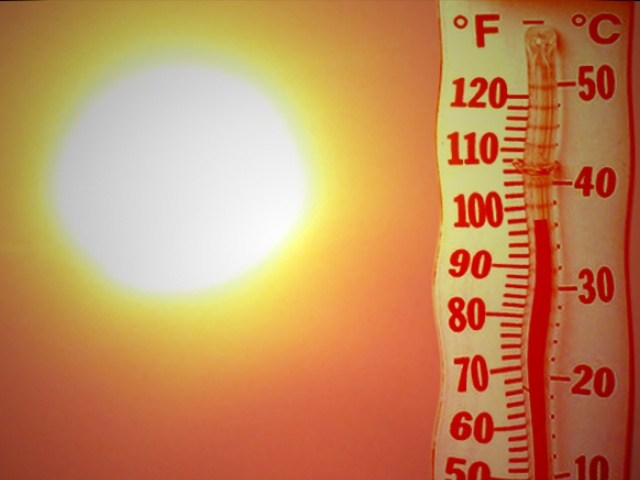 SPOKANE, Wash. - Spokane has seen above average temperatures for awhile now, and because of that, the outdoor ice rink, the Ice Palace in Riverfront Park, will be at least a week late on their opening day.
Tue, Oct 21, 2014
World Now Local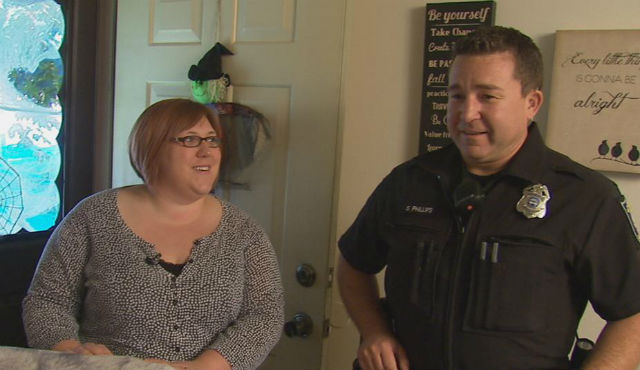 SPOKANE, Wash. - When Spokane Police Officer Shane Phillips was called to a shooting on E. Vanetta two weeks ago, he didn't realize his medical first response would save a 15-year-old's life. But that's what Spokane Police say happened after the officer and his partner arrived on-scene to find a barely conscious Hunter Kyllonen with a chest wound from a gun shot
Tue, Oct 21, 2014
World Now Local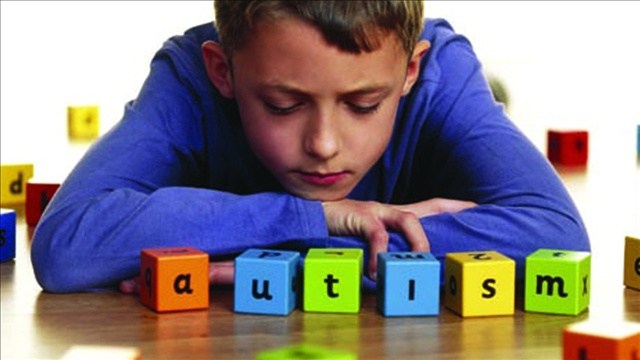 OLYMPIA, Wash. (AP) - Washington's insurance commissioner has ordered all companies selling health insurance in the state to review their mental health policies in the wake of a Washington Supreme Court decision earlier this month. The court ruled that health insurers must cover certain developmental therapies, such as those used to treat autism, if they're medically necessary.
Tue, Oct 21, 2014
World Now Local