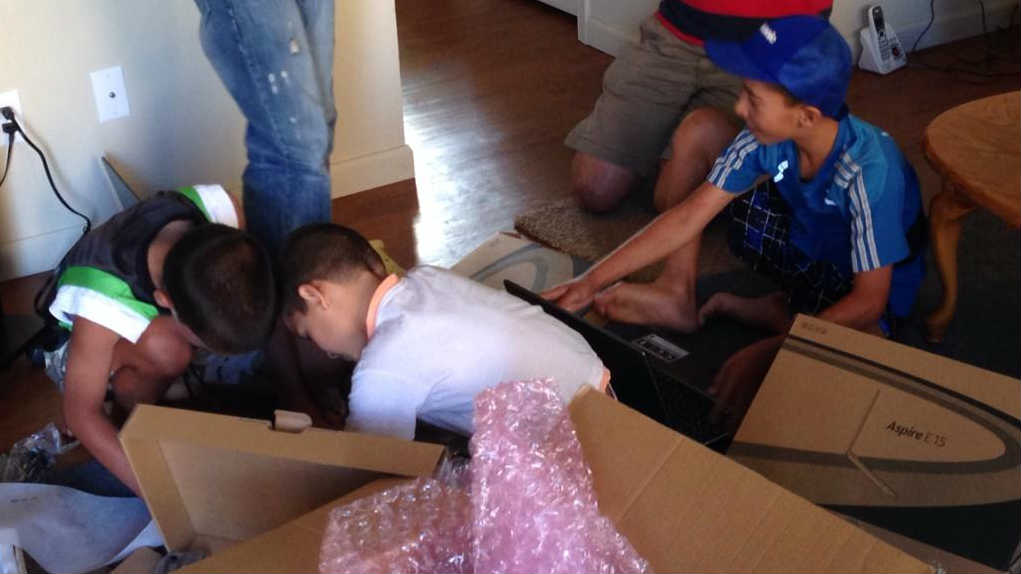 SPOKANE, Wash. - Four young brothers in east Spokane have been working a lemonade stand all summer to raise money for school supplies. Someone took notice and sent a gift these four boys never expected.KHQ's Gabe Cohen received a package from Kansas City, sent from a man touched by the boys' efforts. In the package were four laptops, exactly what they had been working so hard to buy.
Tue, Sep 02, 2014
World Now Local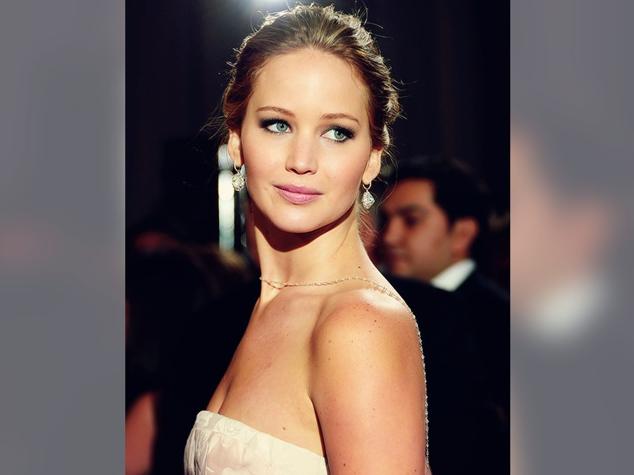 LOS ANGELES (AP) - A publicist for Jennifer Lawrence says the actress has contacted authorities after nude photos of her were apparently stolen and posted online. Intimate images of the Oscar winning actress began appearing online on Sunday and nude images purported to be of other female celebrities were also being circulated online.
Tue, Sep 02, 2014
World Now Local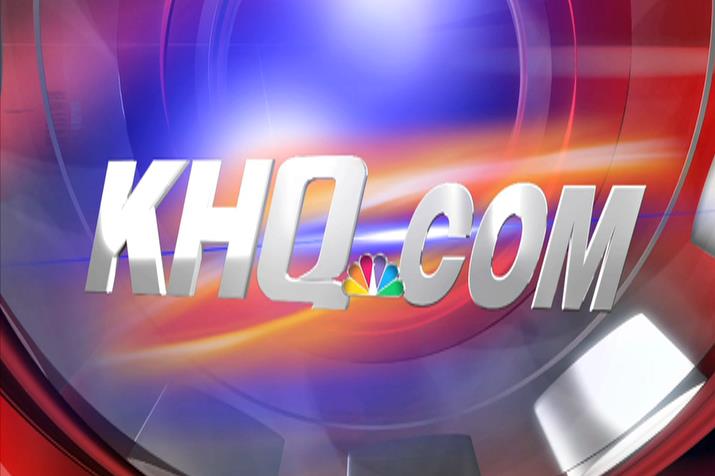 SPOKANE, Wash. (AP) - A Stevens County sheep rancher has managed to move about 1,800 sheep to protect them from a pack of wolves that have killed at least two dozen of the animals this summer. Dave and Julie Dashiell decided to move their sheep to safety rather than wait for state wildlife officials to hunt and kill up to four wolves from the Huckleberry Pack.
Tue, Sep 02, 2014
World Now Local