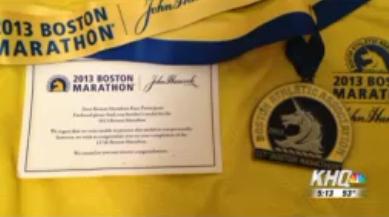 (KHQ)- "Runners are a breed of their own, they're fighters," explained Heather LeFriec, who runs with the Spokane Swifts, an all-female competitive running club. "If you tell them they can't do something, they'll go do it. They like the challenge, that's mostly why they run."That is why she, and many other runners from Spokane, are not surprised by the fact that this year's Boston Marathon is bigger than ever, with over 36,000 runners participating.
Sat, Apr 19, 2014
World Now Local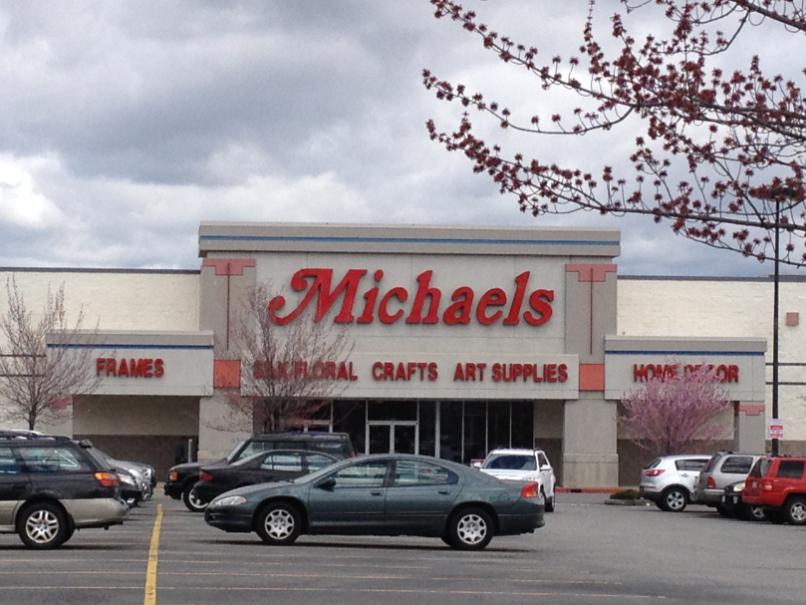 SPOKANE, Wash. - People who shopped at Michaels between May 2013 and January 2014 could be impacted by a security breach that stole nearly 2.6 million shoppers' credit and debit card information. Michaels says it has fixed the problem, so shopping at the stores is no longer an issue.
Sat, Apr 19, 2014
World Now Local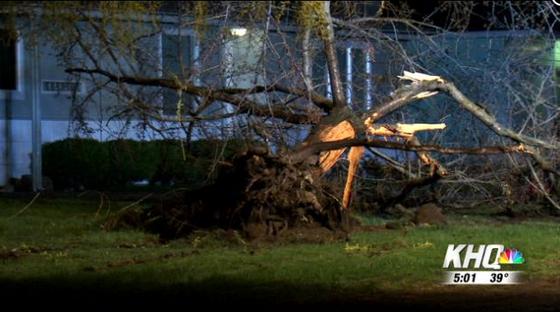 SPOKANE, Wash. - The man killed in an early morning crash on Friday has been identified as 34-year-old, Alejandro E. Apodaca. Just before 12:30, Apodaca crashed his car on S. Bowdish Rd. He was traveling South on Bowdish near 17th when he lost control of his car, uprooting a tree in the front yard of a home.
Fri, Apr 18, 2014
World Now Local