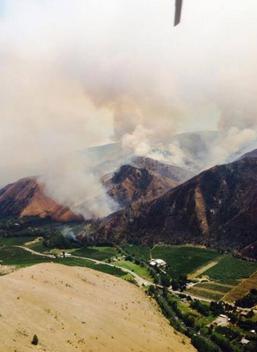 KHQ.COM - Here are the latest updates as of 2:27pm on Wednesday for the Chiwaukum Complex Fire and the Mills Canyon Fire according to the Northwest Interagency Coordination Center Tuesday Morning Brief: Chiwaukum has now burned 12,225 acres and is 10% contained. Mills Canyon fire remains at 22,571 acres. It is 90% contained.
Thu, Jul 24, 2014
World Now Local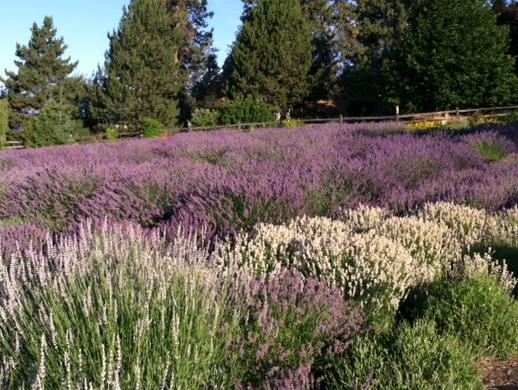 KHQ.COM - Nestled at the base of the beautiful Green Bluff farming community just north of Spokane, Fleur de Provence Lavender Farm overlooks the ever-changing wheat fields of Peone Prairie. While miles away from our namesake in Provence, France, a visit to our farm provides a similar experience.
Thu, Jul 24, 2014
World Now Local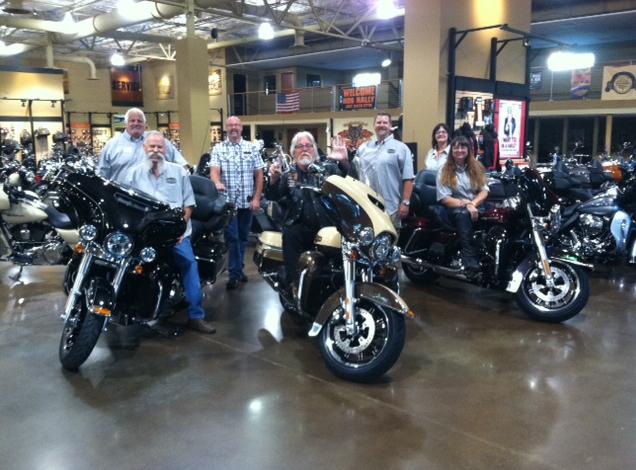 KHQ.COM - Join the excitement when well over a 1500 Harley-Davidson riders travel to the Pacific Northwest for the first ever tri-state H.O.G.® rally. An expanded agenda will span four days filled with great rides, great people, a great dealership and, most of all, great riders looking for fun.
Thu, Jul 24, 2014
World Now Local