Spokane News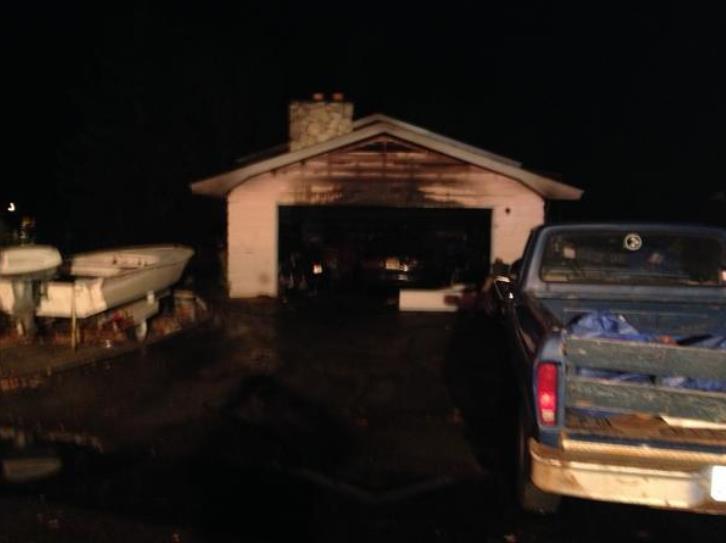 SPOKANE VALLEY, Wash. - A mother and son were home at the time the fire broke out on South Sommer Road in the Spokane Valley.The son helped his mother evacuate the burning home.Spokane Valley Fire Department says the home is a total loss. Investigators are looking into the cause of the fire.
Thu, Nov 20, 2014
World Now Local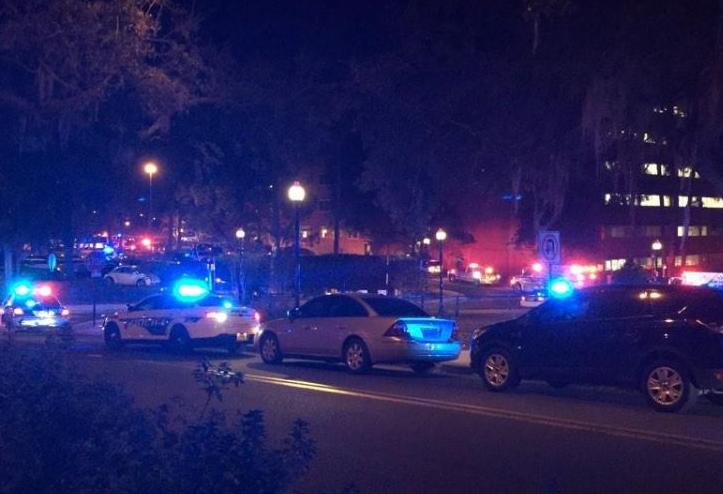 TALLAHASSEE, Fla. (AP) - Police have confirmed that a gunman at Florida State University has been shot dead by campus officers after opening fire early Thursday morning and wounding three people. People identifying themselves as students said they heard gunshots near the library and officers were concentrated Thursday morning at Strozier Library, which was roped off with police tape.
Thu, Nov 20, 2014
World Now Local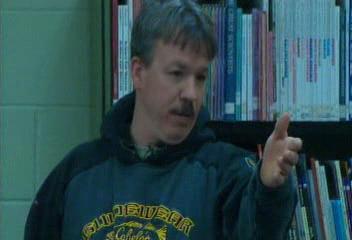 KELLOGG, Idaho- Changes are coming to the Kellogg School District since the school board announced Wednesday night it would comply with the requests of several parents. The Shoshone County Sheriff says the school district has also expelled a Kellogg High School student accused of writing a "kill list."
Thu, Nov 20, 2014
World Now Local