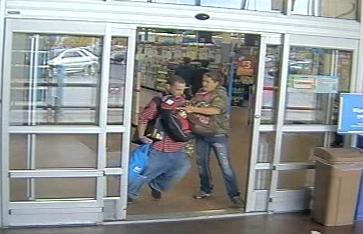 KHQ.COM - On 09-24-13 around 11:20am Spokane Police responded to a robbery that occurred at the Wal-Mart at 9212 N. Colton. When loss prevention officers attempted to detain a shoplifter, the suspect displayed a knife, shoved the employee and fled on foot.
Mon, Mar 10, 2014
World Now Local
Tuesday: Mostly cloudy morning with a couple hours of fog, becoming partly cloudy by early afternoon, and mostly clear for the evening…Low/High 30°/46°
Mon, Mar 10, 2014
World Now Local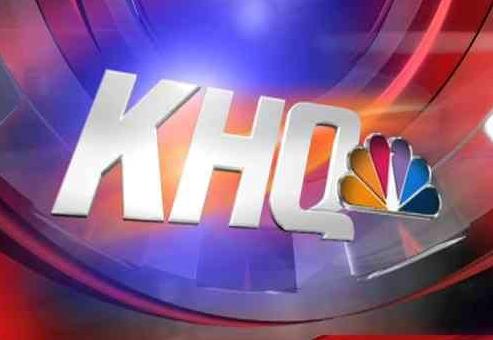 SPOKANE, Wash.- There was an attempted child luring in the 1700 block of E. 51st Street around 3:30pm. Two kids were playing outside their house when a bright red pickup truck stopped. The driver got out and the kids ran inside.
Mon, Mar 10, 2014
World Now Local