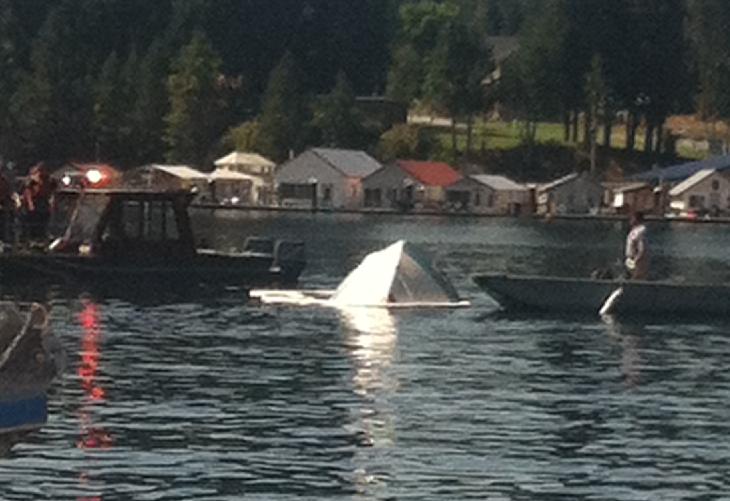 BAYVIEW, Idaho- On Tuesday just before 2pm, the Kootenai County Sheriff's Office was called to MacDonald's Hudson Bay Resort in Bayview for a boat exploded.
Wed, Jul 30, 2014
World Now Local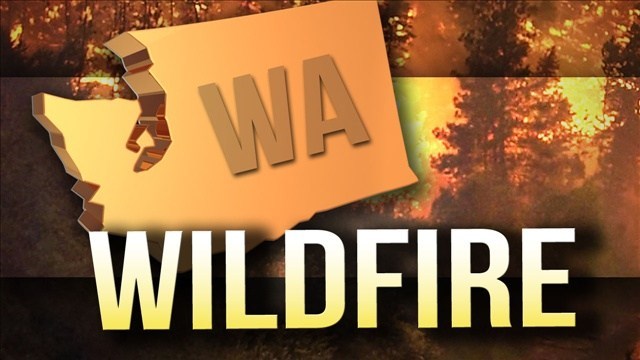 TONASKET, Wash.- The Department of Natural Resources says they are battling a new wildfire northeast of Tonasket. The fire is called the "Torado Mountain" wildfire. DNR crews say there are a lot of air resources on this 150-acre fire.
Wed, Jul 30, 2014
World Now Local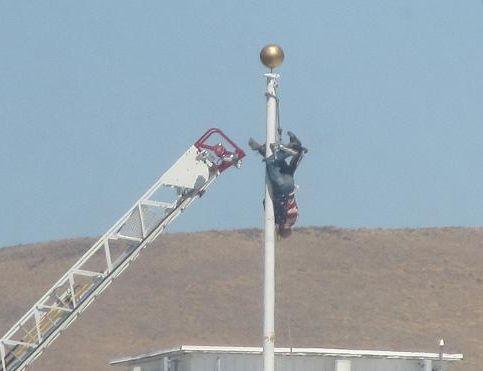 YAKIMA, Wash.- A man in Yakima is doing okay now after firefighters rescued him from a 30 foot flag pole Monday afternoon. Firefighters said the man was working on the flag pole which is on the roof of the William O Douglas building. The building is three stories tall.
Tue, Jul 29, 2014
World Now Local