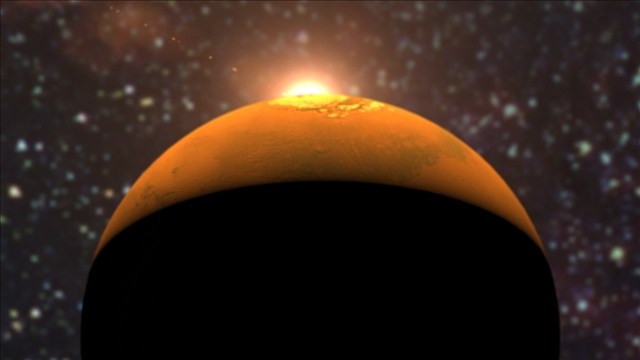 A comet the size of a small mountain passed dangerously close to Mars this morning, giving NASA scientists an unprecedented view of a new comet. It's an event that scientists say only happens once in a million years.
Sun, Oct 19, 2014
World Now Local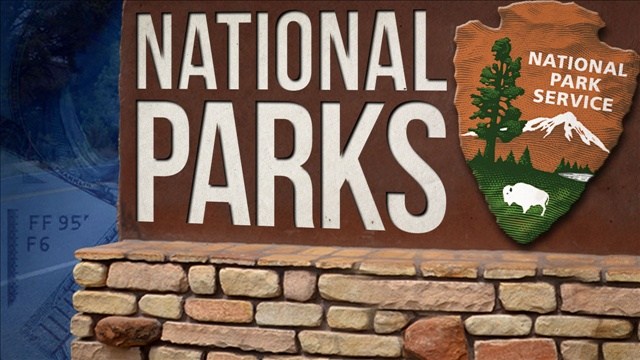 OLYMPIC NATIONAL PARK, Wash. - Olympic National Park is planning to build public observation areas at the site of the former Glines Canyon Dam so the public can learn about ongoing efforts to restore the Elwha River.Two dams have been removed in a $325 million river restoration project that began in September 2011.
Sun, Oct 19, 2014
World Now Local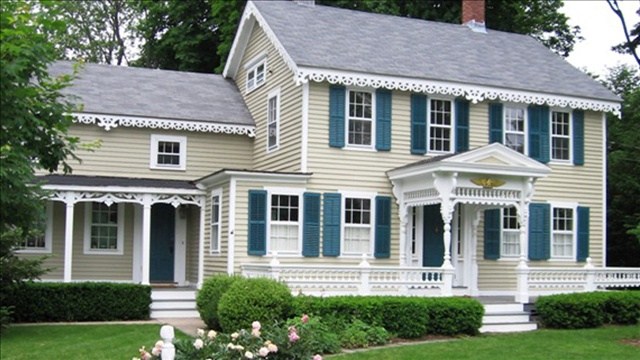 SPOKANE, Wash. - The Spokane City Council is considering creating a registry of abandoned homes to prevent them from slipping into disrepair.The council is scheduled on Monday to consider an ordinance that would require banks or other responsible parties to register all abandoned homes in the city.The Spokesman-Review says the parties would be required to provide a local contact to respond to property problems such as broken windows or graffiti.
Sun, Oct 19, 2014
World Now Local