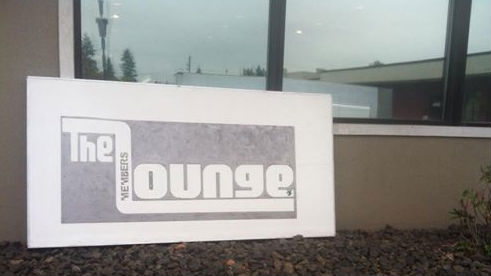 SPOKANE VALLEY, Wash. - The Spokane Valley marijuana dispensary The Members Lounge is stirring the pot with a controversial decision. They are hosting a Halloween party tonight for kids of all ages.The catch: There will be no marijuana at that party.
Sat, Nov 01, 2014
World Now Local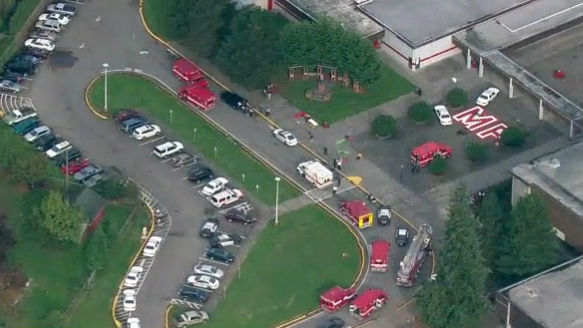 SEATTLE (AP) - Newly released police dispatch recordings from a deadly Washington state high school shooting reveal the difficulties law enforcement faced as they tried to secure a sprawling campus.The recordings show that one officer was inside the Marysville-Pilchuck High School cafeteria within a minute of dispatch calling out reports Oct. 24 of an active shooter.
Sat, Nov 01, 2014
World Now Local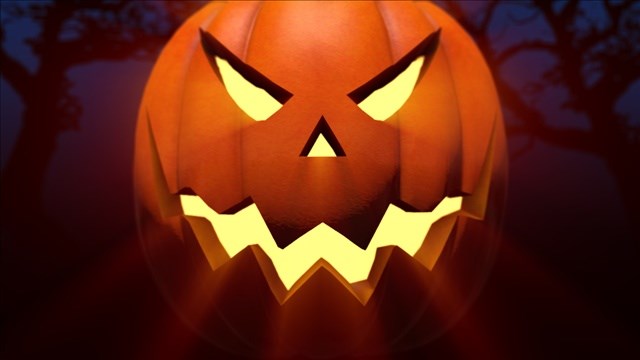 SPOKANE, Wash. - Nearly $200 in Halloween decorations were stolen from a Spokane family in the 3100 block of W. Francis Ave.The family thinks the theft occurred between midnight and 6 a.m. Oct. 29. The homeowner says when she woke up that morning she opened the blinds and saw almost all of their decorations had been stolen; three large inflatables, three pumpkins, and a few smaller decorations.
Fri, Oct 31, 2014
World Now Local