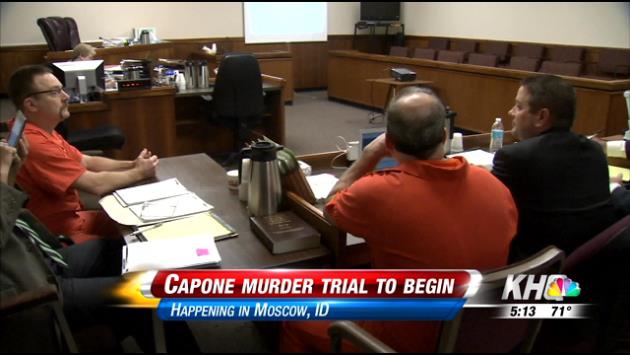 Both the prosecution and defense made their final preparations Monday ahead of the murder trial of Charles Capone. The trial is in connection with the disappearance of Rachael Anderson in 2010. Prosecutors have been trying to pin Anderson's disappearance on Capone, her estranged ex husband, since she went missing.
Tue, Sep 02, 2014
World Now Local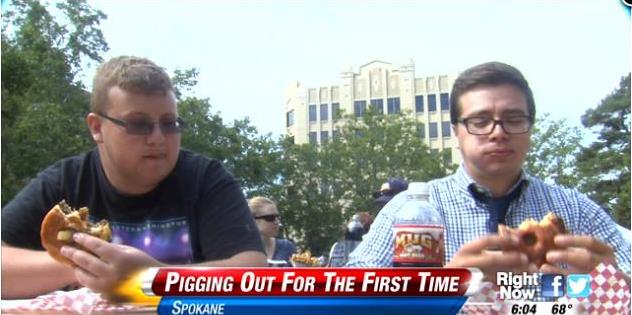 SPOKANE, Wash. - Pig Out In The Park brings in thousands to delve into their favorite fair-like foods and put diets on the back burner. But this year is a little bit different, because organizers are calling it the largest pig out yet.
Mon, Sep 01, 2014
World Now Local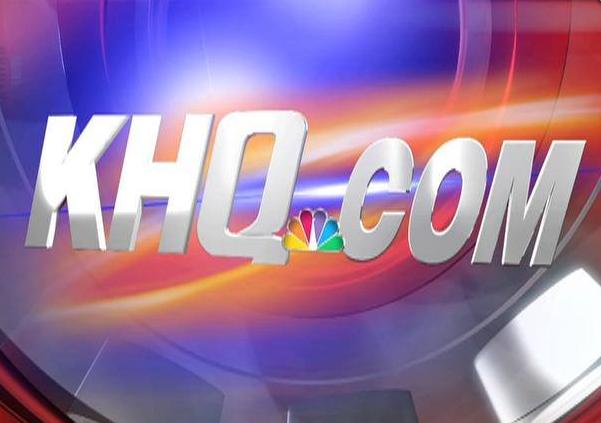 PORTLAND, Ore. (AP) - Police have detained a man after a brief standoff near Interstate 84 in northeast Portland, Oregon. Sgt. Pete Simpson of the Portland Police Bureau said Monday afternoon the scene is now "safe." Authorities had earlier closed a section of the highway after a man with a gun was spotted and officers tried to negotiate with him.
Mon, Sep 01, 2014
World Now Local