Spokane News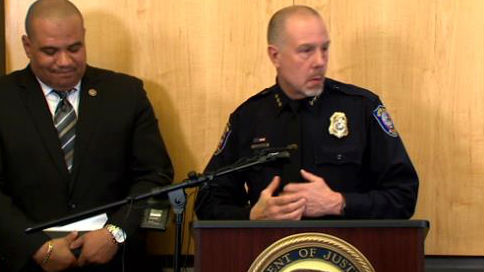 SPOKANE, Wash. - Chief Straub spent more than two decades working alongside New York's finest, so the news of a tragic slaying of two officers in Brooklyn hit close to home."We have to remember what the men and women in uniform do day in and day out to protect our communities," Chief Straub said.
Tue, Dec 23, 2014
World Now Local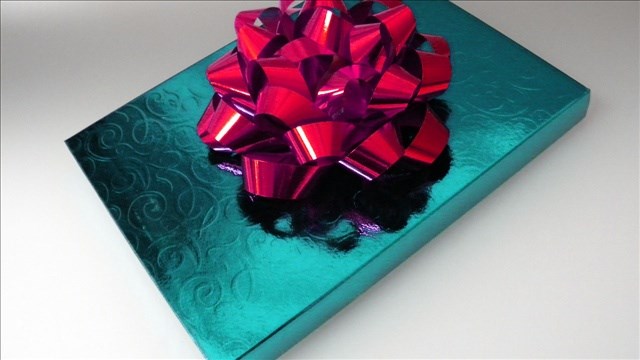 SPOKANE, Wash. - A Spokane police officer spotted a stolen car in the area of 5200 N. Morton Monday morning. A man outside the car was apparently stealing outgoing mail from mailboxes in the area. When the thief spotted the officer, he jumped in the car and tried to get away, but was quickly stopped by the officer.
Tue, Dec 23, 2014
World Now Local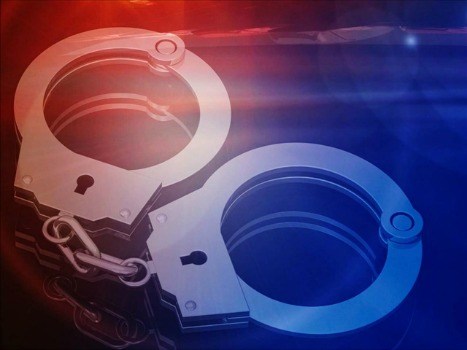 POCATELLO, Idaho (AP) - Police in southeast Idaho took into custody a person dressed as Batman after receiving a report of two superheros trying to enter a residence. Pocatello police tell the Idaho State Journal that 24-year-old Michael Andrew Christenson was arrested on a warrant on Saturday night and taken to the Bannock County Jail.
Mon, Dec 22, 2014
World Now Local