Spokane News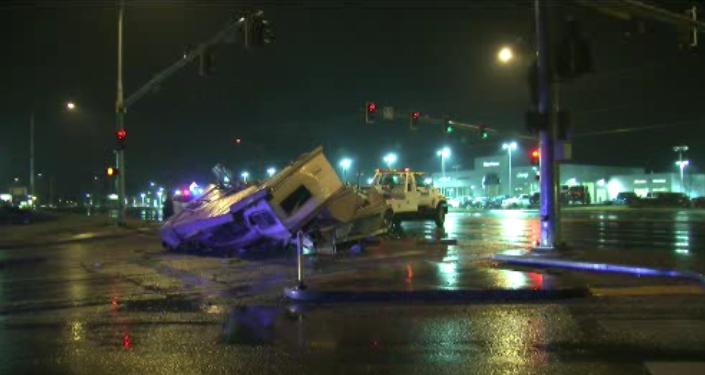 SPOKANE, Wash.- Washington State Patrol troopers responded to a crash Wednesday night just before 11pm involving a Smart Car and an RV. It happened at the intersection of North Newport Highway and North Nevada Street, which is near the Northside YMCA. All three people involved in the crash were transported to an area hospital with minor injuries.
Thu, Dec 18, 2014
World Now Local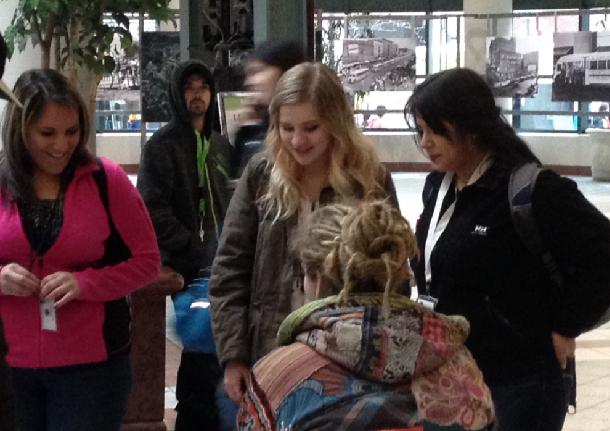 SPOKANE, Wash.- For around 4 hours, 5 days a week, Meg Tapiz and her team of outreach workers hit the streets of Spokane. "This is so real" Tapiz says. She's referring to the issue of homeless kids out on the streets. "Some people assume that they are troubled high school kids and they don't realize that no, they are actually sleeping in the camp under the Monroe bridge.
Thu, Dec 18, 2014
World Now Local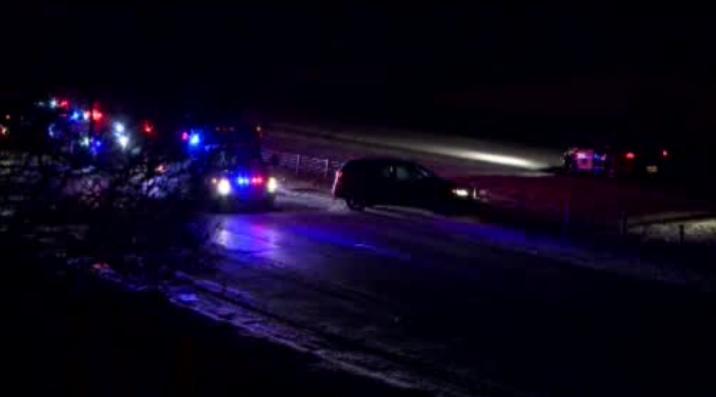 KENNEWICK, Wash.- The Kennewick School District says one of their students, a suspect in a homicide, died in an officer involved shooting early Wednesday morning in Minnesota after leading officers on a high speed chase. The district says Johnathan Mar was enrolled at Legacy High School/Tri-Tech Skills Center.
Thu, Dec 18, 2014
World Now Local