Spokane News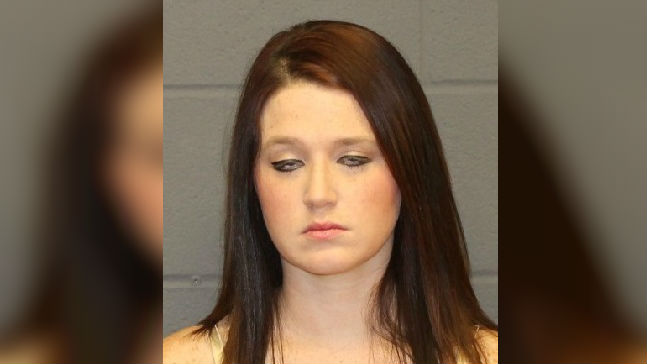 COEUR D'ALENE, Idaho - Detectives with the Idaho State Police arrested a Kingston woman Friday for First Degree Murder in the death of a 22-month-old girl that happened in August in Shoshone County. Investigators arrested 26-year-old Heather Lynn Crawford at her home without incident.
Sat, Nov 22, 2014
World Now Local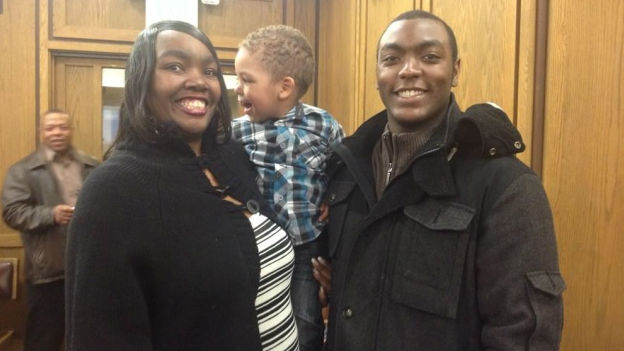 SPOKANE, Wash. - Every year across the U.S., more than 20,000 foster children age out of the foster care system without ever finding a permanent home. Friday, November 21, is National Adoption Day. It's a day aimed at helping raise awareness to help kids get adopted. At the Spokane County Courthouse, adoptions were done all day in celebration.
Sat, Nov 22, 2014
World Now Local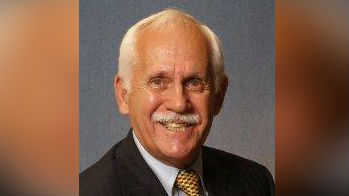 SPOKANE, Wash. - A 76-year-old Spokane lawyer is being charged with second-degree rape and unlawful imprisonment. The Attorney General's Office announced the charges against Robert Caruso on Friday. In September, police were investigating a woman's claim that she was involved in a car accident in downtown Spokane.
Sat, Nov 22, 2014
World Now Local