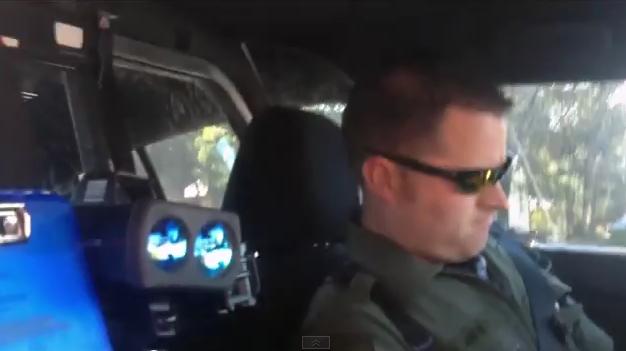 GRANT COUNTY, Wash. - A video going viral this week is of a citizen in Grant County pulling over a Sheriff's Deputy for "illegally driving an unmarked car." The citizen, Gavin Seim, describes himself as a "Liberty Speaker" according to his blog, posted the video on YouTube on October 14, 2014. Seim said said he saw the deputy driving an unmarked patrol car and flagged him over.
Tue, Oct 21, 2014
World Now Local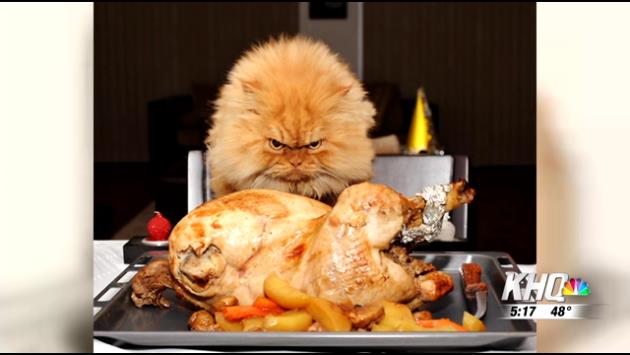 KHQ.COM - An angry cat with a hilarious furious face has become an online sensation when pictures of the cat were put on the internet. These pictures were of the cat named Garfi who was posed in Ironically cheerful outfits.
Tue, Oct 21, 2014
World Now Local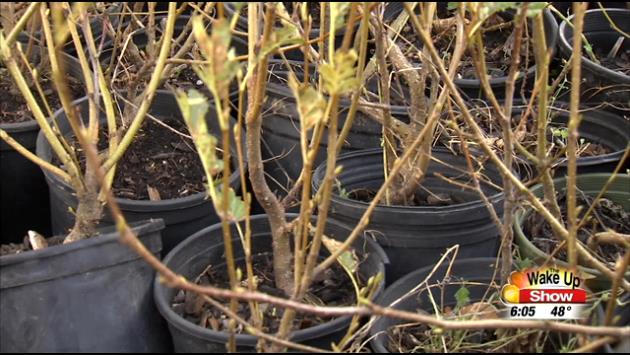 SPOKANE, Wash. - The 4th Annual Reforest Spokane Day is Saturday, and the Lands Council is looking for volunteers to plant 1000 plants near local creeks and rivers. The reason it is important to plant these "ryperian buffers" is because they prevent soil erosion, reduce pollutants, and help control water temperature.
Tue, Oct 21, 2014
World Now Local