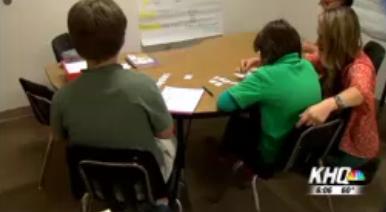 COEUR D'ALENE, Idaho- "It's important for states to invest in their teachers because we are training and educating the future of the state and this country," says Melissa Mello, a teacher with the Coeur d'Alene Public School District.Mello is happy to hear Governor Butch Otter is pushing to raise the base salary for teachers from $31,000 to $40,000 within the next 5 years, after a study was released that found Idaho ranked 12th in the nation for best places for teachers.
Thu, Oct 02, 2014
World Now Local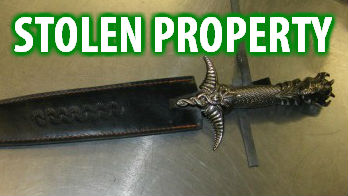 SPOKANE COUNTY, Wash. - The Spokane County Sheriff's Department is hoping to find the owner or owners of some recently recovered stolen property. On September 25, 2014, Deputy Scott Streltzoff was responding to a suspicious vehicle call and ended up arresting 31-year-old Brenda L. Arndt for Providing False Statements and for a Department of Corrections felony warrant for Escape from Community Custody.
Thu, Oct 02, 2014
World Now Local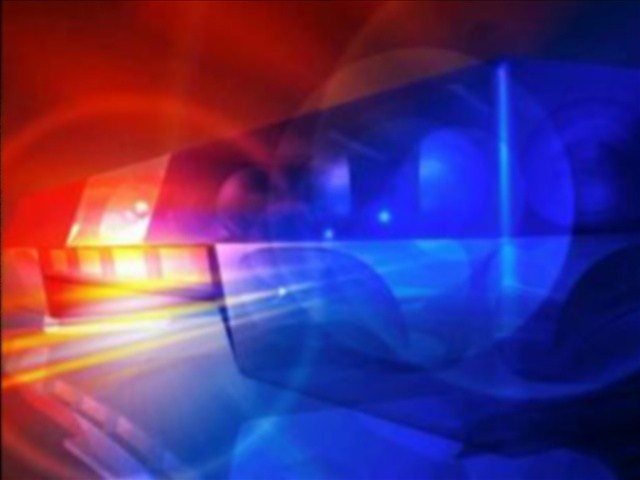 More than 100 burglaries have been reported in Bonner County from June to September. Deputies with the Bonner County Sheriff's Office say they see roughly 11 per month, an above average number, but spikes are common this time of the year.
Thu, Oct 02, 2014
World Now Local