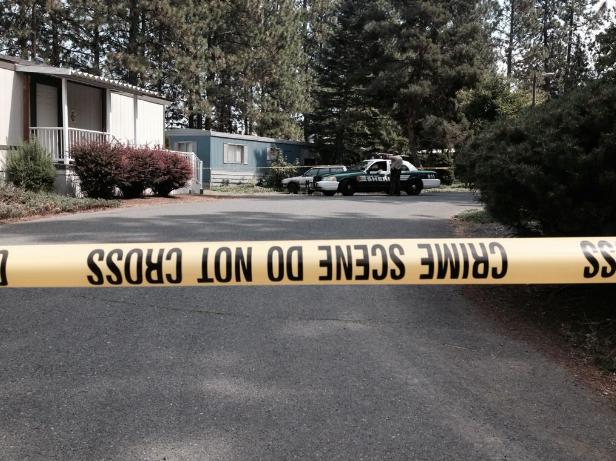 SPOKANE COUNTY, Wash.- The Spokane County Sheriff's office is investigating the discovery of a dead woman, whose body was found on the porch of a mobile home in the 8900 block of South Mullen Hill. That area is south of Spokane, just off Highway 195.
Fri, Aug 01, 2014
World Now Local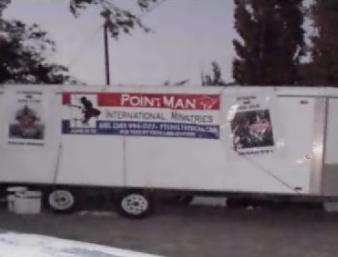 KHQ.COM - Crime Stoppers is offering a cash reward for anyone with information leading to an arrest in the theft of a large trailer. On July 25th, at approximately 2:15pm, Spokane Police received a report that a trailer had been stolen from the 1600 block of E. Holyoke.
Fri, Aug 01, 2014
World Now Local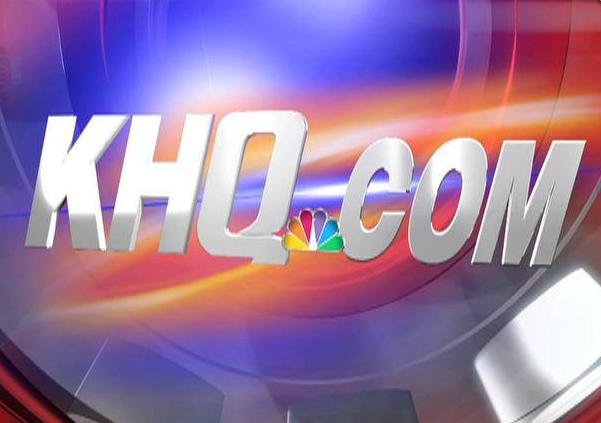 UPDATE: IDAHO FALLS, Idaho (AP) - Authorities in eastern Idaho say the object found by two 14-year-old boys in Rigby that exploded and severed one boy's hand was a type of flash-bang grenade not available to civilians and discontinued years ago.
Fri, Aug 01, 2014
World Now Local