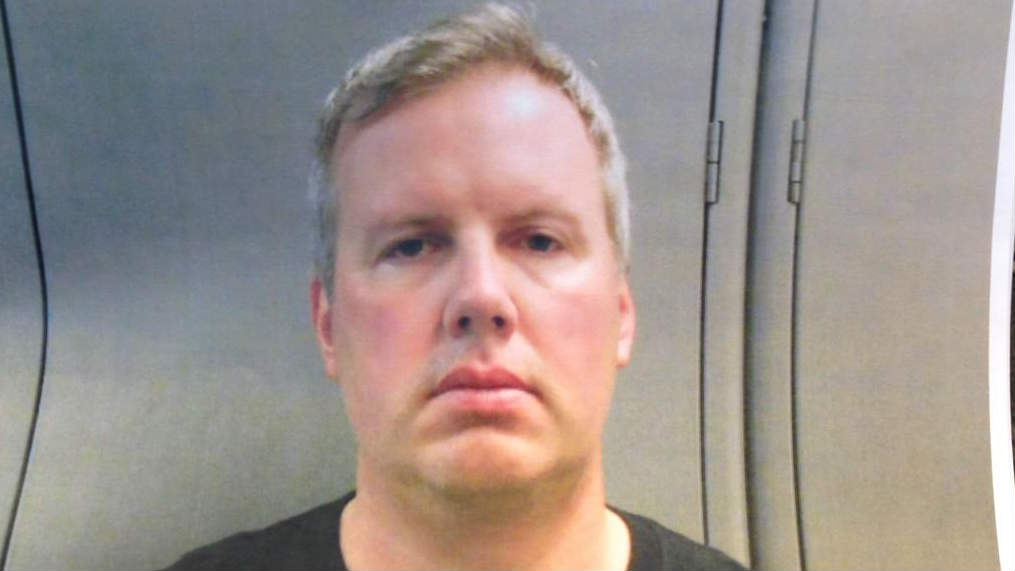 STEVENS COUNTY, Wash. - According to the Stevens County Jail, Dr. Craig Morgenstern is back in jail. He was arrested Wednesday night for possession of child pornography. He will be in court Thursday at 1pm. Dr. Craig Morgenstern, an emergency room physician at the Veterans Affairs Hospital in Spokane was previously arrested in Stevens County on Monday, accused of child rape.
Thu, Oct 23, 2014
World Now Local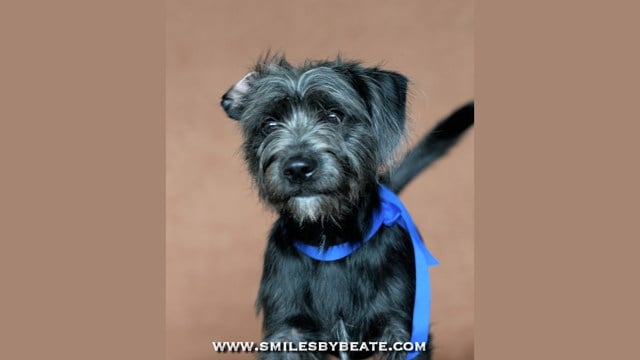 Take a look at our featured 'Pet of the Week' friends: Silas and Schultzy. See these and other adoptable pets at: Spokane County Regional Animal Protection Service 6815 E. Trent, Spokane Valley, WA 99212 (509) 477-2532
Thu, Oct 23, 2014
World Now Local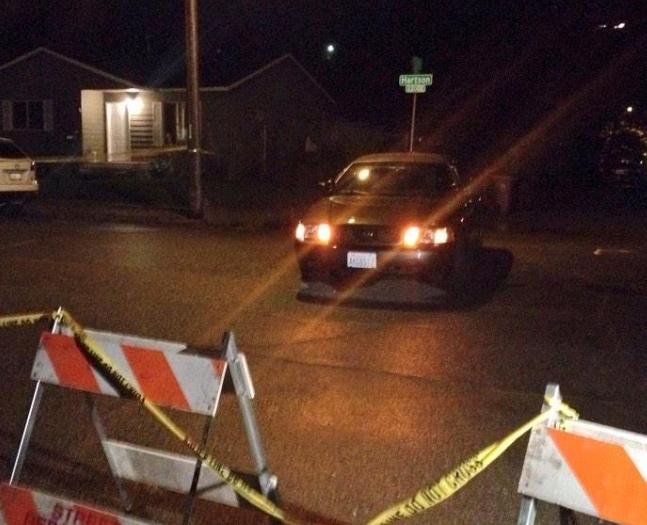 Wednesday evening Spokane Police became involved in a standoff with someone who lives on Spokane's Lower South Hill. Several streets were closed around the home, which is located near 7th and Lee. Police left the standoff scene without anyone in custody.
Thu, Oct 23, 2014
World Now Local