Spokane News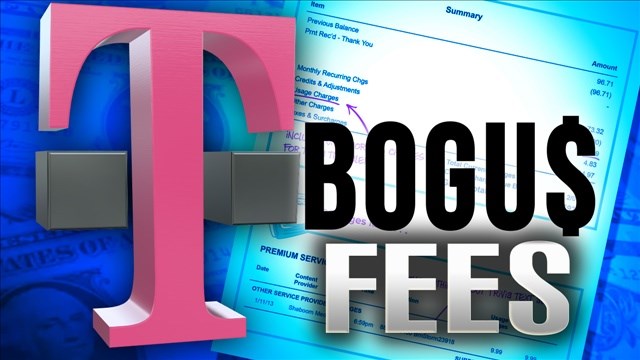 WASHINGTON - T-Mobile US will pay up to $90 million, mostly in refunds, for billing customers for cellphone text services they didn't order, under a settlement with federal regulators. The Federal Trade Commission announced the agreement Friday with T-Mobile over billing for unauthorized charges, a practice known as "cramming."
Fri, Dec 19, 2014
World Now Local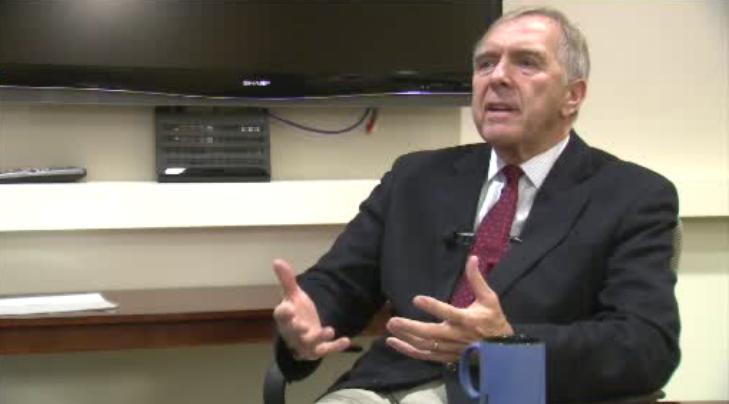 SPOKANE, Wash.- One day after President Obama announced he wants to end the embargo with Cuba former Washington State Congressman George Nethercutt is speaking out about that decision and his role in helping to ease restrictions 14 years ago. In 2000 Nethercutt spearheaded the passing of a bill which allowed the sale of food and medication from the U.S. to Cuba.
Fri, Dec 19, 2014
World Now Local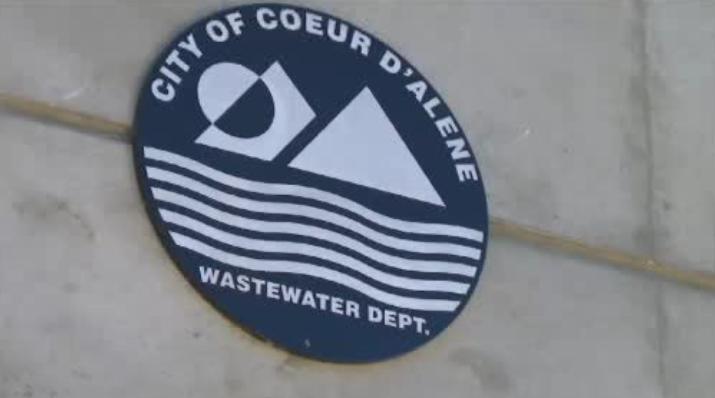 COEUR d'Alene, Idaho- If you're a business owner in Coeur d'alene, watch out. Police there say someone is trying to scam business owners. On Tuesday a woman who works at a Coeur d'Alene business got a call from someone claiming to be from the Coeur d'Alene Water Department. He said the city was going to shut off water to the business and that a notice had been sent two weeks ago.
Fri, Dec 19, 2014
World Now Local