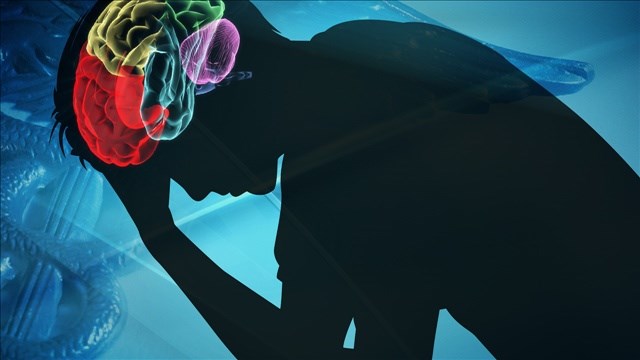 TACOMA, Wash. (AP) - Some of Washington's mentally ill are strapped to gurneys in emergency rooms awaiting beds in psychiatric hospitals, while others sit in jail for months waiting for competency evaluations and treatment. And some are getting trapped in both broken systems.
Sun, Oct 26, 2014
World Now Local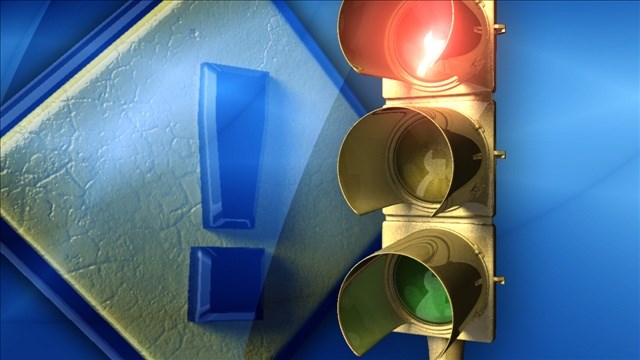 AUBURN, Wash. (AP) - Four people were killed in a single-vehicle crash south of Seattle.Auburn Police say a vehicle left the roadway early Saturday and struck a power pole.
Sun, Oct 26, 2014
World Now Local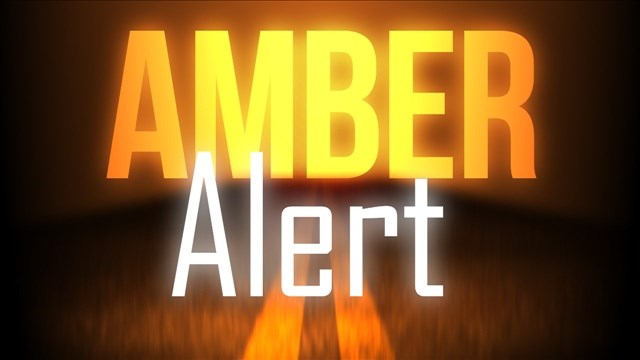 TACOMA, Wash. - An Amber Alert was issued Saturday afternoon for 18-month-old Devin Baker Hamilton. He is a white male with blonde hair and brown eyes, 3 feet 10 inches tall and weighs 28 lbs. He was last seen wearing light green pajamas with a dark green pattern.
Sat, Oct 25, 2014
World Now Local