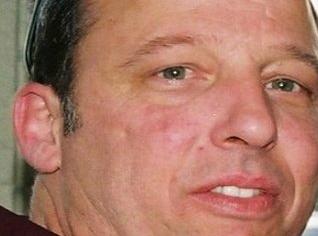 UPDATE: The jury has found Charles Capone guilty of first degree murder in the death of Rachael Anderson. He was also found guilty of failing to notify law enforcement of a death. Capone was very stoic as he heard the verdict. Capone was already a convicted felon before these charges. It is very likely that he faces a life sentence in prison.
Wed, Sep 17, 2014
World Now Local
RITZVILLE, Wash. - One man was arrested on Wednesday after leading Washington State Troopers on a 75 mile chase that started in Spokane Valley. Troopers told KHQ they began receiving reports of an erratic driver in the westbound lanes of I-90 near the Broadway exit at around 1:30pm. Other drivers called in to report the car was driving at a high rate of speed and was making erratic lane changes.
Wed, Sep 17, 2014
World Now Local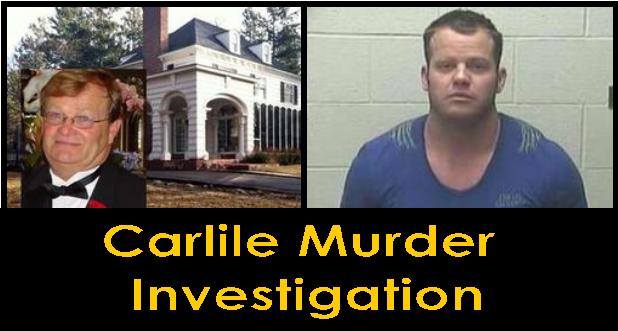 SPOKANE, Wash. - Nine months after Spokane Businessman, Doug Carlile was murdered in his South Hill home, James Henrikson has been indicted on multiple charges in this murder-for-hire. Henrikson is facing multiple counts for multiple charges.
Wed, Sep 17, 2014
World Now Local