Spokane News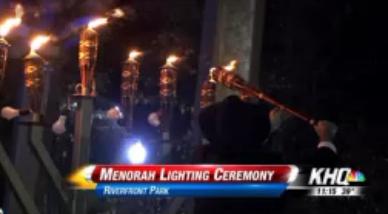 SPOKANE, Wash.- Nearly a hundred people came out to Riverfront Park in Spokane to watch Congresswoman Cathy McMorris Rodgers light a 15-foot public Menorah on the sixth night of Chanukah. The congresswoman lit one of the most important candles on the Menorah, the middle candle which signifies the importance of public service.
Mon, Dec 22, 2014
World Now Local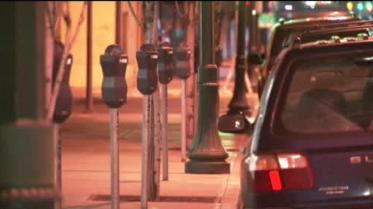 SPOKANE, Wash. - After a successful testing period, the City of Spokane has begun to roll out its full pay by phone parking meter program. The testing period lasted for about a month on 41 meters located next to City Hall and Riverfront Park. The pay by phone feature will now be gradually extended to all 3,500 meters in Spokane, with a full roll out anticipated by the end of January.
Mon, Dec 22, 2014
World Now Local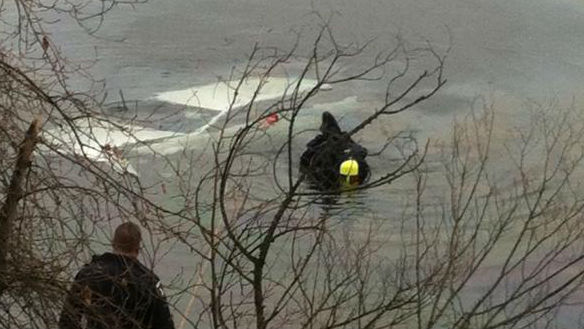 COEUR D'ALENE, Idaho - Deputies with the Kootenai County Sheriff's Office say the 66-year-old man who drove his car into Lake Coeur d'Alene on Saturday is still in critical condition as of Monday morning. Deputies responded to the crash Saturday afternoon and found a car submerged in the lake near Silver Beach.
Mon, Dec 22, 2014
World Now Local