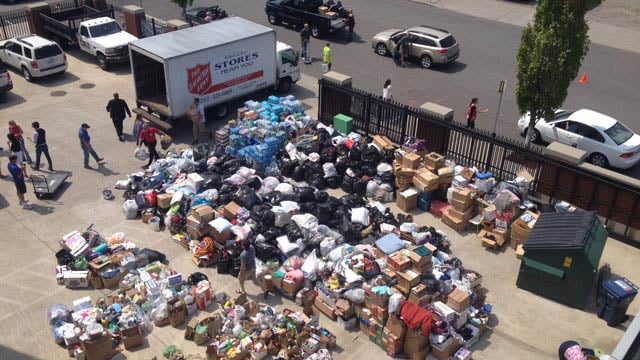 OKANOGAN COUNTY, Wash.- The people in charge at the Carlton Complex wildfires in Okanogan County say they can no longer accept any donated goods. The problem, they say, is that so many people donated so much that they simply ran out of room.
Wed, Jul 30, 2014
World Now Local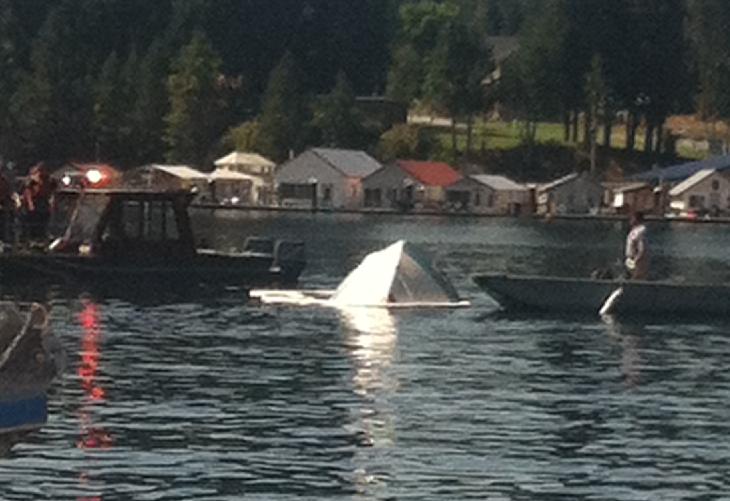 BAYVIEW, Idaho- On Tuesday just before 2pm, the Kootenai County Sheriff's Office was called to MacDonald's Hudson Bay Resort in Bayview for a boat exploded.
Wed, Jul 30, 2014
World Now Local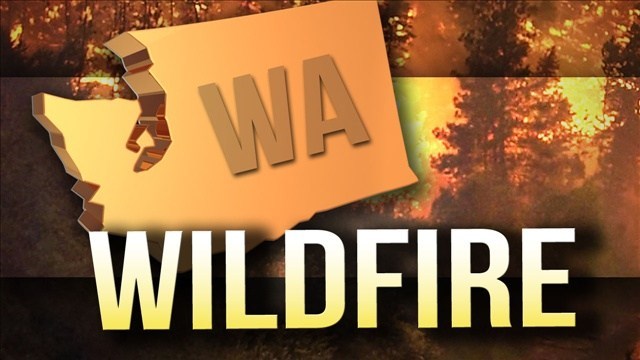 TONASKET, Wash.- The Department of Natural Resources says they are battling a new wildfire northeast of Tonasket. The fire is called the "Torado Mountain" wildfire. DNR crews say there are a lot of air resources on this 150-acre fire.
Wed, Jul 30, 2014
World Now Local