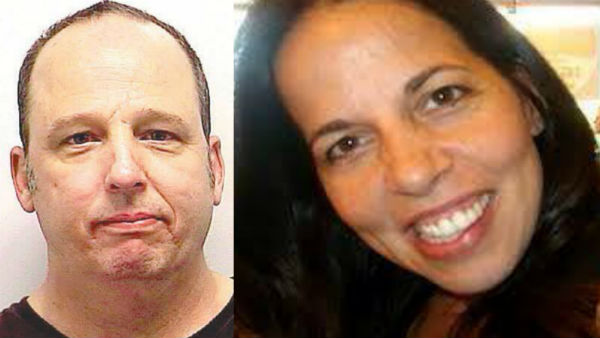 MOSCOW, Idaho - The long awaited murder trial of Charles Capone began in Moscow, Idaho on Tuesday. Capone is accused of murdering his estranged ex-wife, Racheal Anderson, 4 years ago. Anderson's body has never been found. Detectives say Capone and a friend, David Stone made a pact to kill each other's wives.
Tue, Sep 02, 2014
World Now Local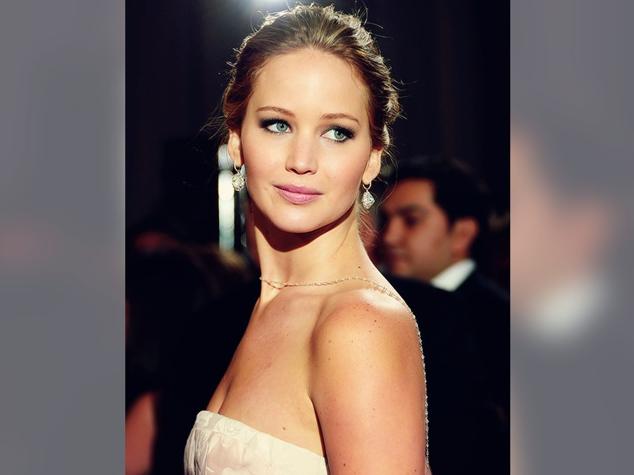 LOS ANGELES (AP) - A publicist for Jennifer Lawrence says the actress has contacted authorities after nude photos of her were apparently stolen and posted online. Intimate images of the Oscar winning actress began appearing online on Sunday and nude images purported to be of other female celebrities were also being circulated online.
Tue, Sep 02, 2014
World Now Local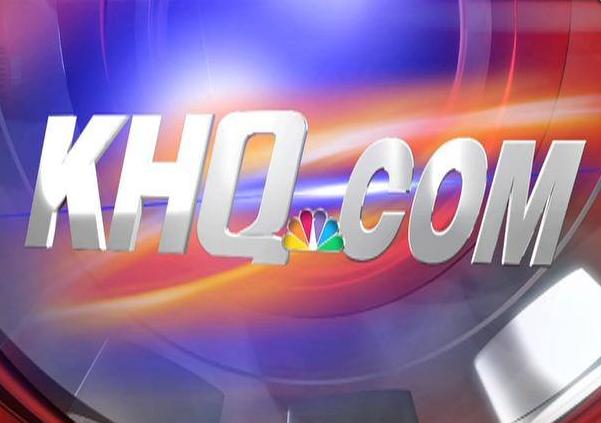 EVERETT, Wash. (AP) - Authorities say the owner of bikini coffee stands in Washington state banked more than $2 million in just three years because her baristas were also selling sex acts. Snohomish County prosecutors charged 52-year-old former nude dancer Carmela Panico with promoting prostitution and money laundering, alleging that she was the madam of drive-thru brothels throughout the county north of Seattle.
Tue, Sep 02, 2014
World Now Local