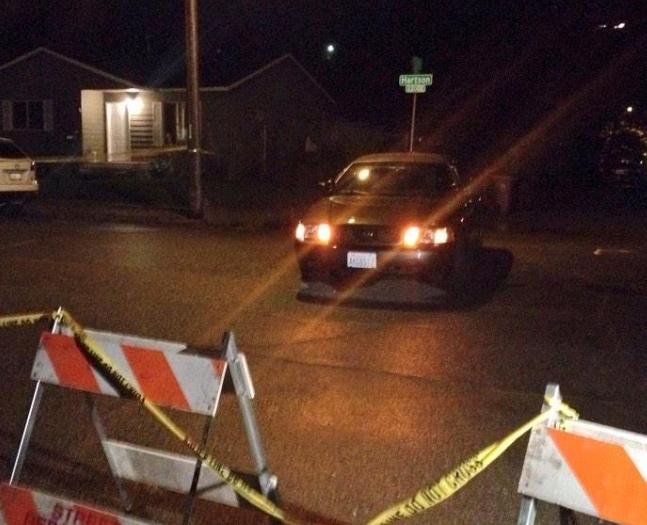 SPOKANE, Wash.- Wednesday evening Spokane Police became involved in a standoff with someone who lives on Spokane's Lower South Hill. There are several street closures around the home, which is located near 7th and Lee. Police say someone is barricaded in a home there and refuses to come out. Patrick Erickson is on scene, as soon as we have any more information we'll bring it to you online.
Thu, Oct 23, 2014
World Now Local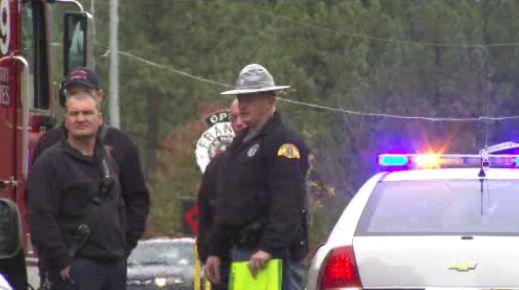 SPOKANE, Wash.- Wednesday evening Washington State Patrol updated the investigation into a man killed on Highway 2. According to WSP one man was placed under arrest for hitting and killing 31-year-old Joshua Lee.The incident was first reported just after 8:00 a.m. when someone called police to say they saw a man in a ditch just north of Hawthorne, about one mile north of the city limits of Spokane.
Thu, Oct 23, 2014
World Now Local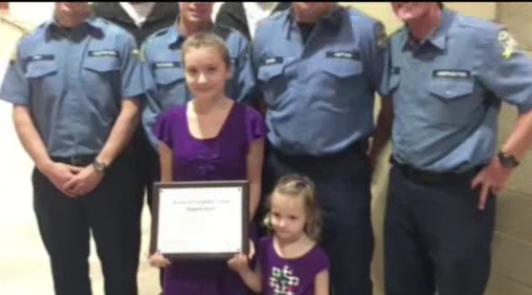 HAYDEN, Idaho- "One of the children in the pool screamed, 'Aribella', and so I looked over and I was right there, but I looked over and she appeared to be dead in the water," says Josephine Love, describing the events that led to her three-year-old daughter nearly drowning in a public pool in early September. Love says Aribella had been wearing a life jacket, but took it off to use the restroom.
Thu, Oct 23, 2014
World Now Local