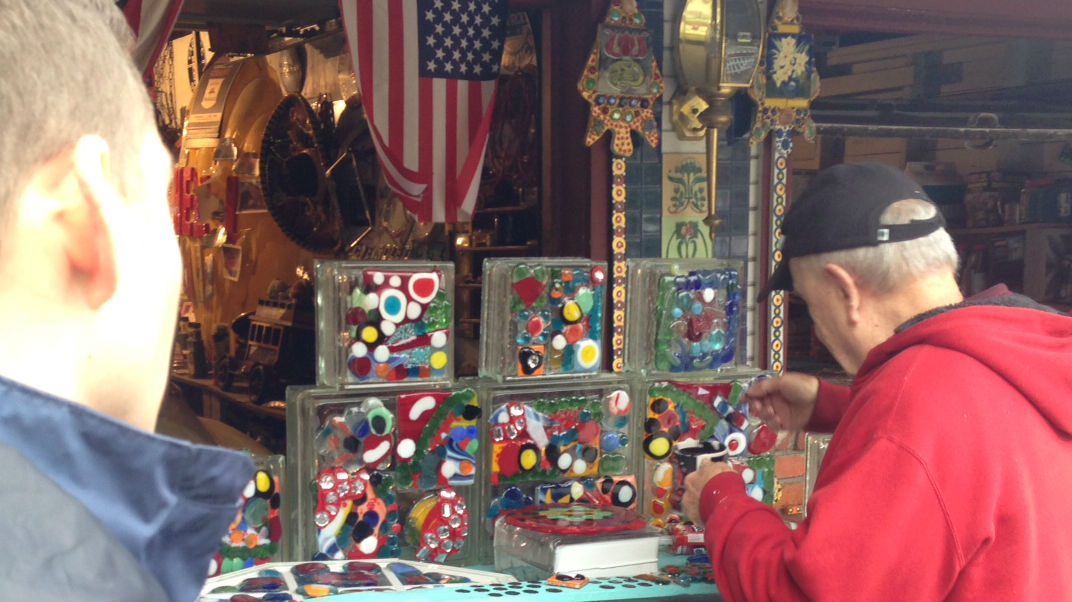 SPOKANE, Wash. - Colors tend to define the sights of the fall season, but along Corbin Park, it's not just the foliage that flavors the neighborhood. Dozens of homes have art crafted by Doug Sutherlin, a 75-year-old man who lives along the park and loves art. Sutherlin has been crafting art for 10 years.
Wed, Oct 22, 2014
World Now Local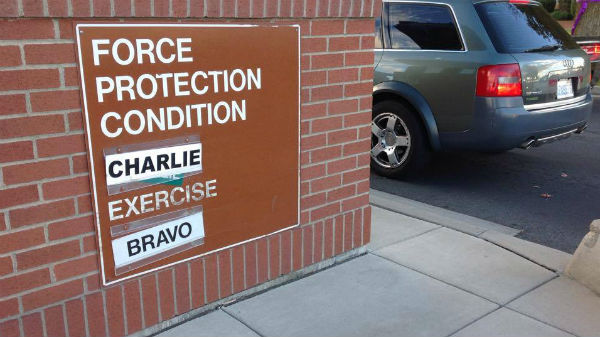 FAIRCHILD AIR FORCE BASE, Wash. - A suspicious vehicle caused a lockdown at Fairchild Air Force Base Tuesday afternoon. Officials with the base told KHQ a suspicious vehicle was reported between buildings 2248 and 2249 around 3:25 p.m. As a precautionary measure, base officials evacuated people from the building and several surrounding buildings.
Wed, Oct 22, 2014
World Now Local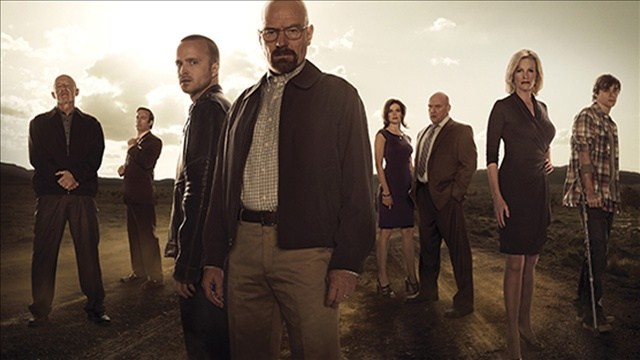 NEW YORK (AP) - Toys R Us is pulling its collectible dolls based on the characters of AMC's hit series "Breaking Bad" after taking heat from a Florida mom who launched a petition campaign last week.The dolls are based on the series about a high school chemistry teacher who turns into a crystal meth dealer.
Wed, Oct 22, 2014
World Now Local