Spokane News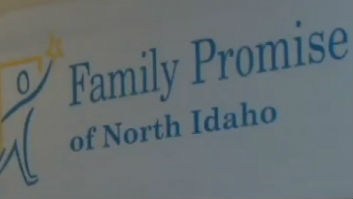 COEUR D'ALENE, Idaho - The trip from Wisconsin was supposed to be a fresh start for the Mogavero family. A job awaited Alfred Mogavero in Spokane Valley, but it ended up not panning out. "It just didn't work, and luckily we found something here in Coeur d'Alene," says Alfred Mogavero. Homeless, the family of five found help at Family Promise of North Idaho.
Sat, Dec 20, 2014
World Now Local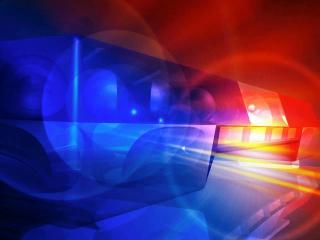 COEUR D'ALENE, Idaho - A 7-year-old boy is in critical condition at Sacred Heart Medical Center after he nearly drowned in a hotel pool in Coeur d'Alene. According to family members, the boy had been swimming in the deep end of the pool with his 12-year-old brother. The boys' father was also in the pool area, in the hot tub.
Sat, Dec 20, 2014
World Now Local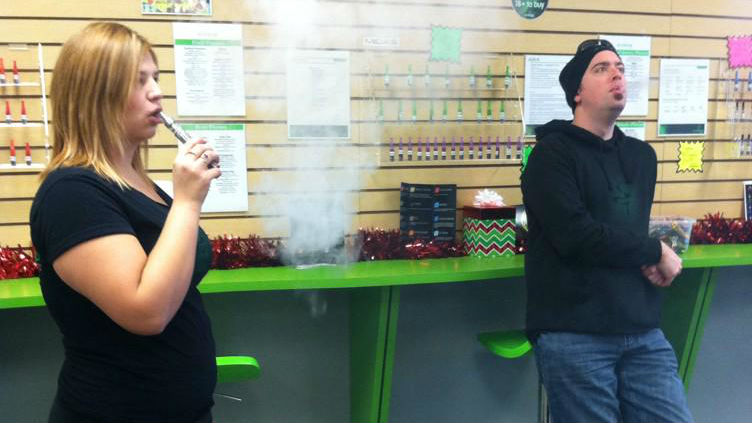 SPOKANE, Wash. - Vapor products could be taxed 95 percent in Washington if Governor Jay Inslee's budget is approved. It's a number that local vapor shops are calling outrageous, but supporters say would level the playing field for taxing similar products.A similar vapor tax was proposed last year but was not approved.
Sat, Dec 20, 2014
World Now Local