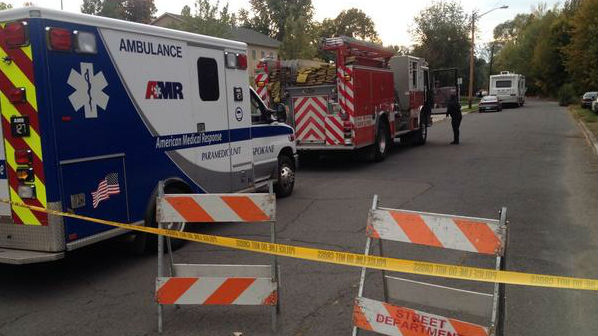 SPOKANE, Wash.- There were some anxious moments for a neighborhood on Spokane's lower South Hill Monday afternoon as Spokane Police officers were engaged in an hours long standoff with a domestic violence suspect. It started about noon on Monday at a an apartment complex near West 6th and South Oak on the South Hill.
Tue, Oct 21, 2014
World Now Local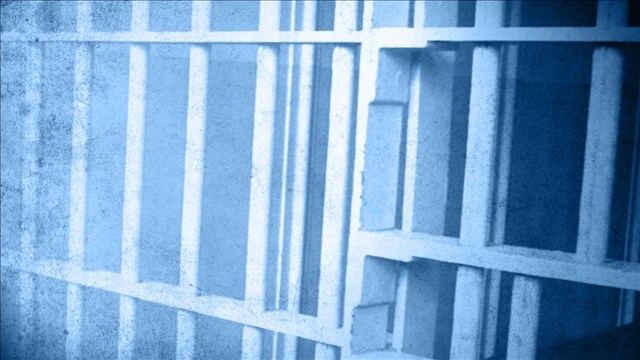 EVERETT, Wash. - A jury in Everett, Washington, has convicted a longtime sex offender of first-degree murder in a woman's 1995 death.
Tue, Oct 21, 2014
World Now Local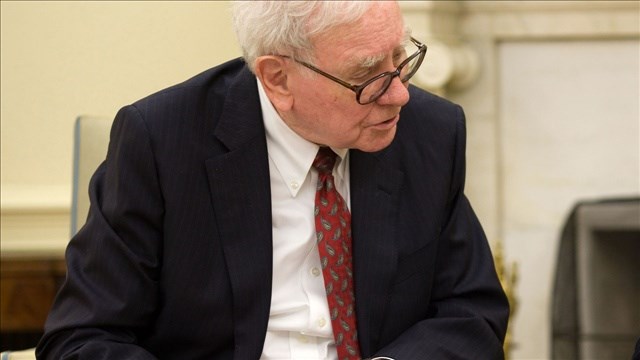 KHQ.com- Warren Buffett had a difficult Monday morning. Before breakfast even started, he learned he'd lost nearly a billion dollars. Buffett has 70.2 million shares of IBM and on Monday, IBM's stock went down $13.06. That equates to $916.5 million dollars in losses for the so-called Oracle of Omaha. At IBM's lows of the day, Buffett was down as much as $1.08 billion.
Tue, Oct 21, 2014
World Now Local