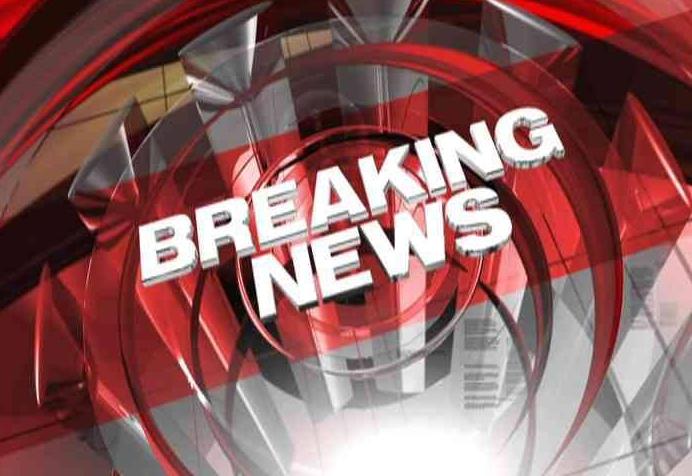 One person is dead after a hit and run near I-90 Park Rd. in Spokane Valley. It happened around 1:30 am.
Tue, Sep 02, 2014
World Now Local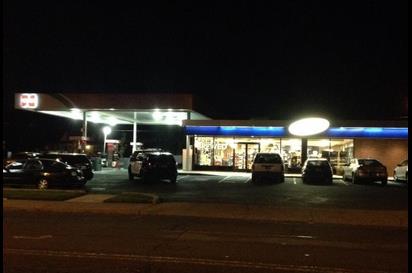 SPOKANE, Wash. - A man walked into a Zip Trip gas station brandishing a hand gun and stole cash Monday night, according to Spokane Police.The robbery happened at about 10:30 p.m. at the Zip Trip on East Illinois Avenue, just north of where Perry Street intersects with Illinois. Spokane Police say the man walked in and showed employees the handgun.
Tue, Sep 02, 2014
World Now Local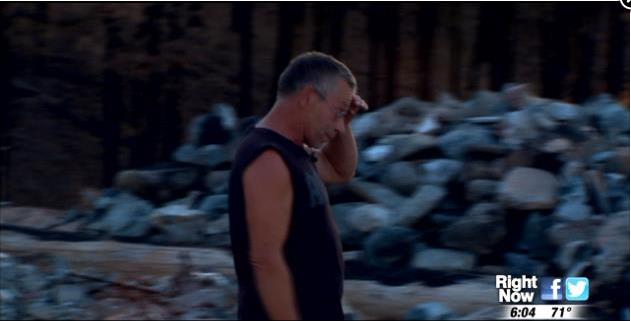 ALTA LAKE, Wash. - "John Neuneker Sr. built almost everything on his property with his own two hands, including the home in which he and his wife Laurie raised their four children."It was a family thing," Neuneker told KHQ. "Not just my wife. My kids, all of us chipped in. We built the whole thing ourselves." Their log cabin was one of many things Neuneker lost in the Carlton Complex Fire.
Tue, Sep 02, 2014
World Now Local