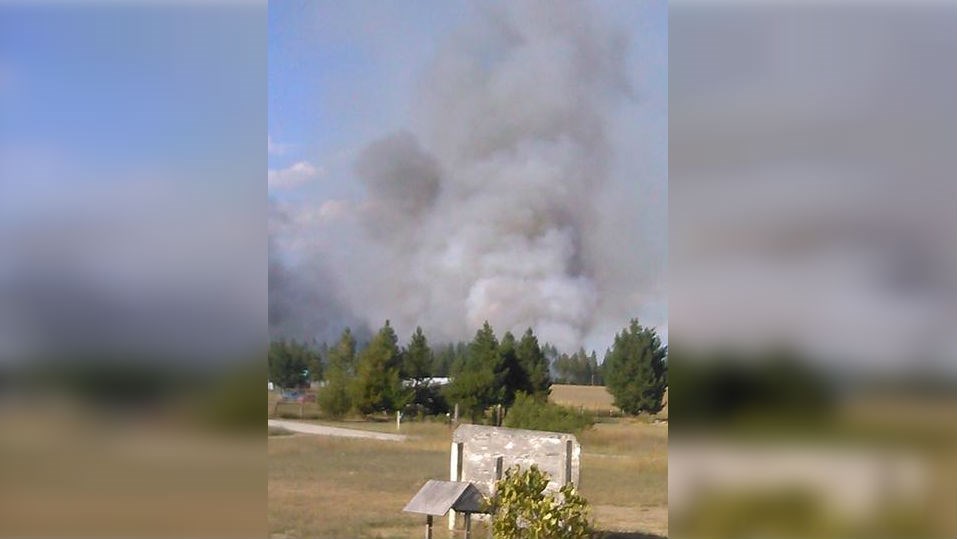 DEER PARK, Wash. - Firefighters from multiple agencies are responded to a brush fire north of Deer Park near Eloika Lake on Wednesday. A Fire Captain with Spokane County Fire District #4 told KHQ as of 6:00pm, the fire is about 20 acres in size and crews were trying to get a line around the wind driven fire. Structures have burned, though firefighters don't know exactly how many.
Thu, Aug 28, 2014
World Now Local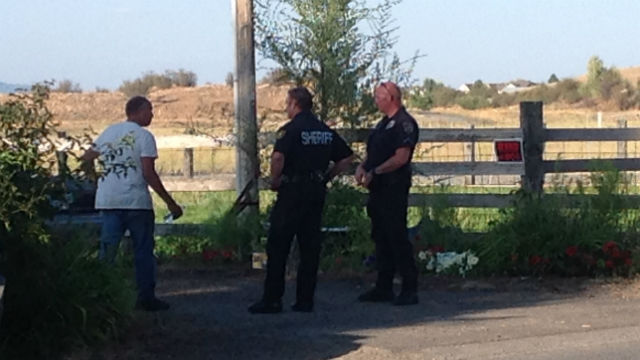 SPOKANE VALLEY, Wash. - A Spokane County deputy shot and killed a dog Wednesday afternoon in Spokane Valley after he said the dog attacked him. The Sheriff's Office told KHQ the deputy was trying to return property to the home near Sprague and Henry. INSIDE>>>|RAW INTERVIEW from the dog's owner|
Thu, Aug 28, 2014
World Now Local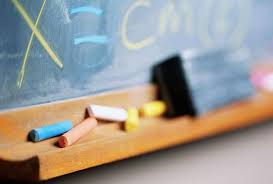 SPOKANE, Wash. - Two schools in the Spokane area received top rankings based on a new assessment, according to the Washington Policy Center. Using assessments based on a study by the Washington State Board of Education, the Washington Policy Center ranked schools on an "A to F-" scale, with 14 percent of schools in in and around Spokane finishing with A's or B's.
Thu, Aug 28, 2014
World Now Local