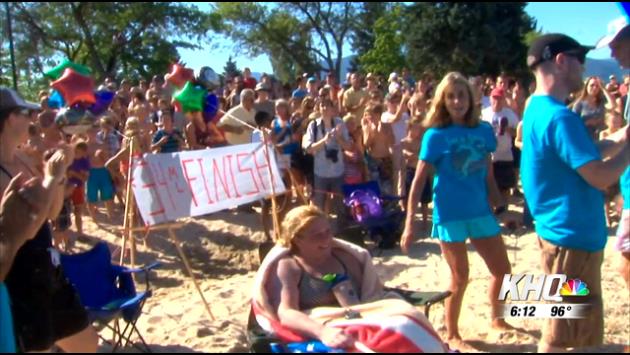 SANDPOINT, Idaho- It took nearly twenty-hours, but one woman broke a record by swimming the distance of Lake Pend Oreille.Elaine Howley left Button Hook Bay in Bayview Wednesday night a little before eight in the evening and swam all through the night, finishing Thursday around 4 o'clock.
Fri, Aug 01, 2014
World Now Local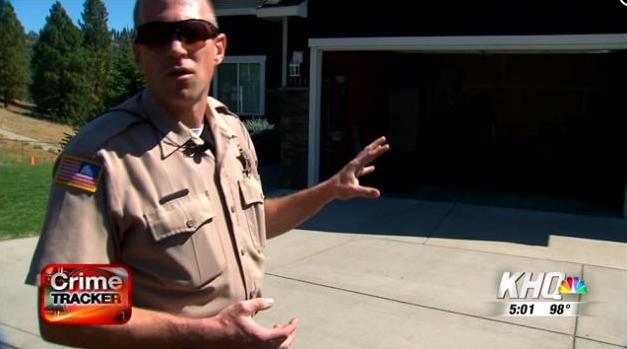 SPOKANE, Wash.- After a manhunt northeast of Spokane, that started as a burglary, KHQ sent Gabe Cohen to meet with a Sheriff's Deputy for tips on how to keep your home safe. Deputy Travis Pendell says that half of all burglaries take place in unsecured homes. He adds, "you can make sure it's hard to break in."One of the biggest things law enforcement encounters, says Pendell, is a garage that's been left open.
Fri, Aug 01, 2014
World Now Local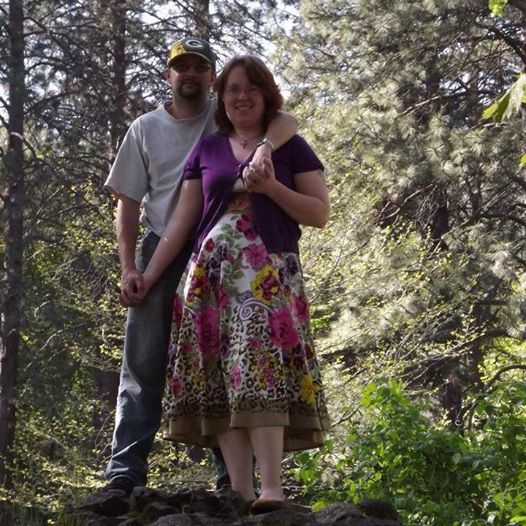 SPOKANE, Wash.- Wednesday night friends will hold a candle light vigil for both Chris and Sheena Henderson. It will take place in Franklin Park at 7pm. On July 8th, Spokane police say 37-year-old Chris Henderson went to the Deaconess Medical Center complex where his wife, 30-year-old Sheena Henderson, worked and shot her multiple times.
Fri, Aug 01, 2014
World Now Local