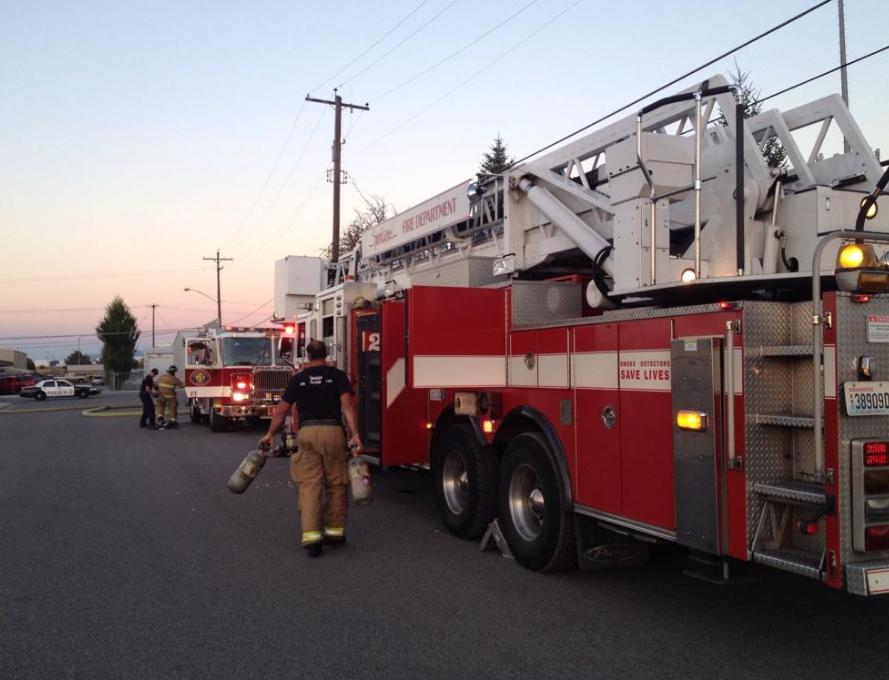 SPOKANE, Wash.- Around 8pm Monday evening Spokane and Spokane Valley firefighters were both called out to the scene of a travel trailer fire near Gonzaga University. Crews say they when arrived to the scene, near East Sharpe and North Haven, the trailer was completely engulfed in flames.
Tue, Jul 29, 2014
World Now Local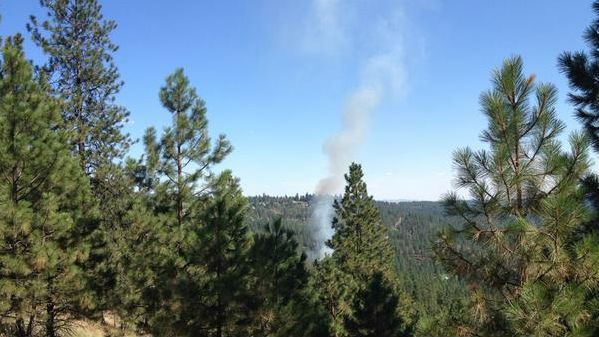 SPOKANE, Wash.- On Monday afternoon a brush fire broke out on the west side of Spokane's South Hill. The fire, which broke out around 3pm, was burning on the hill between High Drive and Qualchan Golf Course. By 9pm Monday night the fire was 100% contained.
Tue, Jul 29, 2014
World Now Local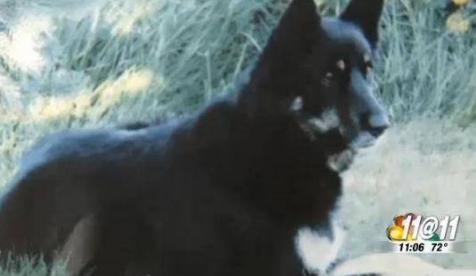 SPOKANE, Wash. - A good ending to a story only brought about because of you and the power of social media. You may remember the story of the beautiful German Shepherd, Lady Star who went missing after a car crash on June 24th. She was the dog of Asha Bartholomew and her husband, a former WWII vet who passed away a year ago.
Mon, Jul 28, 2014
World Now Local