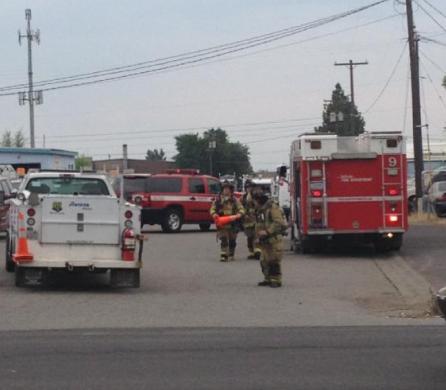 SPOKANE, Wash.- 911 tapes reveal more about the chemical leak from Sunday, September 14, that shut down a 6-mile stretch of Interstate 90 for more than 18 hours. The leak, from a tanker truck, released fumes that sickened two police officers and prompted officials to advise nearby residents to stay in doors.
Tue, Sep 23, 2014
World Now Local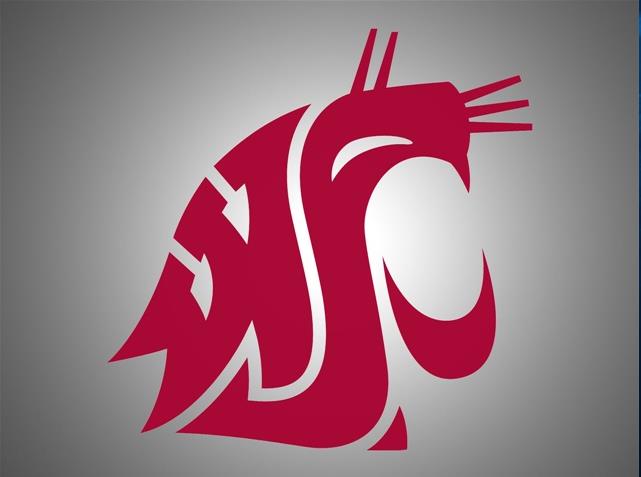 PULLMAN, Wash. - Washington State University will host a grand opening for its WSU Connections store in downtown Spokane Tuesday afternoon, Sept. 23, and WSU alumni, fans and friends are invited to join the celebration. Washington State Director of Athletics Bill Moos, WSU Spokane Chancellor Lisa Brown and Greater Spokane Incorporated (GSI) Vice President Alisha Benson will be in attendance and available for media interviews between 5-6 p.m.
Tue, Sep 23, 2014
World Now Local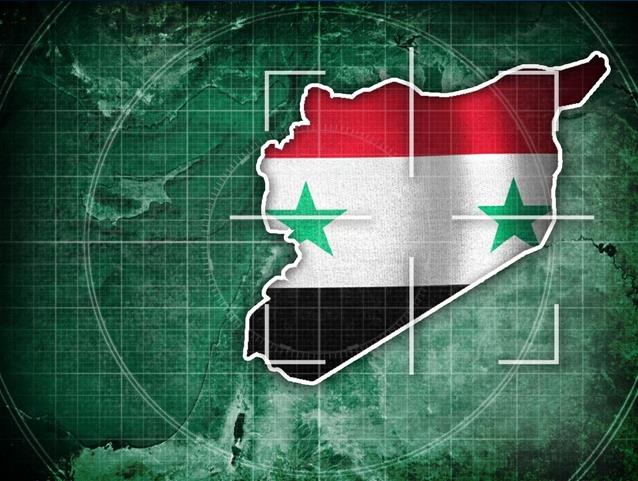 WASHINGTON (AP) - The aerial effort against the extremist group Islamic State has been expanded from Iraq into Syria. The Pentagon says the operation involves warplanes from the U.S. and its partners.The mission includes a mix of fighter jets, bombers and Tomahawk missiles fired from ships in the region. The operation is said to be ongoing.
Tue, Sep 23, 2014
World Now Local