Spokane News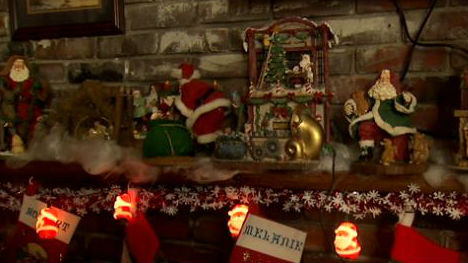 SPOKANE VALLEY, Wash. - It's tucked away in a quiet residential neighborhood in Spokane Valley, but there's nothing subtle about this family's Christmas display. Melanie Goeller has been celebrating her love of Christmas since she was 8 years old.
Tue, Dec 23, 2014
World Now Local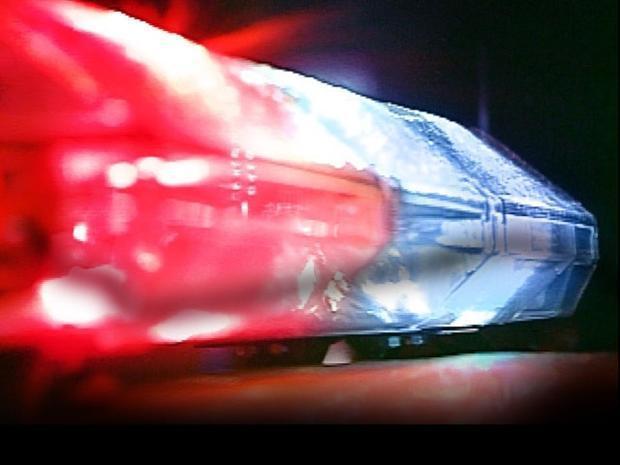 EVERETT, Wash. (AP) - The Snohomish County sheriff's office says a high school student who reportedly agreed to let another teen punch him to settle a party dispute was fatally injured and the teen accused of delivering the blow has been arrested for investigation of manslaughter.
Tue, Dec 23, 2014
World Now Local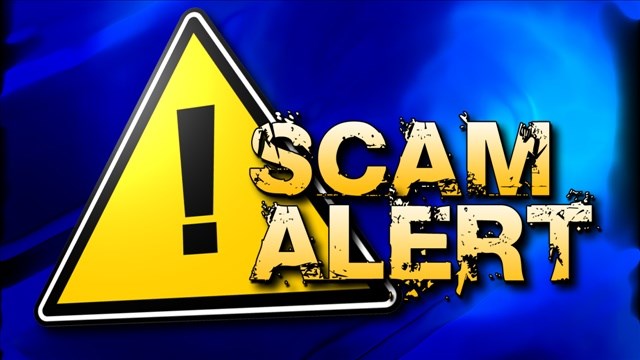 SPOKANE, Wash. - It's being called an aggressive and sophisticated phone scam on the IRS official website and it targets taxpayers all over the country. Callers who identify themselves as IRS agents use fake names and ID numbers to trick the public into paying money owed to the Federal government.
Tue, Dec 23, 2014
World Now Local