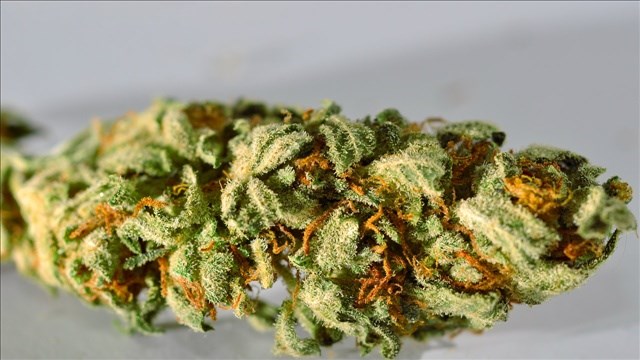 SPOKANE, Wash. - "I know that people are going to judge me either way, they're going to agree with me or disagree with me, and I'm OK with that," says City Council member Karen Stratton, who has received some negative feedback after news of her marijuana growing business went public.
Mon, Oct 20, 2014
World Now Local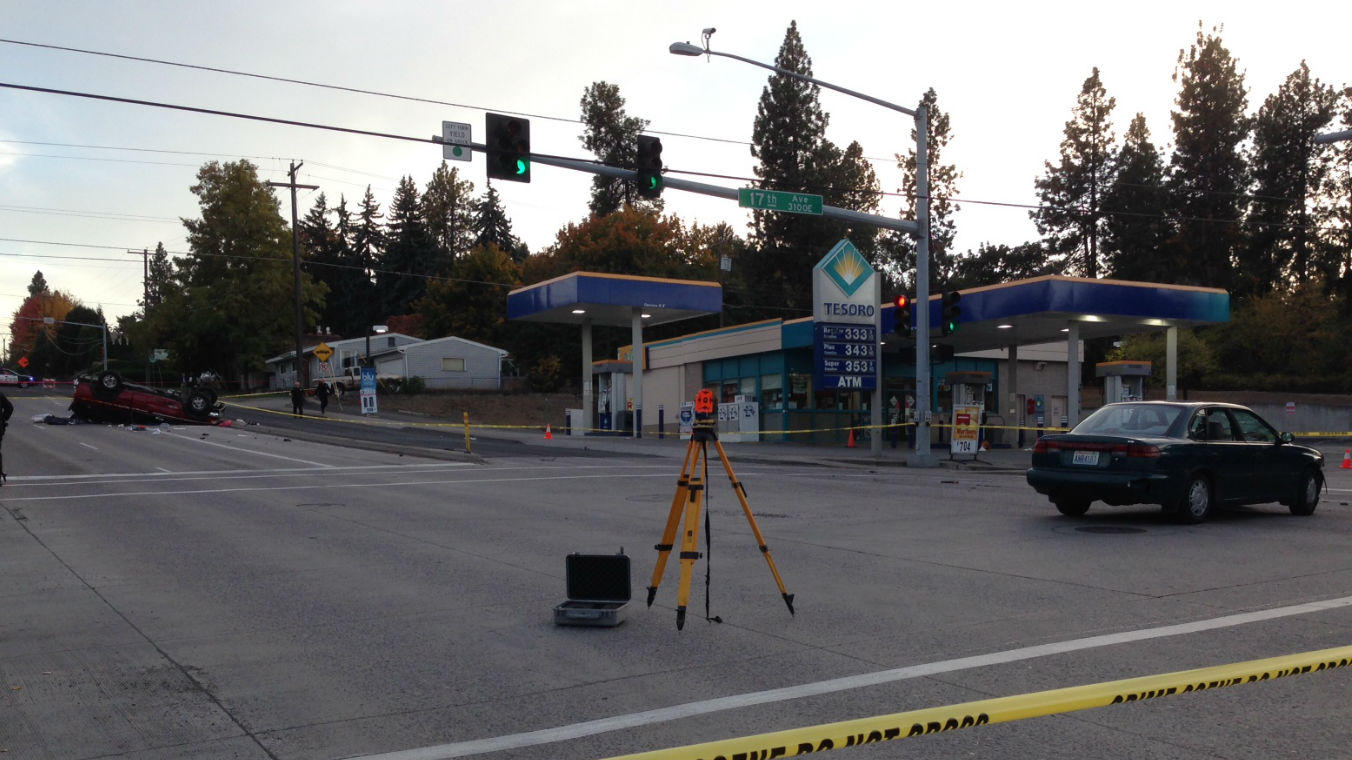 SPOKANE, Wash. - A roll-over accident at the intersection of 17th and Ray Street has closed roads in Spokane's South Hill.The accident occurred when a red pickup truck headed south and a green sedan going west collided, causing the pickup truck to roll over and throw the driver from his vehicle.
Mon, Oct 20, 2014
World Now Local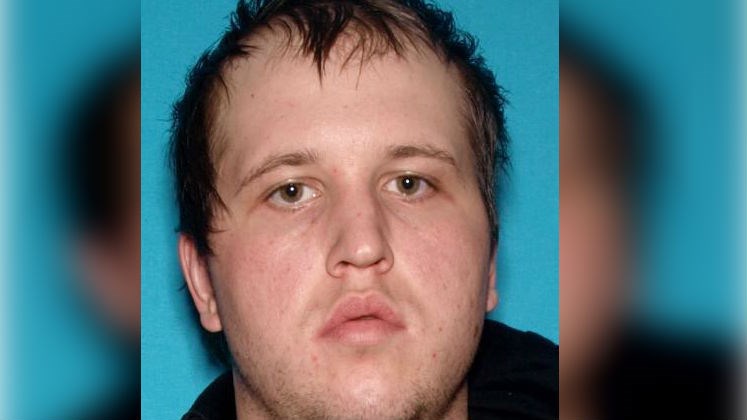 The Coeur d'Alene Police Department is looking for a missing person and is requesting the public's help.Jonathan Tyler Isringhausen of Hayden, Idaho, was dropped off Sunday at St. Pius Church at 625 E. Haycraft at 10:30 this morning.
Sun, Oct 19, 2014
World Now Local