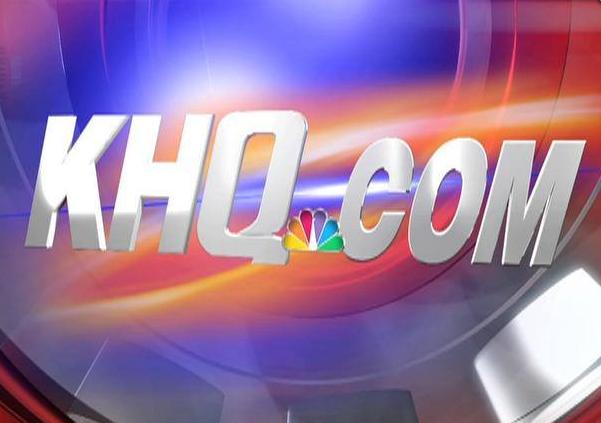 PORT ANGELES, Wash. (AP) - The disease wreaking havoc on wild sea star populations on the West Coast has struck captive collections in the Olympic Peninsula.The Peninsula Daily News reports Monday that sea stars at Port Townsend's Marine Life Center and Feiro Marine Life Center in Port Angeles have died of the disease, known as sea start wasting.
Mon, Jul 28, 2014
World Now Local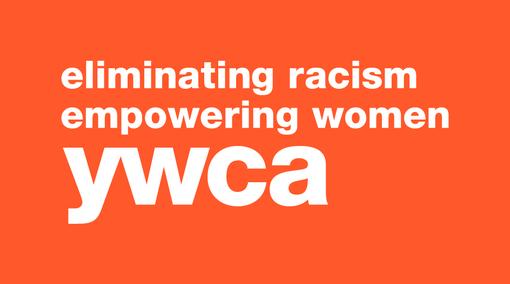 SPOKANE, Wash. –YWCA of Spokane is calling for nominations for its 2014 Woman of Achievement Awards. The deadline for submissions is August 15, 2014.For 32 years, YWCA of Spokane has celebrated high achieving women in the community at this annual luncheon. >>>Learn how you can nominate a deserving woman>>>
Mon, Jul 28, 2014
World Now Local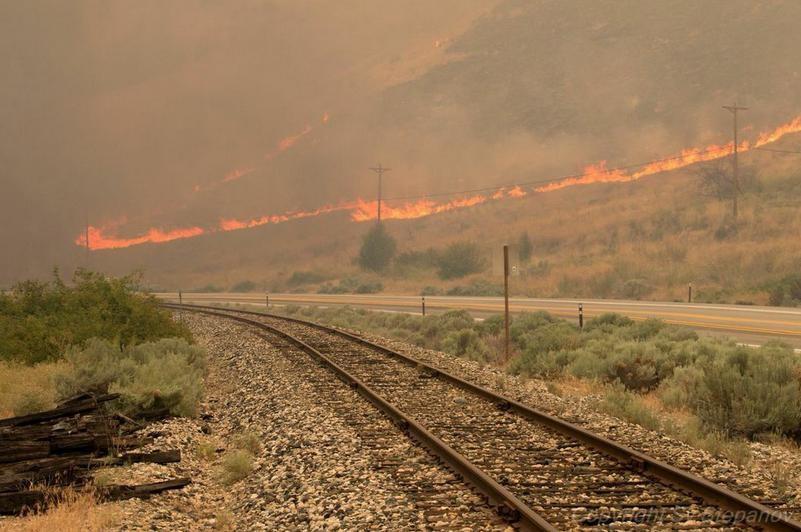 SEATTLE (AP) - Despite rising temperatures, fire crews battling Washington's largest wildfire have been able to keep hot spots from spreading beyond containment lines. The 390-square-mile Carlton Complex fire in north-central Washington is now 66 percent contained.
Mon, Jul 28, 2014
World Now Local