Spokane News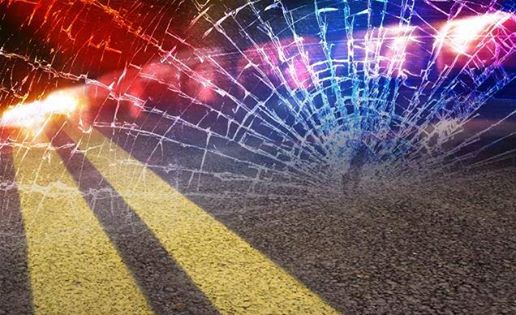 IONE, Wash. - Washington State Patrol reports one person is dead and two others injured in an off-roading accident near Ione, Washington.The accident happened at around 7:45 p.m. Saturday, when three people were driving a 1995 Honda Passport SUV off road in a meadow by Cedar Creek Dr., about two miles northwest of Ione.
Sun, Dec 21, 2014
World Now Local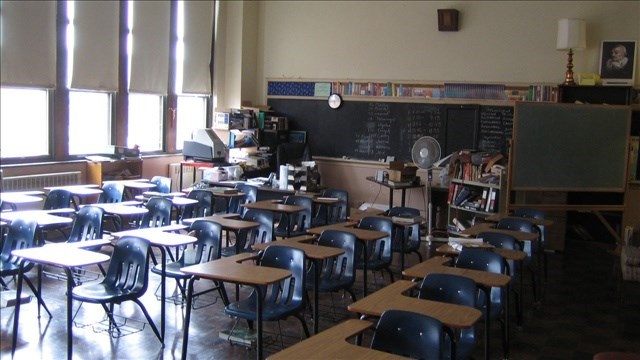 SEATTLE, Wash. - When the Washington Supreme Court told the Legislature it needed to fix the way the state pays for public schools, it also ordered lawmakers to stop relying so much on local levy dollars to pay for basic education. Levy reform has been a topic of discussion at every Legislative session since the 2012 Supreme Court decision in the so-called McCleary case.
Sun, Dec 21, 2014
World Now Local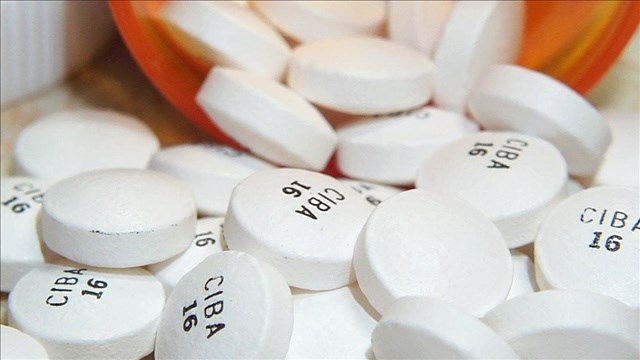 KENNEWICK, Wash. - Police in Kennewick, Washington, arrested a pharmacy technician accused of stealing at least 17,000 pills while working at a Walgreens store.The Tri-City Herald reports 32-year-old Marianne Folk pleaded not guilty to a charge of first-degree theft at a Thursday court appearance in Benton County.
Sun, Dec 21, 2014
World Now Local