Spokane News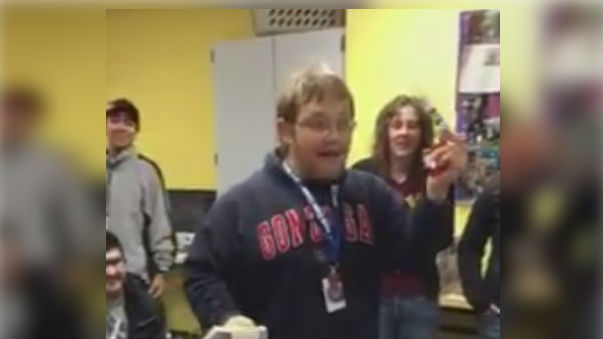 KHQ.com - The holiday spirit came to Moses Lake High School a little early this year. In a video posted to Moses Lake High School's Peer Assistance Leadership Service (PALS) Club Facebook page, a student named Brandon gets a big surprise from a generous teacher.
Sun, Nov 23, 2014
World Now Local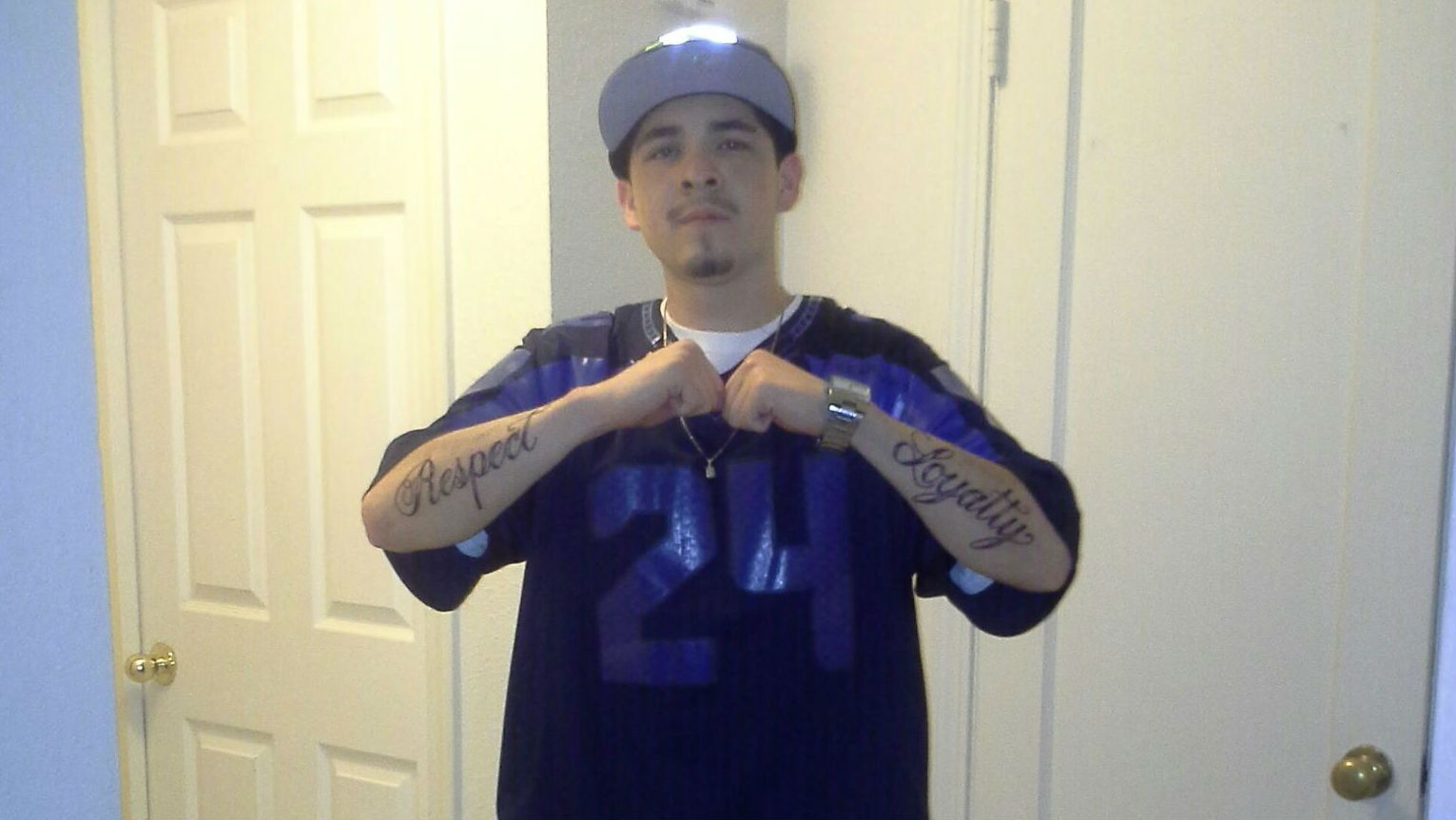 MOSES LAKE, Wash. - Moses Lake Police say they have a person of interest in a deadly drive-by shooting from late October.The victim, Jose Pichardo, was gunned down in his car near the intersection of Valley Road and Paxson Drive in Moses Lake. Witnesses say they heard multiple gunshots before Pichardo's car crashed into a nearby house.
Sun, Nov 23, 2014
World Now Local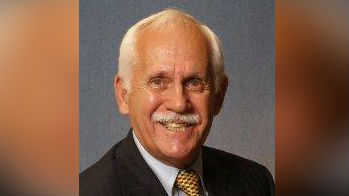 SPOKANE, Wash. - A 76-year-old Spokane lawyer is being charged with second-degree rape and unlawful imprisonment. The Attorney General's Office announced the charges against Robert Caruso on Friday. In September, police were investigating a woman's claim that she was involved in a car accident in downtown Spokane.
Sun, Nov 23, 2014
World Now Local