Spokane News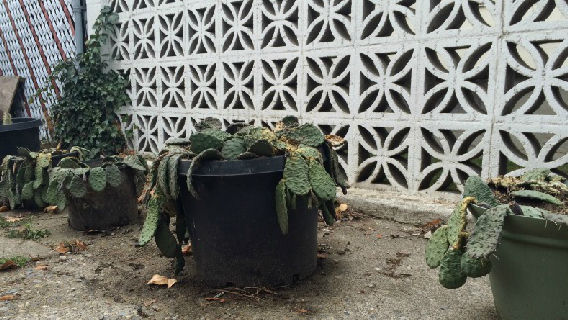 SPOKANE, Wash - Jenni-Fiere Bivens has taken home security into her own hands after a string of break-ins on her block."It infuriates me," she said. "I've lived here for 28 years, and for the last year it's come to this."Bivens lives just east of the Northtown Mall.
Sat, Nov 29, 2014
World Now Local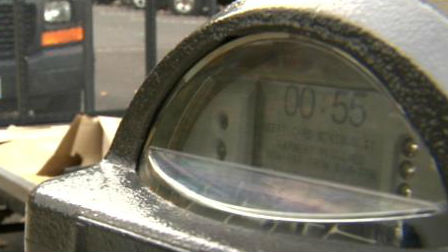 SPOKANE, Wash. - It's that time of year again when the City of Spokane sends out their parking enforcement officers to play "Secret Santas." Every year on Black Friday the officers hit the streets to plug the meters of unsuspecting shoppers and visitors in downtown Spokane.
Sat, Nov 29, 2014
World Now Local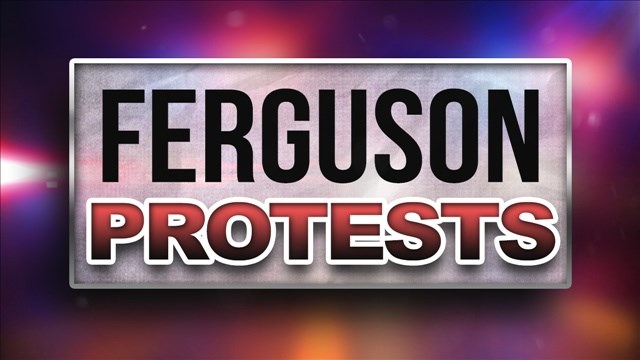 SEATTLE (AP) - Police in Seattle say both protesters and officers have used pepper spray as demonstrators try to disrupt activity in the city's main downtown shopping district to protest the grand jury decision in Missouri not to indict a police officer who fatally shot a black teenager.
Sat, Nov 29, 2014
World Now Local