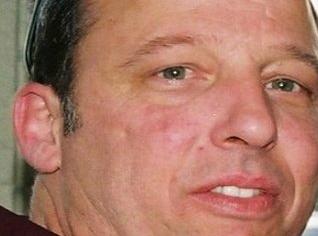 UPDATE: The jury has found Charles Capone guilty of first degree murder in the death of Rachael Anderson. He was also found guilty of failing to notify law enforcement of a death. Capone was very stoic as he heard the verdict. Capone was already a convicted felon before these charges. It is very likely that he faces a life sentence in prison.
Wed, Sep 17, 2014
World Now Local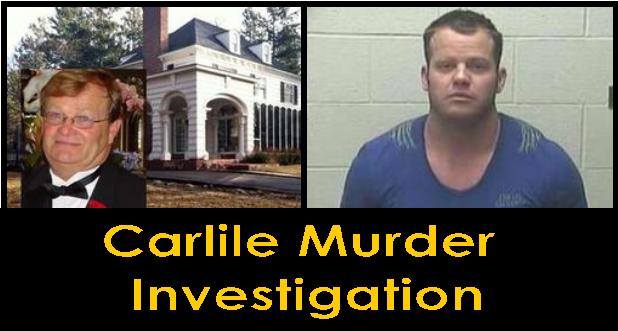 SPOKANE, Wash. - Nine months after Spokane Businessman, Doug Carlile was murdered in his South Hill home, James Henrikson has been indicted on multiple charges in this murder-for-hire. Henrikson is facing multiple counts for multiple charges.
Wed, Sep 17, 2014
World Now Local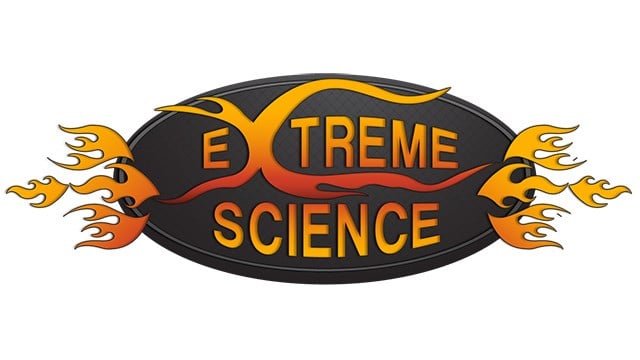 Allison Flicker learns about Newton's Third Law on this week's episode of Extreme Science. Radical Rick show you how to make your own Pop Bottle Water Rocket launcher.
Wed, Sep 17, 2014
World Now Local