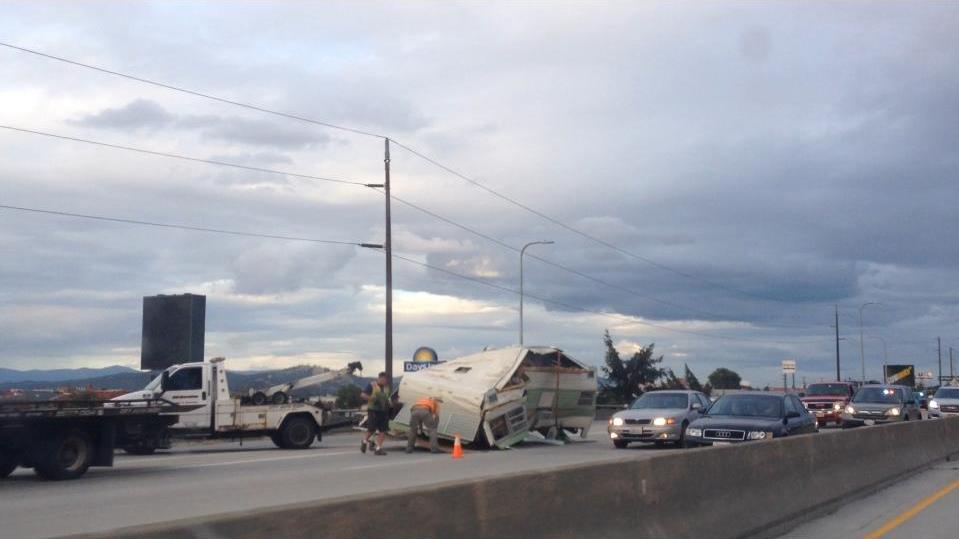 SPOKANE, Wash. - A crash on Interstate 90 in downtown Spokane delayed commuters for hours Saturday afternoon. The crash happened at about 5:15 p.m. near the Division street exit. A truck pulling a tractor trailer flipped onto its side, scattering debris across the westbound lanes of the freeway. Two lanes of westbound traffic were blocked for more than 2 hours.
Sun, Aug 31, 2014
World Now Local
SPOKANE, Wash. - "Pig Out In The Park" drew thousands of visitors to Riverfront Park in downtown Spokane Saturday, providing an economic boost to the city.City officials say the event brings $4.1 million in revenue to the City of Spokane. Over six days, it's expected food vendors in Riverfront Park will serve about 196,000 people.
Sun, Aug 31, 2014
World Now Local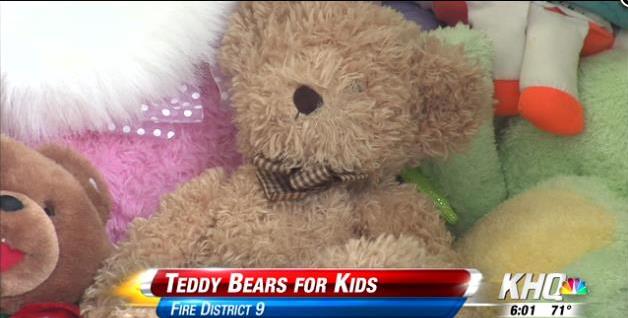 SPOKANE, Wash. - On his birthday, 12-year-old Chase Loney decided to ask for teddy bears to donate to the fire department.When firefighters respond to emergencies where kids are involved, it helps to have a way to break the ice and have something firefighters can give them to make them feel better.
Sun, Aug 31, 2014
World Now Local