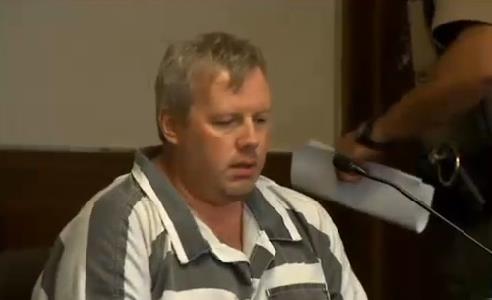 KHQ.COM - The YMCA has sent out a letter to notify the public that Craig Morgenstern, the VA doctor recently arrested on child pornography and child rape charges, took photos at two YMCA events where children were present. The events include were the Hoops 3-on-3 Basketball Tournament and the Valley YMCA Kids Triathlon.
Fri, Oct 24, 2014
World Now Local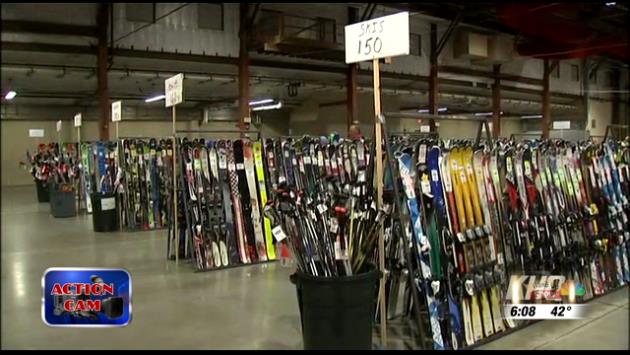 SPOKANE, Wash. - The Mt. Spokane Ski Patrol Ski Swap takes place October 24-26, 2014, at the Spokane County Fair and Expo Center in Spokane. The Swap will feature over 22,000 new and used winter sports items sold by both individuals and regional sporting good stores at discounted prices.
Fri, Oct 24, 2014
World Now Local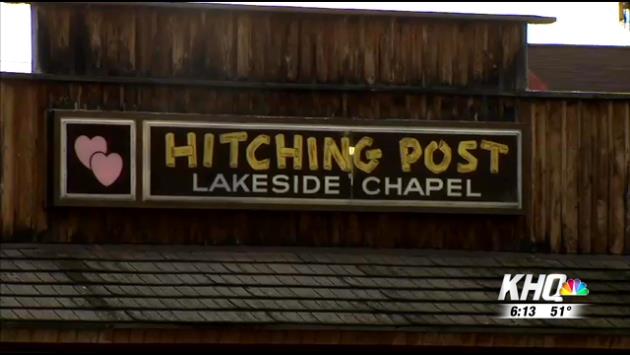 A federal lawsuit has now come under the national spotlight, as the Hitching Post Wedding Chapel is suing the city of Coeur d'Alene.
Fri, Oct 24, 2014
World Now Local