Spokane News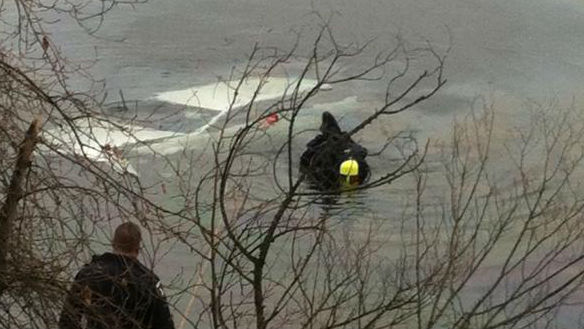 COEUR D'ALENE, Idaho - Deputies with the Kootenai County Sheriff's Office say the 66-year-old man who drove his car into Lake Coeur d'Alene on Saturday is still in critical condition as of Monday morning. Deputies responded to the crash Saturday afternoon and found a car submerged in the lake near Silver Beach.
Mon, Dec 22, 2014
World Now Local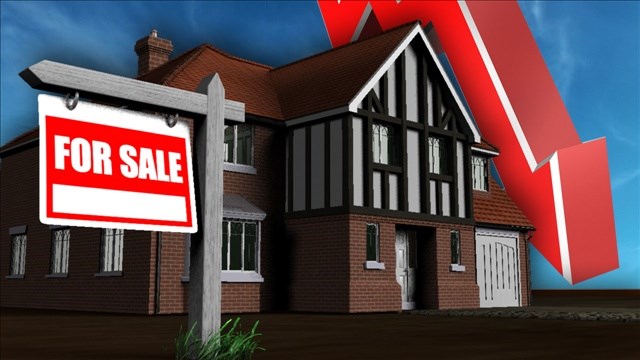 WASHINGTON - Fewer Americans bought homes in November as buying slid to its slowest pace in six months. The National Association of Realtors says sales of existing homes fell 6.1 percent to a seasonally adjusted annual rate of 4.93 million. That's down from a revised pace of 5.26 million in October. Over the past 12 months, sales have risen 2.1 percent.
Mon, Dec 22, 2014
World Now Local

SPOKANE, Wash.--Government Way in Spokane is now back open tonight after the bomb squad had to deal with some dynamite. According to police, a man with a metal detector found it and called it in.Government Way from West Sand Ridge to Fort George Wright Drive was closed for a while tonight while crews dealt with it.Police say the dynamite was old and rendered it was safe. The scene was cleared late Sunday night.
Mon, Dec 22, 2014
World Now Local