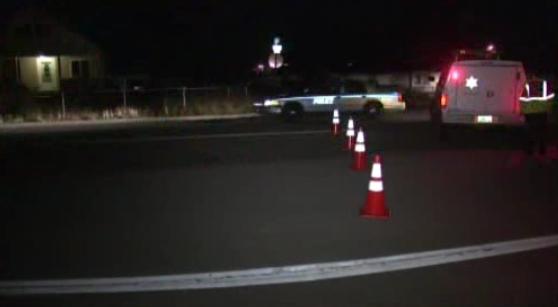 KHQ.COM - One person is dead after a hit and run near I-90 Park Rd. in Spokane Valley. It happened around 1:30 am on Tuesday. At this point police do not have a suspect description but are asking for anyone who may have witnessed the incident to call Crime Check at 509-456-2233.
Tue, Sep 02, 2014
World Now Local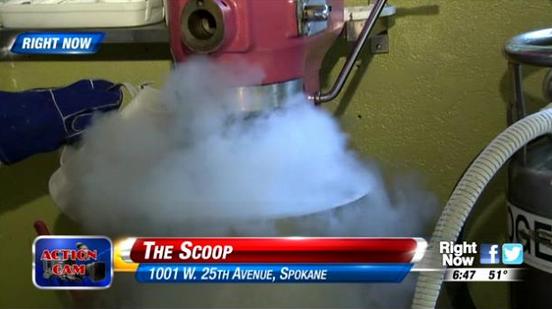 KHQ.COM - This morning Jennifer Davis, owner of "The Scoop" ice cream shop, showed Matt Rogers how she makes ice cream with liquid nitrogen! MORE INFO: http://www.thescoopspokane.com/
Tue, Sep 02, 2014
World Now Local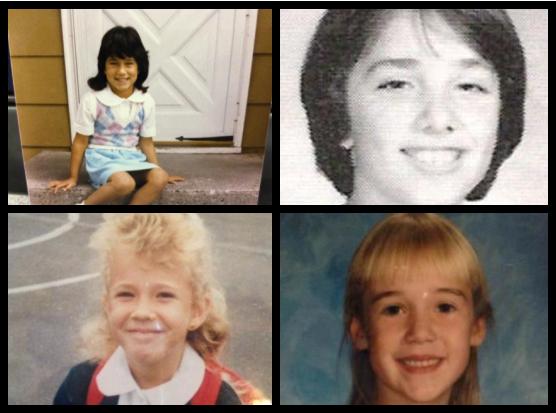 KHQ.COM - School is starting! Everyone knows the drill right? Before you can run out the door and jump on the bus, mom always has to snag a picture to remember her little baby growing up through the years! We want to see those photos! Whether they are from this year, last year or 50 years ago, send us the photos of your first day of school!
Tue, Sep 02, 2014
World Now Local