Spokane News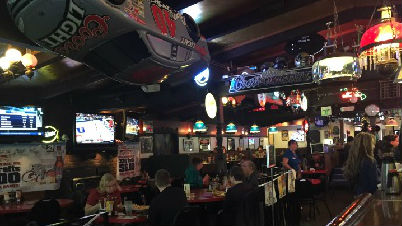 SPOKANE, Wash. - All this week, Seahawks fans in Spokane are gearing up for Super Bowl Sunday. Fans can expect Swinging Doors to be packed for the big game."We probably filled up with reservations probably by Monday last week. We had people starting reservations even a week before the Seahawks won the game, so and we are absolutely jam packed full," said Marcy Larson, Swinging Doors Floor Manager.
Mon, Jan 26, 2015
World Now Local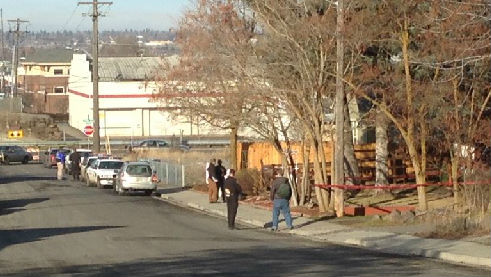 SPOKANE, Wash. - Spokane Police Major Crimes detectives are investigating an apparent homicide at an apartment in the 500 block of S. Hatch. Detectives say a man in his 30s was found dead inside his apartment.
Mon, Jan 26, 2015
World Now Local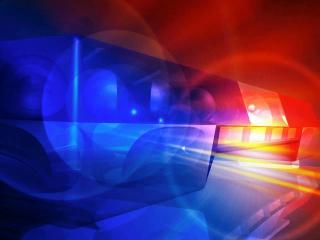 REXBURG, Idaho (AP) - Authorities say a man who robbed a Rexburg drugstore at gunpoint was killed in a shootout with police.The Post Register reports that the man fired first as he was fleeing the store Saturday. No police officers or bystanders were hurt. Rexburg Police Capt. Randy Lewis declined to say how many shots were fired or how many times the gunman was struck by bullets.
Mon, Jan 26, 2015
World Now Local