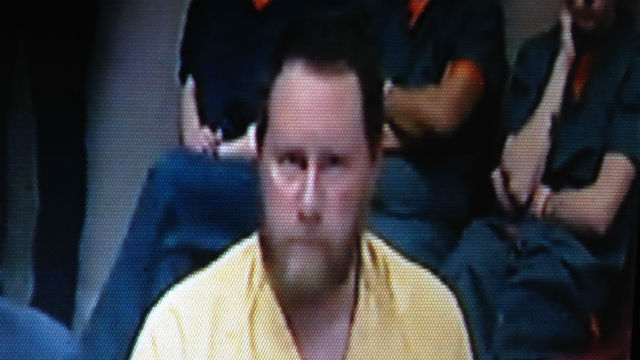 SPOKANE COUNTY, Wash. - The man accused of hitting and killing 31-year-old Joshua Lee with his car early Wednesday morning made his first appearance before a judge Thursday afternoon. 35-year-old Orlan Knuth is being charged with Vehicular Manslaughter and Felony Hit and Run. Early Wednesday morning, someone reported seeing a man in the ditch off of Highway 2 just north of Hawthorne near Nevada St.
Thu, Oct 23, 2014
World Now Local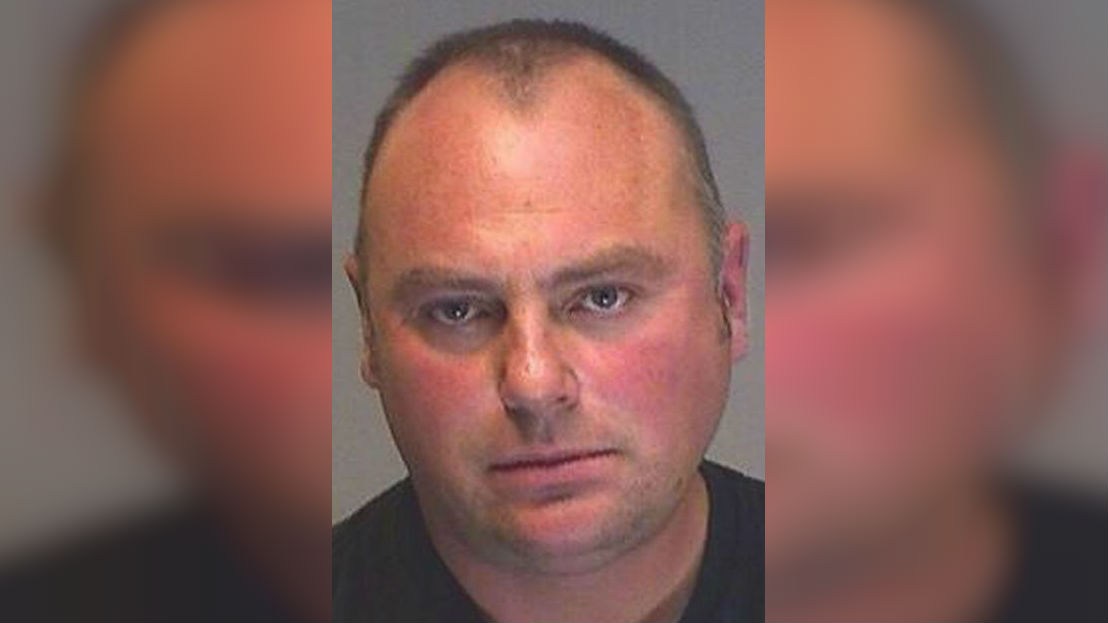 SPOKANE COUNTY, Wash. - A call for additional victims of a suspected luring/kidnapping suspect to come forward paid off this week. Detectives had already arrested 38-year-old Konstantin A. Sergienko in connection to two attempted lurings in Spokane Valley, and another in north Spokane that happened a year earlier. However, they believed there were additional victims out there.
Thu, Oct 23, 2014
World Now Local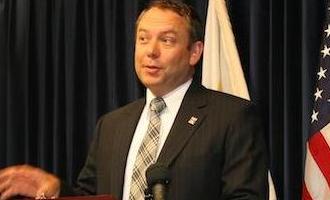 SPOKANE, Wash. - Spokane philanthropist Myrtle Woldson died at the age of 104 back in April, but before she passed, she made sure to take care of those who mattered most to her. Among those included in her will? Spokane Mayor David Condon, who was listed as a "personal friend" in Woldson's, inherited $1 million from Woldson in her will.
Thu, Oct 23, 2014
World Now Local