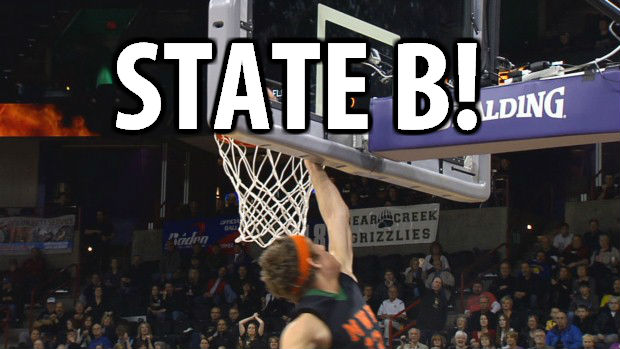 KHQ.COM - State B 2014! It has such a lovely ring to it! The small towns have come to Spokane as they do every year to battle it out on the hardwood for State B supremacy. While most of the action is on the court, a lot of what makes State B so much fun is all the fans who come to cheer on their kids, grand kids, students, brothers, sisters... whatever!
Sat, Mar 08, 2014
World Now Local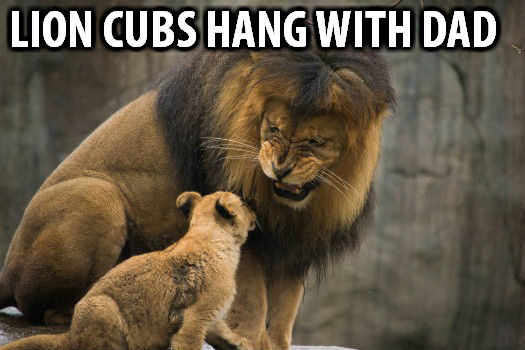 PORTLAND, Ore. - Zawadi Mungu, proud father of the pride, is now spending time with his cubs. He's a 500-pound mega-carnivore capable of pulling a buffalo to the ground, but Zawadi Mungu now plays a new role: cat toy. Last week, the male lion ventured outside with his trio of energetic cubs for the first time, and demonstrated a remarkable tolerance for a flurry of pint-sized attacks on his mane, tail and patience.
Sat, Mar 08, 2014
World Now Local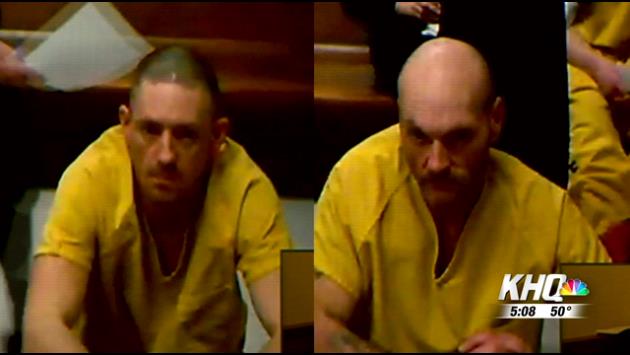 SPOKANE COUNTY, Wash. - James Bonham and Michael Bullock were arrested and charged with first-degree Murder and first-degree Robbery in the death of 47-year-old Donald Kuest who was found in the Spokane River on November 22, 2013. Both men were friends with Donald Kuest and in court documents, they both admit to seeing him the night of the murder, but have different stories about what happened.
Sat, Mar 08, 2014
World Now Local