Spokane News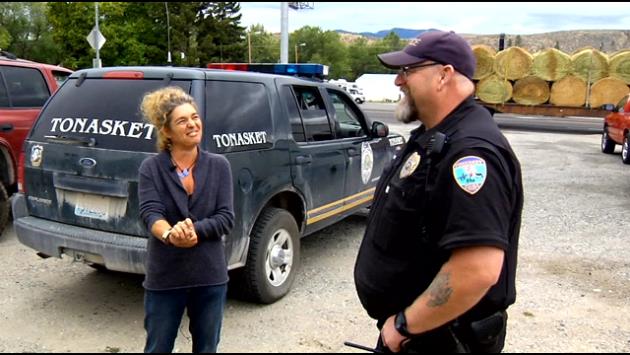 TONASKET, Wash. - In a small town like Tonasket, Washington it's not uncommon for people to do more than one job."We all wear a lot of hats in town." Yvonne Kennedy says. She is the Tonasket Police Department secretary. Around 1,000 people call the town home.Rory Otte who works at his families orchard says "You definitely know everybody here."
Wed, Nov 26, 2014
World Now Local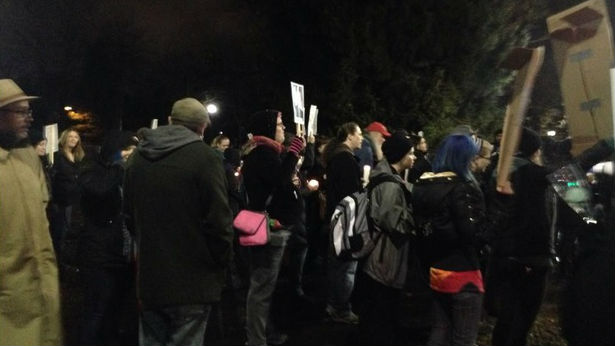 SPOKANE, Wash. - As protests continue across the country, people in Spokane are now getting involved. Ferguson, Mo., is nearly 2,000 miles away, but more than 200 people showed up in front of Spokane City Hall Tuesday night. They chanted "hands up, don't shoot" and "no justice, no peace, no racist police."
Wed, Nov 26, 2014
World Now Local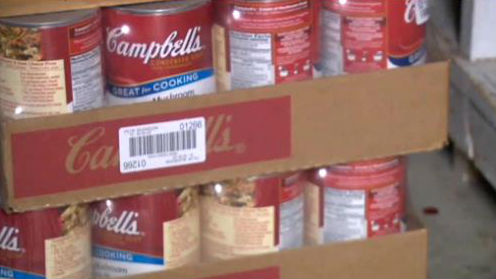 "We'll probably serve 1,000 people," says the Lake City Center Administrative Director Rick Currie. Currie is talking about the free meal the Center has been hosting on thanksgiving for the last 17 years."We do it for the folks here at the center but we also serve about 200 shut-ins," says Currie.
Wed, Nov 26, 2014
World Now Local