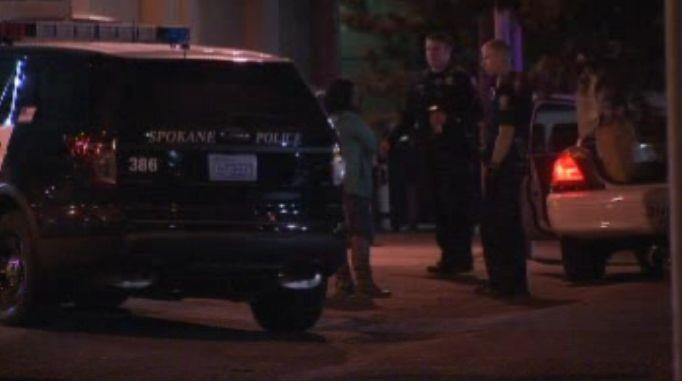 Spokane Police are searching for two suspects after a man walked into an American Medical Response building with stab wounds.It started when a couple were walking near North Madison Street and West Sharpe Avenue with a bike and suitcase Monday night. Two other people approached and tried to steal the belongings. A fight broke out and one of the attackers stabbed the male victim in the back. Both attackers fled with the bike and suitcase.Two bystanders heard the commotion near by and helped tr...
Tue, Sep 16, 2014
World Now Local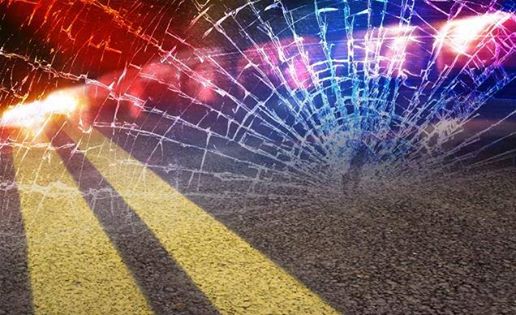 KETTLE FALLS, Wash. - A Northwest MedStar helicopter air lifted one person to Sacred Heart Medical Center after a car rolled down a steep embankment Monday night, according to Ferry County Sheriff Deputies. The crash happened at Deadman Creek Road in Kettle Falls around 9 p.m.. Two people in their 20's were in the car when it rolled down the embankment.
Tue, Sep 16, 2014
World Now Local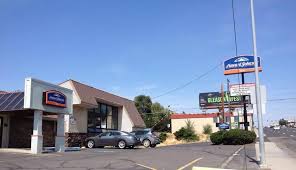 SPOKANE, Wash. - The Spokane Police Major Crimes Unit is asking for the public's help for more information on a fatal shooting that happened in August. Early on August 10, police found the body of 32-year-old Richard Amodio in the parking lot of the Howard Johnson Motel in North Spokane. The motel is on North Division Street just south of where it intersects with East Euclid Avenue.
Tue, Sep 16, 2014
World Now Local