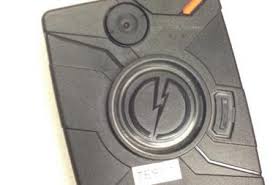 SPOKANE, Wash. - The Spokane Police Department will equip some officers with body cameras Monday, after Police Chief Frank Straub fast tracked pilot program. The Spokesman-Review reports 17 officers will receive the cameras designed to promote accountability and transparency within the police force.
Mon, Sep 01, 2014
World Now Local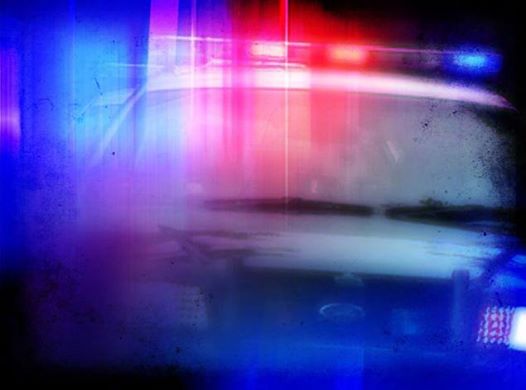 SPOKANE, Wash. - One man is in critical condition after a fight in downtown Spokane early Sunday morning, according to Spokane Police. Patrol officers found the man unresponsive at 2:30 a.m. near the intersection of Sprague and Stevens. Witnesses told police the injured man had walked out in front of a taxi and started a fight.
Mon, Sep 01, 2014
World Now Local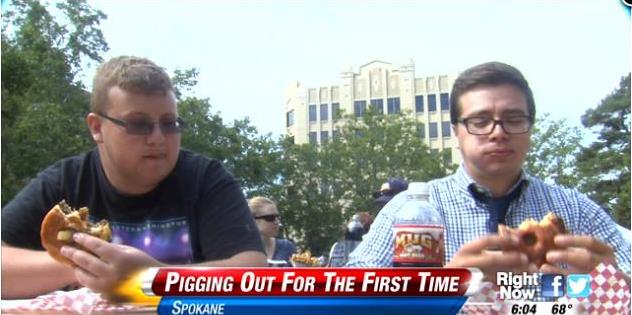 SPOKANE, Wash. - Pig Out In The Park brings in thousands to delve into their favorite fair-like foods and put diets on the back burner. But this year is a little bit different, because organizers are calling it the largest pig out yet.
Mon, Sep 01, 2014
World Now Local