Spokane News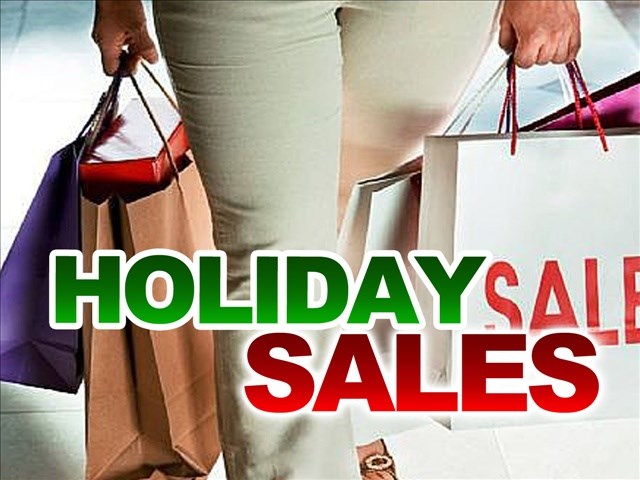 People jumping the gun to get early shopping deals. More than 24 hours before Black Friday shopping deals, people around Spokane were already waiting in line to get some shopping done.
Fri, Nov 28, 2014
World Now Local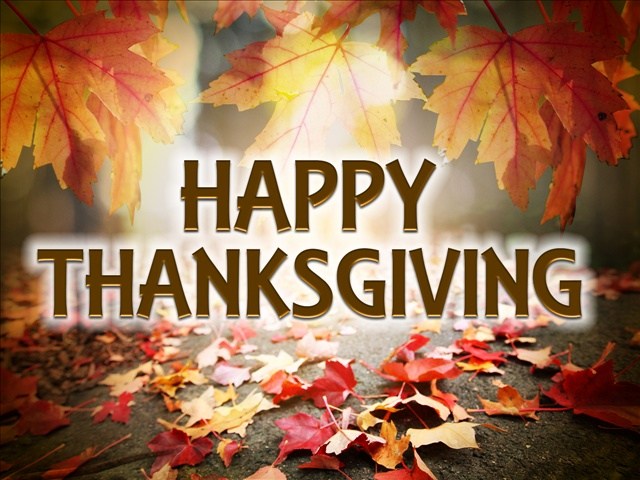 Thanksgiving Weather Update: After achieving Spokane's "WARMEST" Thanksgiving Day on record (55°), rain winds will precede an arctic cold front Overnight: It'll continue to be breezy all night long with very mild temperatures.
Thu, Nov 27, 2014
World Now Local
Are you flying through Seattle this holiday weekend? You may want to take a carry-on. The Port of Seattle says luggage thefts, as well as arrests, are on the rise at Seattle-Tacoma International Airport.
Thu, Nov 27, 2014
World Now Local