Spokane News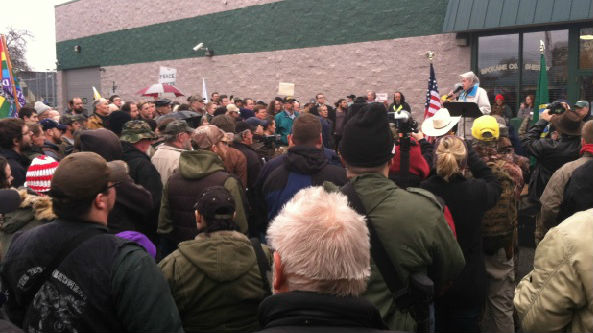 SPOKANE VALLEY, Wash. - Hundreds of protesters took to the streets Saturday over a video posted on the website Infowars that appears to show a Spokane County Sheriff's deputy implying constitutionalists could pose a threat to law enforcement. Representative Matt Shea was on hand for the protest. Shea said Sheriff Knezovich needs to apologize for the deputy's comments.
Sun, Dec 21, 2014
World Now Local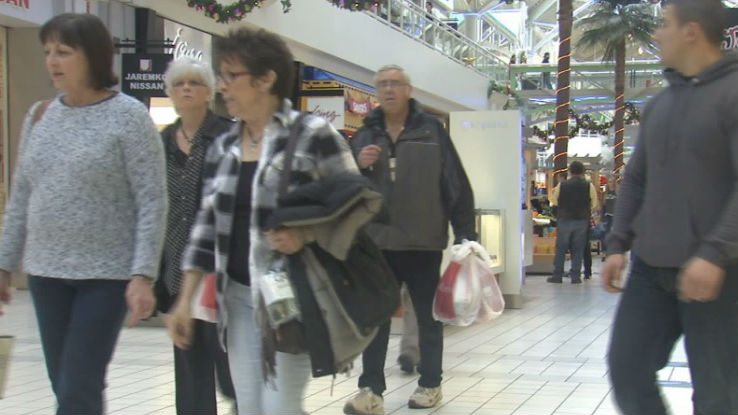 SPOKANE, Wash. - If you were trying to check everything off your holiday shopping list Saturday, you weren't alone. It's the last Saturday before Christmas, and as a lot of people found out, it makes for some very long lines at local malls. For some, the day's savings were better than they were on Black Friday.
Sun, Dec 21, 2014
World Now Local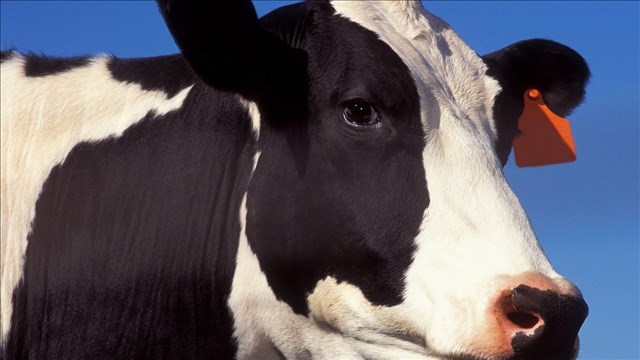 POCATELLO, Idaho (AP) - A national farm animal rescue organization says it wants to take possession of two cows that escaped from an Idaho slaughterhouse.The Idaho Statesman reports the Farm Sanctuary, a nonprofit with celebrity backers, wants to help capture the cows and move them to a 300-acre shelter in California.
Sun, Dec 21, 2014
World Now Local