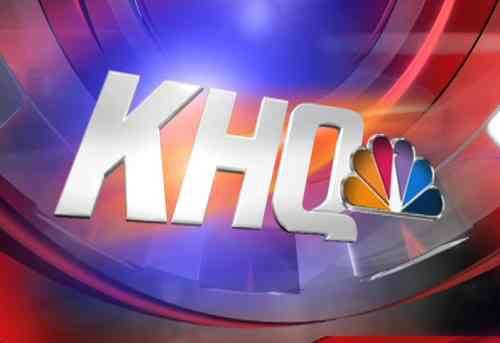 SPOKANE, Wash. (AP) - An all-electric bus is running on Spokane routes this month to evaluate battery-powered transit.
Mon, Mar 10, 2014
World Now Local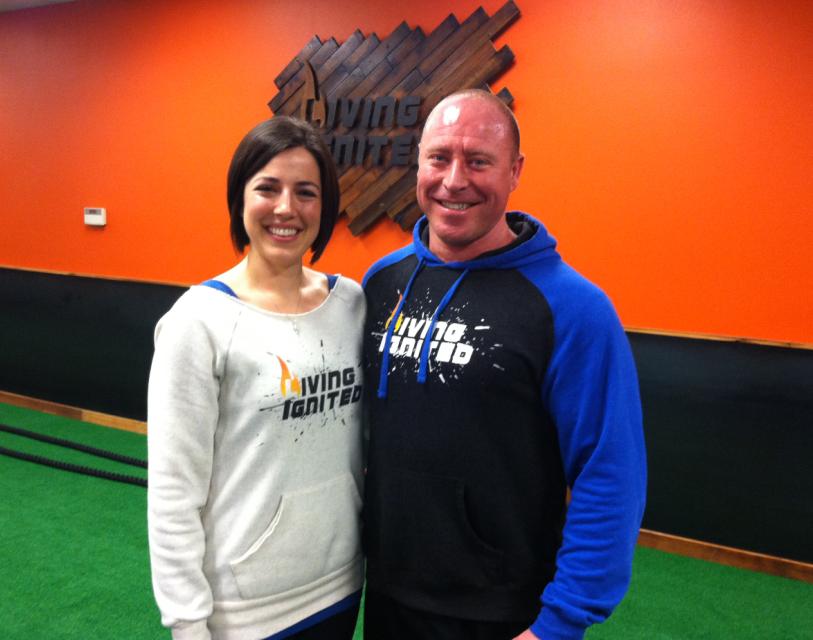 Matt Rogers: To live ignited is to live your life to the fullest - we have one shot to achieve our goals, reach our dreams, and live the life we imagine….living ignited is just that-ignite the fire that drives you, pursue your passions, and take care of your body because it is the only one that can carry you to your dreams.
Mon, Mar 10, 2014
World Now Local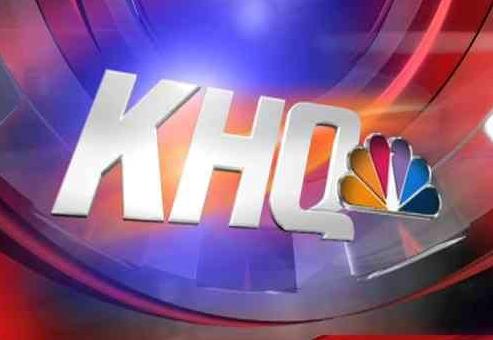 SPOKANE, Wash.- There was an attempted child luring in the 1700 block of E. 51st Street around 3:30pm. Two kids were playing outside their house when a bright red pickup truck stopped. The driver got out and the kids ran inside.
Mon, Mar 10, 2014
World Now Local