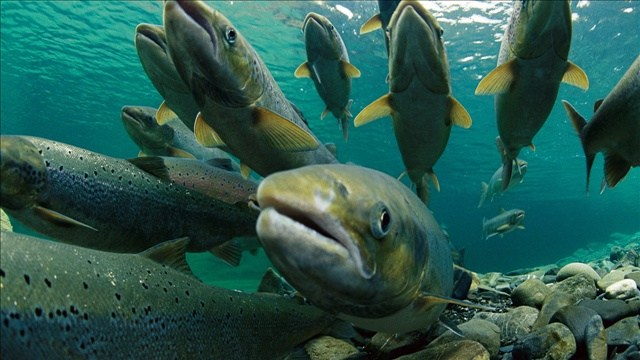 POULSBO, Wash. - People lined up with coolers Monday to wait for free fish as coho and chum salmon returned to spawn at a hatchery on Washington's Kitsap Peninsula.Workers at Grovers Creek Hatchery, northwest of Seattle, netted several dozen fish from the pond and harvested eggs from female chum salmon.
Tue, Oct 21, 2014
World Now Local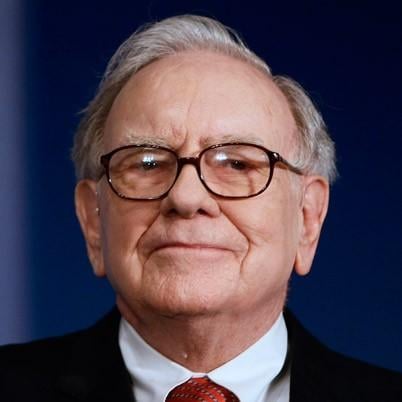 KHQ.com- Warren Buffett had a difficult Monday morning. Before breakfast even started, he learned he'd lost nearly a billion dollars. Buffett has 70.2 million shares of IBM and on Monday, IBM's stock went down $13.06. That equates to $916.5 million dollars in losses for the so-called Oracle of Omaha. At IBM's lows of the day, Buffett was down as much as $1.08 billion.
Tue, Oct 21, 2014
World Now Local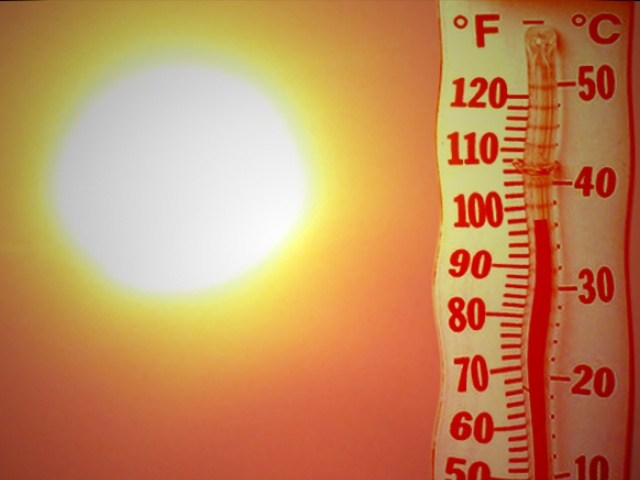 SPOKANE, Wash. - Spokane has seen above average temperatures for awhile now, and because of that, the outdoor ice rink, the Ice Palace in Riverfront Park, will be at least a week late on their opening day.
Tue, Oct 21, 2014
World Now Local