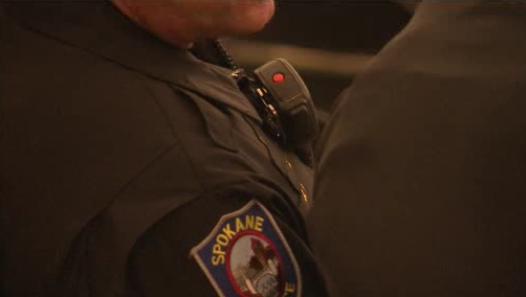 SPOKANE, Wash.- It's been two months since Spokane Police launched a pilot program in which 17 officers wore body cameras on duty. The pilot program was meant to give police, and the citizens of Spokane, a chance to get used to what will become the norm. On Thursday night Spokane police gave the public a chance to weigh in on the program: what worked, what didn't, and what's next.
Fri, Oct 31, 2014
World Now Local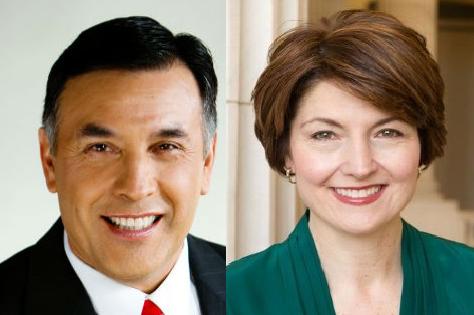 SPOKANE, Wash. - The Greater Spokane Incorporated United States 5th Congressional District Debate between Congresswoman Cathy McMorris Rodgers and challenger Joe Pakootas was held at The Lincoln Center Thursday night and you can watch it right in its entirety right here on khq.com
Fri, Oct 31, 2014
World Now Local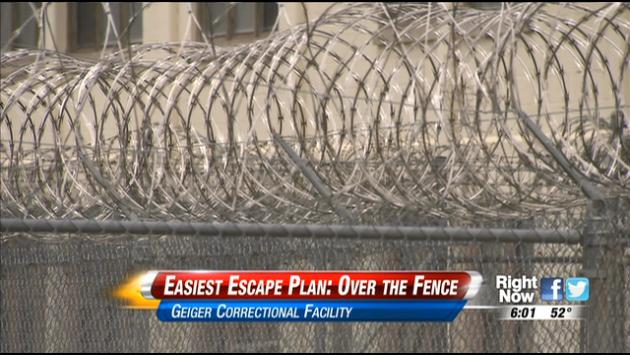 SPOKANE COUNTY, Wash.--Spokane County Sheriff's Deputies are still searching for Danny Kolle, who escaped the Geiger correctional facility two days ago.It's currently unclear how Kolle pulled off his escape, but this isn't the only one that Geiger correctional facility has seen.
Fri, Oct 31, 2014
World Now Local