As many as 40 families were forced out of their homes Wednesday as a strong summer storm swept through the Riverside Village Mobile Home Park in the Riverside community north of Spokane.
Thu, Jul 24, 2014
World Now Local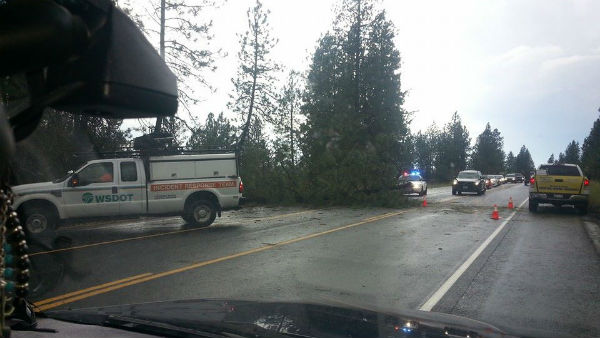 SPOKANE, Wash. - A storm seemed to leave just as fast as it arrived Wednesday in Spokane. High winds blew over trees and utility lines, causing widespread power outages and some severe property damage. If you are in the area and can safely take a picture, please send them to pix@khq.com
Thu, Jul 24, 2014
World Now Local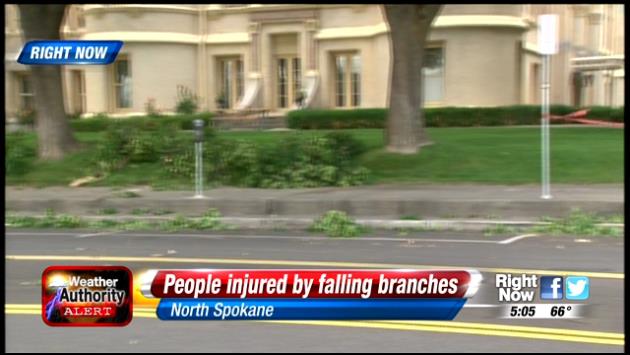 One person was injured when strong winds caused tree branches to fall to the ground outside the Spokane County Courthouse in Wednesday afternoon.Fire crews and police officers told KHQ the person who was hit by the branches was quickly taken to the hospital.
Thu, Jul 24, 2014
World Now Local