Spokane News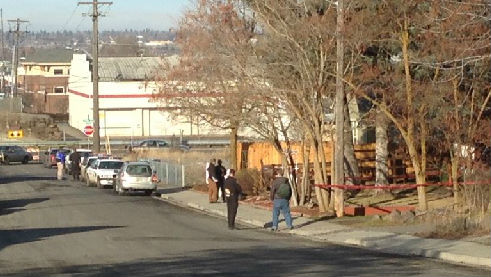 SPOKANE, Wash. - Spokane Police Major Crimes detectives are investigating an apparent homicide at an apartment in the 500 block of S. Hatch. Detectives say a man in his 30s was found dead inside his apartment.
Mon, Jan 26, 2015
World Now Local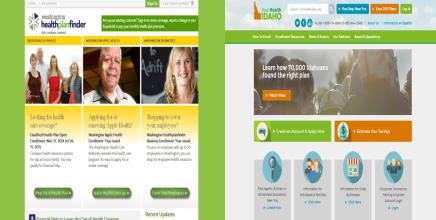 (KHQ.COM)- The deadline to sign up in the health exchange programs open enrollment in Washington state and Idaho is February 15. If you have not signed up for health insurance by the deadline, you may face penalties while filing your taxes this year. Both Washington and Idaho offer free services to anyone in need of a broker to help them determine the best plan to sign up for. Representatives from Washington Healthplanfinder and Your Health Idaho say some of the most frequently asked questions..
Mon, Jan 26, 2015
World Now Local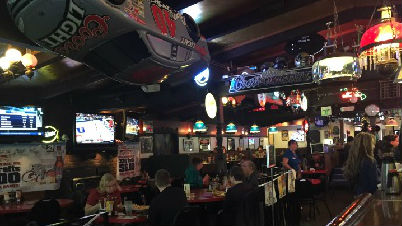 SPOKANE, Wash. - All this week, Seahawks fans in Spokane are gearing up for Super Bowl Sunday. Fans can expect Swinging Doors to be packed for the big game."We probably filled up with reservations probably by Monday last week. We had people starting reservations even a week before the Seahawks won the game, so and we are absolutely jam packed full," said Marcy Larson, Swinging Doors Floor Manager.
Mon, Jan 26, 2015
World Now Local