Spokane News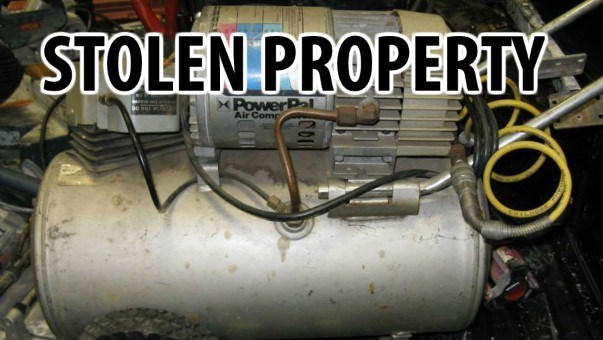 SPOKANE VALLEY, Wash. - Have you recently had any of your property stolen? The Spokane Valley Police Department may have recovered. Recently the Sheriff's Investigative Unit recovered several items believed to be stolen and now they are looking to get them back to their rightful owners. The pictures included in this story are of the only property left that has not yet been identified.
Thu, Dec 18, 2014
World Now Local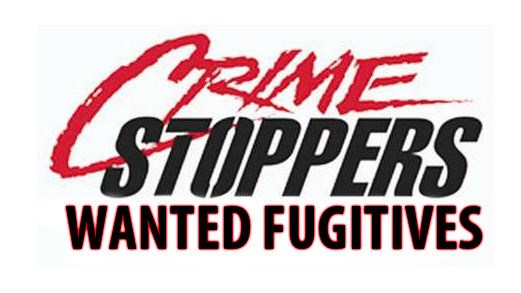 SPOKANE, Wash. - Looking for some extra holiday money? Crime Stoppers of the Inland Northwest is willing to add cash to your piggy bank if you can tell them where authorities can find and arrest the six fugitives inside this story.
Thu, Dec 18, 2014
World Now Local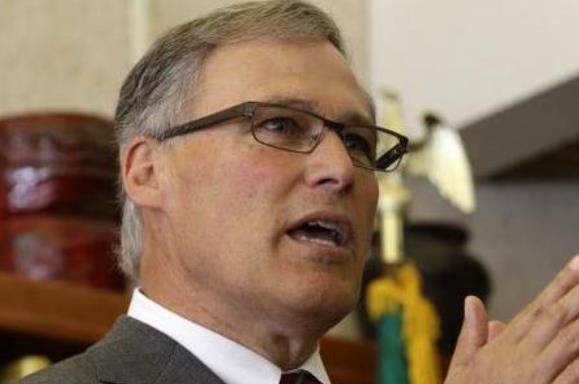 OLYMPIA, Wash. (AP) - The governor is proposing a new capital gains tax to help address a projected state budget gap of more than $2 billion over the next two-year budget cycle. Gov. Jay Inslee says a new tax on the sale of stocks, bonds and other assets would raise nearly $800 million during the 2015-17 budget period.
Thu, Dec 18, 2014
World Now Local