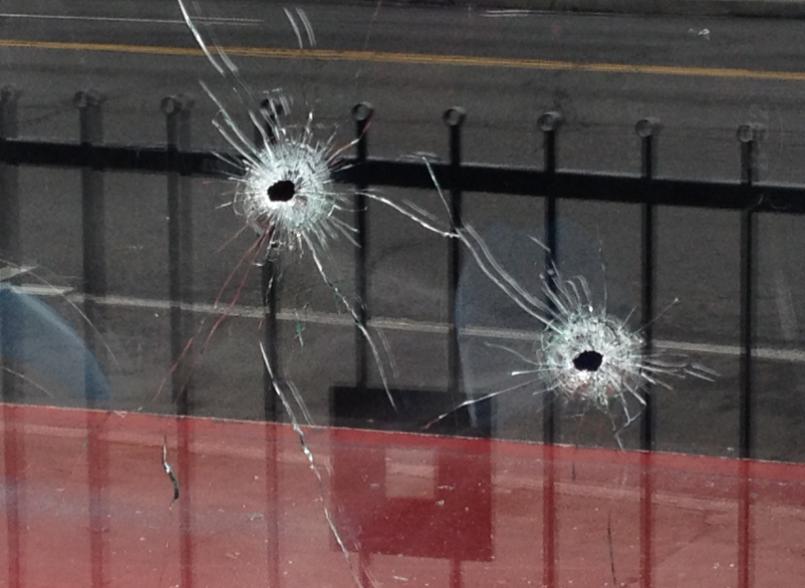 SPOKANE, Wash. - KHQ's Dylan Wohlenhaus spoke with the 44-year-old bouncer Todd Stone. Stone says that he's worked at Lions Lair bar for two and a half years and has never had a "bruise" or a "scratch" from dealing with unruly patrons in his time working there. Thursday morning was different he says.
Thu, Apr 24, 2014
World Now Local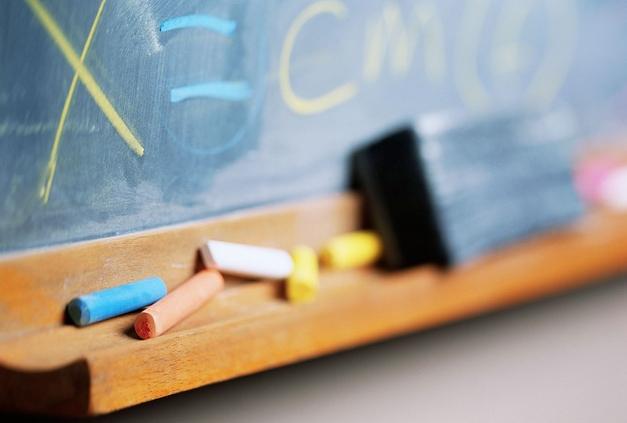 SEATTLE (AP) - Washington state has lost its education accountability waiver from the federal government. State education officials say they received an email on Thursday saying they were losing the waiver because the state did not meet the U.S. Department of Education's requirement to include statewide student test results in teacher evaluations.
Thu, Apr 24, 2014
World Now Local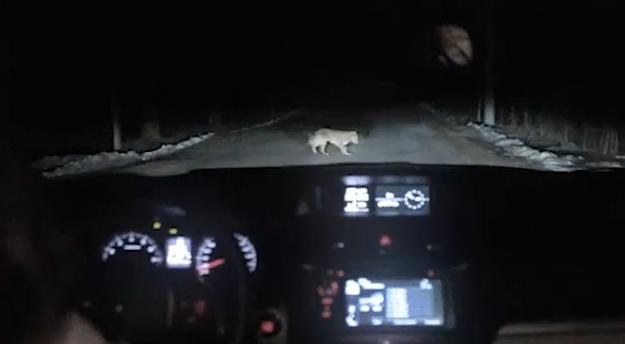 KHQ.COM - To help get you to Friday we thought you might need a laugh today. Watch this video and share with your friends if you get surprised. It's definitely not what you expect.
Thu, Apr 24, 2014
World Now Local