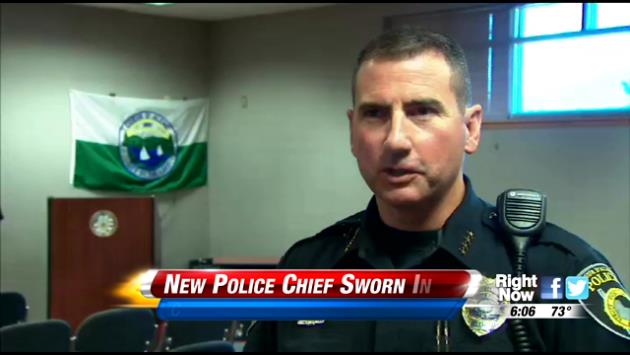 The Coeur d'Alene Police Department swore in Lee White as the new chief of police Tuesday. White says his first priority is to go on what he calls a "listening tour." The goal is to hear from both police and the community to bridge the gap between officers and the public. "There needs to be a tangible sense of how we expect our department members to act," Chief White said. White's swearing in comes at a time when the gap between police and the public is wide. The department has been under ...
Wed, Sep 03, 2014
World Now Local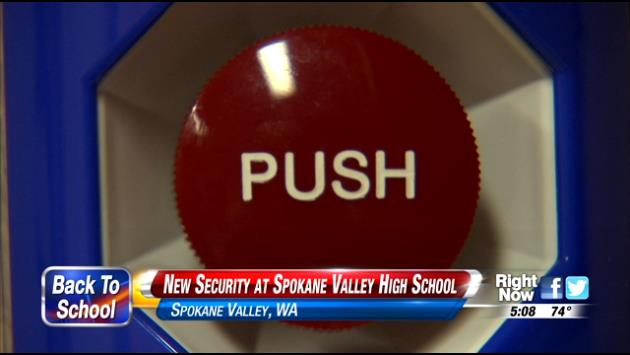 SPOKANE VALLEY, Wash. - The West Valley School District is putting in a new security system at one of its high schools. It involves new double doors, and an emergency button system. First off, when someone walks into the school, they have to have the secretary unlock the new double doors to get into the school. The emergency button is there in case something terrible goes wrong.
Wed, Sep 03, 2014
World Now Local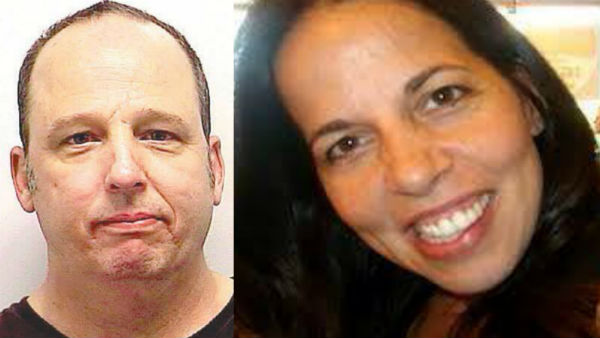 MOSCOW, Idaho - The long awaited murder trial of Charles Capone began in Moscow, Idaho on Tuesday. Capone is accused of murdering his estranged ex-wife, Racheal Anderson, 4 years ago. Anderson's body has never been found. Detectives say Capone and a friend, David Stone made a pact to kill each other's wives.
Wed, Sep 03, 2014
World Now Local