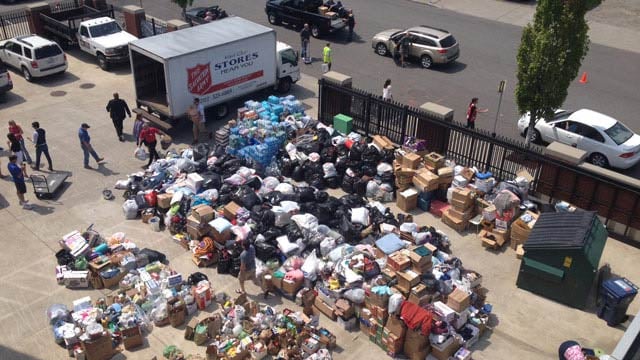 KHQ.COM - We were completely overwhelmed at how this community came together yesterday for the Q6 Cares, Inland NW Shares drive yesterday to support the victims of the Carlton Complex Fire who lost their homes. All day Monday from 5am - 6:30pm we were inundated by a constant flow of people wanting to make a difference.
Tue, Jul 22, 2014
World Now Local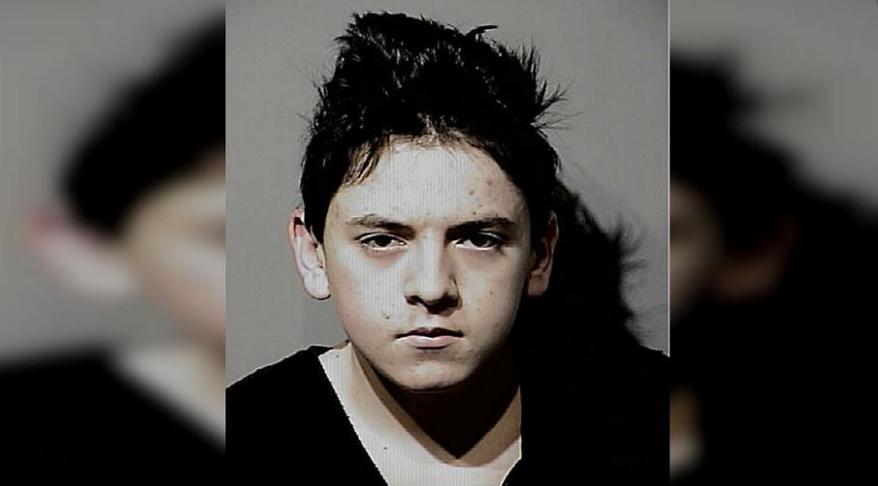 COEUR D'ALENE, Idaho (AP) - The attorney for a boy charged as an adult with killing his father and brother will seek to have the case moved to juvenile court.For that reason, 15-year-old Eldon G. Samuel III didn't enter a plea at an arraignment in 1st District Court on Monday.
Tue, Jul 22, 2014
World Now Local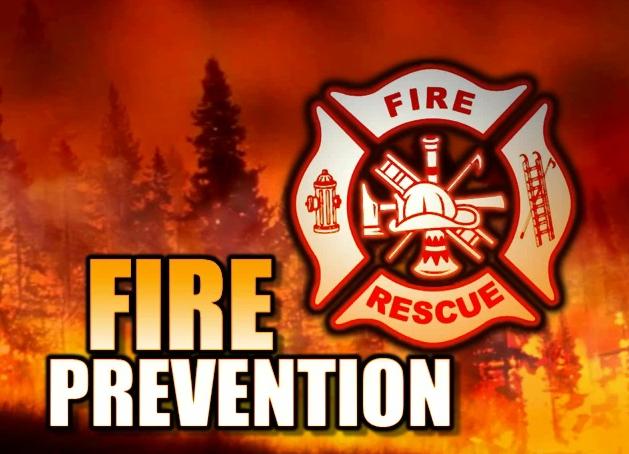 KHQ.COM - In these extremely challenging weather conditions, State Fire Marshal Chuck Duffy is urging residents to inspect and maintain the defensible space around their homes. Defensible space can dramatically increase your home's chances of surviving a disastrous wildfire, and can be accomplished through careful planning and vegetation management.
Tue, Jul 22, 2014
World Now Local