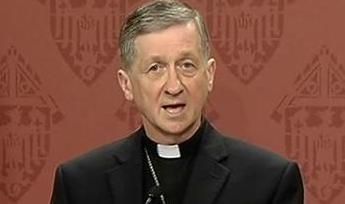 SPOKANE, Wash.- Chicago's newly appointed archbishop said Monday he will not politicize religion as other church leaders have done in the past. Speaking at the suburban Chicago parish, Spokane, Washington's Bishop Blase Cupich said as long as parishioners are in church,
Tue, Sep 23, 2014
World Now Local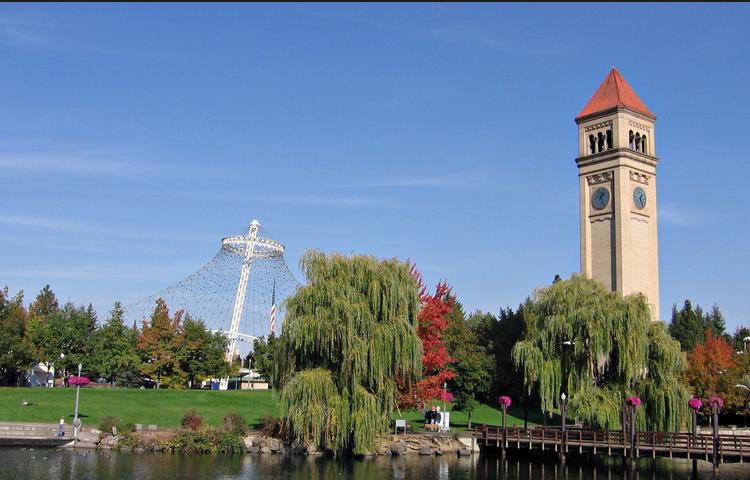 SPOKANE, Wash. - An expert panel has listed Spokane among 20 other nominees for Best American Riverfront cities. Now it is up to the public to vote for their favorite. Spokane was nominated by "USA Today 10Best Reader's Choice" travel awards. Other cities nominated for the award include Portland, San Antonio and Denver.
Tue, Sep 23, 2014
World Now Local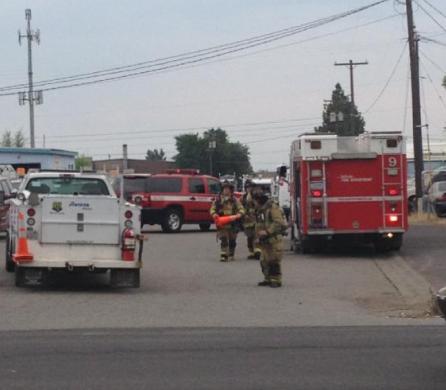 SPOKANE, Wash.- 911 tapes reveal more about the chemical leak from Sunday, September 14, that shut down a 6-mile stretch of Interstate 90 for more than 18 hours. The leak, from a tanker truck, released fumes that sickened two police officers and prompted officials to advise nearby residents to stay in doors.
Tue, Sep 23, 2014
World Now Local