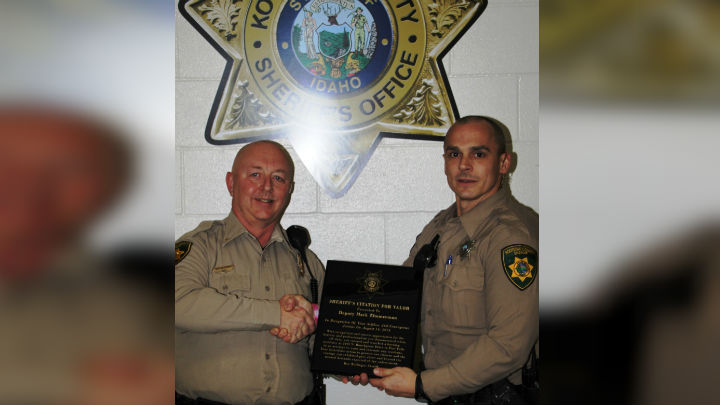 KOOTENAI COUNTY, Idaho - A Kootenai County Sheriff's deputy was awarded the Medal of Valor Citation Thursday morning for his heroic efforts to ensure there was no one in a burning Post Falls home. On August 14, 2014 Deputy Zimmerman was off-duty riding his bike with his family when they came across a house fire in Post Falls.
Thu, Oct 30, 2014
World Now Local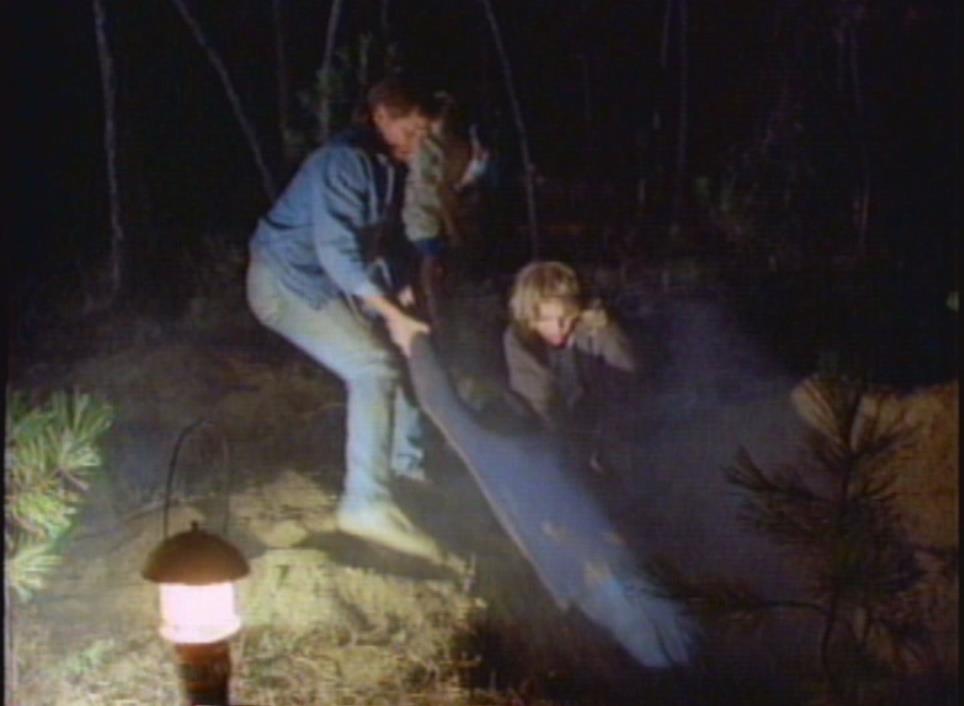 SPOKANE, Wash. - In 1992 the horror film "The Ghosting" was shot in Spokane. IMDB readers gave the movie 2.5 stars out of 10. Reviewers described the movie as "a rough ride" "a steaming pile" and "horrible." We don't know where to find this movie, but KHQ was there in 1992 to interview the film's Director, Walt Hefner. Did you see this movie? Was it really that bad?
Thu, Oct 30, 2014
World Now Local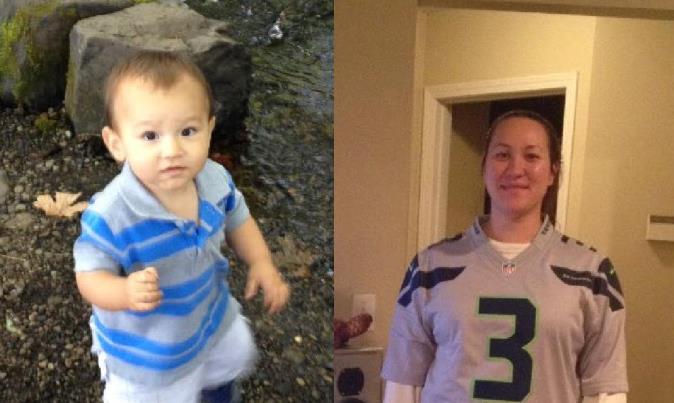 ?OLYMPIA, Wash. - The amber alert for 18-month-old Mason Wilhelm called out Thursday morning, ended in less than an hour thanks to the quick response of a witness. The Olympia Police Department and Lacey Police Department have located the vehicle, detained the suspect and say the child is safe. Just before 10:30am, the amber alert was called out for the toddler.
Thu, Oct 30, 2014
World Now Local