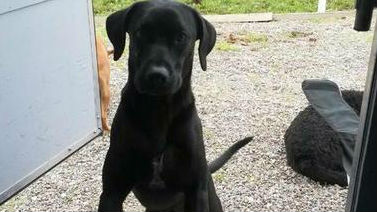 COEUR D'ALENE, Idaho - Attorneys for the owner of a dog shot and killed by a Coeur d'Alene police officer filed a $350,000 claim against the City of Coeur d'Alene, the officer who shot the dog, David Kelly, and the Coeur d'Alene Police Department, on Tuesday. Earlier this year, Craig Jones parked his van behind a coffee shop in Coeur d'Alene, with his 3-year-old Labrador named Arfee inside.
Wed, Oct 22, 2014
World Now Local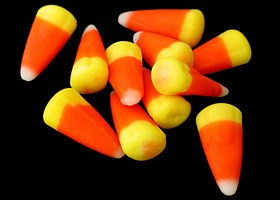 KHQ.com- We went around the newsroom and asked for some Halloween candy favorites. There were some obvious choices (Snickers), and some surprises (Bit-O-Honey?). But we want to know, what's your favorite Halloween candy? Check out the slideshow of some of our favorites, and then post on Facebook which ones we should add to the list.
Wed, Oct 22, 2014
World Now Local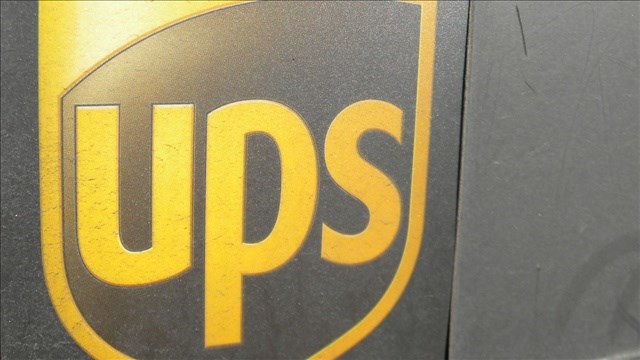 SEATTLE (AP) - Police in Seattle arrested an intoxicated, armed man after he reportedly jumped behind the wheel and tried to commandeer a UPS delivery truck. On their website, police say the real delivery driver found a man who appeared to be under the influence of drugs in the driver's seat of her truck after she stopped Tuesday morning at a business on Aurora Avenue North.
Wed, Oct 22, 2014
World Now Local