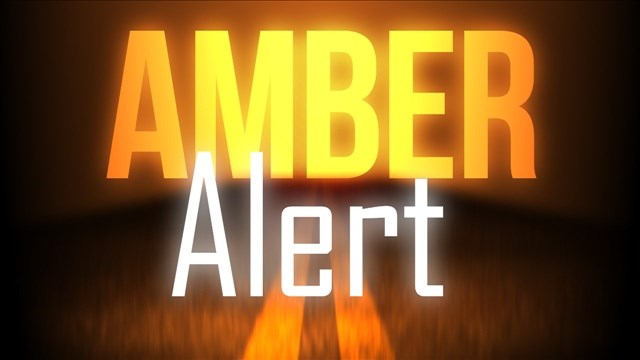 TACOMA, Wash. - An Amber Alert was issued Saturday afternoon for 18-month-old Devin Baker Hamilton. He is a white male with blonde hair and brown eyes, 3 feet 10 inches tall and weighs 28 lbs. He was last seen wearing light green pajamas with a dark green pattern.
Sat, Oct 25, 2014
World Now Local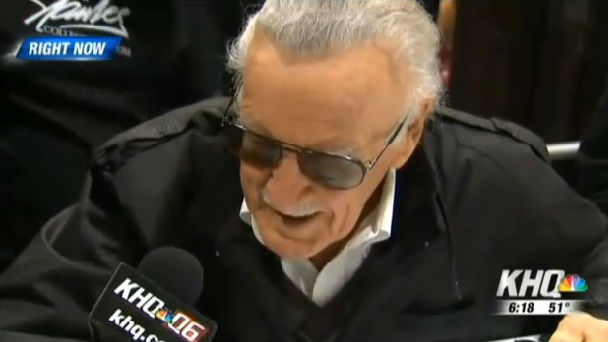 SPOKANE, Wash. - Pac Con has come to Spokane. This year's comic convention is host to all sorts of attractions, including the DeLorean from Back to the Future, and a Batmobile. Fans can take pictures with those cars for a price.
Sat, Oct 25, 2014
World Now Local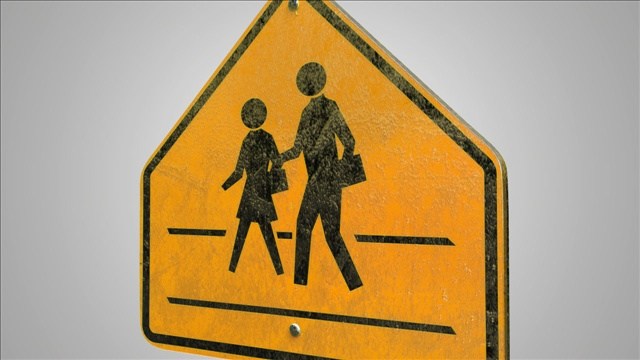 AUBURN, Wash. (AP) - The Auburn School District is permitting a boy at Gildo Rey Elementary to bring a dagger to school for religious reasons.The district says it's an exception to its zero-tolerance policy for weapons.
Sat, Oct 25, 2014
World Now Local