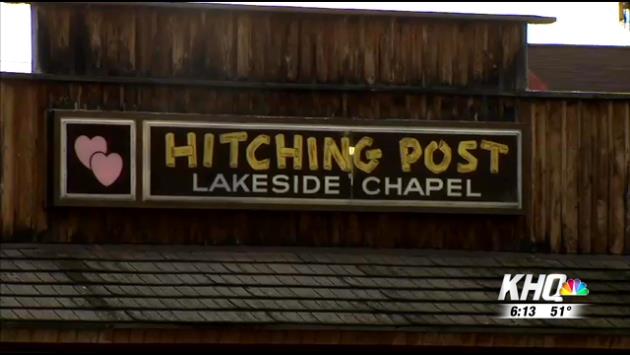 A federal lawsuit has now come under the national spotlight, as the Hitching Post Wedding Chapel is suing the city of Coeur d'Alene.
Fri, Oct 24, 2014
World Now Local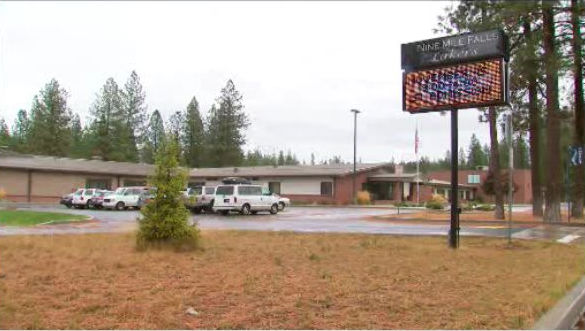 NINE MILE FALLS, Wash. - Nine Mile Falls School District told KHQ that they first learned of the allegations against Dr. Craig Morgenstern in news reports Wednesday. They say, before that, they didn't have any indication this was going on.The superintendent, Brian Talbott, calls the charges against Morgenstern "hard to stomach," and described his initial reaction to the news as "utter shock and dismay."
Fri, Oct 24, 2014
World Now Local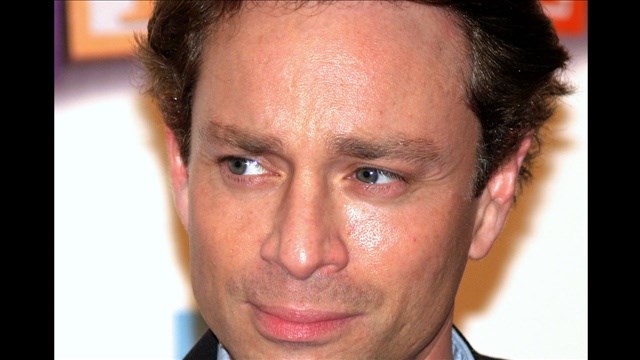 KHQ.COM- We've all played hooky from work before right? Yeah, me neither bosses who are reading this right now. I would never do that. But there are people who do. There is the common excuse of conveniently being sick on an 88 degree sunny day in July, but then there are those who think outside the box. For the last 10 years, CareerBuilder.com has put out a list it calls "The Most Unbelievable Excuses for Calling in Sick."
Fri, Oct 24, 2014
World Now Local