Spokane News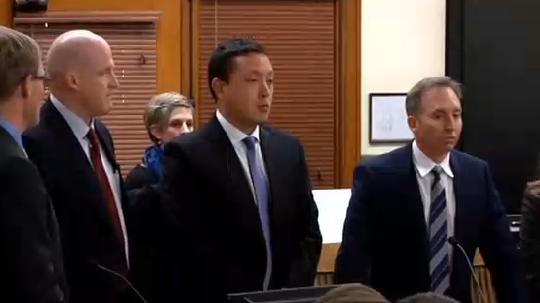 MISSOULA, Mont. - The parents of a 17-year-old German exchange student who was shot to death by a Montana man say their dreams are broken. Celal and Gulcin Dede testified Thursday about the impact of their son Diren's death. A judge will consider their comments when sentencing Markus Kaarma, who was convicted of deliberate homicide Wednesday in the teen's killing.
Thu, Dec 18, 2014
World Now Local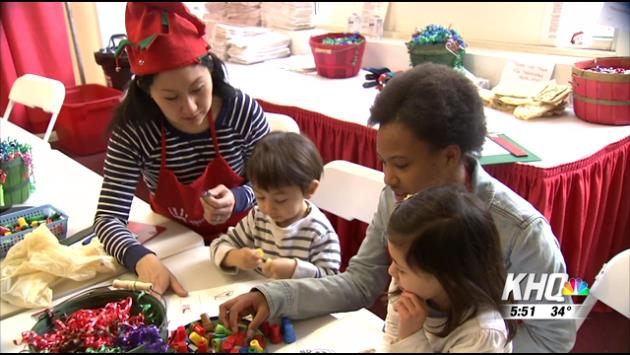 Santa Express, the holiday store where kids can experience the joy of giving, will be open through December 23. At Santa Express, children ages 4 through 12 can find gifts ranging from 50 cents to $8 for everyone on their shopping list.
Thu, Dec 18, 2014
World Now Local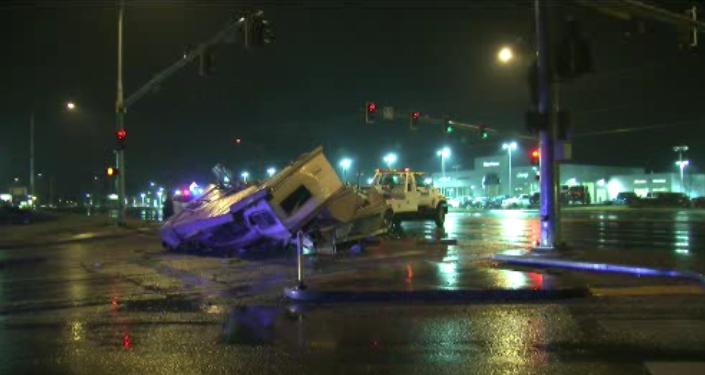 SPOKANE, Wash.- Washington State Patrol troopers responded to a crash Wednesday night just before 11pm involving a Smart Car and an RV. It happened at the intersection of North Newport Highway and North Nevada Street, which is near the Northside YMCA. All three people involved in the crash were transported to an area hospital with minor injuries.
Thu, Dec 18, 2014
World Now Local