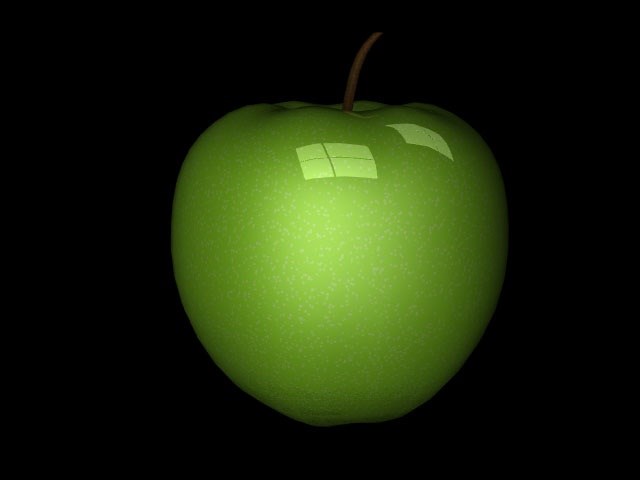 PULLMAN, Wash.- Do you like apples? Well, they could help you fight off obesity. How do you like them apples? Scientists at Washington State University found that apples, specifically Granny Smith apples, may prevent disorders associated with obesity. The study is thought to be the first to assess non-digestible compounds in apples.
Tue, Sep 30, 2014
World Now Local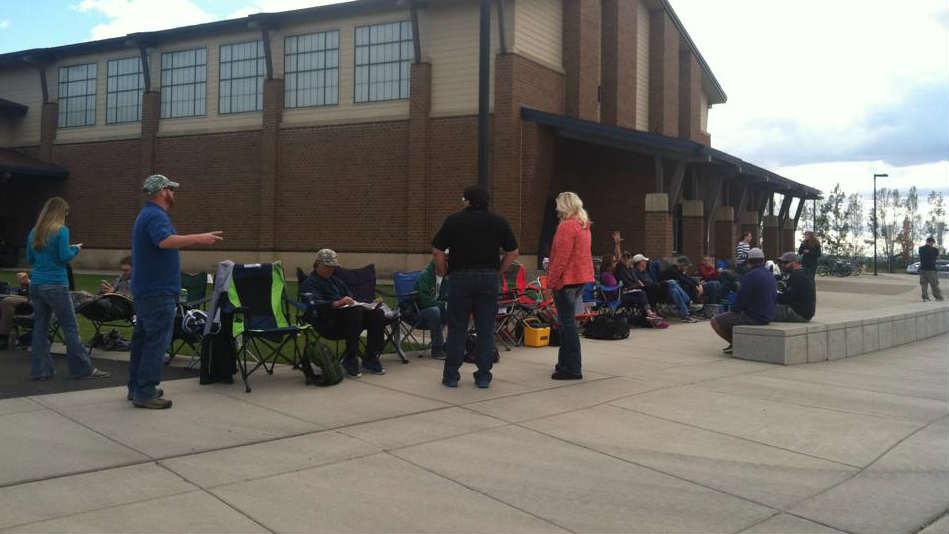 MEAD, Wash. - Devoted parents began lining up outside Prairie View Elementary in the Mead School District early Tuesday morning to ensure their child gets into kindergarten... next year! The demand to get their children into the school for the 2015-2016 school year is so great, that by 11:00am on Tuesday, there was a line of parents in camping chairs waiting to register their child on Wednesday morning.
Tue, Sep 30, 2014
World Now Local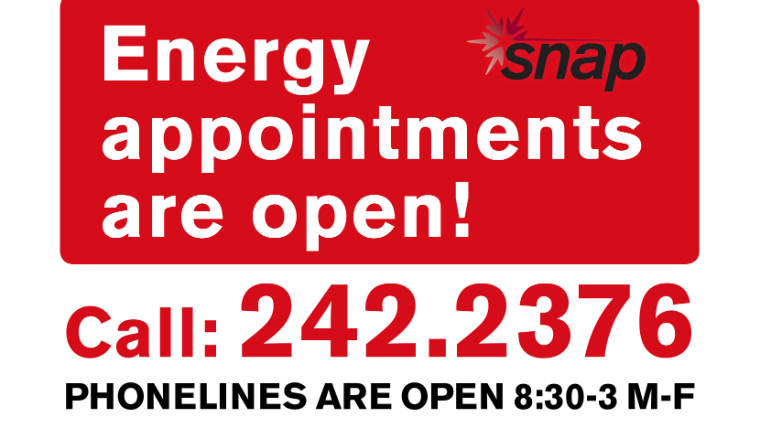 SPOKANE, Wash. - Appointments for SNAP's Energy Assistance program opened on Monday, and in less than 24 hours they managed to fill about 3,400 appointments. SNAP told KHQ on Tuesday they still had about 2,000 slots to fill. SNAP said they opened the phone lines a little earlier than last year, and the calls for appointments have been considerably slower.
Tue, Sep 30, 2014
World Now Local