Spokane News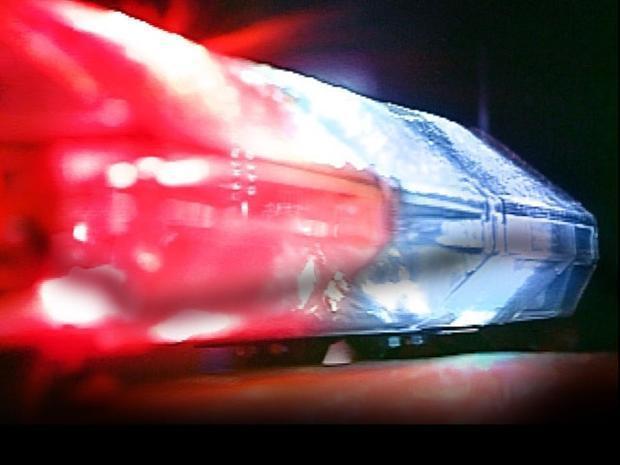 BONNERS FERRY, Idaho - Bonners Ferry Police in cooperation with Bonners County Sheriff's Office conducted a random drug search at Bonners Ferry High School, where a K9 unit discovered a vehicle in the parking lot with marijuana and a deer rifle inside.
Sat, Nov 22, 2014
World Now Local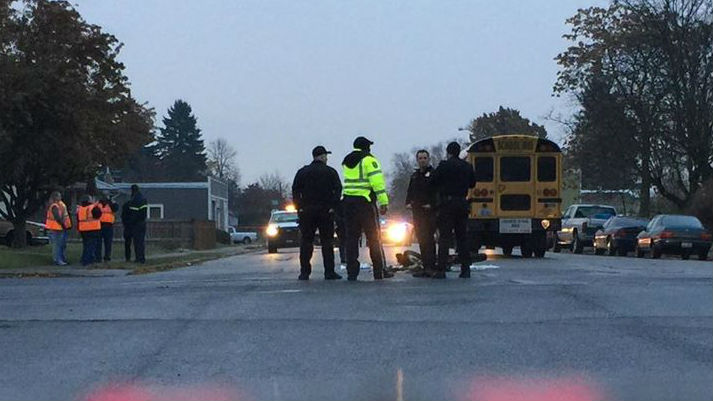 SPOKANE, Wash. - Spokane Police are investigating a crash at the intersection of Magnolia Street and E. Boone Ave. The collision happened when a motorcycle carrying two riders ran into the side of a school bus. Both riders have been taken to the hospital with serious injuries. There were no students on the school bus when the crash occurred.
Sat, Nov 22, 2014
World Now Local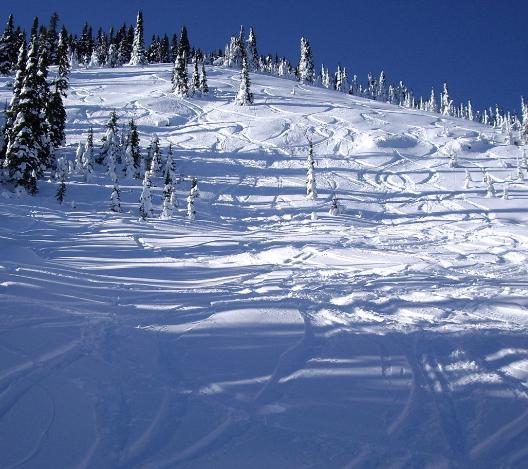 SCHWEITZER MOUNTAIN, Idaho - "We did a bunch of brush cutting which allows us to open the run with less snowfall," says Schweitzer Mountain Resort Marketing Director Sean Mirus. While the mountain is open during the summer for hikers and mountain bikers, Mirus and others have been working hard to get the trails and slopes ready for the first snowfall."We got a little bit of snow already," says Mirus, excited for the snow which began yesterday morning.
Sat, Nov 22, 2014
World Now Local