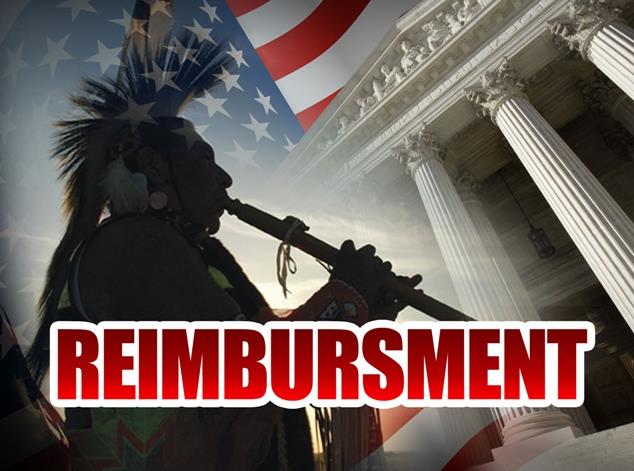 HELENA, Mont. (AP) - Hundreds of thousands of Native Americans across the nation have started receiving the final cash payments this week from one of the largest government settlements in U.S. history. Checks ranging from $869 to nearly $10 million were sent beginning Monday to more than 493,000 people by the administrators of the $3.4 billion settlement.
Thu, Sep 18, 2014
World Now Local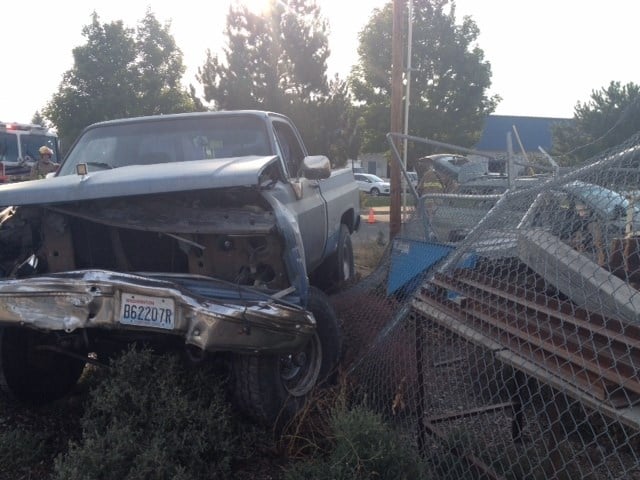 KHQ.com - The Spokane Valley Fire Department responded Thursday morning to a t-bone crash involving a Subaru and Chevy truck at Sharp and Howe in the Spokane Valley.The 3 people in the Subaru were all taken to Sacred Heart with minor injuries.Witnesses told us the Subaru was traveling at a high rate of speed when it collided with the Chevy.
Thu, Sep 18, 2014
World Now Local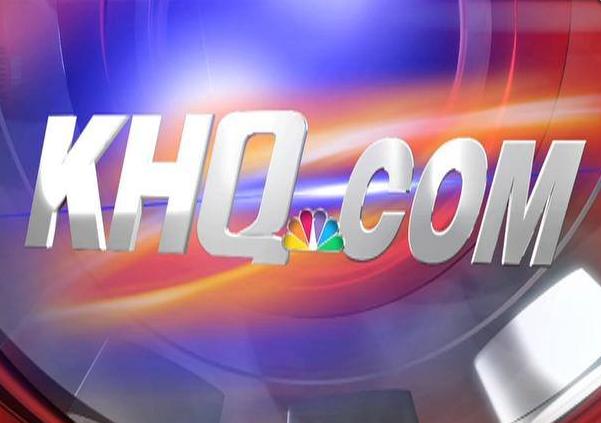 LACEY, Wash. (AP) - Joint Base Lewis-McChord officials identified a man fatally shot by Lacey police as a soldier. The Olympian reports Wednesday an autopsy revealed 26-year-old Kerry Brown died of a gunshot wound to his abdomen. Brown was shot by an officer after police responded to calls of Brown acting erratically at his home.
Thu, Sep 18, 2014
World Now Local