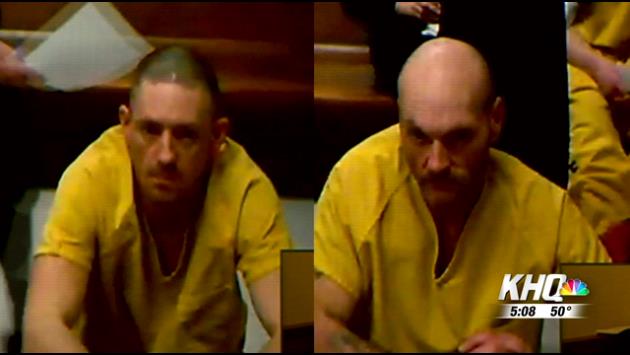 SPOKANE COUNTY, Wash. - James Bonham and Michael Bullock were arrested and charged with first-degree Murder and first-degree Robbery in the death of 47-year-old Donald Kuest who was found in the Spokane River on November 22, 2013. Both men were friends with Donald Kuest and in court documents, they both admit to seeing him the night of the murder, but have different stories about what happened.
Sat, Mar 08, 2014
World Now Local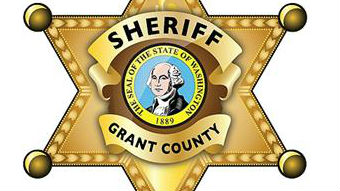 GRANT COUNTY, Wash. - Three men were arrested and six pounds of meth was seized following a joint investigation between Grant County and federal law enforcement agencies. On Thursday, 25-year-old Eduardo Garcia Gonzalez and 33-year-old Santos Gomez of Quincy, along with 31-year-old Matsu C.K. Thornton of Waterville were arrested after participating in the sale of over a pound of meth.
Sat, Mar 08, 2014
World Now Local
SPOKANE COUNTY, Wash. - Earlier this week, after an hours long standoff with Spokane County Deputies, a woman was shot in the hand. On Friday, the Spokane County Sheriff's Office identified the deputy who fired the shot as 13-year veteran Deputy Mike McNees.
Sat, Mar 08, 2014
World Now Local