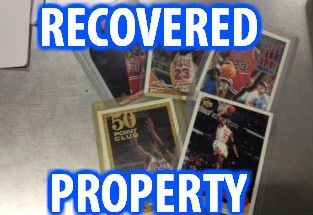 SPOKANE, Wash. - On Wednesday, Spokane Police released a few photos of recently located property they believe to be stolen. If you scroll through these photos and recognize any of the items as yours, and have previously reported the items stolen through a Crime Check report or police report, please contact Officer Ponto at 509-625-3324.
Wed, Oct 22, 2014
World Now Local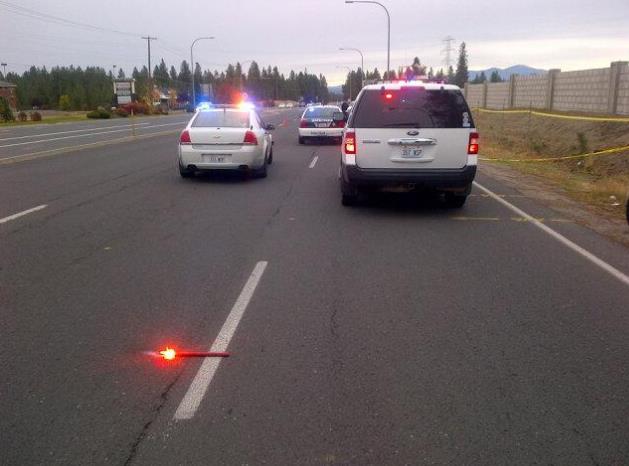 SPOKANE, Wash. -One man died Wednesday morning after being hit by a car on Highway 2 early Wednesday morning. The incident was first reported just after 8:00 a.m. when someone called police to say they saw a man in a ditch just north of Hawthorne, about one mile north of the city limits of Spokane.
Wed, Oct 22, 2014
World Now Local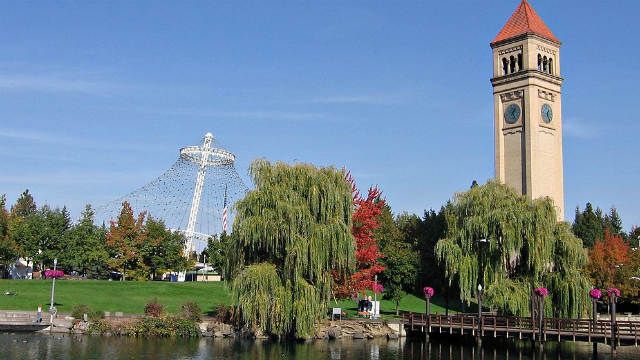 SPOKANE, Wash. - For the past few weeks, we've been pushing you to vote for Spokane as USA Today's "Best American Riverfront City." And the voting certainly helped. Thanks to you, Spokane raced out to a lead over the likes of Pittsburgh, Detroit, Louisville and Richmond. As the close of voting drew nearer, we were neck and neck with Wilmington, N.C. The voting closed on Monday and Spokane placed...
Wed, Oct 22, 2014
World Now Local