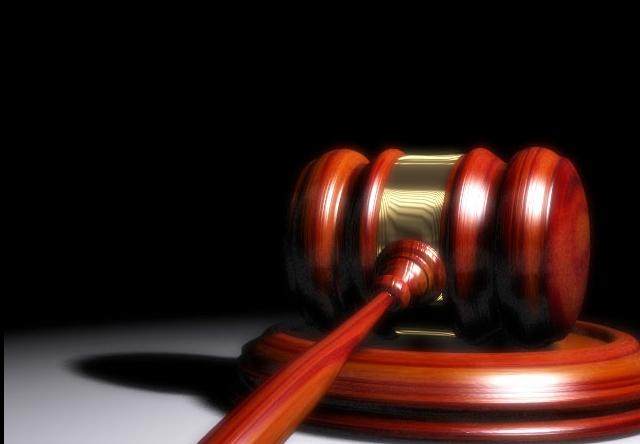 TACOMA, Wash. (AP) - A judge has rejected Steven Powell's request to have taxpayers pay for his court-ordered sex offender treatment after a voyeurism conviction.Pierce County Superior Court Judge Ronald Culpepper agreed Friday with the state attorney general's office that Powell cited the wrong statute when he made his request.
Sat, Apr 19, 2014
World Now Local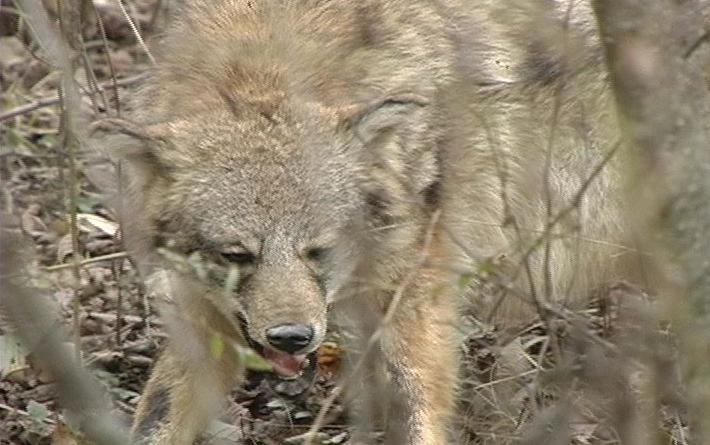 LEWISTON, Idaho — Poachers are likely killing far more game animals than wolves are, state wildlife officials in North Idaho say. Officials say last year in North Idaho they confirmed poaching of 30 elk, four moose, 13 mule deer and 57 whitetail deer.
Sat, Apr 19, 2014
World Now Local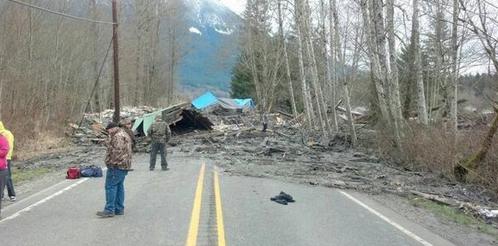 EVERETT, Wash. (AP) - The lawyer for a woman whose husband died in the deadly Washington state mudslide says her client has filed claims seeking a total of $7 million from Washington state and Snohomish County.Lawyer Corrie Yackulic said Friday that Deborah Durnell wants to learn exactly why a hillside gave way and what government officials knew about risks to those living below in the small community of Oso, 55 miles northeast of Seattle.
Sat, Apr 19, 2014
World Now Local