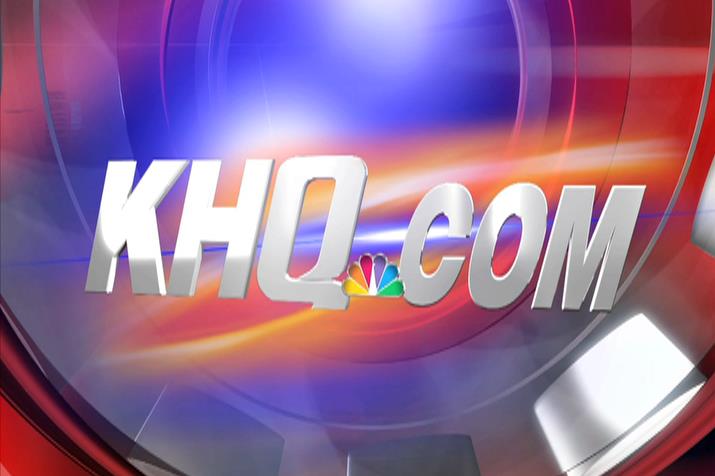 TWIN FALLS, Idaho (AP) - A south-central Idaho school district has cut hours for more than 150 workers to avoid having to provide health insurance mandated under the Affordable Care Act.The Times-News reports in a story on Wednesday that the Twin Falls School District made the move after administrators concluded maintaining work hours would cost the district $1 million.
Wed, Oct 01, 2014
World Now Local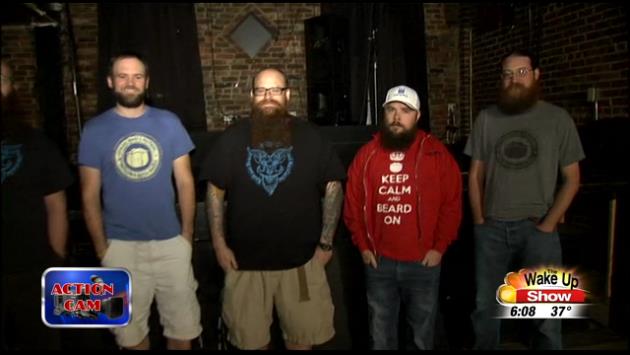 SPOKANE, Wash. - The Spokane Beard and Mustache Club is one of the most unique organizations in Spokane. Promoting a positive outlook on the bearded lifestyle, supporting local charities and competitive bearding.
Wed, Oct 01, 2014
World Now Local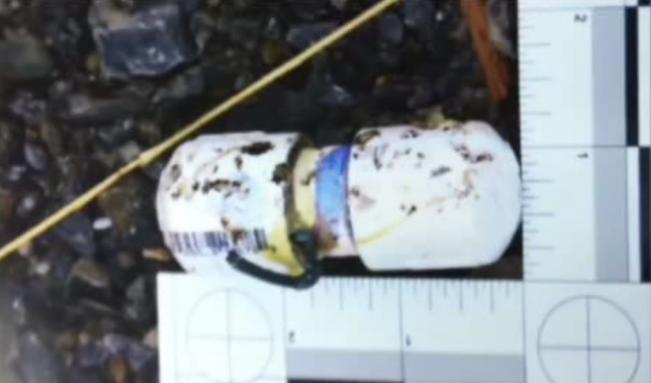 SANDPOINT, Idaho- At 11:40 Monday morning, the Bonner County Sheriff's Office received a 911 call reporting a small grass fire on the side of state Highway 200 near milepost 35. That's just east of Sandpoint. After crews arrived on scene they saw the grass fire was started by the fuse of a small homemade bomb.
Wed, Oct 01, 2014
World Now Local