Spokane News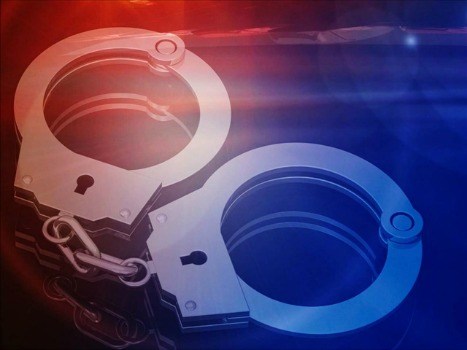 EPHRATA, Wash. - Ephrata Police have arrested Chad Bennett Tuesday afternoon as the suspect for the homicide of Lucille Moore, an 82-year-old woman killed in September. She was found in her home with sharp wounds to her neck and chest.
Wed, Nov 26, 2014
World Now Local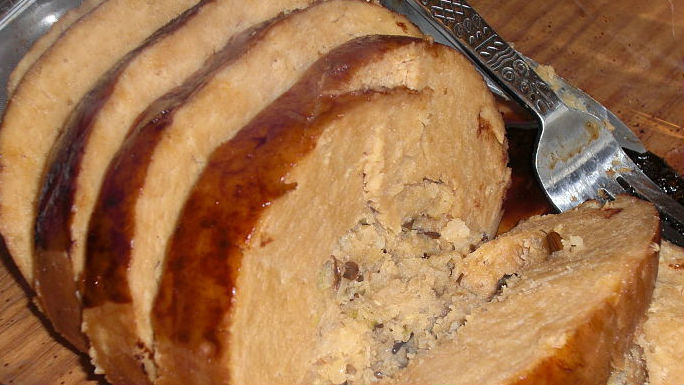 SEATTLE (AP) - As Thanksgiving approaches, Tofurkys in Seattle can breathe easy, even if real turkeys can't. Seattle Mayor Ed Murray pardoned a soybean-based roast Friday, The Seattle Times reported this week. Spokesman Jason Kelly says Murray posed with the tofu turkey at City Hall to draw attention to hunger in the community.
Tue, Nov 25, 2014
World Now Local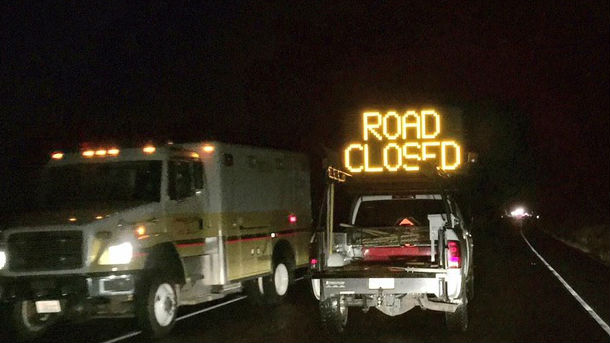 CHENEY, Wash. - Highway 904 west of Cheney, Wash. was shut down after a rollover crash sent a man to the hospital with life-threatening injuries. Washington State Patrol reports that just after 9 o'clock Monday night, a driver, identified as Brandon Michael Morris, lost control of his car and rolled it twice before coming to rest in the westbound lane of the highway on its roof.
Tue, Nov 25, 2014
World Now Local