Spokane News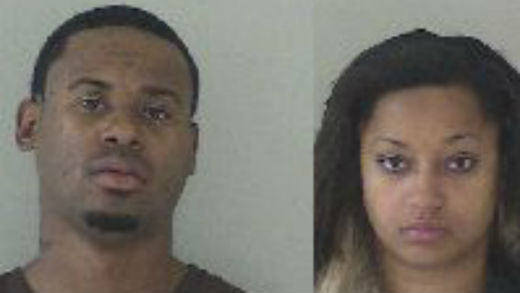 SPOKANE, Wash. - A suspect wanted in connection with the November homicide of Lorenzo Fernandez was arrested in Spokane just after midnight on December 25. Kenyata Bridges was arrested after Spokane Police received an anonymous tip. Bridges' accomplice, Mary Fawcett, was also arrested.
Thu, Dec 25, 2014
World Now Local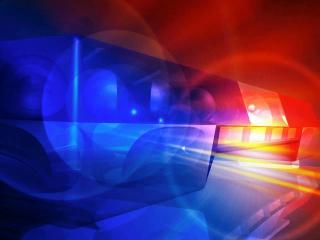 SAMMAMISH, Wash. (AP) - A Good Samaritan in a kayak helped King County sheriff's deputies nab a suspected Christmas mail thief in eastern King County. Q13 reports deputies received multiple calls on Wednesday morning that a man and a woman were going through mailboxes around the town of Sammamish. While deputies were on their way, local residents found a car filled with mail and used their cars to block it in.
Thu, Dec 25, 2014
World Now Local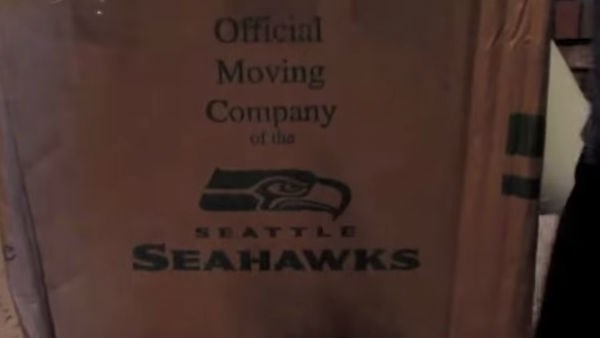 KHQ.com - Alex Hughes from Tulsa, Oklahoma, describes himself as a Seahawks superfan. So when he visited Kansas City to see to Hawks take on the Chiefs earlier this year, he wore his team's logo proudly on his jacket. That jacket got him noticed by a woman who wanted to take a picture with him,That woman ended up being the girlfriend of Seattle running Robert Turbin.
Thu, Dec 25, 2014
World Now Local