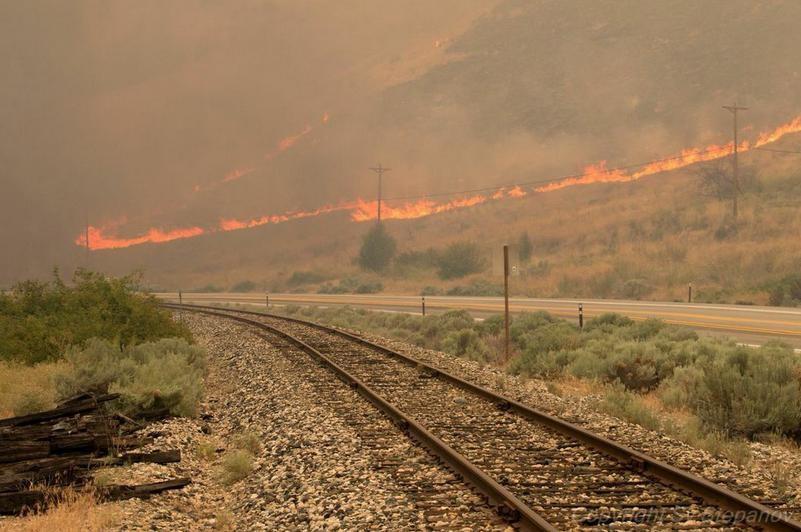 UPDATE: WINTHROP, Wash. (AP) - Erratic winds have forced crews to cancel a burnout operation that was planned Tuesday near the Carlton Complex wildfire to deprive it of fuel.Crews planned to send flames from a secure fire line on the northeast side of the Carlton Complex back toward the main fire, through rugged terrain that they had been unable to attack directly.
Tue, Jul 29, 2014
World Now Local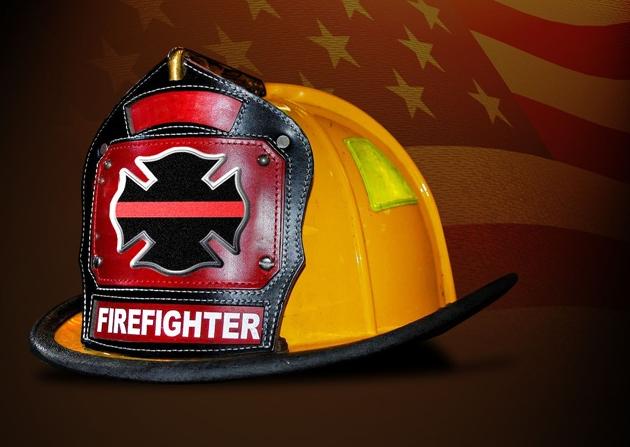 TACOMA, Wash. (AP) - Authorities are looking for a trio of robbers they say have hit five banks in eight days this month in Pierce and south King counties. The Tacoma News Tribune reports Tuesday (http://bit.ly/1xu0WL3) that three men are in their 20's.
Tue, Jul 29, 2014
World Now Local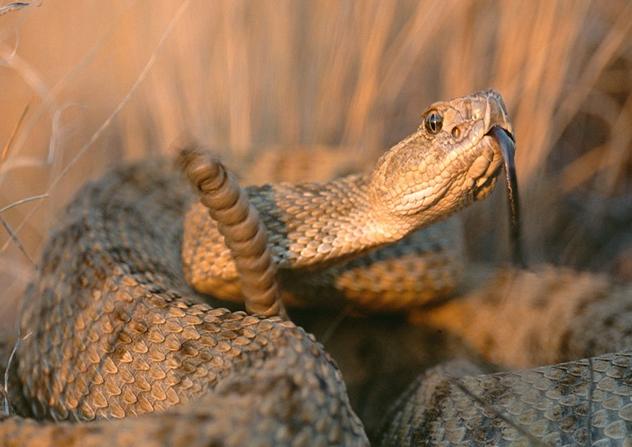 LEWISTON, Idaho (AP) - A 6-year-old western Idaho boy who suffered a rattlesnake bite on his big toe is recovering in the intensive care unit at a Spokane hospital. Courtney Hines of Culdesac tells the Lewiston Tribune that her son, Kaden McKenzie, was bitten on Saturday afternoon at the beach, about nine miles south of Asotin.
Tue, Jul 29, 2014
World Now Local