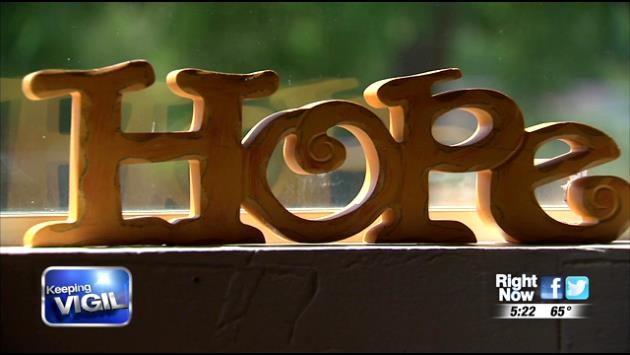 SPOKANE, Wash. - If you've lived long enough you know that life is not easy, nor is it fair. It's even harder when you don't have a support system to help you through those times. In this week's 'Keeping Vigil' KHQ's Stephanie Vigil introduces you to Hearth Homes, a sanctuary for women who have experienced extreme hardships in life with nowhere to turn.
Fri, Jul 25, 2014
World Now Local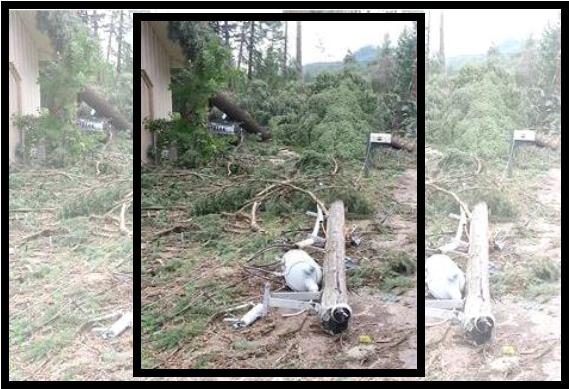 PEND OREILLE COUNTY, Wash. - At this time, Pend Oreille PUD has approximately 4,000 customers without power, primarily in the southern portion of the county. Line repair estimates available at this time include the following areas: Gregg's Addition and Conklin Meadows, Deeter and McCloud Creek Roads and South County. >>>MORE INFO>>>
Thu, Jul 24, 2014
World Now Local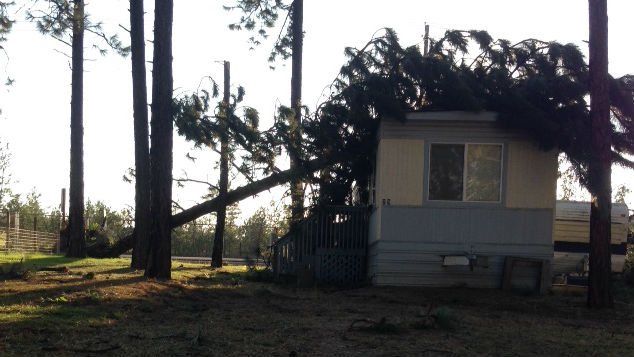 RIVERSIDE, Wash. - Many families were still at the Red Cross Shelter set up at Riverside High School in Riverside Thursday morning.A storm on Wednesday afternoon destroyed or damaged 44 homes and knocked down close to 100 trees in Riverside Village Mobile Home Park.Many residents said the storm looked like a tornado as it swept through their neighborhood.
Thu, Jul 24, 2014
World Now Local