Spokane News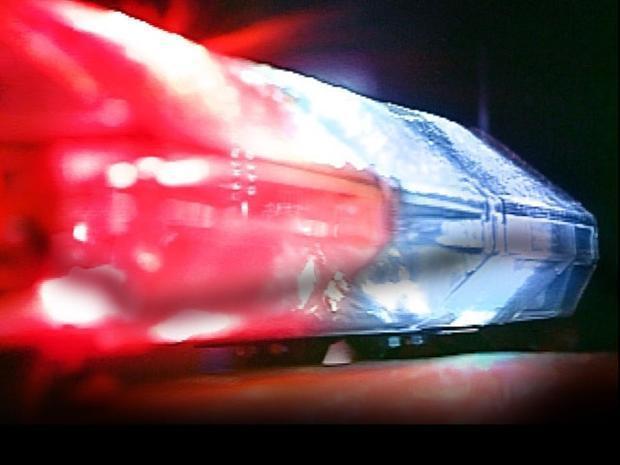 TACOMA, Wash. (AP) - A police standoff in Tacoma has ended with the arrest of a man sought by law enforcement officers in multiple car thefts. A SWAT team that surrounded a home for several hours Friday fired tear gas before taking the man into custody.
Sat, Dec 20, 2014
World Now Local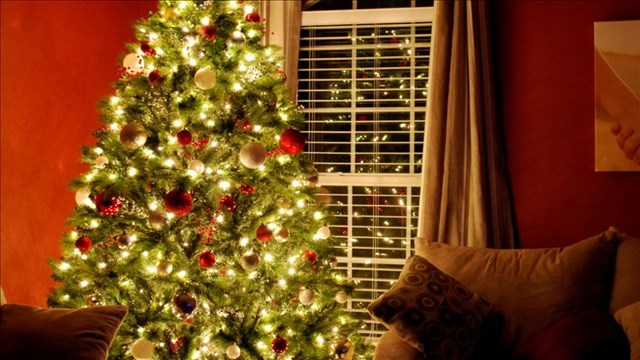 SPOKANE, Wash. - Christmas trees -- an essential part of the holiday season for many, but when they aren't taken care of properly they can go from decorative to dangerous in no time."It's literally seconds," says Spokane Asst. Fire Chief Brian Schaeffer, "and seconds are critical for the successful escape of the people that are home."
Sat, Dec 20, 2014
World Now Local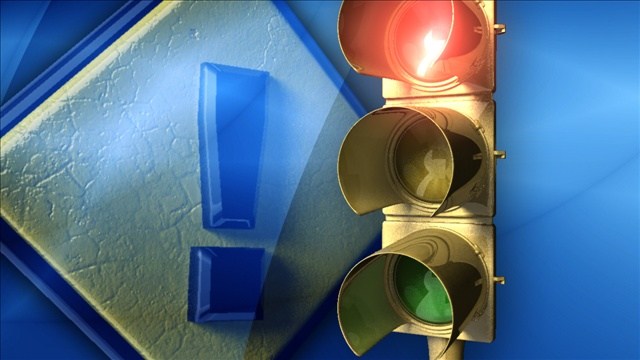 SPOKANE, Wash. - It's been a traffic nightmare on the South Hill over the past several days. The traffic signal at 44th and Regal has been malfunctioning by servicing the pedestrian east and west which left north and south traffic on Regal waiting at the light through several cycles.The City of Spokane Signal Department had crews on scene on Friday afternoon working to fix the problem.
Sat, Dec 20, 2014
World Now Local