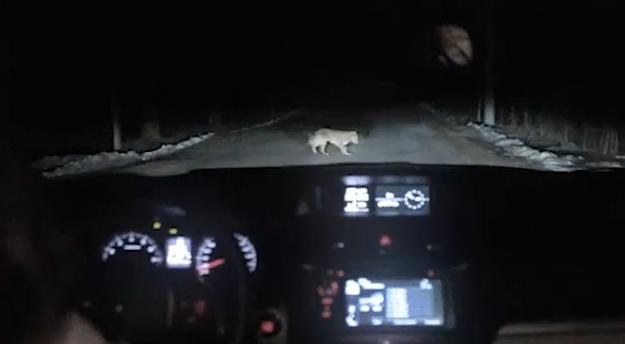 KHQ.COM - To help get you to Friday we thought you might need a laugh today. Watch this video and share with your friends if you get surprised. It's definitely not what you expect.
Thu, Apr 24, 2014
World Now Local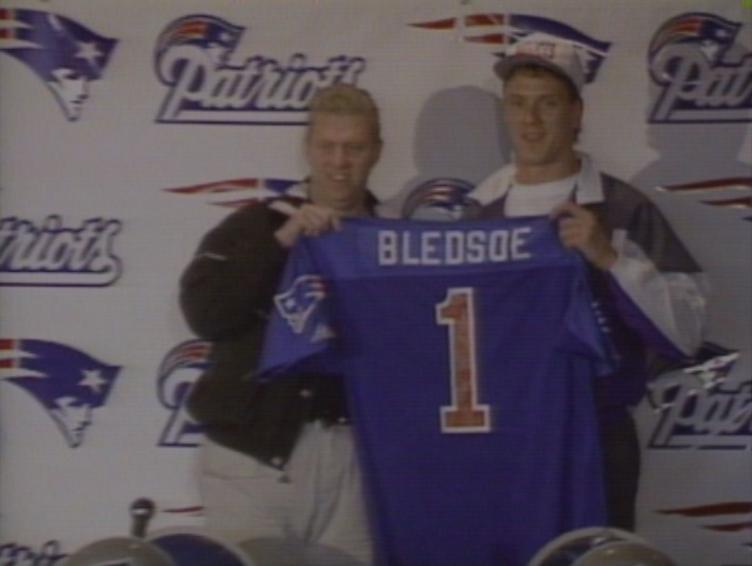 KHQ.COM - With this being "Cougar Week" in Spokane and the NFL Draft coming up, this week's TBT video clip looks back at the 1993 NFL Draft when WSU's Drew Bledsoe was the #1 pick by the New England Patriots.
Thu, Apr 24, 2014
World Now Local
SPOKANE, Wash. - Spokane Police responded to the 1300 block of W. Boone on Wednesday afternoon for a report of a stabbing. Police say the victim was taken to the hospital with life threatening injuries after being stabbed in the neck and chest. 23-year-old Richie L. Attwood has been arrested in connection to this stabbing.
Thu, Apr 24, 2014
World Now Local