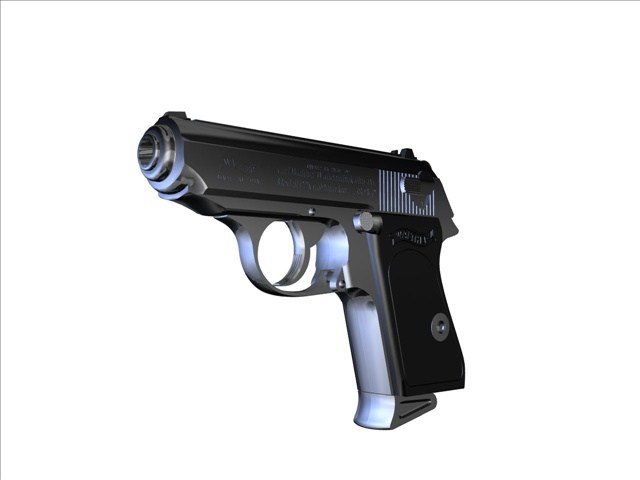 A 7-year old boy from Hayden, Idaho is fighting for his life after a gun shot wound to the head.The Kootenai County Sheriff's Office says that two young boys were playing with a hand gun, when the gun discharged and hit one of the boys in the head.The injured seven-year-old originally went to Kootenai Health, and then medics transferred him to Sacred Heart. He is now in critical condition .Sheriff's Detectives are continuing an investigation.
Wed, Aug 27, 2014
World Now Local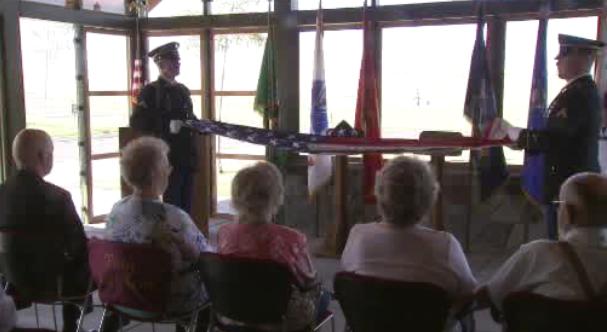 MEDICAL LAKE, Wash.- Tuesday afternoon there was a quiet ceremony at the Veterans Cemetery in Medical Lake. Veterans who have long passed away were finally remembered, honored for their service, and recognized with full military honors. The names of 76 different veterans were read aloud. After each name a single bell was rung once in their honor.
Wed, Aug 27, 2014
World Now Local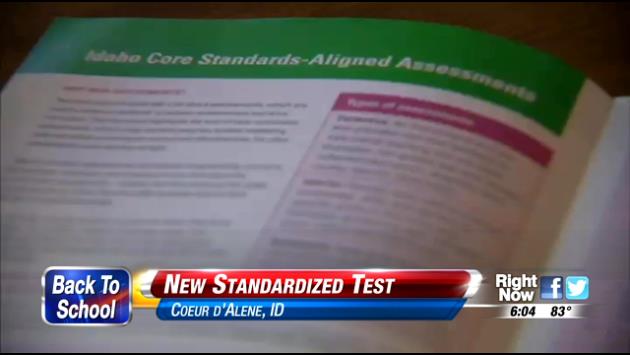 Coeur d'Alene, ID - Students in Idaho will be facing a new test this coming school year, the smart-balanced assessment. The new test implements the new Idaho core standards, also known as the common core standards, adopted in 2010.
Wed, Aug 27, 2014
World Now Local