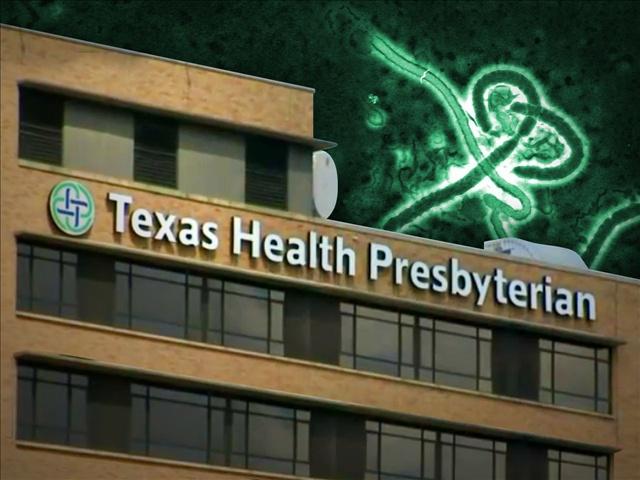 KHQ.com - There are signs of progress in the on-going battle against the spread of the Ebola virus in the United States. For the first time Monday, doctors are removing names from the list of people at risk for the virus.
Tue, Oct 21, 2014
World Now Local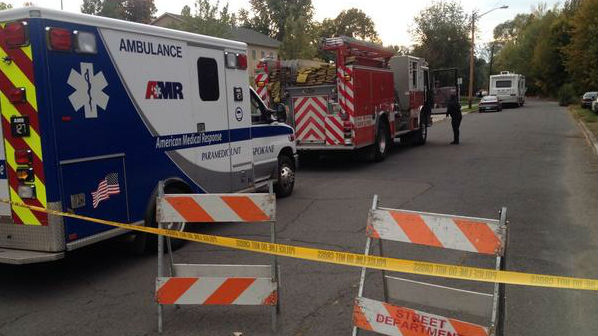 SPOKANE, Wash. - A man was arrested after a short standoff with Spokane Police Monday evening. Spokane Police spokeswoman Monique Cotton told KHQ officers arrived at a home on W. 6th just south of I-90 to serve a warrant on a man wanted for domestic violence.
Tue, Oct 21, 2014
World Now Local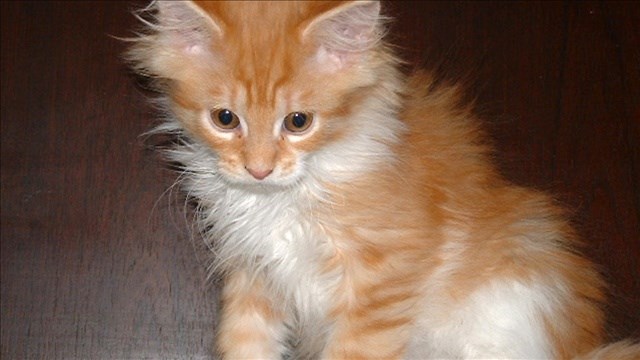 The Spokane Humane Society is under a quarantine because five dogs tested positive for Parvovirus in just two days. It also had a kitten that had Distemper.The Humane Society immediately went under quarantine on Monday, October 13.
Mon, Oct 20, 2014
World Now Local