Spokane News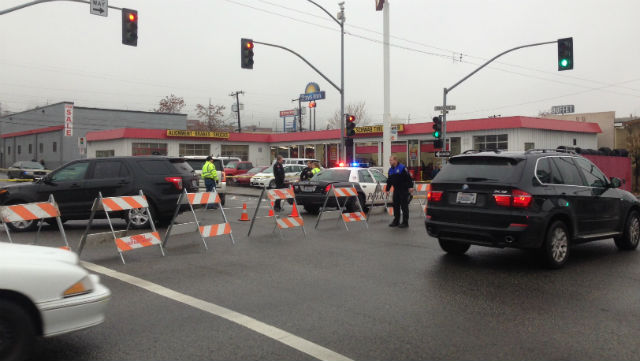 SPOKANE, Wash. - One man was taken to the hospital Tuesday morning with life threatening injuries after being hit by a car in downtown Spokane at 2nd and Browne. Police told KHQ a white SUV was heading west on 2nd, turned south on Browne and struck a man in the crosswalk. The Northern Kentucky basketball team and staff were at the stoplight at the intersection in their bus when the incident happened.
Thu, Nov 27, 2014
World Now Local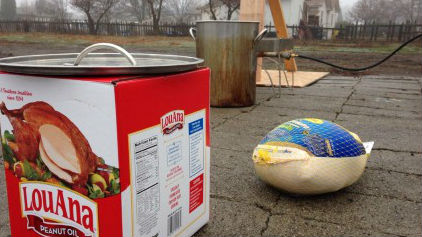 AIRWAY HEIGHTS, Wash. - With the help of the Airway Heights Fire Department, KHQ put the dangers of frying a turkey to the test. Fire Chief Mitch Metzger has spent more than 30 years fighting fires and can recall at least 3 fires he's responded to involving the bad practices of frying a turkey.
Thu, Nov 27, 2014
World Now Local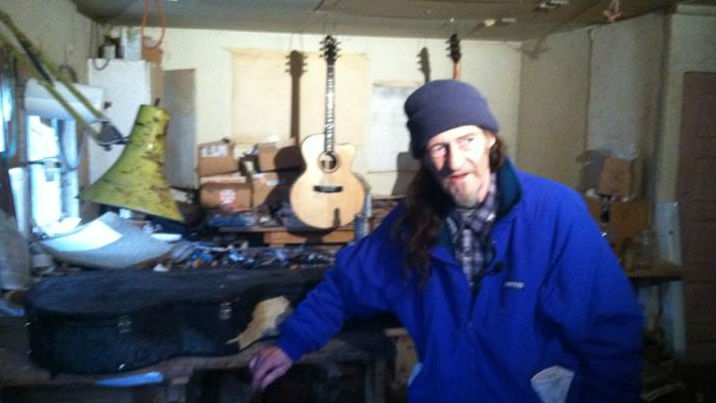 SPOKANE, Wash. - Fire investigators are still sorting through evidence to figure out the exact cause of a fire that destroyed a Spokane man's home late last week. The homeowner, 64-year-old Buzz Vineyard, lost almost everything in that fire, and he's using music to get back on his feet. Vineyard says an electrical short started a fire in his home on Thursday, November 20.
Thu, Nov 27, 2014
World Now Local