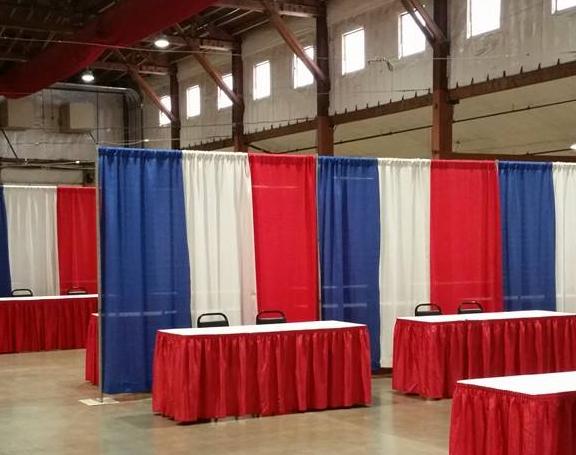 SPOKANE, Wash.- Friday morning there will be a job fair for military personnel and their families. The "INW Hiring Heroes Career Fair" is to match exceptional employers with well-qualified veterans and military employees. The job fair will be from 10am - 3pm at the Spokane County Fair and Expo Center. There are more than 100 employers registered to attend the job fair.
Fri, Sep 19, 2014
World Now Local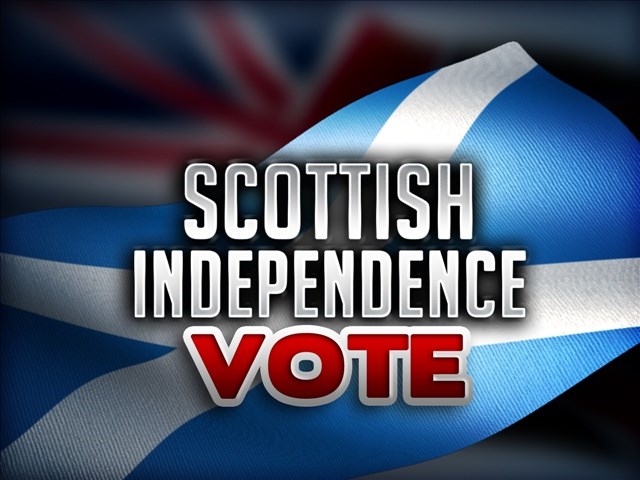 SCOTLAND- Voters in Scotland voted Thursday to either remain part of the United Kingdom, or form their own independent nation. Now, the counting of the votes is underway, with the first councils beginning to report counts.
Fri, Sep 19, 2014
World Now Local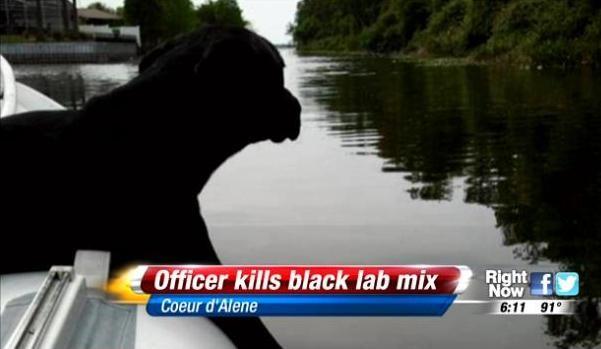 New body camera video obtained by KHQ today is taken from the chest of Officer David Kelley just after he shot and killed Arfee, a two-year-old black lab.The minute long video shows Officer Kelley's interview with the owner of Java.
Fri, Sep 19, 2014
World Now Local