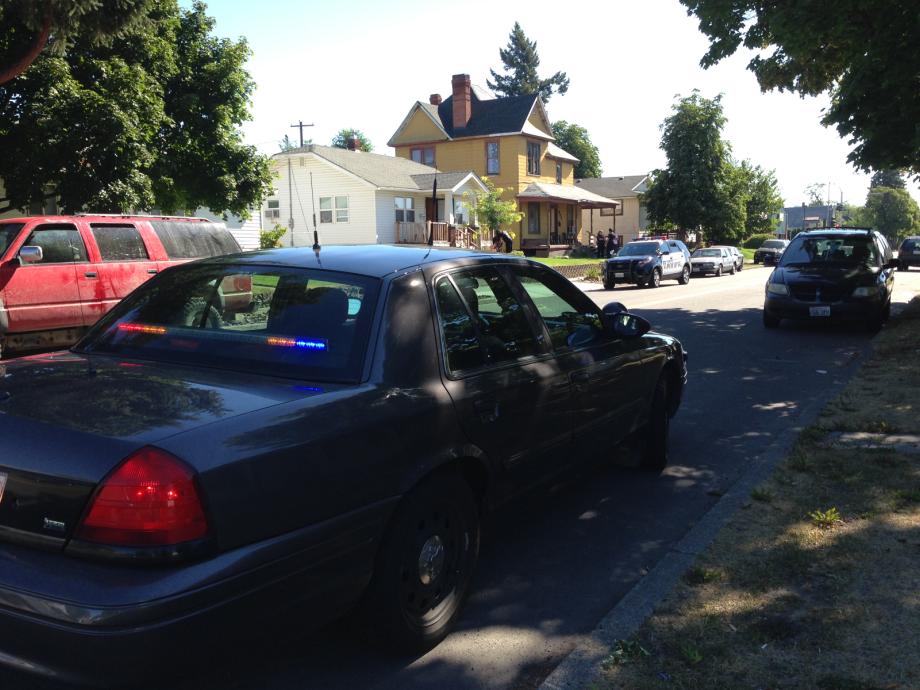 SPOKANE, Wash. - Officers arrested and booked 43 year old Jeremy S. Dreher this morning for First Degree Burglary and two warrants. Around 7 a.m. this morning police responded to a call from a homeowner who said a man was in her house with a gun.
Mon, Jul 28, 2014
World Now Local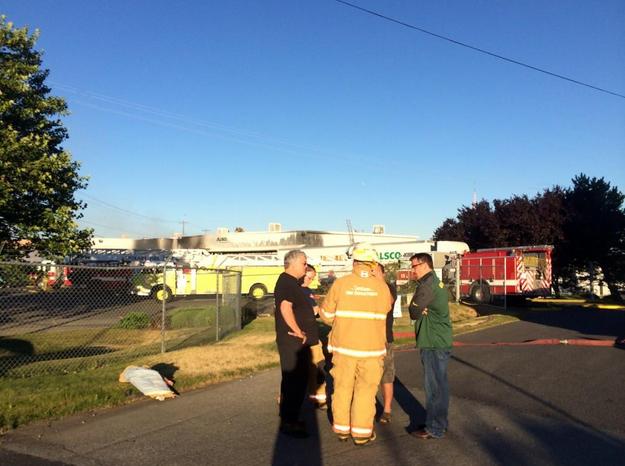 SPOKANE, Wash. - More then four dozen firefighters extinguished a fire at the American Linen Company building this morning. Around 5 a.m. two SFD Engines were dispatched to an automatic fire alarm at 1923 N. Waterworks.The fire was declared extinguished at 7:14 am, more than two hours after being discovered.
Sun, Jul 27, 2014
World Now Local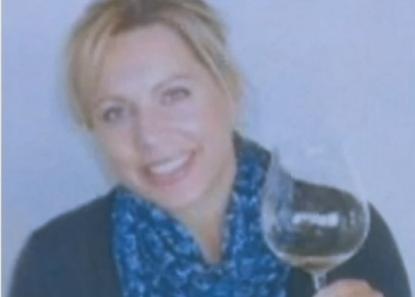 KHQ.COM - The small town of Dundee, OR is searching for a mother and wife who has been missing since Thursday. Family and friends are searching for 38 year old Jennifer Huston who was last scene at a gas station located in the southern area of Portland. Since then she has not contacted her family and police say there has been no credit card activity.
Sun, Jul 27, 2014
World Now Local