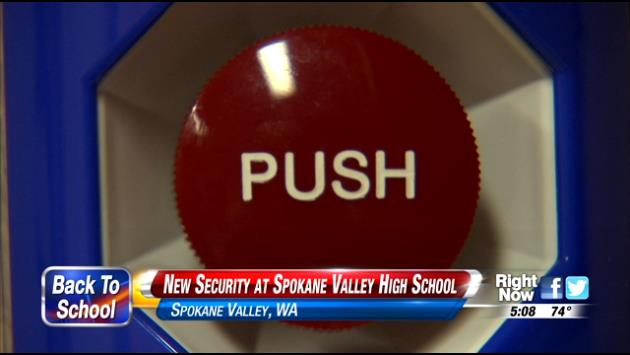 SPOKANE VALLEY, Wash. - The West Valley School District is putting in a new security system at one of its high schools. It involves new double doors, and an emergency button system. First off, when someone walks into the school, they have to have the secretary unlock the new double doors to get into the school. The emergency button is there in case something terrible goes wrong.
Wed, Sep 03, 2014
World Now Local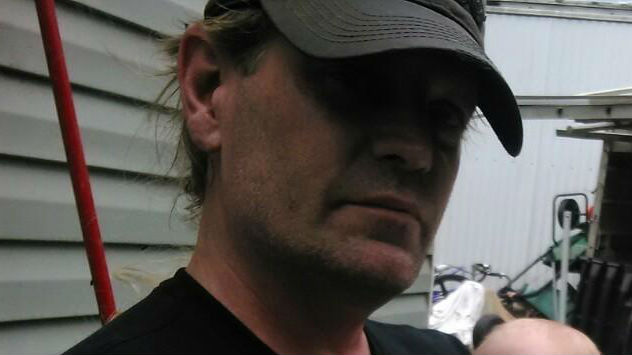 SPOKANE VALLEY, Wash. - A 47-year-old man died in a hit-and-run around 1:30 Tuesday morning. The man, Robert Royer, was riding his bicycle near I-90 and Park Rd in Spokane Valley when he was hit. Royer's wife described him as a loving father and friend. A neighbor of the victim, Jodi Pennington, says she's concerned about the lack of street lighting and traffic signs on the road.
Tue, Sep 02, 2014
World Now Local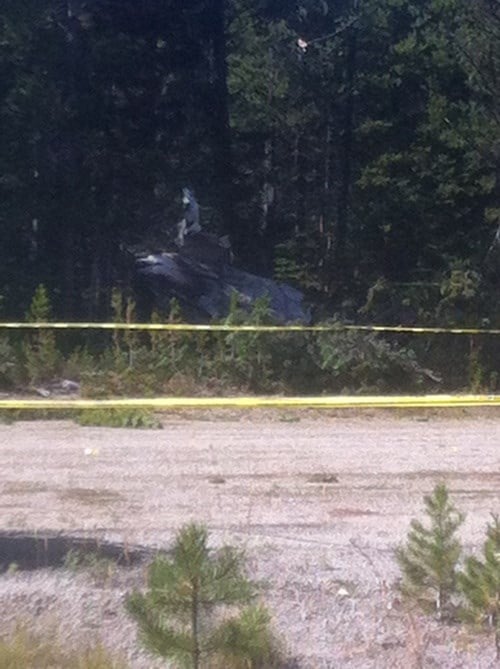 Emergency crews are on the scene of a plane crash just north of the Showdown ski areaIt happened earlier this afternoon just after 1pm near mile marker 30 on US Highway 89 near the Kings Hill recreation area in the Lewis and Clark National Forest. A Federal Aviation official says the plane had four people aboard but there was no immediate word on injuries. However Cascade County Sheriff Bob Edwards has told KFBB that there has been one fatality.There is also no word yet on what kind of plane ...
Tue, Sep 02, 2014
World Now Local