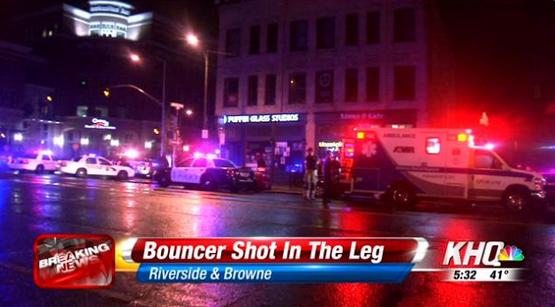 SPOKANE, Wash. - We now know the identity of the man who was working as a bouncer at the Lion's Lair Bar when he was shot in the leg just before 2am Thursday morning after throwing two people out of the bar. His name is Todd Stone and he has posted a comment about the incident on his Facebook page. Police are currently looking for two suspects who fled the scene.
Thu, Apr 24, 2014
World Now Local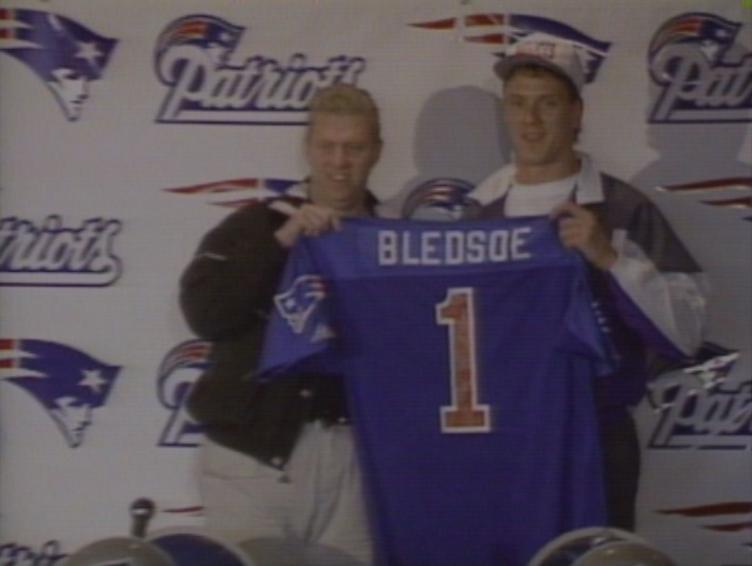 KHQ.COM - With this being "Cougar Week" in Spokane and the NFL Draft coming up, this week's TBT video clip looks back at the 1993 NFL Draft when WSU's Drew Bledsoe was the #1 pick by the New England Patriots.
Thu, Apr 24, 2014
World Now Local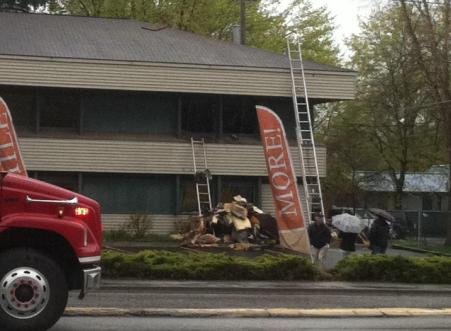 COEUR D'ALENE, Idaho. - The Coeur d'Alene Fire Department responded to a structure fire just after 6am Thursday morning at a two-story commercial building in the 1400 block of N. Lincoln Way at Linden. When they arrived at the office building they could see smoke coming up through the roof.
Thu, Apr 24, 2014
World Now Local