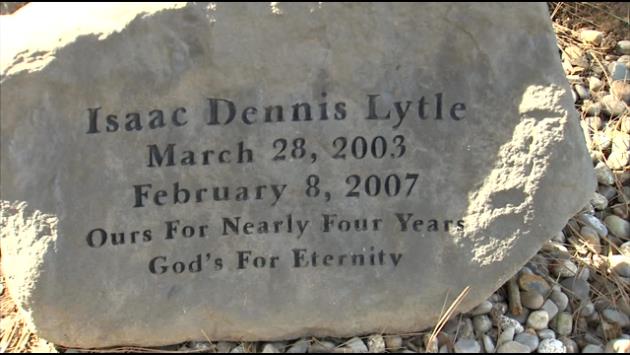 SPOKANE, Wash. - New numbers from the Center For Disease Control and Prevention show more children are being diagnosed with autism spectrum disorder. According to the CDC, autism spectrum disorder affects 1 in every 68 kids. There is no cure but therapy can help children with autism improve speech, motor skills and even their social interactions.
Fri, Apr 18, 2014
World Now Local
SPOKANE, Wash. - According to Second Harvest, one in four children are hungry or at risk of hunger in Spokane County. That high number means you probably know a child not getting enough food. With the bad economy and cuts to food stamps, many families say they are struggling to put food on the table. To combat the problem, Second Harvest has partnered with dozens of schools to make sure kids have enough to eat at home
Fri, Apr 18, 2014
World Now Local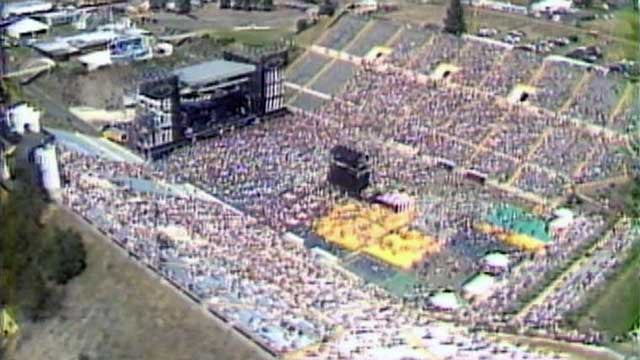 SPOKANE, Wash. - Throwback Thursday. 1988. Monsters of Rock. Joe Albi Stadium. Need we say more? One of the biggest rock and roll tours of the year made a stop in Spokane, bringing a number of notable bands including Van Halen, Metallica, Scorpions, Dokken and Kingdom Come.
Fri, Apr 18, 2014
World Now Local