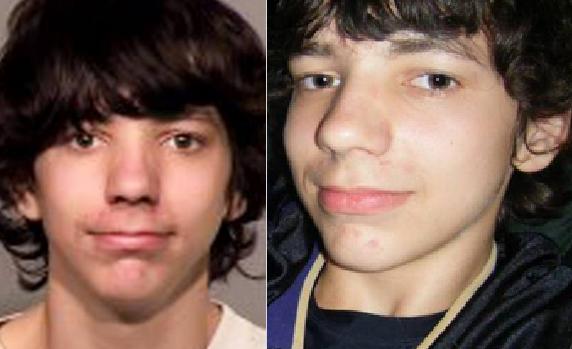 SPOKANE, Wash.- The King County Sheriff's Office and The National Center for Missing and Exploited Children believe that a missing 15-year-old boy may be in the Spokane area. Authorities say 15-year-old Jacob Hays of Burien was last seen on April 3, 2014. He is white with brown hair and brown eyes. He's 5'10" and weighs 160 pounds.
Wed, Apr 23, 2014
World Now Local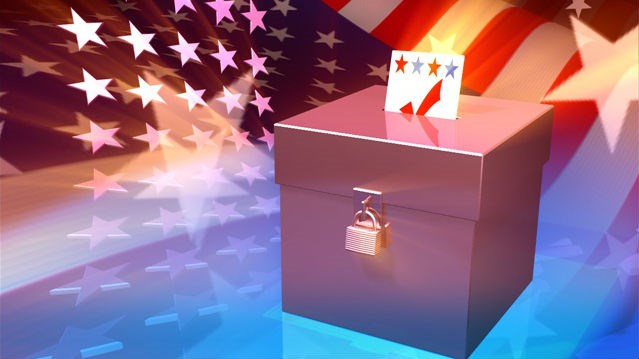 KHQ.COM- A special election was held on Tuesday with various items on the ballot, including library funding in Spokane Valley. Voters approved a measure to create a library capital facilities district, but rejected a bond to pay for two libraries and renovate an existing library. The bond requires a 60% super majority to pass.
Wed, Apr 23, 2014
World Now Local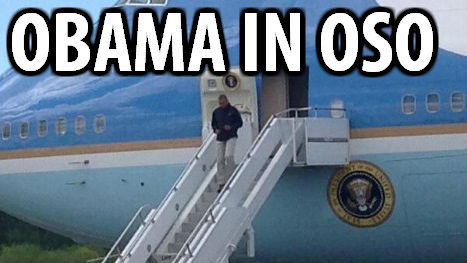 KHQ.COM - President Obama visited Oso one month after the deadly mudslide that so far has killed 41 people. KHQ's Kelsey Watts was in Everett where the President landed and KHQ's Sean Owsley was in Oso during the President's visit. They tweeted out, along with our field producer Josh, a lot of pictures during their coverage, and you can see them all in the slideshow attached to this story.
Wed, Apr 23, 2014
World Now Local