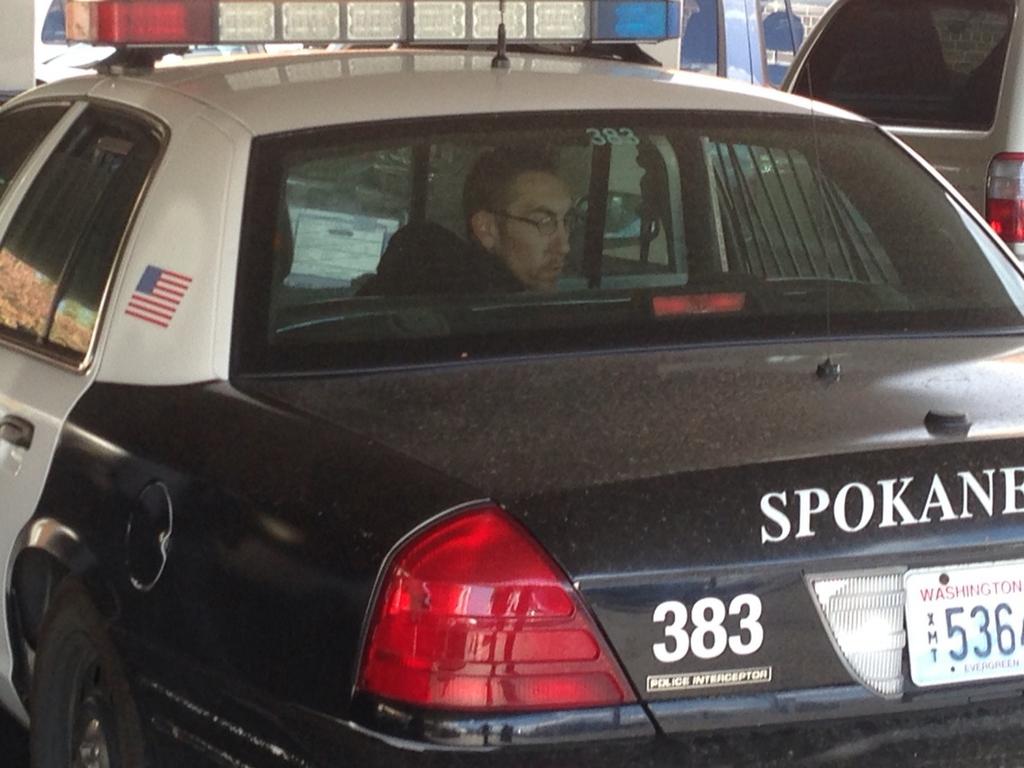 SPOKANE, Wash. - Spokane Police announced on Wednesday morning that they have officially arrested three men in connection to two coffee stand robberies that happened within an hour and a half of each other on Tuesday afternoon.
Wed, Oct 01, 2014
World Now Local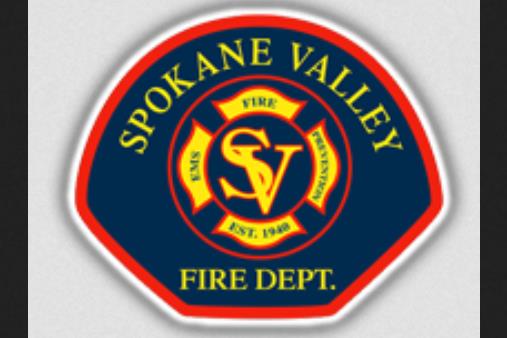 SPOKANE VALLEY, Wash. - Spokane Valley Fire Department Arson Task Force announced Wednesday they have arrested a juvenile suspect in a string of 23 suspicious fires that occurred in Spokane County Fire District 8 and Spokane Valley. The suspect is being charged with two counts of 1st degree arson and 5 counts of 2nd degree arson. The suspect's name is not being released because he is only 16-years-old.
Wed, Oct 01, 2014
World Now Local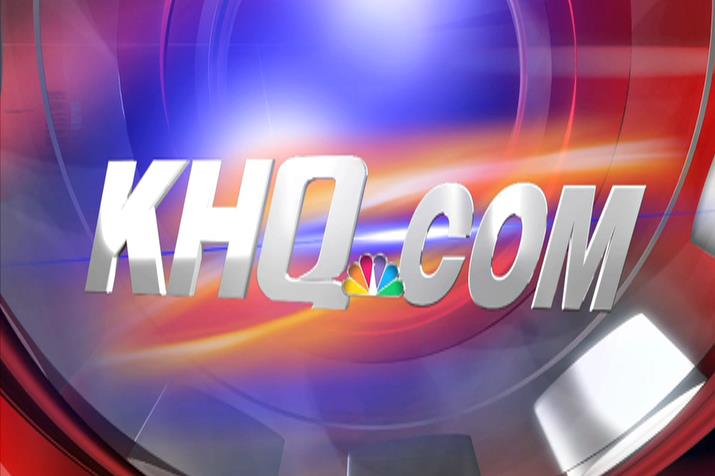 BILLINGS, Mont. (AP) - Authorities say three people were killed in a single-vehicle rollover crash on Interstate 90 east of Billings. Montana Highway Patrol Trooper Justin Moran says the driver of the sport utility vehicle was trying to pass a tractor trailer when the crash happened just before 11:30 a.m. Tuesday. The SUV drifted into the median and off the road before rolling.
Wed, Oct 01, 2014
World Now Local