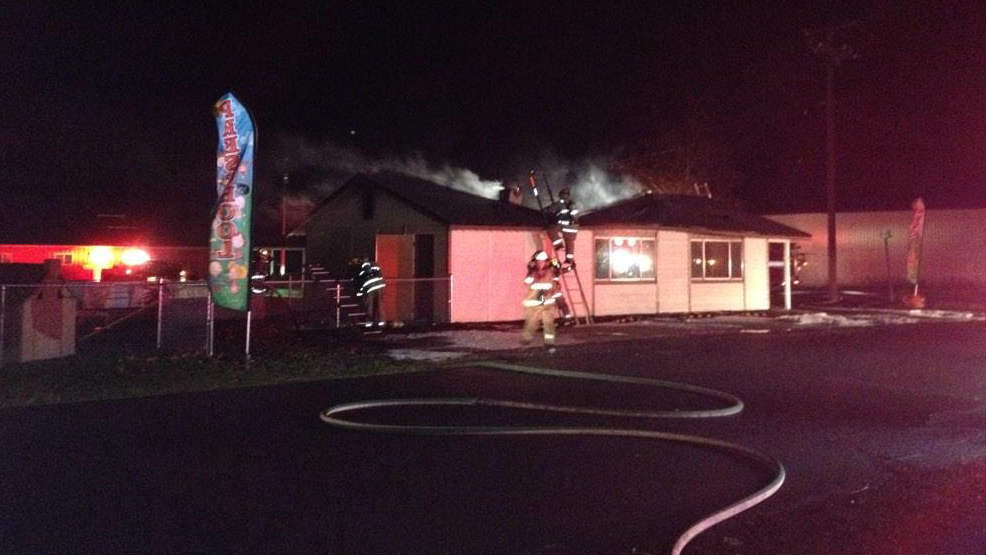 DEER PARK, Wash. - Firefighters are responding to a working structure fire in Deer Park at Westside Pizza. Public Information Officer Megan Hill told KHQ smoke and flames were seen coming from the building and at this point it appears to be an attic fire.
Thu, Oct 30, 2014
World Now Local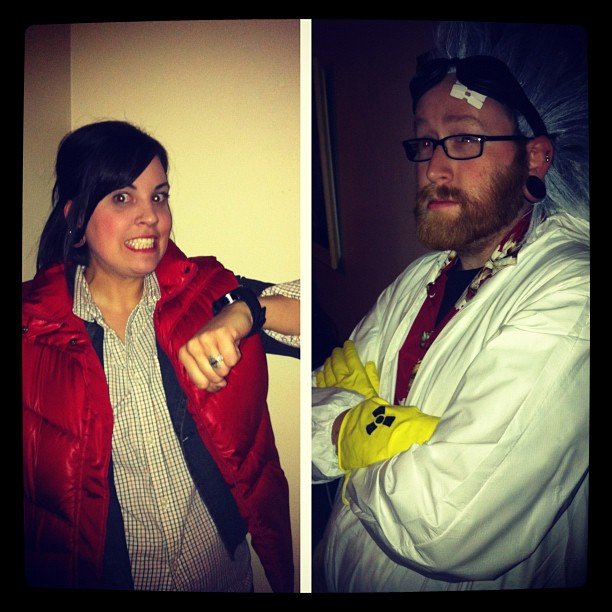 KHQ.com- Having a hard time coming up with a costume this Halloween? Well, we're here to help. 79 costumes you and a friend, girlfriend, boyfriend, wife, husband, whomever, could wear out. Some of these are bit time intensive, but there's some pretty easy ones too.
Thu, Oct 30, 2014
World Now Local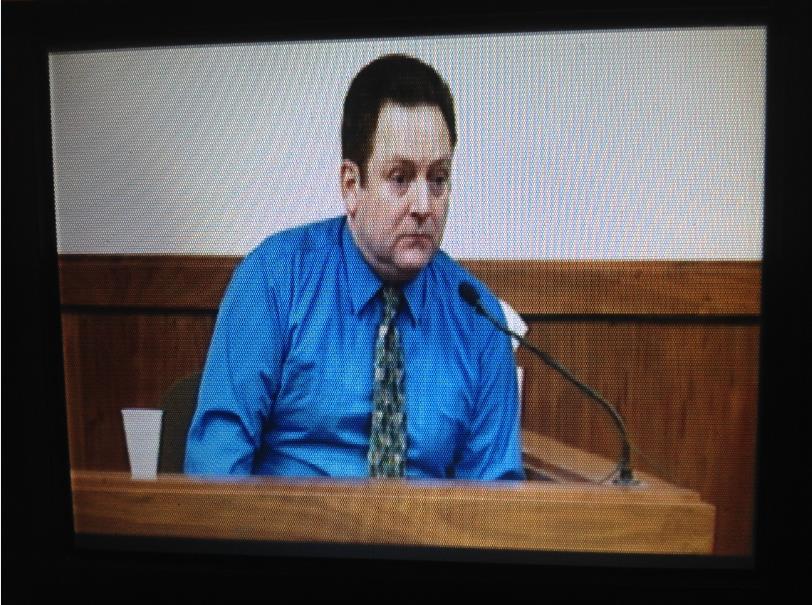 MOSCOW, Idaho- In a Latah County courtroom on Wednesday, David Stone was sentenced for playing a role in the murder of Rachael Anderson. Anderson went missing more than four years ago her body has never been found. Stone agreed to a plea deal in exchange to testify against Charles Capone at his murder trial. Capone is the estranged husband of Anderson.
Thu, Oct 30, 2014
World Now Local