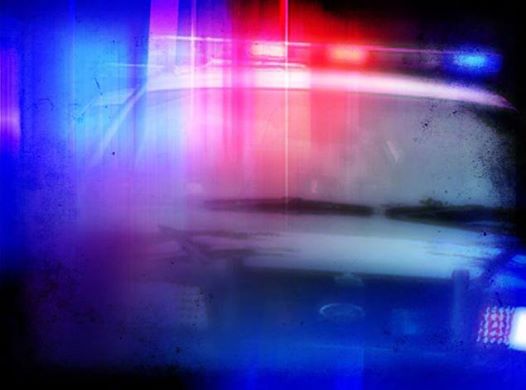 SPOKANE, Wash. - Spokane Police are looking for information about a reported shooting at the Swaxx Nightclub on N. Division early Saturday morning. A spokeswoman said the shooting happened at about 2 a.m. in the parking lot near Lincoln and Division. Several people were fighting in the parking lot when the shots were reported.
Sat, Aug 30, 2014
World Now Local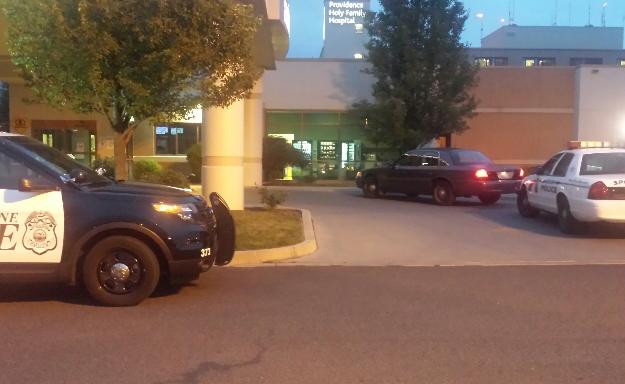 SPOKANE, Wash.- A suspected gunman managed to elude police Friday night after a chase that took officers from the Rite Aid on N. Division to Holy Family Hospital on E. Rowan. It all started around 7:30pm Friday night, when police say a man was seen trying to steal items from the Rite Aid.
Sat, Aug 30, 2014
World Now Local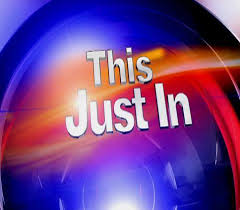 KAMIAH, Idaho - Idaho State Police arrested a 38-year-old woman for driving intoxicated and hitting a 2-year-old with her car in the town of Kamiah Friday night. Police responded to the crash scene at 9:21. ISP said Sarkisian G. Farnham was driving north on Hill Street near the Kamiah High School.
Sat, Aug 30, 2014
World Now Local