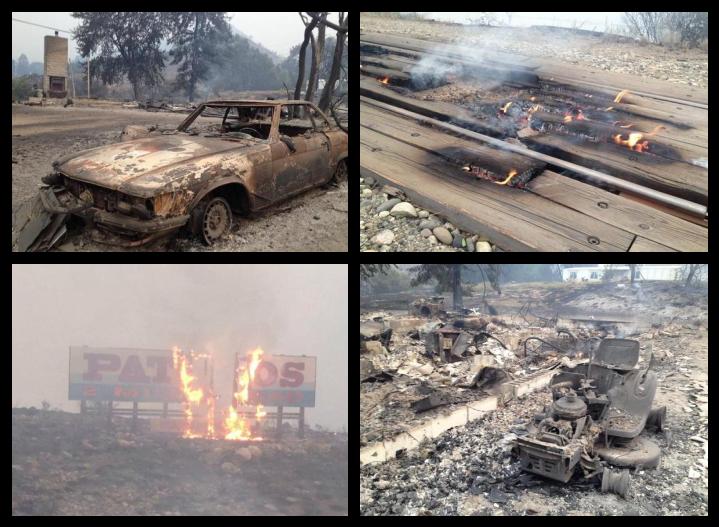 UPDATE: Late Sunday evening the fire was 243,291 acres in size. 1622 firefighters are assigned to the complex. The fire is currently 16% contained. Contact the "511" automated Washington Department of Transportation Travel Information line for updated information, or call (509) 667-2802.
Tue, Jul 22, 2014
World Now Local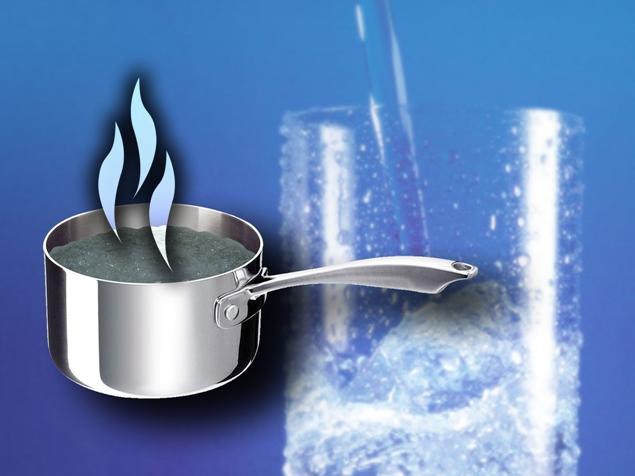 Per the Okanogan County Heath Department a Boil Water Notices has been issued for the following areas:Wolf Creek Property Owners Lost River Airport Alamo Orchards Camp Alta Lake Golf Course Town of Methow City of Pateros Emanuel Heiights Custom Orchard No. 1 The Okanogan Health Department has received word that the Mazama store and related drinking water system has continued to operate.
Tue, Jul 22, 2014
World Now Local
KHQ.COM- A new fire called the Bugg Road wildfire was last reported at 1,000 acres.Right now there is air support and dozers keeping the fire in check.Approximately 20 structures are threatened by this fire.It is burning in grass and Ponderosa Pine.We will update you once we have more information.
Tue, Jul 22, 2014
World Now Local