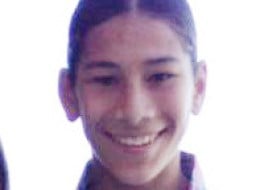 MARYSVILLE, Wash. - Two people were killed, including the gunman, and four others wounded during a shooting at a Marysville high school Friday morning. Three people taken to the hospital following the shooting are in critical condition, another was taken to Haborview in stable condition. The shooter is dead from a self-inflicted gunshot wound.
Sat, Oct 25, 2014
World Now Local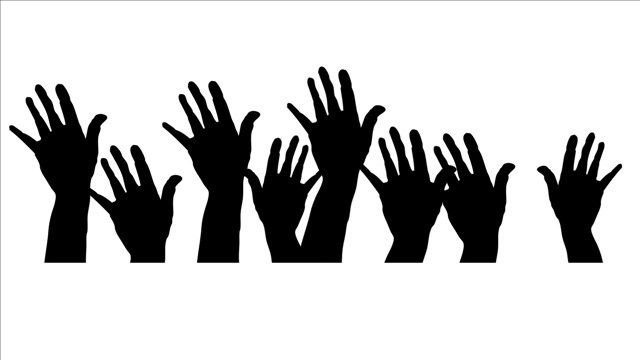 EVERETT, Wash. (AP) - A 14-year-old Everett boy, Karsten Mohn, holds the mark recognized by Guinness World Records for one-hand clapping: 403 claps in a minute.
Sat, Oct 25, 2014
World Now Local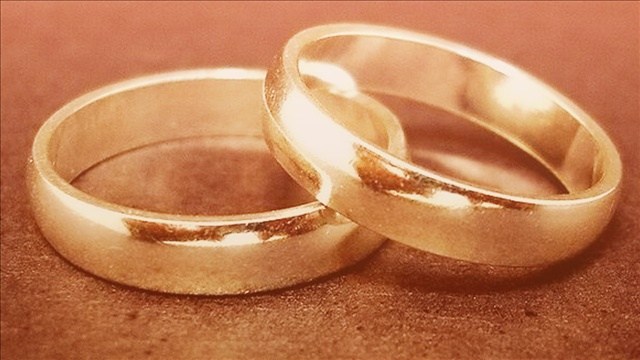 LEAVENWORTH, Wash. (AP) - At one time Ashleigh and Michael Smith planned to elope.Then friends talked the Olympia couple into a small wedding, which they would hold during Oktoberfest in Leavenworth.When they got to the Bavarian-themed town last weekend, friends conspired with Oktoberfest organizers to hold the wedding on the festival stage.
Sat, Oct 25, 2014
World Now Local