Spokane News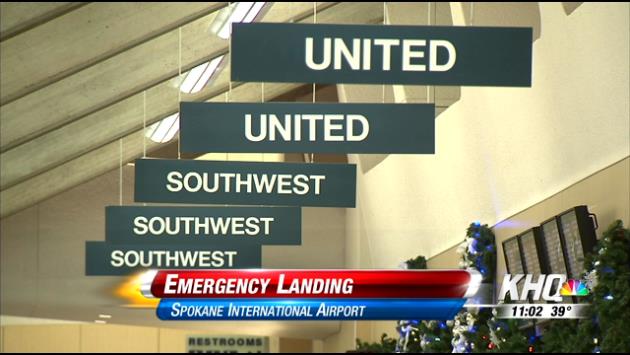 SPOKANE, Wash.--Everyone is okay following an emergency landing Sunday evening at Spokane International Airport. A United Airlines flight was forced to land in Spokane,because one of the plane's engines stopped working. It was originally headed from Sea-Tac to Newark, but diverted to Spokane when the engine started having trouble. United flew a rescue plane in from Denver to take those passengers to Newark.
Mon, Dec 22, 2014
World Now Local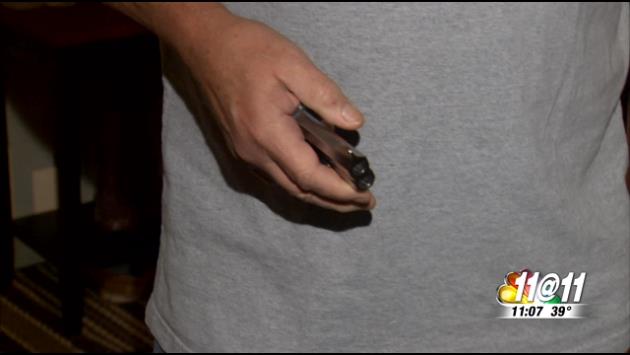 COLBERT, Wash.--An intruder in Colbert picked the wrong house to break into. Kurt Hoffman is a disabled veteran, but he was very much able to make sure police were going to arrest the man who broke into his house.
Mon, Dec 22, 2014
World Now Local

SPOKANE, Wash.--Government Way in Spokane is now back open tonight after the bomb squad had to deal with some dynamite. According to police, a man with a metal detector found it and called it in.Government Way from West Sand Ridge to Fort George Wright Drive was closed for a while tonight while crews dealt with it.Police say the dynamite was old and rendered it was safe. The scene was cleared late Sunday night.
Mon, Dec 22, 2014
World Now Local