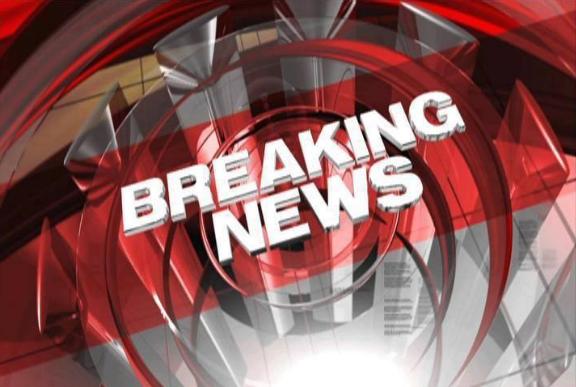 KHQ.COM - A Plummer-Worley School District employee has confirmed that all schools on their campus are in a precautionary lockdown as ordered by police. The employee was not able to give any more details as to why the lockdown has been put into effect, but did say that all students are safe at this time.
Wed, Apr 23, 2014
World Now Local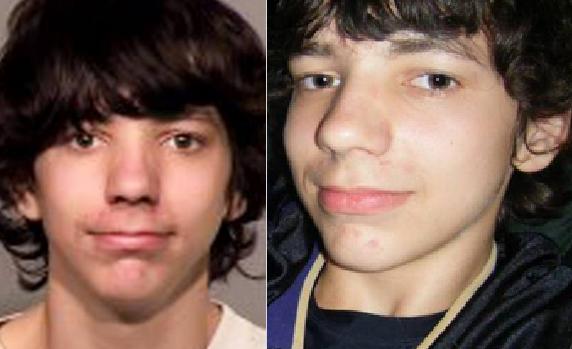 SPOKANE, Wash.- The King County Sheriff's Office and The National Center for Missing and Exploited Children believe that a missing 15-year-old boy may be in the Spokane area. Authorities say 15-year-old Jacob Hays of Burien was last seen on April 3, 2014. He is white with brown hair and brown eyes. He's 5'10" and weighs 160 pounds.
Wed, Apr 23, 2014
World Now Local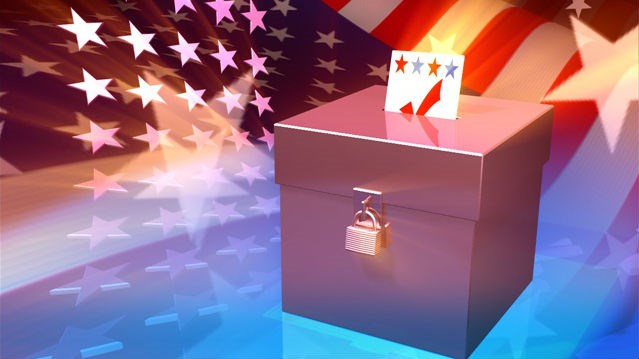 KHQ.COM- A special election was held on Tuesday with various items on the ballot, including library funding in Spokane Valley. Voters approved a measure to create a library capital facilities district, but rejected a bond to pay for two libraries and renovate an existing library. The bond requires a 60% super majority to pass.
Wed, Apr 23, 2014
World Now Local