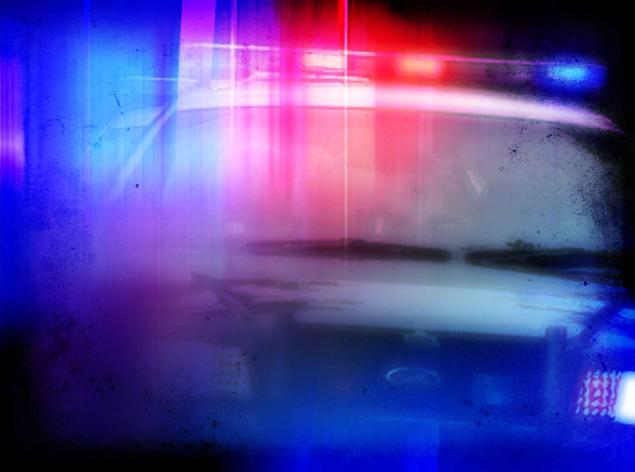 SPOKANE, Wash. - Troopers are investigating an auto-ped fatal crash on I-90 eastbound near mile post 280. A 59 year old man was crossing I-90 when he was hit by a pick up truck. He died on the scene. Police say the driver does not appear at fault and don't believe drugs or alcohol played a factor.
Sat, Jul 26, 2014
World Now Local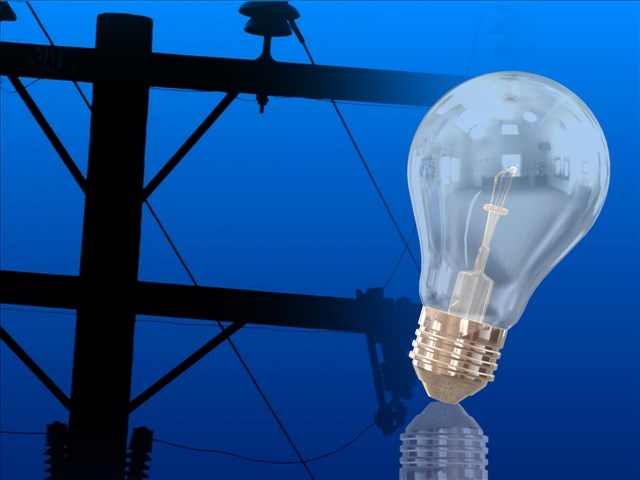 As of 11:00am Friday, there are just less than 15,000 customers without power in the Inland Northwest. There are still more than 6,125 Avista customers without power but Avista says reinforcement crews continue to arrive to help relieve and assist other crews who have been working around the clock. >>>SEE LATEST OUTAGE UPDATES>>>
Sat, Jul 26, 2014
World Now Local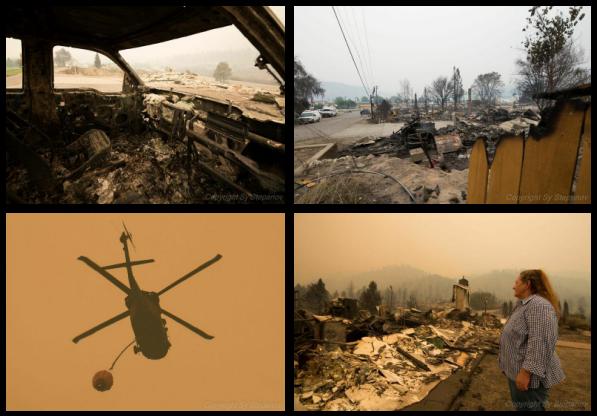 TWISP, Wash. (AP) - The Okanogan County Sheriff says the Carlton Complex wildfire has many more homes than previously thought. Sheriff Frank Rogers said Friday that the Carlton Complex fire has consumed about 300 homes this month. His office previously placed the number at 150, but he said then he knew it would rise.
Sat, Jul 26, 2014
World Now Local