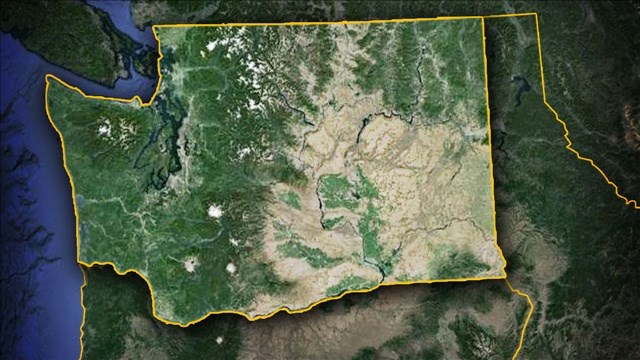 KHQ.COM - There are hundreds of cities in the Evergreen State, but which ones are the safest? Earlier this year, www.safewise.com released the results of independent research, coupled with the 2012 FBI Crime Report to rank the fifty safest cities in Washington with a population of 5,000 or more.
Tue, Sep 16, 2014
World Now Local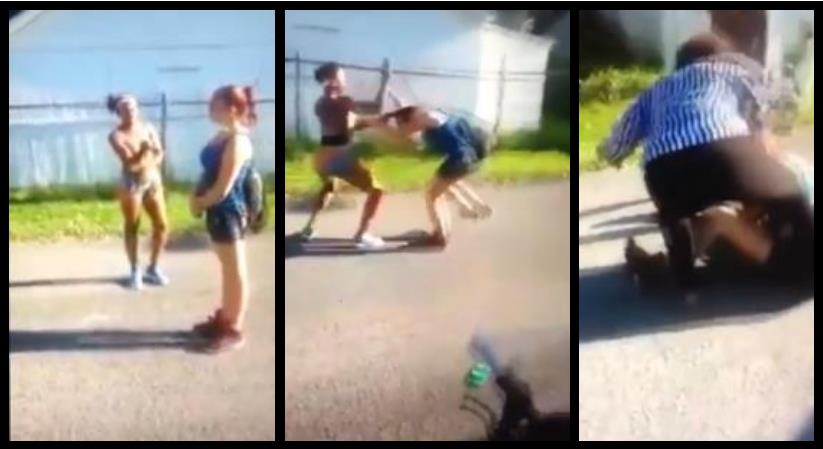 KHQ.COM - A video bullying video surfaced on a Spokane news organization's Facebook page on September 13th. The video shows a girl getting attacked by bullies and she looks to be in middle school or high school. The person who uploaded the video to the page had the profile name, "Stephen Burbank."
Tue, Sep 16, 2014
World Now Local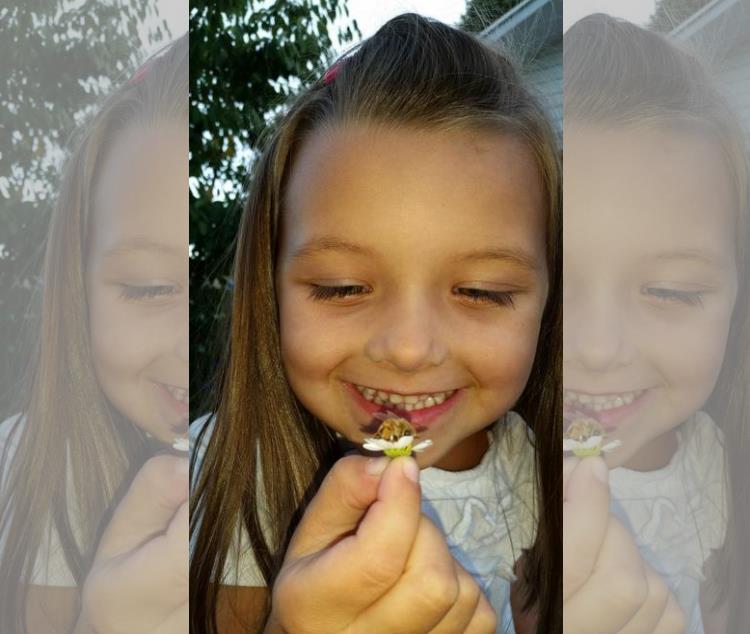 KHQ.COM - Some of the world's busiest workers are honeybees. Honeybees pollinate fruit, nuts and vegetables making them responsible for pollinating 33% of the world's food according to honeybeehaven.com. What's scary, is that they are in trouble. They have been dying off since the mid-1990's all around the world.
Tue, Sep 16, 2014
World Now Local