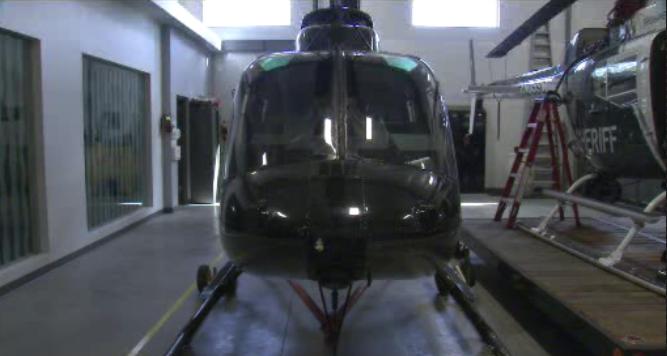 SPOKANE COUNTY, Wash.- In mid-August the Spokane County Sheriff's office announced they're getting new helicopters. The new helicopters will replace the aging Air One chopper that the Sheriff's office uses right now. On Friday we got a first hand look at one of the two helicopters, which were donated by the U.S. Army and cost taxpayers nothing.
Sat, Aug 23, 2014
World Now Local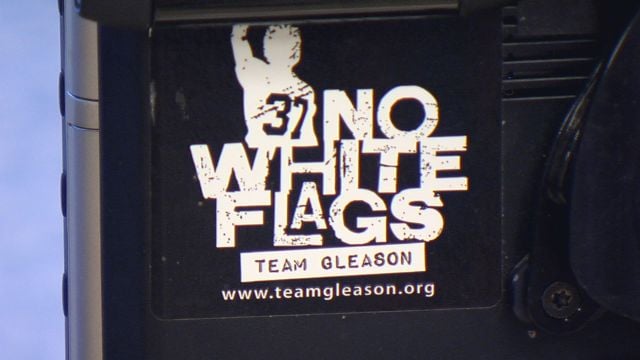 SPOKANE, Wash.- You've been watching the ALS ice bucket challenges all week, but on Saturday, August 23rd, the mother of all ALS events is set to take place: Gleason Fest 2014. Named for Spokane native and former New Orleans Saint Steve Gleason, the event will be held in downtown Spokane at Division and Main.
Sat, Aug 23, 2014
World Now Local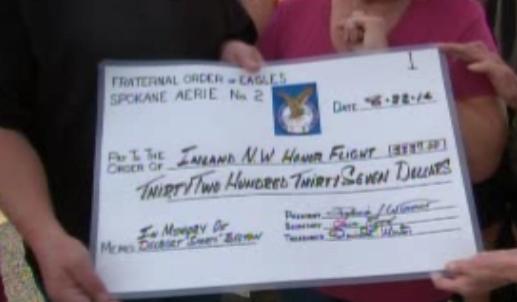 SPOKANE, Wash.- Friday marked one year since World War II veteran Delbert "Shorty" Belton was killed. On August 22nd, 2013, Belton was beat to death in his car, outside of Eagle's Lodge in the 6400 block of N. Lidgerwood Ave.One year after Belton's death, friends gathered outside Eagle's lodge to remember their friend.
Sat, Aug 23, 2014
World Now Local