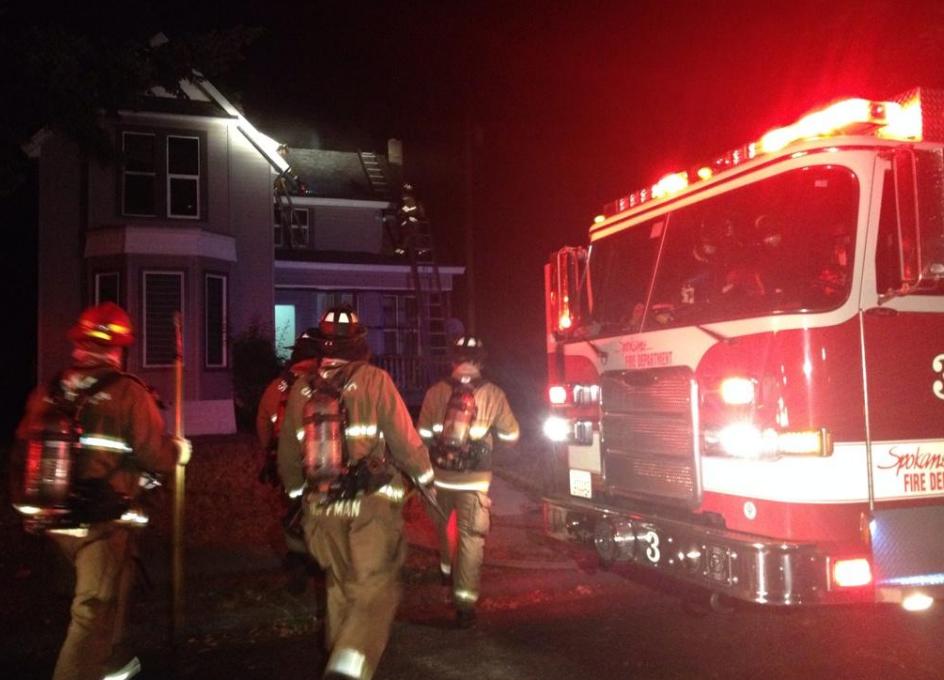 SPOKANE, Wash.- On Tuesday night at 11:35pm Spokane fire crews were called out to a house fire in northwest Spokane. The fire broke out in a two-story home at West Mission and North Oak. The home is located near Cannon Playground. When crews arrived there were flames showing and heavy smoke and those inside had been evacuated.
Wed, Jul 30, 2014
World Now Local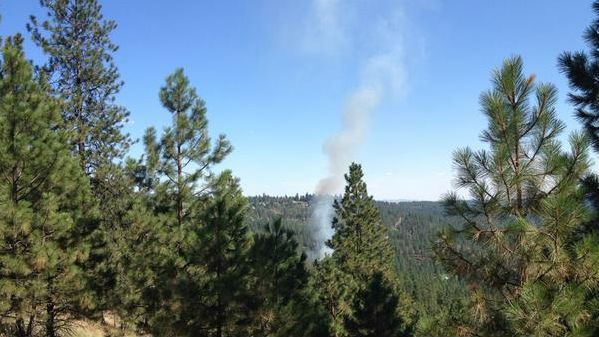 SPOKANE, Wash.- Tuesday evening the Spokane Fire department announced they had a likely cause for the High Drive brush fire: humans. The fire broke out Monday afternoon about 3pm on the west side of Spokane's South Hill between Squelch Golf Course and High Drive. By 6pm it had grown to 30 acres and moved to within 75 yards of several homes on High Drive.
Wed, Jul 30, 2014
World Now Local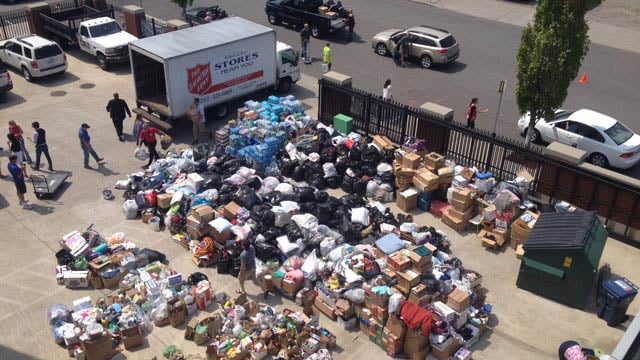 OKANOGAN COUNTY, Wash.- The people in charge at the Carlton Complex wildfires in Okanogan County say they can no longer accept any donated goods. The problem, they say, is that so many people donated so much that they simply ran out of room.
Wed, Jul 30, 2014
World Now Local