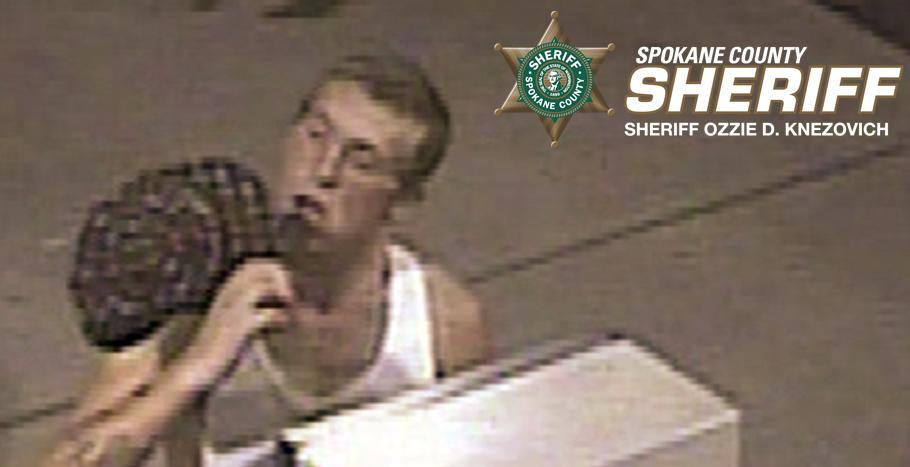 SPOKANE, Wash. - The Spokane County Sheriff's Office has photos of three men they suspect of making $36,000 in fraudulent charges over the period of a month, and now they are hoping you can help identify them. Deputy Mark Gregory told KHQ on Wednesday that the men are suspected of using a stolen fuel card on July 27, 2014.
Thu, Oct 23, 2014
World Now Local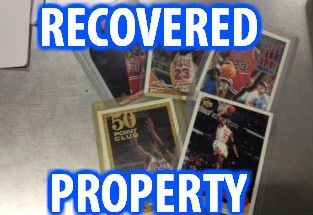 SPOKANE, Wash. - On Wednesday, Spokane Police released a few photos of recently located property they believe to be stolen. If you scroll through these photos and recognize any of the items as yours, and have previously reported the items stolen through a Crime Check report or police report, please contact Officer Ponto at 509-625-3324.
Wed, Oct 22, 2014
World Now Local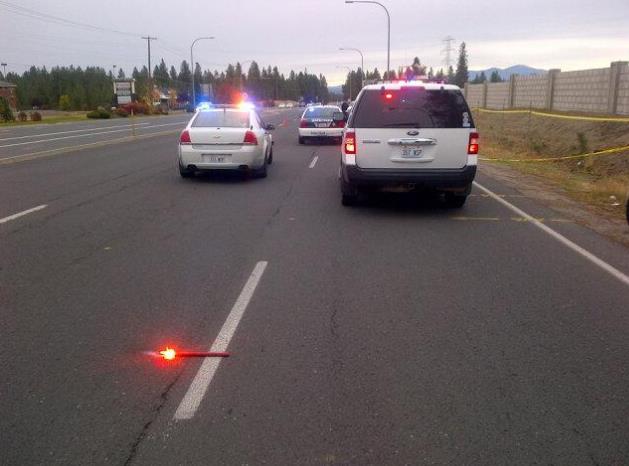 SPOKANE, Wash. -One man died Wednesday morning after being hit by a car on Highway 2 early Wednesday morning. The incident was first reported just after 8:00 a.m. when someone called police to say they saw a man in a ditch just north of Hawthorne, about one mile north of the city limits of Spokane.
Wed, Oct 22, 2014
World Now Local