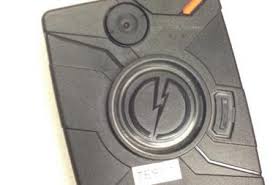 SPOKANE, Wash. - The Spokane Police Department will equip some officers with body cameras Monday, after Police Chief Frank Straub fast tracked pilot program. The Spokesman-Review reports 17 officers will receive the cameras designed to promote accountability and transparency within the police force.
Mon, Sep 01, 2014
World Now Local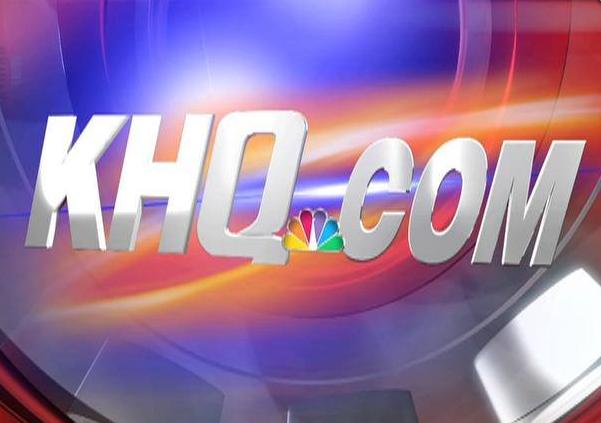 PORTLAND, Ore. (AP) - Police have detained a man after a brief standoff near Interstate 84 in northeast Portland, Oregon. Sgt. Pete Simpson of the Portland Police Bureau said Monday afternoon the scene is now "safe." Authorities had earlier closed a section of the highway after a man with a gun was spotted and officers tried to negotiate with him.
Mon, Sep 01, 2014
World Now Local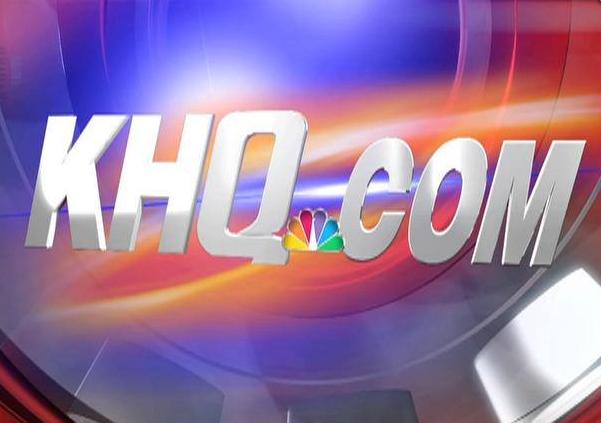 LAPWAI, Idaho (AP) - High school students in a north-central Idaho town will have to take gym classes through an online program this year after a school levy failed. Lapwai School District Superintendent David Aiken told the Lewiston Tribune the district can't afford to hire a physical education teacher, so students will have to take PE through the Idaho Digital Learning Academy.
Mon, Sep 01, 2014
World Now Local