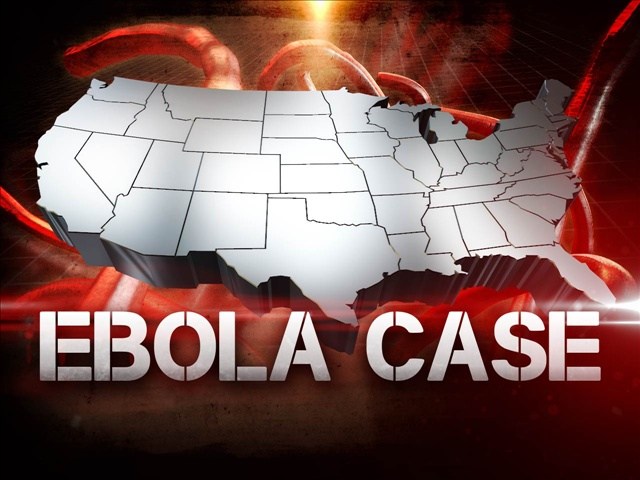 SPOKANE, Wash.- On Wednesday, district officials confirmed there have been a handful of people that traveled back to Spokane after being in Africa during the Ebola outbreak. Dr. Joel McCullough says those patients were being monitored for symptoms, but none ever developed. Symptoms for those who contracted the virus including fever, severe headaches, diarrhea or vomiting, muscle and stomach pains, and unexplained bleeding or bruising.
Thu, Oct 02, 2014
World Now Local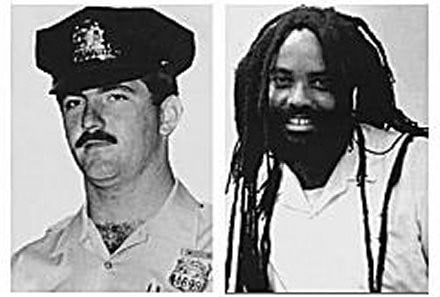 PLAINFIELD, Vermont- A man serving life in prison for killing a Philadelphia police officer has been selected as a commencement speaker at his Vermont alma mater.Goddard College, a liberal arts college in Plainfield with 600 students, says on its website that Mumia Abu-Jamal's recorded remarks will be played Sunday at a commencement for graduates of Goddard College. Goddard College is a liberal arts college in Plainfield, VT.On the school's website, Bob Kenny, the school's interim president,...
Thu, Oct 02, 2014
World Now Local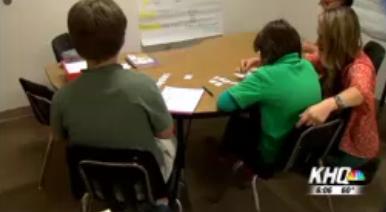 COEUR D'ALENE, Idaho- "It's important for states to invest in their teachers because we are training and educating the future of the state and this country," says Melissa Mello, a teacher with the Coeur d'Alene Public School District.Mello is happy to hear Governor Butch Otter is pushing to raise the base salary for teachers from $31,000 to $40,000 within the next 5 years, after a study was released that found Idaho ranked 12th in the nation for best places for teachers.
Thu, Oct 02, 2014
World Now Local