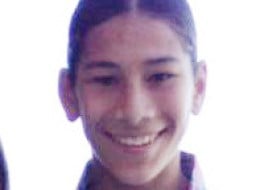 MARYSVILLE, Wash. - Three of the students wounded in a deadly school shooting in Marysville, Wash. remain in critical condition Saturday morning, and a fourth is in serious condition.
Sat, Oct 25, 2014
World Now Local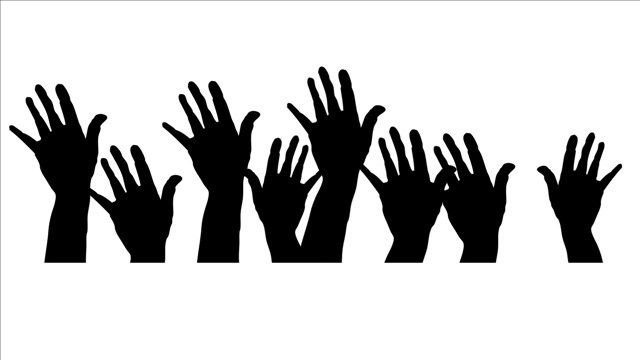 EVERETT, Wash. (AP) - A 14-year-old Everett boy, Karsten Mohn, holds the mark recognized by Guinness World Records for one-hand clapping: 403 claps in a minute.
Sat, Oct 25, 2014
World Now Local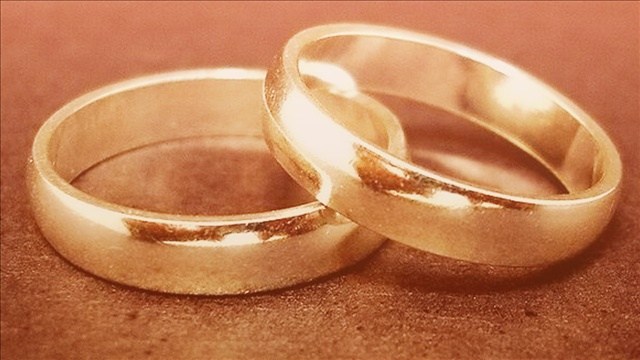 LEAVENWORTH, Wash. (AP) - At one time Ashleigh and Michael Smith planned to elope.Then friends talked the Olympia couple into a small wedding, which they would hold during Oktoberfest in Leavenworth.When they got to the Bavarian-themed town last weekend, friends conspired with Oktoberfest organizers to hold the wedding on the festival stage.
Sat, Oct 25, 2014
World Now Local