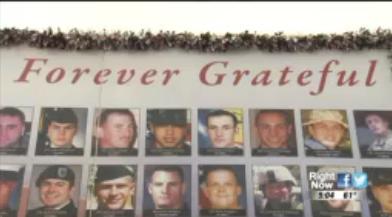 SPOKANE, Wash. - This year the Fallen Hero Banner project, which honors men and women from Washington who have died serving our country, applied to march in the Seafair Torchlight Parade in Seattle. However, the organization was denied by the parade selection committee via email saying, "the Fallen Hero Banner Project was not the right fit for the Torchlight Parade."
Mon, Apr 21, 2014
World Now Local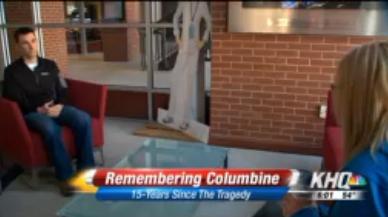 SPOKANE, Wash. - Sunday marks 15-years since the mass shooting at Columbine High School. State Representative Kevin Parker was a student mentor at the time and was at Columbine the day of the shooting to have lunch with a student. He says it is a day that forever changed his life and the lives of everyone who survived this tragedy.
Mon, Apr 21, 2014
World Now Local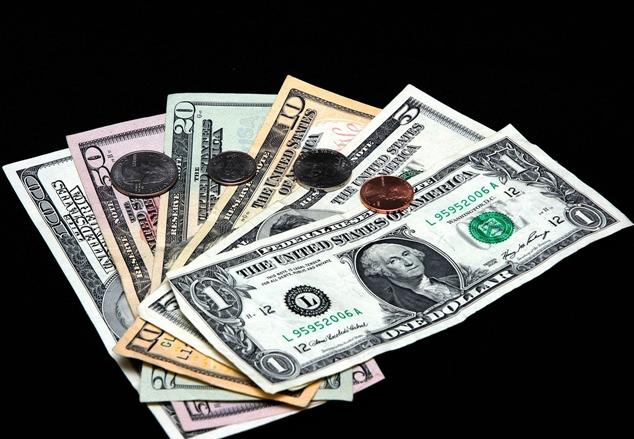 SALT LAKE CITY (AP) - According to a report, Idaho, Nevada and Utah have among the nation's highest interest rates for payday loans.The study, released this week by the Pew Charitable Trusts, found their rates are so high mainly because they're among only seven states that impose no legal limits on them.
Mon, Apr 21, 2014
World Now Local