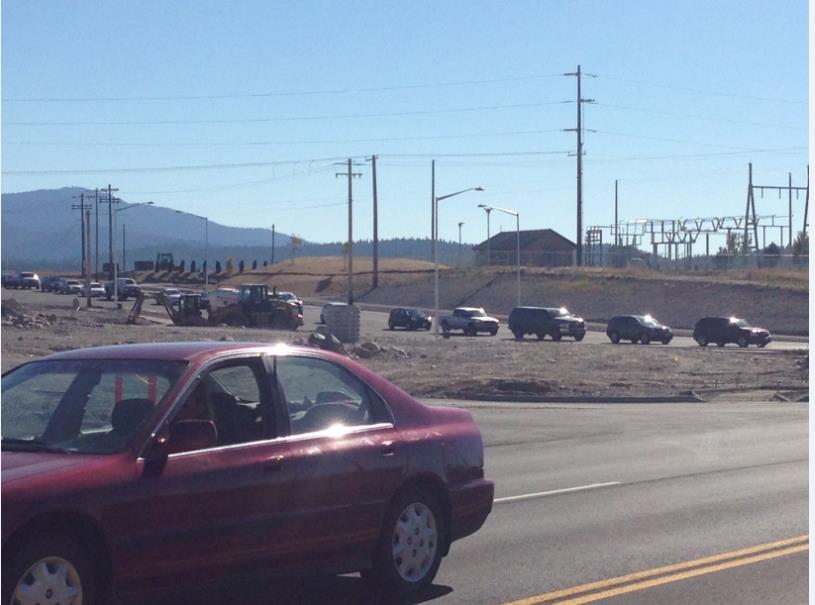 SPOKANE, Wash. - A hazardous material leak on I-90 delayed thousands of drivers for hours Sunday afternoon. As of 7:30 p.m. the highway was still closed at the Washington-Idaho border. The Spokane Regional Transit Management Center hoped to have the Interstate back open by 9.
Mon, Sep 15, 2014
World Now Local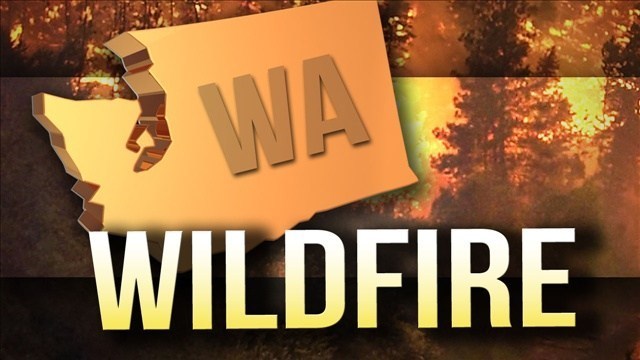 QUINCY, Wash. - Firefights fully contained a brush fire burning west of Quincy Sunday, according to the Washington State Patrol. The brush fire started near State Route 28 Saturday afternoon. It was initially estimated to be 300 acres in size, but more accurate mapping showed it was only 211 acres in size.
Mon, Sep 15, 2014
World Now Local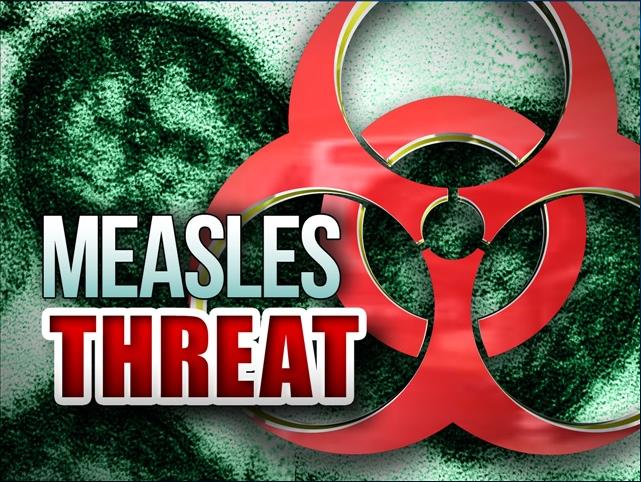 SEATAC, Wash. (AP) - Public health officials are warning that people may have been exposed to measles at Seattle-Tacoma International Airport. They say a passenger who contracted a confirmed case of the disease - likely outside the United States - was contagious when he or she was at the airport.
Sun, Sep 14, 2014
World Now Local