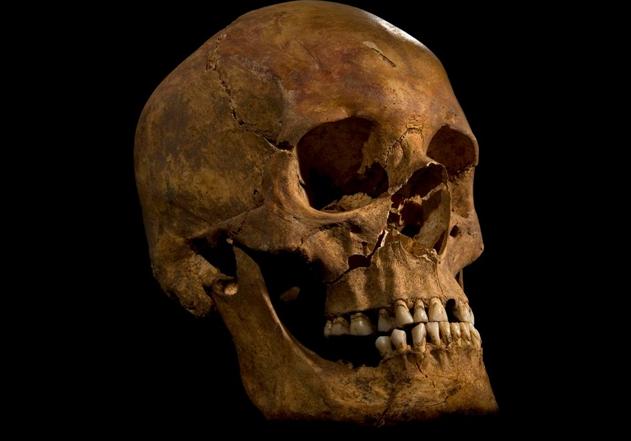 TWISP, Wash. (AP) - A dog belonging to the family of the Twisp police chief brought home a skull. Okanogan County Sheriff Frank Rogers says Chief Paul Budrow and deputies searched Monday and found the rest of the human remains about 300 yards from his home in a wooded area near the Methow River.
Wed, Apr 23, 2014
World Now Local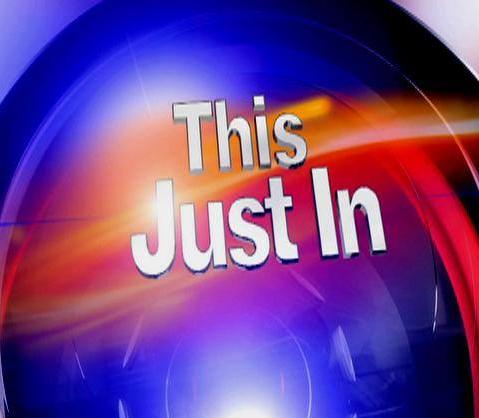 KHQ.COM - A lockdown at the Plummer-Worley School District that was initially ordered on Wednesday as a precautionary measure by police has been lifted an employee at the Plummer-Worley School District. The school superintendent said the lockdown was issued around 9am due to a phone call received stating a man was coming to the elementary and might have weapons.
Wed, Apr 23, 2014
World Now Local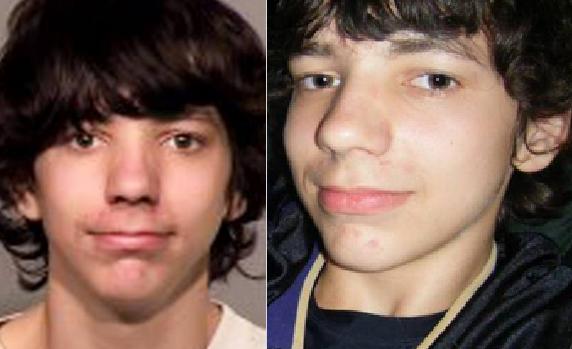 SPOKANE, Wash.- The King County Sheriff's Office and The National Center for Missing and Exploited Children believe that a missing 15-year-old boy may be in the Spokane area. Authorities say 15-year-old Jacob Hays of Burien was last seen on April 3, 2014. He is white with brown hair and brown eyes. He's 5'10" and weighs 160 pounds.
Wed, Apr 23, 2014
World Now Local