Spokane News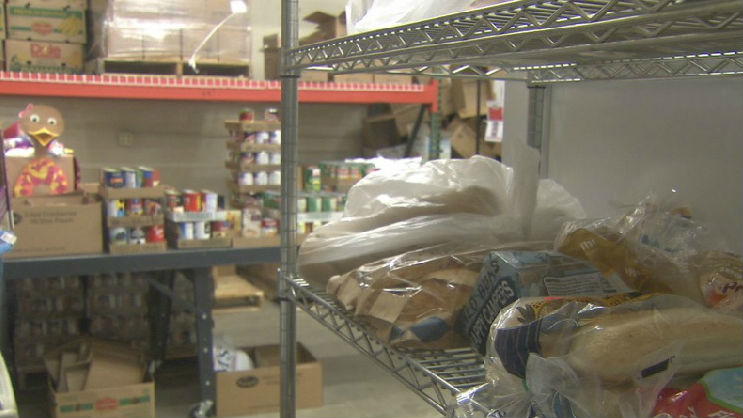 COEUR D'ALENE, Idaho - An Idaho food bank is running low on turkeys with Thanksgiving right around the corner. The Community Action Partnership Food Bank has given out more than 1,000 turkeys, but doesn't have enough for the amount of people signed up to get a turkey. The food bank is currently about 600 turkeys short.
Mon, Nov 24, 2014
World Now Local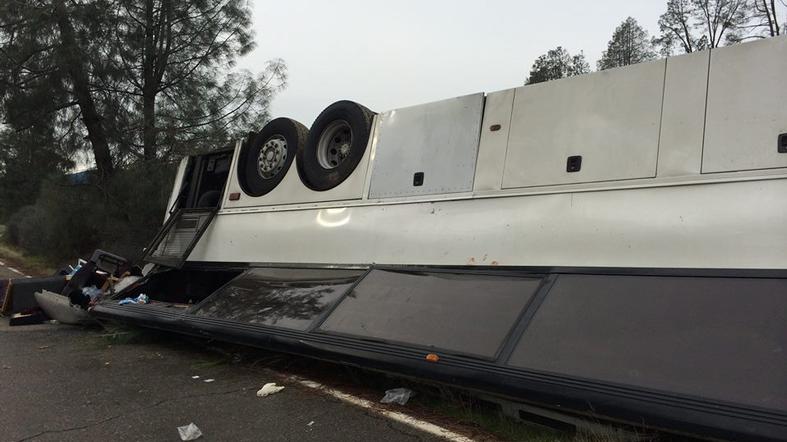 SHASTA COUNTY, Calif. - NBC affiliate Action News in Northern California is reporting that one man is dead and 30 others are injured after a tour bus crashed heading from Los Angeles to Pasco, Wash.The crash happened at 7:41 a.m. in the Pollard Flat area. California Highway Patrol officials say a 33-year-old man was killed and two other people were airlifted to area hospitals.
Mon, Nov 24, 2014
World Now Local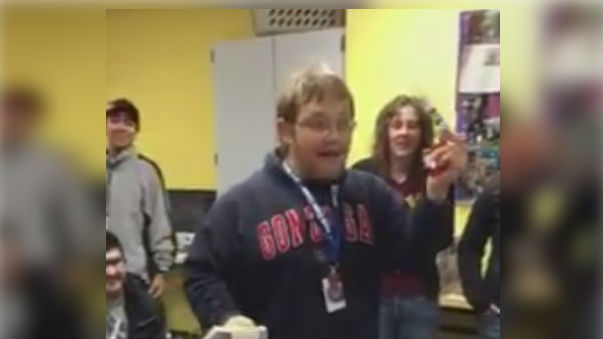 KHQ.com - The holiday spirit came to Moses Lake High School a little early this year. In a video posted to Moses Lake High School's Peer Assistance Leadership Service (PALS) Club Facebook page, a student named Brandon gets a big surprise from a generous teacher.
Sun, Nov 23, 2014
World Now Local