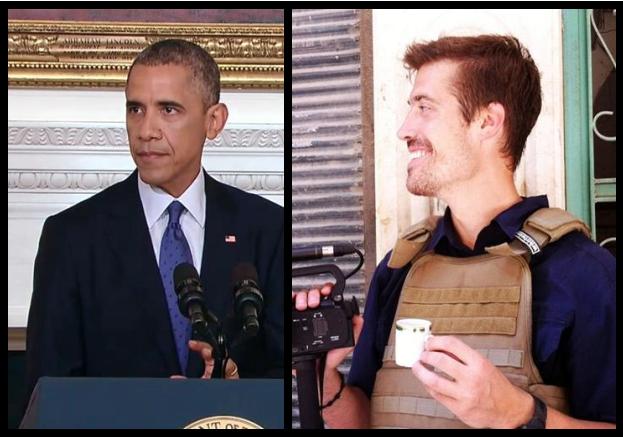 EDGARTOWN, Mass. (AP) - The White House says President Barack Obama will deliver a statement on Wednesday, the day after Islamic State militants released a video showing an American journalist being beheaded. Obama will speak from Martha's Vineyard in Massachusetts, where he's currently in the second week of his annual summer vacation.
Wed, Aug 20, 2014
World Now Local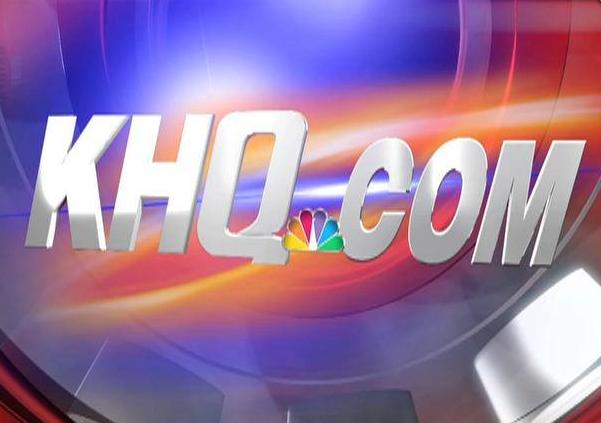 PORTLAND, Ore. (AP) - Police have a beef with a man they say stole meat worth $2,700 from three Safeway stores in Portland, Oregon. Police say 53-year-old Barry T. Sanders was caught on video hiding meat in a shopping cart at least 13 times in July and August, then leaving the grocery stores without paying.
Wed, Aug 20, 2014
World Now Local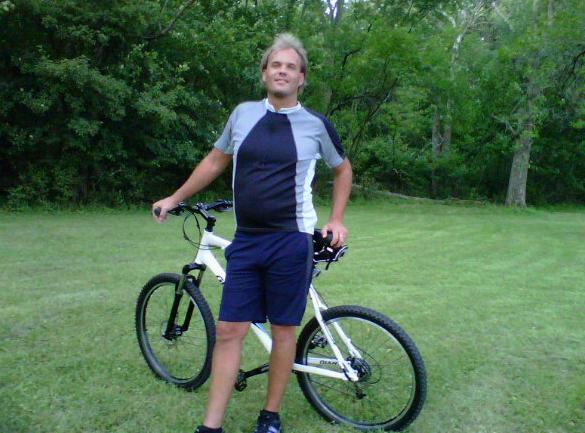 SPOKANE, Wash. - When Paul Dannels finished his workout at the Downtown YMCA, he was surprised to see his bike was gone from the bike rack. "I was pretty upset, to be honest...mad, and discouraged, and depressed because I knew I couldn't replace it," said Dannels. A reporter for The Inlander happened to be at the YMCA when the bike was stolen.
Wed, Aug 20, 2014
World Now Local