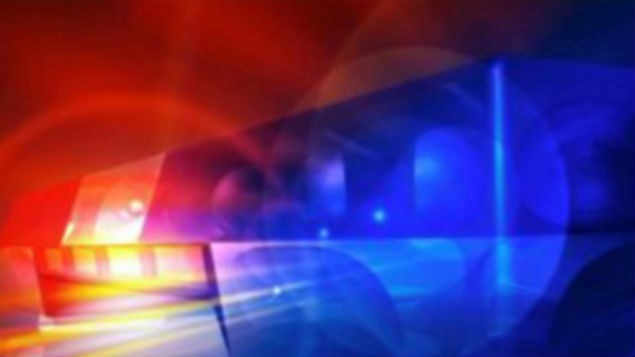 SPOKANE, Wash. - A 63-year-old man was arrested yesterday for allegedly attempting to solicit sex with a minor. Spokane Police Special Victims Unit arrested Christopher L. Hay at around 4 p.m. for attempting to Communicate with a Minor for Immoral Purposes. Police said in a news release that Hay is believed to have engaged in repeated email exchanges with a detective who he believed to be a girl in her mid-teens.
Fri, Oct 24, 2014
World Now Local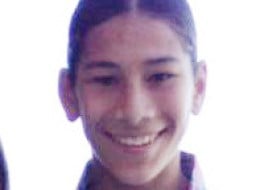 MARYSVILLE, Wash. - Two people were killed, including the gunman, and four others wounded during a shooting at a Marysville high school Friday morning. Three people taken to the hospital following the shooting are in critical condition, another was taken to Haborview in stable condition. The shooter is dead from a self-inflicted gunshot wound.
Fri, Oct 24, 2014
World Now Local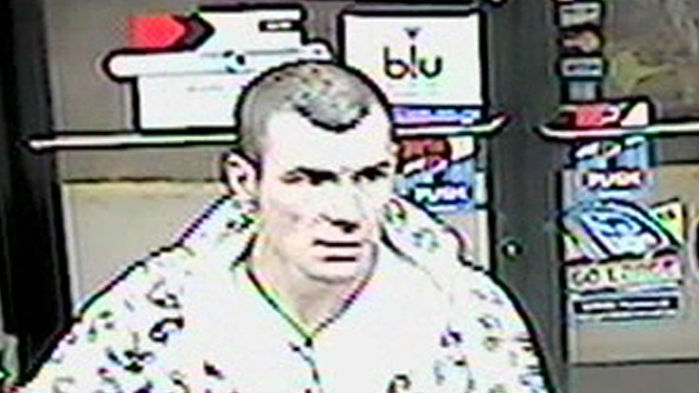 SPOKANE, Wash. - Spokane Police Major Crimes detectives are seeking the public's help in identifying a man who may have been involved in the armed robbery of the Sunset Grocery store located at 1908 W. Sunset Blvd. The robbery happened last month, Sept 21, at just after 5:30 in the morning.
Fri, Oct 24, 2014
World Now Local