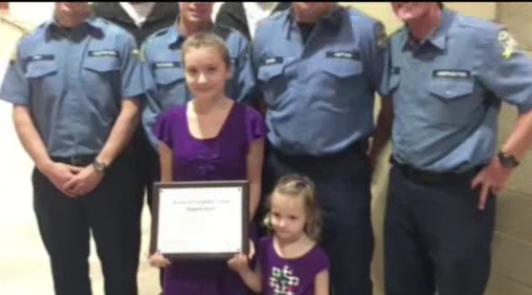 HAYDEN, Idaho- "One of the children in the pool screamed, 'Aribella', and so I looked over and I was right there, but I looked over and she appeared to be dead in the water," says Josephine Love, describing the events that led to her three-year-old daughter nearly drowning in a public pool in early September. Love says Aribella had been wearing a life jacket, but took it off to use the restroom.
Thu, Oct 23, 2014
World Now Local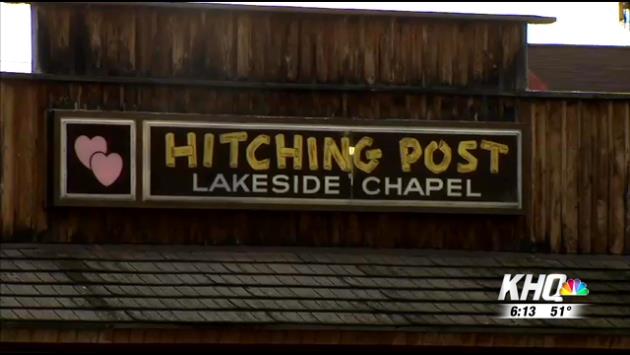 COEUR D'ALENE, Idaho--Coeur d'Alene city offices have received 33 thousand emails from all over the country as a result of the pending federal lawsuit filed against the city on behalf of the Hitching Post Wedding Chapel.
Thu, Oct 23, 2014
World Now Local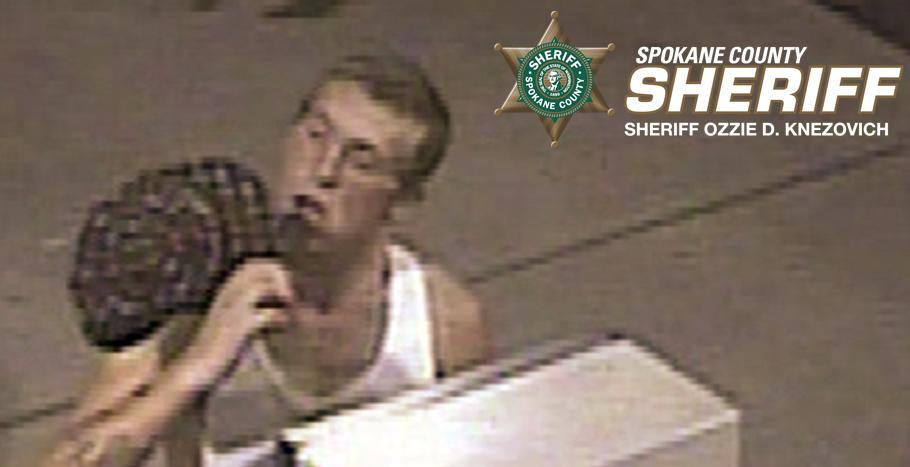 SPOKANE, Wash. - The Spokane County Sheriff's Office has photos of three men they suspect of making $36,000 in fraudulent charges over the period of a month, and now they are hoping you can help identify them. Deputy Mark Gregory told KHQ on Wednesday that the men are suspected of using a stolen fuel card on July 27, 2014.
Thu, Oct 23, 2014
World Now Local