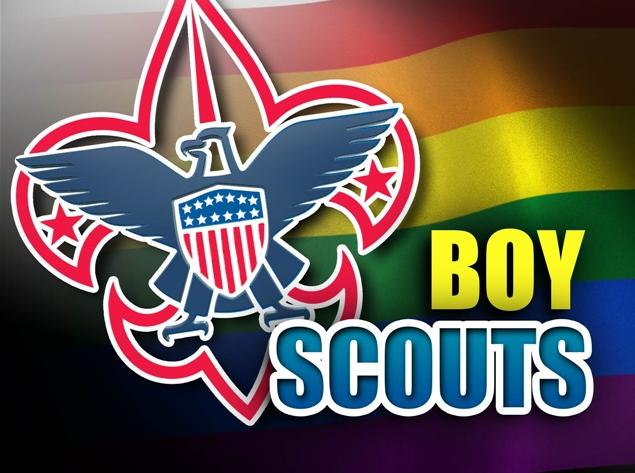 COEUR D'ALENE, Idaho (AP) - A charter the Kootenai County Sheriff's Office in northern Idaho had with Boy Scout troop 911 has expired following the Boy Scouts of America opening its ranks to gay scouts.Kootenai County Sheriff Ben Wolfinger last spring said he would be compelled to drop the charter because the organization is promoting a lifestyle that's against Idaho law.
Sun, Mar 09, 2014
World Now Local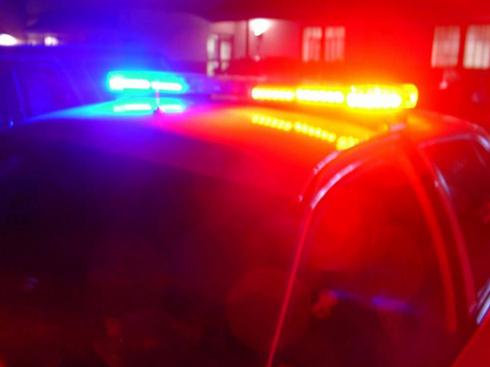 LEWISTON, Idaho (AP) - Tribal police officers on the Nez Perce Reservation in northern Idaho starting April 1 will have the ability to ticket anyone violating federal law on the reservation.U.S. Attorney Wendy Olson sent letters late last month to five northern Idaho county sheriffs bordering the Nez Perce Reservation informing them of the change.
Sun, Mar 09, 2014
World Now Local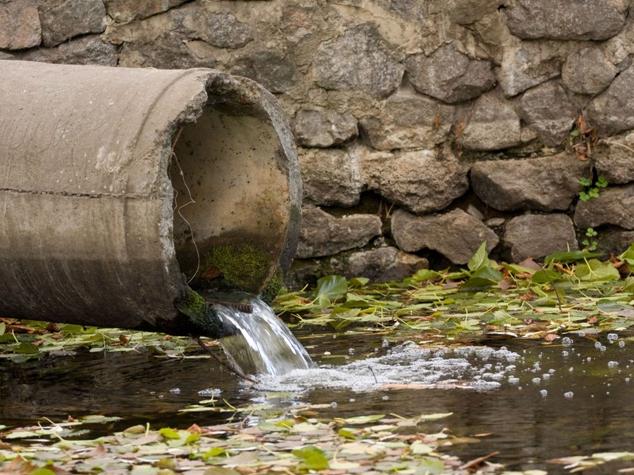 PORT ANGELES, Wash. (AP) - Public health officials in Port Angeles are warning people away from waters of Port Angeles Harbor after heavy rains sent about 6 million gallons of combined rain and raw sewage into the harbor.
Sun, Mar 09, 2014
World Now Local