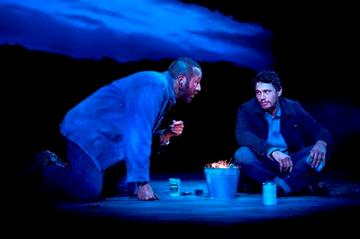 James Franco's play "Of Mice and Men" has left Broadway with a roar - a box office record.
Tue, Jul 29, 2014
World Now Entertainment
The Connecticut mansion that belonged to Leona Helmsley is on the market for $65 million after a three-year renovation.
Mon, Jul 28, 2014
World Now Entertainment
Revelations over the past few years about how U.S. security officials have the ability to track people through phone, email and other electronic records are making it harder for journalists to report on what the government...
Mon, Jul 28, 2014
World Now Entertainment