Apple said Tuesday that hackers obtained nude photos of Jennifer Lawrence and other female celebrities by pilfering images from individual accounts rather than through a broader attack on the company's services.
Wed, Sep 03, 2014
World Now Entertainment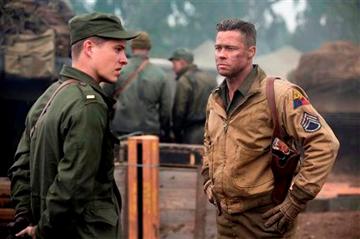 Unable to find her second directing project, Angelina Jolie took to sifting through "generals."
Tue, Sep 02, 2014
World Now Entertainment
San Francisco 49ers coach Jim Harbaugh reiterated Tuesday that the team will not tolerate domestic violence.
Tue, Sep 02, 2014
World Now Entertainment