Serena Williams replaced her tennis racket with a microphone at a karaoke event a week ahead of the U.S. Open.
Thu, Aug 21, 2014
World Now Entertainment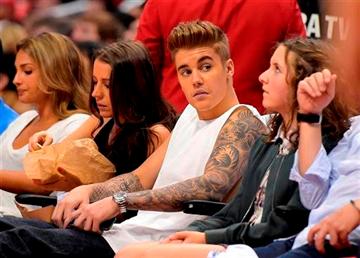 A photographer sued Justin Bieber and one of his bodyguards Wednesday for assault and infliction of emotional distress over an altercation on Hawaiian beach late last year.
Wed, Aug 20, 2014
World Now Entertainment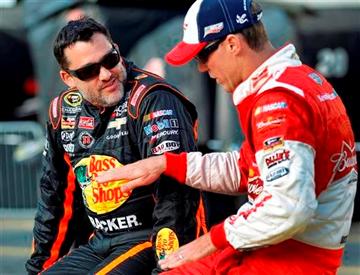 Tony Stewart will not race Saturday night at Bristol Motor Speedway, the third Sprint Cup race he's skipped since his car struck and killed Kevin Ward Jr. during a sprint car race.
Wed, Aug 20, 2014
World Now Entertainment