Features
Join all of your favorite FOX shows as they celebrate Earth Day. Subscribe now for more FOX clips: http://fox.tv/SubscribeFOX Like FOX on Facebook: http://fo...
Fox Youtube Feed
Today's Top News Story
Former inmate Walter Unbehaun has gotten what he said he wanted when he robbed a suburban Chicago bank last year. The 74-year-old gets to go back to the place he called home - prison.
World Now Top Stories
Today's Headlines
Local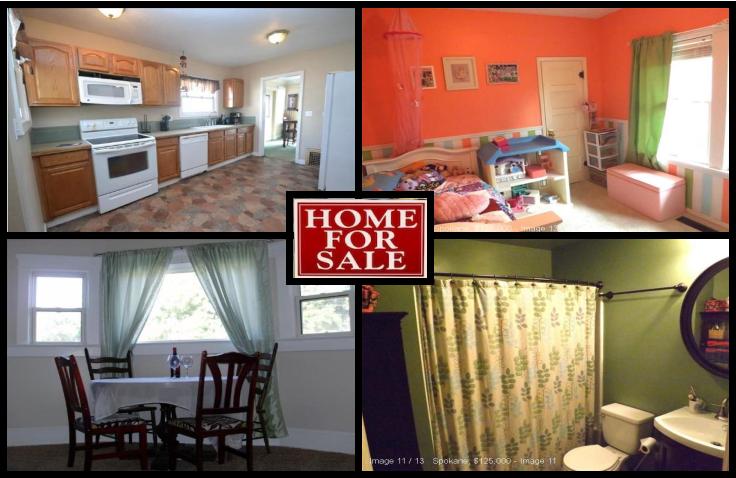 SPOKANE, Wash. - Spring is a popular time to purchase and sell a home. Here are 10 homes for sale in Spokane for $125,000. These homes were found on www.WindermereSpokane.com. If you would like more information on any of these homes or would like to schedule a tour, contact your real estate agent with the correct MLS number.
World Now Local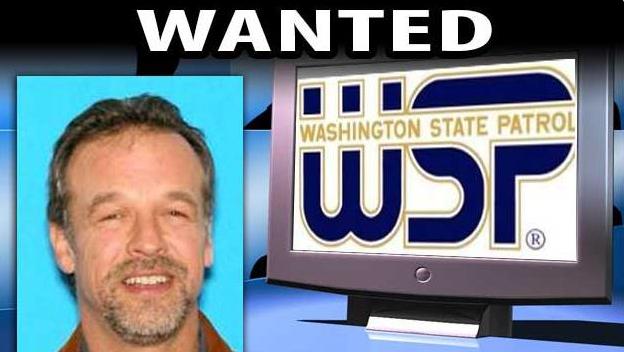 SPOKANE, Wash. - Detectives in Minnesota believe a former cult leader who sexually abused young girls is now living in the Spokane Area. WSP is asking that you share any information you have that may lead to his arrest. MORE DETAILS INSIDE OF THE STORY>>>
World Now Local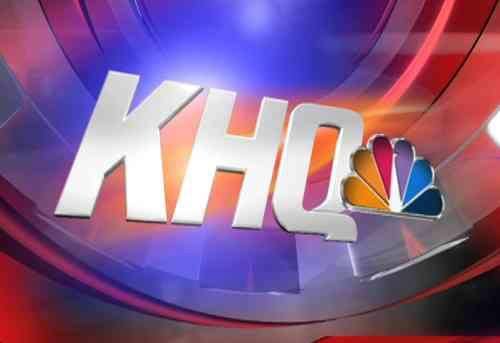 MOUNT VERNON, Wash. (AP) - Most flower fields near Mount Vernon will be in full bloom this weekend as the Skagit Valley Tulip Festival continues through the month of April.
World Now Local
National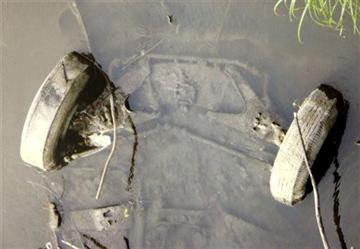 Cheryl Miller and Pamella Jackson had planned to celebrate the end of the 1971 school year by gathering with classmates at a quarry along a gravel road.
World Now National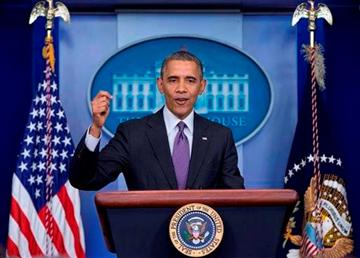 Eight million people have signed up for health care through new insurance exchanges and the proportion of younger applicants has increased, President Barack Obama said Thursday. The enrollments exceeded expectations and...
World Now National
Frantic calls to police from the scene of last week's deadly crash between a tractor-trailer and tour bus carrying students included one from a dazed student who struggled to put into words what just had happened.
World Now National
Entertainment
Former NFL quarterback Donovan McNabb has been released from an Arizona jail after serving a one-day sentence for a DUI arrest late last year.
World Now Entertainment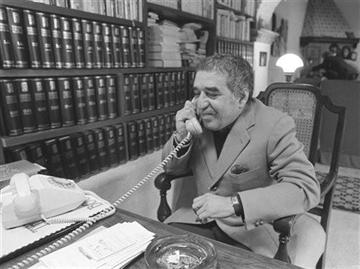 By The Associated Press Nobel laureate Gabriel Garcia Marquez was among Latin America's most popular writers and widely considered the father of a literary style known as magic realism.
World Now Entertainment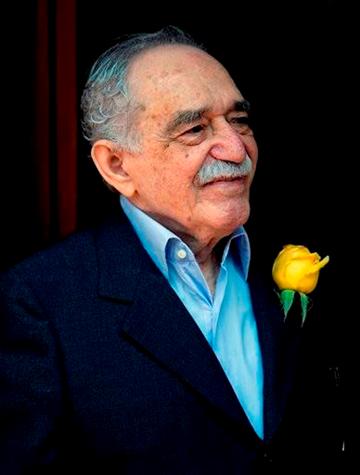 Gabriel Garcia Marquez, the Nobel laureate whose novels and short stories exposed tens of millions of readers to Latin America's passion, superstition, violence and inequality, died at home in Mexico City on Thursday....
World Now Entertainment