Features
Peter encourages Mindy to think more like a man - essentially, to "think like a Peter." See more of The Mindy Project on our official site: http://fox.tv/The...
Fox Youtube Feed
Today's Top News Story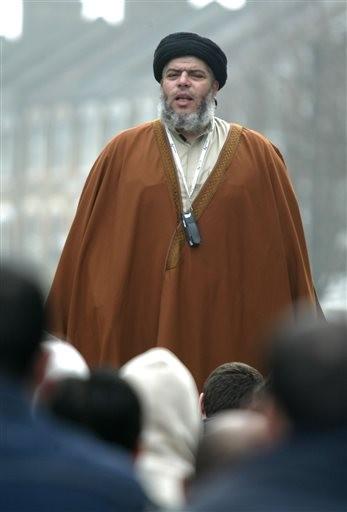 Lawyers are poised to make opening statements in the trial of an Egyptian Islamic preacher charged with conspiring to support al-Qaida in part by trying to open a training camp in Oregon.
World Now Top Stories
Today's Headlines
Local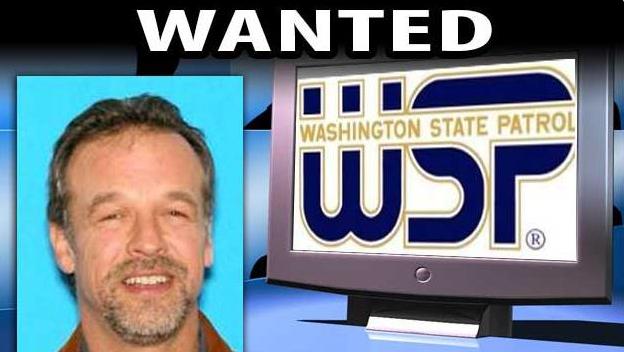 SPOKANE, Wash. - Detectives in Minnesota believe a former cult leader who sexually abused young girls is now living in the Spokane Area. WSP is asking that you share any information you have that may lead to his arrest. 52-year-old Victor A. Barnard, was charged with 59 counts of criminal sexual misconduct after detectives say he abused at least two girls.
World Now Local
National
Entertainment