Features
Chef Ramsay tears apart the red team's soggy pizza crust. Subscribe now for more Hell's Kitchen Clips: http://fox.tv/SubscribeFOX See more of Hell's Kitchen on our official site: http://fox.tv/He...
Fox Youtube Feed
Today's Top News Story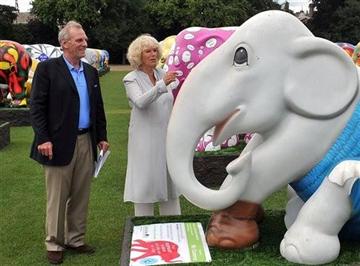 The Prince of Wales and his wife, Camilla, are "utterly devastated" by the death of her brother, who fell outside a hotel bar and suffered a head injury, British royal officials said.
World Now Top Stories
Today's Headlines
Local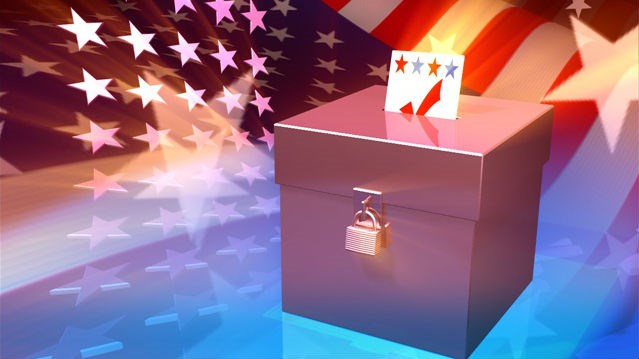 KHQ.COM- A special election was held on Tuesday with various items on the ballot, including library funding in Spokane Valley. Voters approved a measure to create a library capital facilities district, but rejected a bond to pay for two libraries and renovate an existing library. The bond requires a 60% super majority to pass.
World Now Local
National
Entertainment