Features
Will Forte stars in THE LAST MAN ON EARTH, premiering March 1 on FOX. Subscribe now for more The Last Man On Earth clips: ‪http://fox.tv/SubscribeFOX‬‬ See more of The Last Man On
[...]
Fox Youtube Feed
Today's Top News Story
A gunman who vowed online to shoot two "pigs" in retaliation for the police chokehold death of Eric Garner ambushed two New York City officers in a patrol car and fatally shot them in broad daylight before running to a...
World Now Top Stories
Today's Headlines
Local
Spokane News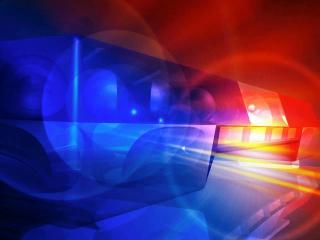 COEUR D'ALENE, Idaho - A 7-year-old boy is in critical condition at Sacred Heart Medical Center after he nearly drowned in a hotel pool in Coeur d'Alene. According to family members, the boy had been swimming in the deep end of the pool with his 12-year-old brother. The boys' father was also in the pool area, in the hot tub.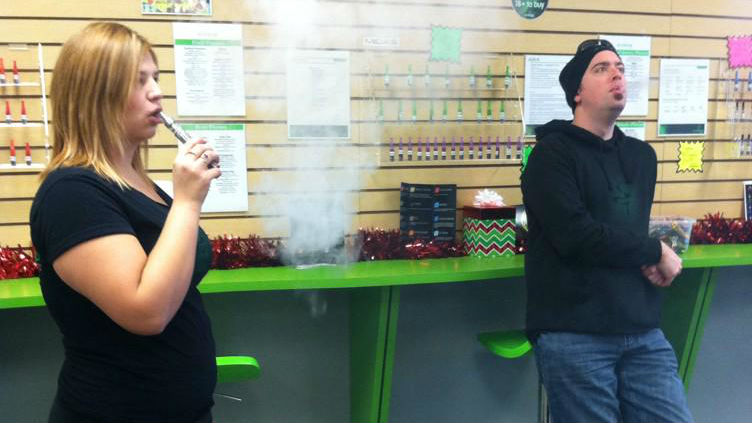 SPOKANE, Wash. - Vapor products could be taxed 95 percent in Washington if Governor Jay Inslee's budget is approved. It's a number that local vapor shops are calling outrageous, but supporters say would level the playing field for taxing similar products.A similar vapor tax was proposed last year but was not approved.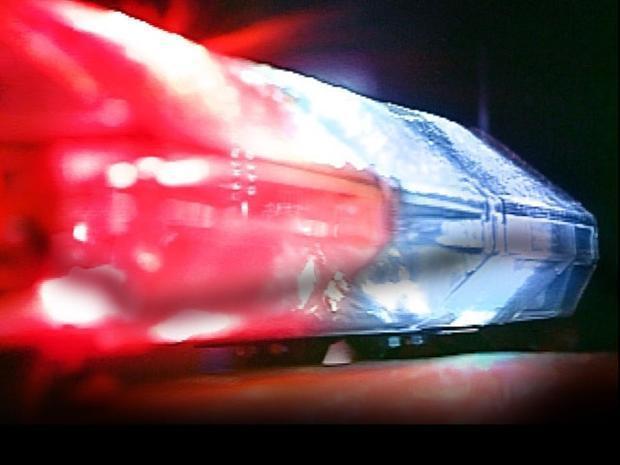 TACOMA, Wash. (AP) - A police standoff in Tacoma has ended with the arrest of a man sought by law enforcement officers in multiple car thefts. A SWAT team that surrounded a home for several hours Friday fired tear gas before taking the man into custody.
National
Entertainment