Features
Irving faces a moral dilemma after Henry steals his soul. Subscribe now for more SLEEPY HOLLOW clips: http://fox.tv/SubscribeFOX See more of Sleepy Hollow on our official site: http://fox.tv/SleepyHollow Like Sleepy Hollow on Facebook:
[...]
Fox Youtube Feed
Today's Top News Story
A student walked into his Seattle-area high school cafeteria on Friday and without shouting or arguing, opened fire, killing one person and shooting several others in the head before turning the gun on himself, officials...
World Now Top Stories
Today's Headlines
Local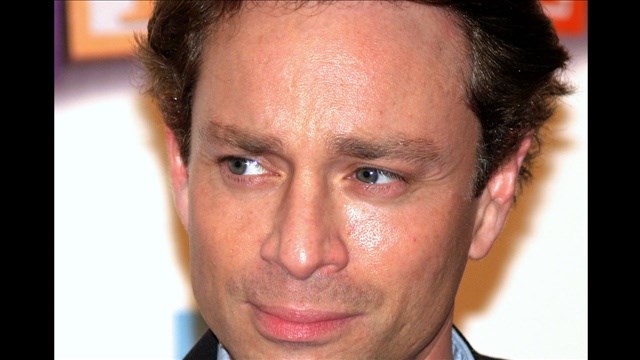 KHQ.COM- We've all played hooky from work before right? Yeah, me neither bosses who are reading this right now. I would never do that. But there are people who do. There is the common excuse of conveniently being sick on an 88 degree sunny day in July, but then there are those who think outside the box. For the last 10 years, CareerBuilder.com has put out a list it calls "The Most Unbelievable Excuses for Calling in Sick."
National
Entertainment