Features
Don't miss the show E! Online calls "A lightning bolt of fresh air." Music: "Hold On" by Rivvrs Subscribe now for more Red Band Society clips: ‪http://fox.tv/SubscribeFOX See more of Red Band
[...]
Fox Youtube Feed
Today's Top News Story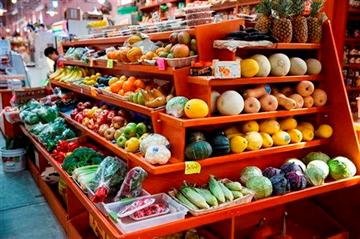 Americans' eating habits have improved - except among the poor, evidence of a widening wealth gap when it comes to diet. Yet even among wealthier adults, food choices remain far from ideal, a 12-year study found.
World Now Top Stories
Today's Headlines
Local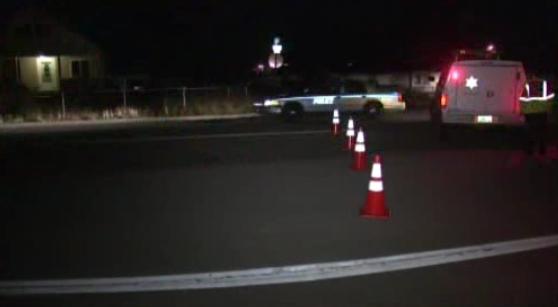 KHQ.COM - One person is dead after a hit and run near I-90 Park Rd. in Spokane Valley. It happened around 1:30 am on Tuesday. At this point police do not have a suspect description but are asking for anyone who may have witnessed the incident to call Crime Check at 509-456-2233.
National
Entertainment