Features
The love triangle between Dr. McAndrew, Dr. Grace and Nurse Brittany surfaces and a new patient arrives at Ocean Park. Subscribe now for more Red Band Society clips: ‪http://fox.tv/SubscribeFOX See more of
[...]
Fox Youtube Feed
Today's Top News Story
The police officer who fatally shot 18-year-old Michael Brown spoke publicly for the first time about the confrontation, and for the second straight night crowds poured into the streets of Ferguson to protest a grand...
World Now Top Stories
Today's Headlines
Local
Spokane News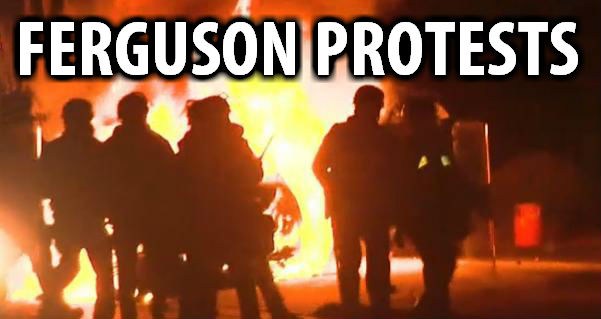 FERGUSON, Mo. - Following the announcement of the grand jury's decision not to indict Officer Darren Wilson in the death of Michael Brown, the streets of Ferguson quickly filled with protesters, and the protests escalated into violence. When the sun rose on Tuesday, 12 commercial buildings had been burned to the ground, while many others were looted and 12 cars, including police vehicles, were torched.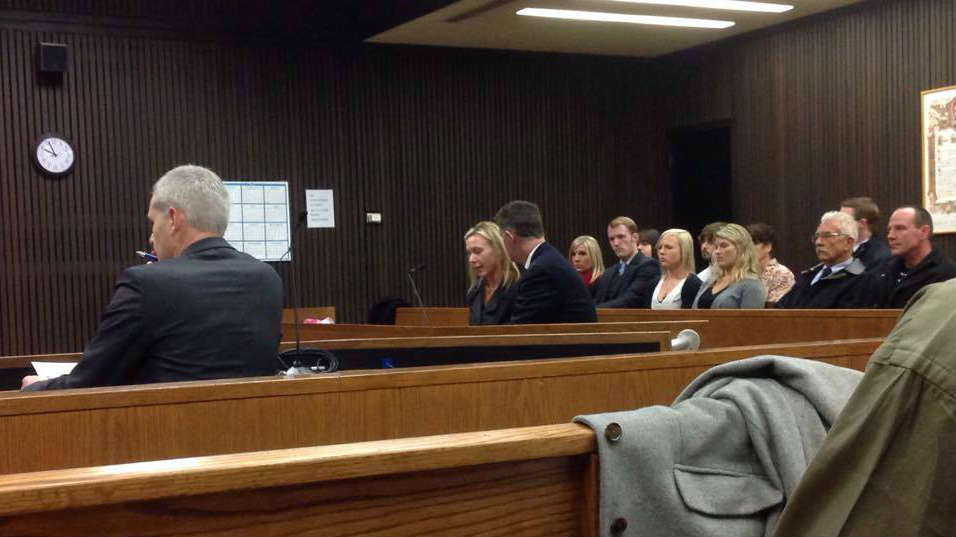 SPOKANE, Wash. - Former Spokane County Deputy Prosecutor Marriya Wright pleaded guilty to Rendering Criminal Assistance to repeat offender and convicted felon Matthew Baumrucker. The Attorney General's Office announced in October charges would be filed against Wright. Prosecutors say Wright helped hide Baumrucker from police on March 3, 2014 while he was wanted on a warrant and suspicion of assault.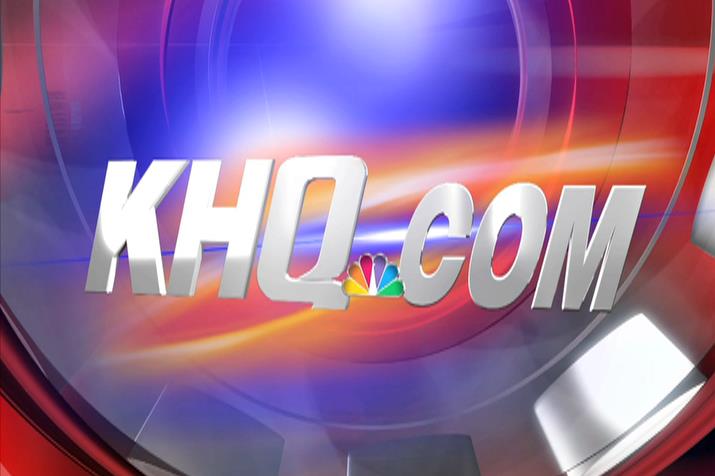 IDAHO CITY, Idaho (AP) - The former postmaster for Idaho City who stole a gift card from the mail has been sentenced to 180 days in jail, two years of probation and fined $1,000. The Idaho Statesman reports that 55-year-old Teresa Belau received the sentence Monday in 4th District Court. Judge Roger E. Cockerille suspended 170 of the days in jail and $750 of the fine.
National
Entertainment