Features
24: Live Another Day premieres May 5 on FOX! Subscribe now for more 24 clips: http://fox.tv/SubscribeFOX See more of 24on our official site: http://fox.tv/24...
Fox Youtube Feed
Today's Top News Story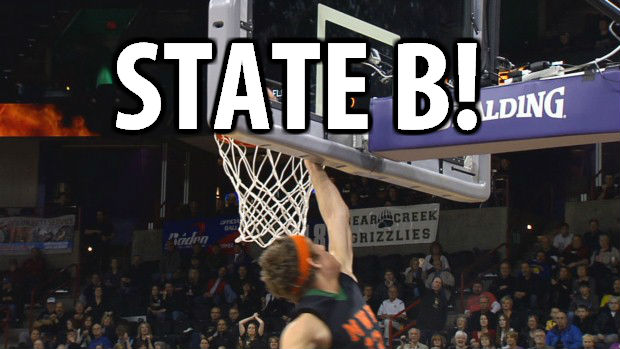 KHQ.COM - State B 2014! It has such a lovely ring to it! The small towns have come to Spokane as they do every year to battle it out on the hardwood for State B supremacy. While most of the action is on the court, a lot of what makes State B so much fun is all the fans who come to cheer on their kids, grand kids, students, brothers, sisters... whatever!
World Now Top Stories
Today's Headlines
Local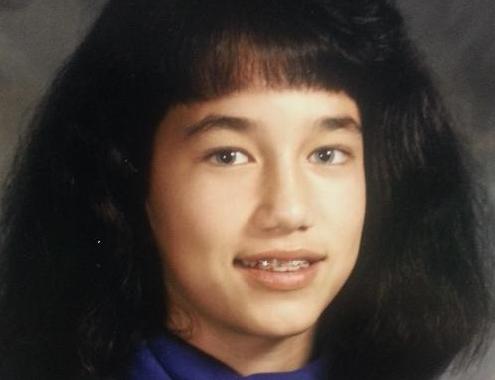 KHQ.COM - It's throwback Thursday! Today we want to share some photos of KHQ's Kalae Chock through the years. Kalae was born in Spokane, the City where her parents met in the late 70s. Her dad, Henry, was here to go to school and play football with friends from Hawaii. Her mom, Jan, moved to the "big city" from rural Three Forks, Montana.
World Now Local
National
Entertainment