Features
Valerie and Ricky perform a Hip Hop routine choreographed by Christopher "Pharside" Jennings & Krystal "Phoenix" Meraz. Subscribe now for more So You Think You Can Dance clips: http://fox.tv/Subsc...
Fox Youtube Feed
Today's Top News Story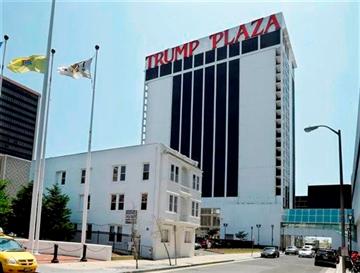 By SAMANTHA HENRY Associated Press She once called Donald Trump "a maggot, a cockroach and a crumb." This week, he remembered her as "an impossible person."
World Now Top Stories
Today's Headlines
Local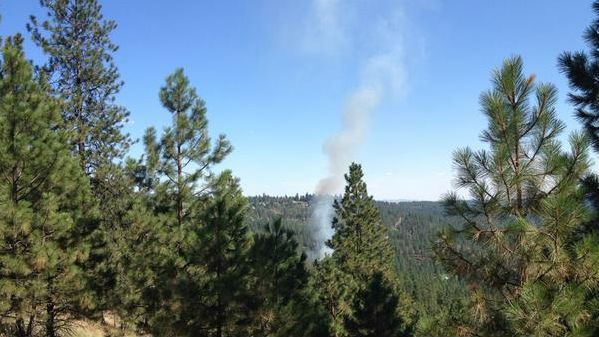 SPOKANE, Wash.- Tuesday evening the Spokane Fire department announced they had a likely cause for the High Drive brush fire: humans. The fire broke out Monday afternoon about 3pm on the west side of Spokane's South Hill between Qualchan Golf Course and High Drive. By 6pm it had grown to 30 acres and moved to within 75 yards of several homes on High Drive.
World Now Local
National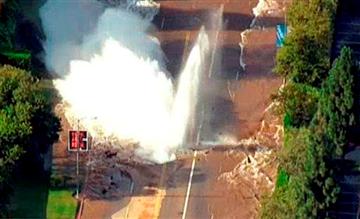 The rupture of a nearly century-old water main that ripped a 15-foot hole through Sunset Boulevard and turned a swath of the University of California, Los Angeles, into a mucky mess points to the risks and expense many...
World Now National
Entertainment