Features
BROOKLYN NINE-NINE makes its biggest move yet...to Sundays! Season Premiere SUN at 8:30/7:30c. Subscribe now for more BROOKLYN NINE-NINE clips: http://fox.tv/SubscribeFOX See more of Brooklyn Nine-Nine on our official site: http://fox.tv/Brooklyn99 Like Brooklyn
[...]
Fox Youtube Feed
Today's Top News Story
The federal government refuses to say whether prosecutors in Yuma, Arizona, have scaled back a years-old program that guarantees jail time for most immigrants caught crossing the border illegally and which law enforcement...
World Now Top Stories
Today's Headlines
Local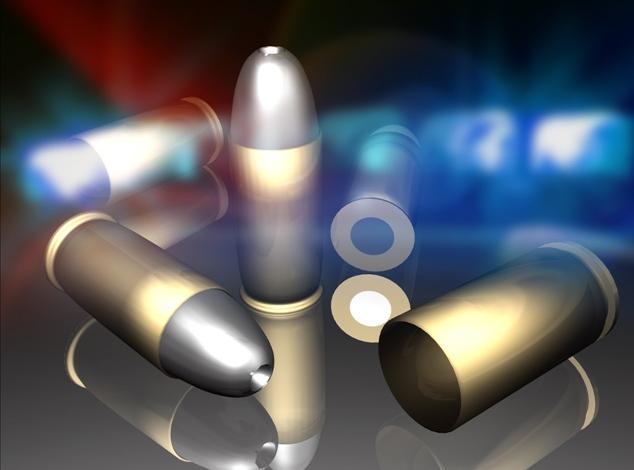 COEUR D'ALENE, Idaho - Thursday just after 8pm Coeur d'Alene Police responded to shots fired in a residential area in the 1300 block of North Kaleigh Court. Daniel Montgomery, who lives on the street, attempted to stop a reckless driver by pointing a firearm at the vehicle.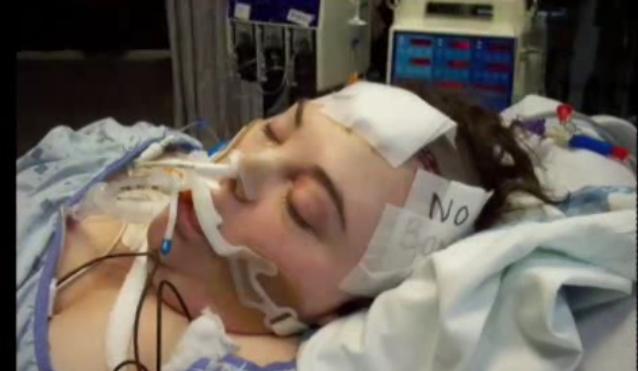 Every 39 seconds someone has a stroke, and it's the number four reason people die in the United States, according to the American Stroke Association.Six years ago, Dawn Wass, 35, of Hayden, Idaho became a statistic when she suffered from a stroke while breastfeeding her, then, three month old daughter.She spent the following seven days in a coma.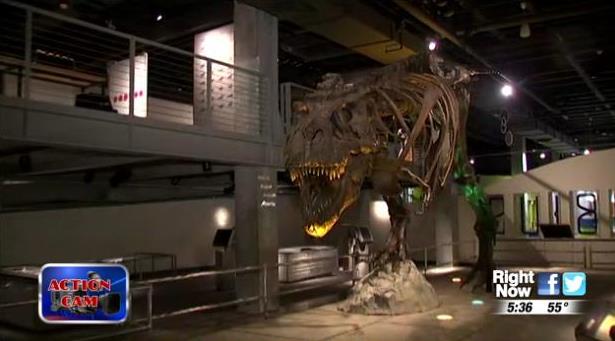 Spokane, Wash. - The most ferocious dinosaur that ever lived is now at the Mobius Science Center, in downtown Spokane.The exhibit, "A T. rex Named Sue," features a cast of the most complete Tyrannosaurus rex ever discovered. The 42 foot long, 3,500 pound, model is the keystone piece of this traveling exhibition.
National
Home Depot said Thursday that a data breach that lasted for months at its stores in the U.S. and Canada affected 56 million debit and credit cards, far more than a pre-Christmas 2013 attack on Target customers.
Facebook CEO Mark Zuckerberg wants to turn more American high school students into well-paid techies - and even hire some of them to work at his social-media company.
Food safety advocates say a guilty verdict in a rare federal food-poisoning trial should send a stern warning to others who may be tempted to place profits over people's welfare.
Entertainment
When retail mogul Leslie Wexner peers at one of the Picassos, Dubuffets or Giacomettis in the personal art collection he and his wife Abigail have amassed over the years, he feels a range of emotions that often include...
Donnie McClurkin can hardly talk. Fred Hammond could barely walk. But the Grammy-winning gospel singers are preparing for the Festival of Praise Tour, which spans 31 cities.
A collection of letters John F. Kennedy sent to the family of a lost PT-109 crewmate sold for $200,000 at an auction.