Features
Reggie Jarvis (guest star Anthony Anderson) learned several life lessons from Keegan back in their recovery days. Subscribe now for more RAKE clips: http://f...
Fox Youtube Feed
Today's Top News Story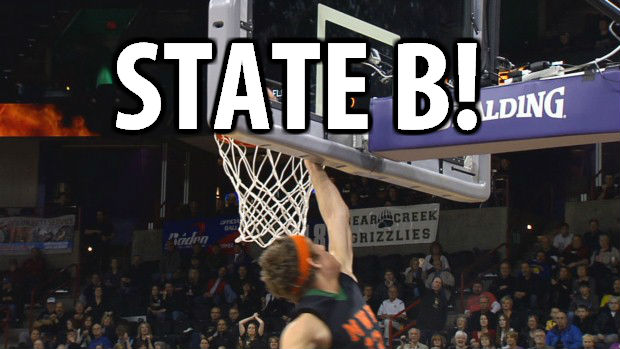 KHQ.COM - State B 2014! It has such a lovely ring to it! The small towns have come to Spokane as they do every year to battle it out on the hardwood for State B supremacy. While most of the action is on the court, a lot of what makes State B so much fun is all the fans who come to cheer on their kids, grand kids, students, brothers, sisters... whatever!
World Now Top Stories
Today's Headlines
Local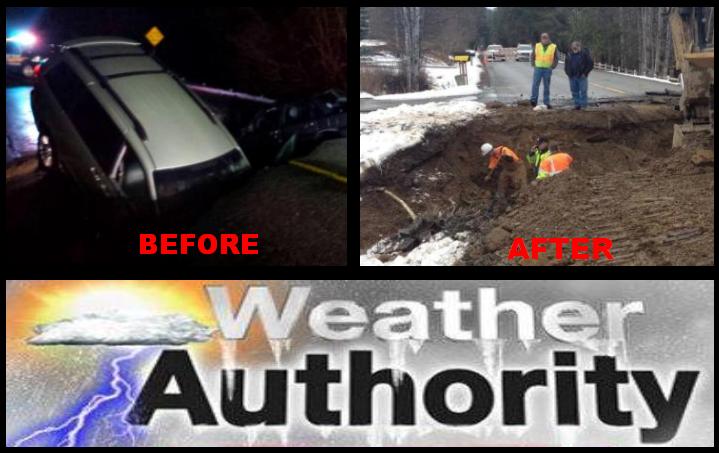 KHQ.COM - Early Thursday around 3am, deputies were called to Rimrock Road at York Court near Hayden. Two cars had driven into a large washout caused by a collapsed culvert. Deputies say the gap in the road was about 10-feet across and 8-feet deep spanning the width of the road. >>>SEND YOUR FLOOD PICTURES TO PIX@KHQ.COM
World Now Local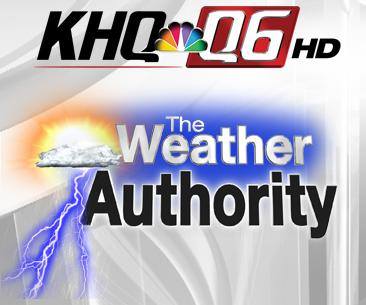 BOISE, Idaho (AP) - A 61-mile stretch of U.S. Highway 12 in northern Idaho near the Montana border has reopened after being closed due to avalanche danger.
World Now Local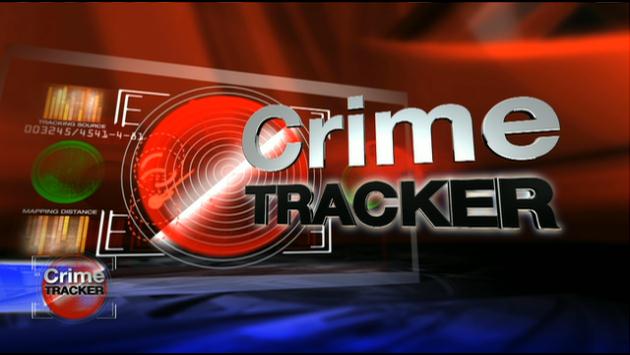 SPOKANE, Wash. - Social media is rapidly becoming a primary way that scammers are trying to draw in victims. Scammers like social media for the same reason everyone else does; it's fast, it's easy and it reaches large audiences in very quick amount of time.
World Now Local
National
Spring is closer than you think, and here's a sure sign: Daylight saving time arrives this weekend.
World Now National
Defense lawyers for an Amy general facing sexual assault charges say his accuser's testimony gave them plenty to challenge as they prepare to cross-examine her on Monday.
World Now National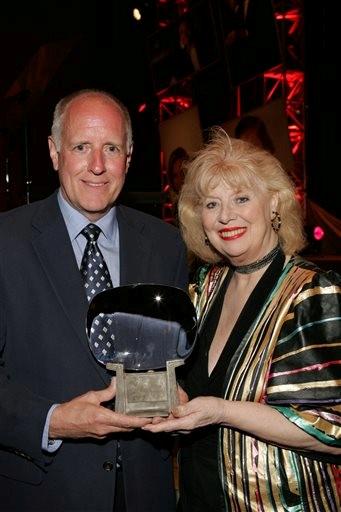 Sheila MacRae starred on the Broadway stage and in films, yet it was her small-screen role as the tolerant and brassy wife of a Brooklyn bus driver for which she is most remembered.
World Now National
Entertainment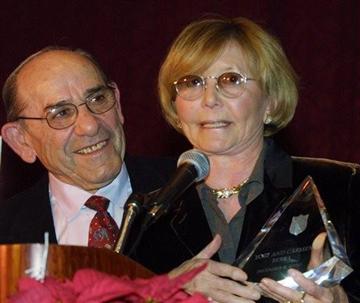 Carmen Berra, the wife of New York Yankees great Yogi Berra, has died. She was 85.
World Now Entertainment
Mexican regulators declared the country's main television network and Carlos Slim's telecom company as "preponderant" market players on Friday, part of an effort by the government to promote competitiveness in the...
World Now Entertainment
A California state lawmaker wants to ban SeaWorld from using killer whales in its San Diego shows.
World Now Entertainment