Features
Reality meets romance, with a little twist. I Wanna Marry "Harry" premieres Tuesday, May 27 at 8/7c on FOX. Subscribe now for more FOX clips: http://fox.tv/SubscribeFOX Like FOX on Facebook:...
Fox Youtube Feed
Today's Top News Story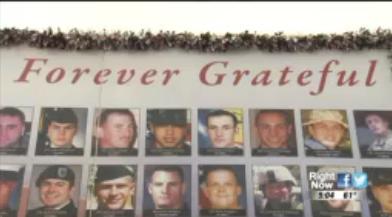 SPOKANE, Wash. - This year the Fallen Hero Banner project, which honors men and women from Washington who have died serving our country, applied to march in the Seafair Torchlight Parade in Seattle. However, the organization was denied by the parade selection committee via email saying, "the Fallen Hero Banner Project was not the right fit for the Torchlight Parade."
World Now Top Stories
Today's Headlines
Local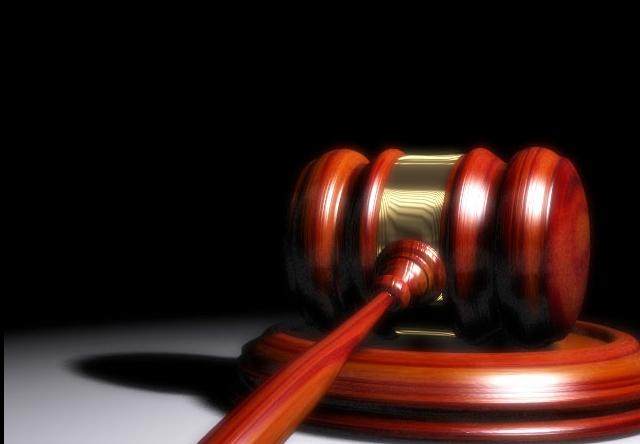 TACOMA, Wash. (AP) - A judge has rejected Steven Powell's request to have taxpayers pay for his court-ordered sex offender treatment after a voyeurism conviction.Pierce County Superior Court Judge Ronald Culpepper agreed Friday with the state attorney general's office that Powell cited the wrong statute when he made his request.
World Now Local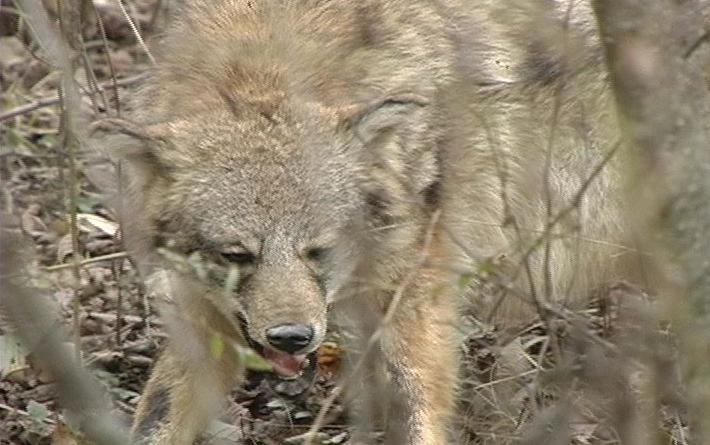 LEWISTON, Idaho — Poachers are likely killing far more game animals than wolves are, state wildlife officials in North Idaho say. Officials say last year in North Idaho they confirmed poaching of 30 elk, four moose, 13 mule deer and 57 whitetail deer.
World Now Local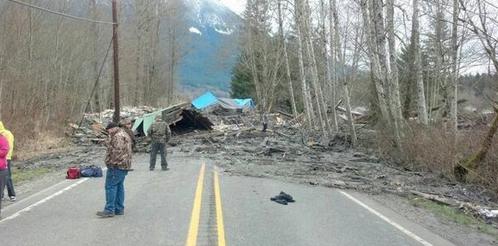 EVERETT, Wash. (AP) - The lawyer for a woman whose husband died in the deadly Washington state mudslide says her client has filed claims seeking a total of $7 million from Washington state and Snohomish County.Lawyer Corrie Yackulic said Friday that Deborah Durnell wants to learn exactly why a hillside gave way and what government officials knew about risks to those living below in the small community of Oso, 55 miles northeast of Seattle.
World Now Local
National
The government's latest report card on food poisoning shows a dip in salmonella cases but an increase in illnesses from bacteria in raw shellfish. The report counts cases in only 10 states for some of the most common...
World Now National
A second, milder wave of flu is hitting the Northeast.
World Now National
About half of all 16- to 18-year-olds coming into New York City's jails say they had a traumatic brain injury before being incarcerated, most caused by assaults, according to a new study that's the latest in a...
World Now National
Entertainment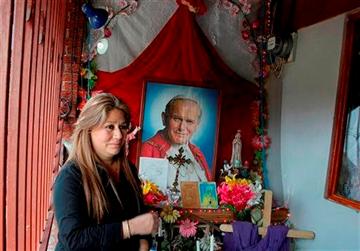 On a warm spring day, Floribeth Mora was in her bed waiting to die from a seemingly inoperable brain aneurysm when her gaze fell upon a photograph of Pope John Paul II in a newspaper.
World Now Entertainment
Jack White played his new single "Lazaretto" for a couple of hundred fans on Record Store Day and four hours later a copy of the performance was available on a limited run of vinyl.
World Now Entertainment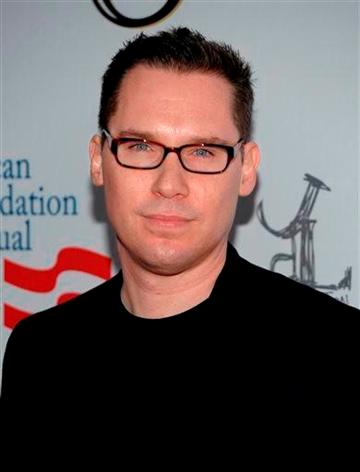 Credit card receipts, telephone records and production schedules show that "X-Men" franchise director Bryan Singer was not in Hawaii when a lawsuit claims he sexually abused a 17-year-old on the islands, a defense attorney...
World Now Entertainment