Features
Valerie and All-Star tWitch perform a Hip Hop routine choreographed by Will "WilldaBeast" Adams. Find out how the girls felt about working with their respective All-Stars and choreographers...
Fox Youtube Feed
Today's Top News Story
At least one of the two American aid workers who were infected with the deadly Ebola virus in Africa has recovered and was to be discharged Thursday from an Atlanta hospital, a spokeswoman for the aid group he was working...
World Now Top Stories
Today's Headlines
Local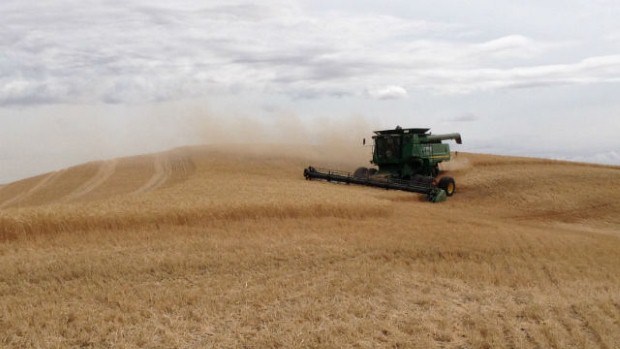 SPOKANE, Wash. - Experts with the Washington Grain Commission say wheat production is at its lowest since 2008. Glen Squires with the Washington Grain Commission says the current average price per bushel of wheat is around $6.20 down from last year's price at $7.53. Dry conditions in Eastern Washington is also taking its toll on wheat farmers.
World Now Local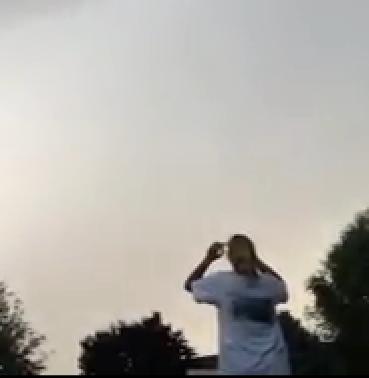 HAYDEN, Idaho- A Hayden woman says her mother is extremely lucky to be alive after a bolt of lightning struck a foot away from her. It happened Tuesday evening when a storm system rolled through, bringing lightning, thunder, rain and hail.
World Now Local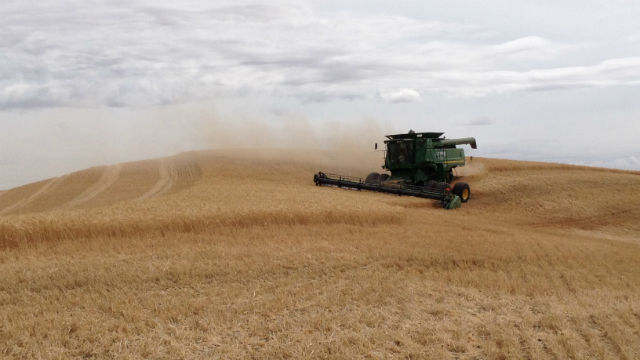 SPOKANE, Wash. - One of the great parts about living in Spokane, is if you head out of town in any direction, you're going to run into some beautiful farm land. I grew up south of Spokane, near Plaza, and one of my favorite things to do was to sit on the porch at night and stare south towards Rosalia at all of the rolling hills of wheat, lentils, barley and peas.
World Now Local
National
California's record drought hasn't been sweet to honeybees, and it's creating a sticky situation for beekeepers and honey buyers.
World Now National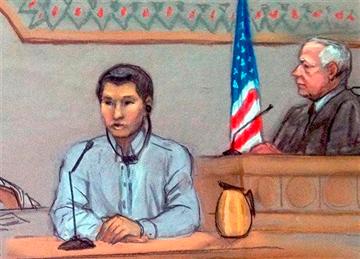 A college friend of Boston Marathon bombing suspect Dzhokhar Tsarnaev plans to plead guilty to impeding the investigation into the deadly attack.
World Now National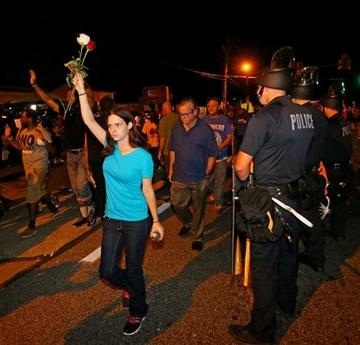 Attorney General Eric Holder sought Wednesday to reassure the people of Ferguson about the investigation into Michael Brown's death and said he understands why many black Americans do not trust police, recalling how he...
World Now National
Entertainment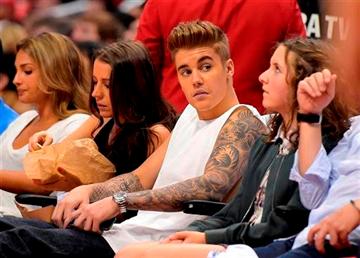 A photographer sued Justin Bieber and one of his bodyguards Wednesday for assault and infliction of emotional distress over an altercation on Hawaiian beach late last year.
World Now Entertainment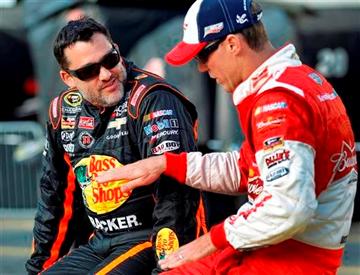 Tony Stewart will not race Saturday night at Bristol Motor Speedway, the third Sprint Cup race he's skipped since his car struck and killed Kevin Ward Jr. during a sprint car race.
World Now Entertainment
A settlement has been reached in Steve Moore's lawsuit against NHL forward Todd Bertuzzi, more than 10 years after the bloody, on-ice attack ended Moore's career.
World Now Entertainment