Features


Today's Top News Story
Today's Headlines
Local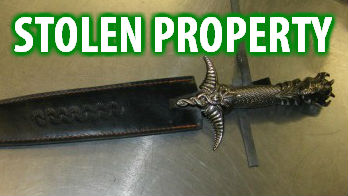 SPOKANE COUNTY, Wash. - The Spokane County Sheriff's Department is hoping to find the owner or owners of some recently recovered stolen property. On September 25, 2014, Deputy Scott Streltzoff was responding to a suspicious vehicle call and ended up arresting 31-year-old Brenda L. Arndt for Providing False Statements and for a Department of Corrections felony warrant for Escape from Community Custody.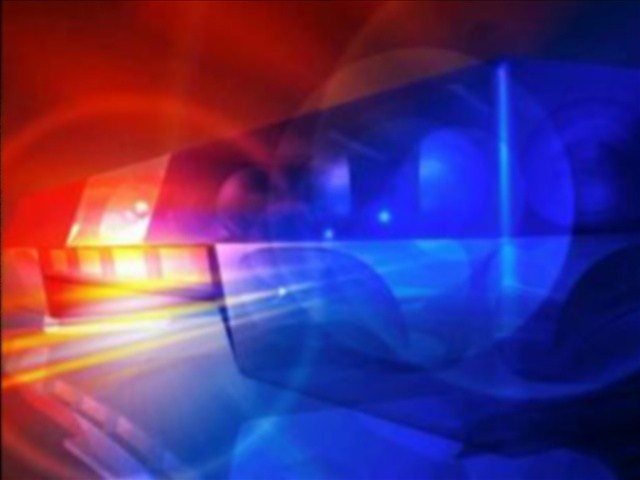 More than 100 burglaries have been reported in Bonner County from June to September. Deputies with the Bonner County Sheriff's Office say they see roughly 11 per month, an above average number, but spikes are common this time of the year.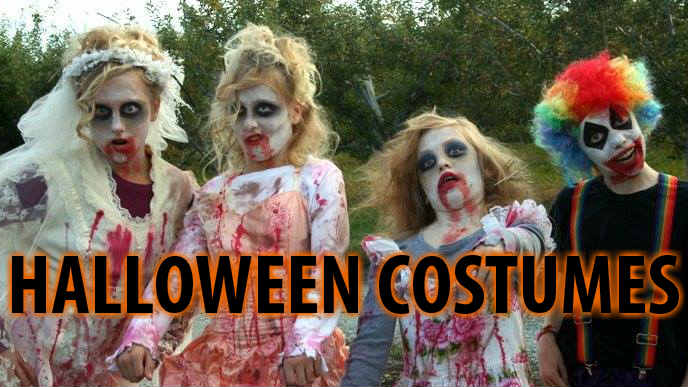 SPOKANE, Wash. - It's October and that means Halloween is fast approaching. We asked our viewers on October 1, to send in pictures of their past Halloween costumes to give us some ideas on what to wear this year. So, if you're still looking for something to wear on October 31, scroll through the photos sent in at the top of this story, and if you have any other ideas, message us on our Facebook page!
National
By MARILYNN MARCHIONE AP Chief Medical Writer Health officials on Tuesday announced the first case of Ebola diagnosed in the United States - a man isolated in intensive care at Texas Health Presbyterian...
The married stars of the "Real Housewives of New Jersey" are due for a dose of unscripted reality.
A man charged with a multimillion-dollar investment scam involving three former Miami Heat players and the team itself wants to take responsibility for his actions and move on, his attorney said ahead of an expected plea...
Entertainment
Kosovo has nominated an Oscar contender for the first time since it announced its independence from Serbia in 2008.
A person with knowledge of the agreement says that the Miss Universe pageant is coming to South Florida this winter.
Boyz II Men has been named the musical artist of the year at the Casino Entertainment Awards.