Features


Today's Top News Story
Today's Headlines
Local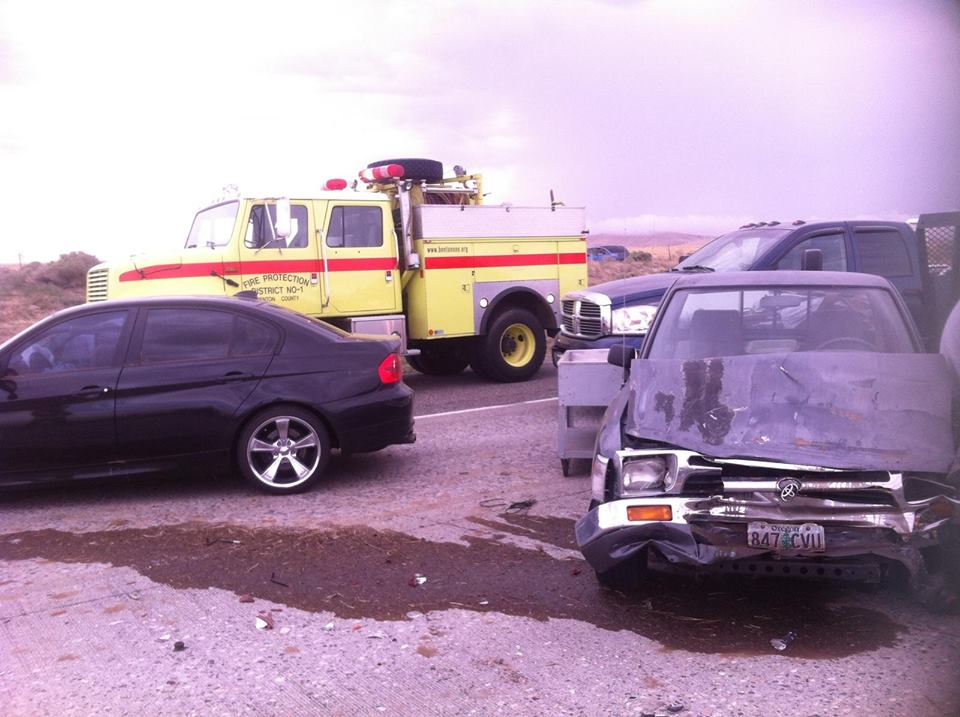 BENTON COUNTY, Wash. (KNDU) - A multi-vehicle accident on I-82 near Locust Grove Road was caused by a dust storm.The crashes happened around 3:30 p.m. Saturday afternoon on I-82 near Locust Grove Road, south of Kennewick. The accident involved more than 50 cars, but officials said that was just an estimate. 26 people had minor injuries and nine were taken to the hospital.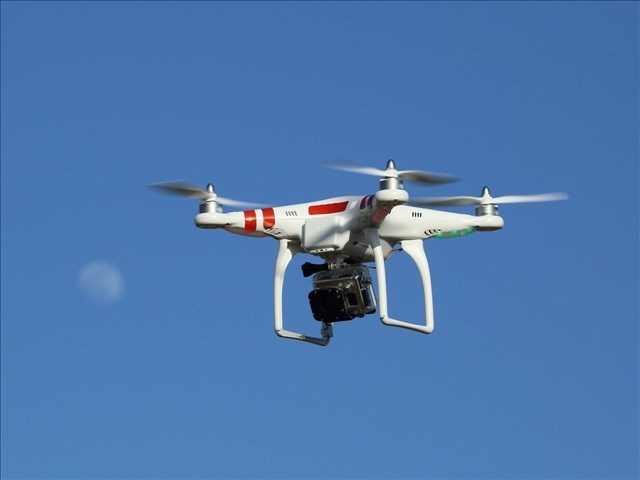 SEATTLE (AP) - Olympic National Park officials have banned the use of drones within park boundaries. The ban was approved by Superintendent M. Sarah Creachbaum last week, following a directive from the National Parks Service that ordered superintendents in its 401 parks to write rules prohibiting the launching, landing or operation of unmanned aircraft in their parks.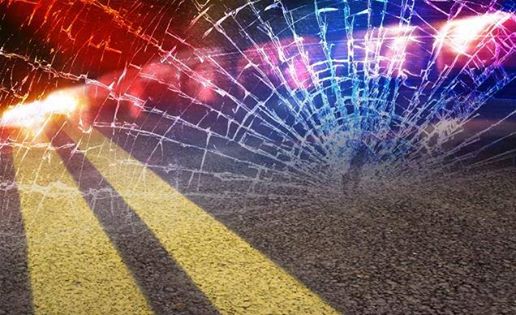 NEWPORT, Wash. - A rollover crash near Newport sent three people to hospitals Saturday night.The Washington State Patrol said the crash happened at 8:49 p.m. 10 miles west of Newport on State Route 211, near Sacheen Lake. The driver in the crash, 19-year-old Quinton C. Williams, is facing charges for driving under the influence.
National
Federal researchers next week will start testing humans with an experimental vaccine to prevent the deadly Ebola virus.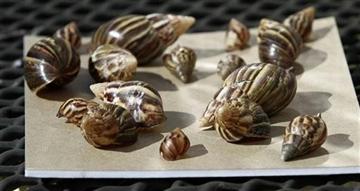 The giant African snail damages buildings, destroys crops and can cause meningitis in humans. But some people still want to collect, and even eat, the slimy invaders.
All five people aboard a small plane that crashed near an airport north of Denver have died, a spokesman for the National Transportation Board said.
Entertainment
Placido Domingo will be the closing act at this year's iTunes Festival in London.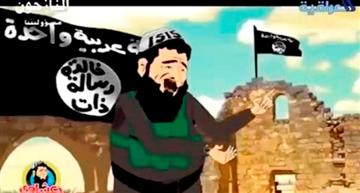 The bumbling young militant first drops the rocket launcher on the toes of his boss before taking aim and firing toward a military checkpoint outside of an Iraqi town - not realizing he's fired it backward at his leader.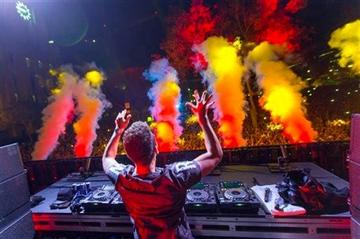 The second day of downtown Los Angeles' inaugural outdoor music festival sizzled on Sunday as more than 37,000 concertgoers grooved to an eclectic mix of rock, hip-hop and electronic music under the blazing sun.