Features


Today's Top News Story
Today's Headlines
Local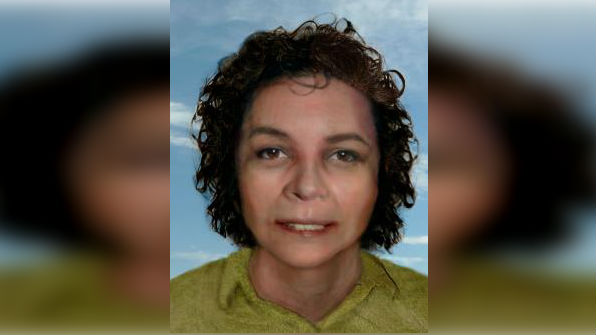 SPOKANE COUNTY, Wash. - Spokane County Sheriff's Detectives and the Spokane County Medical Examiner's Office are still trying to identify a woman whose body was found in January in the Spokane River. On Wednesday, the Sheriff's Office released a computer facial reconstruction rendition of the unidentified woman (attached to this story).
World Now Local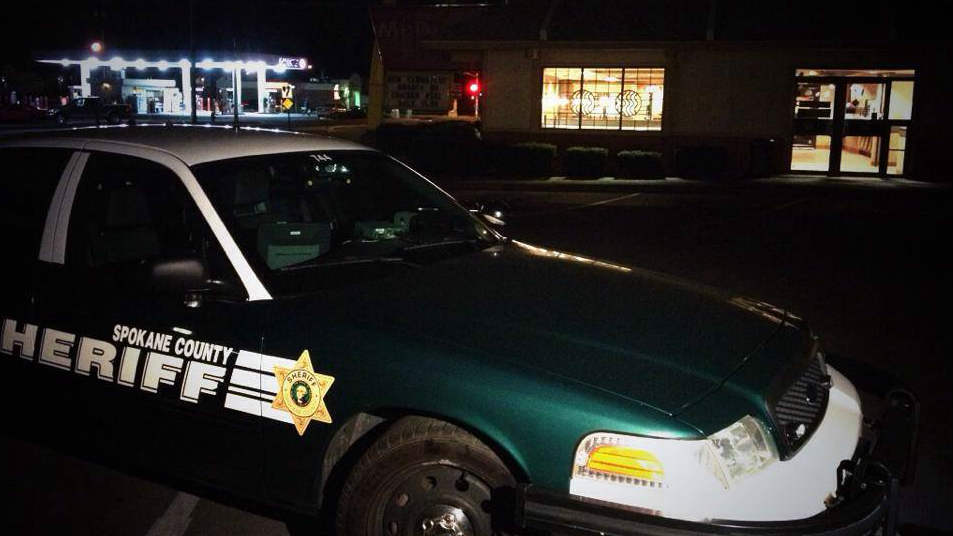 SPOKANE COUNTY, Wash. - Crime Stoppers is offering a cash reward to anyone providing information that leads to the arrest of the man who robbed a McDonald's Tuesday night on Monroe and Francis. The man walked up to the drive-thru window with a black gun in his hand and grabbed the drawer from the cash register and ran off. Deputies set up a perimeter, but were unable to find the man.
World Now Local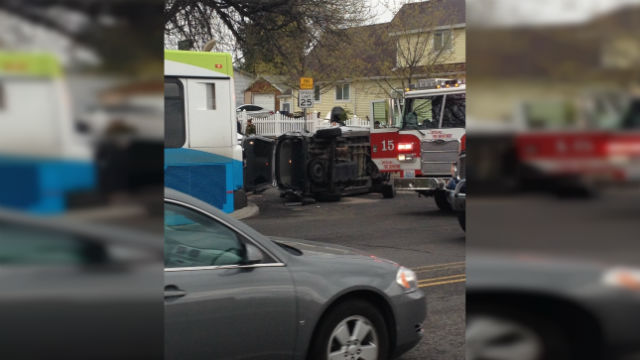 SPOKANE, Wash. - The driver of a minivan suffered non-life threatening injuries Wednesday when he collided with an STA bus next to Rogers High School. Police say the driver was attempting to turn onto N. Perry from Wellesley and didn't see the oncoming STA bus, so when he turned, he clipped the bus, rolled his minivan and hit another car in the process.
World Now Local
National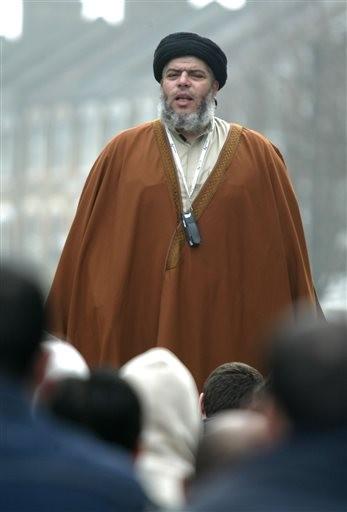 Lawyers are poised to make opening statements in the trial of an Egyptian Islamic preacher charged with conspiring to support al-Qaida in part by trying to open a training camp in Oregon.
World Now National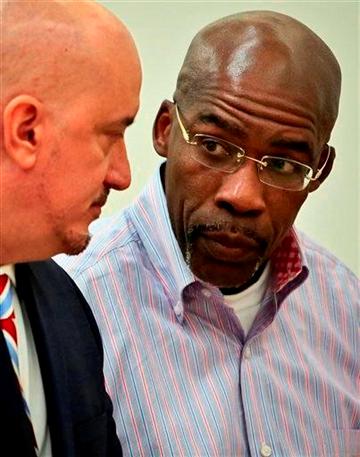 A recently exonerated man who spent nearly 25 years behind bars for a killing that happened while he was at Disney World is getting help from dozens of well-wishers who have contributed to an online fund for him.
World Now National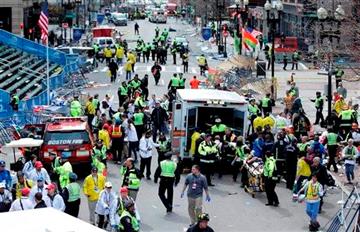 A year after homemade bombs ripped through the Boston Marathon, state and federal officials have enacted virtually no policy changes in response to the attack, a dramatic departure from previous acts of terrorism that...
World Now National
Entertainment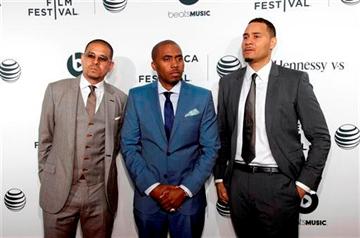 The raw New York lyricism of Nas kicked off the 13th annual Tribeca Film Festival with an exuberant hip-hop beat.
World Now Entertainment
A former child model and aspiring actor is accusing "X-Men" franchise director Bryan Singer of sexually abusing him as a teenager in a federal lawsuit filed in Hawaii.
World Now Entertainment
Random House says it plans to publish a young adult adaption of Laura Hillenbrand's bestselling survival saga "Unbroken."
World Now Entertainment