Today's Top News Story
Today's Headlines
Local
Spokane News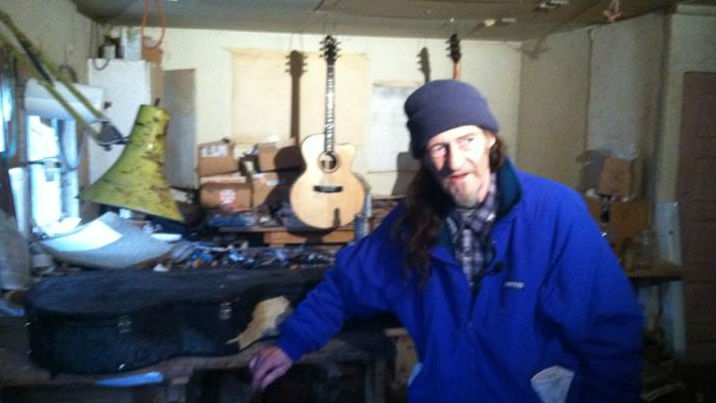 SPOKANE, Wash. - Fire investigators are still sorting through evidence to figure out the exact cause of a fire that destroyed a Spokane man's home late last week. The homeowner, 64-year-old Buzz Vineyard, lost almost everything in that fire, and he's using music to get back on his feet. Vineyard says an electrical short started a fire in his home on Thursday, November 20.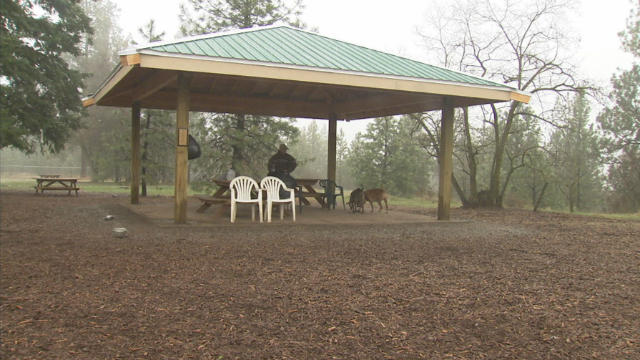 SPOKANE, Wash. - Thanksgiving is all about giving back, and one local 17-year-old spent the last year doing just that: building a pavilion for the SpokAnimal Dog Park. Keign Vedvick built the pavilion for his senior project to graduate from Lewis and Clark High School. He started October 2013 and finished one year later.Local dog lovers and four legged friends are already enjoying the pavilion.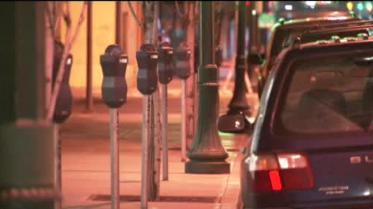 SPOKANE, Wash. - If you're planning on braving the crowds and hitting up some shopping on Black Friday in downtown Spokane this year, Spokane City Parking Enforcement crews will be out plugging random meters for shoppers. Every year, parking enforcement officials plug random meters starting on Black Friday through New Year's Day.
National
Thanksgiving eve brought relative quiet to Ferguson, with protests drawing the smallest crowd a grand jury's decision not to indict a white police officer in the death of Michael Brown, a black 18-year-old.
As demonstrations in California heated up overnight, the robust protests in Ferguson dwindled in size and severity as Thanksgiving approached, a change from the days immediately following the grand jury decision in the...
Advocacy groups barely waited for President Barack Obama to finish speaking about sweeping changes to the U.S. immigration system to start warning about scams.
Entertainment
P.D. James took the classic British detective story into tough modern terrain, complete with troubled relationships and brutal violence, and never accepted that crime writing was second-class literature.
Beloved for her powerful voice and brazen in the conservative Arab world for her multiple marriages, Lebanese singer, actress and entertainer Sabah never seemed far from the limelight during her six-decade career.
Kensington Palace officials say Prince William will make an official visit to China and Japan early next year.