Features


Today's Top News Story
Today's Headlines
Local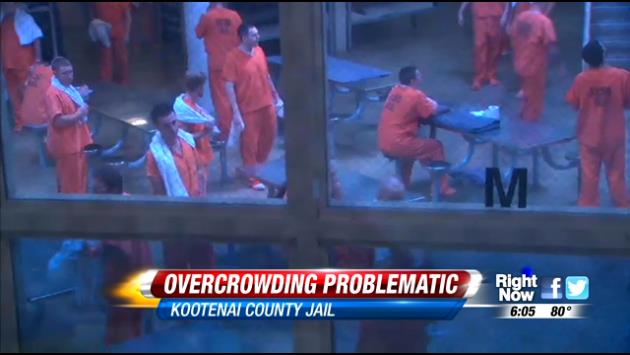 It's an issue many counties are dealing with, overcrowding in the jails. And it's an issue the Kootenai county commissioners say they've been trying to correct over the years with bond elections. "we have a chronic problem with overcrowding. In 2013, we spent more than 900 thousand dollars to send inmates out of county to find housing," said county commissioner Dan Green.
World Now Local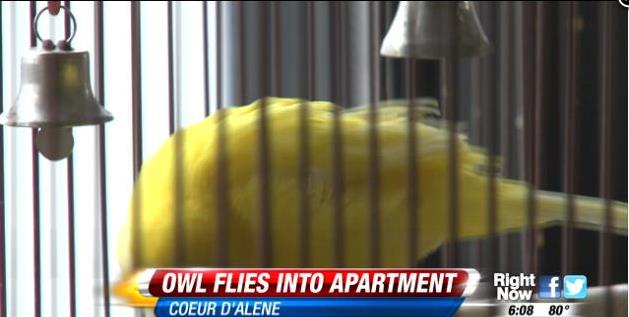 COEUR D'ALENE, Idaho - A Coeur d'Alene couple says an owl flew into their 10th story apartment, opened up their bird cage, and killed one of their canaries. The owner told local media that she woke up on Sunday and found bird droppings and feathers all over her apartment. She said she also saw a 6-to-8 inch owl behind a chest of drawers.
World Now Local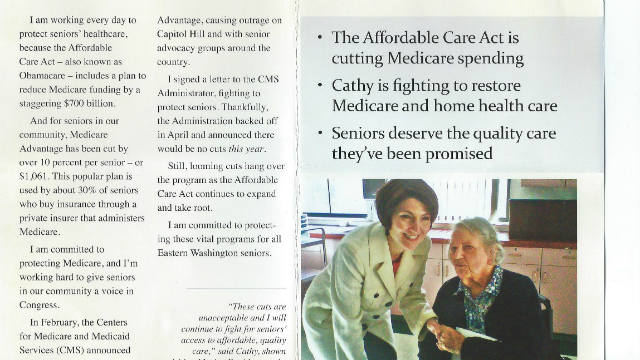 LIBERTY LAKE, Wash. - Two Liberty Lake residents are upset with Congresswoman Cathy McMorris Rodgers after they received a mailer about senior healthcare cutbacks that prominently featured a photograph of a deceased friend. Tim and Bette Brattebo received the mailer last week, which shows Maxine Davidson, a friend of theirs that passed away in January 2013.
World Now Local
National
Virginia officials are preparing for the possibility that same-sex couples will be able to wed in the state Thursday by drafting a revised marriage license form for courthouse clerks to use as soon as they open their doors.
World Now National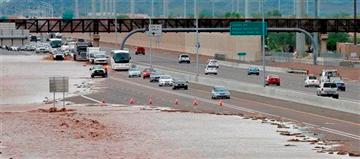 Workers at a farm saw hundreds of cactuses sweep away in a flood. Drivers on Arizona's main north-south freeway watched in shock as muddy waters submerged the road. Rescuers across the state rushed to save people...
World Now National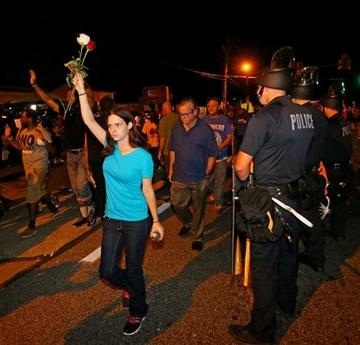 Police and protesters in Ferguson were finally able to share the streets again at night, putting aside for at least a few hours some of the hostility that had filled those hours with tear gas and smoke.
World Now National
Entertainment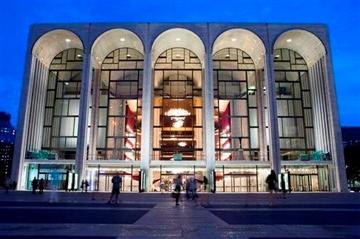 New York City's Metropolitan Opera reached a deal early Wednesday with its stagehands and said it expects to avert a lockout by reaching agreements with the remaining unions.
World Now Entertainment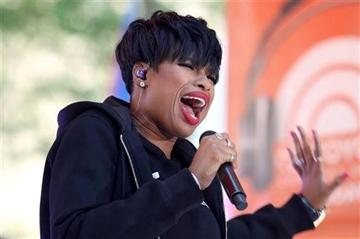 Jennifer Aniston, Jon Hamm, Halle Berry, Reese Witherspoon and Kiefer Sutherland want to connect with you about cancer.
World Now Entertainment
Singer Ray J has pleaded not guilty to groping a woman at a Beverly Hills hotel bar and resisting arrest afterward.
World Now Entertainment