Features


Today's Top News Story
Today's Headlines
Local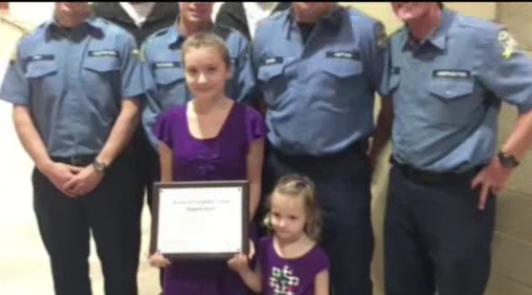 HAYDEN, Idaho- "One of the children in the pool screamed, 'Aribella', and so I looked over and I was right there, but I looked over and she appeared to be dead in the water," says Josephine Love, describing the events that led to her three-year-old daughter nearly drowning in a public pool in early September. Love says Aribella had been wearing a life jacket, but took it off to use the restroom.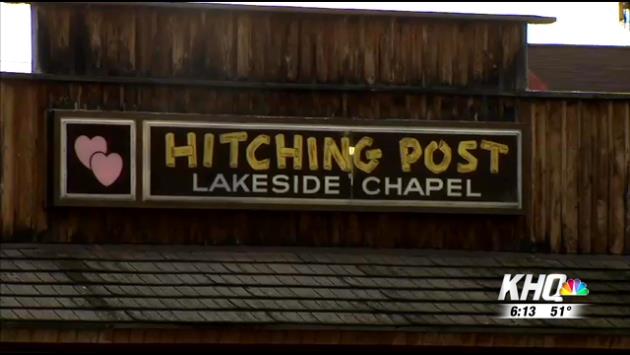 COEUR D'ALENE, Idaho--Coeur d'Alene city offices have received 33 thousand emails from all over the country as a result of the pending federal lawsuit filed against the city on behalf of the Hitching Post Wedding Chapel.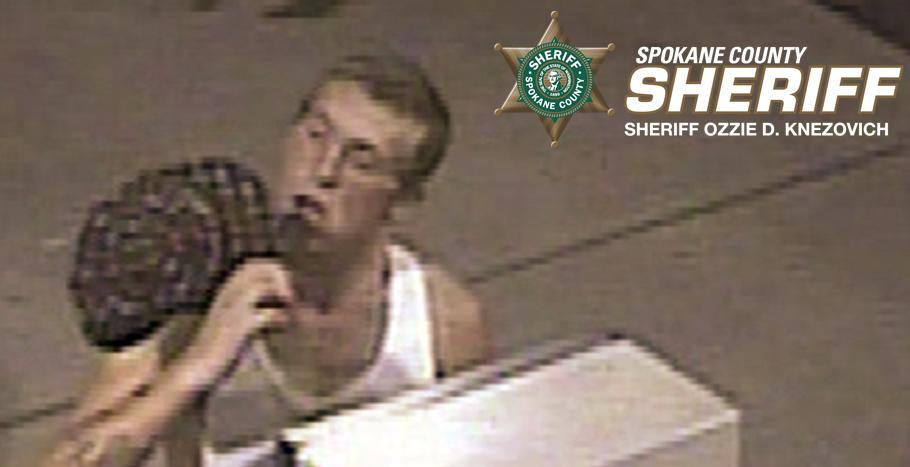 SPOKANE, Wash. - The Spokane County Sheriff's Office has photos of three men they suspect of making $36,000 in fraudulent charges over the period of a month, and now they are hoping you can help identify them. Deputy Mark Gregory told KHQ on Wednesday that the men are suspected of using a stolen fuel card on July 27, 2014.
National
Prosecutors say a 15-year-old Michigan girl stabbed her 12-year-old brother and conspired to kill other family members so she could run away with her 23-year-old boyfriend.
The case of three teenage girls who possibly tried to join Islamic State militants poses vexing questions for U.S. officials about terror groups' use of social media to recruit people inside the United States.
Investigators are using the cellphone records of an Indiana man already charged in the slayings of two women to pinpoint his movements after he told police he liked to check on the status of bodies he'd previously...
Entertainment
Song credits won't be the latest place to feature Mick Jagger's name. Instead, look to upcoming films and TV shows.
A video of a pair of dueling, dancing American priests studying in Rome has gone viral, following in the footsteps of a now-famous Italian nun whose Alicia Keys-esque voice won her a singing contest and a record contract.
New York's highest court has refused to reinstate the lawsuit by Duke Ellington's heirs against music publisher EMI.