Features


Today's Top News Story
Today's Headlines
Local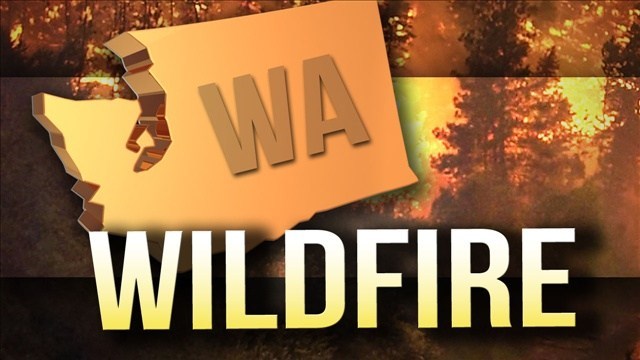 TONASKET, Wash.- The Department of Natural Resources says they are battling a new wildfire northeast of Tonasket. The fire is called the "Torado Mountain" wildfire. DNR crews say there are a lot of air resources on this 150-acre fire.
World Now Local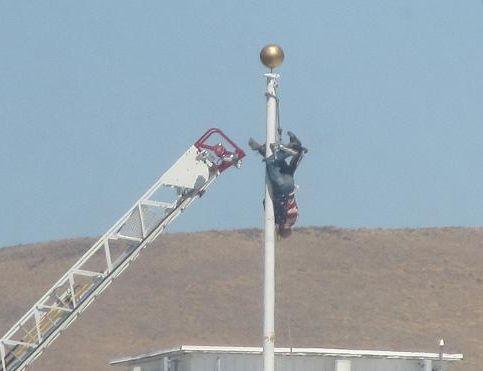 YAKIMA, Wash.- A man in Yakima is doing okay now after firefighters rescued him from a 30 foot flag pole Monday afternoon. Firefighters said the man was working on the flag pole which is on the roof of the William O Douglas building. The building is three stories tall.
World Now Local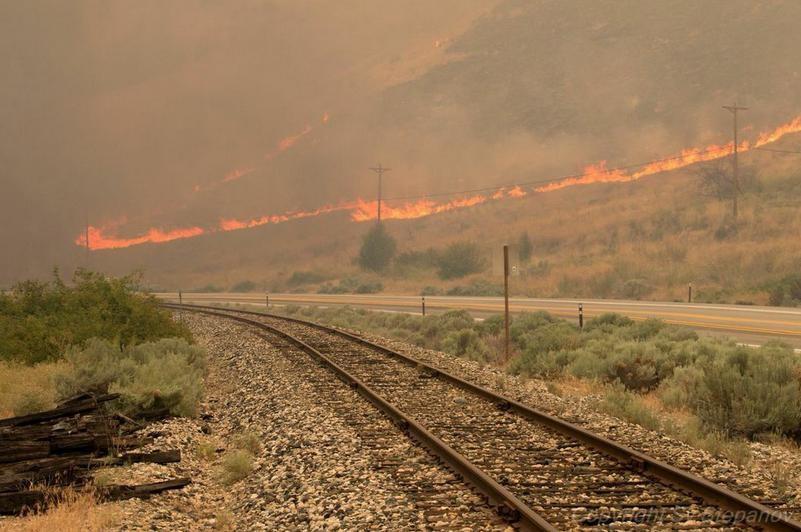 UPDATE: WINTHROP, Wash. (AP) - Erratic winds have forced crews to cancel a burnout operation that was planned Tuesday near the Carlton Complex wildfire to deprive it of fuel.Crews planned to send flames from a secure fire line on the northeast side of the Carlton Complex back toward the main fire, through rugged terrain that they had been unable to attack directly.
World Now Local
National
An attorney for two Alabama doctors accused in a lawsuit of amputating a man's penis in what was supposed to have been a routine circumcision filed a motion Tuesday seeking to dismiss the claims.
World Now National
Boulder County must stop issuing marriage licenses to gay couples while the Colorado Supreme Court considers an appeal from the state's attorney general, justices said in a ruling Tuesday.
World Now National
A four-day search for an Arkansas man and his 10-month-old son came to a grim end Tuesday as authorities discovered their bodies in a remote area of the Ouachita Mountains, authorities said Tuesday.
World Now National
Entertainment
Lawyers for a former child model accusing 'X-Men' director Bryan Singer of sex abuse said Tuesday they want to get off the case because their relationship with the accuser has deteriorated.
World Now Entertainment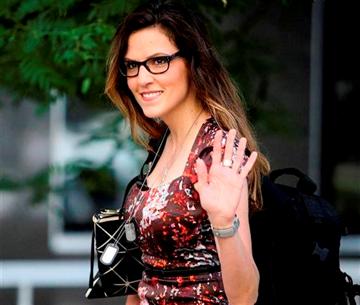 Former Minnesota Gov. Jesse Ventura won $1.8 million Tuesday in his two-year fight to prove he was defamed by a military sniper and best-selling author who claimed to have punched out Ventura at a bar for bad-mouthing the...
World Now Entertainment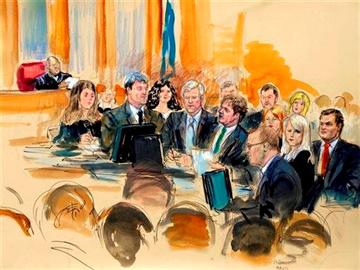 The corruption trial for ex-Virginia Gov. Bob McDonnell and his wife plunged Tuesday into the sordid details of the couple's marriage and the former first lady's "crush" on a businessman who, according to...
World Now Entertainment