Features


Today's Top News Story
Today's Headlines
Local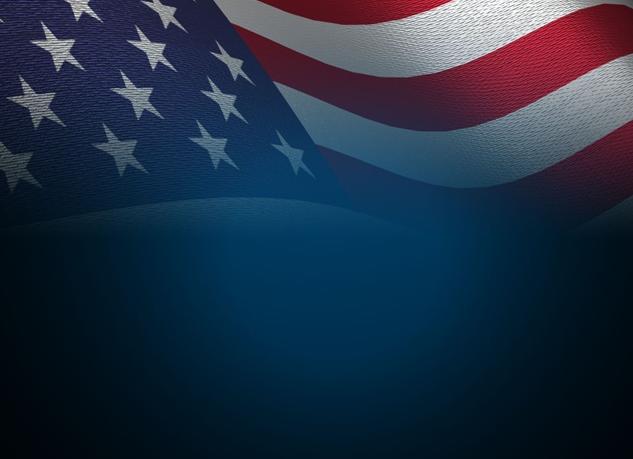 WEST RICHLAND, Wash. (AP) - Veterans in West Richland are upset about the theft of an M-16 rifle and a helmet from a war memorial.Boots and a plaque are all that remain of the memorial at Flat Top Park in West Richland.The rifle and helmet had been perched on top of the memorial for more than 12 years.
World Now Local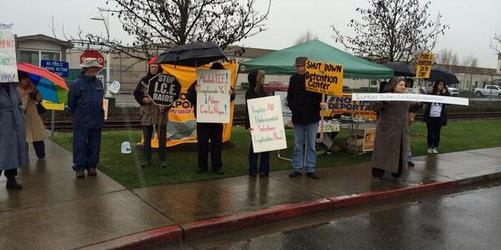 TACOMA, Wash. (AP) - The U.S. Immigration and Customs Enforcement department has confirmed that 750 detainees at the Northwest Detention Center have refused to eat and say they are on a hunger strike.An immigrant activist says the hunger strike started Friday as a protest of deportations as well as center conditions.
World Now Local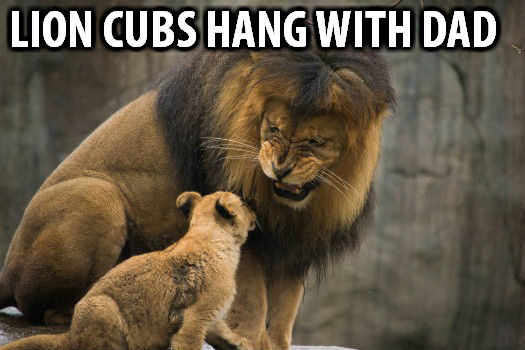 PORTLAND, Ore. - Zawadi Mungu, proud father of the pride, is now spending time with his cubs. He's a 500-pound mega-carnivore capable of pulling a buffalo to the ground, but Zawadi Mungu now plays a new role: cat toy. Last week, the male lion ventured outside with his trio of energetic cubs for the first time, and demonstrated a remarkable tolerance for a flurry of pint-sized attacks on his mane, tail and patience.
World Now Local
National
A marathon spelling bee between two Kansas City-area students who exhausted the initial word list last month ended after 29 more rounds Saturday when the eventual runner-up stumbled over the word "stifling."
World Now National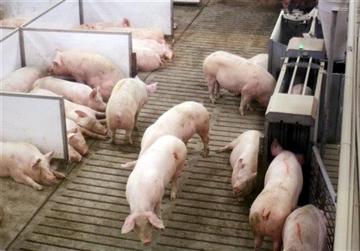 Pigs cluster around a food stall like Black Friday shoppers waiting for the store to open. One pushes impatiently against the locked door with her snout, waiting for the sow inside to finish eating so she can take her turn.
World Now National
A pregnant South Carolina woman pointed to the ocean, locked the doors and rolled up the windows, telling her three children she was "trying to take them to a better place" as she drove her minivan into the surf,...
World Now National
Entertainment
A judge has declared a mistrial in the murder case of a hip-hop promoter already serving a life sentence for smuggling cocaine.
World Now Entertainment
Sheila MacRae, a veteran stage, film and TV performer best known for playing Alice Kramden in the 1960s re-creation of "The Honeymooners," has died. She was 92.
World Now Entertainment
Three weeks after losing much of his left arm, science correspondent Miles O'Brien appeared on the "PBS NewsHour" to declare "I'll be OK" and to announce he had tied his necktie Friday morning.
World Now Entertainment