Features


Today's Top News Story
Today's Headlines
Local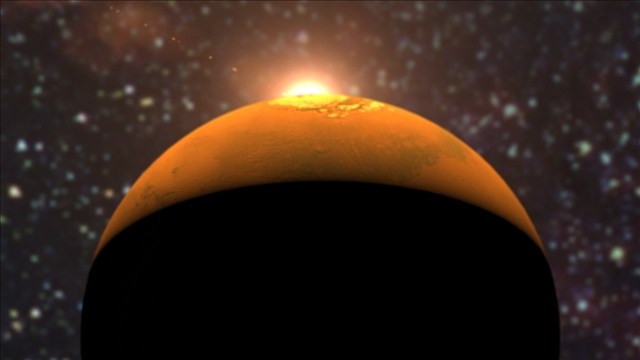 A comet the size of a small mountain passed dangerously close to Mars this morning, giving NASA scientists an unprecedented view of a new comet. It's an event that scientists say only happens once in a million years.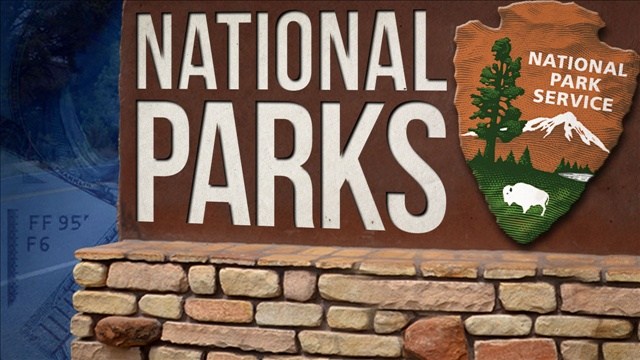 OLYMPIC NATIONAL PARK, Wash. - Olympic National Park is planning to build public observation areas at the site of the former Glines Canyon Dam so the public can learn about ongoing efforts to restore the Elwha River.Two dams have been removed in a $325 million river restoration project that began in September 2011.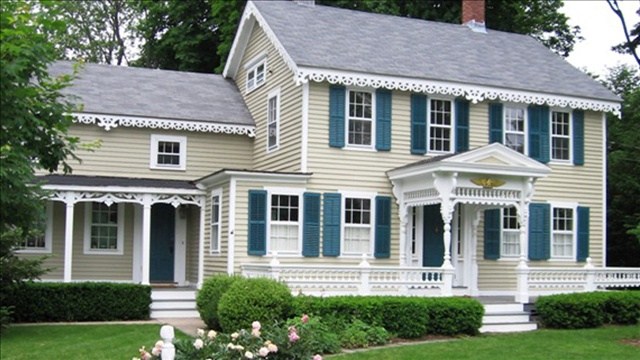 SPOKANE, Wash. - The Spokane City Council is considering creating a registry of abandoned homes to prevent them from slipping into disrepair.The council is scheduled on Monday to consider an ordinance that would require banks or other responsible parties to register all abandoned homes in the city.The Spokesman-Review says the parties would be required to provide a local contact to respond to property problems such as broken windows or graffiti.
National
A Pacific tempest packing hurricane force winds brushed Hawaii over the weekend with heavy rain, high surf and strong winds, but the islands rode out the storm with no reports of any serious problems.
Some big-name politicians are joining Jewish protesters in a growing firestorm against an opera they say glorifies Palestinian terrorists.
Ebola fears began to ease for some Monday as a monitoring period passed for those who had close contact with a victim of the disease and after a cruise ship scare ended with the boat returning to port and a lab worker on...
Entertainment
Archaeologists working in the sand dunes along the Central California coast are digging up ancient sphinxes - but these are made of plaster.
It was last summer and Israeli-Palestinian tensions were at the highest they'd been in some time when Jamie Masada hit on a formula for world peace: Forget about guns and bombs, and just tell jokes to each other.
The bloody World War II drama "Fury" blew past "Gone Girl" at theaters this weekend.