Features
Will Forte stars in THE LAST MAN ON EARTH, premiering March 1 on FOX. Subscribe now for more The Last Man On Earth clips: ‪http://fox.tv/SubscribeFOX‬‬ See more of The Last Man On
[...]
Fox Youtube Feed
Today's Top News Story
Bankruptcy behind it, Detroit's atmosphere swirls with the promise of better days. Charles Floyd Jones can only hope that the city's good fortune trickles down to him and the 10 other residents of a tent city...
World Now Top Stories
Today's Headlines
Local
Spokane News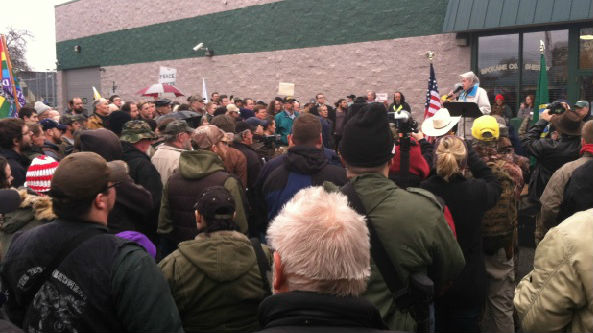 SPOKANE VALLEY, Wash. - Hundreds of protesters took to the streets Saturday over a video posted on the website Infowars that appears to show a Spokane County Sheriff's deputy implying constitutionalists could pose a threat to law enforcement. Representative Matt Shea was on hand for the protest. Shea said Sheriff Knezovich needs to apologize for the deputy's comments.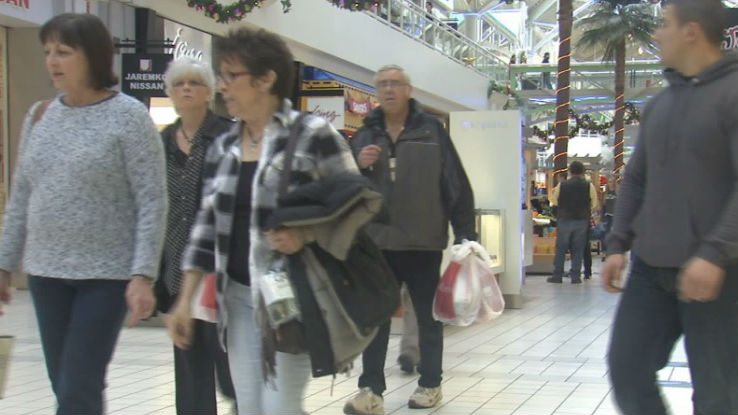 SPOKANE, Wash. - If you were trying to check everything off your holiday shopping list Saturday, you weren't alone. It's the last Saturday before Christmas, and as a lot of people found out, it makes for some very long lines at local malls. For some, the day's savings were better than they were on Black Friday.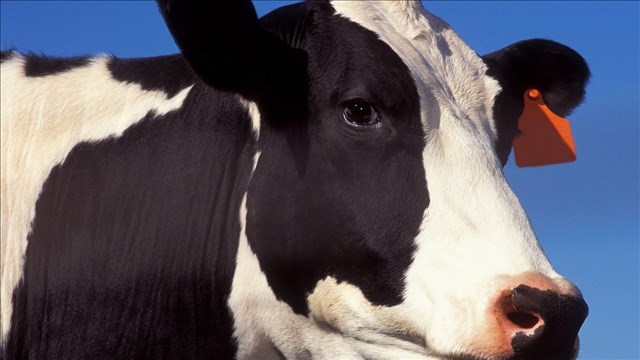 POCATELLO, Idaho (AP) - A national farm animal rescue organization says it wants to take possession of two cows that escaped from an Idaho slaughterhouse.The Idaho Statesman reports the Farm Sanctuary, a nonprofit with celebrity backers, wants to help capture the cows and move them to a 300-acre shelter in California.
National
The warning came just moments too late: A man who had shot his ex-girlfriend a few hours earlier had traveled to New York City and vowed online to shoot two "pigs" in retaliation for the police chokehold death of Eric Garner.
Florida authorities say a police officer was shot and killed in Tarpon Springs early Sunday.
The work of Pope Francis to foster a thaw between the U.S. and Cuba has caused some fractures among Catholics in Miami.
Entertainment
President Barack Obama says the United States is reviewing whether to put North Korea back on its list of state sponsors of terrorism as Washington decides how to respond to what he calls an "act of cybervandalism," not...
In a surprise preview of her new album, Madonna released six songs Saturday on iTunes and various streaming services.
Entertainer Elton John and longtime mate David Furnish officially married Sunday on the ninth anniversary of the day they entered into a civil partnership.