Features
Ichabod remembers the times with Abraham that helped to shape his identity today. Subscribe now for more SLEEPY HOLLOW clips: http://fox.tv/SubscribeFOX See more of Sleepy Hollow on our official site: http://fox.tv/SleepyHollow Like Sleepy
[...]
Fox Youtube Feed
Today's Top News Story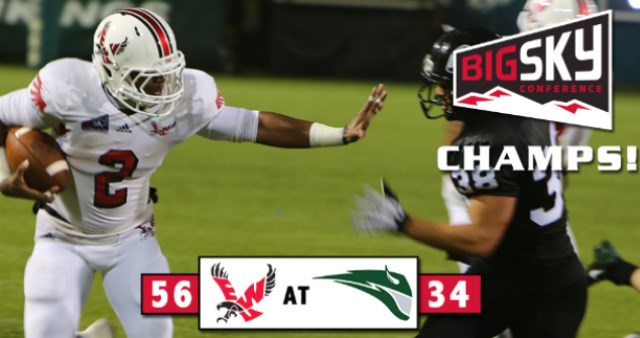 No. 5 Eastern Washington earned its third-straight Big Sky Conference title with a 56-34 win over Portland State at Providence Park in Portland, Ore. on Friday night.
World Now Top Stories
Today's Headlines
Local
Spokane News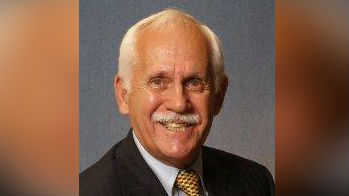 SPOKANE, Wash. - A 76-year-old Spokane lawyer is being charged with second-degree rape and unlawful imprisonment. The Attorney General's Office announced the charges against Robert Caruso on Friday. In September, police were investigating a woman's claim that she was involved in a car accident in downtown Spokane.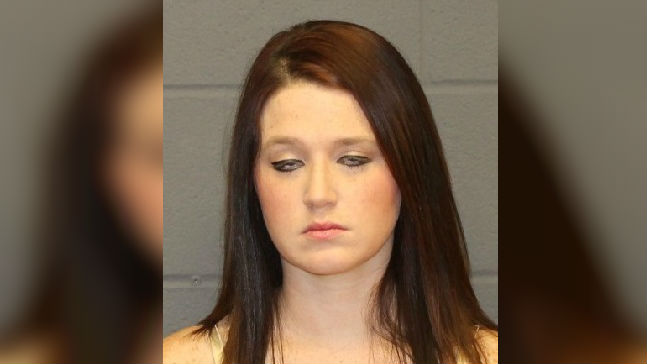 COEUR D'ALENE, Idaho - Detectives with the Idaho State Police arrested a Kingston woman Friday for First Degree Murder in the death of a 22-month-old girl that happened in August in Shoshone County. Investigators arrested 26-year-old Heather Lynn Crawford at her home without incident.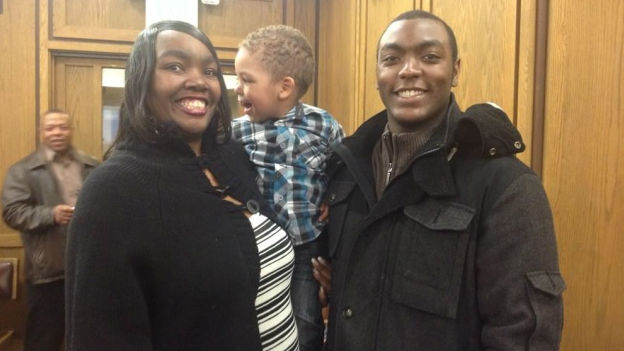 SPOKANE, Wash. - Every year across the U.S., more than 20,000 foster children age out of the foster care system without ever finding a permanent home. Friday, November 21, is National Adoption Day. It's a day aimed at helping raise awareness to help kids get adopted. At the Spokane County Courthouse, adoptions were done all day in celebration.
National
Once lawyers began digging into Mark Berndt's past, they discovered a three-decade pattern of odd behavior and complaints about the teacher that school administrators either missed or ignored.
A single mother who vanished from western Colorado more than seven years ago led a double life as a paid escort with many unsavory clients, investigators say.
Activists, authorities and the family of Michael Brown called for calm as a grand jury drew closer to an announcement in the Ferguson police shooting. But it was unclear whether the panel was still at work or when it would...
Entertainment
The protesters didn't show, the would-be hecklers didn't take the bait, the weeks of headlines about sexual assaults disappeared and Bill Cosby, for 90 minutes at least, regained the revered status he long enjoyed.
As Bill Cosby's standup tour crumbled with cancellations, the embattled entertainer joked about his usual subjects of family, wives and childhood Friday to a cheering audience that greeted him with a standing ovation...
Bert Lahr's Cowardly Lion costume from the classic film "The Wizard of Oz" is up for sale.