Features
Jessica and Casey perform a Contemporary routine choreographed by Travis Wall. Subscribe now for more So You Think You Can Dance clips: http://fox.tv/SubscribeFOX See more of So You Think...
Fox Youtube Feed
Today's Top News Story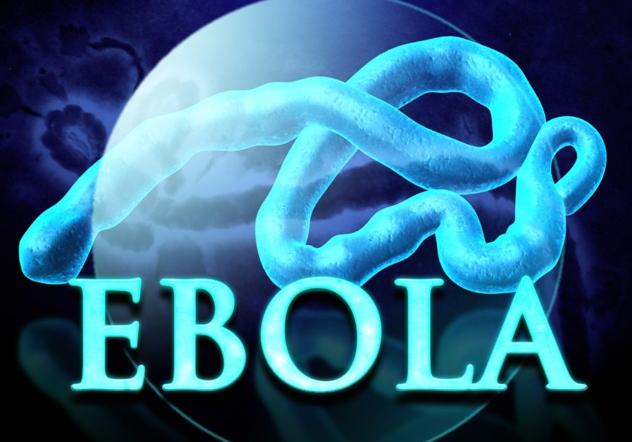 CONAKRY, Guinea (AP) - Presidents from the West African countries hit by the Ebola outbreak are meeting with world health leaders to come up with ways to stop the spread of the deadly disease. The World Health Organization said Friday it is launching a new joint $100 million response plan to the outbreak that has killed at least 729 people in four countries.
World Now Top Stories
Today's Headlines
Local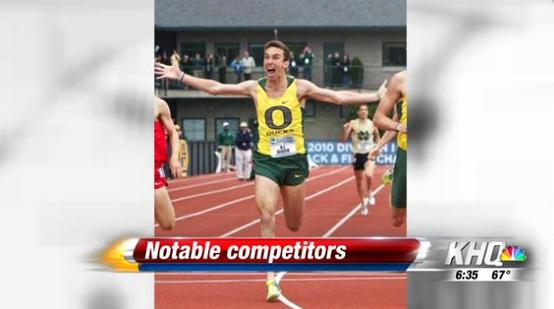 SPOKANE, Wash. - Three runners who have already run under four minutes for the mile will try to become the first to break the fabled barrier in Spokane, while some of the nation's top pole vaulters will add luster to the show at the Spokane Summer Games Saturday, August 2nd at Spokane Falls Community College.
World Now Local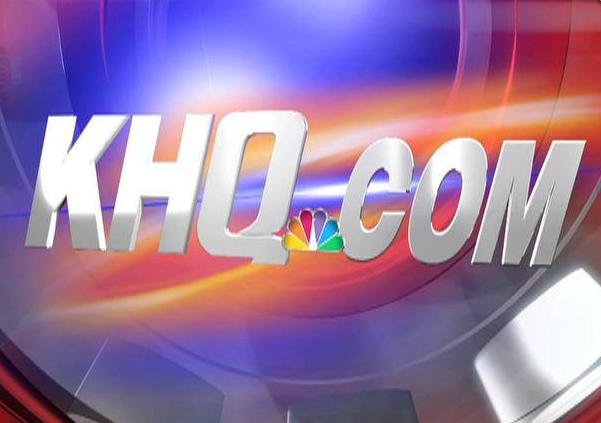 UPDATE: IDAHO FALLS, Idaho (AP) - Authorities in eastern Idaho say the object found by two 14-year-old boys in Rigby that exploded and severed one boy's hand was a type of flash-bang grenade not available to civilians and discontinued years ago.
World Now Local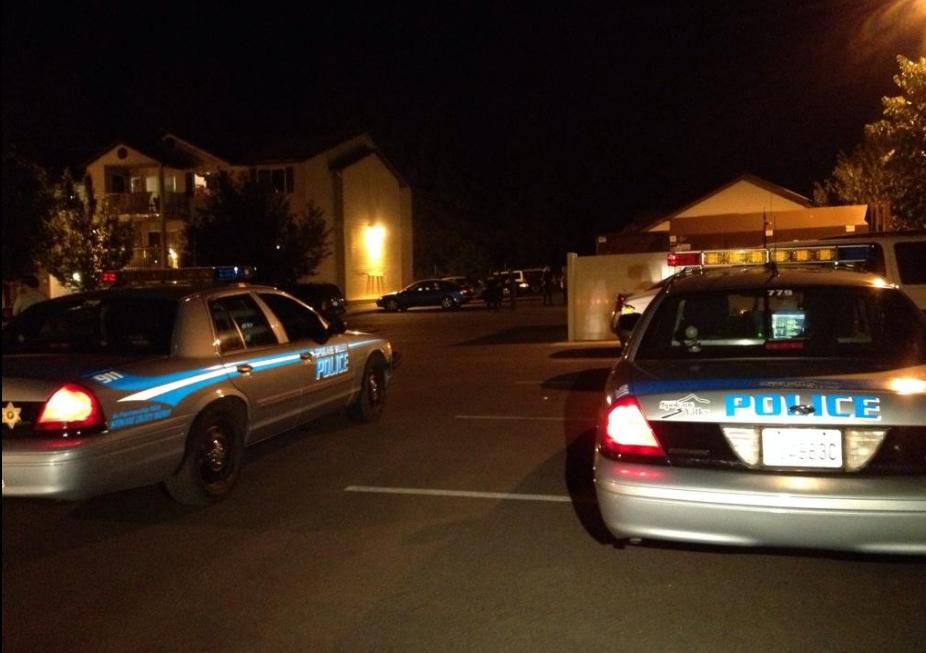 SPOKANE VALLEY, Wash.- On Thursday night major crimes detectives with the Spokane County Sheriff's Office began investigating the discovery of a body in Spokane Valley.The body was found earlier in the evening by a couple walking in a wooded area near Parkside At Mirabeau Apartments.
World Now Local
National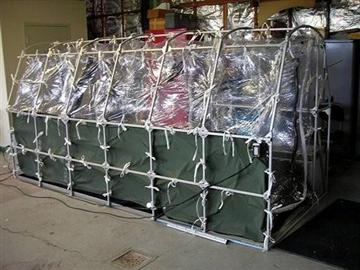 Plans are underway to bring back the two American aid workers sick with Ebola from Africa.
World Now National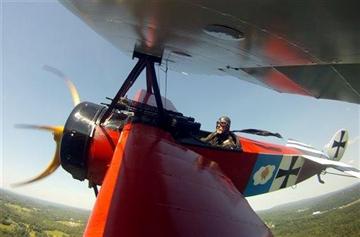 There's still a place where buzzing biplanes swoop in pursuit of German triplanes, where pilots in open cockpits let their scarves flutter in the wind.
World Now National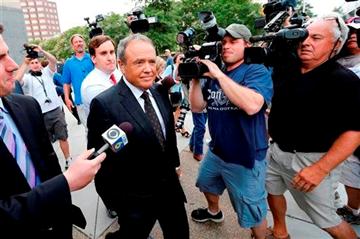 A defense lawyer is attacking the credibility of the key witness in the corruption trial of Virginia's former governor and his wife.
World Now National
Entertainment
A more than four century-old pilot whales drive in the Faeroe Islands is a "barbaric, psychotic frenzy" which should cease, actress and animal rights activist Pamela Anderson said Friday.
World Now Entertainment
A judge says the widow of Slipknot bassist Paul Gray waited too long to file a lawsuit against Gray's former doctor.
World Now Entertainment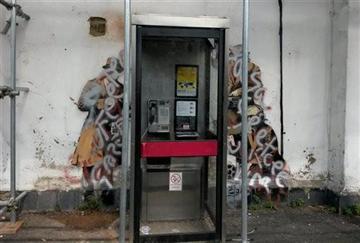 A mural by street artist Banksy that sparked a local preservation campaign has been defaced.
World Now Entertainment