Features
Wendell Bray has been fighting for his life since he was diagnosed with a rare form of cancer. Emily Deschanel and Michael Grant Terry talk about the beloved squintern's tough
[...]
Fox Youtube Feed
Today's Top News Story
The National Football League has asked a judge to toss out a lawsuit filed by former players who allege team officials gave them powerful painkillers and other drugs to keep them on the field without regard for their...
World Now Top Stories
Today's Headlines
Local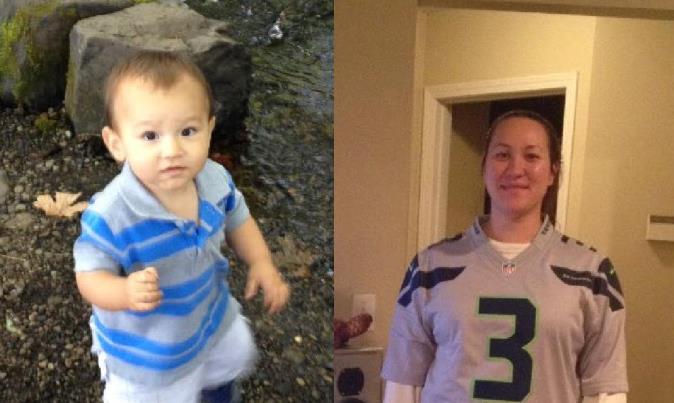 ?OLYMPIA, Wash. - The amber alert for 18-month-old Mason Wilhelm called out Thursday morning, ended in less than an hour thanks to the quick response of a witness. The Olympia Police Department and Lacey Police Department have located the vehicle, detained the suspect and say the child is safe. Just before 10:30am, the amber alert was called out for the toddler.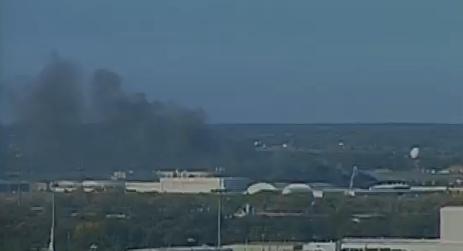 WICHITA, Kan. (AP) - Authorities say at least four people are dead after a small plane lost power and crashed into a building at a Kansas airport. The twin-engine Beechcraft airplane lost power shortly after takeoff from Wichita's Mid-Continent Airport Thursday. Wichita Fire Marshal Brad Crisp says at least four people inside the building were killed and five others injured.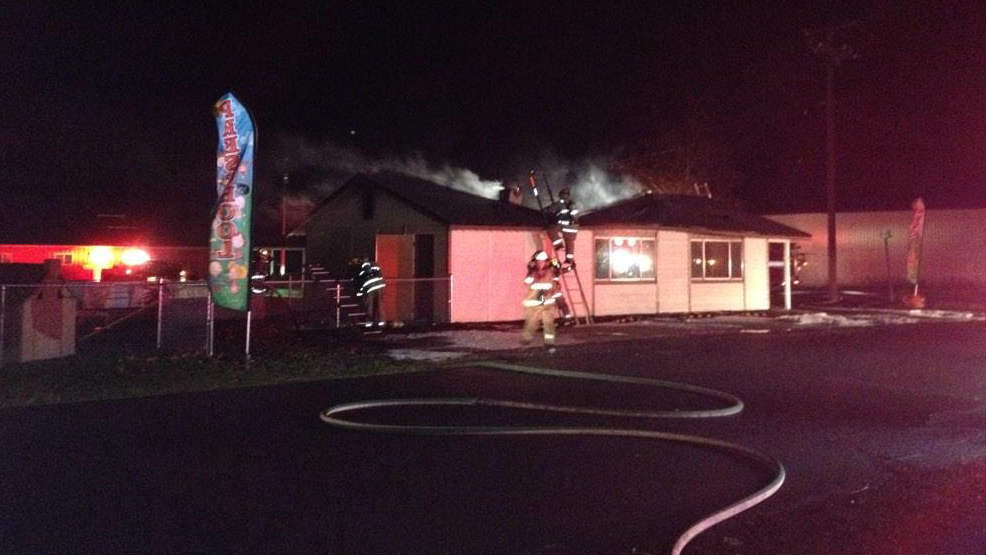 DEER PARK, Wash. -Firefighters were called to an abandoned pizza shop in Deer Park Thursday morning. Smoke and flames could be seen coming from the roof of the old Westside Pizza shop on 1st Street when crews arrived. the fire appeared to start in the center of the roof and spread out from there. Firefighters were quickly able to knock the flames down, however the building suffered major damage.
National
Entertainment
The Vatican says the Sistine Chapel's precious frescoes are starting to turn white from the air pollution caused by so many visitors passing through each day.
Rap music mogul Marion "Suge" Knight is due to face a Las Vegas judge on a traffic warrant following his arrest as a fugitive in a California robbery case.
Twenty-one rarely seen letters by Thomas Jefferson have gone on display at the Museum of the City of New York.