Features
Look, no comedians anywhere! Jane bursts into song, delighted about her very own grownup apartment. Subscribe now for more Mulaney clips: ‪http://fox.tv/SubscribeFOX‬‬ See more of Mulaney on our official site: http://fox.tv/Mulaney Like Mulaney
[...]
Fox Youtube Feed
Today's Top News Story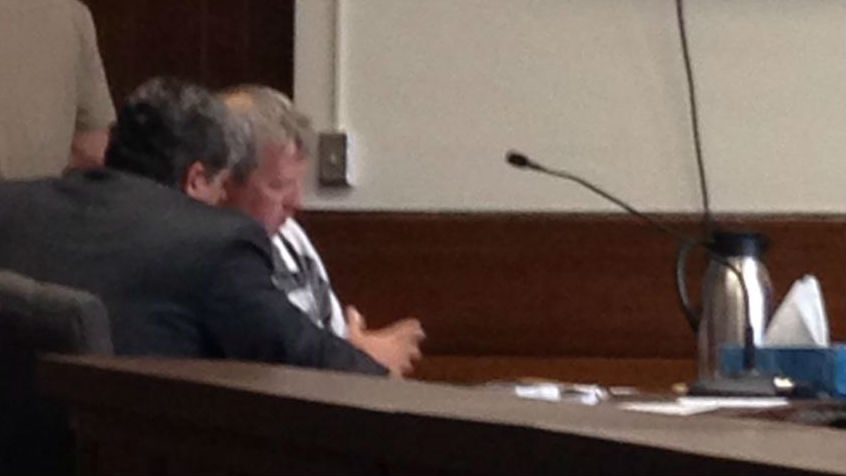 STEVENS COUNTY, Wash. - Dr. Craig Morgenstern, the Spokane VA emergency room physician arrested on a charge of Child Rape in Stevens County was in court again Thursday, but this time for possession of child pornography. The Stevens County Sheriff's Office told KHQ they arrested Morgenstern again Wednesday night after they found child pornography during a search of his home.
World Now Top Stories
Today's Headlines
Local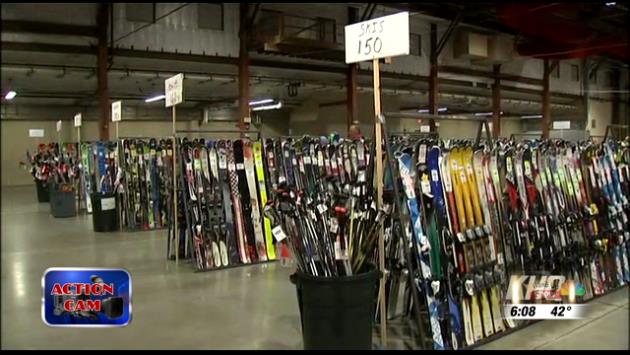 SPOKANE, Wash. - The Mt. Spokane Ski Patrol Ski Swap takes place October 24-26, 2014, at the Spokane County Fair and Expo Center in Spokane. The Swap will feature over 22,000 new and used winter sports items sold by both individuals and regional sporting good stores at discounted prices.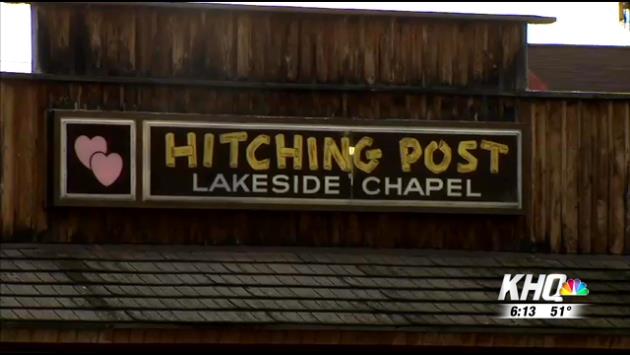 A federal lawsuit has now come under the national spotlight, as the Hitching Post Wedding Chapel is suing the city of Coeur d'Alene.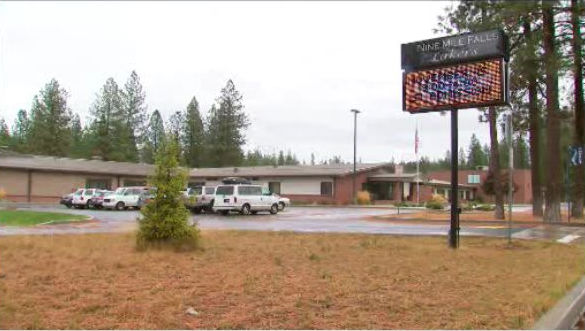 NINE MILE FALLS, Wash. - Nine Mile Falls School District told KHQ that they first learned of the allegations against Dr. Craig Morgenstern in news reports Wednesday. They say, before that, they didn't have any indication this was going on.The superintendent, Brian Talbott, calls the charges against Morgenstern "hard to stomach," and described his initial reaction to the news as "utter shock and dismay."
National
NBCUniversal will pay $6.4 million to settle a class action lawsuit brought by unpaid interns who worked on "Saturday Night Live" and other shows who claim they are owed wages, according to court documents.
Authorities say someone drove across the Oklahoma Capitol lawn and knocked over a Ten Commandments monument that a group has been suing to have removed, smashing it to pieces.
A Montana woman is appealing her conviction for killing her husband of eight days by pushing him off a cliff in Glacier National Park last year.
Entertainment
Queen Elizabeth II has sent her first tweet - though she kept things traditional, signing off with "Elizabeth R."
The TLC network on Friday canceled its colorful series about child beauty pageant contestant Honey Boo Boo and her Georgia family.
Actress Juliette Binoche has long been fascinated by war photography, she says, and often wonders about the people who risk their lives to capture such photos. Who are they, and what are they like?