Features
Executive producer Liz Meriwether and Zooey Deschanel talk about what happens to Jess and Nick in season 4 of NEW GIRL. Subscribe now for more New Girl clips: http://fox.tv/SubscribeFOX See more of
[...]
Fox Youtube Feed
Today's Top News Story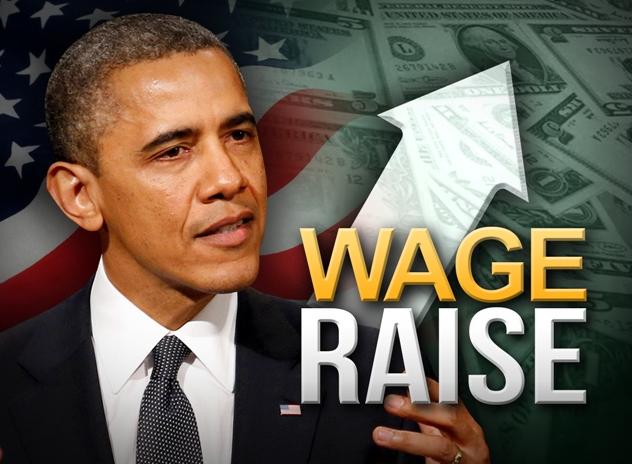 WASHINGTON (AP) - President Barack Obama and Vice President Joe Biden today are using Labor Day appearances to press the case for a federal increase in the minimum wage -- a top issue for Democrats. In Detroit, Biden told hundreds of union members that they deserve a "fair share" of any improvement in corporate profits.
World Now Top Stories
Today's Headlines
Local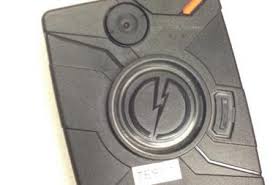 SPOKANE, Wash. - The Spokane Police Department will equip some officers with body cameras Monday, after Police Chief Frank Straub fast tracked pilot program. The Spokesman-Review reports 17 officers will receive the cameras designed to promote accountability and transparency within the police force.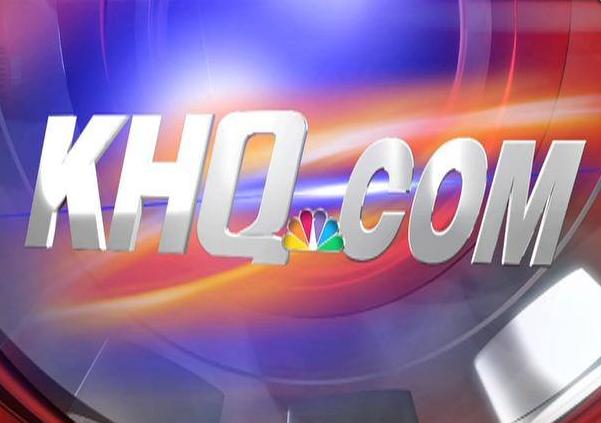 EVERETT, Wash. (AP) - Authorities say the owner of bikini coffee stands in Washington state banked more than $2 million in just three years because her baristas were also selling sex acts. Snohomish County prosecutors charged 52-year-old former nude dancer Carmela Panico with promoting prostitution and money laundering, alleging that she was the madam of drive-thru brothels throughout the county north of Seattle.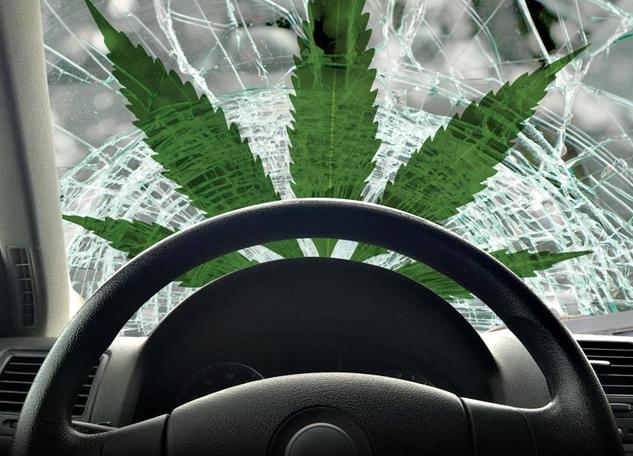 WASHINGTON (AP) - Safety advocates worry that more drivers high on pot will lead to a big increase in traffic deaths as states liberalize their marijuana laws. Researchers who have studied the issue are divided. Marijuana can slow decision-making, decrease peripheral vision and impede multitasking - all those are important driving skills.
National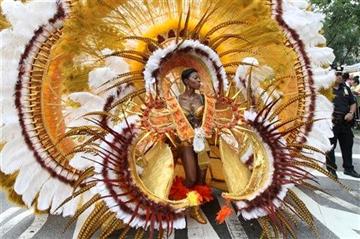 Colorful floats, elaborate costumes, politicians and merrymakers filled Brooklyn's streets Monday for the annual West Indian Day Parade, a massive Caribbean celebration that was marred by a fatal shooting nearby before...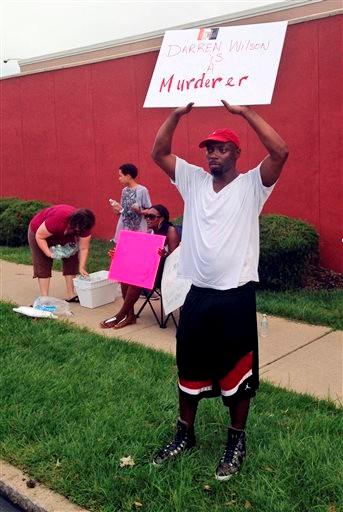 Lamont Jones and Keith Stephens stood 60 feet from each other, separated by four lanes of pavement and a thousand miles of perception.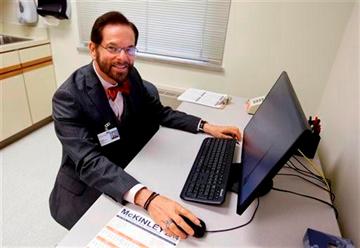 College students from West Africa may be subject to extra health checks when they arrive to study in the United States as administrators try to insulate campuses from the worst Ebola outbreak in history.
Entertainment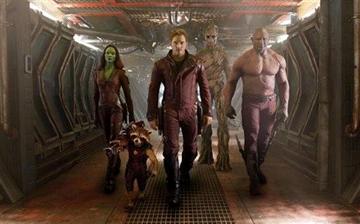 The intergalactic misfits of "Guardians of the Galaxy" are the summer's box-office superheroes.
Jennifer Lawrence has contacted authorities to investigate who stole and posted nude images of the Oscar winner online, a publicist for the actress said.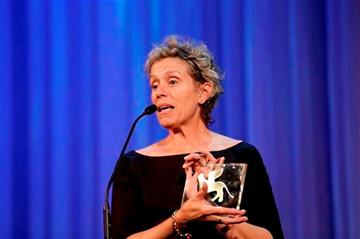 The Venice Film Festival is bringing 11 days of red carpet premieres, innovative movies and Hollywood glamour to the Italian city. Here's what has been catching the eye of The Associated Press: