Features
Ichabod remembers the times with Abraham that helped to shape his identity today. Subscribe now for more SLEEPY HOLLOW clips: http://fox.tv/SubscribeFOX See more of Sleepy Hollow on our official site: http://fox.tv/SleepyHollow Like Sleepy
[...]
Fox Youtube Feed
Today's Top News Story
First came the big storm, then the big dig. Now comes the big melt.
World Now Top Stories
Today's Headlines
Local
Spokane News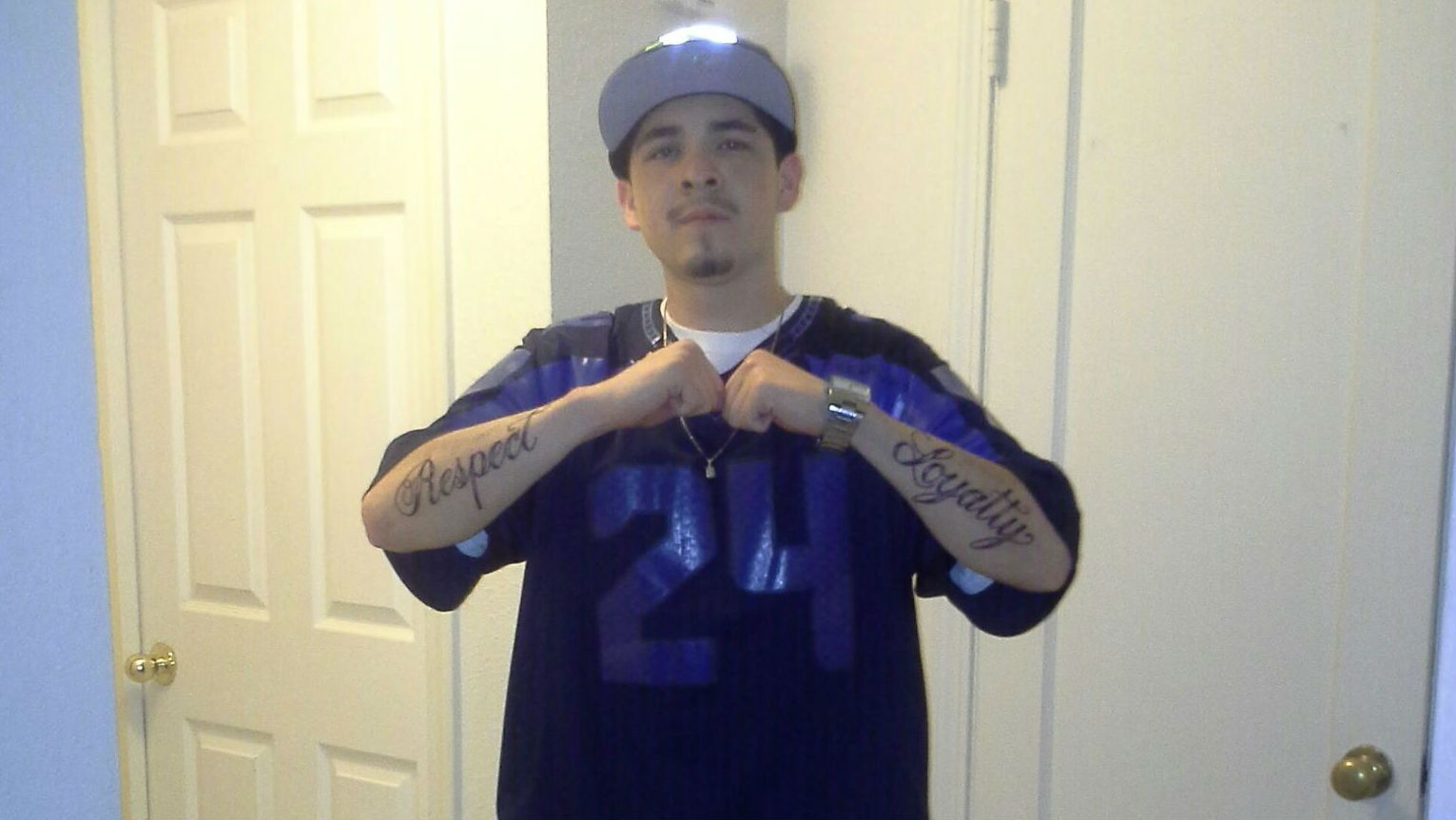 MOSES LAKE, Wash. - Moses Lake Police say they have a person of interest in a deadly drive-by shooting from late October.The victim, Jose Pichardo, was gunned down in his car near the intersection of Valley Road and Paxson Drive in Moses Lake. Witnesses say they heard multiple gunshots before Pichardo's car crashed into a nearby house.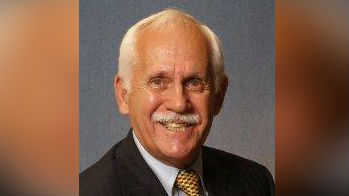 SPOKANE, Wash. - A 76-year-old Spokane lawyer is being charged with second-degree rape and unlawful imprisonment. The Attorney General's Office announced the charges against Robert Caruso on Friday. In September, police were investigating a woman's claim that she was involved in a car accident in downtown Spokane.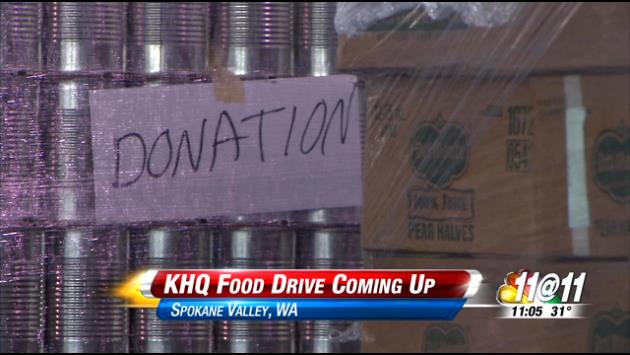 KHQ-TV is teaming up with Northwest Harvest to raise as much food as possible on December 5th. Northwest Harvest has an empty warehouse and needs your help to fill it! You can buy bags of food at local Safeway stores, or bring food to locations all over the Inland Northwest on Friday, December 5th. The food drive will go from 5 am-6:30 pm.
National
Despite preparations for a weekend decision in the Ferguson shooting case, the grand jurors apparently needed more time to deliberate, and the uncertainty just seemed to feed the anxiety and speculation Sunday in a city...
First came the big storm, then the big dig. Now comes the big melt.
A 12-year-old boy brandishing what turned out to be a replica gun died Sunday after he was shot by a Cleveland police officer responding to a 911 call about a person waving a gun at a playground.
Entertainment
By The Associated Press Since renewed allegations of sexual assault erupted in late October, Bill Cosby has seen a career resurgence begin to crumble. Here's what's happened since Oct. 31:
By MESFIN FEKADU AP Music Writer Is this the American Music Awards or the Australian Music Awards?
"Mockingjay, Part 1" didn't catch fire like the previous installments of "The Hunger Games," but it still had the biggest opening of the year with $123 million at the weekend box office, according to studio estimates...