Features
Look, no comedians anywhere! Jane bursts into song, delighted about her very own grownup apartment. Subscribe now for more Mulaney clips: ‪http://fox.tv/SubscribeFOX‬‬ See more of Mulaney on our official site: http://fox.tv/Mulaney Like Mulaney
[...]
Fox Youtube Feed
Today's Top News Story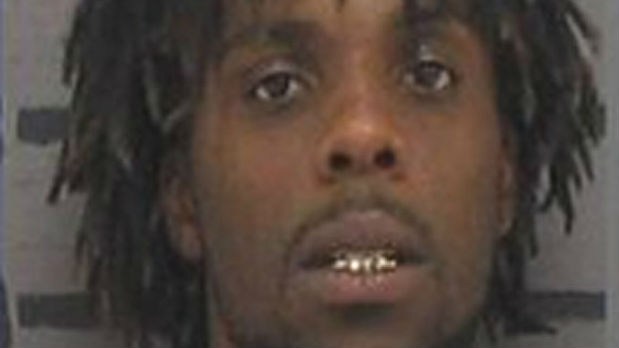 ALBANY, GA - A note to anyone out on probation: don't text your probation officer asking for marijuana. An Albany, Georgia man learned that the hard way this week. According to WALB, Alvin Cross Jr. plead guilty on Monday to possession of cocaine and was sentenced to one year in prison. The judge added on another year to his sentence for violating his probation.
World Now Top Stories
Today's Headlines
Local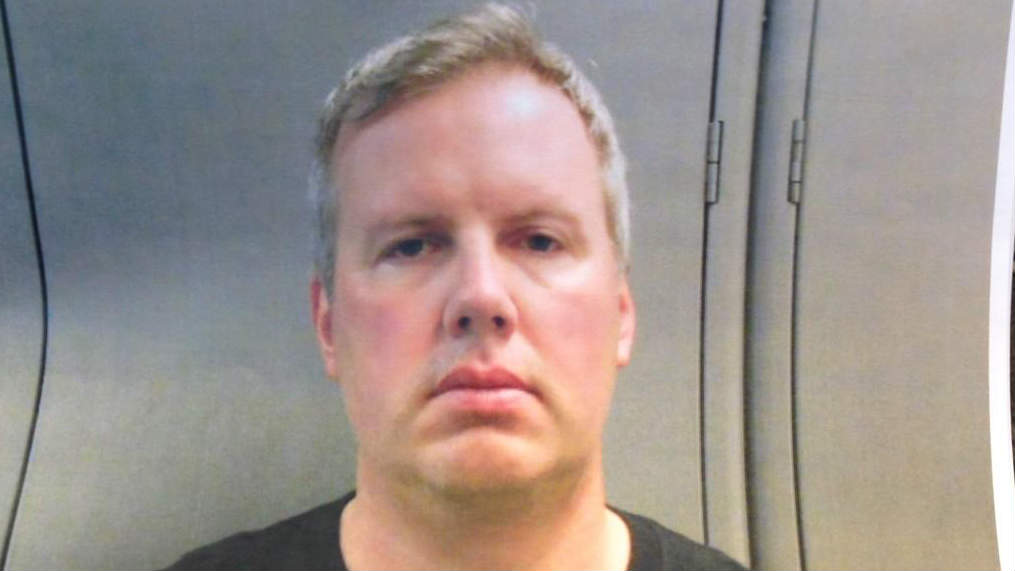 SPOKANE, Wash. - Dr. Craig Morgenstern, the Veterans Affairs Hospital doctor accused of Child Rape and Possession of Child Pornography in Stevens County is now in Federal custody and will make an appearance before a judge sometime Friday afternoon. Morgenstern was taken into custody by Federal agents Thursday night as he was attempted to post bond at the Stevens County Jail.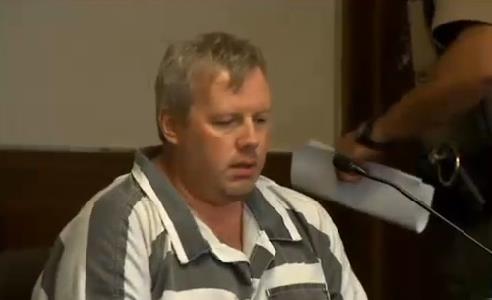 KHQ.COM - The YMCA has sent out a letter to notify the public that Craig Morgenstern, the VA doctor recently arrested on child pornography and child rape charges, took photos at two YMCA events where children were present. The events include were the Hoops 3-on-3 Basketball Tournament and the Valley YMCA Kids Triathlon.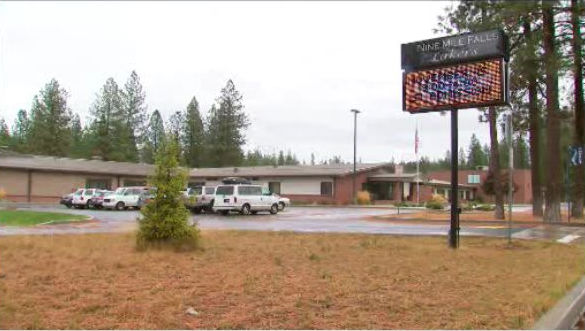 NINE MILE FALLS, Wash. - Nine Mile Falls School District told KHQ that they first learned of the allegations against Dr. Craig Morgenstern in news reports Wednesday. They say, before that, they didn't have any indication this was going on.The superintendent, Brian Talbott, calls the charges against Morgenstern "hard to stomach," and described his initial reaction to the news as "utter shock and dismay."
National
Officials tamped down New Yorkers' fears Friday after a doctor was diagnosed with Ebola in a city where millions of people squeeze into crowded subways, buses and elevators every day.
Prosecutors say an Oklahoma inmate attacked his attorney with a razorblade moments before he was to be sentenced in the killings of two young girls and his fiancee.
A new church essay reveals Mormon church founder Joseph Smith had an underage bride and was married to other men's wives during the early days of the faith when polygamy was practiced.
Entertainment
Queen Elizabeth II has sent her first tweet - though she kept things traditional, signing off with "Elizabeth R."
The TLC network on Friday canceled its colorful series about child beauty pageant contestant Honey Boo Boo and her Georgia family.
The Brooklyn Museum plans an exhibition on graffiti artist Jean-Michel Basquiat (zhahn mee-SHEHL' BAH'-skee-aht) that includes eight rarely seen notebooks filled with his handwritten texts and sketches.