Features
Miranda Lambert introduces award recipient Bryn Donnelly, an extraordinary individual who has dedicated her life to rescuing dogs, improving shelters, and finding forever homes for pets. Subscribe now for more FOX
[...]
Fox Youtube Feed
Today's Top News Story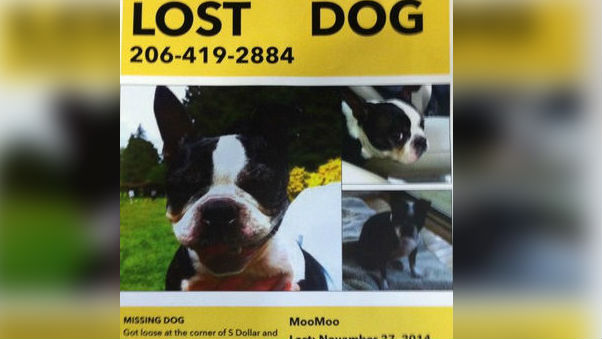 COEUR D'ALENE, Idaho - Many families spent their evening on Thanksgiving enjoying each other's company, watching football and eating desserts. One family in Coeur d'Alene, however, spent their evening knocking on doors searching for the family dog."Right before dinner I was with my dog MooMoo in the living room, and when we got up to go to dinner she ran into the backyard, and the backyard was fenced so we thought she'd be okay," says Mary Curly, MooMoo the Boston Terrier's owner.
World Now Top Stories
Today's Headlines
Local
Spokane News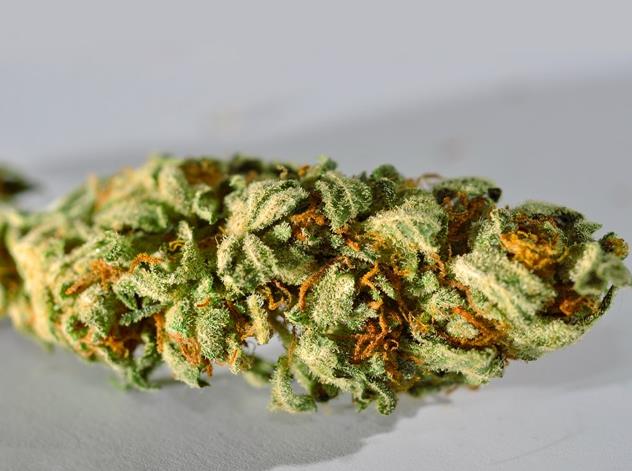 MOSCOW, Idaho (AP) - A new group is kicking off a statewide campaign effort to legalize marijuana in Idaho by 2016. New Approach Idaho is the latest pro-marijuana organization to emerge following a string of failed attempts by other groups over the years to legalize marijuana in Idaho.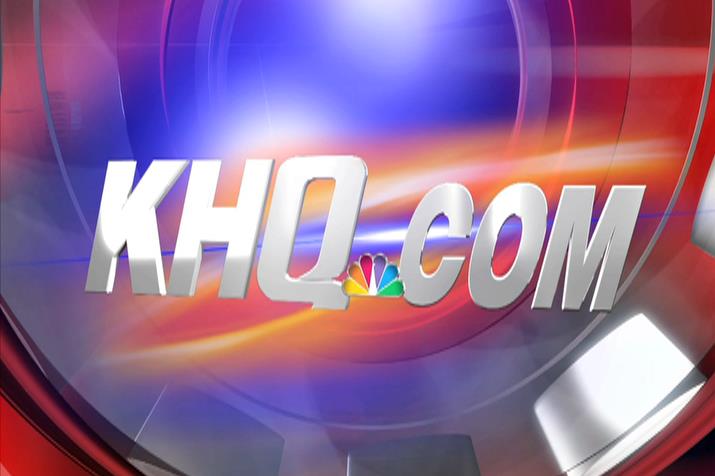 RICHLAND, Wash. (AP) - State officials support the idea of a proposed new facility that would allow Hanford's vitrification plant to start treating some radioactive waste at the country's most contaminated nuclear site sooner, but worry about how the federal government will pay for the facility.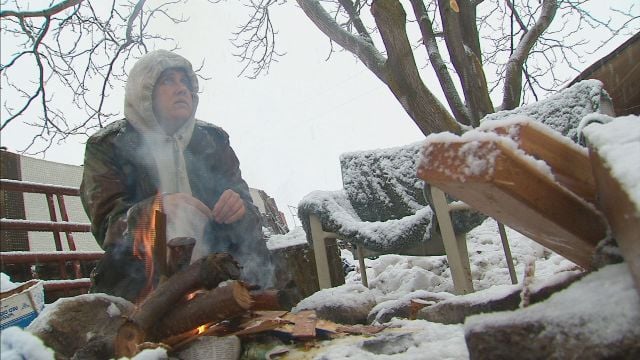 Like so many others, Gail Johnson lost everything when the Carlton Complex Fire blew through Okanogan County. As winter hits Eastern Washington, she's fighting to keep her family warm.
National
The upstate New York police officer who led other rescuers to two boys buried in a pile of wet, packed snow says the look of joy on the kids' faces as they were dug out gave him a terrific feeling.
Rescue workers in Eastern Oregon say they have received an outpouring of donations for 68 cats found nearly three weeks ago hoarded in a van, some in desperate shape.
Demonstrators temporarily shut down a large shopping mall in suburban St. Louis on one of the busiest days of the year during Friday during one of several organized rallies to protest a grand jury's recent decision not...
Entertainment
Bob Baker, the founder of one of America's oldest puppet theaters, died Friday at his home in Los Angeles. He was 90.
Police say a former cast member of MTV's "The Real World: New Orleans" has died in Wisconsin.
Creed frontman Scott Stapp says he's broke.