Features
Every clue, every second is life or death. Season Premiere THU 8/7c SEPT 25. Song: "Just Breathe" by Mecca Kalani Subscribe now for more Bones clips: http://fox.tv/SubscribeFOX See more...
Fox Youtube Feed
Today's Top News Story
Today's Headlines
Local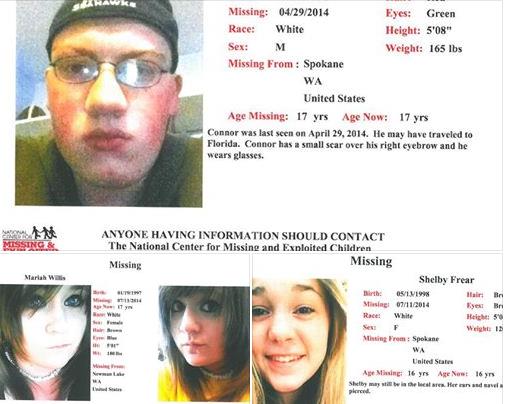 SPOKANE, Wash. - The Spokane County Sheriff's Office took to Facebook asking for help finding three missing juveniles in the Inland Northwest.The three children were reported missing with the Spokane County Sheriff's Office and The National Center For Missing and Exploited Children. Their cases are not believed to be related.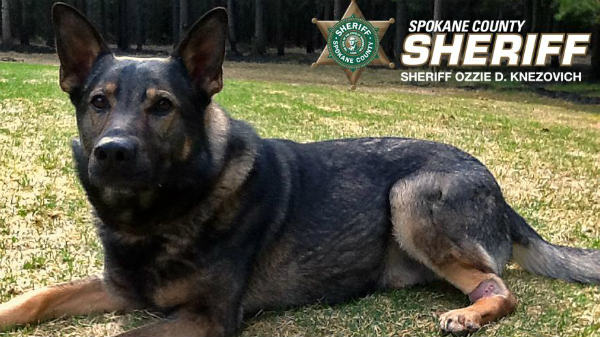 SPOKANE, Wash. (AP) - It was tougher than usual for a Spokane Valley sheriff's K-9 to get his man. Not only did K-9 Laslo and his partner, Deputy Jeff Thurman, fall into a culvert during a chase in the early morning darkness, the deputy landed on top of the German Shepherd.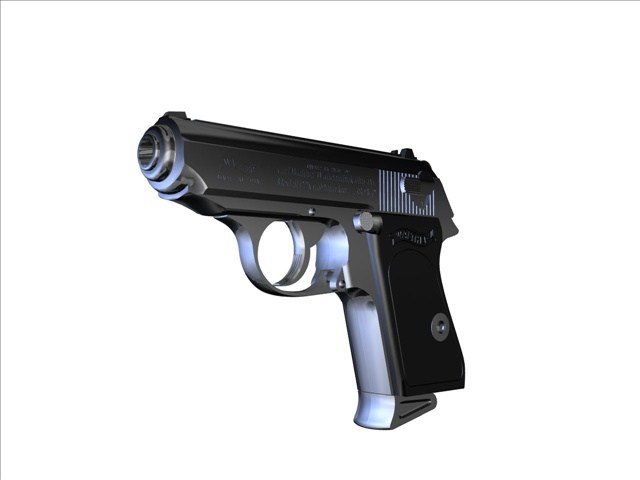 A 7-year old boy from Hayden, Idaho is fighting for his life after a gun shot wound to the head.The Kootenai County Sheriff's Office says that two young boys were playing with a hand gun, when the gun discharged and hit one of the boys in the head.The injured seven-year-old originally went to Kootenai Health, and then medics transferred him to Sacred Heart. He is now in critical condition .Sheriff's Detectives are continuing an investigation.
National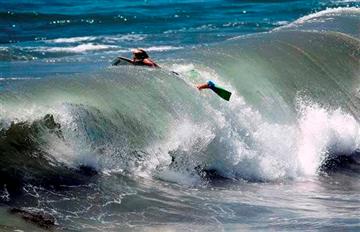 A low-lying street in the Southern California coastal community of Seal Beach has been inundated by a surge of rising seawater brought on by Hurricane Marie spinning off Mexico's Pacific coast.
An American man believed to have been killed in Syria was there to fight alongside an extremist militant group, most likely the Islamic State, a U.S. official said Tuesday.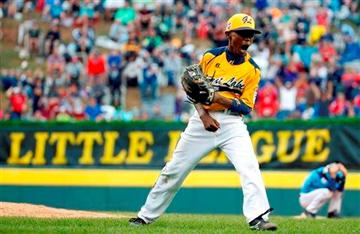 The ballpark gleams, exactly as the home of the Little League World Series national championship team should.
Entertainment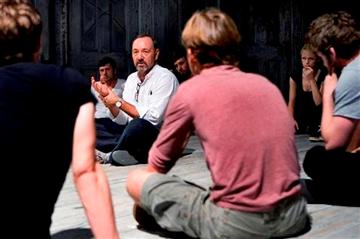 He has lied, cheated and killed, but "House of Cards" President Frank Underwood isn't done yet. Next he's going to sing.
Valeri Petrov, Bulgaria's most prominent contemporary poet and a former Nobel Prize nominee who translated the complete works of Shakespeare, has died at age 94.
At a humble Tokyo laboratory, Godzilla, including the 1954 black-and-white original, is stomping back with a digital makeover that delivers four times the image quality of high definition.