Features
Nothing is more frightening than finding yourself without proper legal representation in your darkest hour. Subscribe now for more SLEEPY HOLLOW clips: http://fox.tv/SubscribeFOX See more of Sleepy Hollow on our official site:
[...]
Fox Youtube Feed
Today's Top News Story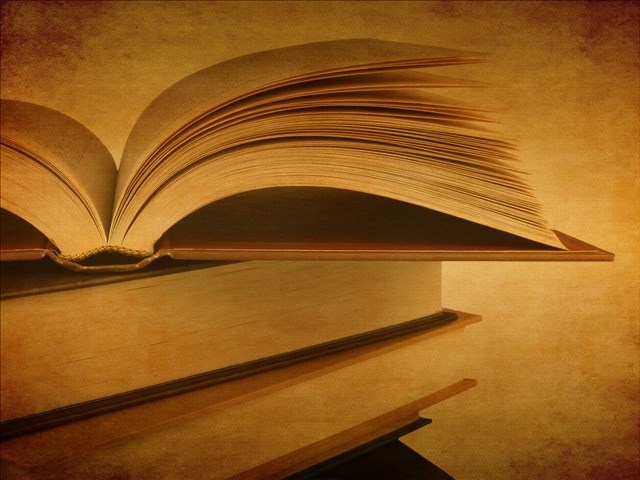 People in Irrigon are using a van as their only library after a blueprint mix-up shut down the city's brand new facility.
World Now Top Stories
Today's Headlines
Local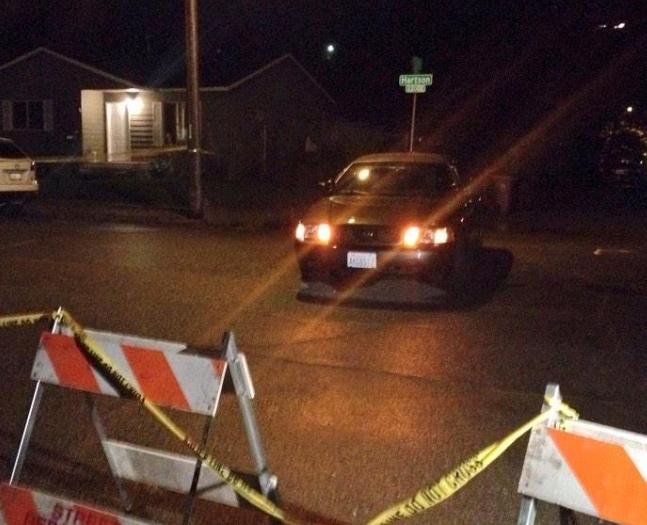 SPOKANE, Wash.- Wednesday evening Spokane Police became involved in a standoff with someone who lives on Spokane's Lower South Hill. There are several street closures around the home, which is located near 7th and Lee. Police say someone is barricaded in a home there and refuses to come out. Patrick Erickson is on scene, as soon as we have any more information we'll bring it to you online.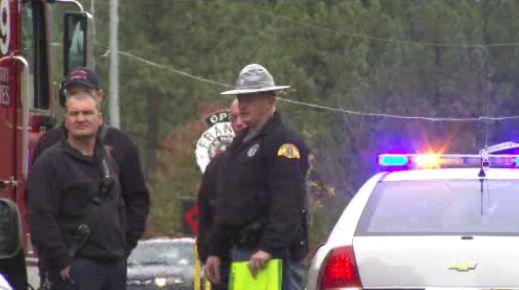 SPOKANE, Wash.- Wednesday evening Washington State Patrol updated the investigation into a man killed on Highway 2. According to WSP one man was placed under arrest for hitting and killing 31-year-old Joshua Lee.The incident was first reported just after 8:00 a.m. when someone called police to say they saw a man in a ditch just north of Hawthorne, about one mile north of the city limits of Spokane.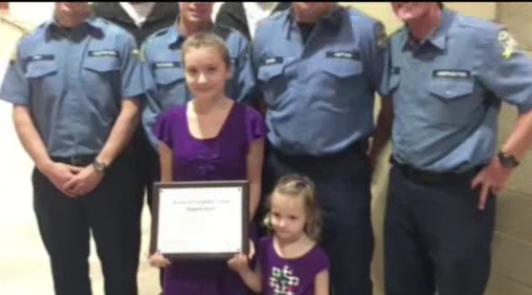 HAYDEN, Idaho- "One of the children in the pool screamed, 'Aribella', and so I looked over and I was right there, but I looked over and she appeared to be dead in the water," says Josephine Love, describing the events that led to her three-year-old daughter nearly drowning in a public pool in early September. Love says Aribella had been wearing a life jacket, but took it off to use the restroom.
National
Investigators are using the cellphone records of an Indiana man already charged in the slayings of two women to pinpoint his movements after he told police he liked to check on the status of bodies he'd previously...
By RACHEL COHEN AP Sports Writer The chants of "U-S-A! U-S-A!" can rev up again next summer.
A remote Alaska Native village where only half the homes have indoor plumbing is among rural communities nationwide that will receive upgrades to rural water and wastewater systems with $352 million in grants and loans...
Entertainment
Breakthrough newcomers Sam Smith and 5 Seconds of Summer will take the stage at the 2014 American Music Awards.
A video of a pair of dueling, dancing American priests studying in Rome has gone viral, following in the footsteps of a now-famous Italian nun whose Alicia Keyes-esque voice won her a singing contest and a record contract.
British guitarist Wilko Johnson says he is free of cancer, two years after being told he had months to live.