Features
Mindy Kaling and Ike Barinholtz let mini-chefs Sam and Natalie know what a sweet deal it is to be a part of FOX Tuesday. See more of The Mindy Project on
[...]
Fox Youtube Feed
Today's Top News Story
An American who is back home after being detained for nearly six months in North Korea said Friday that he left a Bible in a nightclub hoping it would get into the hands of what he called the country's underground...
World Now Top Stories
Today's Headlines
Local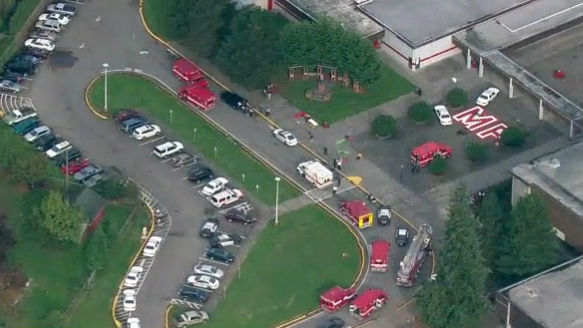 SEATTLE (AP) - Newly released police dispatch recordings from a deadly Washington state high school shooting reveal the difficulties law enforcement faced as they tried to secure a sprawling campus.The recordings show that one officer was inside the Marysville-Pilchuck High School cafeteria within a minute of dispatch calling out reports Oct. 24 of an active shooter.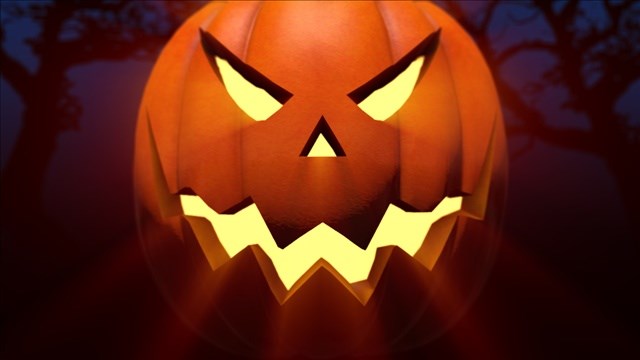 SPOKANE, Wash. - Nearly $200 in Halloween decorations were stolen from a Spokane family in the 3100 block of W. Francis Ave.The family thinks the theft occurred between midnight and 6 a.m. Oct. 29. The homeowner says when she woke up that morning she opened the blinds and saw almost all of their decorations had been stolen; three large inflatables, three pumpkins, and a few smaller decorations.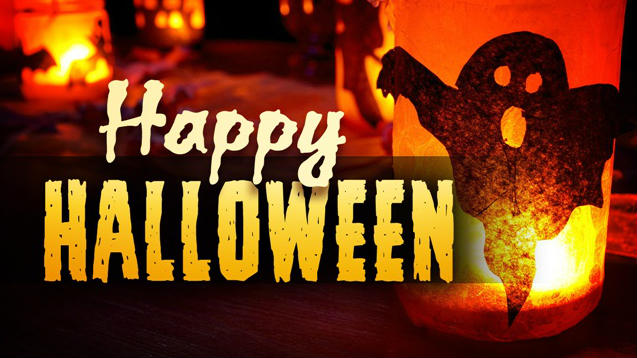 KHQ.COM - We wake up to a cloudy start to our day, but plenty of moisture is sitting just over the Cascades. We'll see scattered rain showers moving west-east through the day. As of right now it does look like there will be a chance for some light rain while the kiddos are trick-or-treating. High: 58°
National
By SETH BORENSTEIN and SUSAN MONTOYA BRYAN Associated Press The explosion of Virgin Galactic's passenger rocket ship is stirring up mixed emotions as scientists and others involved in the space...
A Mexican judge has ordered the immediate release of a jailed U.S. Marine veteran who spent eight months behind bars for crossing the border with loaded guns.
San Francisco became the Valley of the Giants for the third time in five years Friday as hundreds of thousands of people lined the streets for a confetti and rain-soaked parade honoring the city's World Series champions.
Entertainment
The creator of the board game Operation needed his own operation, and it turned out he couldn't afford to pay for it.
The lawyer for a man who was punched by Chris Brown outside a Washington hotel says he has settled a lawsuit against the singer.
By DAVID KOENIG Associated Press The explosion of a Virgin Galactic rocket ship during a test flight over California has almost certainly dashed founder Richard Branson's goal of starting passenger...