Features
We know what the cast thinks. Now it's YOUR turn to cast your vote at #redbandsociety – don't wait another second! Subscribe now for more Red Band Society clips: ‪http://fox.tv/SubscribeFOX See more
[...]
Fox Youtube Feed
Today's Top News Story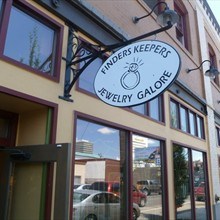 SPOKANE, Wash.- One of the 'Finders Keepers Jewelry' Stores in Spokane is closing, however the second store will remain open. The jewelry store on Second Avenue, is having a store closing sale, and will not close until everything is gone.
World Now Top Stories
Today's Headlines
Local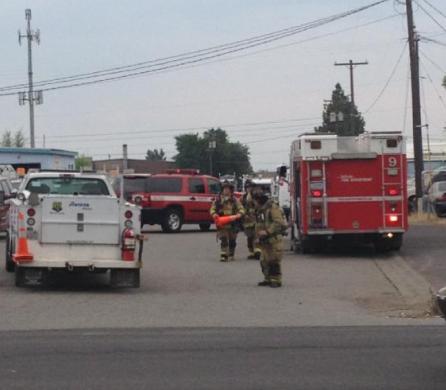 SPOKANE, Wash.- 911 tapes reveal more about the chemical leak from Sunday, September 14, that shut down a 6-mile stretch of Interstate 90 for more than 18 hours. The leak, from a tanker truck, released fumes that sickened two police officers and prompted officials to advise nearby residents to stay in doors.
National
Entertainment