Features
The Top 4 discuss their feelings on being in the finale. Subscribe now for more So You Think You Can Dance clips: http://fox.tv/SubscribeFOX See more of So You Think You Can Dance
[...]
Fox Youtube Feed
Today's Top News Story
The worst drought in a generation has pushed California lawmakers to overhaul the state's longstanding "pump-as-you-please" groundwater policy under a package of bills lawmakers sent Friday to Gov. Jerry Brown.
World Now Top Stories
Today's Headlines
Local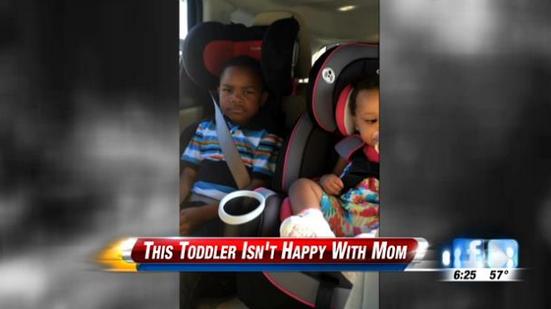 KHQ.COM - When Shanee Gibson Hart of Fort Lewis, Washington, shared the news about her pregnancy with her son, Tré, she thought he would be thrilled. Instead, his reaction was a little different than expected. "This is exasperating!" Tré exclaimed. "Why you want to get another baby?...That doesn't make no sense!"
National
Entertainment