Features
Will Forte stars in THE LAST MAN ON EARTH, premiering March 1 on FOX. Subscribe now for more The Last Man On Earth clips: ‪http://fox.tv/SubscribeFOX‬‬ See more of The Last Man On
[...]
Fox Youtube Feed
Today's Top News Story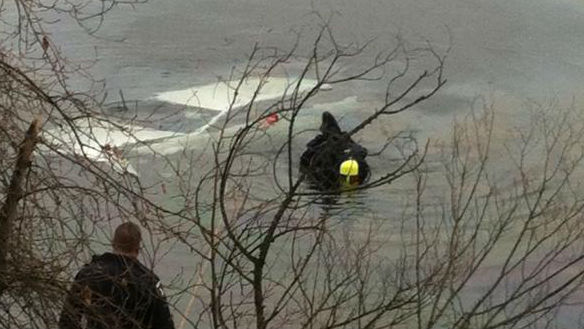 COEUR D'ALENE, Idaho - The Kootenai County Sheriff's Office reports one person has been taken to the hospital after their car crashed into Lake Coeur d'Alene near Silver Beach Marina. Divers were able to get the driver out of the white SUV before they towed the car out of the lake. The driver is in critical condition.
World Now Top Stories
Today's Headlines
Local
Spokane News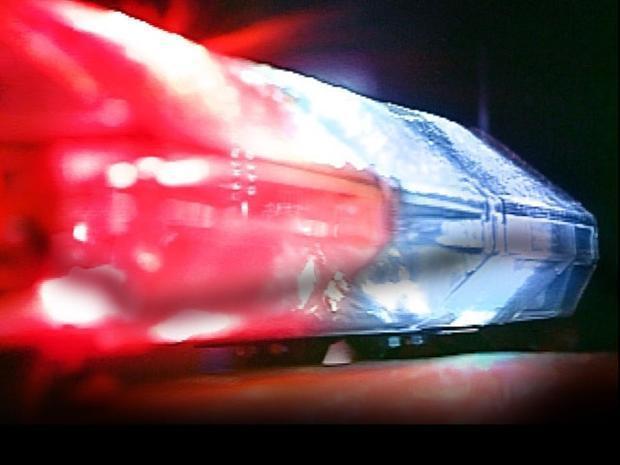 TACOMA, Wash. (AP) - A police standoff in Tacoma has ended with the arrest of a man sought by law enforcement officers in multiple car thefts. A SWAT team that surrounded a home for several hours Friday fired tear gas before taking the man into custody.
National
Entertainment