Features
The cast of Sleepy Hollow all say what they would like to see happen in season two during the panel at Comic-Con. Subscribe now for more SLEEPY HOLLOW clips: http://fox.tv/SubscribeFOX See...
Fox Youtube Feed
Today's Top News Story
Florida-based testing software provider ExamSoft Worldwide Inc. said a processing issue has caused delays for bar exam takers in multiple states who were submitting their answers.
World Now Top Stories
Today's Headlines
Local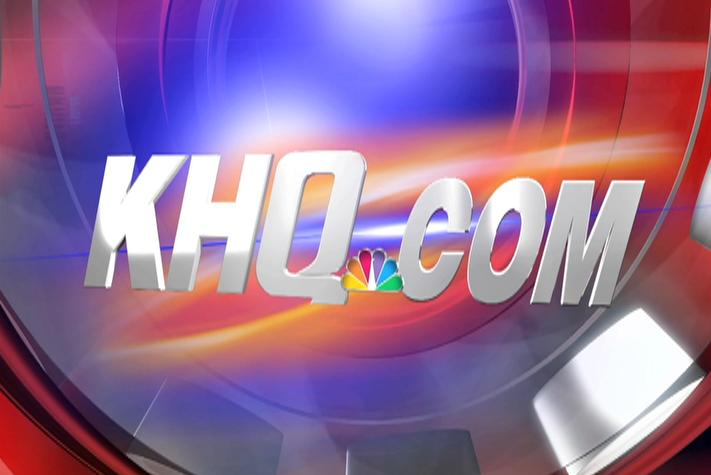 HAMILTON, Mont. (AP) - A Bitterroot National Forest firefighter who was missing for about 24 hours is recovering at a Hamilton hospital while forest officials try to determine how he went missing. Forest spokesman Tod McKay says 30-year-old Justin Wall was found walking along a remote Forest Service road on Monday afternoon.
World Now Local
National
Entertainment