Features
Michael Pena and Sarah-Jane Potts describe their characters' reveals in episode 3 of GRACEPOINT. Episode 3 spoilers await! Subscribe now for more Gracepoint clips: ‪http://fox.tv/SubscribeFOX‬ See more of Gracepoint on our official
[...]
Fox Youtube Feed
Today's Top News Story
The squalid Massachusetts house in which the skeletal remains of three dead infants were found last month was to be torn down.
World Now Top Stories
Today's Headlines
Local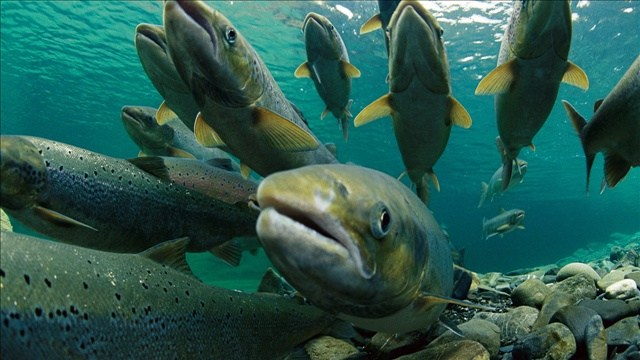 POULSBO, Wash. - People lined up with coolers Monday to wait for free fish as coho and chum salmon returned to spawn at a hatchery on Washington's Kitsap Peninsula.Workers at Grovers Creek Hatchery, northwest of Seattle, netted several dozen fish from the pond and harvested eggs from female chum salmon.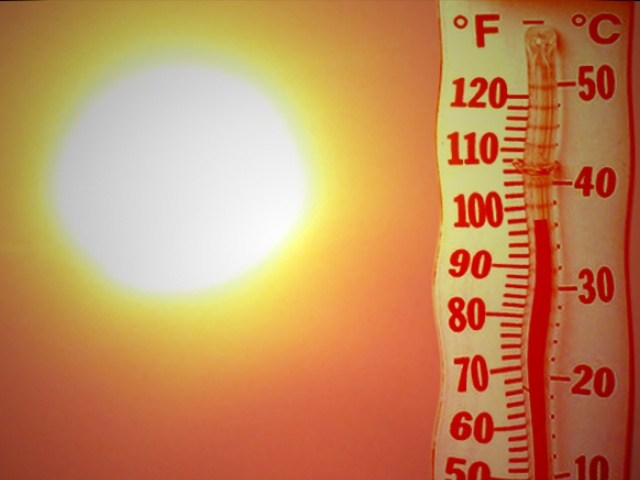 SPOKANE, Wash. - Spokane has seen above average temperatures for awhile now, and because of that, the outdoor ice rink, the Ice Palace in Riverfront Park, will be at least a week late on their opening day.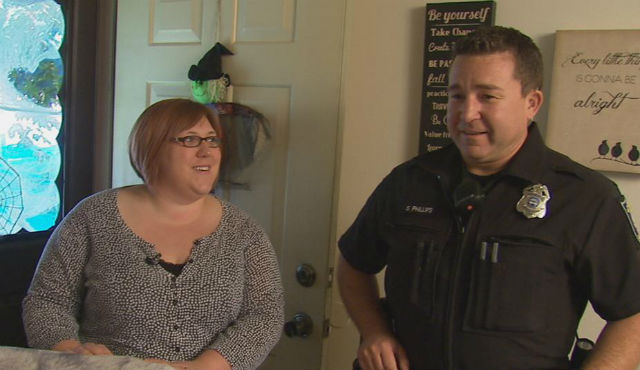 SPOKANE, Wash. - When Spokane Police Officer Shane Phillips was called to a shooting on E. Vanetta two weeks ago, he didn't realize his medical first response would save a 15-year-old's life. But that's what Spokane Police say happened after the officer and his partner arrived on-scene to find a barely conscious Hunter Kyllonen with a chest wound from a gun shot
National
Louis Armstrong sometimes referred to Jack Bradley as his "white son," inviting him to private rehearsals, recording sessions, on the road, his dressing room and home. Bradley had unrestricted access to his hero for 12...
As Democrats across the country make an election-year push to raise the minimum wage, they often point to fast food workers, baristas and others who are struggling to raise families, pay rent or get through school - some...
Oscar de la Renta, the worldly gentleman designer who shaped the wardrobe of socialites, first ladies and Hollywood stars for more than four decades, has died. He was 82.
Entertainment
Conservatives and liberals not only have different political views, they diverge sharply on what news sources they rely upon and trust, a survey has found.
Former Mayor Rudolph Giuliani joined demonstrators outside the Metropolitan Opera on Monday for an emotional protest against a musical work about the death of a Jewish man they say glorifies his Palestinian killers.
Amazon.com and Hachette Book Group remain in a months-long standoff, but the online retailer has reached a multiyear agreement with another major New York publisher, Simon & Schuster.