Features
These easygoing 1 year-old Boxer mixes just might be sisters! http://fox.tv/1yO2EsC Subscribe now for more FOX clips: http://fox.tv/SubscribeFOX Like FOX on Facebook: http://fox.tv/FOXTV_FB Follow FOX on Twitter: http://fox.tv/FOXTV_Twitter Add FOX on Google+: http://fox.tv/FOXPlus Adopt Brandy
[...]
Fox Youtube Feed
Today's Top News Story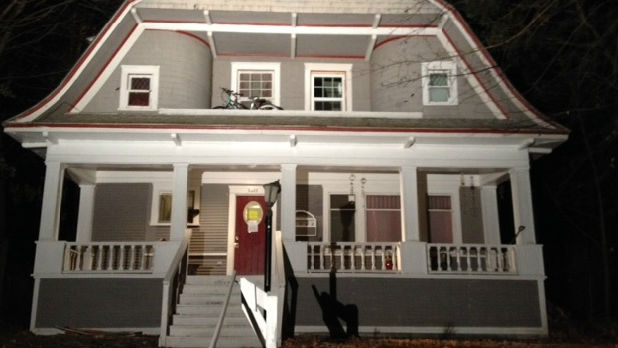 SPOKANE, Wash. - On Tuesday we reported on a property on W. 9th Ave. in the lower South Hill that had been condemned by the fire marshal and the tenants were vacated. The property owner is Arlin Jordin who is currently serving a rape sentence in the Washington State Penitentiary. We began to investigate whether an offender is able to run a business from prison.
World Now Top Stories
Today's Headlines
Local
Spokane News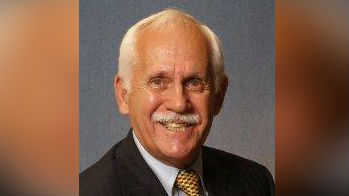 SPOKANE, Wash. - A 76-year-old Spokane lawyer is being charged with second-degree rape and unlawful imprisonment. The Attorney General's Office announced the charges against Robert Caruso on Friday. In September, police were investigating a woman's claim that she was involved in a car accident in downtown Spokane.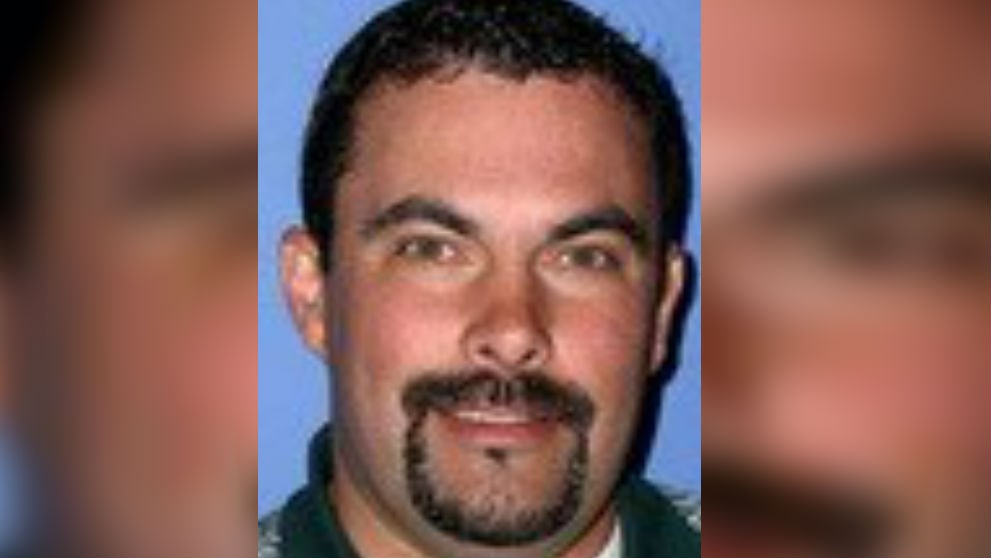 SPOKANE, Wash. - Assistant Principal Todd Bender has resigned from his position at Ferris High School as he faces child molestation charges. Spokane Public Schools confirmed the board held a special meeting on November 22, 2014 and accepted Bender's resignation. Bender is facing two counts of Third Degree Child Molestation.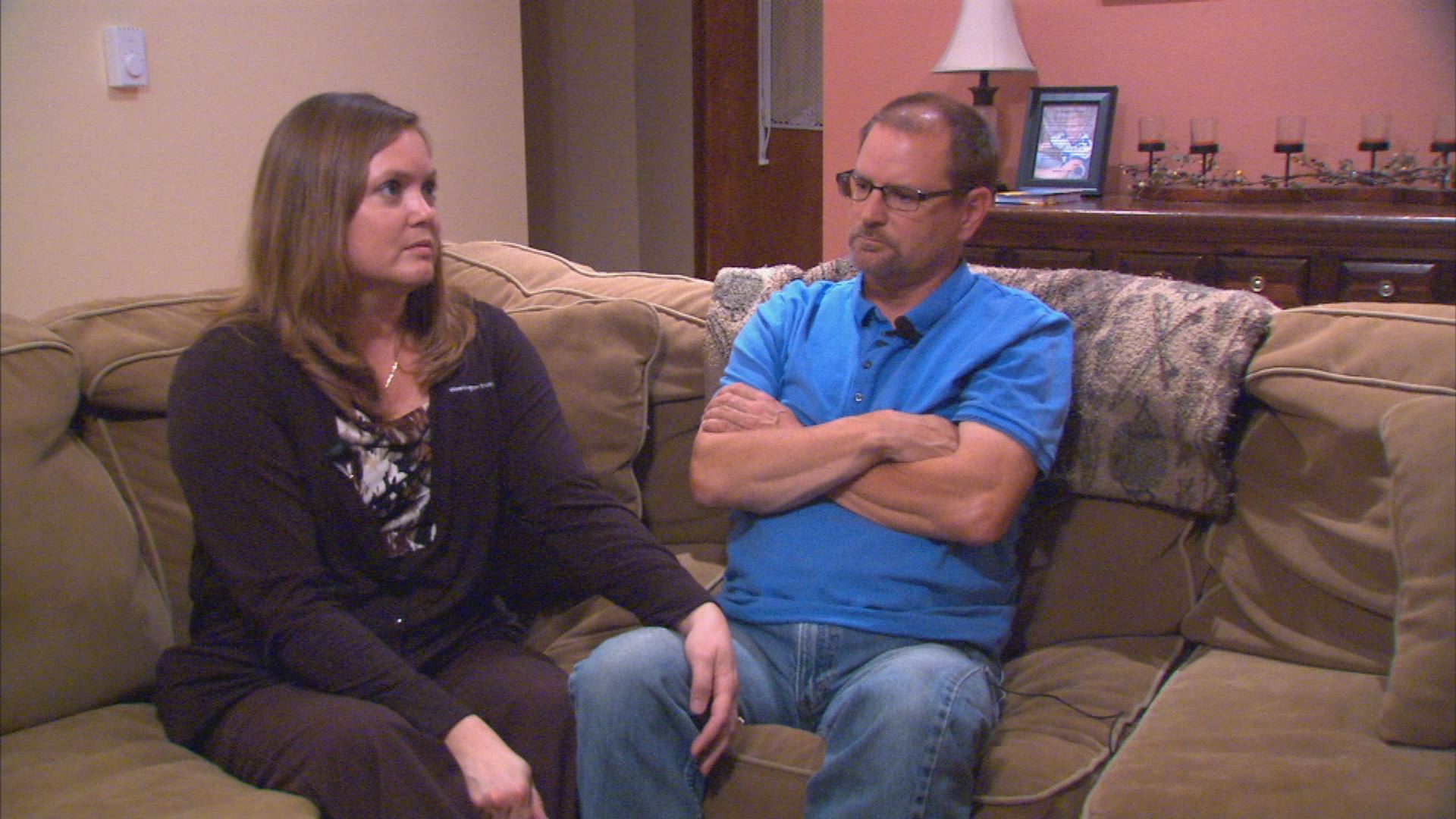 COLFAX, Wash. - It's something Jim and Lisa Thompson told their three boys not to do."I've always tried to teach my boys, your mistakes now can have forever consequences. You've got to be careful." Lisa Thompson said. Sam was the Thompson's youngest son. He graduated from Colfax High School 2012.
National
Two divergent views of Washington's "mayor for life" stand in stark contrast in the complicated legacy that Marion Barry leaves behind.
A controversial and tireless advocate for the nation's capital who created jobs for generations of black families, Marion Barry was the ultimate District of Columbia politician, though his arrest for drug use in the...
President Barack Obama on Monday bestowed America's highest civilian honor on trailblazers in the arts, sports and politics, along with a couple of entertainers who are among his personal favorites.
Entertainment
Viktor Tikhonov, the Soviet hockey coach whose teams won three Olympic gold medals but fell to the United States in the "Miracle on Ice," died after a long illness. He was 84.
Bill Weir's new series on CNN will entail a lot of travel.
Judith Ivey will need to get in touch with her fearsome side. She's going to be the "Iron Lady" on Broadway.