Features
Nothing is more frightening than finding yourself without proper legal representation in your darkest hour. Subscribe now for more SLEEPY HOLLOW clips: http://fox.tv/SubscribeFOX See more of Sleepy Hollow on our official site:
[...]
Fox Youtube Feed
Today's Top News Story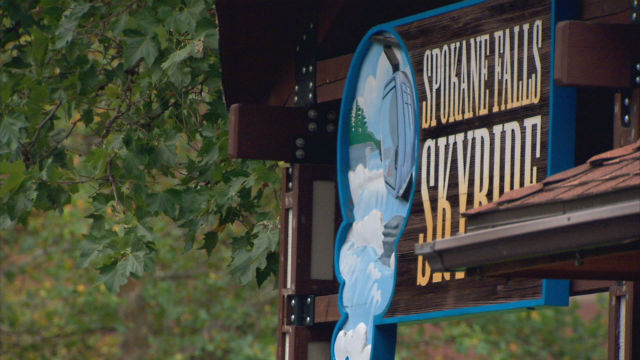 SPOKANE, Wash. - Head to any public place in Spokane and you'll find the majority of them have a lost and found. It's really easy to go someplace, get lost in the moment and simply misplace something. A coat, a hat, some gloves. The folks at Riverfront Park have seen it all over the years, but they have one item that they've been hanging on to for the last few months, that no one has yet come to claim.
World Now Top Stories
Today's Headlines
Local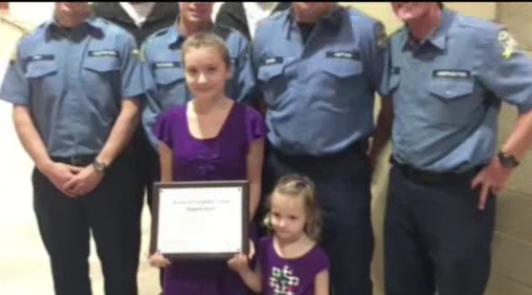 HAYDEN, Idaho- "One of the children in the pool screamed, 'Aribella', and so I looked over and I was right there, but I looked over and she appeared to be dead in the water," says Josephine Love, describing the events that led to her three-year-old daughter nearly drowning in a public pool in early September. Love says Aribella had been wearing a life jacket, but took it off to use the restroom.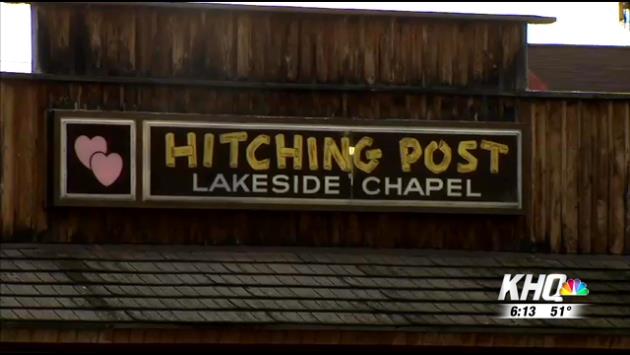 COEUR D'ALENE, Idaho--Coeur d'Alene city offices have received 33 thousand emails from all over the country as a result of the pending federal lawsuit filed against the city on behalf of the Hitching Post Wedding Chapel.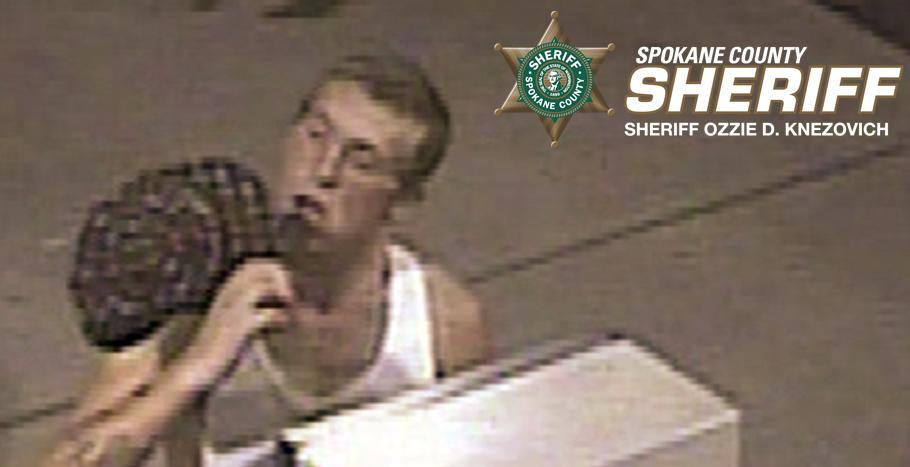 SPOKANE, Wash. - The Spokane County Sheriff's Office has photos of three men they suspect of making $36,000 in fraudulent charges over the period of a month, and now they are hoping you can help identify them. Deputy Mark Gregory told KHQ on Wednesday that the men are suspected of using a stolen fuel card on July 27, 2014.
National
The top court on the nation's largest Indian reservation on Thursday ordered tribal election officials to postpone the Navajo Nation's presidential election and reprint ballots without the name of a candidate who...
A northeastern Pennsylvania resident said he's been stopped and questioned more than 20 times by authorities who have mistaken him for a man sought in the killing of a state trooper, including one encounter at gunpoint...
The driver of an ice cream truck was attacked by neighborhood residents after it struck and killed a 7-year-old boy riding a motorized bike in South Los Angeles, authorities said.
Entertainment
A judge on Thursday set a trial date in early December in the federal tax case against "Jersey Shore" star Mike "The Situation" Sorrentino and his brother.
Keira Knightley will make her Broadway debut next year as a beautiful but doomed heroine.
An exhibition at Atlanta's High Museum of Art showcases a group of impressionist and post-impressionist works amassed by a private collector who described the pursuit and acquisition of the pieces as an adventure.