Features
Every clue, every second is life or death. Season Premiere THU 8/7c SEPT 25. Song: "Just Breathe" by Mecca Kalani Subscribe now for more Bones clips: http://fox.tv/SubscribeFOX See more...
Fox Youtube Feed
Today's Top News Story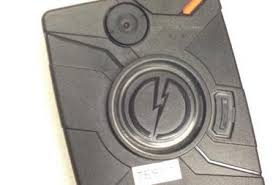 SPOKANE, Wash. - The Spokane Police Department plans to equip 15 to 20 officers with body cameras starting the first week of September. Police Chief Frank Straub says his team still has a lot of details to work out, but that this is something that has been on their radar for quite some time.
World Now Top Stories
Today's Headlines
Local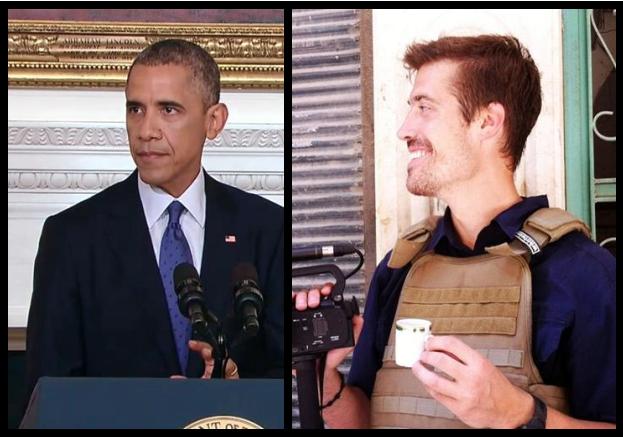 EDGARTOWN, Mass. (AP) - President Barack Obama says the United States will continue to confront Islamic State extremists despite the brutal murder of journalist James Foley. Obama says the entire world is "appalled" by Foley's killing. The president says he spoke Wednesday with Foley's family and offered condolences.
World Now Local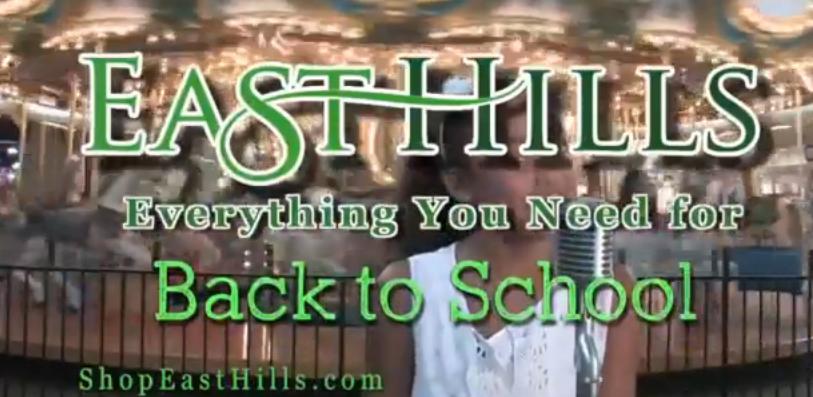 KHQ.COM- You don't even have to be a parent to know that it's that time of year for some back to school shopping. There are plenty of commercials on TV to remind you of that. Just be glad that we live in the Inland Northwest and don't have to see the back to school commercial for the East Hills mall on a regular basis. The video was posted to YouTube and quickly got over a million views in just one day.
World Now Local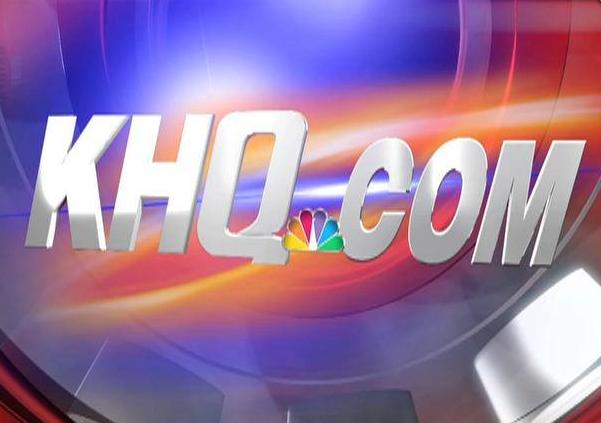 PORTLAND, Ore. (AP) - Police have a beef with a man they say stole meat worth $2,700 from three Safeway stores in Portland, Oregon. Police say 53-year-old Barry T. Sanders was caught on video hiding meat in a shopping cart at least 13 times in July and August, then leaving the grocery stores without paying.
World Now Local
National
A California Highway Patrol officer who was videotaped repeatedly striking a woman on the side of a Los Angeles freeway could face serious charges, the agency said Wednesday after forwarding its investigation to the...
World Now National
Greeting cards celebrating same-sex marriages turned up at the Brigham Young University bookstore Tuesday.
World Now National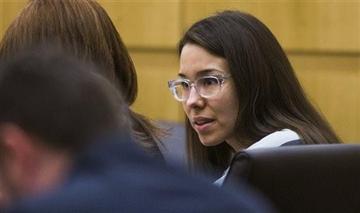 The judge presiding over the Jodi Arias murder case on Wednesday delayed the penalty phase of her trial until Sept. 29.
World Now National
Entertainment
The father of Anders Behring Breivik, the Norwegian who killed 77 people in 2011, has written a book that questions his behavior as a parent.
World Now Entertainment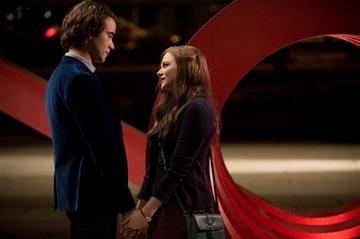 By JOCELYN NOVECK AP National Writer 'Tis clearly the season for exceedingly attractive young adults in mortal peril.
World Now Entertainment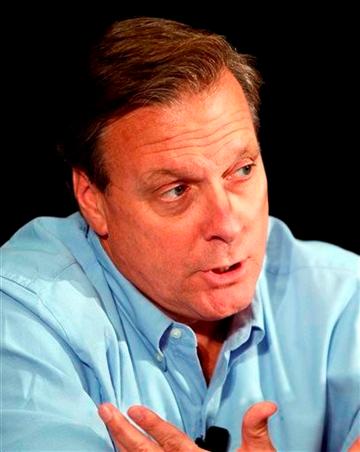 An easing of blackout restrictions on Major League Baseball games online could come as early as next season, according to the head of baseball's online business.
World Now Entertainment