Features
Look, no comedians anywhere! Jane bursts into song, delighted about her very own grownup apartment. Subscribe now for more Mulaney clips: ‪http://fox.tv/SubscribeFOX‬‬ See more of Mulaney on our official site: http://fox.tv/Mulaney Like Mulaney
[...]
Fox Youtube Feed
Today's Top News Story
A student opened fire in a high school cafeteria north of Seattle on Friday, killing at least one person and wounding four other students, officials said. The gunman also died in the attack.
World Now Top Stories
Today's Headlines
Local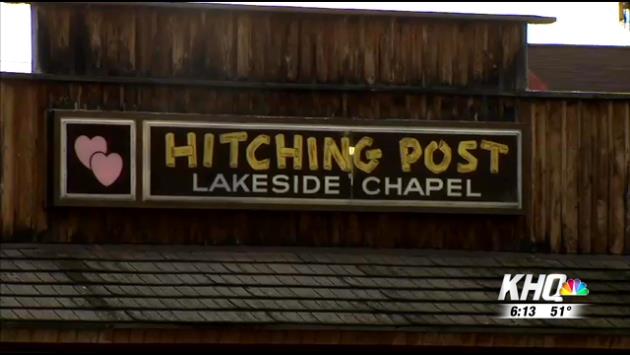 A federal lawsuit has now come under the national spotlight, as the Hitching Post Wedding Chapel is suing the city of Coeur d'Alene.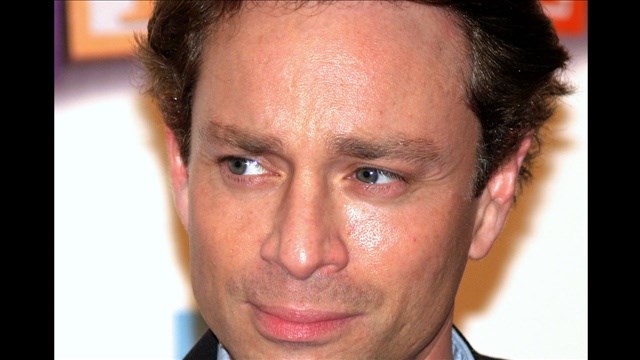 KHQ.COM- We've all played hooky from work before right? Yeah, me neither bosses who are reading this right now. I would never do that. But there are people who do. There is the common excuse of conveniently being sick on an 88 degree sunny day in July, but then there are those who think outside the box. For the last 10 years, CareerBuilder.com has put out a list it calls "The Most Unbelievable Excuses for Calling in Sick."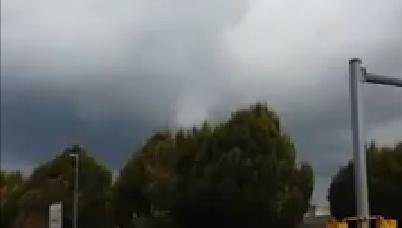 LONGVIEW, Wash. - Forecasters say a tornado has ripped down power lines and damaged property in Washington state. The National Weather Service says the tornado hit the southwest Washington city of Longview on Thursday afternoon. Police asked residents to avoid a section of the city affected by the strong winds. Video taken by a citizen appears to shows roof tiles being blown off a building.
National
Nearly 50 years ago, scientists found bones of two large, powerful dinosaur arms in Mongolia and figured they had discovered a fearsome critter with killer claws.
A growing stream of lava threatening homes on Hawaii's Big Island is expanding and speeding up as it heads toward a small rural town.
Federal forecasters say a brief but strong solar flare Wednesday morning temporarily blacked out a few radio communication systems before weakening.
Entertainment
Queen Elizabeth II has sent her first tweet - though she kept things traditional, signing off with "Elizabeth R."
The TLC network on Friday canceled its colorful series about child beauty pageant contestant Honey Boo Boo and her Georgia family.
Shakira is partnering with Fisher-Price to launch a line of baby toys as well as a Web series for moms.