Features
Samuel and Logan prepare their sophisticated menus for the MASTERCHEF JUNIOR title. Relive the most nail-biting moments of "The Finale." Subscribe now for more Masterchef clips: http://fox.tv/SubscribeFOX See more of MasterChef Junior
[...]
Fox Youtube Feed
Today's Top News Story
The parents of Colorado theater shooter James Holmes pleaded Friday for his life to be spared through a plea bargain - a move that rekindled the long-running, emotional debate about whether the horrific details of the mass...
World Now Top Stories
Today's Headlines
Local
Spokane News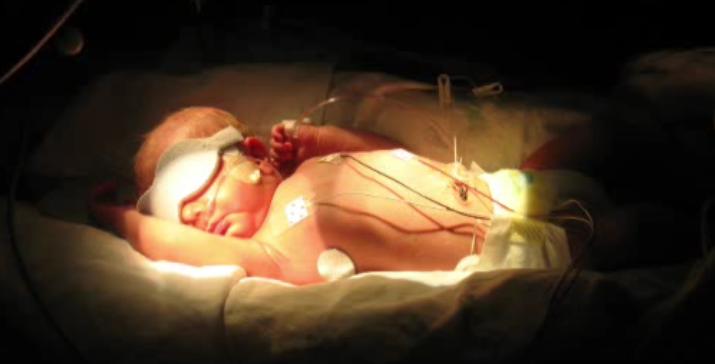 SPOKANE, Wash.- It's always busy inside the Thomas family residence with two parents chasing three energetic children. But the scene looked quite different six years ago when their son Chace had to be rushed to the hospital just days after he was born. "We were shocked," Katie Thomas, Chace's mother, said. "We had just had a healthy baby a couple days ago and now he was dying."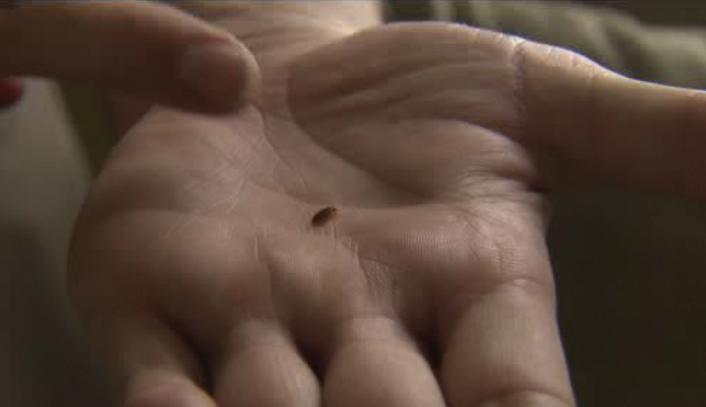 SPOKANE, Wash.- We've all heard the saying,'sleep tight don't let the bed bugs bite.' One spokane family has had a really hard time doing that the last few months because the bed bugs have infested their house. Jon Bird said the problem started this summer when his family had couches delivered.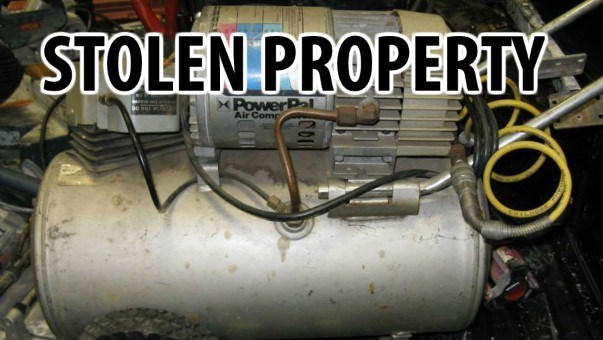 SPOKANE VALLEY, Wash. - Have you recently had any of your property stolen? The Spokane Valley Police Department may have recovered. Recently the Sheriff's Investigative Unit recovered several items believed to be stolen and now they are looking to get them back to their rightful owners. The pictures included in this story are of the only property left that has not yet been identified.
National
A 19-year old New York woman is accused of killing a 5-year-old cousin in her care and then calling in a false report that two masked intruders took the boy from their Albany-area home.
Health officials say the flu is now hitting hard in parts of the country, especially the South and Midwest.
NASA's experimental Orion spacecraft left Florida by rocket and returned by truck.
Entertainment
Ready! Set! Hut, hut: This holiday season's blitz of college football bowl games will feature a reshuffled roster of corporate sponsors spending millions to thrust their names in front of fans watching on TV and in the...
By JAKE COYLE and JOCELYN NOVECK Associated Press The top 10 films of 2014, according to AP Film Writer Jake Coyle:
Olympic gold medal swimmer Michael Phelps pleaded guilty to drunken driving on Friday, almost three months after he was arrested after leaving a Baltimore casino.