Features
The cast of Sleepy Hollow all say what they would like to see happen in season two during the panel at Comic-Con. Subscribe now for more SLEEPY HOLLOW clips: http://fox.tv/SubscribeFOX See...
Fox Youtube Feed
Today's Top News Story
The NCAA has agreed to settle a class-action head injury lawsuit by creating a $70 million fund to diagnose thousands of current and former college athletes to determine if they suffered brain trauma playing football,...
World Now Top Stories
Today's Headlines
Local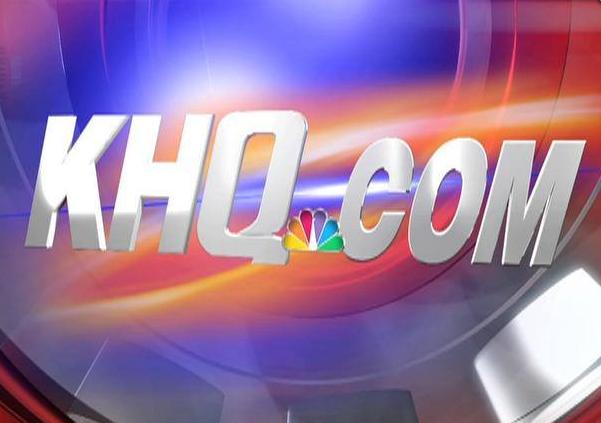 PORT ANGELES, Wash. (AP) - The disease wreaking havoc on wild sea star populations on the West Coast has struck captive collections in the Olympic Peninsula.The Peninsula Daily News reports Monday that sea stars at Port Townsend's Marine Life Center and Feiro Marine Life Center in Port Angeles have died of the disease, known as sea start wasting.
World Now Local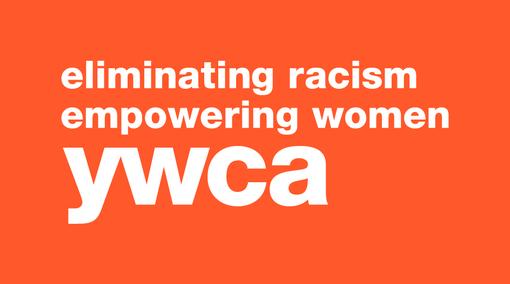 SPOKANE, Wash. –YWCA of Spokane is calling for nominations for its 2014 Woman of Achievement Awards. The deadline for submissions is August 15, 2014.For 32 years, YWCA of Spokane has celebrated high achieving women in the community at this annual luncheon. >>>Learn how you can nominate a deserving woman>>>
World Now Local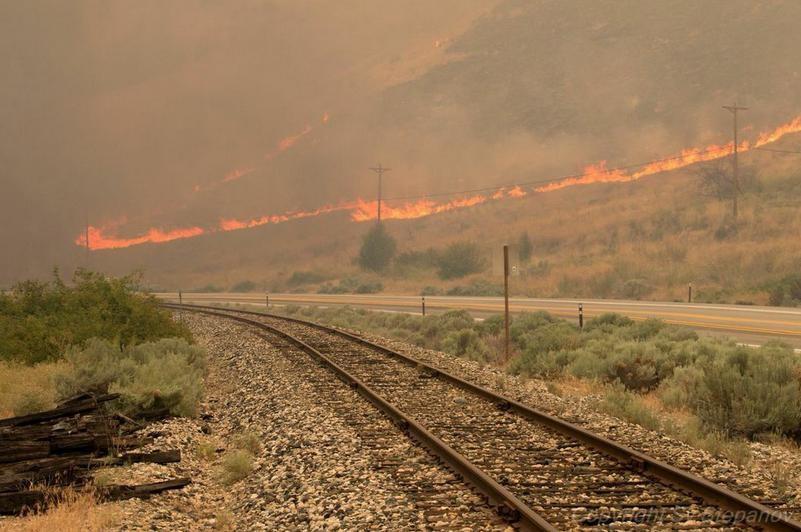 SEATTLE (AP) - Despite rising temperatures, fire crews battling Washington's largest wildfire have been able to keep hot spots from spreading beyond containment lines. The 390-square-mile Carlton Complex fire in north-central Washington is now 66 percent contained.
World Now Local
National
A California man who skipped town after being accused of molesting a boy was killed and three law enforcement officers trying to arrest him were wounded in a daytime shootout inside a small smoke shop in one of New...
World Now National
When it comes to preventing the spread of germs, maybe the president is on to something with his fondness for fist bumps.
World Now National
More than 35 percent of Americans have debts and unpaid bills that have been reported to collection agencies, according to a study released Tuesday by the Urban Institute.
World Now National
Entertainment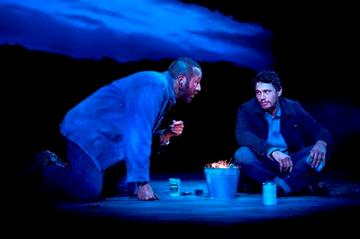 James Franco's play "Of Mice and Men" has left Broadway with a roar - a box office record.
World Now Entertainment
The Connecticut mansion that belonged to Leona Helmsley is on the market for $65 million after a three-year renovation.
World Now Entertainment
Revelations over the past few years about how U.S. security officials have the ability to track people through phone, email and other electronic records are making it harder for journalists to report on what the government...
World Now Entertainment