Features
BROOKLYN NINE-NINE makes its biggest move yet...to Sundays! Season Premiere SUN at 8:30/7:30c. Subscribe now for more BROOKLYN NINE-NINE clips: http://fox.tv/SubscribeFOX See more of Brooklyn Nine-Nine on our official site: http://fox.tv/Brooklyn99 Like Brooklyn
[...]
Fox Youtube Feed
Today's Top News Story
A dazzling show of fire and color can make science come alive for young students, but it can also inflict serious and painful injuries, as flash fires in Nevada and Colorado showed this month.
World Now Top Stories
Today's Headlines
Local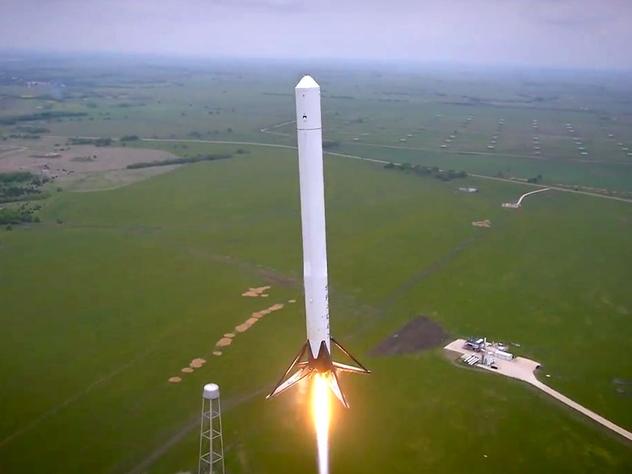 CAPE CANAVERAL, Fla. (AP) - A SpaceX cargo ship is rocketing toward the International Space Station.The company launched its unmanned Dragon capsule from Cape Canaveral, Florida, early Sunday aboard a Falcon rocket. It's carrying more than 5,000 pounds of station supplies for NASA, including a 3-D printer, the first one bound for orbit. Dragon will reach the space station Tuesday.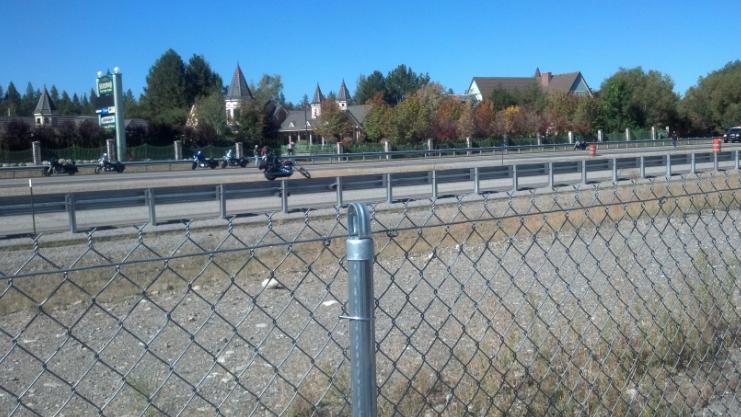 Four people were taken to the hospital after a motorcycle crash on U.S. 95 near Silverwood Theme Park.Two motorcycles carrying two people each collided after one motorcycle that was traveling southbound struck a construction barrel in the right lane and lost control of his motorcycle ejecting both occupants.30 year-old Paul Boone was the driver of the motorcycle that initially crashed.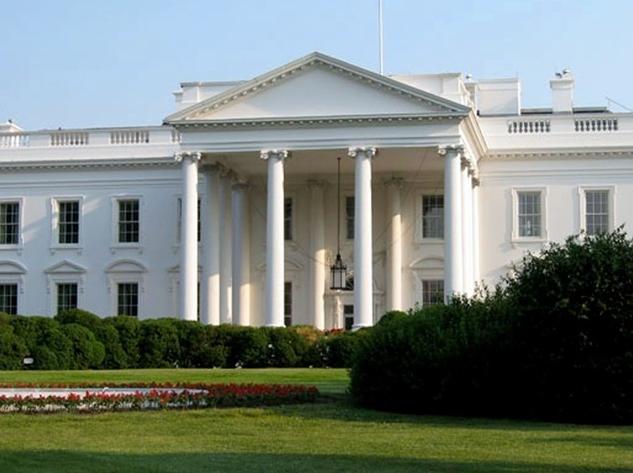 WASHINGTON (AP) - The head of the U.S. Secret Service has ordered stepped-up security outside the White House after a man who jumped the fence made it all the way inside before being apprehended.The Secret Service says Director Julia Pierson has ordered enhanced officer patrols and surveillance along the North Fence of the White House. The measures took effect Friday evening after the incident.Pierson has also ordered a comprehensive review of the incident. The Secret Service says it's unacce...
National
There has only been one prosecution under the Emmett Till Act, even though the law was passed with the promise of $135 million for police work and an army of federal agents to investigate unsolved killings from the civil...
Hundreds of military veterans received free marijuana during a special giveaway in Denver designed to show that pot can help ease their pain.
Forecasters say severe drought or worse will continue into next year across much of the West, including parts of western Utah, most of Nevada and practically all of California.
Entertainment
A new era begins this week for the Boston Symphony Orchestra.
Emmy-winning actress and singer Polly Bergen, who in a long career played the terrorized wife in the original "Cape Fear" and the first woman president in "Kisses for My President," died Saturday, according to her...
Craig Ferguson approached his first TV game show host's job with a subversive attitude. Then came the simple matter of his wardrobe for "Celebrity Name Game."