Features
Get up close and personal with your Top 10 finalists before they make their way across North America! Subscribe now for more So You Think You Can Dance clips: http://fox.tv/SubscribeFOX See more
[...]
Fox Youtube Feed
Today's Top News Story
By The Associated Press The first person to be diagnosed with Ebola in the United States traveled from Liberia, federal health officials said. The unidentified man, who flew into Dallas, is being treated...
World Now Top Stories
Today's Headlines
Local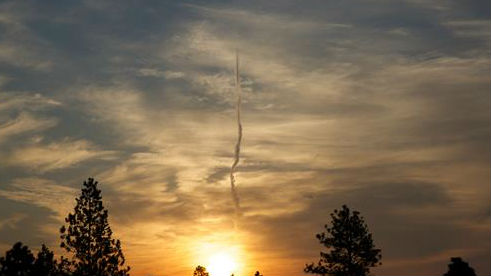 KHQ.COM - TUESDAY NIGHT: Satellite and radar showing clearing skies for most valley locations, spotty mountain showers, breezy winds and cooler temps remain through the overnight hours. 40° GREEN WEDNESDAY: Mostly sunny skies with very Fall like temps in place for your Wednesday.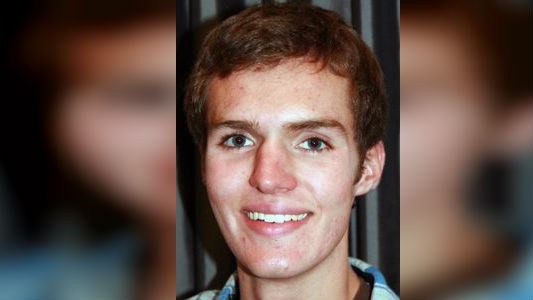 SPOKANE, Wash. - Gonzaga University and the City of Spokane paid a total of $950,000 to the family of a student from Everett who died while on a kayaking trip organized by the school. 18-year-old Christopher Gormley died after his kayak capsized in rough water on Rock Lake in Whitman County on April 1, 2012. Shortly after the seven kayakers launched on the lake, three of the capsized.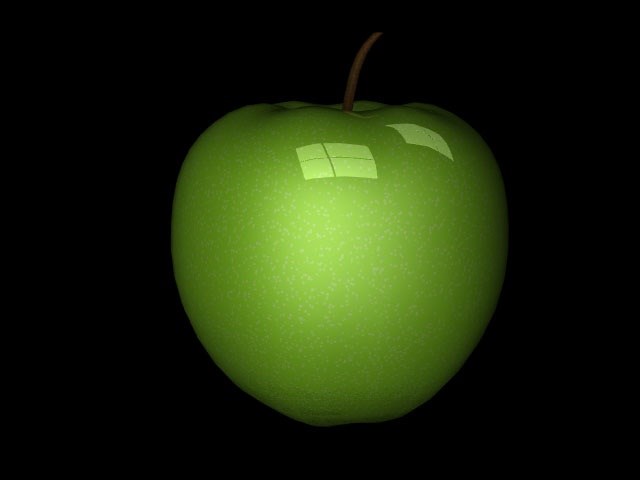 PULLMAN, Wash.- Do you like apples? Well, they could help you fight off obesity. How do you like them apples? Scientists at Washington State University found that apples, specifically Granny Smith apples, may prevent disorders associated with obesity. The study is thought to be the first to assess non-digestible compounds in apples.
National
Mohamed Mohamud, the young Somali American convicted of trying to bomb Portland's downtown square while it was filled with holiday cheer, will learn Wednesday if he gets to leave prison before he's an old man.
The discovery of two powerful pipe bombs during a massive manhunt in the Pennsylvania woods indicates the fugitive wanted in an ambush on state troopers is stressed out and making mistakes, authorities said as they...
Researchers in Massachusetts have created an app that teaches basic computer programming to kindergartners.
Entertainment
There was a baby in the audience and Lena Dunham wondered why.
America's first ladies went under Tim Gunn's fashion microscope Tuesday night, and the results weren't always positive.
If you're about to Google Jimmy Kimmel, beware.