Features
Get up close and personal with your Top 10 finalists before they make their way across North America! Subscribe now for more So You Think You Can Dance clips: http://fox.tv/SubscribeFOX See more
[...]
Fox Youtube Feed
Today's Top News Story
Hundreds of students walked out of classrooms around suburban Denver on Tuesday in protest over a conservative-led school board proposal to focus history education on topics that promote citizenship, patriotism and respect...
World Now Top Stories
Today's Headlines
Local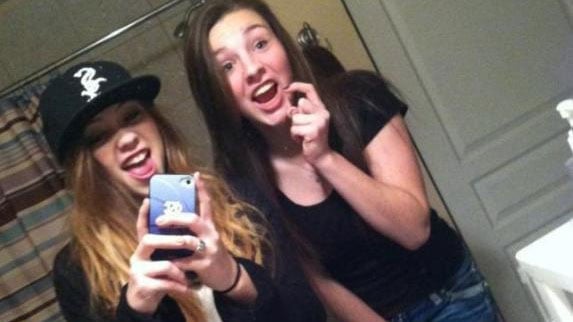 SPOKANE VALLEY, Wash.- On Tuesday there were new developments in the vehicular homicide case of Preston Maher. Spokane County Sheriff's Deputies say Maher was driving a car that crashed into a tree last year in Spokane Valley, killing two University High School students: Josie Freier and McKenzie Mott.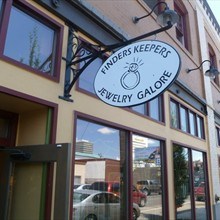 SPOKANE, Wash.- One of the 'Finders Keepers Jewelry' Stores in Spokane is closing, however the second store will remain open. The jewelry store on Second Avenue, is having a store closing sale, and will not close until everything is gone.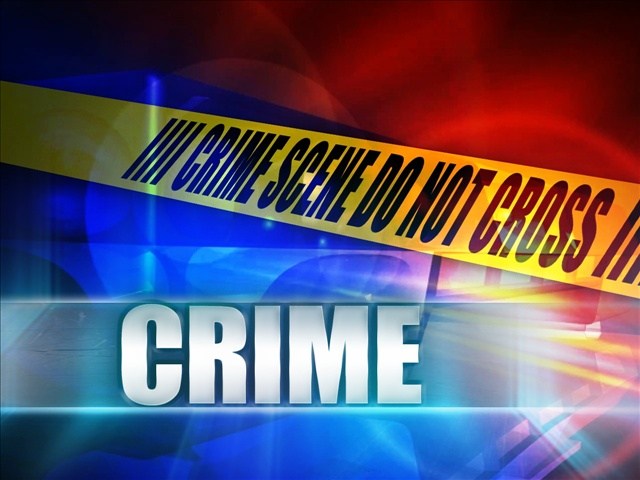 SPOKANE, Wash.- On Tuesday 19-year-old Jahvory Kinard was entered into a plea deal with Spokane County prosecutors in an assault case from earlier this year. Kinard was sentenced to 31-months in jail, 18-months in community custody.
National
The man authorities believe was the last person seen with a University of Virginia student before she disappeared has been charged with abduction, police said Tuesday night.
Wyoming wolves are back under federal projection after a ruling Tuesday by a federal judge in Washington, D.C.
The man authorities believe was the last person seen with a missing University of Virginia student has been charged with abduction with intent to defile, police said Tuesday night.
Entertainment
The bestselling book "The Fault in Our Stars," narrated by a 16-year-old cancer patient, has been banned from Riverside Unified School District middle schools over sexual content, but it is still allowed in high schools.
By JAKE COYLE AP Film Writer A spooky surrealism has been the specialty of the Oregon-based animation studio Laika, the Pacific Northwest purveyors of 3-D stop-motion.
An ongoing restoration of one of Leonardo da Vinci's most famous works, "Adoration of the Magi," has revealed new details and colors in the painting and in Leonardo's techniques - and confirmed that others helped...