Features
Executive producer Liz Meriwether and Zooey Deschanel talk about what happens to Jess and Nick in season 4 of NEW GIRL. Subscribe now for more New Girl clips: http://fox.tv/SubscribeFOX See more of
[...]
Fox Youtube Feed
Today's Top News Story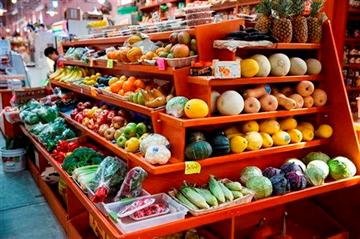 Americans' eating habits have improved - except among the poor, evidence of a widening wealth gap when it comes to diet. Yet even among wealthier adults, food choices remain far from ideal, a 12-year study found.
World Now Top Stories
Today's Headlines
Local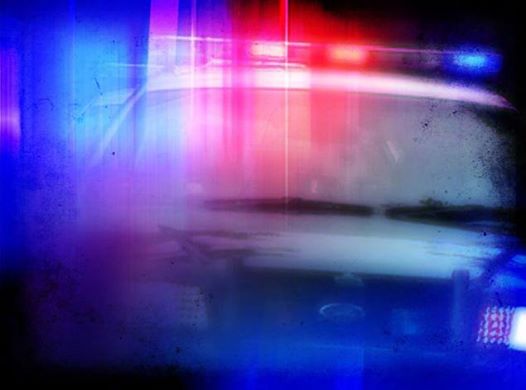 SPOKANE, Wash. - One man is in critical condition after a fight in downtown Spokane early Sunday morning, according to Spokane Police. Patrol officers found the man unresponsive at 2:30 a.m. near the intersection of Sprague and Stevens. Witnesses told police the injured man had walked out in front of a taxi and started a fight.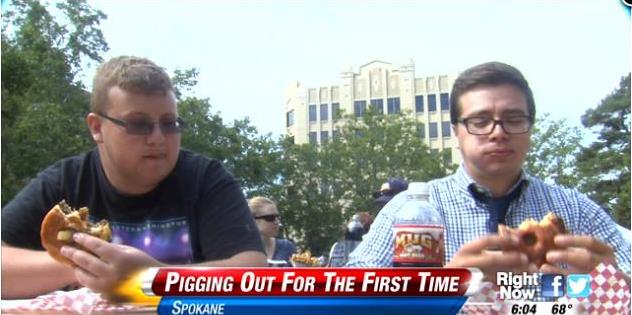 SPOKANE, Wash. - Pig Out In The Park brings in thousands to delve into their favorite fair-like foods and put diets on the back burner. But this year is a little bit different, because organizers are calling it the largest pig out yet.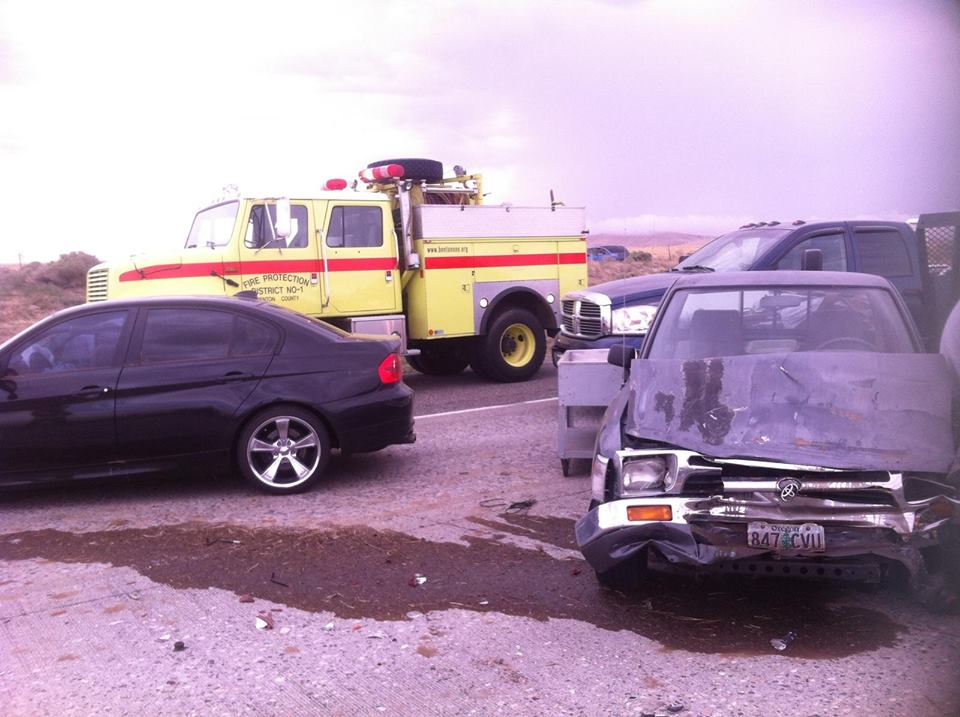 BENTON COUNTY, Wash. (KNDU) - A multi-vehicle accident on I-82 near Locust Grove Road was caused by a dust storm.The crashes happened around 3:30 p.m. Saturday afternoon on I-82 near Locust Grove Road, south of Kennewick. The accident involved more than 50 cars, but officials said that was just an estimate. 26 people had minor injuries and nine were taken to the hospital.
National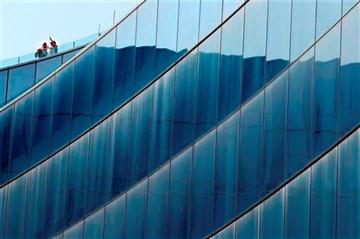 The most spectacular and costly failure in Atlantic City's 36-year history of casino gambling began to play out Monday when the $2.4 billion Revel Casino Hotel emptied its hotel.
One set of elections ends in early November as another begins when presidential hopefuls cross the unofficial starting line in the 2016 race for the White House.
A surly electorate that holds Congress in even lower regard than unpopular President Barack Obama is willing to "keep the bums in," with at least 365 incumbents in the 435-member House and 18 of 28 senators on a glide path...
Entertainment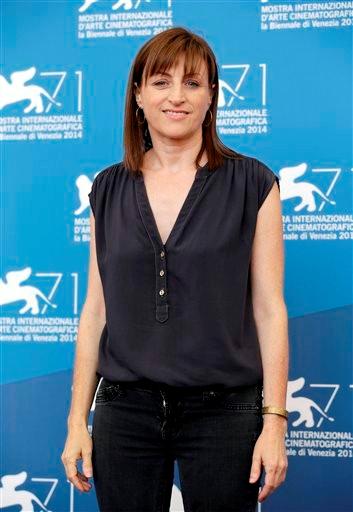 "Jackie and Ryan" takes viewers into an America of tough times, train-hopping and old-time fiddle music.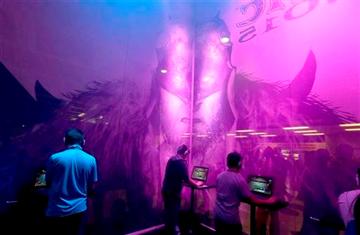 While most attendees of Penny Arcade Expo come to the boisterous convention to play games, bag swag and meet like-minded people, a few take the time to investigate online bullying and why it's so prevalent among the...
Hoping for maximum publicity, Chinese director Jiang Wen launched his latest movie at an event Monday - more than three months before it is due to open in cinemas.