Features


Today's Top News Story
Today's Headlines
Local
Spokane News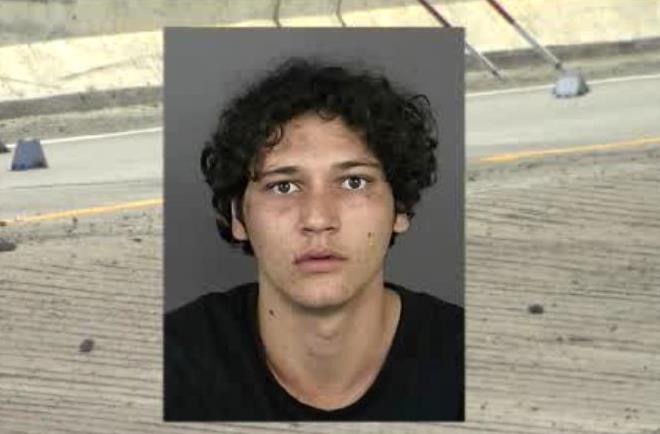 POST FALLS, Idaho - In a letter written Friday, Bonner County Prosecuting Attorney Louis E. Marshall released his evaluation of the conduct of officers involved in a shootout with suspect Marcus Rael on June 22, 2014.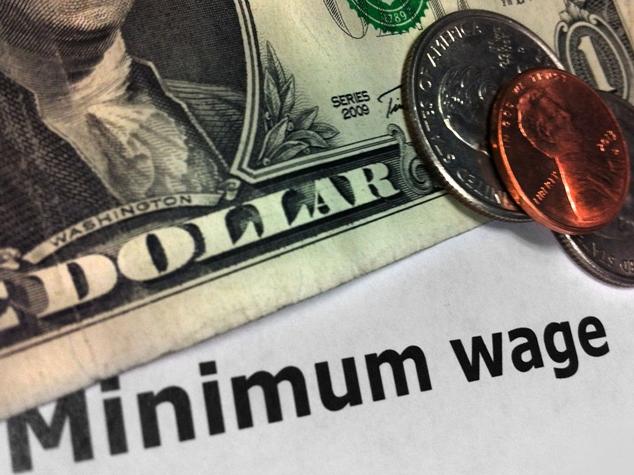 OLYMPIA, Wash. (AP) - Washington state's minimum wage, already the highest statewide wage in the country, would get a boost to $12 an hour over the next four years if lawmakers pass a bill under consideration by the state House.The House Labor Committee listened to arguments for and against the bill in a crowded hearing Monday afternoon and is scheduled to make a recommendation on the bill Thursday morning. A similar bill last year that would have raised Washington's minimum wage to...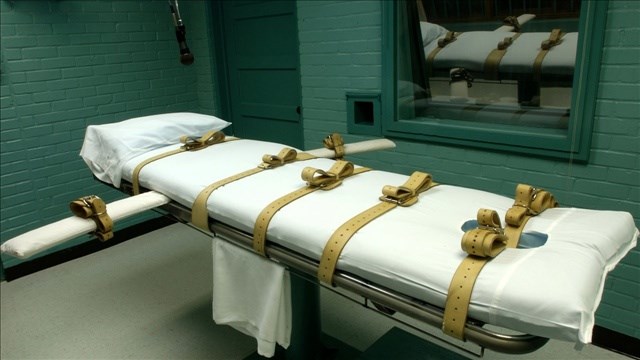 OLYMPIA, Wash. (AP) - Lawmakers in the House have introduced a measure to abolish the death penalty, an effort that has failed in Washington state in previous years but which supporters hope will gain traction following Gov. Jay Inslee's decision last year to impose a moratorium on capital punishment.
National
Tens of millions of people along the Philadelphia-to-Boston corridor rushed to get home and settle in Monday as a fearsome storm swirled in with the potential for hurricane-force winds and 1 to 3 feet of snow that could...
Three Russian citizens were charged Monday in connection with a Cold War-style Russian spy ring that spoke in code, passed information concealed in bags and magazines, and tried to recruit people with ties to an unnamed...
Black Hawk helicopters and truck-sized X-ray machines that are typically deployed along the U.S.-Mexico border have been brought to the Super Bowl venue to assist with the security effort.
Entertainment
Star-watchers looking for photographic evidence of their celebrity sightings were likely to find success on Park City's Main Street.
While Joan Rivers lay sedated in a Manhattan clinic, her doctors performed unauthorized medical procedures, snapped a selfie with the comedian and failed to act as her vital signs deteriorated, according to a malpractice...
Ryan Reynolds and Ben Mendelsohn ventured deep into the heart of America to film the gambling drama "Mississippi Grind," a gritty, 70s-style road trip movie about two near-strangers travelling from Dubuque, Iowa to New...