Features


Today's Top News Story
Today's Headlines
Local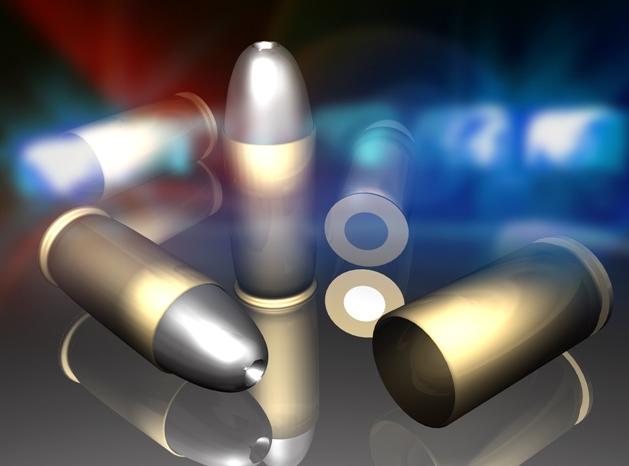 MISSOULA, Mont. (AP) - Police in Missoula say they're investigating a fatal shooting outside a strip club. Police were called to the Fox Club Cabaret around 1:15 a.m. Monday and say they arrived to find a 23-year-old man with a gunshot wound to the chest. The man later died at a hospital.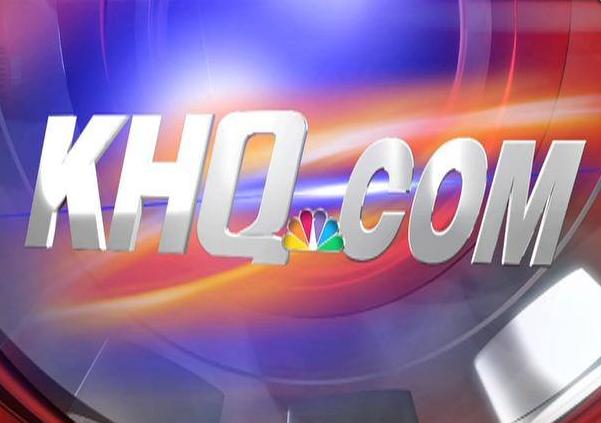 EVERETT, Wash. (AP) - Authorities say the owner of bikini coffee stands in Washington state banked more than $2 million in just three years because her baristas were also selling sex acts. Snohomish County prosecutors charged 52-year-old former nude dancer Carmela Panico with promoting prostitution and money laundering, alleging that she was the madam of drive-thru brothels throughout the county north of Seattle.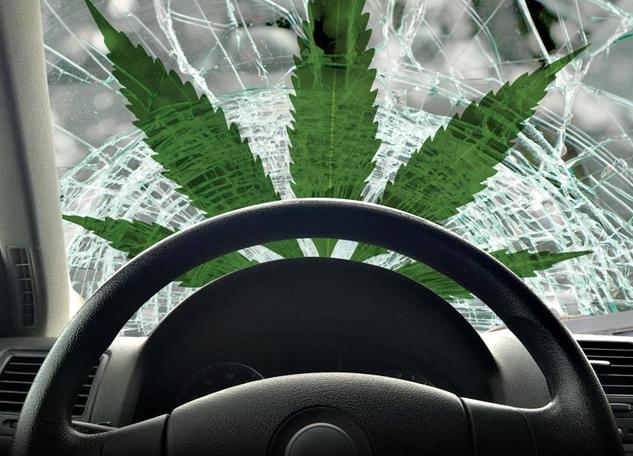 WASHINGTON (AP) - Safety advocates worry that more drivers high on pot will lead to a big increase in traffic deaths as states liberalize their marijuana laws. Researchers who have studied the issue are divided. Marijuana can slow decision-making, decrease peripheral vision and impede multitasking - all those are important driving skills.
National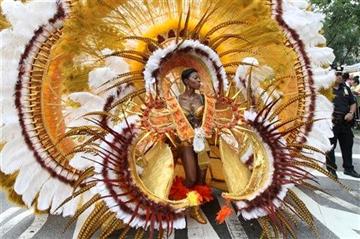 Colorful floats, elaborate costumes, politicians and merrymakers filled Brooklyn's streets Monday for the annual West Indian Day Parade, a massive Caribbean celebration that was marred by a fatal shooting nearby before...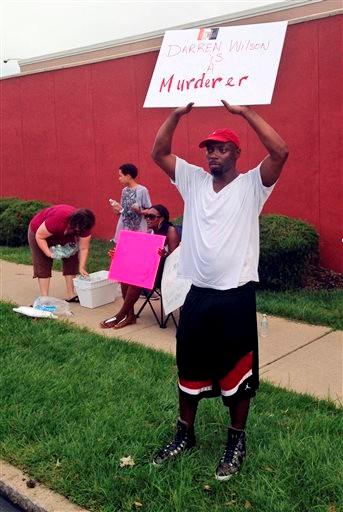 Lamont Jones and Keith Stephens stood 60 feet from each other, separated by four lanes of pavement and a thousand miles of perception.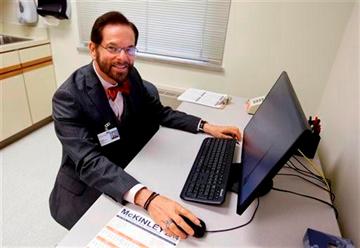 College students from West Africa may be subject to extra health checks when they arrive to study in the United States as administrators try to insulate campuses from the worst Ebola outbreak in history.
Entertainment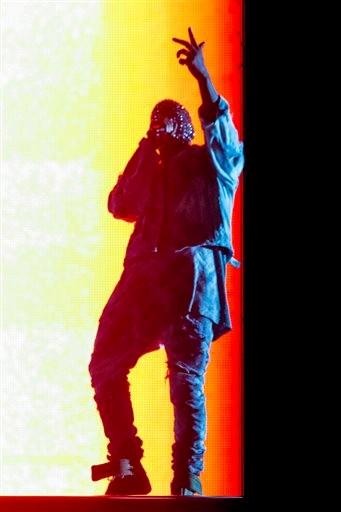 A new outdoor music festival in downtown Los Angeles reflected the city's diversity with a lineup that included rap, rock, punk, blues and Latin music. Kanye West, Cypress Hill, Weezer, Rise Against, John Mayer and...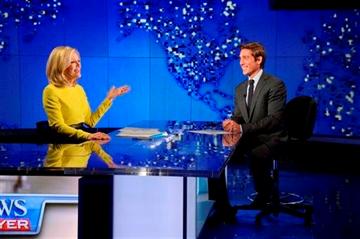 Among the stories David Muir will introduce during his first week as ABC's "World News" anchor is one he reported about a generation of Syrian refugees missing out on an education.
The Muscular Dystrophy Association's nationally broadcast annual telethon has raised about $52.3 million in contributions over the Labor Day weekend.