Features


Today's Top News Story
Today's Headlines
Local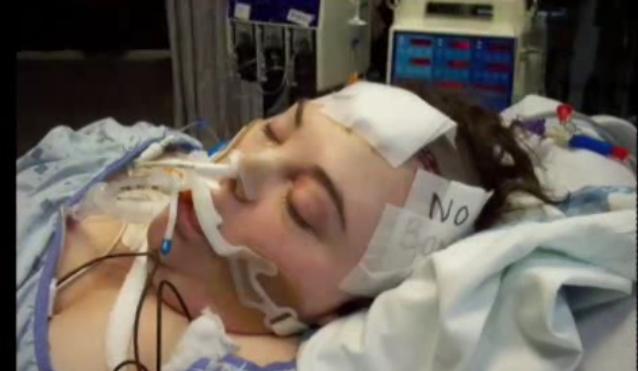 Every 39 seconds someone has a stroke, and it's the number four reason people die in the United States, according to the American Stroke Association.Six years ago, Dawn Wass, 35, of Hayden, Idaho became a statistic when she suffered from a stroke while breastfeeding her, then, three month old daughter.She spent the following seven days in a coma.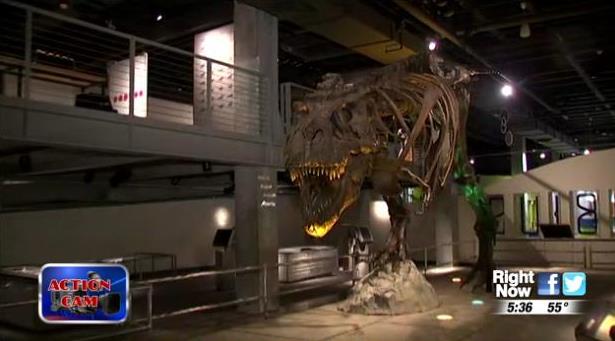 Spokane, Wash. - The most ferocious dinosaur that ever lived is now at the Mobius Science Center, in downtown Spokane.The exhibit, "A T. rex Named Sue," features a cast of the most complete Tyrannosaurus rex ever discovered. The 42 foot long, 3,500 pound, model is the keystone piece of this traveling exhibition.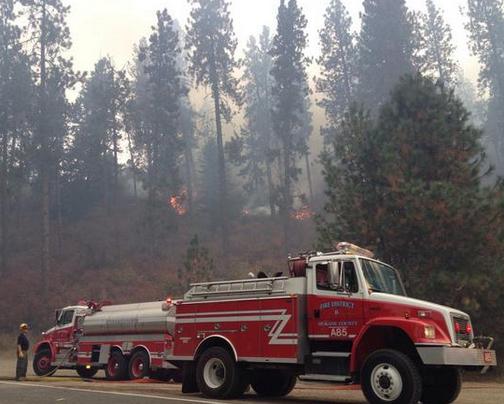 SPOKANE, Wash.- Thursday evening multiple crews responded to a brush fire in Spokane Valley. The fire broke out around 4pm in the 3500 block of E. Saltese Rd., which is southwest of Liberty Lake, near the Mica Peak Conservation area.
National
An attorney for the family of a black man who was killed by Utah police said Friday he will ask the Department of Justice and FBI to investigate the shooting.
A massive Northern California wildfire is burning so explosively because of the prolonged drought that firefighters are finding normal amounts of retardant aren't stopping the flames. And so they are dropping...
A rapidly expanding digital network that uses cameras mounted to traffic signals and police cruisers captures the movements of millions of vehicles across the U.S., regardless of whether the drivers are being investigated...
Entertainment
When retail mogul Leslie Wexner peers at one of the Picassos, Dubuffets or Giacomettis in the personal art collection he and his wife Abigail have amassed over the years, he feels a range of emotions that often include...
Donnie McClurkin can hardly talk. Fred Hammond could barely walk. But the Grammy-winning gospel singers are preparing for the Festival of Praise Tour, which spans 31 cities.
A collection of letters John F. Kennedy sent to the family of a lost PT-109 crewmate sold for $200,000 at an auction.