Today's Top News Story
Today's Headlines
Local
Spokane News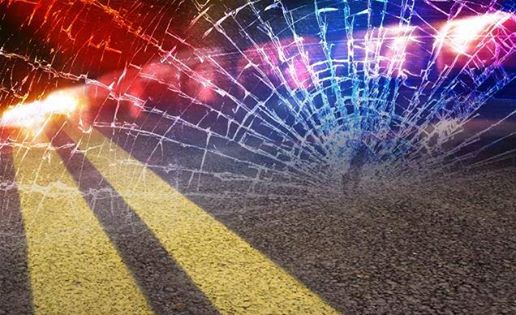 IONE, Wash. - Washington State Patrol reports one person is dead and two others injured in an off-roading accident near Ione, Washington.The accident happened at around 7:45 p.m. Saturday, when three people were driving a 1995 Honda Passport SUV off road in a meadow by Cedar Creek Dr., about two miles northwest of Ione.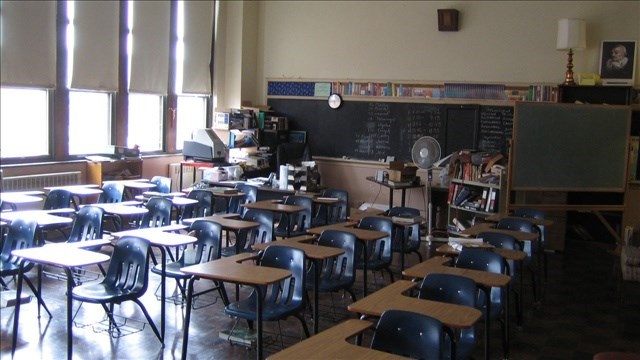 SEATTLE, Wash. - When the Washington Supreme Court told the Legislature it needed to fix the way the state pays for public schools, it also ordered lawmakers to stop relying so much on local levy dollars to pay for basic education. Levy reform has been a topic of discussion at every Legislative session since the 2012 Supreme Court decision in the so-called McCleary case.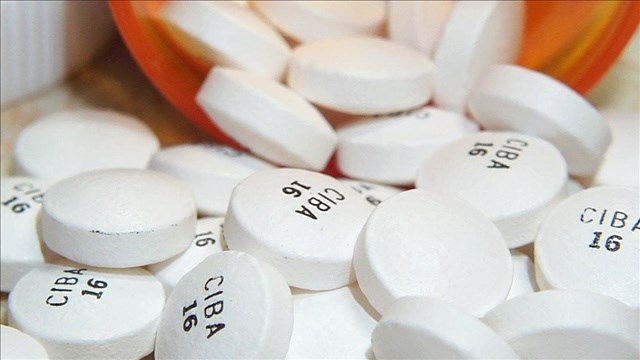 KENNEWICK, Wash. - Police in Kennewick, Washington, arrested a pharmacy technician accused of stealing at least 17,000 pills while working at a Walgreens store.The Tri-City Herald reports 32-year-old Marianne Folk pleaded not guilty to a charge of first-degree theft at a Thursday court appearance in Benton County.
National
Many young immigrants who are protected from deportation under new Obama administration policies are expected Monday to begin pursuing Arizona driver's licenses.
At least 786 children died of abuse or neglect in the U.S. in a six-year span in plain view of child protection authorities - many of them beaten, starved or left alone to drown while agencies had good reason to know they...
Health officials are warning consumers to avoid prepackaged caramel apples because they are linked to four deaths and more than two dozen illnesses in 10 states.
Entertainment
It was a slow night on the red carpet at the opening of the Marrakech film festival for the photographers and everyone was complaining over the lack of celebrities.
Haider Ali Motar was convicted of terrorism charges about a month ago for helping to carry out a string of Baghdad car bombings on behalf of the Islamic State extremist group. Now, the 21-year old is a reluctant cast...
North Korea hates the Hollywood film that revolves around the assassination of its beloved leader, but the country has had a long love affair with cinema - of its own particular styling.