Features


Today's Top News Story
Today's Headlines
Local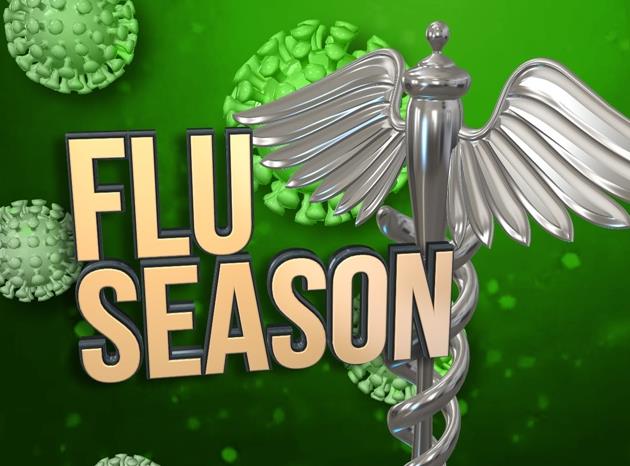 PULLMAN, Wash. (AP) - The flu has arrived at Washington State University earlier than expected. The senior associate medical director at the campus Health and Wellness clinic in Pullman, Dennis Garcia, says the first flu case was diagnosed on Sept. 28 and doctors have seen 30 more since then. Garcia says the WSU doctors typically don't see flu cases until December or January.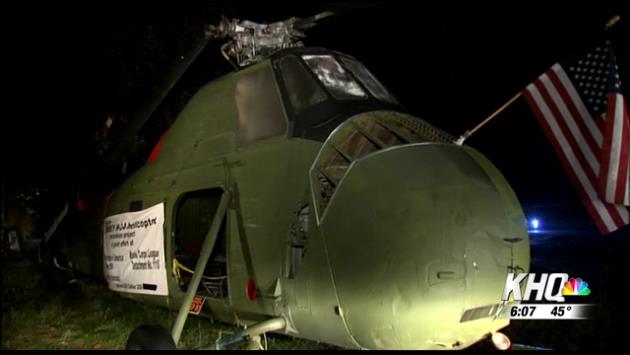 Bill Collier gives Matt Rogers a look at his 1957 H-34 Helicopter that he rescued from a scrap yard. Collier was a pilot of the H-34 Helicopters for the United States Marine Corps during the Vietnam War.Mr. Collier has just released a book...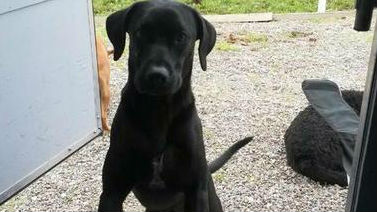 COEUR D'ALENE, Idaho - Attorneys for the owner of a dog shot and killed by a Coeur d'Alene police officer filed a $350,000 claim against the City of Coeur d'Alene, the officer who shot the dog, David Kelly, and the Coeur d'Alene Police Department, on Tuesday. Earlier this year, Craig Jones parked his van behind a coffee shop in Coeur d'Alene, with his 3-year-old Labrador named Arfee inside.
National
A man who disappeared after a July Fourth party nine years ago was found dead in a car pulled from a pond this week, a sheriff's office said Wednesday.
All travelers who come into the U.S. from three Ebola-stricken West African nations will now be monitored for three weeks, the latest step by federal officials to keep the disease from spreading into the country.
Bryan Stow, the San Francisco Giants fan who suffered a traumatic brain injury in a 2011 beating by two Los Angeles Dodgers fans, is cracking jokes, fist-bumping and hoping to one day discard his walker and run on his own.
Entertainment
Bradley Cooper will contort his limbs into uncomfortable positions for eight shows a week when he begins his run in the Broadway revival of "The Elephant Man." That means he'll need to take extra care of his body to...
Last year's feel-good winner of the TV singing contest Arab Idol said Wednesday he wants to give back to Gaza, where he grew up, by setting up an arts center nurturing young musicians, writers and actors.
Yan Lianke, a Chinese author who has seen some of his novels banned in his homeland, has received the prestigious Franz Kafka Prize in the Czech Republic.