Features


Today's Top News Story
Today's Headlines
Local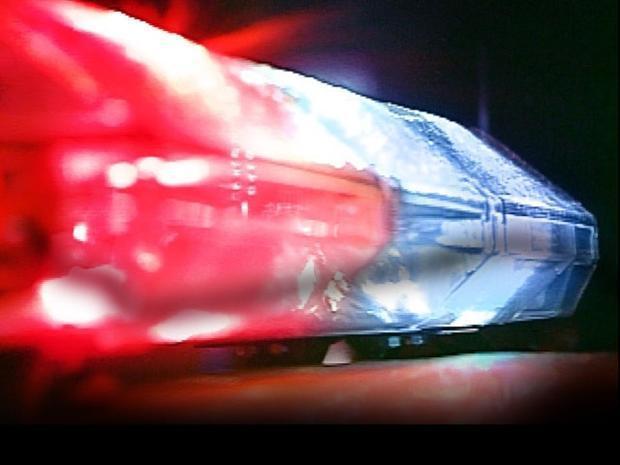 SHOSHONE COUNTY, Idaho - The Shoshone County Sheriff's office responded to an animal complaint in the Burke Canyon area of Wallace, Idaho Friday afternoon. A resident reported a large, aggressive dog running loose that was keeping her from leaving her home.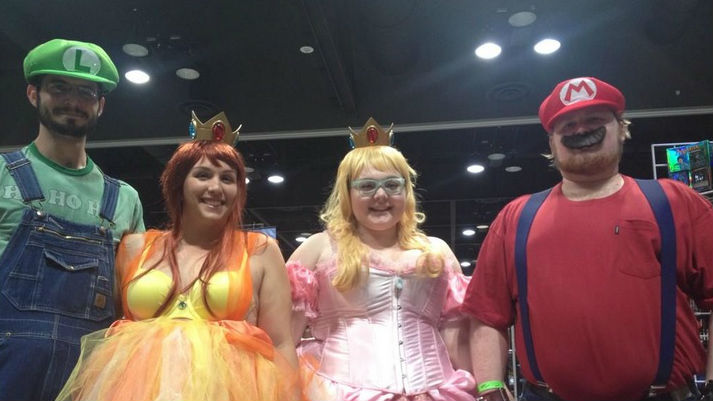 SPOKANE, Wash. - Pac Con has come to Spokane. This year's comic convention is host to all sorts of attractions, including the DeLorean from Back to the Future, and a Batmobile. Fans can take pictures with those cars for a price.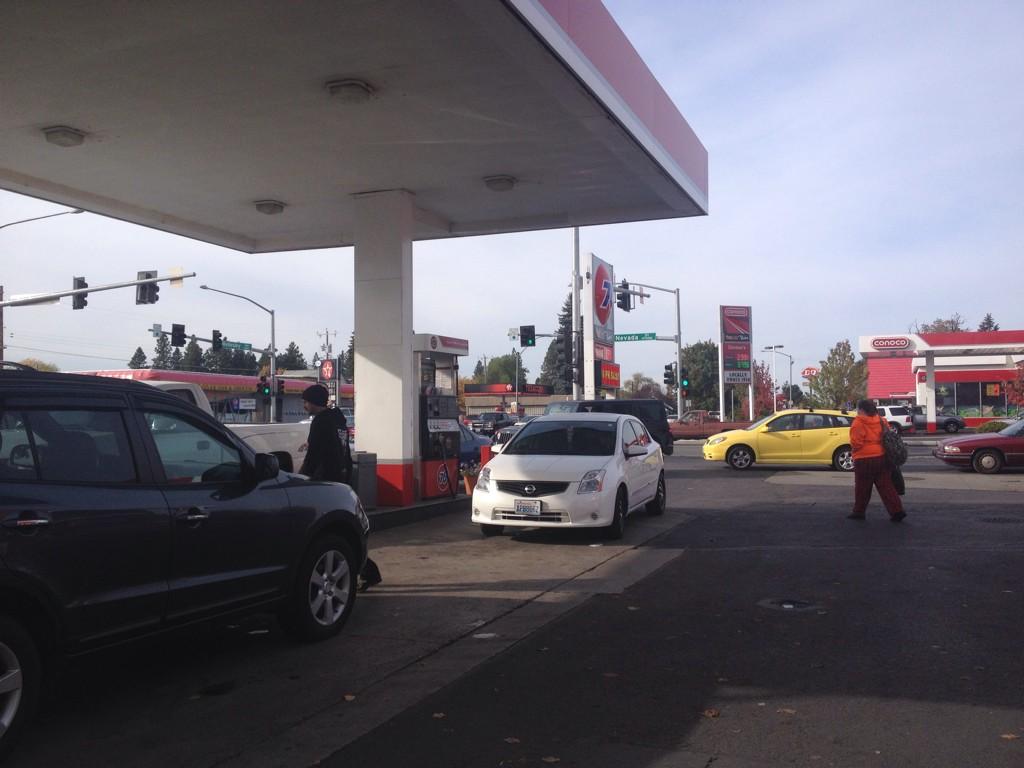 SPOKANE, Wash. - Three gas stations in one intersection are competing to have the lowest prices. The locals have dubbed them "gas wars," and customers seemed excited about gas under $3 per gallon. Devon Brown got his license in January, and says he couldn't be more excited about the "gas wars."
National
President Barack Obama says the U.S. must be guided by science - not fear - as it responds to Ebola.
The bomber best known for dropping the atomic bombs on Japan also flew countless other raids. Karnig Thomasian's final mission on a B-29 Superfortress ended in flames when bombs collided and exploded in the air over...
A Silicon Valley startup has developed technology to let dispatchers know when a police officer's weapon has been fired.
Entertainment
Things are a little sunnier on the Hollywood Walk of Fame following the posthumous unveiling of a star for John Denver.
A video of a pair of dueling, dancing American priests studying in Rome has gone viral, following in the footsteps of a now-famous Italian nun whose Alicia Keys-esque voice won her a singing contest and a record contract.
Utah National Guard members could face career-ending penalties for allowing a risque video featuring bikini-clad British women firing high-powered weapons and riding in tanks to be partially filmed at a military training...