Features


Today's Top News Story
Today's Headlines
Local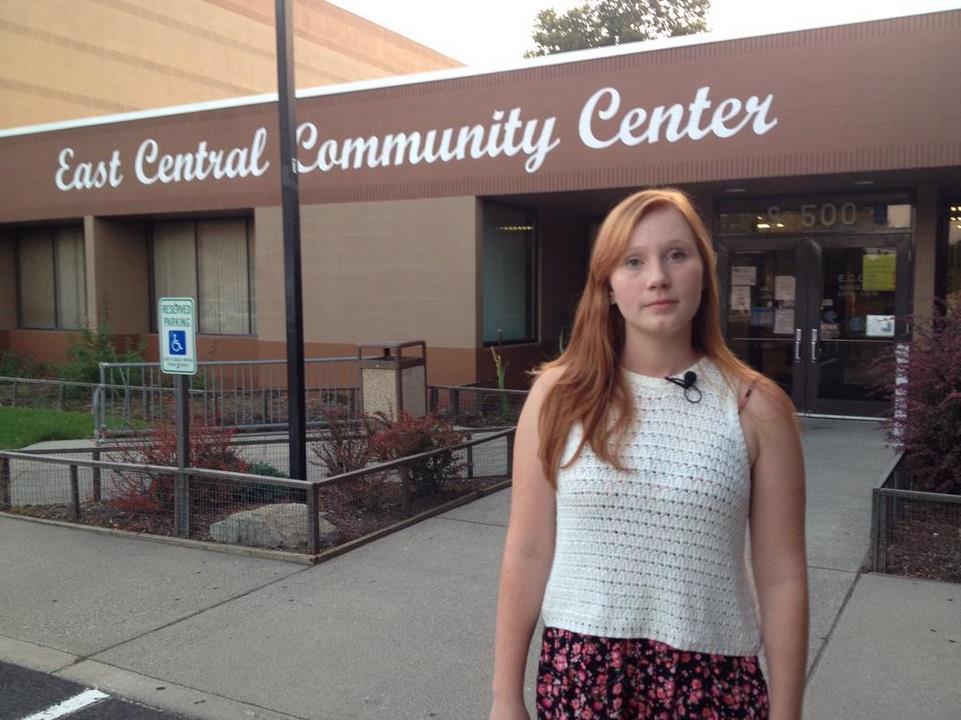 SPOKANE, Wash.- Last Thursday a Gonzaga Prep had her car stolen from the East Central Community Center. Madeline Antcliff had been volunteering at the community center as part of her graduation requirements. She says that last Thursday a woman came into the center and stole her purse..
World Now Local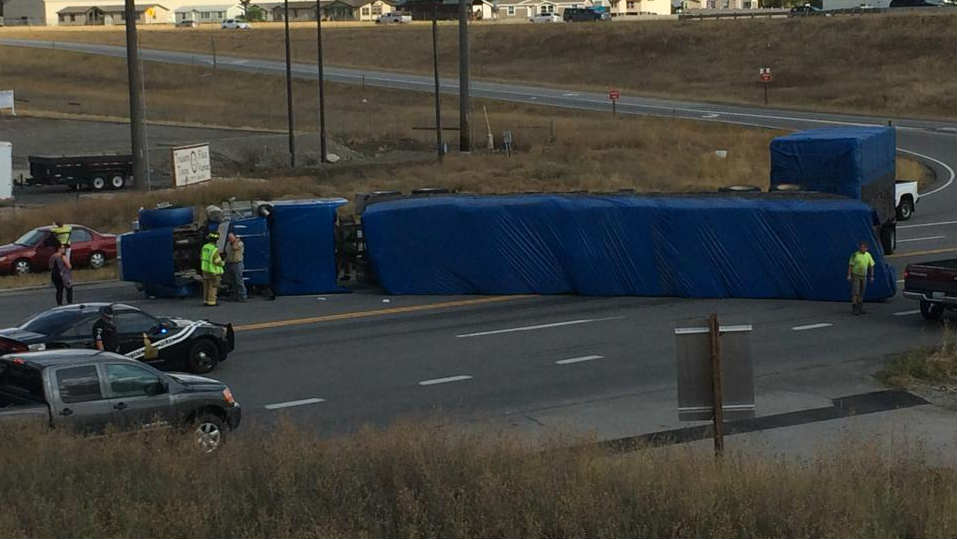 POST FALLS, Idaho -Idaho State Police were called to the area of Pleasant View Road off of I-90 on Thursday. The truck was blocking multiple lanes of traffic, and it is unknown if anyone was hurt during the crash. However, a witness to the crash told KHQ it appeared that everyone was OK.
World Now Local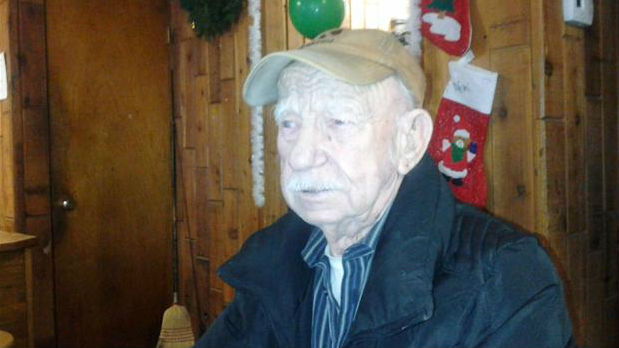 SPOKANE, Wash. - On the night August 22nd, 2013, World War II veteran Delbert "Shorty" Belton was found badly beaten inside his car outside the Eagles Lodge in north Spokane. He later died from his injuries.Through their investigation, detectives named two teenagers as the prime suspects in the murder: Kenan Adams-Kinard and Demetrius Glenn. INSIDE>>>|Previous Coverage|
World Now Local
National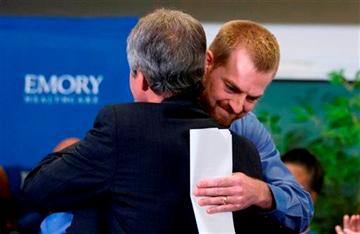 As one of few Ebola survivors with medical expertise, Dr. Kent Brantly seems keenly aware of the position his painful experience has put him in. He hasn't spoken yet about his plans, but spent much of his first public...
World Now National
Officially, the FBI agents who swarmed Donald Ray Morgan at Kennedy Airport this month were there to arrest him on a mundane gun charge. But they whisked him away to their Manhattan office and grilled him for two hours on...
World Now National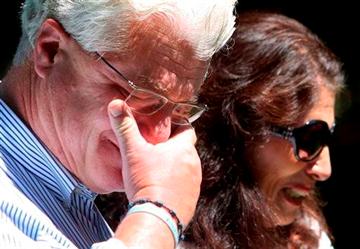 The parents of slain journalist James Foley said they regarded an email they received from his captors last week as a hopeful sign they could negotiate with the Islamic militants.
World Now National
Entertainment
A 33-year-old man is accused of biting two men in a seemingly random attack as the Arctic Monkeys performed at Chicago's Lollapalooza music festival.
World Now Entertainment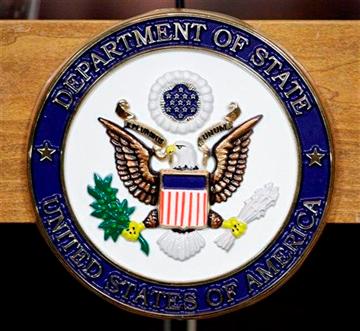 The charity stunt has lured athletes, celebrities, politicians and rock stars and gone viral on the Internet, but don't look for U.S. diplomats to get in on the fun.
World Now Entertainment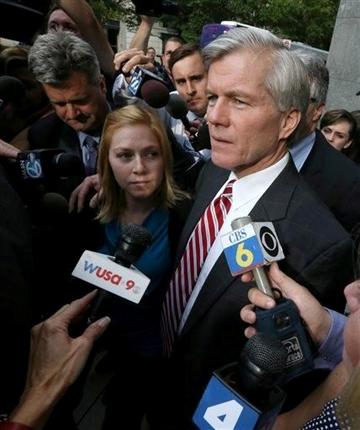 Former Virginia Gov. Bob McDonnell said Friday that there was nothing inappropriate about taking two loans totaling $70,000 from a wealthy vitamin entrepreneur who had asked nothing of him other than calling his father on...
World Now Entertainment