Features


Today's Top News Story
Today's Headlines
Local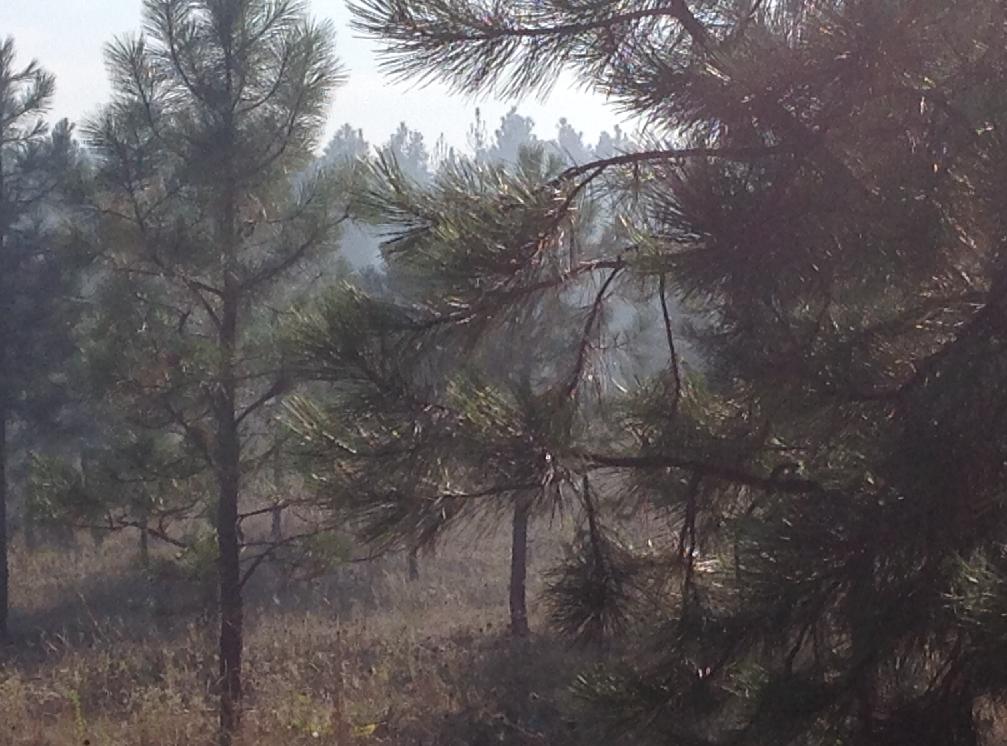 SPOKANE, Wash.- Wednesday afternoon a brush fire broke out south of Spokane off Highway 195, near W Smythe and N Maple road. The fire is burning in a residential area and neighbors we talked to say they are very worried about their homes. It's not clear how the fire started, but when nearby homeowners saw smoke they ran out with shovels to try and stamp it out.
World Now Local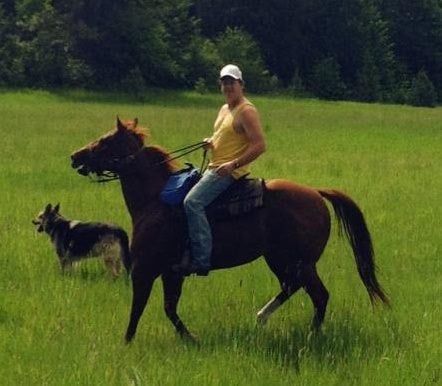 STEVENS COUNTY, Wash - The Washington Department Of Fish and Wildlife is actively hunting a cougar near Deer Lake in Stevens County. Tuesday night fish and wildlife officials say a cougar came down from the hills and attacked a 14-year-old horse.
World Now Local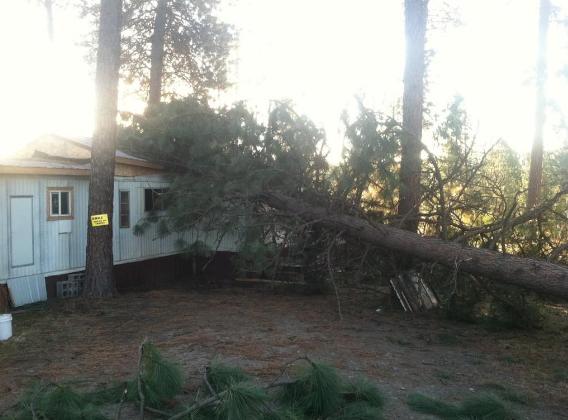 RIVERSIDE, Wash. - The severe windstorm which blew through the inland northwest on Wednesday, July 23rd with some wind gusts reaching 60 miles per hour, caused mass destruction and the largest power outage since the ice storm of 1996. Dozens of trees snapped or completely uprooted onto homes, cars and property in Spokane and surrounding areas, however, one community north of Spokane was really hit the hardest.
World Now Local
National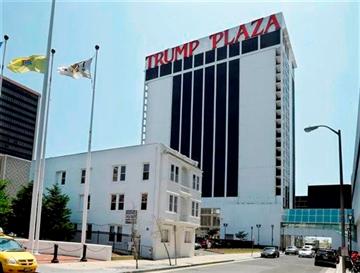 By SAMANTHA HENRY Associated Press She once called Donald Trump "a maggot, a cockroach and a crumb." This week, he remembered her as "an impossible person."
World Now National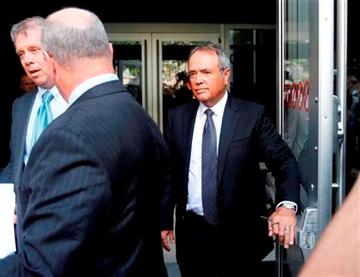 A key witness in the corruption trial of former Virginia Gov. Bob McDonnell testified that he made a mistake when he bought a Rolex watch for the governor at the first lady's request.
World Now National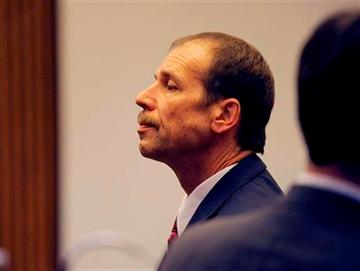 A former medical examiner says a laceration on the left hand of a young woman could have been caused by her pounding on the door at a Detroit-area home before the owner killed her.
World Now National
Entertainment
Spain's Supreme Court says it will consider an appeal of a rejected paternity suit filed against the recently abdicated King Juan Carlos.
World Now Entertainment
A horse racing tweet prompted prosecutors to halt a court hearing at which a lawyer for seventies heartthrob David Cassidy was supposed to accept a plea deal on the singer's behalf.
World Now Entertainment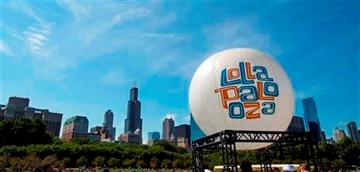 Once the vagabond of the music festival and touring circuit, Lollapalooza marks its 10th anniversary in Chicago when it opens for three days starting Friday with a lineup including Eminem, Outkast and Kings of Leon.
World Now Entertainment