Features
Don't miss the show E! Online calls "A lightning bolt of fresh air." Music: "Hold On" by Rivvrs Subscribe now for more Red Band Society clips: ‪http://fox.tv/SubscribeFOX See more of Red Band
[...]
Fox Youtube Feed
Today's Top News Story
An attorney for the parents of a 9-year-old girl who accidentally killed an Arizona shooting range instructor with an Uzi said Tuesday the family is devastated by the tragedy that occurred on a brief excursion during a...
World Now Top Stories
Today's Headlines
Local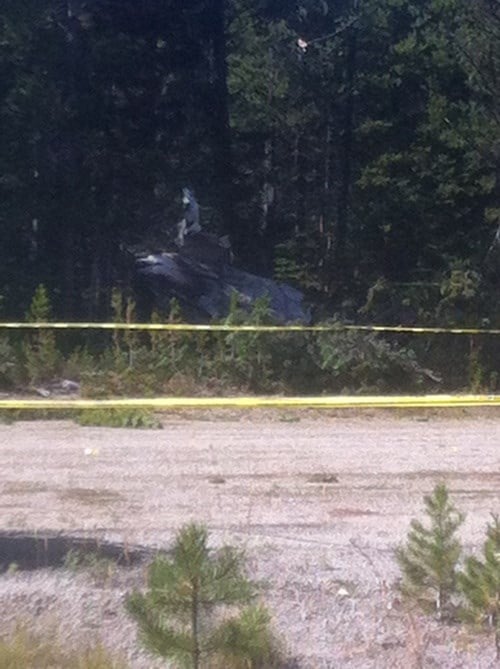 Emergency crews are on the scene of a plane crash just north of the Showdown ski areaIt happened earlier this afternoon just after 1pm near mile marker 30 on US Highway 89 near the Kings Hill recreation area in the Lewis and Clark National Forest. A Federal Aviation official says the plane had four people aboard but there was no immediate word on injuries. However Cascade County Sheriff Bob Edwards has told KFBB that there has been one fatality.There is also no word yet on what kind of plane ...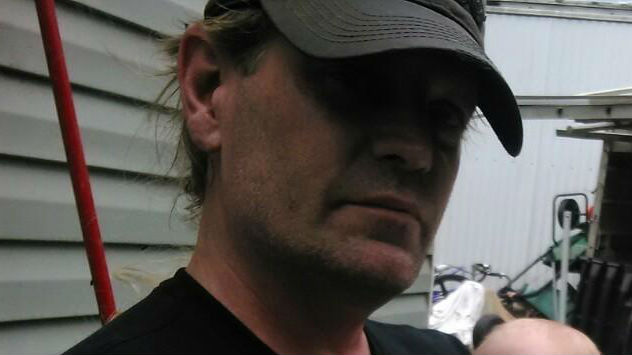 SPOKANE VALLEY, Wash. - A 47-year-old man died in a hit-and-run around 1:30 Tuesday morning. The man, Robert Royer, was riding his bicycle near I-90 and Park Rd in Spokane Valley when he was hit. Royer's wife described him as a loving father and friend. A neighbor of the victim, Jodi Pennington, says she's concerned about the lack of street lighting and traffic signs on the road.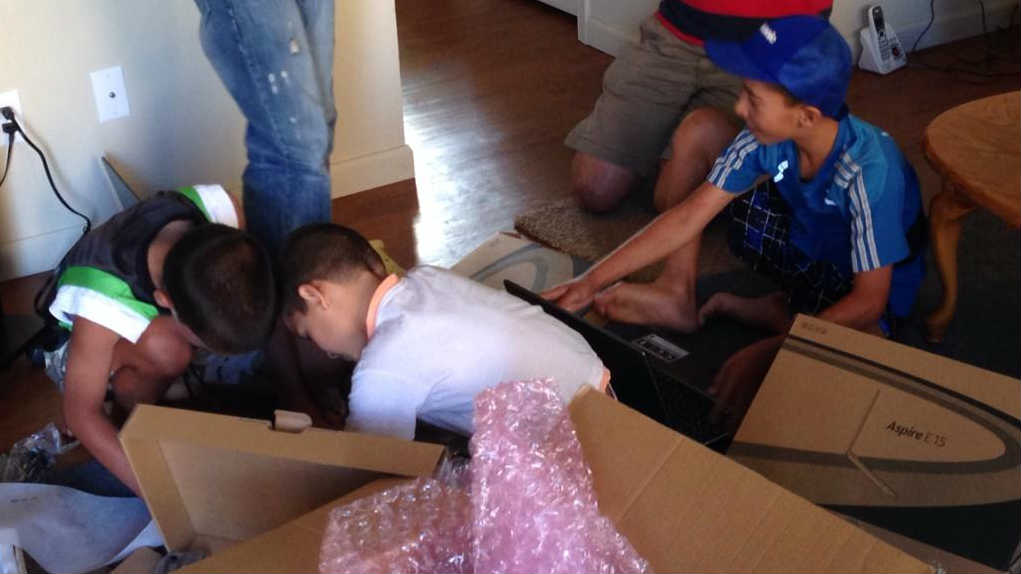 SPOKANE, Wash. - Four young brothers in east Spokane have been working a lemonade stand all summer to raise money for school supplies. Someone took notice and sent a gift these four boys never expected.KHQ's Gabe Cohen received a package from Kansas City, sent from a man touched by the boys' efforts. In the package were four laptops, exactly what they had been working so hard to buy.
National
Entertainment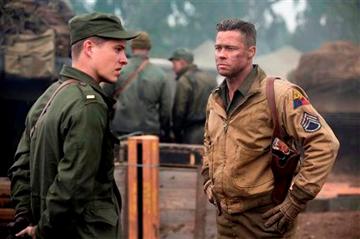 Unable to find her second directing project, Angelina Jolie took to sifting through "generals."
San Francisco 49ers coach Jim Harbaugh reiterated Tuesday that the team will not tolerate domestic violence.
"Guardians of the Galaxy" closed out the summer movie season with a first-place finish.