Features
Will Forte stars in THE LAST MAN ON EARTH, premiering March 1 on FOX. Subscribe now for more The Last Man On Earth clips: ‪http://fox.tv/SubscribeFOX‬‬ See more of The Last Man On
[...]
Fox Youtube Feed
Today's Top News Story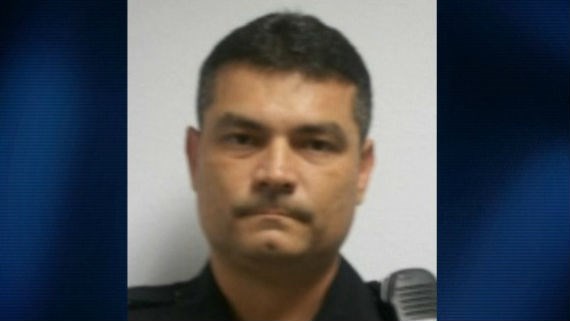 TARPON SPRINGS, Fla. - Florida authorities say a police officer was shot and killed in Tarpon Springs early Sunday.The Pinellas County Sheriff's Office said in a statement that the shooting occurred at around 3 a.m. in the Tampa Bay-area city and that a suspect has been taken into custody.The Tarpon Springs Police Department identified the fallen officer as 45-year-old Charles Kondek, a 17-year veteran of the local police department.
World Now Top Stories
Today's Headlines
Local
Spokane News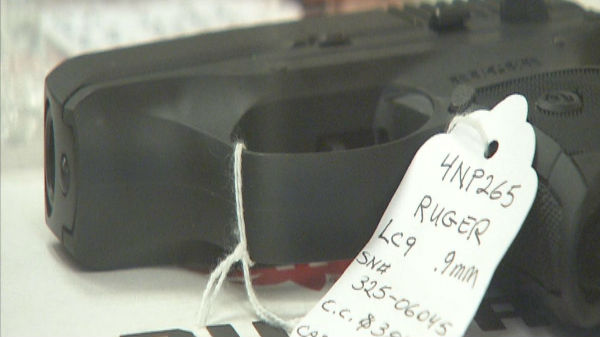 SPOKANE COUNTY, Wash. (AP) - The organizer of a Spokane County gun show says Washington's new law requiring expanded background checks for firearms transfers blocked the sale of a rifle to a wanted man.The Northwest News Network reports that the man attempted to buy the weapon at the Lewis Clark Trader Gun Show at the Spokane County Fair and Expo on Dec. 6.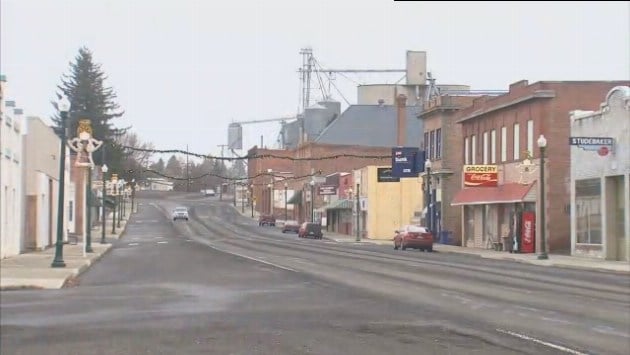 HARRINGTON, Wash. - On one afternoon each year, Harrington School District transforms into Santa's Workshop. Originally started as a festival of the arts, Santa's Workshop includes the entire Harrington community."We wanted it as an opportunity for the kids to make gifts for their families," said Taunya Sanford, the kindergarten/1st grade teacher in Harrington.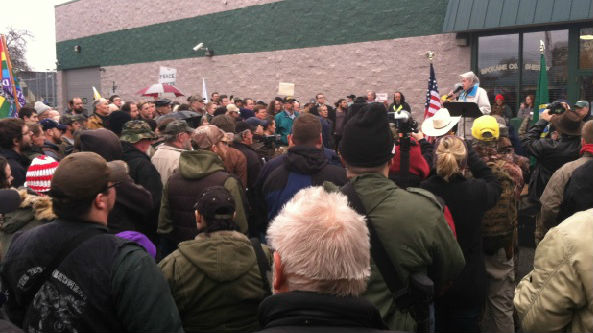 SPOKANE VALLEY, Wash. - Hundreds of protesters took to the streets Saturday over a video posted on the website Infowars that appears to show a Spokane County Sheriff's deputy implying constitutionalists could pose a threat to law enforcement. Representative Matt Shea was on hand for the protest. Shea said Sheriff Knezovich needs to apologize for the deputy's comments.
National
New York City's subways - the nation's biggest mass transit network - serve more than 6 million daily riders who depend largely on a signal system that dates back to the Great Depression.
The warning came just moments too late: A man who had shot his ex-girlfriend a few hours earlier had traveled to New York City and vowed online to shoot two "pigs" in retaliation for the police chokehold death of Eric Garner.
Florida authorities say a police officer was shot and killed in Tarpon Springs early Sunday.
Entertainment
By JOCELYN NOVECK AP National Writer How do you joke about the Sony hacking story? After all, it was an attempt at comedy that launched this whole sobering mess.
Peter Jackson's "Hobbit" finale went out on top at the box office, debuting with $56.2 million over the weekend and taking in $90.6 million since opening Wednesday, according to studio estimates Sunday.
President Barack Obama says the United States is reviewing whether to put North Korea back on its list of state sponsors of terrorism as Washington decides how to respond to what he calls an "act of cybervandalism," not...