Features
Jimmy and Sabrina decide they want to have a baby. Subscribe now for more Raising Hope clips: http://fox.tv/SubscribeFOX See more of Raising Hope on our offi...
Fox Youtube Feed
Today's Top News Story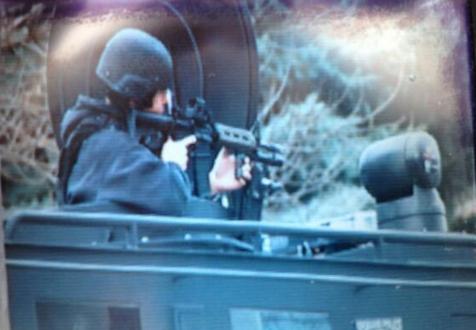 KHQ.COM - Spokane Police Detectives have located a body in a rural area near Long Lake.The body was located early Friday morning after SPD detectives received information that there may be a body in this area connected to the on-going kidnapping investigation. The kidnapping victim has been located safely.
World Now Top Stories
Today's Headlines
Local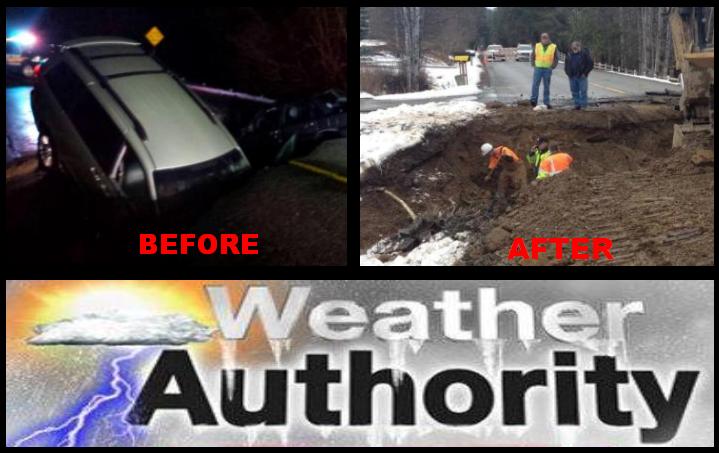 KHQ.COM - Early Thursday around 3am, deputies were called to Rimrock Road at York Court near Hayden. Two cars had driven into a large washout caused by a collapsed culvert. Deputies say the gap in the road was about 10-feet across and 8-feet deep spanning the width of the road. >>>SEND YOUR FLOOD PICTURES TO PIX@KHQ.COM
World Now Local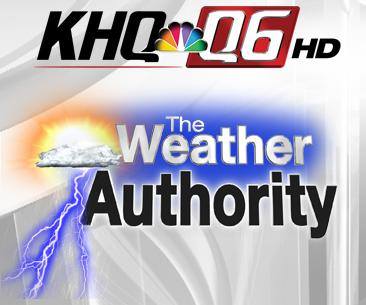 BOISE, Idaho (AP) - A 61-mile stretch of U.S. Highway 12 in northern Idaho near the Montana border has reopened after being closed due to avalanche danger.
World Now Local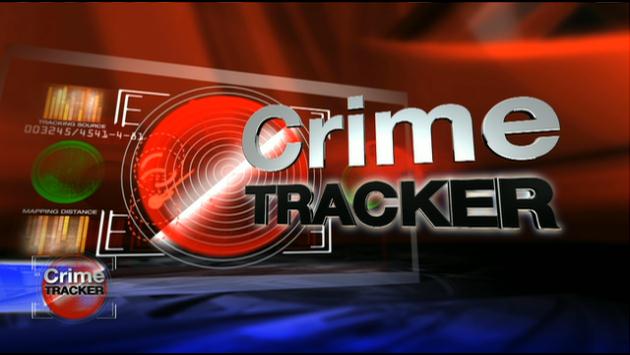 SPOKANE, Wash. - Social media is rapidly becoming a primary way that scammers are trying to draw in victims. Scammers like social media for the same reason everyone else does; it's fast, it's easy and it reaches large audiences in very quick amount of time.
World Now Local
National
The family of Martin Luther King Jr. has warned Georgia's governor it wants input on any monument to the slain civil rights icon that might be erected on the grounds of the state Capitol.
World Now National
A pregnant South Carolina woman who drove a minivan carrying her three young children into the ocean surf off Florida faces attempted murder and other charges Friday, with authorities saying the children were screaming to...
World Now National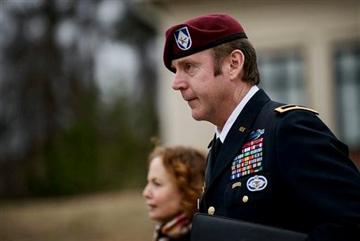 Sobbing on the witness stand, the Army captain whose sexual assault accusations triggered the court-martial of a general testified Friday that they had a three-year affair and that he threatened to kill her and her family...
World Now National
Entertainment
An 8-year-old western Montana boy who spent about an hour buried in the snow after a deadly avalanche roared into his backyard says he tried to "lick and bite" his way out before becoming tired and falling asleep.
World Now Entertainment
Ke$ha is out of rehab for an eating disorder.
World Now Entertainment
NBC's "Today" show didn't leave its mojo in Sochi and is feeling newly energized in the program's perpetual battle with ABC's dominant "Good Morning America."
World Now Entertainment