Features
Look, no comedians anywhere! Jane bursts into song, delighted about her very own grownup apartment. Subscribe now for more Mulaney clips: ‪http://fox.tv/SubscribeFOX‬‬ See more of Mulaney on our official site: http://fox.tv/Mulaney Like Mulaney
[...]
Fox Youtube Feed
Today's Top News Story
Pesky. Illegal. Effective?
World Now Top Stories
Today's Headlines
Local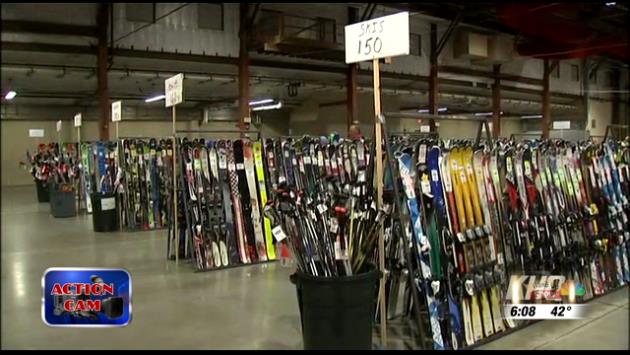 SPOKANE, Wash. - The Mt. Spokane Ski Patrol Ski Swap takes place October 24-26, 2014, at the Spokane County Fair and Expo Center in Spokane. The Swap will feature over 22,000 new and used winter sports items sold by both individuals and regional sporting good stores at discounted prices.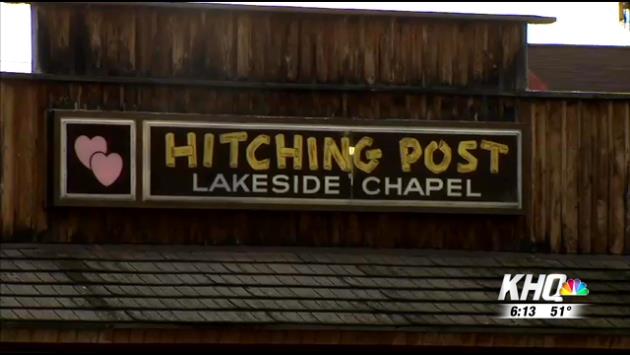 A federal lawsuit has now come under the national spotlight, as the Hitching Post Wedding Chapel is suing the city of Coeur d'Alene.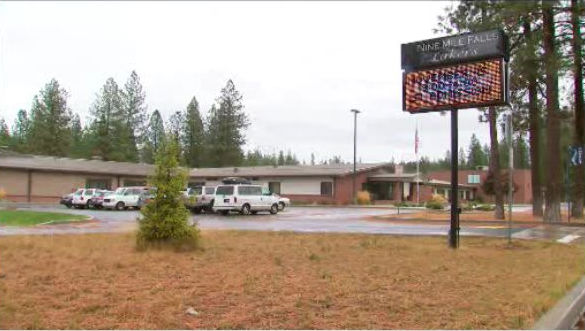 NINE MILE FALLS, Wash. - Nine Mile Falls School District told KHQ that they first learned of the allegations against Dr. Craig Morgenstern in news reports Wednesday. They say, before that, they didn't have any indication this was going on.The superintendent, Brian Talbott, calls the charges against Morgenstern "hard to stomach," and described his initial reaction to the news as "utter shock and dismay."
National
The first nurse diagnosed with Ebola after treating an infected man at a Dallas hospital is free of the virus.
Pesky. Illegal. Effective?
Investigators were working on Friday to determine why a man attacked a group of New York Police Department officers with a hatchet before they shot him dead.
Entertainment
Architect Frank Gehry traveled to Spain to receive a prestigious award but shocked his hosts by responding to a reporter's question with an obscene gesture and making contemptuous comments about most modern architecture.
Queen Elizabeth II has sent her first tweet - though she kept things traditional, signing off with "Elizabeth R."
The TLC network says it is canceling "Here Comes Honey Boo Boo," its colorful series about a young beauty pageant contestant and her family.