Features
Twenty new recruits invade Hell's Kitchen, and this group is the most under-handed, aggressive crop of contestants the show has ever had. Subscribe now for more Hell's Kitchen Clips: http://fox.tv...
Fox Youtube Feed
Today's Top News Story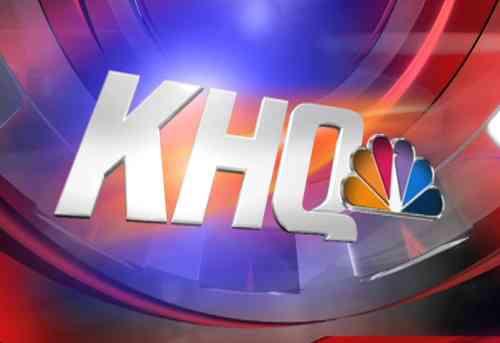 ATLANTA, GO - A Delta Airlines flight had to make an emergency landing on Grand Cayman island this past Sunday night after a man became drunk and disorderly... on the way to his honeymoon! The "honeymoon phase" apparently ended on the actual honeymoon, as airline officials say the man got into a drunken argument with his bride while on the Delta flight from Atlanta to Costa Rica.
World Now Top Stories
Today's Headlines
Local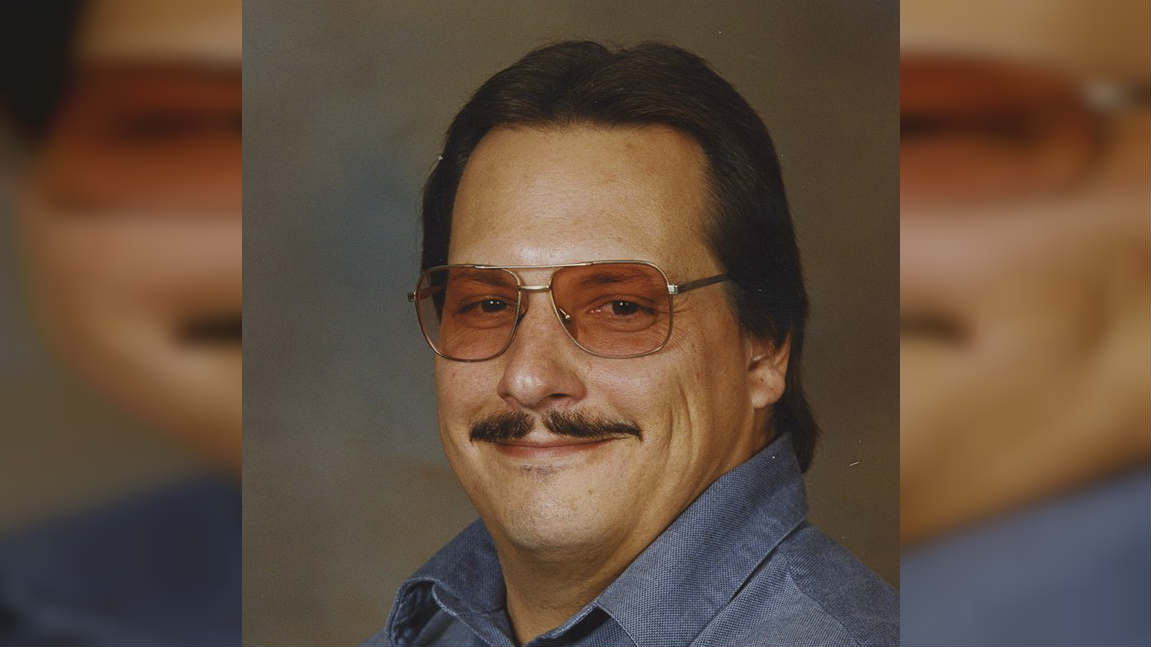 SPOKANE,Wash. - Paul Inc may have lost his life in a tragic workplace accident, but his life will always be remembered in the memories and love he left behind for his family in his short 52 years. Inc passed away the morning of February 28th after being electrocuted and falling off a ladder at Nordstrom in downtown Spokane, where he'd worked as the lead maintenance technician for nearly 13 years.
World Now Local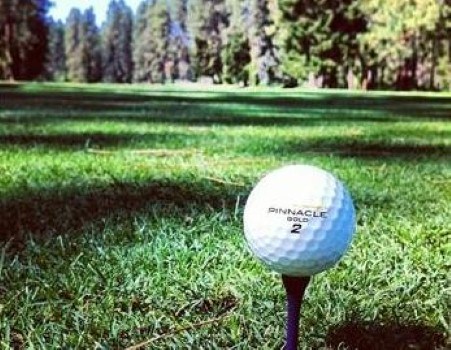 KHQ.COM - The snow is melting, and that means the area golf courses are getting ready for the 2014 season! Check out when your favorite course is looking to open up to the public inside this story.
World Now Local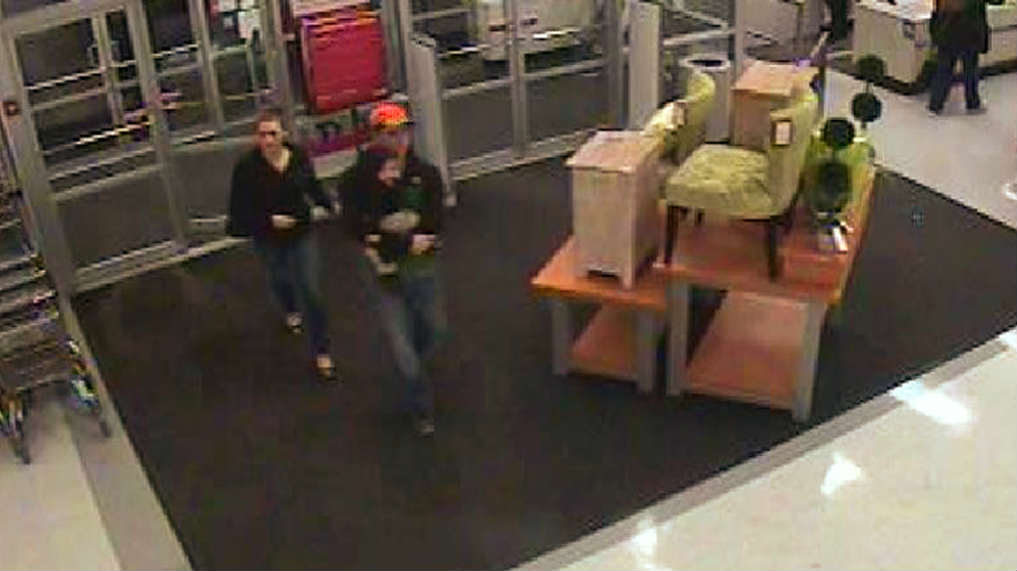 SPOKANE, Wash. - The Spokane County Sheriff's Office is asking for your help in locating two people suspected of fraudulently using a reported stolen credit card or cards at several locations. In security footage, the white man and woman, both in their 20's, appear to have a child with them as well. The man has a medium build and was wearing blue jeans, a black and green jacket, and a bright orange and tan baseball cap.
World Now Local
National
A man who spent nearly 26 years on death row in Louisiana walked free of prison Tuesday, hours after a judge approved the state's motion to vacate the man's murder conviction in the 1983 killing of a jeweler.
World Now National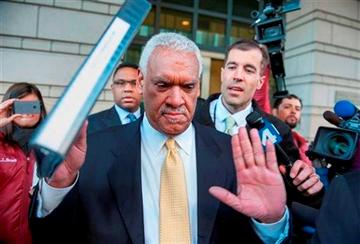 District of Columbia Mayor Vincent Gray pressed ahead Tuesday with his re-election bid but acknowledged he took a political hit from allegations that he led a "shadow campaign" with a convicted donor nicknamed "Uncle Earl."
World Now National
Sooner or later, consumers will be able to buy cars that rely on computers - not the owner - to do the driving.
World Now National
Entertainment
Zach Galifianakis brought the ferns, and President Barack Obama opened a new avenue of presidential communication.
World Now Entertainment
Those repeated ads about a dead boy returning to his father after 32 years struck a nerve with television viewers, who proved curious enough to check out the debut of ABC's new drama "Resurrection."
World Now Entertainment
Nobel laureates Mo Yan and Elfriede Jelinek are among the finalists for a prize honoring fiction translated into English.
World Now Entertainment