Features
People entrust the bank with their fortunes, but they can't be trusted with a simple ink well? Subscribe now for more SLEEPY HOLLOW clips: http://fox.tv/SubscribeFOX See more of Sleepy Hollow...
Fox Youtube Feed
Today's Top News Story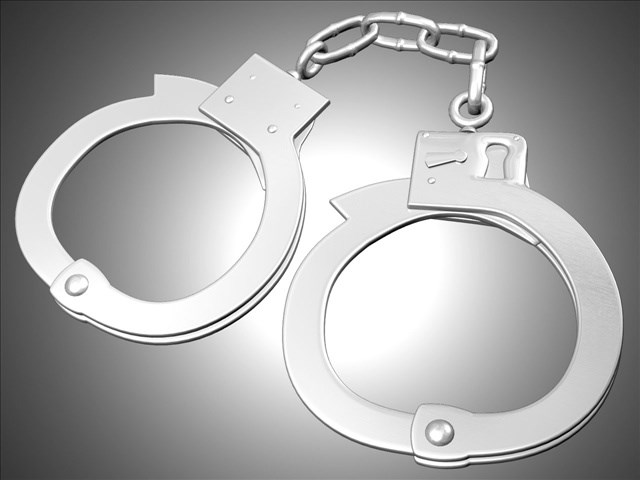 Three young men are booked on burglary charges after allegedly breaking into a Terrace Heights home and a Selah home.
World Now Top Stories
Today's Headlines
Local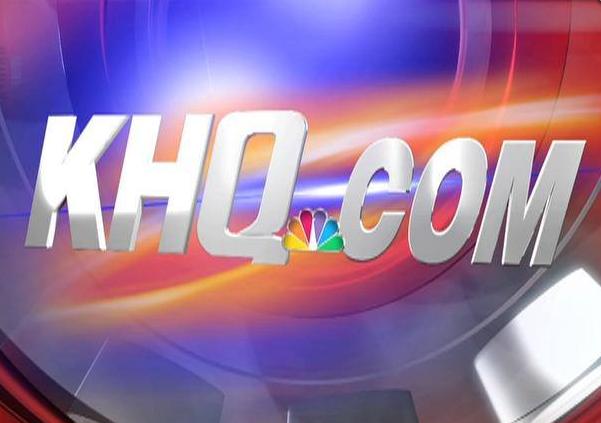 SPOKANE, Wash. - Spokane Mayor David Condon signed a resolution and ordinance on Thursday authorizing $26 million in funding for police and fire vehicle and equipment needs.Funding comes from property tax revenue that has been dedicated to paying for capital needs for public safety.
World Now Local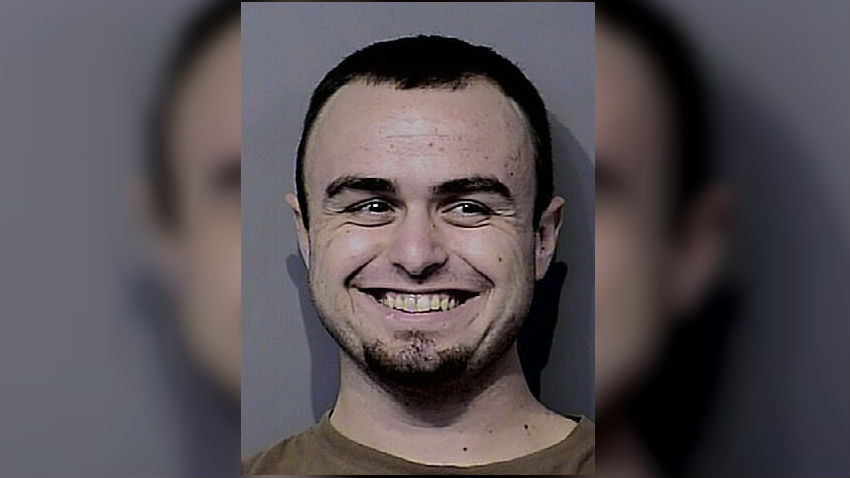 SPOKANE COUNTY, Wash. - A 23-year-old man was arrested Wednesday night after police say he burglarized a home in north Spokane County and fired a shot at the homeowner when confronted. Deputy Mark Gregory with the Spokane County Sheriff's Office told KHQ the homeowners returned to their house at around 6:00pm Wednesday and noticed their home had been burglarized.
World Now Local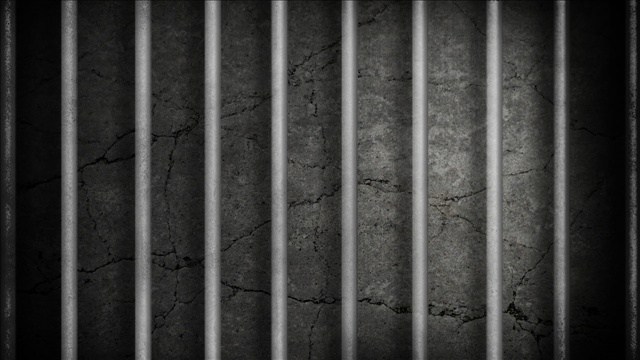 BOUNDARY COUNTY, Idaho - A Bonners Ferry man is dead after being brought into Boundary County Jail. Sheriff's deputies say the man died of an apparent suicide. Deputies say 43-year-old David Erickson, was being arrested outside the courthouse for outstanding warrants out of Bonner County, became resistant and was tased. The Sheriff's Office told KHQ Erickson was cleared by ambulance personnel and he was taken to jail.
World Now Local
National
A white hearse pulled up to the entrance of a downtown Honolulu cathedral Thursday, carrying the remains of a saint known for caring for exiled leprosy patients.
World Now National
The Canadian owner of a company that won nearly $1 billion in contracts to provide steel for the construction of the World Trade Center's tallest building and an adjacent transit center has been arrested on fraud charges.
World Now National
A demoted executive shot and critically wounded his company's CEO before fatally shooting himself Thursday inside a high-rise office building in downtown Chicago's bustling financial district, police said.
World Now National
Entertainment
More than 60,000 fans are rocking to a free Blake Shelton concert on the Atlantic City beach.
World Now Entertainment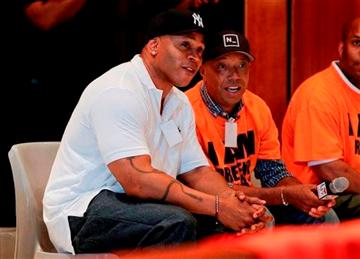 A group of young people at a New York City jail complex got some words of encouragement on Thursday from hip-hop mogul Russell Simmons and actor LL Cool J.
World Now Entertainment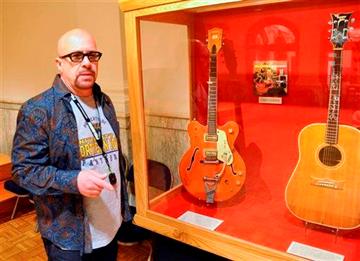 A man who donated to a South Dakota museum a slightly damaged acoustic guitar played by Elvis Presley that is at the center of a custody battle insisted Thursday he had the right to give it away because he owned it.
World Now Entertainment