Features
First, the Hill brothers have to look after three veterans on an all-new Enlisted. Then, Hope's goldfish dies on an all-new Raising Hope. Subscribe now for m...
Fox Youtube Feed
Today's Top News Story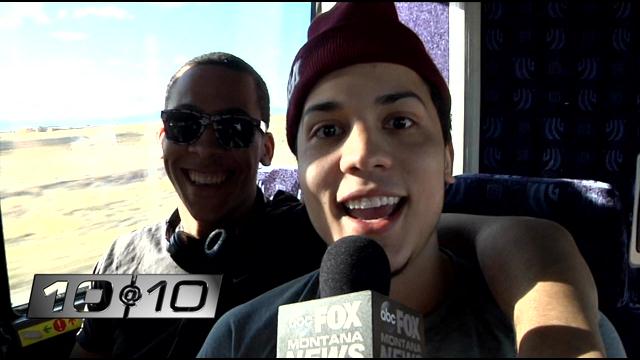 On their long bus-trip to Ogden, Utah for the Big Sky Conference Tournament, Griz junior guard Jordan Gregory takes the Mic, and interviews his teammates on the bus.
World Now Top Stories
Today's Headlines
Local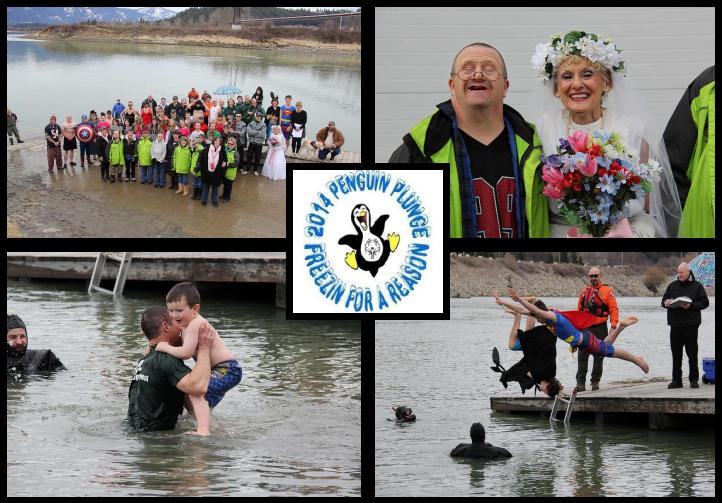 KHQ.COM - The 2014 "Freezin for a Reason" was a huge success! 42 jumpers all with supporting sponsors took the plunge in the Kootenai River and raised over $7300.00 for Special Olympics.Several of the local Special Olympic Athletes were on hand to cheer the jumpers, and wore their bright green jackets that were purchased by Bonners Ferry Rotary.
World Now Local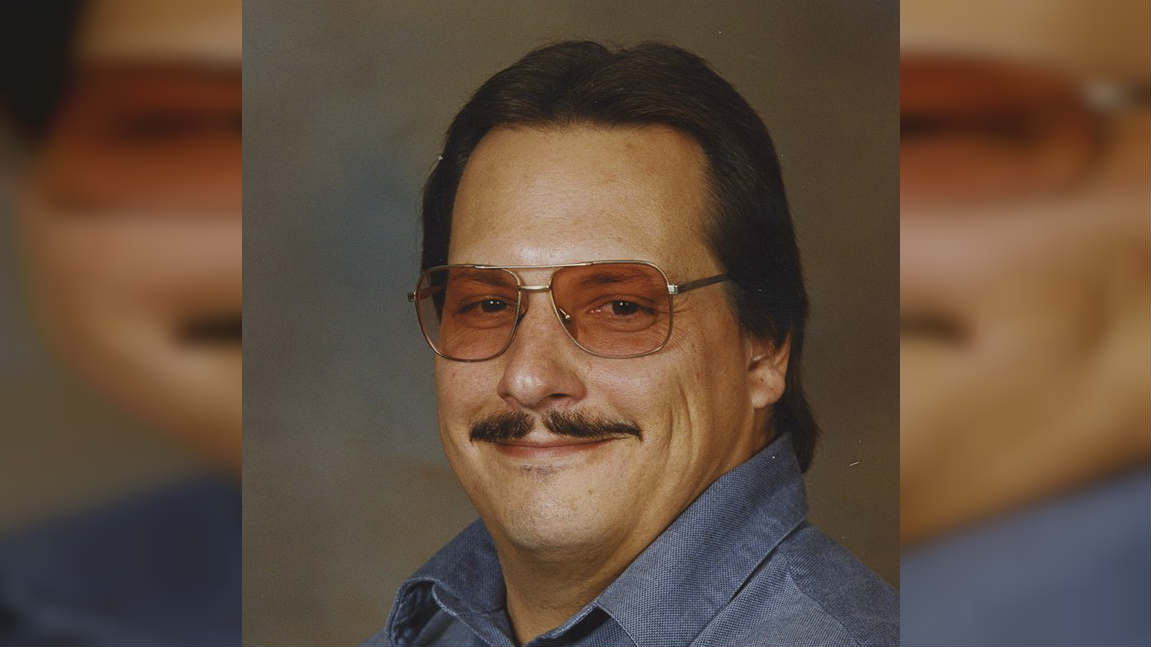 SPOKANE,Wash. - Paul Inc may have lost his life in a tragic workplace accident, but his life will always be remembered in the memories and love he left behind for his family in his short 52 years. Inc passed away the morning of February 28th after being electrocuted and falling off a ladder at Nordstrom in downtown Spokane, where he'd worked as the lead maintenance technician for nearly 13 years.
World Now Local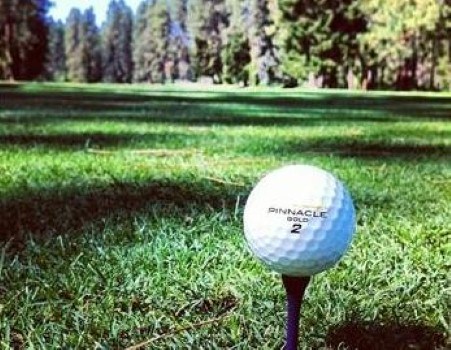 KHQ.COM - The snow is melting, and that means the area golf courses are getting ready for the 2014 season! Check out when your favorite course is looking to open up to the public inside this story.
World Now Local
National
A civilian defense contractor accused of giving military secrets to a Chinese girlfriend half his age will be entering a guilty plea, his attorney said Tuesday.
World Now National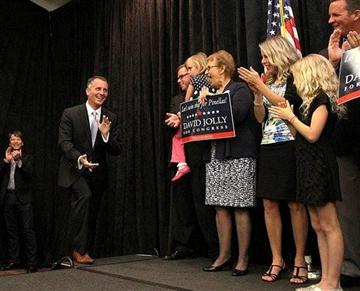 Republican David Jolly defeated Democrat Alex Sink on Tuesday in a Tampa-area House district where President Barack Obama's health care overhaul got its first test ahead of November's midterm elections and both...
World Now National
These days, it's faster and cheaper than ever to decipher a person's entire DNA. But a small study suggests that looking for disease risks that way may not be ready for the masses.
World Now National
Entertainment
Carnegie Hall is a seated venue, but fans watching Iggy Pop and members of New Order were so eager they jumped out of their chairs, running to the front of the stage to see the rock stars perform.
World Now Entertainment
Zach Galifianakis brought the ferns, and President Barack Obama opened a new avenue of presidential communication.
World Now Entertainment
Those repeated ads about a dead boy returning to his father after 32 years struck a nerve with television viewers, who proved curious enough to check out the debut of ABC's new drama "Resurrection."
World Now Entertainment