Features
BROOKLYN NINE-NINE makes its biggest move yet...to Sundays! Season Premiere SUN at 8:30/7:30c. Subscribe now for more BROOKLYN NINE-NINE clips: http://fox.tv/SubscribeFOX See more of Brooklyn Nine-Nine on our official site: http://fox.tv/Brooklyn99 Like Brooklyn
[...]
Fox Youtube Feed
Today's Top News Story
Authorities say a bus carrying dozens of people has overturned in Delaware, causing several injuries.
World Now Top Stories
Today's Headlines
Local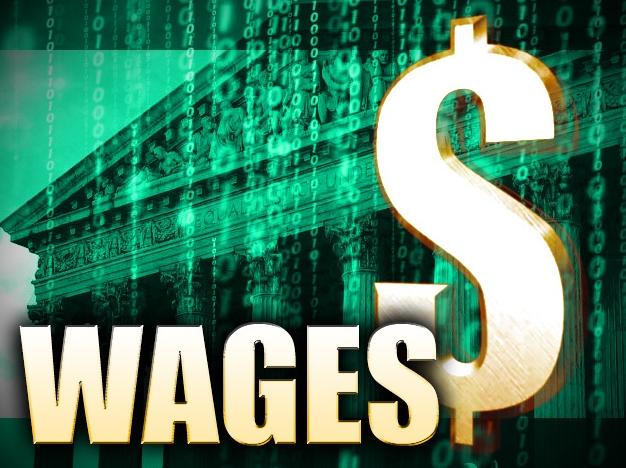 BURLEY, Idaho (AP) - Single people in Idaho earn half of what is considered a livable wage, while households with children tend to face even more economical challenges. Living wages pays for housing, food, utilities and other expenses such as tucking money away for savings.The Times-News reports that livable wages for a single person come out to almost $14.50 an hour, or more than double that of Idaho's $7.25 hourly minimum wage.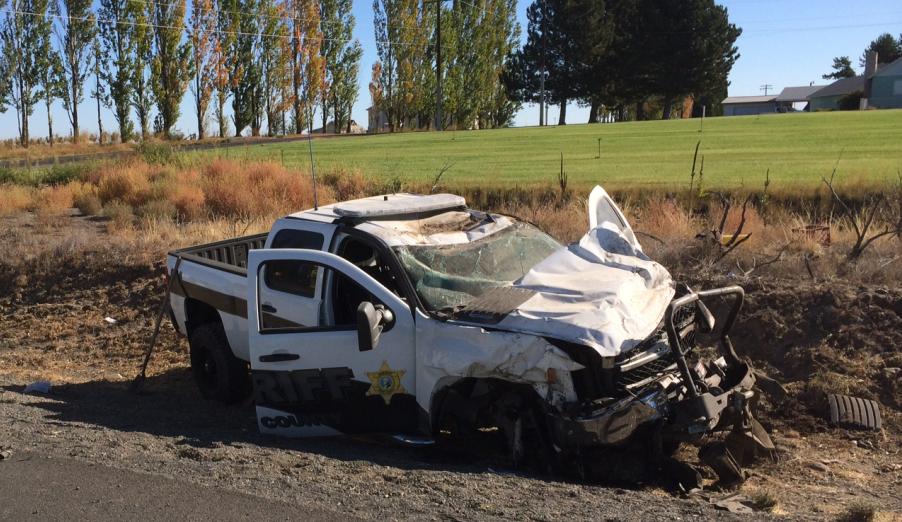 KHQ.COM - The Grant County Sheriff's Office told KHQ there was a fatal crash that involved a Grant County Deputy Sheriff earlier Saturday.The collision happened at Dodson Road on RD 5-NW, which is 10 miles south of Ephrata. The identities of the sheriff's deputy and woman involved in Saturday's fatal crash have been released.
The Spokane Fire department responded to a structure fire in the 1300 block of W. Shannon around 1:30 a.m. Sunday morning.Fire in northwest Spokane destroyed a detached garage, damaged a neighboring garage and knocked down power lines in the alley behind the house early today.The involved garage along with contents was a total loss. The exposed garage suffered damage to theexposed exterior wall and the roof.18 firefighters responded to the blaze and remained on scene until the fire was put ou...
National
Authorities say a bus carrying dozens of people has overturned in Delaware, causing several injuries.
There has only been one prosecution under the Emmett Till Act, even though the law was passed with the promise of $135 million for police work and an army of federal agents to investigate unsolved killings from the civil...
A man seen with a University of Virginia student before she disappeared was being sought Sunday on arrest warrants charging him with reckless driving, police announced at a news conference.
Entertainment
The young-adult adaptation "The Maze Runner" raced to the top of the box-office with $32.5 million, giving a budding franchise a quick start out of the gate.
The guitarist for U2 finally has an edge in getting his long-planned compound of mansions built in the mountains above Malibu.
Oculus has unveiled a new prototype of its virtual reality headset. However, the VR company still isn't ready to release a consumer edition.