Features
Find out which of your favorite characters are returning and get to know who else will face off with Jack Bauer. Subscribe now for more 24 clips: http://fox....
Fox Youtube Feed
Today's Top News Story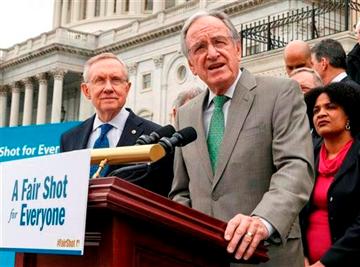 Some low-paid workers won't benefit even if a long-shot Democratic proposal to raise the federal minimum wage becomes law.
World Now Top Stories
Today's Headlines
Local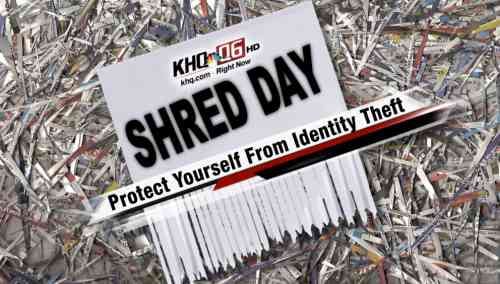 KHQ.COM - Are you ready to SHRED? One of KHQ's most popular events is here: Shred Day!Once again we are partnering with AmericanWest Bank and Secure Shred, and it's your chance to safely dispose of any sensitive documents you might have hanging around the house. We have three locations available for you to choose from between the hours of 6:00am and 6:30pm.
World Now Local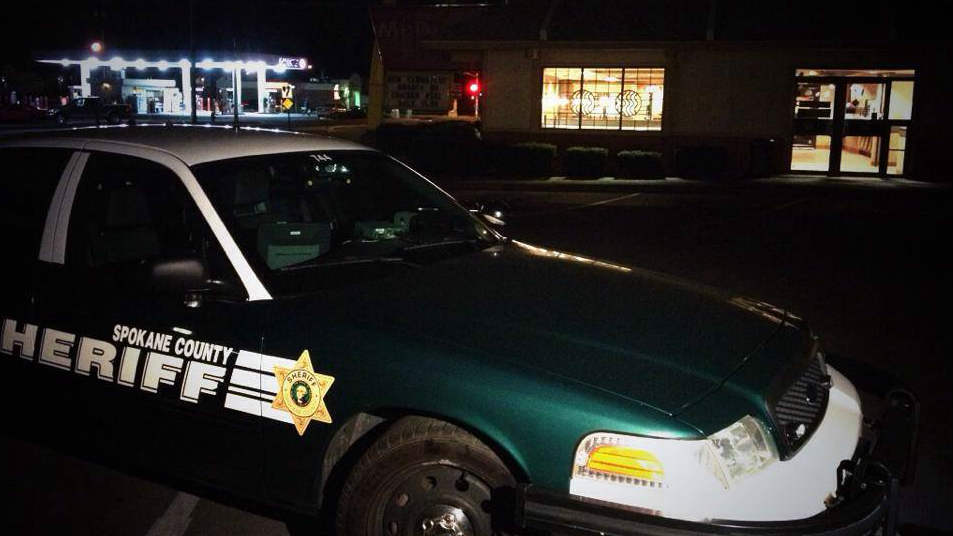 SPOKANE, Wash. - Deputies with the Spokane County Sheriff's Office responded to an armed robbery at the McDonald's on Monroe and Francis Monday night.
World Now Local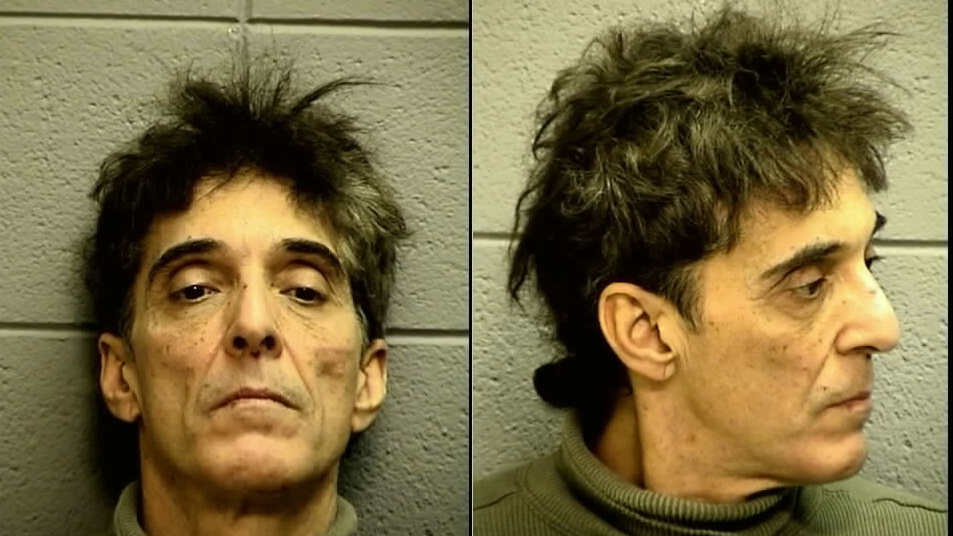 KOOTENAI COUNTY, Idaho - A man arrested for a series of crimes that started in November 2012 in Spirit Lake will most likely be spending the rest of his life in prison. 58-year-old Mitchell Lee Walck plead guilty to charges of Robbery, Kidnapping, and Aggravated Assault on a Law Enforcement Officer back in February.
World Now Local
National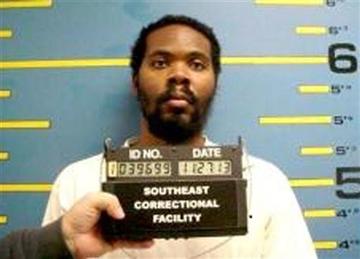 After he was convicted of armed robbery in 2000, Cornealious Anderson was sentenced to 13 years behind bars and told to await instructions on when and where to report to prison. But those instructions never came.
World Now National
The former city manager of Bell was sentenced Wednesday to 12 years in prison and ordered to make restitution of $8.8 million in a corruption scheme that nearly bankrupted the small, blue-collar city.
World Now National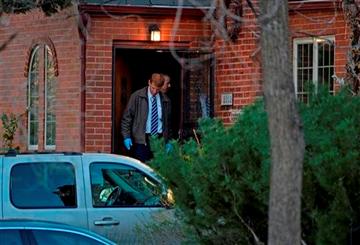 Authorities are investigating whether Denver police responded quickly enough to a woman who was fatally shot nearly 15 minutes into a 911 call about her husband, who she said was hallucinating and asking her to shoot him.
World Now National
Entertainment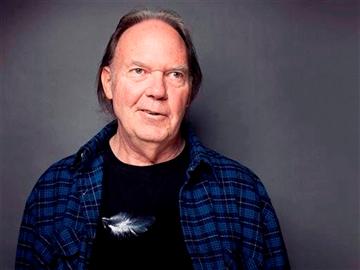 Neil Young has raised more than $6 million through a Kickstarter campaign to fund the singer-songwriter's digital music project PonoMusic.
World Now Entertainment
The groundbreaking song-and-dance show "Soul Train" is chugging toward Broadway.
World Now Entertainment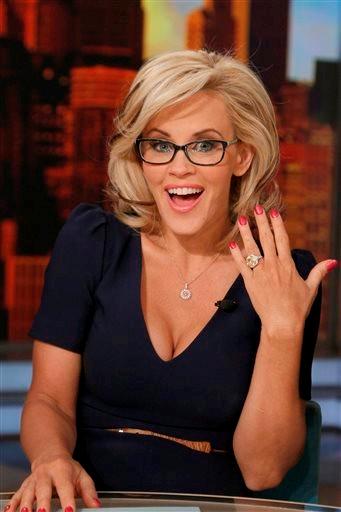 Jenny McCarthy had big news to share Wednesday on "The View": She's engaged to Donnie Wahlberg.
World Now Entertainment