Features
Tanisha and Rudy perform a Hip Hop routine choreographed by Dave Scott. Subscribe now for more So You Think You Can Dance clips: http://fox.tv/SubscribeFOX See more of So You Think You Can...
Fox Youtube Feed
Today's Top News Story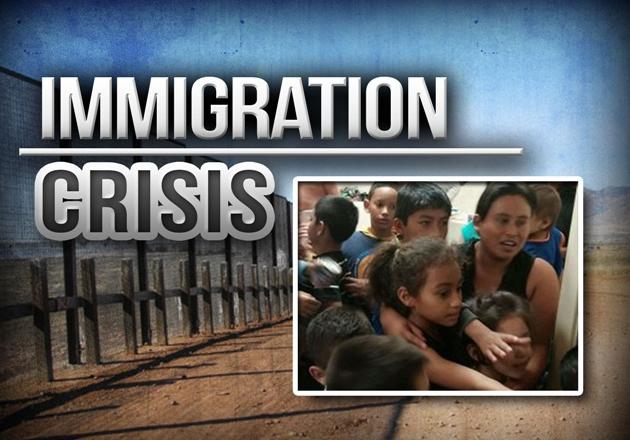 PORTLAND, Ore. (AP) - Federal officials say 50 immigrant children are being relocated from the Mexican border to Oregon, and Gov. John Kitzhaber says they are welcome. Kitzhaber says the state will continue to welcome children fleeing hardship and violence while waiting for Congress to change immigration policies.
World Now Top Stories
Today's Headlines
Local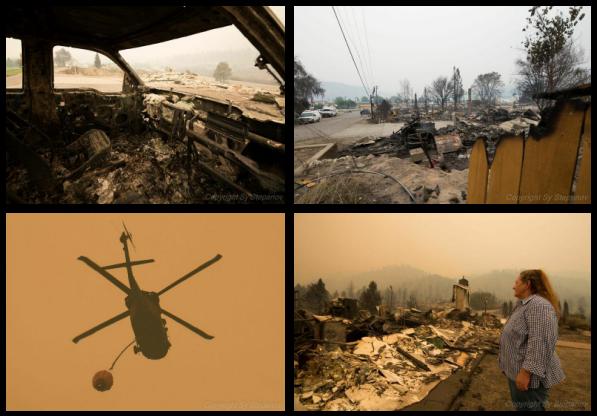 KHQ.COM - Photographer, Sy Stepanov gave us permission to share these devastating photos of the destruction caused by the Carlton Complex fire. This fire has burned over 250,000 acres becoming the largest wildfire in Washington state history. According to the Okanogan County Sheriff the number of homes destroyed by the fire is estimated to be 300 since the fire started on July 14th.
World Now Local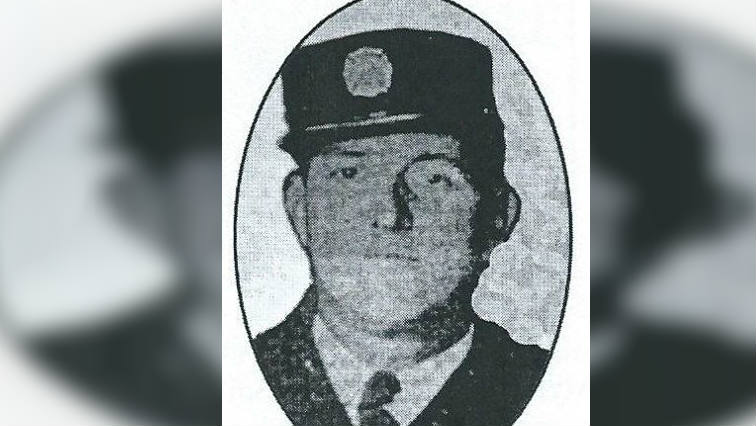 SPOKANE, Wash. - On Friday night, the Spokane Fire Department will honor Henry Maynard in the 4th Spokane Firefighters Memorial Project ceremony. Maynard died in the line of duty on July 25, 1909. While responding from Station 5 to an alarm at the Gandy Hotel on Sprague, Hose Wagon 5 fell behind Hook Ladder 1 coming from their Station at Sprague and Washington.
World Now Local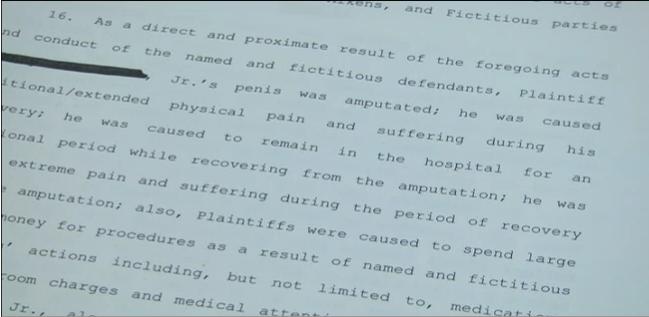 A man in Birmingham, Alabama is suing Princeton Baptist Medical Center for amputating his penis. He and his wife claim that he went into the hospital for a routine circumcision, but came out with his penis removed instead. The lawyer representing his case says that he doesn't understand why doctors would have done this, and added that his client is "devastated" and "inconsolable."
World Now Local
National
Two men forced a woman into the backseat of her sport utility vehicle at gunpoint, drove off but later lost control and plowed into a group of people on a corner near a fruit stand in Philadelphia on Friday, police said....
World Now National
A U.S. science advisory report says Japan's Fukushima nuclear accident offers a key lesson to the nation's nuclear industry: Focus more on the highly unlikely but worst case scenarios.
World Now National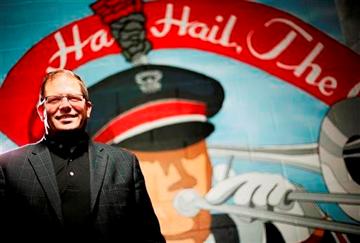 The fired director of Ohio State University's celebrated marching band said through his attorney Friday that he has become a scapegoat for behavior occurring within the organization before his leadership and he'll...
World Now National
Entertainment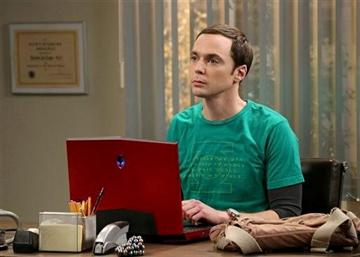 Past "Big Bang" Comic-Con panels have paid off for fans that score tickets. One viewer was awarded a trip to space. And there was a surprise appearance by Johnny Galecki, who hid in the audience in costume until he asked a...
World Now Entertainment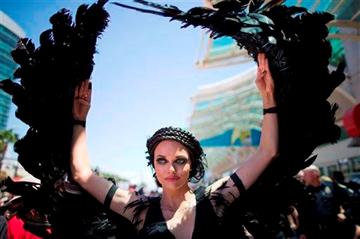 The trailer for the next film in the popular "Hunger Games" series is making its premiere at Comic-Con.
World Now Entertainment
"The Last of Us" video game is becoming a film.
World Now Entertainment