Features
The entire squad is under investigation for leaking confidential information, much to Jake's disbelief. Subscribe now for more BROOKLYN NINE-NINE clips: http://fox.tv/SubscribeFOX See more of Brooklyn Nine-Nine on our official site: http://fox.tv/Brooklyn99 Like
[...]
Fox Youtube Feed
Today's Top News Story
Commercial space tourism suffered a huge setback Friday when a prototype passenger rocket exploded during a test flight, scattering debris over the Mojave Desert and killing one pilot while seriously injuring the other.
World Now Top Stories
Today's Headlines
Local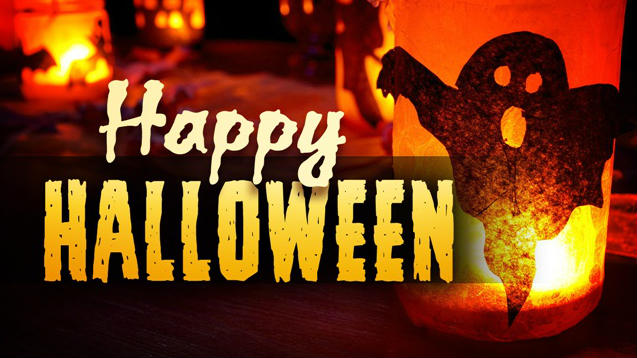 KHQ.COM - We wake up to a cloudy start to our day, but plenty of moisture is sitting just over the Cascades. We'll see scattered rain showers moving west-east through the day. As of right now it does look like there will be a chance for some light rain while the kiddos are trick-or-treating. High: 58°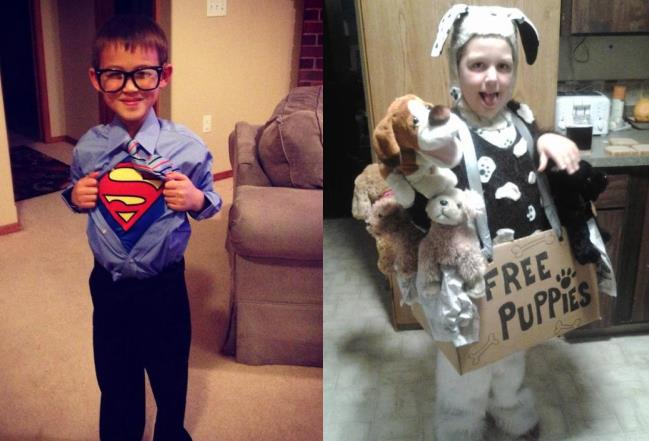 KHQ.COM - We hope you had a safe and FUN Halloween! We compiled some of the pictures that were posted on our KHQ Facebook wall, enjoy!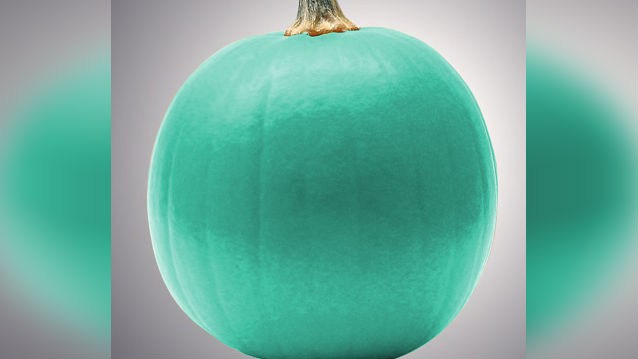 KHQ.com - It's Halloween! And it is supposed to be scary, but for kids with food allergies it can be scarier than usual. Finding treats that won't potentially trigger allergic reactions can be tricky. That's why Food Allergy Research & Education, or FARE, is trying to start a new tradition in the spirit of inclusion and safety.
National
Warren M. Anderson, who headed Union Carbide Corp. when a chemical leak killed thousands of people in Bhopal, India, in 1984, has died in Florida at 92.
U.S. marshals who captured ambush suspect Eric Frein (freen) say he had a "defeated" look on his face when they took him into custody.
The U.S. Justice Department and New Mexico's largest city have reached an agreement to overhaul Albuquerque's police department amid several accusations of excessive force, agreeing to reforms that include new...
Entertainment
Kristin Scott Thomas is about to don Helen Mirren's tiara.
There was a bit of a British invasion at the Beverly Hilton hotel, as BAFTA Los Angeles hosted its annual Britannia Awards, honoring film and television talent from both sides of the pond, including director Mike Leigh and...
Kristin Scott Thomas is about to don Helen Mirren's tiara.