Features
BROOKLYN NINE-NINE makes its biggest move yet...to Sundays! Season Premiere SUN at 8:30/7:30c. Subscribe now for more BROOKLYN NINE-NINE clips: http://fox.tv/SubscribeFOX See more of Brooklyn Nine-Nine on our official site: http://fox.tv/Brooklyn99 Like Brooklyn
[...]
Fox Youtube Feed
Today's Top News Story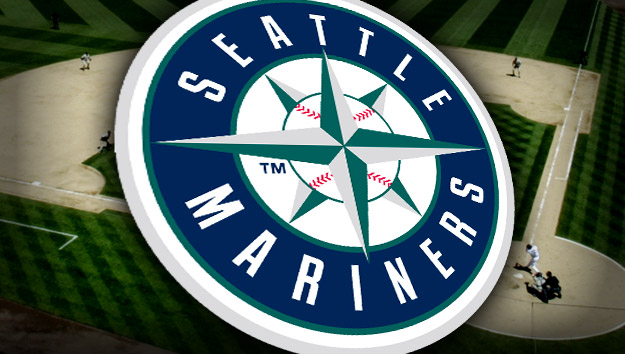 Seattle starter Chris Young got hit hard and the Mariners missed a chance to move up in the AL playoff race, yielding five home runs Saturday night in a 10-1 loss to the Houston Astros.The Mariners stayed one game behind AL wild-card leader Oakland and a half-game in back of Kansas City for the second slot.
World Now Top Stories
Today's Headlines
Local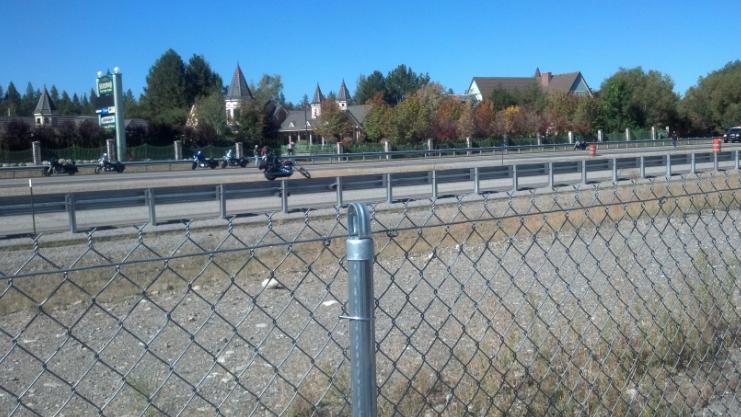 Four people were taken to the hospital after a motorcycle crash on U.S. 95 near Silverwood Theme Park.Two motorcycles carrying two people each collided after one motorcycle that was traveling southbound struck a construction barrel in the right lane and lost control of his motorcycle ejecting both occupants.30 year-old Paul Boone was the driver of the motorcycle that initially crashed.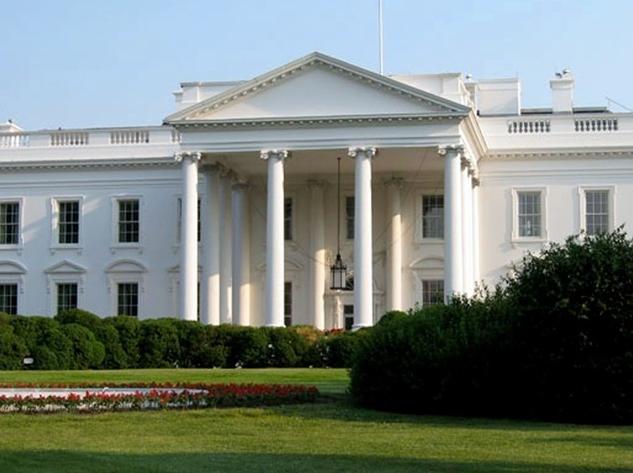 WASHINGTON (AP) - The head of the U.S. Secret Service has ordered stepped-up security outside the White House after a man who jumped the fence made it all the way inside before being apprehended.The Secret Service says Director Julia Pierson has ordered enhanced officer patrols and surveillance along the North Fence of the White House. The measures took effect Friday evening after the incident.Pierson has also ordered a comprehensive review of the incident. The Secret Service says it's unacce...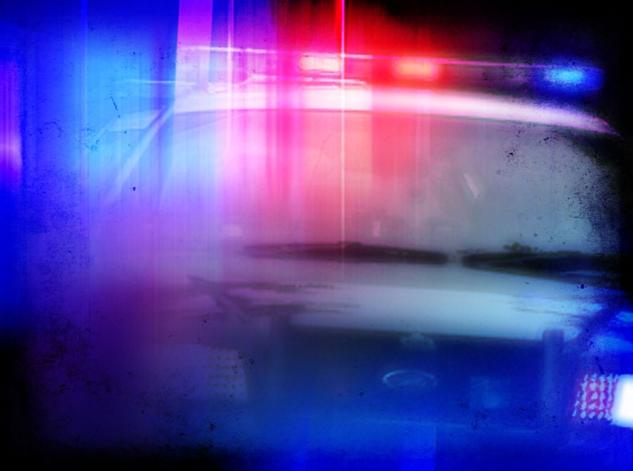 KHQ.COM - The Grant County Sheriff's Office told KHQ there was a fatal crash that involved a Grant County Deputy Sheriff earlier Saturday.The collision happened at Dodson Road on RD 5-NW, which is 10 miles south of Ephrata.As of right now the Sheriff involved is in the hospital, in stable condition.
National
Assessment teams sought Saturday to find out just how many structures have been damaged or destroyed by a massive wildfire that threatens thousands of homes in Northern California.
By RACHEL ZOLL AP Religion Writer As the leader of two American dioceses, Roman Catholic Bishop Blase Cupich has staked out a firm position in the middle of the road.
By LISA BAUMANN Associated Press A man believed to have weapons has barricaded himself in a home on the Fort Hall Reservation in southeast Idaho, Shoshone-Bannock Tribal officials said Saturday.
Entertainment