Features
Looks like Parker Young doesn't care if Angelique Cabral is on set or not. Here's your "Parker's Pranks of the Week!" Subscribe now for more ENLISTED clips: ...
Fox Youtube Feed
Today's Top News Story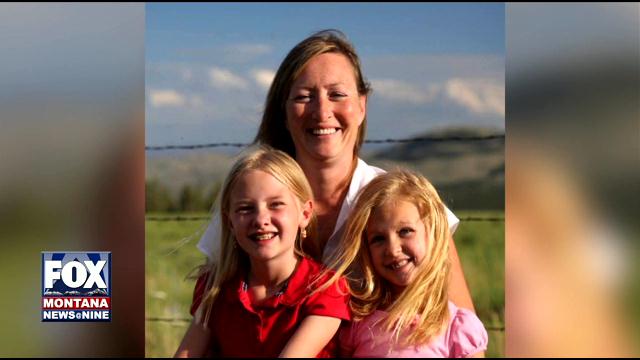 As family and friends mourn Pam Okon's death, Bayern Brewery held a benefit to honor and aid the Okon family.
World Now Top Stories
Today's Headlines
Local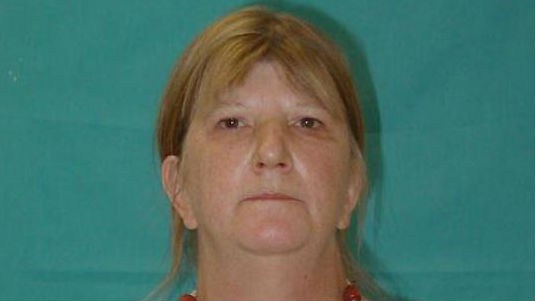 PULLMAN, Wash. -Police in Pullman are asking for your help in locating a missing woman who hasn't been seen since February 27, 2014. Police say 58-year-old Paula M. Bowers is 5'8", 217 lbs, with brown/graying hair and brown eyes. READ MORE DETAILS INSIDE>>>
World Now Local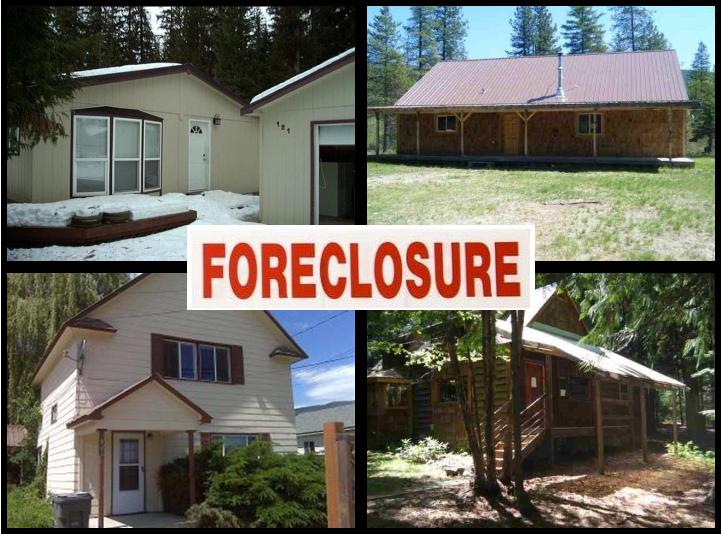 KHQ.COM - If you are in the market to buy a house you may want to consider looking at these homes that are currently in foreclosure in N. Idaho. These are five homes in multiple areas of N. Idaho that you can get for under $120,000. With a little paint and some elbow grease, many of these homes would be great for those who are looking to flip a home and turn a profit.
World Now Local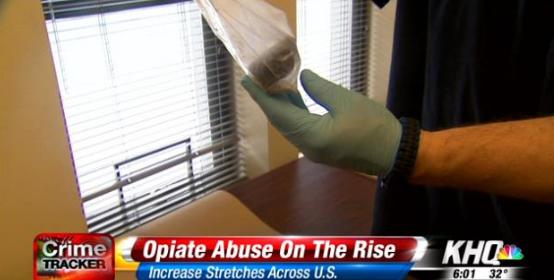 SPOKANE, Wash. - The Drug Enforcement Agency is stepping up efforts to crack down on heroin being smuggled into the United States. The growing trend of opiate use is hitting the entire country, including Spokane.KHQ reported the significant rise of heroin here in Spokane about a year ago.
World Now Local
National
By DAVID DISHNEAU Associated Press Two teenage girls in southern Maryland bullied an apparently autistic 16-year-old boy into performing sexual acts and crashing through pond ice in episodes they captured...
World Now National
A home invasion in which a man was severely beaten and his pregnant wife was repeatedly sexually assaulted may have been meant for a neighboring house, authorities in Wisconsin said.
World Now National
The Maryland mall gunman appeared obsessed with mass murder and may have fixated on the 1999 Columbine High School shooting, dressing like one of the shooters and timing his attack so that it occurred about the same time...
World Now National
Entertainment
They were raw talents - some delighted by the attention, others confused. More than one sniffed happily in the audition room, just happy to be there.
World Now Entertainment
Czech film director Vera Chytilova, one of the leading filmmakers of the new wave of Czechoslovak cinema in the 1960s, has died. She was 85.
World Now Entertainment
Vin Diesel and other members of the "Fast & Furious 7" cast are heading to the Mideast city of Abu Dhabi after months of uncertainty about the fate of the movie.
World Now Entertainment