Features
President Barack Obama on the importance of opening up one's eyes and imagination. Subscribe now for more COSMOS clips: http://fox.tv/SubscribeFOX See more o...
Fox Youtube Feed
Today's Top News Story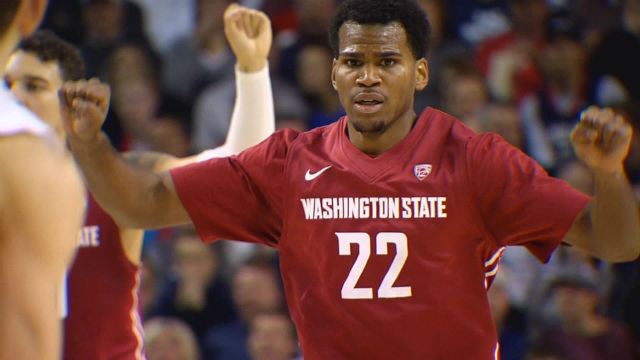 Washington State University men's basketball (10-20, 3-15 in Pac-12) clinched the No. 11 seed in the 2014 Pac-12 Men's Basketball Tournament and will take on sixth-seeded Stanford (19-11, 10-8) in the opening round, Wednesday, March 12.
World Now Top Stories
Today's Headlines
Local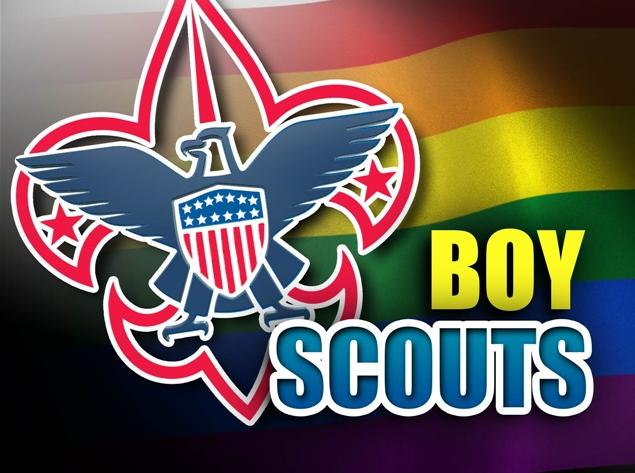 COEUR D'ALENE, Idaho (AP) - A charter the Kootenai County Sheriff's Office in northern Idaho had with Boy Scout troop 911 has expired following the Boy Scouts of America opening its ranks to gay scouts.Kootenai County Sheriff Ben Wolfinger last spring said he would be compelled to drop the charter because the organization is promoting a lifestyle that's against Idaho law.
World Now Local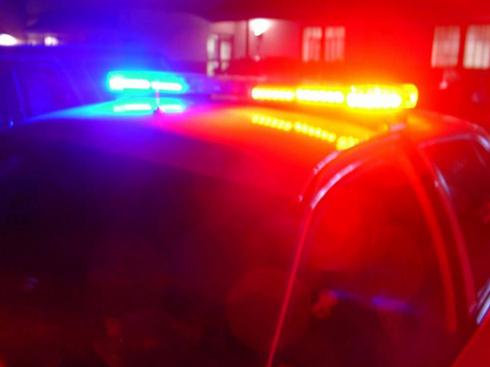 LEWISTON, Idaho (AP) - Tribal police officers on the Nez Perce Reservation in northern Idaho starting April 1 will have the ability to ticket anyone violating federal law on the reservation.U.S. Attorney Wendy Olson sent letters late last month to five northern Idaho county sheriffs bordering the Nez Perce Reservation informing them of the change.
World Now Local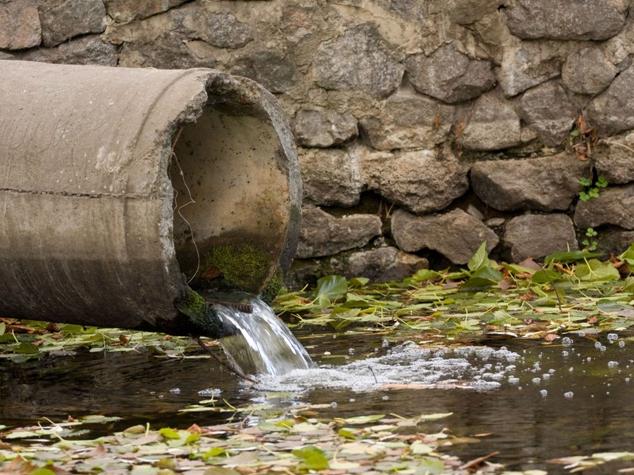 PORT ANGELES, Wash. (AP) - Public health officials in Port Angeles are warning people away from waters of Port Angeles Harbor after heavy rains sent about 6 million gallons of combined rain and raw sewage into the harbor.
World Now Local
National
Investigators combed through a collapsed theater stage at a Southern California high school Sunday, trying to determine why it buckled during a performance and sent 25 students to the hospital, some with broken bones but...
World Now National
The brothers of a North Texas man who was aboard the Malaysia Airlines flight that went missing over the South China Sea said Sunday their family is leaning on faith and holding out hope for good news about the man they...
World Now National
The chaos at the University of Massachusetts over the weekend during a pre-St. Patrick's Day celebration brought new attention to an old problem affecting colleges across the country: How to deal with alcohol-fueled...
World Now National
Entertainment
William "Wild Bill" Guarnere, one of the World War II veterans whose exploits were dramatized in the TV miniseries "Band of Brothers," has died. He was 90
World Now Entertainment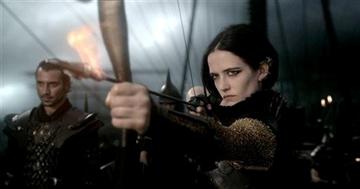 The shirtless warriors of the "300" sequel "Rise of an Empire" ravaged the post-Oscars box-office weekend with a domestic debut of $45.1 million but an even bigger international haul of $87.8 million.
World Now Entertainment
By MATT MOORE Associated Press Two years after launching its Infinite line of digital comics, Marvel Entertainment said it intends to expand the line's offerings with its first all-ages titles as it...
World Now Entertainment