Features
Given the right cirumstances, anyone's capable of murder. GRACEPOINT premieres THU OCT 2 on FOX. Subscribe now for more Gracepoint clips: ‪http://fox.tv/SubscribeFOX‬ See more of Gracepoint...
Fox Youtube Feed
Today's Top News Story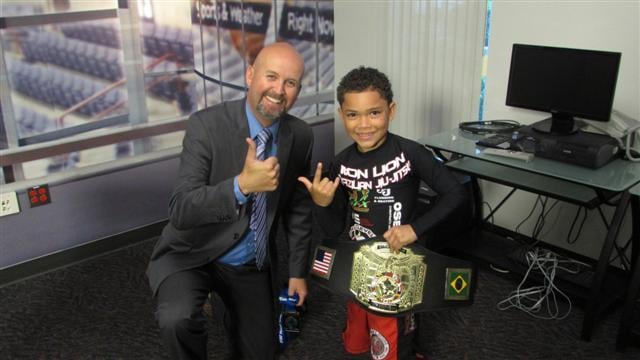 Spokane's own Gerondrick "GT" Taylor, 6, of Iron Lion Jiu Jitsu Academy was named the Kids World Brazilian Jiu Jitsu champion at Coussoulis Arena in San Bernardino, Calif. this past weekend, July 19-20.
World Now Top Stories
Today's Headlines
Local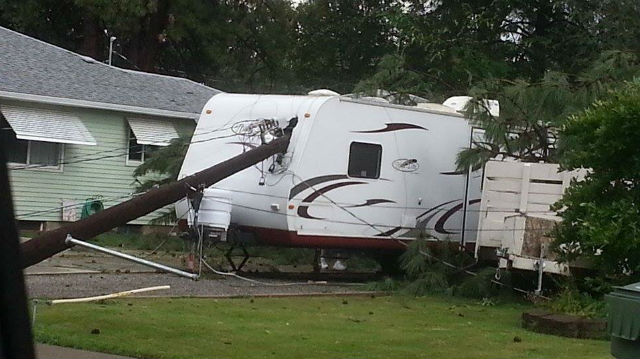 SPOKANE, Wash. - A storm seemed to leave just as fast as it arrived Wednesday in Spokane. High winds blew over trees and utility lines, causing widespread power outages and some severe property damage. If you are in the area and can safely take a picture, please send them to pix@khq.com
World Now Local
As many as 40 families were forced out of their homes Wednesday as a strong summer storm swept through the Riverside Village Mobile Home Park in the Riverside community north of Spokane.
World Now Local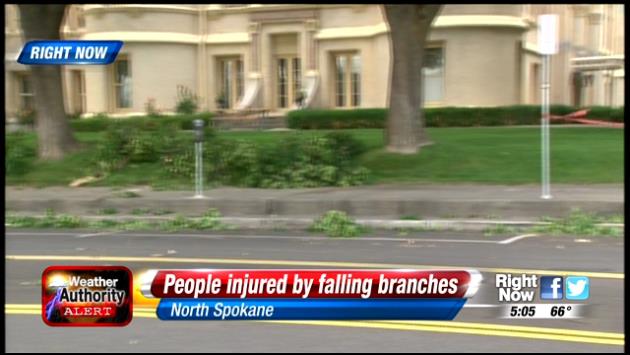 One person was injured when strong winds caused tree branches to fall to the ground outside the Spokane County Courthouse in Wednesday afternoon.Fire crews and police officers told KHQ the person who was hit by the branches was quickly taken to the hospital.
World Now Local
National
An overflow crowd packed a church and sang songs on Wednesday at the funeral of a man who died in police custody after an officer placed him in an apparent chokehold.
World Now National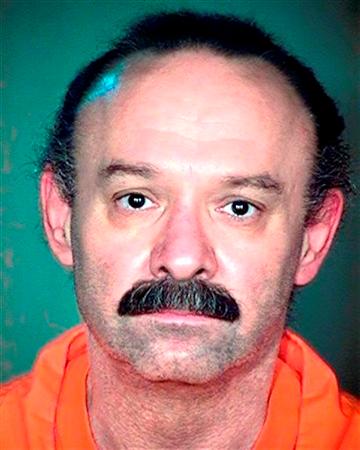 A condemned Arizona inmate gasped for more than an hour and a half during his execution Wednesday before he died in an episode sure to add to the scrutiny surrounding the death penalty in the U.S.
World Now National
A Central California company is recalling specific lots of its fresh peaches, plums, nectarines and pluots sold nationwide over concerns of possible listeria contamination.
World Now National
Entertainment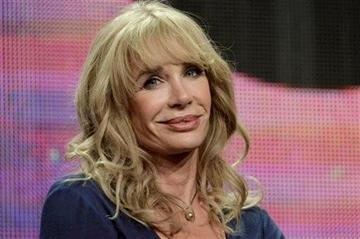 David Bowie's duet with Bing Crosby on the entertainer's 1977 Christmas television special left an indelible impression on Crosby's teenage children.
World Now Entertainment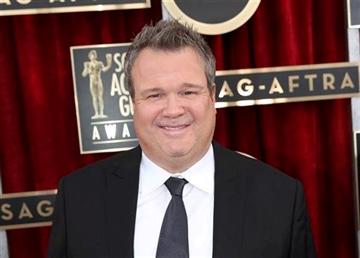 Actor Eric Stonestreet predicts that one day, it's not going to take an act of courage for an openly gay person to play in the NFL.
World Now Entertainment
Some of the hottest tickets in town - to Broadway hits, Jay-Z and Justin Timberlake concerts, a New York Yankees-Boston Red Sox game - were snapped up by an international ring of cyber thieves who commandeered more than...
World Now Entertainment