Features
The cast of BONES talks about the making of "The Geek In The Guck" and Aubrey's video game hobby. Subscribe now for more Bones clips: http://fox.tv/SubscribeFOX See more of Bones on our
[...]
Fox Youtube Feed
Today's Top News Story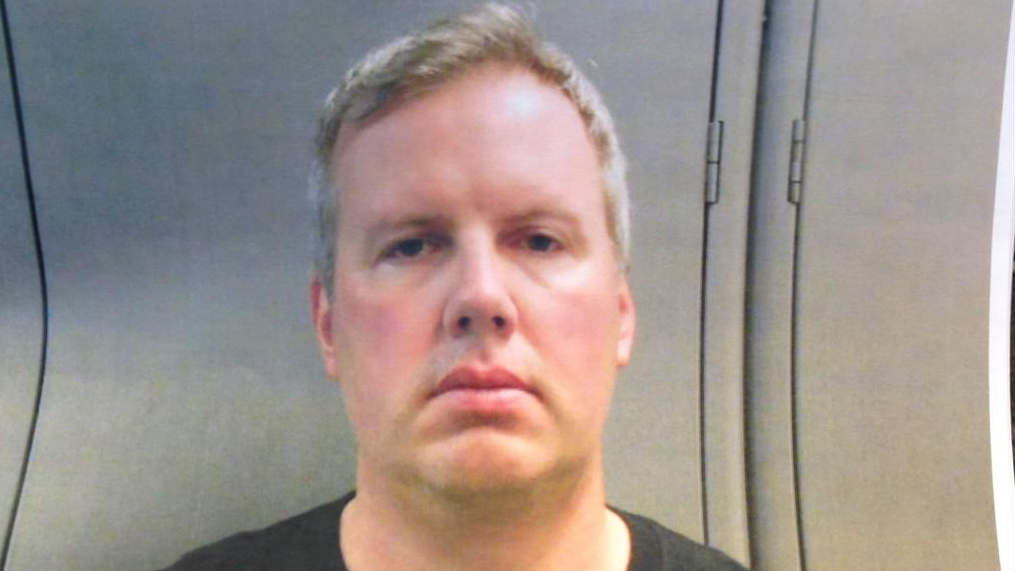 STEVENS COUNTY, Wash. - An emergency room physician at the Veterans Affairs Hospital in Spokane was arrested in Stevens County on Monday, accused of child rape. Dr. Craig Morgenstern is being charged with Second Degree Rape of a Child.
World Now Top Stories
Today's Headlines
Local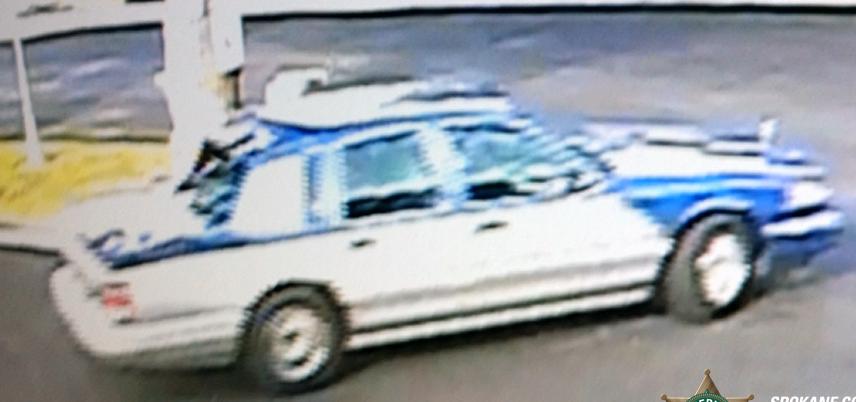 SPOKANE VALLEY, Wash. - Spokane County Sheriff's Office Major Crimes Detectives are asking for your help identifying the driver or owner of a car suspected of being used in an assault with a firearm and an attempted robbery. Deputy Mark Gregory told KHQ the incident happened at around 5:30 p.m. on August 13, 2014 near the intersection at Sprague and Havana in Spokane Valley.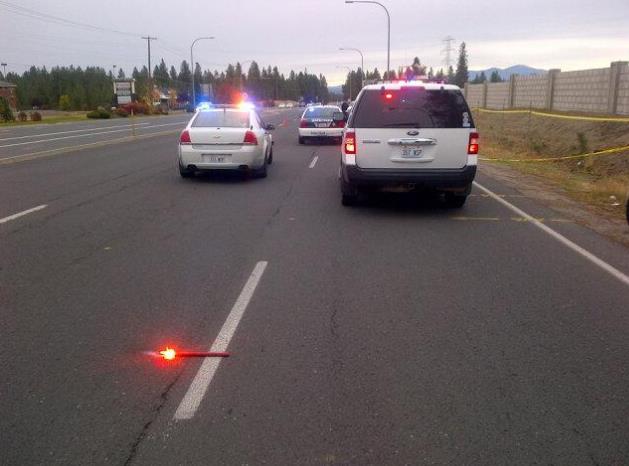 SPOKANE, Wash. -One man died Wednesday morning after being hit by a car on Highway 2 early Wednesday morning. The incident was first reported just after 8:00 a.m. when someone called police to say they saw a man in a ditch just north of Hawthorne, about one mile north of the city limits of Spokane.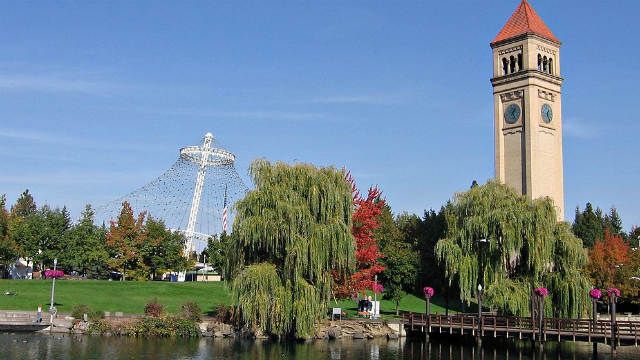 SPOKANE, Wash. - For the past few weeks, we've been pushing you to vote for Spokane as USA Today's "Best American Riverfront City." And the voting certainly helped. Thanks to you, Spokane raced out to a lead over the likes of Pittsburgh, Detroit, Louisville and Richmond. As the close of voting drew nearer, we were neck and neck with Wilmington, N.C. The voting closed on Monday and Spokane placed...
National
Entertainment
A prosecution request to remove the judge handling the felony child abuse case against Minnesota Vikings star Adrian Peterson was denied on Wednesday.
A new study confirms what many Internet users know all too well: Harassment is a common part of online life.
By JOCELYN NOVECK AP National Writer By now, there should be no question in anyone's mind that Shailene Woodley is an actress on a rapid-fire journey to stardom. She's enchanted us in enough films...