Features
These lucky Super Perks winners won a trip for two to New York City to screen the pilot and mingle with the GOTHAM cast at the premiere party! Subscribe now for
[...]
Fox Youtube Feed
Today's Top News Story
An assailant shot and killed a Sacramento County sheriff's deputy and wounded two other deputies and a bystander Friday during a series of shootings that spanned 30 miles through two California counties and prompted a...
World Now Top Stories
Today's Headlines
Local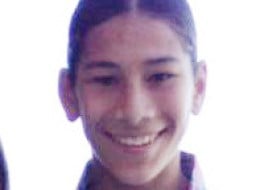 MARYSVILLE, Wash. - Two people were killed, including the gunman, and four others wounded during a shooting at a Marysville high school Friday morning. Three people taken to the hospital following the shooting are in critical condition, another was taken to Haborview in stable condition. The shooter is dead from a self-inflicted gunshot wound.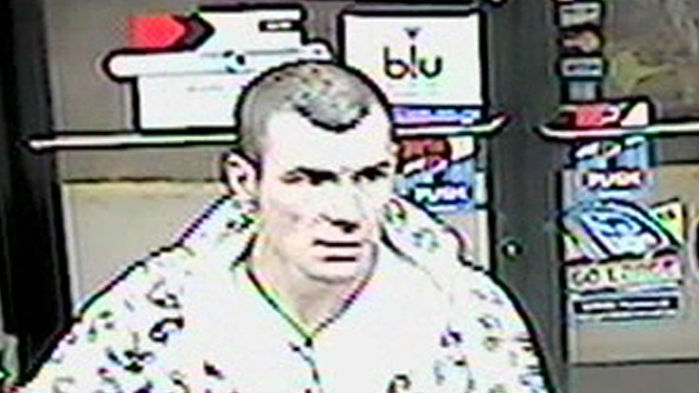 SPOKANE, Wash. - Spokane Police Major Crimes detectives are seeking the public's help in identifying a man who may have been involved in the armed robbery of the Sunset Grocery store located at 1908 W. Sunset Blvd. The robbery happened last month, Sept 21, at just after 5:30 in the morning.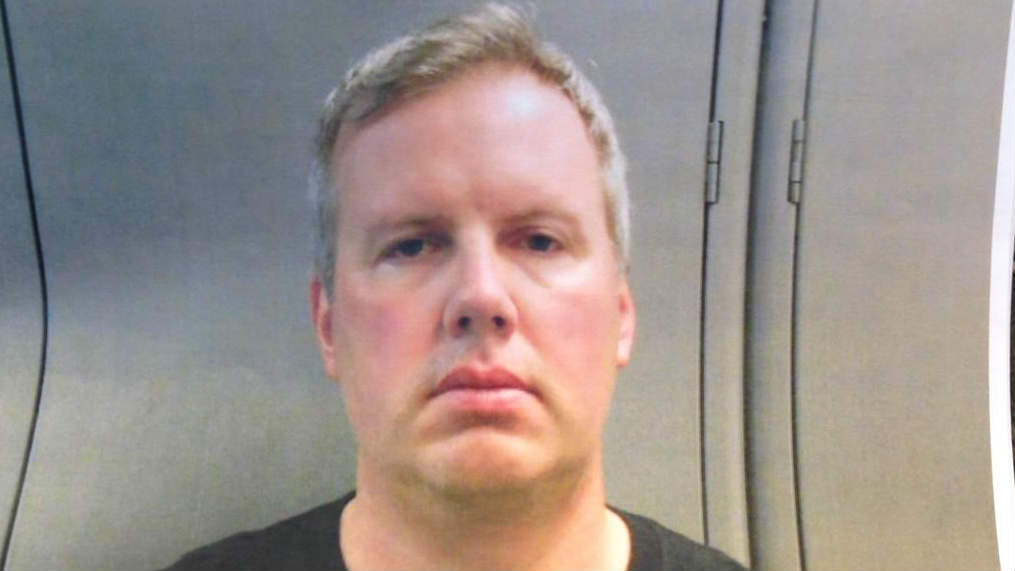 SPOKANE, Wash. - Child rape suspect and Veterans Affairs Hospital physician Craig Morgenstern volunteers for the Big Brothers, Big Sisters program, the organization confirmed to KHQ's Gabe Cohen on Friday. A spokesperson for the organization said Morgenstern stopped volunteering in March 2013, and only mentored 1 child during his time with the company.
National
A growing lava stream threatening homes on Hawaii's Big Island is expanding as it heads toward a small rural town.
A student walked into his Seattle-area high school cafeteria on Friday and without saying a word opened fire, killing one person and shooting several others in the head before turning the gun on himself, officials and...
With their presidential election less than two weeks away, Navajo Nation officials are weighing how to proceed with a race that has become increasingly embroiled in confusion amid a debate involving the tribe's language.
Entertainment
A video of a pair of dueling, dancing American priests studying in Rome has gone viral, following in the footsteps of a now-famous Italian nun whose Alicia Keys-esque voice won her a singing contest and a record contract.
The father of country music star Reba McEntire has died in Oklahoma.
Utah National Guard members could face career-ending penalties for allowing a risque video featuring bikini-clad British women firing high-powered weapons and riding in tanks to be partially filmed at a military training...