Features
The love triangle between Dr. McAndrew, Dr. Grace and Nurse Brittany surfaces and a new patient arrives at Ocean Park. Subscribe now for more Red Band Society clips: ‪http://fox.tv/SubscribeFOX See more of
[...]
Fox Youtube Feed
Today's Top News Story
After police say he stabbed his estranged wife's boyfriend at the Kennewick Biomat plasma center 40 year-old Matthew Devore made his first appearance in court Tuesday.
World Now Top Stories
Today's Headlines
Local
Spokane News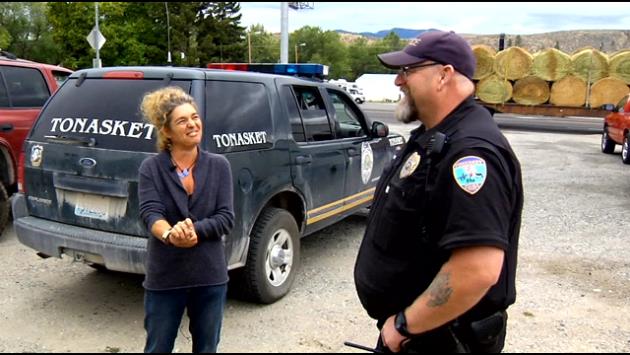 TONASKET, Wash. - In a small town like Tonasket, Washington it's not uncommon for people to do more than one job."We all wear a lot of hats in town." Yvonne Kennedy says. She is the Tonasket Police Department secretary. Around 1,000 people call the town home.Rory Otte who works at his families orchard says "You definitely know everybody here."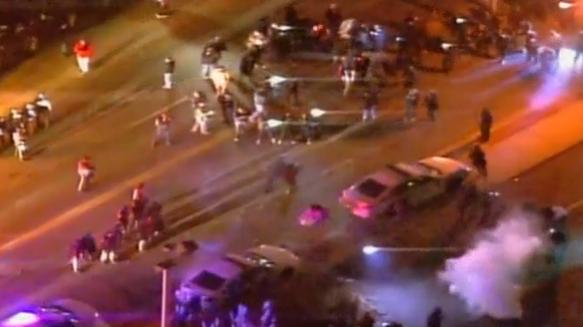 SPOKANE, Wash. - In Ferguson, Mo., after Officer Darren Wilson was cleared of any wrongdoing in the shooting death of unarmed teenager Michael Brown, riots ensued.On Monday night stores were looted, fires were started and violence was rampant in the Missouri town.Paul Susac, a mental health counselor who studied group mentality says that this type of behavior is part of human nature.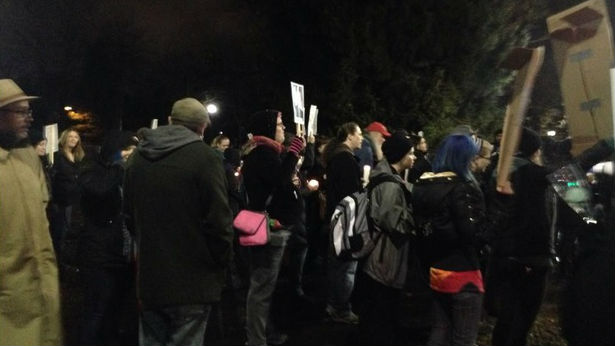 SPOKANE, Wash. - Demonstrators took to the streets in Spokane Tuesday evening in protest of a grand jury's decision not to indict Darren Wilson, the officer who shot unarmed teenager Michael Brown in Ferguson, Mo. Protesters gathered at Spokane City Hall for a rally before marching through downtown to the Plaza. The marchers chanted "Hands up don't shoot!" as they moved through the streets, and also staged a "die-in."The protest has been a peaceful one.
National
Arkansas and Mississippi became the latest two states Tuesday to have their gay marriage bans overturned by federal judges, but there are no rushes to the altar as both orders are on hold so the states can considers appeals.
Hundreds of additional National Guard troops rolled into Ferguson on Tuesday, a day after protesters looted businesses and set fire to buildings in a night of rage against a grand jury's decision not to indict the...
By SADIE GURMAN Associated Press People protesting the Ferguson, Missouri, grand jury decision took to the streets in cities across the U.S. for a second day Tuesday, showing that the racially charged...
Entertainment
AC/DC drummer Phil Rudd showed up late for a New Zealand court appearance Wednesday and clowned around by jumping on the back of one of his security guards outside the courthouse.
Wide receiver Jason Avant arrived in Kansas City a few days ago, a mid-season signing by the Chiefs. He was leaving his hotel Tuesday when a woman mustered up the courage to approach him.
A key battle scene near the end of Cirque du Soleil's "Ka" show is returning more than a year and a half after a performer fell 94 feet to her death when a wire rope snapped during the stunt.