Features
Abbie runs into Andy Brooks in Purgatory, who advises her to avoid Moloch. But can Brooks be trusted? Subscribe now for more SLEEPY HOLLOW clips: http://fox.tv/SubscribeFOX See more of Sleepy Hollow on
[...]
Fox Youtube Feed
Today's Top News Story
Officials investigating the disappearance of a University of Virginia student focused Monday on the man they believe was the last person seen with her, searching his apartment for a second time and trying to locate the...
World Now Top Stories
Today's Headlines
Local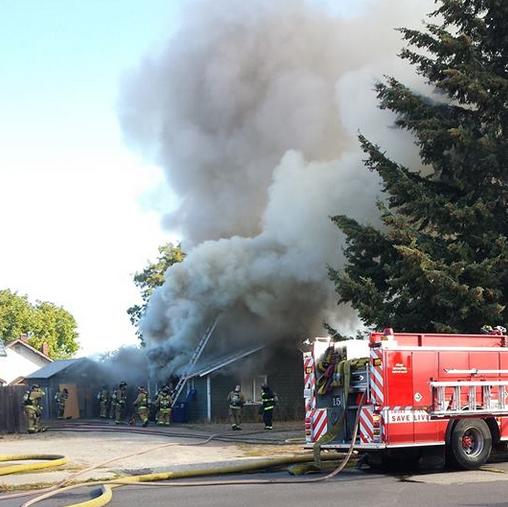 The Spokane Fire Department responded to a reported structure fire at 2119 East Everett at 9:38 am.The home and a detached garage were both burning heavily when firefighters arrived. Witnesses reported that one occupant was still in a bedroom inside the home. Crews attempted to get inside, but due to the intense fire were forced to initially fight the fire from the exterior.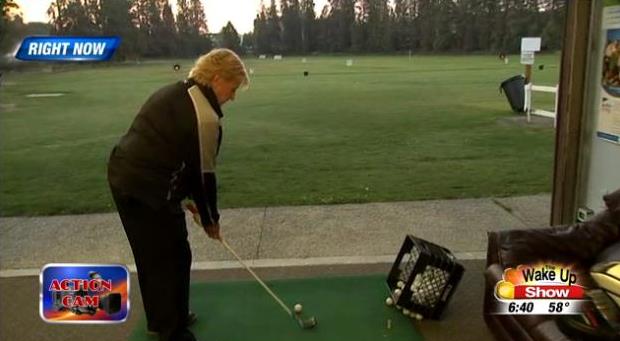 SPOKANE, Wash. - Kathy Gildersleeve-Jensen, PGA Director of Instruction and owner of KGJgolf at Indian Canyon Golf Course in Spokane, Washington, is the first woman professional to be named PGA Teacher of the Year. She is also the first Pacific Northwest PGA member to be so honored.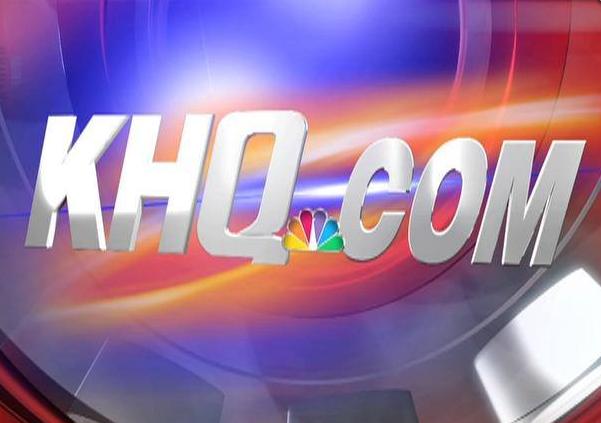 SPOKANE, Wash. (AP) - In the 1962 Cuban Missile Crisis, nine Atlas missiles at silos near Spokane were aimed at Cuba, ready to launch nuclear bombs within 15 minutes. More than 50 years later, few people except for curiosity seekers and military history buffs know the silos exist.
National
Entertainment
A television reporter revealed during a live on-air segment that she owns a medical marijuana business and was quitting her job to advocate for the drug ahead of a November ballot initiative to legalize the recreational...
In his most famous song, Cuban salsa singer Manuel Gonzalez croons about creating a bridge between Miami and Havana.
An art exhibition chronicling the five-decade career of musician David Bowie opens Tuesday at Chicago's Museum of Contemporary Art, the only U.S. stop on its schedule.