Features
Danny's mom (guest star Rhea Perlman) makes a snap assumption about Mindy. See more of The Mindy Project on our official site: http://fox.tv/TheMindyProject Like The Mindy Project on Facebook: http://fox.tv/MindyProject_FB Follow The Mindy
[...]
Fox Youtube Feed
Today's Top News Story
Nine days after a gunman went on a deadly ambush at a state police barracks, authorities said Sunday they have recovered one of the weapons he was carrying and believe they are hot on his trail as he travels on foot...
World Now Top Stories
Today's Headlines
Local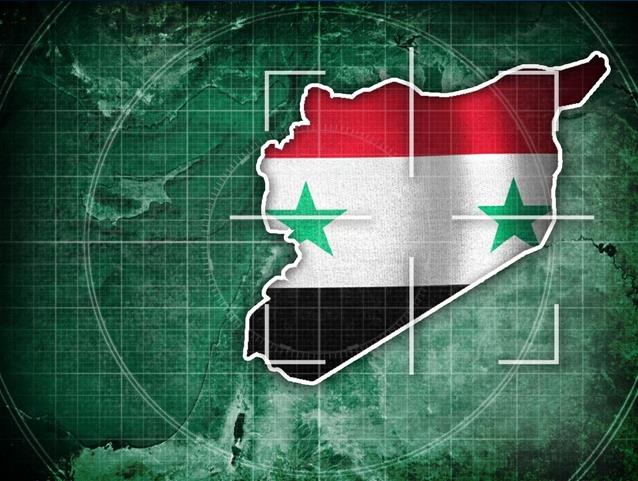 WASHINGTON (AP) - The aerial effort against the extremist group Islamic State has been expanded from Iraq into Syria. The Pentagon says the operation involves warplanes from the U.S. and its partners.The mission includes a mix of fighter jets, bombers and Tomahawk missiles fired from ships in the region. The operation is said to be ongoing.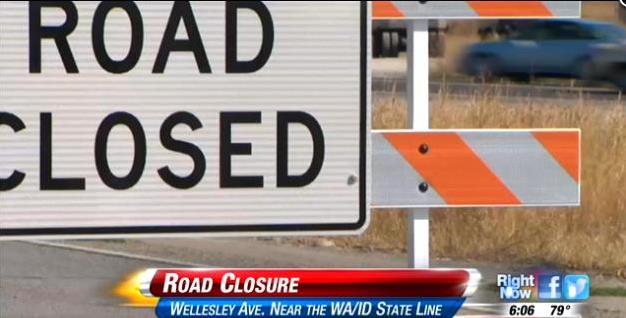 POST FALLS, Idaho - Roughly 500 ft of Wellesley Avenue running from Appleway to the Wellesley Extension have been closed off due to severe accidents that have occurred over the summer, according to officials with the Post Falls Highway District. "There's a lot of cross traffic there and there's no control, it's a big concern," said Kelly Brownsberger a Road Supervisor with the Post Falls Highway District.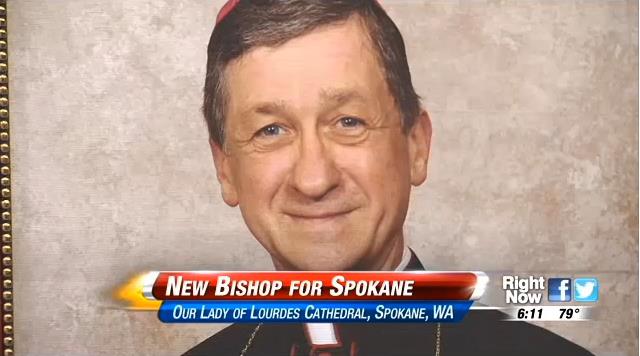 SPOKANE, Wash. - Bishop Cupich from Spokane will be the next Archbishop of Chicago.The Bishop doesn't leave the area until the middle of November. At that point, if the Pope hasn't assigned a new bishop to the diocese, the diocese will most likely select a local priest to serve as the Diocese Administrator until Pope Francis picks Bishop Cupich's successor.
National
Entertainment
A television reporter quit her job on live TV with a big four-letter flourish after revealing she owns a medical marijuana business and intends to press for legalization of recreational pot in Alaska.
Kris Jenner is ending her 22-year year marriage to Olympic gold medalist Bruce Jenner.
An art exhibition chronicling the five-decade career of musician David Bowie opens Tuesday at Chicago's Museum of Contemporary Art, the only U.S. stop on its schedule.