Features
Tom Mison answers a fan question about working with Nicole Beharie. Subscribe now for more SLEEPY HOLLOW clips: http://fox.tv/SubscribeFOX See more of Sleepy Hollow on our official site: http://fox.tv/SleepyHollow Like Sleepy Hollow on
[...]
Fox Youtube Feed
Today's Top News Story
The faces of the Republican Party's most ambitious members are changing.
World Now Top Stories
Today's Headlines
Local
Spokane News

JAKARTA, Indonesia (AP) - Indonesia's MetroTV station is reporting that an AirAsia plane with 162 people aboard is missing after takeoff from Indonesia on the way to Singapore.(Copyright 2014 The Associated Press. All rights reserved. This material may not be published, broadcast, rewritten or redistributed.)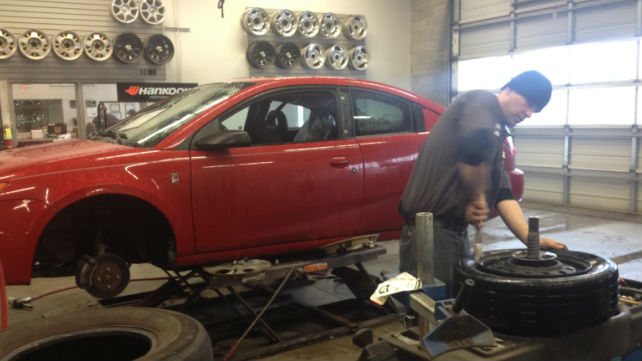 SPOKANE, Wash. - If you're driving during this holiday season and find your car slipping and sliding on the road, you may want to check out your tires. As the temperatures drop, so does the air pressure in your tires. Checking out the tread on your tires could also make huge difference if you're skidding on the road.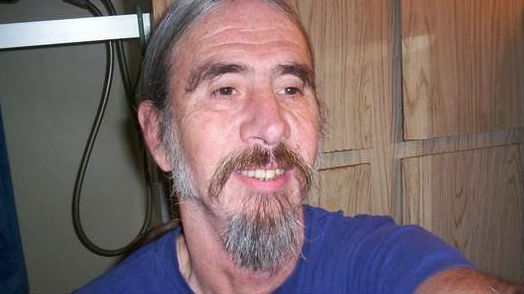 PORT ANGELES (AP) - Teams are searching Saturday for a 60-year-old man missing in Washington's Olympic National Park. Jim Griffin hasn't been seen since he went for a 2½-mile hike Monday on the Olympic Hot Springs Trail. His friends reported him missing Wednesday night after he failed to show up at a Christmas Eve dinner.
National
The faces of the Republican Party's most ambitious members are changing.
Sony's PlayStation network remained offline Friday on the second day of an outage that began roiling the online world just as eager video game players were unwrapping new consoles on Christmas morning.
Chris Easterling was sick of relying on drug dealers in Minneapolis when he needed marijuana to help ease the pain of multiple sclerosis. They were flaky, often leaving the homeless man without the drug when he needed...
Entertainment
Americans are closing out 2014 on an optimistic note, according to a new Associated Press-Times Square Alliance poll. Nearly half predict that 2015 will be a better year for them than 2014 was, while only 1 in 10 think it...
It's easy to miss Bruce Rickerd during the "Mystere" show at Treasure Island especially when there's a man balancing upside-down on the foot of another, or a giant inflatable snail emerging from the massive moving...
By KYLE POTTER Associated Press Dustin Diamond, who played Screech on the 1990s TV show "Saved by the Bell," was charged Friday with stabbing a man during a bar fight on Christmas.