Features
BROOKLYN NINE-NINE makes its biggest move yet...to Sundays! Season Premiere SUN at 8:30/7:30c. Subscribe now for more BROOKLYN NINE-NINE clips: http://fox.tv/SubscribeFOX See more of Brooklyn Nine-Nine on our official site: http://fox.tv/Brooklyn99 Like Brooklyn
[...]
Fox Youtube Feed
Today's Top News Story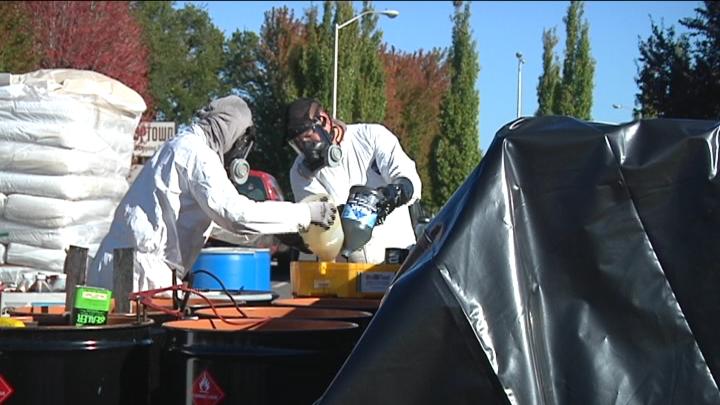 Benton County residents did their part to help stop hazardous waste from harming the environment.
World Now Top Stories
Today's Headlines
Local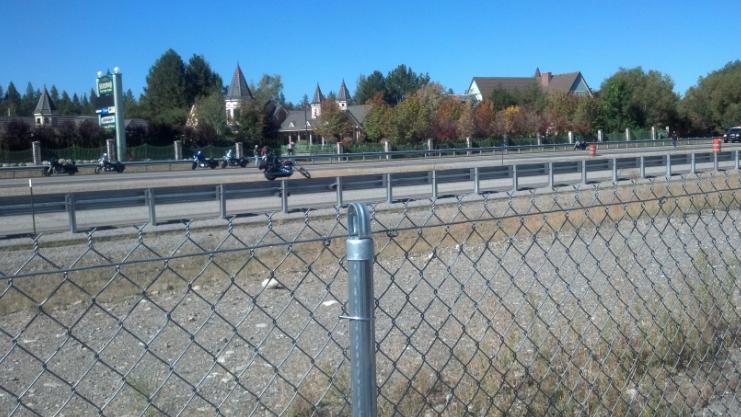 Four people were taken to the hospital after a motorcycle crash on U.S. 95 near Silverwood Theme Park.Two motorcycles carrying two people each collided after one motorcycle that was traveling southbound struck a construction barrel in the right lane and lost control of his motorcycle ejecting both occupants.30 year-old Paul Boone was the driver of the motorcycle that initially crashed.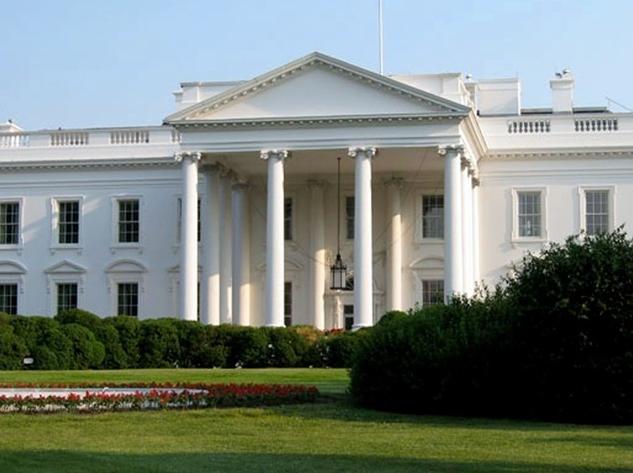 WASHINGTON (AP) - The head of the U.S. Secret Service has ordered stepped-up security outside the White House after a man who jumped the fence made it all the way inside before being apprehended.The Secret Service says Director Julia Pierson has ordered enhanced officer patrols and surveillance along the North Fence of the White House. The measures took effect Friday evening after the incident.Pierson has also ordered a comprehensive review of the incident. The Secret Service says it's unacce...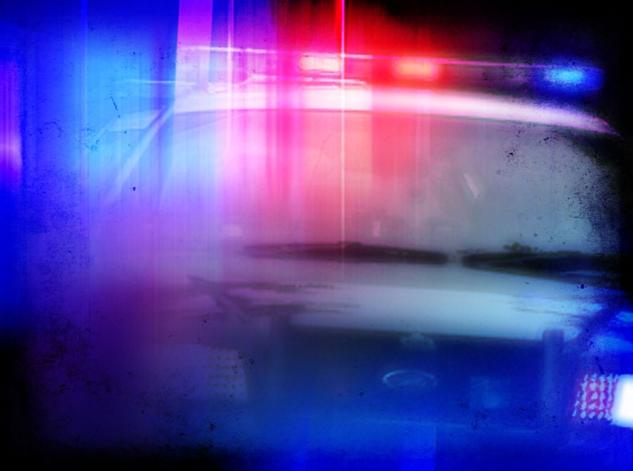 KHQ.COM - The Grant County Sheriff's Office told KHQ there was a fatal crash that involved a Grant County Deputy Sheriff earlier Saturday.The collision happened at Dodson Road on RD 5-NW, which is 10 miles south of Ephrata.As of right now the Sheriff involved is in the hospital, in stable condition.
National
Assessment teams sought Saturday to find out just how many structures have been damaged or destroyed by a massive wildfire that threatens thousands of homes in Northern California.
State police are lifting a shelter in place order for the area of northeastern Pennsylvania where a manhunt for the suspect in a trooper ambush is underway.
A dazzling show of fire and color can make science come alive for young students, but it can also inflict serious and painful injuries, as flash fires in Nevada and Colorado showed this month.
Entertainment
Actress and civil rights activist Ruby Dee was memorialized Saturday in poetry, dance and song at a packed Harlem cathedral where Alicia Keys sang her song "Superwoman," Wynton Marsalis performed a stirring trumpet solo,...
By EDDIE PELLS and HOWARD FENDRICH AP Sports Writers The recent spate of high-profile domestic violence cases involving Ray Rice and other NFL players prompted Major League Baseball and the players'...
The guitarist for U2 finally has an edge in getting his long-planned compound of mansions built in the mountains above Malibu.