Features
Tom Mison answers a fan question about working with Nicole Beharie. Subscribe now for more SLEEPY HOLLOW clips: http://fox.tv/SubscribeFOX See more of Sleepy Hollow on our official site: http://fox.tv/SleepyHollow Like Sleepy Hollow on
[...]
Fox Youtube Feed
Today's Top News Story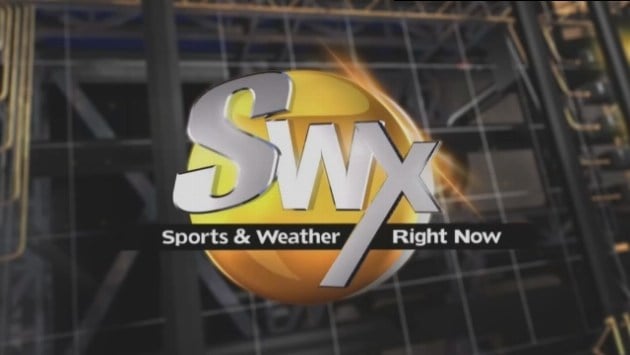 John Rodgers, father of All-America offensive tackle Jake Rodgers, who suffered a medical emergency in the stands during EWU's playoff game Dec. 13, passed away early Saturday morning.
World Now Top Stories
Today's Headlines
Local
Spokane News

JAKARTA, Indonesia (AP) - Indonesia's MetroTV station is reporting that an AirAsia plane with 162 people aboard is missing after takeoff from Indonesia on the way to Singapore.(Copyright 2014 The Associated Press. All rights reserved. This material may not be published, broadcast, rewritten or redistributed.)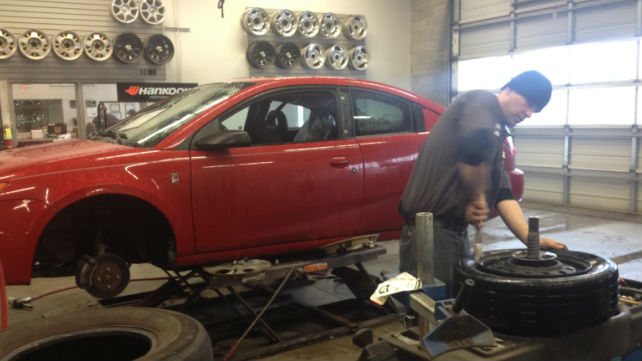 SPOKANE, Wash. - If you're driving during this holiday season and find your car slipping and sliding on the road, you may want to check out your tires. As the temperatures drop, so does the air pressure in your tires. Checking out the tread on your tires could also make huge difference if you're skidding on the road.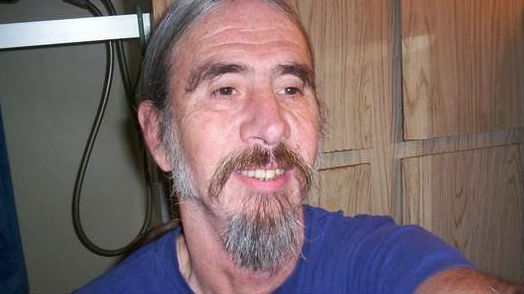 PORT ANGELES (AP) - Teams are searching Saturday for a 60-year-old man missing in Washington's Olympic National Park. Jim Griffin hasn't been seen since he went for a 2½-mile hike Monday on the Olympic Hot Springs Trail. His friends reported him missing Wednesday night after he failed to show up at a Christmas Eve dinner.
National
How President Barack Obama spent the eighth day of his family's holiday vacation in Hawaii on Saturday:
A 24-year-old police officer and a suspect died after a shootout Saturday afternoon.
A high school basketball tournament on the Northern California coast has become the latest flashpoint in the ongoing protests over police killings of unarmed black men after a school was disinvited because of concerns its...
Entertainment
It's easy to miss Bruce Rickerd during the "Mystere" show at Treasure Island especially when there's a man balancing upside-down on the foot of another, or a giant inflatable snail emerging from the massive moving...
By KYLE POTTER Associated Press Dustin Diamond, who played Screech on the 1990s TV show "Saved by the Bell," was charged Friday with stabbing a man during a bar fight on Christmas.
By BERNARD McGHEE Associated Press They each turned a moment of violence into a call to action. For James Brady, that moment came when he was shot and wounded by a would-be presidential assassin. For...