Features
Will Forte stars in THE LAST MAN ON EARTH, premiering March 1 on FOX. Subscribe now for more The Last Man On Earth clips: ‪http://fox.tv/SubscribeFOX‬‬ See more of The Last Man On
[...]
Fox Youtube Feed
Today's Top News Story
Electricity bills. Speeding tickets. Dentist records. Money order receipts.
World Now Top Stories
Today's Headlines
Local
Spokane News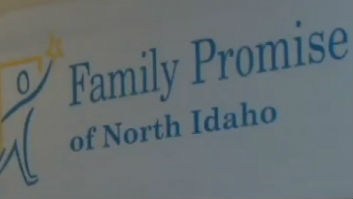 COEUR D'ALENE, Idaho - The trip from Wisconsin was supposed to be a fresh start for the Mogavero family. A job awaited Alfred Mogavero in Spokane Valley, but it ended up not panning out. "It just didn't work, and luckily we found something here in Coeur d'Alene," says Alfred Mogavero. Homeless, the family of five found help at Family Promise of North Idaho.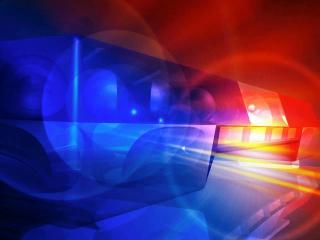 COEUR D'ALENE, Idaho - A 7-year-old boy is in critical condition at Sacred Heart Medical Center after he nearly drowned in a hotel pool in Coeur d'Alene. According to family members, the boy had been swimming in the deep end of the pool with his 12-year-old brother. The boys' father was also in the pool area, in the hot tub.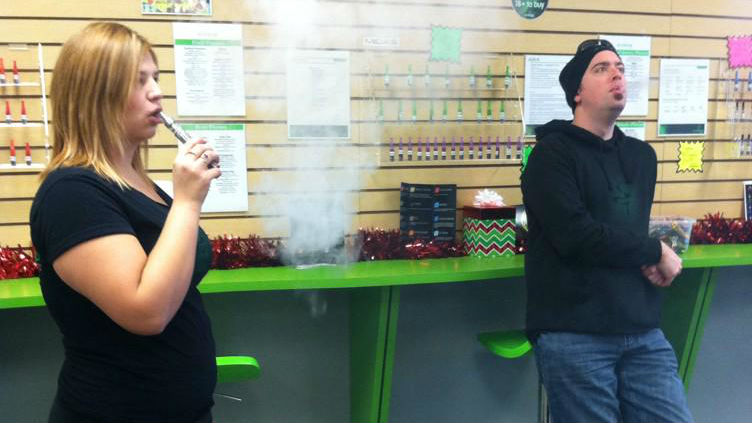 SPOKANE, Wash. - Vapor products could be taxed 95 percent in Washington if Governor Jay Inslee's budget is approved. It's a number that local vapor shops are calling outrageous, but supporters say would level the playing field for taxing similar products.A similar vapor tax was proposed last year but was not approved.
National
Electricity bills. Speeding tickets. Dentist records. Money order receipts.
The Muleshoe Ranch's profits were chopped in half when the drought withered pastures, dried up stock tanks and forced the owner to move most of his cattle out of state.
North Korea on Saturday proposed a joint investigation with the U.S. into the hacking attack against Sony Pictures Entertainment, warning of "serious" consequences if Washington rejects a probe that it believes would prove...
Entertainment
Bill Cosby's silence in the face of a sex abuse scandal may be his best strategy for now.
In a surprise preview of her new album, Madonna released six songs Saturday on iTunes and various streaming services.
President Barack Obama declared that Sony "made a mistake" in shelving a satirical film about a plot to assassinate North Korea's leader, and he pledged the U.S. would respond "in a place and manner and time that we...