Features
Series Premiere WED at 9/8c on FOX! Subscribe now for more Red Band Society clips: ‪http://fox.tv/SubscribeFOX See more of Red Band Society on our official site: http://fox.tv/RBS Like Red Band Society on Facebook:
[...]
Fox Youtube Feed
Today's Top News Story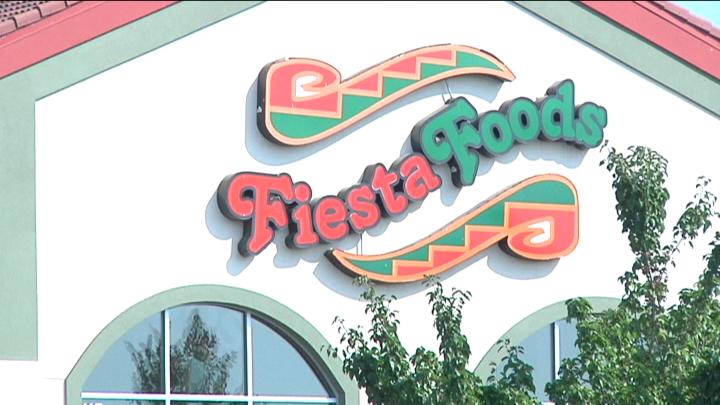 A Pasco man was taken to jail Sunday morning after police said he tried to sexually assault a woman inside the Fiesta Foods store in Pasco.
World Now Top Stories
Today's Headlines
Local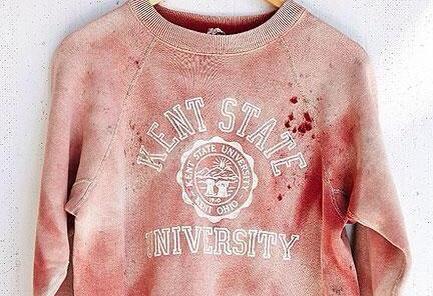 KHQ.com - Urban Outfitters issued an apology after a shirt appearing to reference the shooting of unarmed students at Kent State University in 1970 stirred controversy.The clothing outlet issued the apology on twitter early Monday morning."It was never our intention to allude to the tragic events that took place at Kent State in 1970, and we are extremely saddened that this item was perceived as such," the statement reads.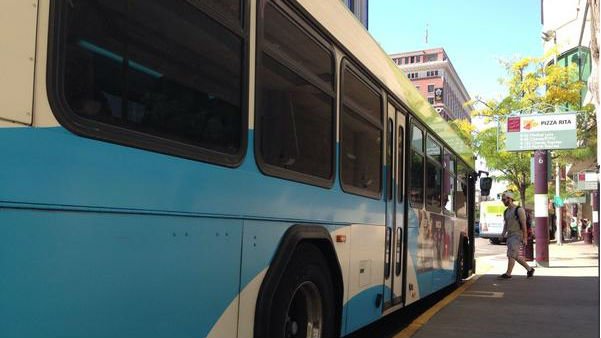 Is it the bus of the future? Spokane Transit Authority is starting their new Smart Bus Initiative. These new "smart buses" will be equipped with automated stop announcements and real time tracking technology. Steve Blaska, the STA Operations Director, spoke to the new program. "I'm really excited about how much easier it's going to make public transportation," he said.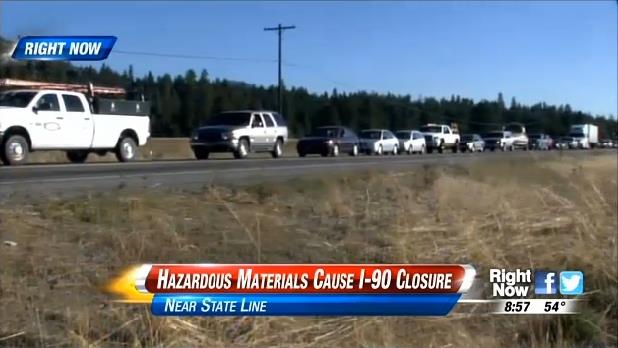 SPOKANE, Wash. - Liberty Lake residents who live along I-90 could only sit and wait for about 19 hours as agencies at a weigh station along I-90 worked to contain a chemical leak.Some of those residents told KHQ they weren't aware there'd been a leak that started around 1:30 Sunday afternoon until late that night when they turned on the news.
National
Burger King wants to dismiss a lawsuit alleging there were needles in a sandwich after the former soldier who made the claim didn't attend a settlement conference.
A wildfire that broke out in far Northern California has burned at least 75 structures, forced the evacuation of about 1,500 residents and caused the closure of a major interstate freeway.
The family of an Arizona shooting-range instructor who was accidentally shot and killed by a 9-year-old girl with an Uzi say they're praying for her.
Entertainment
A California man pleaded guilty Monday to defacing two Park City murals believed to have been done by the mysterious British graffiti artist Banksy.
New Rock and Roll Hall of Fame member Cat Stevens is taking the "Peace Train" back on the road.
Some iPhone users are not happy that U2's new album, "Songs of Innocence," was automatically added to their iTunes music library, free of charge. In response, Apple has released a special tool that lets people remove...