Features
Rosa's in hot water after humiliating another officer. Subscribe now for more BROOKLYN NINE-NINE clips: http://fox.tv/SubscribeFOX See more of Brooklyn Nine-...
Fox Youtube Feed
Today's Top News Story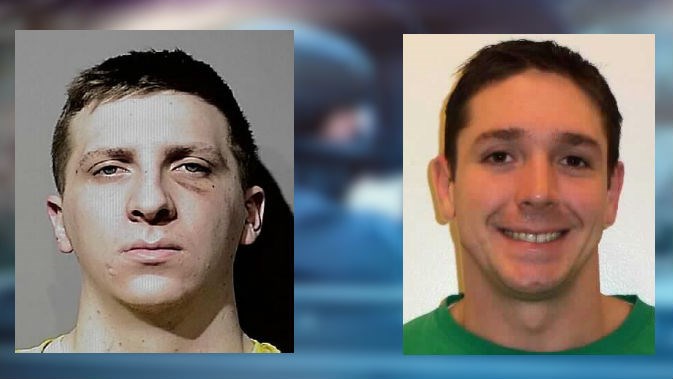 KHQ.COM - Spokane Police say they have arrested three people in connection to the on-going kidnapping investigation that has also evolved into a murder investigation after a body was found in Stevens County on Friday. Spokane Police Department Communications Director Monique Cotton said detectives have arrested:
World Now Top Stories
Today's Headlines
Local
SPOKANE COUNTY, Wash. - Earlier this week, after an hours long standoff with Spokane County Deputies, a woman was shot in the hand. On Friday, the Spokane County Sheriff's Office identified the deputy who fired the shot as 13-year veteran Deputy Mike McNees.
World Now Local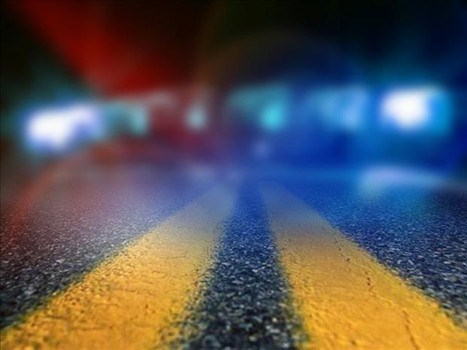 OROFINO, Idaho - The Clearwater County Sheriff's Office is investigating the theft of a logging truck that happened early Friday morning. A press release issued by the Sheriff's Office said the logging truck was unloaded at the time it was stolen, but it did have the trailer attached. The truck was found in Nez Perce County after it had run off the road and overturned.
World Now Local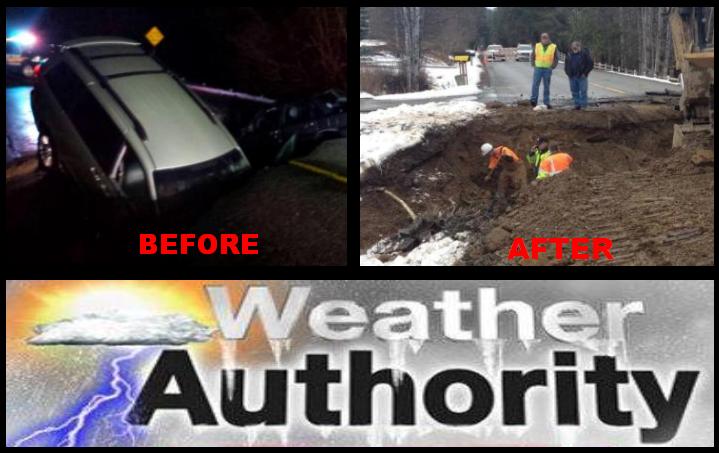 KHQ.COM - Early Thursday around 3am, deputies were called to Rimrock Road at York Court near Hayden. Two cars had driven into a large washout caused by a collapsed culvert. Deputies say the gap in the road was about 10-feet across and 8-feet deep spanning the width of the road. >>>SEND YOUR FLOOD PICTURES TO PIX@KHQ.COM
World Now Local
National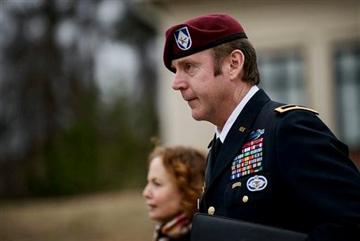 An Army captain at the center of a sexual assault case that has scandalized the U.S. military testified Friday that a general twice forced her to perform oral sex on him during their three-year, illicit affair.
World Now National
Four gay couples from southern Indiana sued the state Friday, seeking to force Indiana to recognize same-sex marriages from out of state and issue licenses to same-sex couples.
World Now National
A California state lawmaker wants to ban SeaWorld from using killer whales in its San Diego shows.
World Now National
Entertainment
Three weeks after losing much of his left arm, science correspondent Miles O'Brien appeared on the "PBS NewsHour" to declare "I'll be OK" and to announce he had tied his necktie Friday morning.
World Now Entertainment
Mexican regulators declared the country's main television network and Carlos Slim's telecom company as "preponderant" market players on Friday, part of an effort by the government to promote competitiveness in the...
World Now Entertainment
A California state lawmaker wants to ban SeaWorld from using killer whales in its San Diego shows.
World Now Entertainment