Features
Carver and Miller receive some disheartening news about the death of Danny Solano. Subscribe now for more Gracepoint clips: ‪http://fox.tv/SubscribeFOX‬ See more of Gracepoint on our official site: http://fox.tv/Gracepoint Like Gracepoint on Facebook:
[...]
Fox Youtube Feed
Today's Top News Story
It's not Obamacare or climate change. It's not yet terrorism or fear of the Islamic State group. Those issues are on the minds of voters as they begin casting ballots in this year's midterm elections, but...
World Now Top Stories
Today's Headlines
Local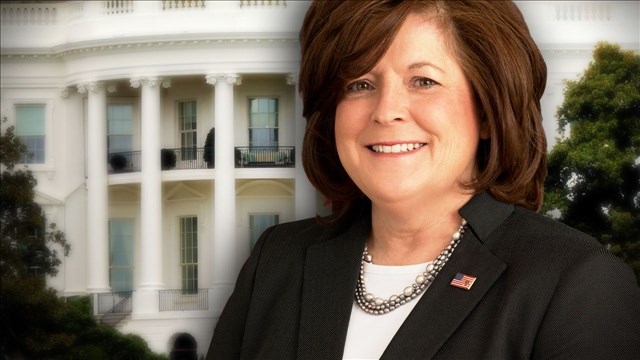 WASHINGTON - Secret Service Director Julia Pierson has resigned amid security lapses at the White House. Homeland Security Secretary Jeh Johnson said Wednesday that Pierson offered her resignation, and he accepted it. The move came one day after her appearance before the House Oversight and Government Reform Committee in a congressional hearing focused on recent security lapses at the White House.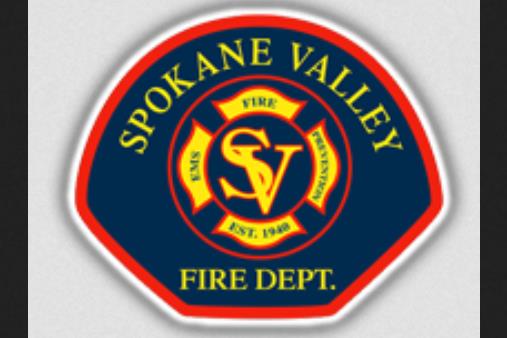 SPOKANE VALLEY, Wash. - The Spokane County Arson Task Force, created specifically to solve a rash of recent arson fires, announced on Wednesday that police arrested a 16-year-old boy in connection to 23 fires within the past two weeks. Court documents reveal that the 16-year-old suspect had just moved to the Spokane area from Missouri and "hated it here" and was perhaps lashing out.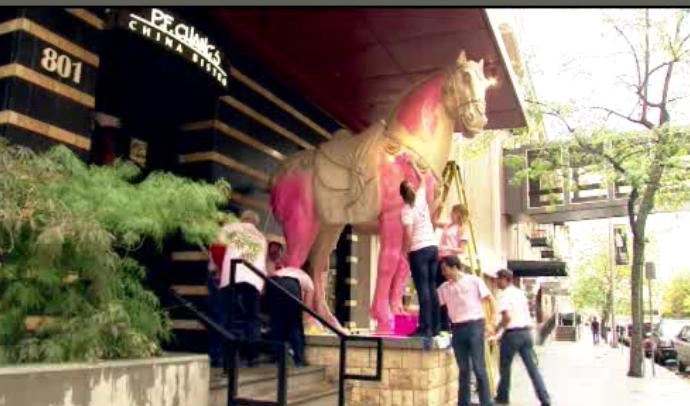 KHQ.com- October is National Breast Cancer Awareness month and a number of organizations and businesses in the Inland Northwest are doing their part to show support. In Spokane PF Changs used pink paint to transform the statue of a horse that stands out front. >>INSIDE: Timelapse of the horse statue being painted
National
This computer programming app is so easy to use that even a kindergartener can do it.
Authorities say a Texas girl reported kidnapped 12 years ago has been found with her mother in Mexico, and that the mother is now facing charges in the U.S.
Employees of the bankrupt California city of Stockton could be forced to take a 60 percent pension cut if a federal judge rejects its reorganization plan, a lawyer for the city said Wednesday in a case that could clarify...
Entertainment
Facebook is apologizing to drag queens and the transgender community for deleting accounts that used drag names like Lil Miss Hot Mess rather than legal names such as Bob Smith.
Police documents indicate that Olympic swimmer Michael Phelps registered .14 percent on a breathalyzer test after he was stopped on a speeding violation.
Louis Vuitton's show caused traffic chaos early Wednesday with photographers clambering to get the must-have shot of guests Jennifer Connelly, Selena Gomez, Sofia Coppola and Michelle Williams.