Features
Tom Mison answers a fan question about working with Nicole Beharie. Subscribe now for more SLEEPY HOLLOW clips: http://fox.tv/SubscribeFOX See more of Sleepy Hollow on our official site: http://fox.tv/SleepyHollow Like Sleepy Hollow on
[...]
Fox Youtube Feed
Today's Top News Story
By The Associated Press Two New York police officers were ambushed last weekend by Ismaaiyl Brinsley after he had made threatening posts online, including references to high-profile cases of white police...
World Now Top Stories
Today's Headlines
Local
Spokane News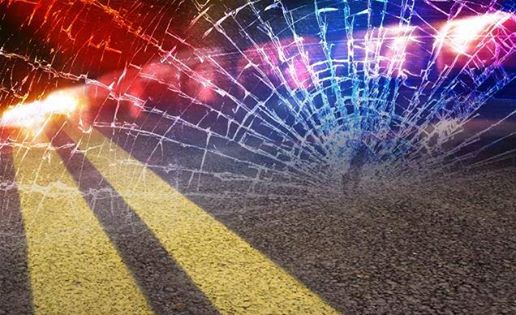 POCATELLO, Idaho (AP) - Authorities say an Idaho woman and her 14-year-old daughter died in a rollover crash on a snowy interstate south of Pocatello.The Idaho State Police says five of the woman's other children were injured in the Christmas morning crash.The driver has been identified as 38-year-old Rachel Hollibaugh of Dietrich.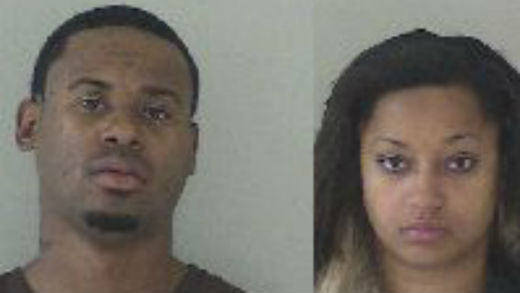 SPOKANE, Wash. - A suspect wanted in connection with the November homicide of Lorenzo Fernandez was arrested in Spokane just after midnight on December 25. Kenyata Bridges was arrested after Spokane Police received an anonymous tip. Bridges' accomplice, Mary Fawcett, was also arrested.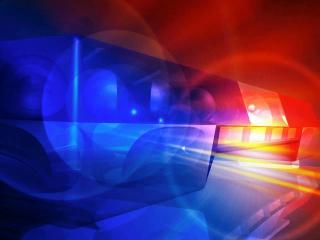 SAMMAMISH, Wash. (AP) - A Good Samaritan in a kayak helped King County sheriff's deputies nab a suspected Christmas mail thief in eastern King County. Q13 reports deputies received multiple calls on Wednesday morning that a man and a woman were going through mailboxes around the town of Sammamish. While deputies were on their way, local residents found a car filled with mail and used their cars to block it in.
National
Entertainment
Critics and early viewers agree that "The Interview" is less than a masterpiece. But thanks to threats from hackers that nearly derailed its release, it has become an event.
The widely acclaimed movie "Selma" about the 1965 Civil Rights movement has disappointed at least one moviegoer: a leading historian of President Lyndon B. Johnson.
Everyone has a theory about who really hacked Sony Pictures Entertainment Inc.