Features
David Boreanaz and Emily Deschanel find time to mingle with fans, sign autographs, and tease the upcoming 200th episode of BONES! Subscribe now for more Bones clips: http://fox.tv/SubscribeFOX...
Fox Youtube Feed
Today's Top News Story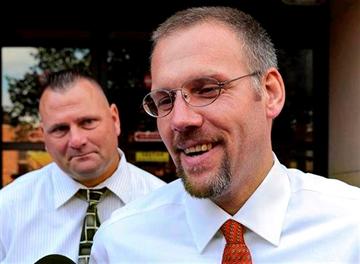 A Connecticut man cleared of murder and rape charges after being locked up for two decades made an emotional appeal for millions in compensation on Tuesday, telling the state claims commissioner about the fear he endured...
World Now Top Stories
Today's Headlines
Local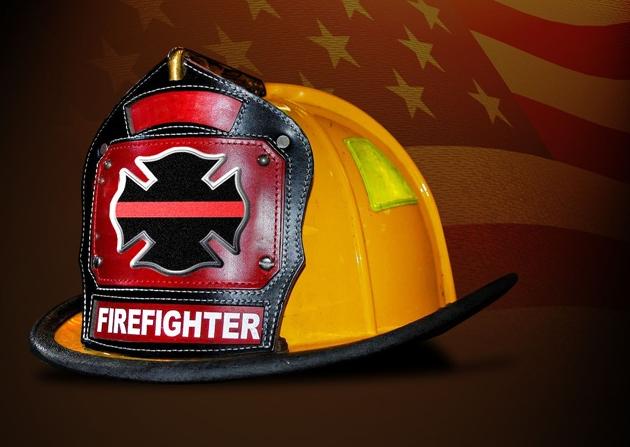 TACOMA, Wash. (AP) - Authorities are looking for a trio of robbers they say have hit five banks in eight days this month in Pierce and south King counties. The Tacoma News Tribune reports Tuesday (http://bit.ly/1xu0WL3) that three men are in their 20's.
World Now Local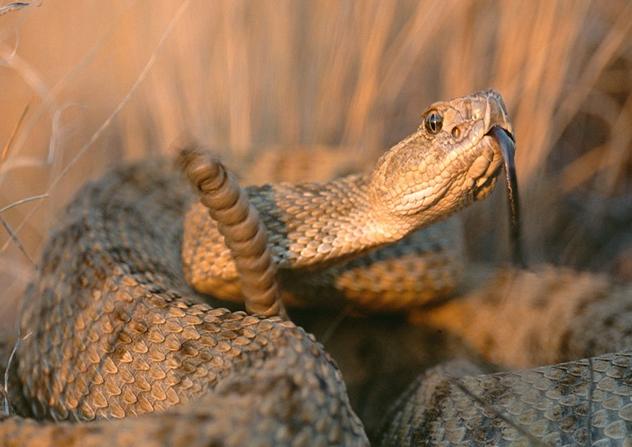 LEWISTON, Idaho (AP) - A 6-year-old western Idaho boy who suffered a rattlesnake bite on his big toe is recovering in the intensive care unit at a Spokane hospital. Courtney Hines of Culdesac tells the Lewiston Tribune that her son, Kaden McKenzie, was bitten on Saturday afternoon at the beach, about nine miles south of Asotin.
World Now Local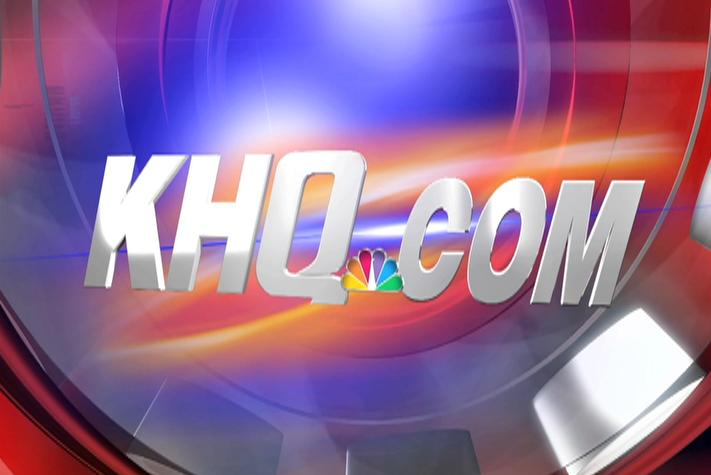 HAMILTON, Mont. (AP) - A Bitterroot National Forest firefighter who was missing for about 24 hours is recovering at a Hamilton hospital while forest officials try to determine how he went missing. Forest spokesman Tod McKay says 30-year-old Justin Wall was found walking along a remote Forest Service road on Monday afternoon.
World Now Local
National
The Department of Defense has taken the unusual step of overseeing a plagiarism investigation being conducted by the U.S. Army War College against Sen. John Walsh of Montana, the college's provost said Tuesday.
World Now National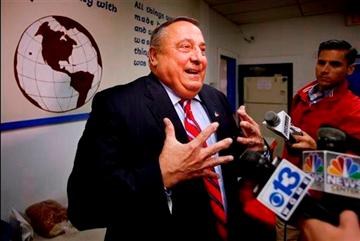 In the whitest U.S. state, thousands of miles from the Mexican border, the debate over immigration is becoming a central issue in one of the nation's most closely watched governor's races.
World Now National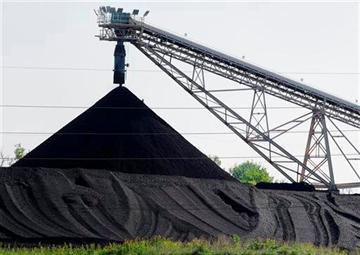 Hundreds of people across the country lined up Tuesday to tell the Environmental Protection Agency that its new rules for power-plant pollution either go too far or not far enough.
World Now National
Entertainment
"Extant" is getting a kick-start from CBS to try to improve its ratings less than a month into its run.
World Now Entertainment
Lawyers for a former child model accusing 'X-Men' director Bryan Singer of sex abuse say they want out of the case because their relationship with the accuser has deteriorated.
World Now Entertainment
By The Associated Press Prime-time viewership numbers compiled by Nielsen for July 21-27. Listings include the week's ranking and viewership.
World Now Entertainment