Features
Will Forte stars in THE LAST MAN ON EARTH, premiering March 1 on FOX. Subscribe now for more The Last Man On Earth clips: ‪http://fox.tv/SubscribeFOX‬‬ See more of The Last Man On
[...]
Fox Youtube Feed
Today's Top News Story
A gunman who announced online that he was planning to shoot two "pigs" in retaliation for the chokehold death of Eric Garner ambushed two police officers in a patrol car and shot them to death in broad daylight Saturday...
World Now Top Stories
Today's Headlines
Local
Spokane News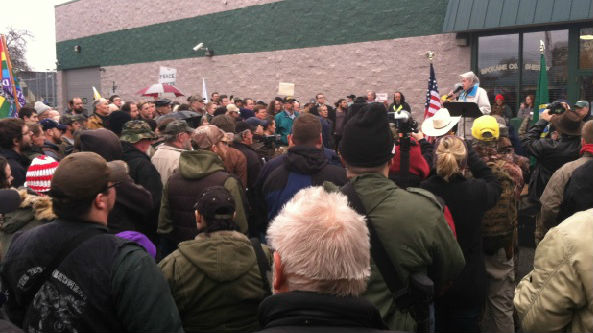 SPOKANE VALLEY, Wash. - Hundreds of protesters took to the streets Saturday over a video posted on the website Infowars that appears to show a Spokane County Sheriff's deputy implying constitutionalists could pose a threat to law enforcement. Representative Matt Shea was on hand for the protest. Shea said Sheriff Knezovich needs to apologize for the deputy's comments.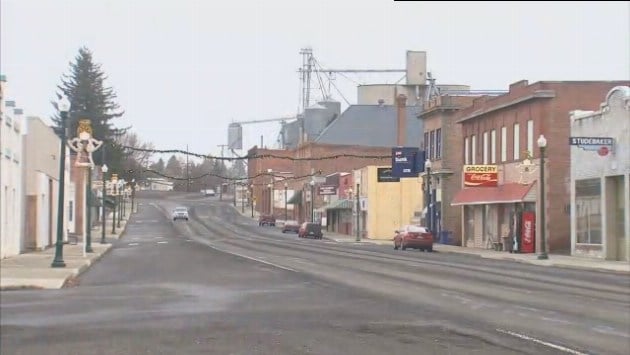 HARRINGTON, Wash. - On one afternoon each year, Harrington School District transforms into Santa's Workshop. Originally started as a festival of the arts, Santa's Workshop includes the entire Harrington community."We wanted it as an opportunity for the kids to make gifts for their families," said Taunya Sanford, the kindergarten/1st grade teacher in Harrington.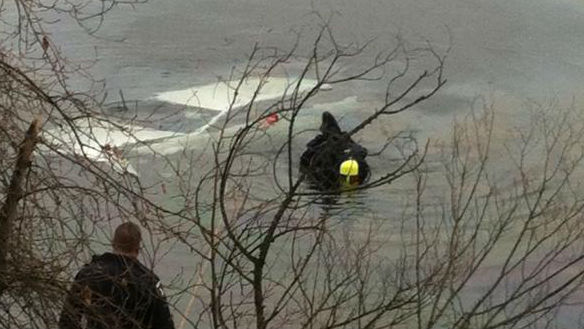 COEUR D'ALENE, Idaho - The Kootenai County Sheriff's Office reports one person has been taken to the hospital after their car crashed into Lake Coeur d'Alene near Silver Beach Marina. Divers were able to get the driver out of the white SUV before they towed the car out of the lake. The driver is in critical condition.
National
Entertainment
The hackers who hit Sony Pictures Entertainment days before Thanksgiving crippled the network, stole gigabytes of data and spilled into public view unreleased films and reams of private and sometimes embarrassing executive...
The creator of a satirical video game that depicts Kim Jong Un as a gun-toting, unicorn-riding hero has no plans to cancel his zany creation following a cyberattack and threats of violence against Sony Pictures that the...
Skin was definitely in, but was 2014 all about the big, bold booty or a sheer reveal up top?