Features
Virginia Kull describes her role as the grieving mother, Beth Solano, in FOX's new 10-part mystery event, GRACEPOINT. Subscribe now for more Gracepoint clips: ‪http://fox.tv/SubscribeFOX‬...
Fox Youtube Feed
Today's Top News Story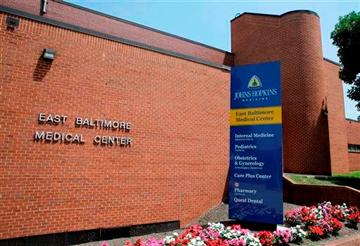 For Myra James, the process of going to the gynecologist is now too much to bear.
World Now Top Stories
Today's Headlines
Local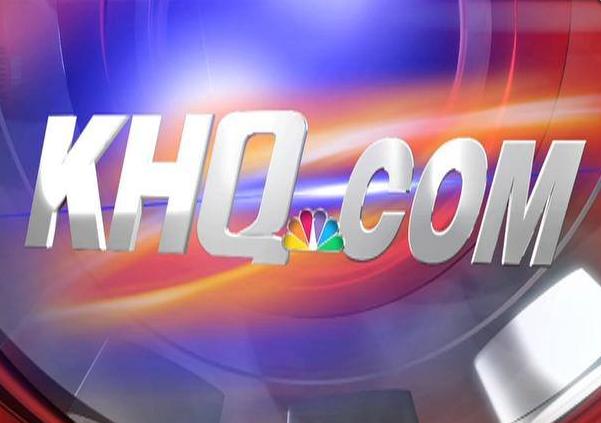 KHQ.COM- The Kootenai County Sheriff's Office needs your help tracking down a man who tried to lure a young child away from their home. Deputies said the enticing attempt happened around 4 p.m. Tuesday in Post Falls.According to the sheriff's office, a man approached a 6-year-old child that was playing in the driveway of a home near S. Pine Ct. The man tried to lure the child away by asking for help looking for lost kittens, and the child's grandmother says the man briefly followed the child ...
World Now Local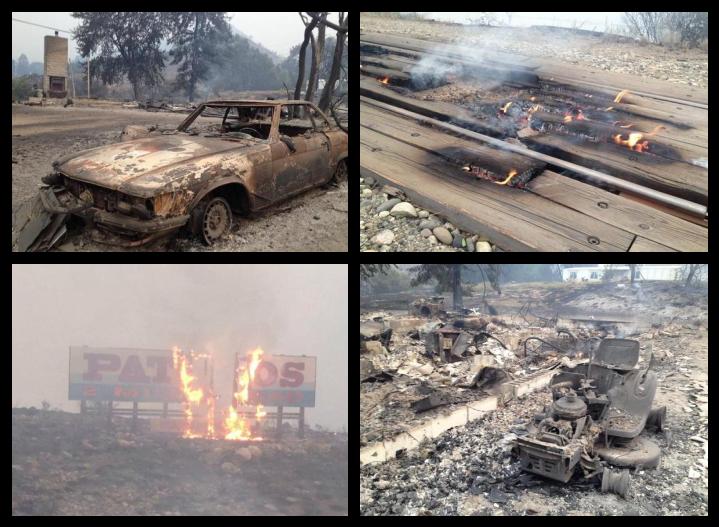 UPDATE: The Carlton Complex is now the largest wild land fire ever to burn in the State of Washington. The perimeter of this fire is more than 100 miles long. The total acreage burned is 250,136 acres. A total of 2500+ firefighters and support personnel are assigned to the incident. The fire is 16% contained.
World Now Local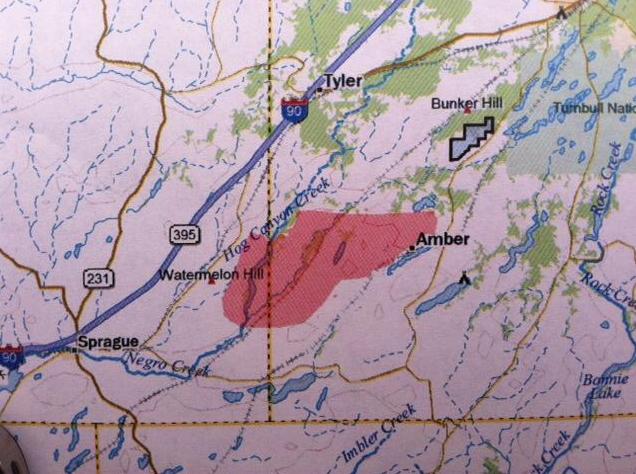 UPDATE: The Watermelon Hill fire remains 80% contained. Fish Trap resort evacuations have been lowered to advisory level according to the WA Department of Natural Resources. The fire has been reduced to 10,518 acres. This fire is burning 7 miles SW of Cheney, WA and started on July 19th.
World Now Local
National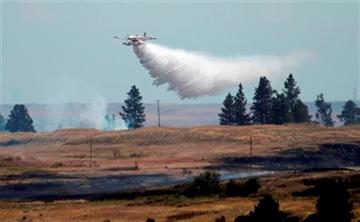 Wetter, cooler weather has helped firefighters make progress in their efforts to get the largest wildfire in Washington state's history under control.
World Now National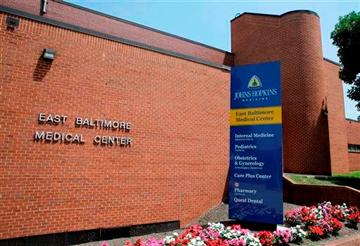 For Myra James, the process of going to the gynecologist is now too much to bear.
World Now National
A Massachusetts teenager charged with killing his teacher last year after following her into a bathroom similarly followed a worker at a youth detention facility into a locker room last month before choking and beating...
World Now National
Entertainment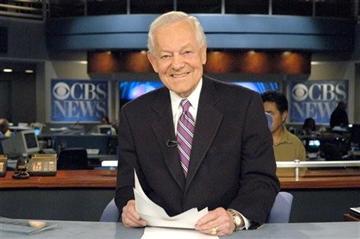 A CBS News event Thursday marking the 50th anniversary of civil rights legislation is both a look back at history and a glimpse into future business opportunities for a broadcast news division.
World Now Entertainment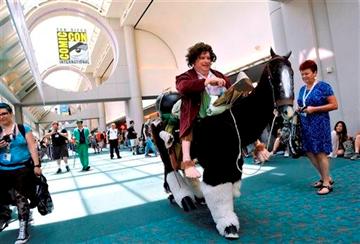 Like Batman responding to a beaming Bat signal in the sky, fans are streaming to San Diego for the 45th annual Comic-Con pop culture extravaganza.
World Now Entertainment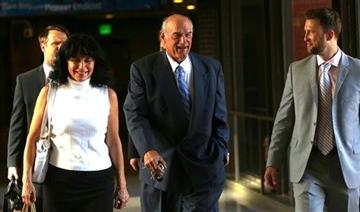 Jurors have reconvened in St. Paul to deliberate on whether a late famed military sniper defamed former Minnesota Gov. Jesse Ventura in his best-selling memoir.
World Now Entertainment