Features
Ichabod remembers the times with Abraham that helped to shape his identity today. Subscribe now for more SLEEPY HOLLOW clips: http://fox.tv/SubscribeFOX See more of Sleepy Hollow on our official site: http://fox.tv/SleepyHollow Like Sleepy
[...]
Fox Youtube Feed
Today's Top News Story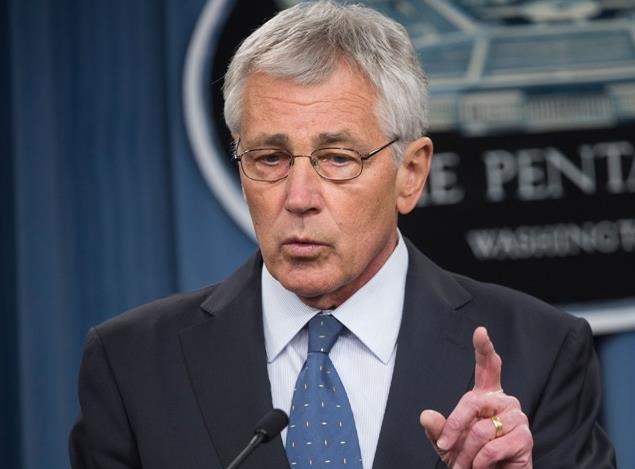 WASHINGTON (AP) - Administration sources say that Defense Secretary Chuck Hagel is resigning from President Barack Obama's Cabinet. Hagel, a former Republican senator, has served as Pentagon chief since early 2013. Obama is expected to announce the resignation Monday.
World Now Top Stories
Today's Headlines
Local
Spokane News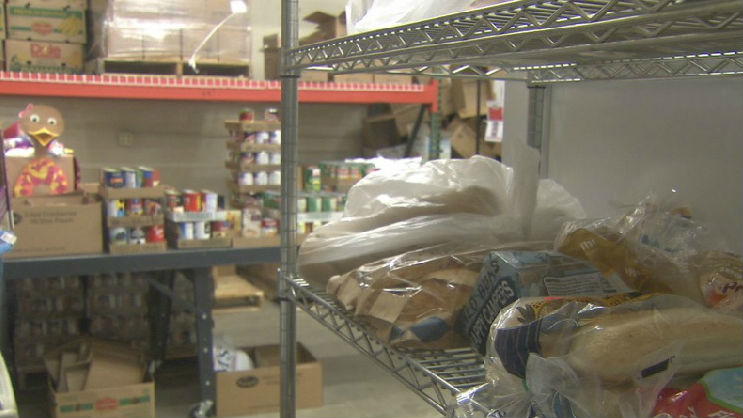 COEUR D'ALENE, Idaho - An Idaho food bank is running low on turkeys with Thanksgiving right around the corner. The Community Action Partnership Food Bank has given out more than 1,000 turkeys, but doesn't have enough for the amount of people signed up to get a turkey. The food bank is currently about 600 turkeys short.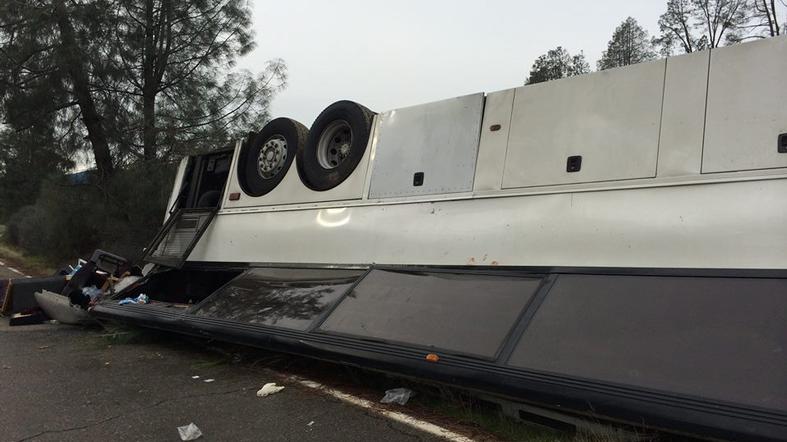 SHASTA COUNTY, Calif. - NBC affiliate Action News in Northern California is reporting that one man is dead and 30 others are injured after a tour bus crashed heading from Los Angeles to Pasco, Wash.The crash happened at 7:41 a.m. in the Pollard Flat area. California Highway Patrol officials say a 33-year-old man was killed and two other people were airlifted to area hospitals.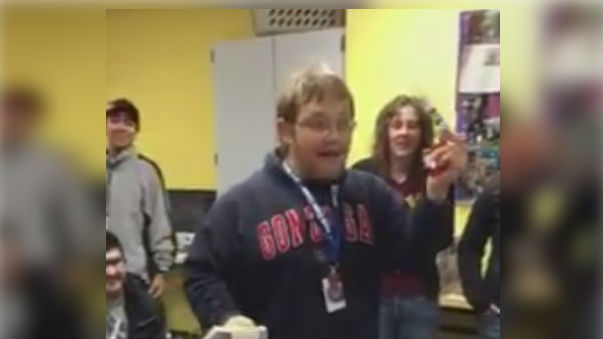 KHQ.com - The holiday spirit came to Moses Lake High School a little early this year. In a video posted to Moses Lake High School's Peer Assistance Leadership Service (PALS) Club Facebook page, a student named Brandon gets a big surprise from a generous teacher.
National
Defense Secretary Chuck Hagel is stepping down under pressure from President Barack Obama's Cabinet, senior administration officials said Monday, following a tenure in which he has struggled to break through the White...
People in storm-socked areas around Buffalo began returning to work on Monday as fast-melting mounds of snow fed into creeks that were starting to swell.
Against the team of hackers, the poor car stood no chance.
Entertainment
A Swiss museum agreed Monday to accept a priceless collection of long-hidden art from the late German collector Cornelius Gurlitt, saying it will work closely with Germany to make sure that any pieces looted by the Nazis...
Popular Spanish author Juan Goytisolo has won the 2014 Cervantes Prize, the Spanish-speaking world's highest literary honor.
It's rarely a good sign when morning television hosts are painfully bantering about whether they are keeping their jobs.