Features
Tensions rise when Brennan's publishing rival, Tess (guest star Nora Dunn) makes her presence known at the convention. Subscribe now for more Bones clips: http://fox.tv/SubscribeFOX See more of Bones on our official
[...]
Fox Youtube Feed
Today's Top News Story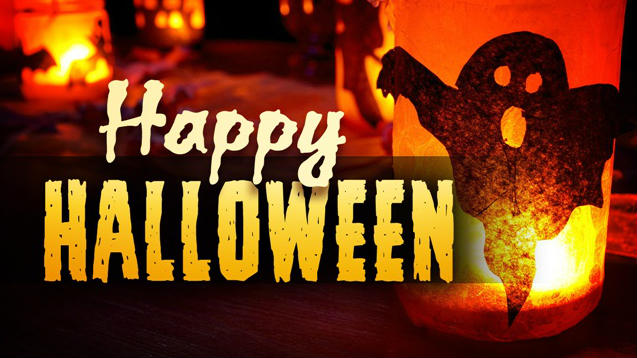 KHQ.COM - We wake up to a cloudy start to our day, but plenty of moisture is sitting just over the Cascades. We'll see scattered rain showers moving west-east through the day. As of right now it does look like there will be a chance for some light rain while the kiddos are trick-or-treating. High: 58°
World Now Top Stories
Today's Headlines
Local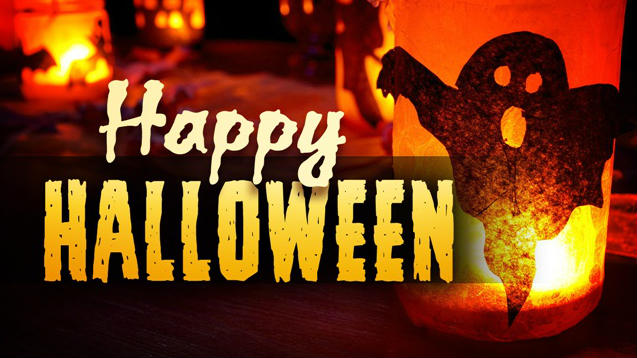 KHQ.COM - We wake up to a cloudy start to our day, but plenty of moisture is sitting just over the Cascades. We'll see scattered rain showers moving west-east through the day. As of right now it does look like there will be a chance for some light rain while the kiddos are trick-or-treating. High: 58°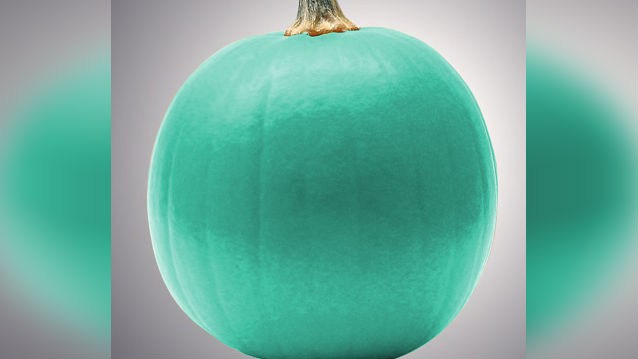 KHQ.com - It's Halloween! And it is supposed to be scary, but for kids with food allergies it can be scarier than usual. Finding treats that won't potentially trigger allergic reactions can be tricky. That's why Food Allergy Research & Education, or FARE, is trying to start a new tradition in the spirit of inclusion and safety.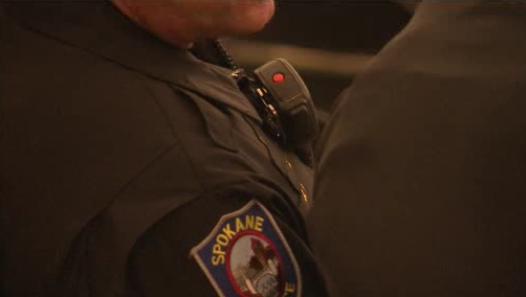 SPOKANE, Wash.- It's been two months since Spokane Police launched a pilot program in which 17 officers wore body cameras on duty. The pilot program was meant to give police, and the citizens of Spokane, a chance to get used to what will become the norm. On Thursday night Spokane police gave the public a chance to weigh in on the program: what worked, what didn't, and what's next.
National
A former NBA player convicted in a real estate Ponzi scheme was due in court to argue for a new trial.
Police say up to 2 million Giants fans could turn out Friday to cheer the World Series champions in a downtown San Francisco parade.
They searched for him in impenetrable woods and forbidding caves, in schools and vacation homes and even in a roadside clothing donation bin, all the while hoping that ambush suspect Eric Frein wouldn't take a potshot...
Entertainment
There was a bit of a British invasion at the Beverly Hills Hilton hotel, as BAFTA Los Angeles hosted its annual Britannia Awards, honoring film and television talent from both sides of the pond, including director Mike...
Kristin Scott Thomas is about to don Helen Mirren's tiara.
Just in time for Halloween, J.K. Rowling has given fans a glimpse of what makes a wicked witch tick.