Features
Step into the detective's shoes and find out who killed Danny Solano. Log on to SuspectEveryone.com and remember, don't rule anyone out! Subscribe now for more Gracepoint clips: ‪http://fox.tv/SubscribeFOX‬ See more of
[...]
Fox Youtube Feed
Today's Top News Story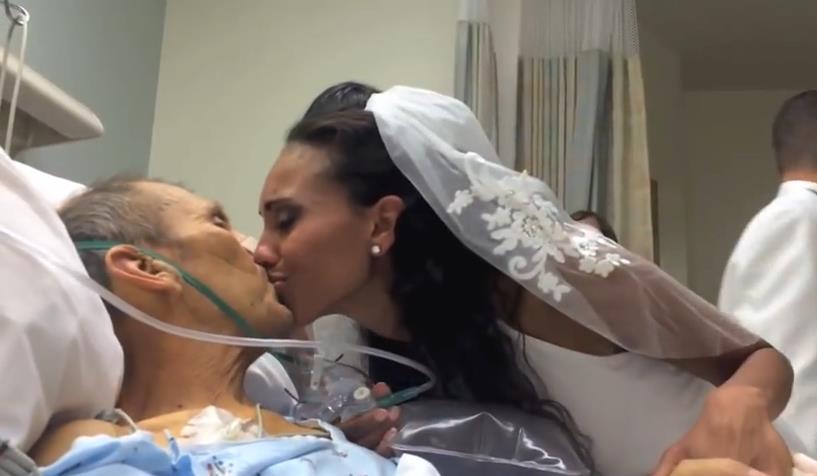 KHQ.COM - A father dying from a rare form of cancer hung on to life long enough to give his daughter away at her wedding and dance with her. The video is very touching and will bring tears to your eyes. Lisa Wilson, knew her dad did not have a lot of time left so she moved her wedding up a week and decided to have it in her dad's hospital room.
World Now Top Stories
Today's Headlines
Local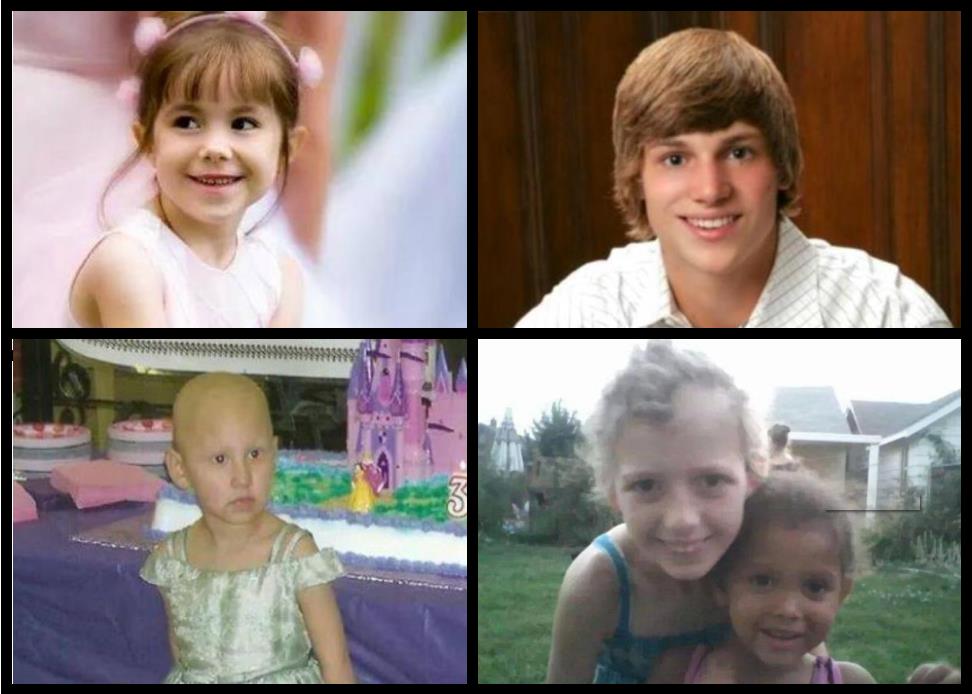 KHQ.COM - September is Childhood Cancer Awareness Month, a time to support and remember those affected by this disease & raise awareness for cancer & research. According to the American Childhood Cancer Organization, an estimated 15,780 children under the age of 21 are diagnosed with cancer each year. >>> Do you know a child with cancer? >>>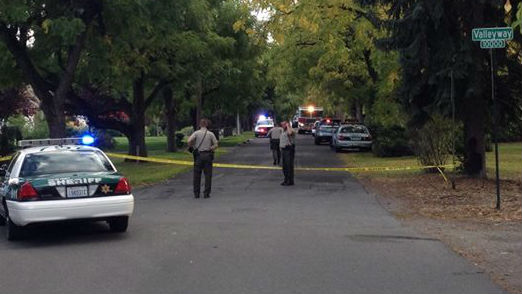 UPDATE: Sheriff's detectives have now searched all the homes they believed the shooting suspect may be hiding, and found nothing. Detectives say the shooter is still at large, but there is no threat to the public. The victim had an incredibly lucky break. He was shot in the head, but the bullet only glanced off him, resulting in minor injuries and 4 stitches.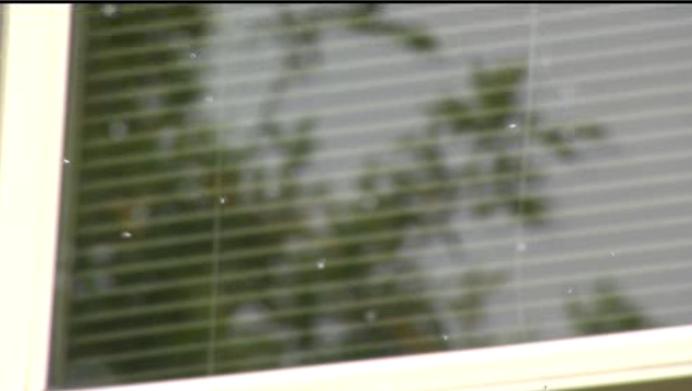 SPOKANE, Wash.- If your neighborhood has been swarmed by tiny insects the past couple of weeks, don't feel singled out: they're everywhere. Tim Kohlhauff, Horticulture Coordinator for Master Gardeners, says the the gnats are smokey-winged ash aphids and they're making the annual pilgrimage to our area.
National
A sister of the Boston Marathon bombing suspects was led away in handcuffs Tuesday after a brief court appearance on aggravated harassment charges, which her lawyer said were based on "an uncorroborated claim."
An Oklahoma man was charged Tuesday with first-degree murder in the gruesome beheading of a Vaughan Foods worker, authorities said.
A key witness whose stormy remarks temporarily halted the trial of a Detroit police officer returned for more testimony Tuesday, speaking slowly and softly about a chaotic raid that killed her 7-year-old granddaughter...
Entertainment
Acclaimed violinist Joshua Bell will try playing in a train station again, though this time he hopes it's more conducive to making music.
A lawyer who represented Anita Baker against allegations that she failed to pay for work done on her Detroit-area home is suing the singer, saying she owes him money.
The cross-dressing South African satirist says he doesn't tell jokes and can't remember punchlines.