Features
Chef Ramsay comes down hard on Guarav for sticking his fingers back in the food after licking his hand. Subscribe now for more Hell's Kitchen Clips: http://f...
Fox Youtube Feed
Today's Top News Story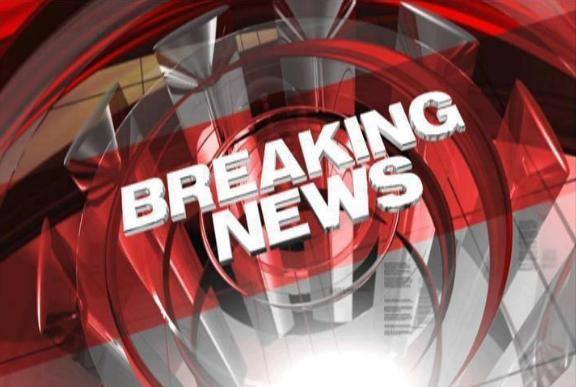 (CNN) -- A Chinese satellite looking into the mysterious disappearance of Malaysia Airlines Flight 370 "observed a suspected crash area at sea," a Chinese agency said. >>>Keep checking back for updates, we'll post the very latest as we get it into our newsroom.
World Now Top Stories
Today's Headlines
Local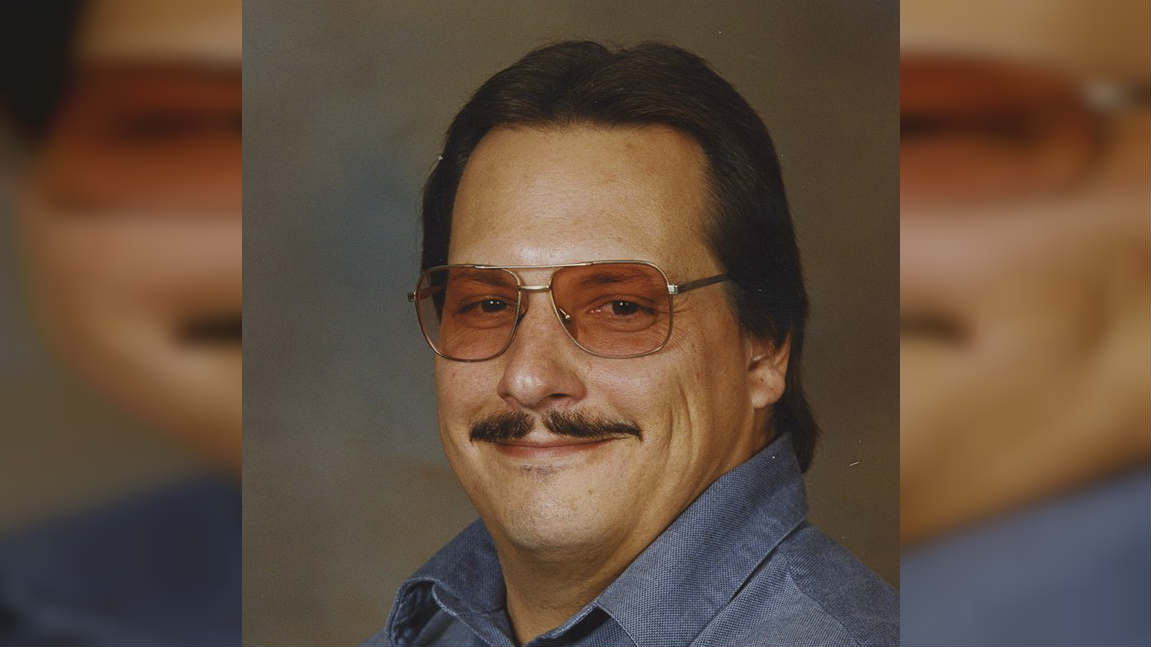 SPOKANE,Wash. - Paul Inc may have lost his life in a tragic workplace accident, but his life will always be remembered in the memories and love he left behind for his family in his short 52 years. Inc passed away the morning of February 28th after being electrocuted and falling off a ladder at Nordstrom in downtown Spokane.
World Now Local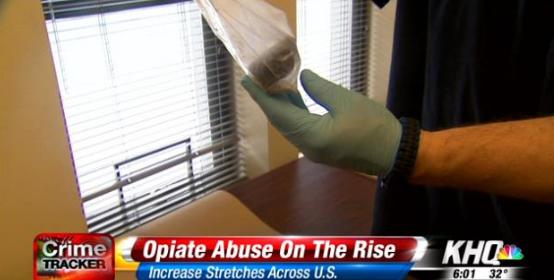 SPOKANE, Wash. - The Drug Enforcement Agency is stepping up efforts to crack down on heroin being smuggled into the United States. The growing trend of opiate use is hitting the entire country, including Spokane.KHQ reported the significant rise of heroin here in Spokane about a year ago.
World Now Local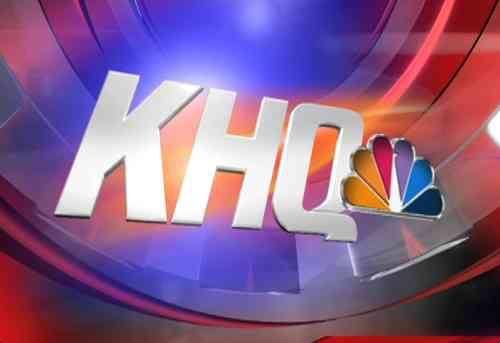 PULLMAN, Wash. (AP) - A nasal spray that can counter the effects of heroin or prescription pain pill overdoses could become available at Washington State University this fall.
World Now Local
National
The South Carolina deputy who shot a 70-year-old man during a traffic stop after mistaking his cane for a shotgun during an after-dark traffic stop broke down in tears as other officers arrived, according to dashcam video...
World Now National
An Oklahoma judge ruled Wednesday that two teenagers charged with first-degree murder must face a trial in the shooting death of an Australian baseball player.
World Now National
The FBI said Wednesday agents are hunting in Hawaii for the nation's most wanted domestic terrorism suspect.
World Now National
Entertainment
A South African police officer swung a cricket bat at Oscar Pistorius' bullet-marked bathroom door during his murder trial on Wednesday, using two key pieces of evidence to re-enact the night he killed his girlfriend.
World Now Entertainment
Grammy Award-winning singer-songwriter k.d. lang says making her Broadway debut was "a dream come true" and its effects on her music will be "profound."
World Now Entertainment
A lawyer wants Justin Bieber to return to South Florida so he can ask more questions about the pop singer's ex-girlfriend, Selena Gomez, as part of a photographer's lawsuit against Bieber and his bodyguard.
World Now Entertainment