Features
Danny helps untangle Mindy from her earbuds, which are caught in her scarf. See more of The Mindy Project on our official site: http://fox.tv/TheMindyProject Like The Mindy Project on Facebook:...
Fox Youtube Feed
Today's Top News Story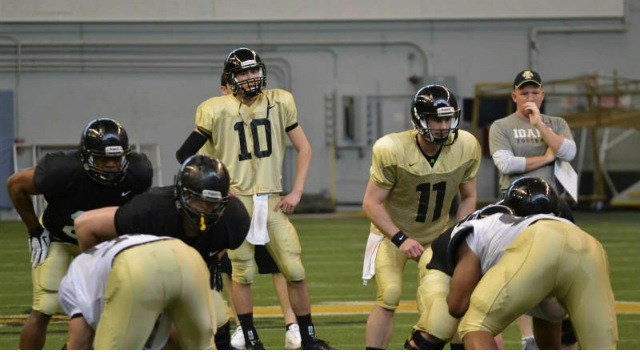 Paul Petrino is a happy coach right now. Heading into the annual Silver and Gold game, which marks the end of spring football, he is seeing progress he didn't expect just yet in a relatively young University of Idaho team that also has a host of newcomers.
World Now Top Stories
Today's Headlines
Local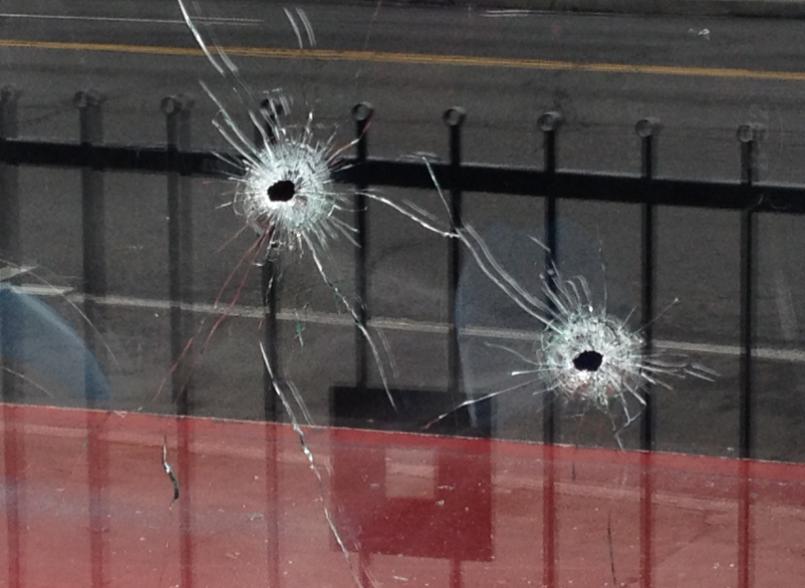 SPOKANE, Wash. - KHQ's Dylan Wohlenhaus spoke with the 44-year-old bouncer Todd Stone. Stone says that he's worked at Lions Lair bar for two and a half years and has never had a "bruise" or a "scratch" from dealing with unruly patrons in his time working there. Thursday morning was different he says.
World Now Local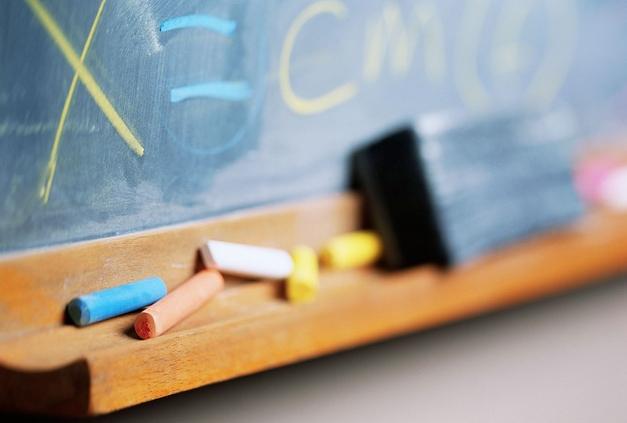 SEATTLE (AP) - Washington state has lost its education accountability waiver from the federal government. State education officials say they received an email on Thursday saying they were losing the waiver because the state did not meet the U.S. Department of Education's requirement to include statewide student test results in teacher evaluations.
World Now Local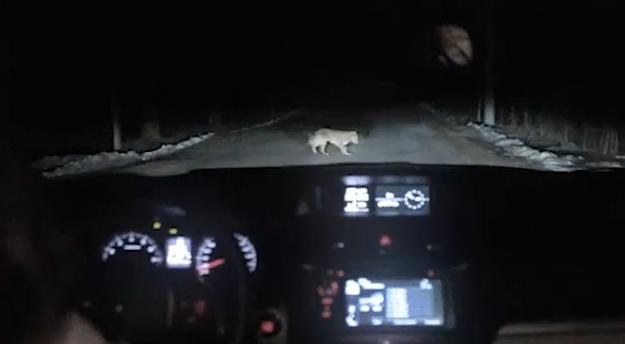 KHQ.COM - To help get you to Friday we thought you might need a laugh today. Watch this video and share with your friends if you get surprised. It's definitely not what you expect.
World Now Local
National
A major supplier to the oil and gas industry says it will begin disclosing 100 percent of the chemicals used in hydraulic fracturing fluid, with no exemptions for trade secrets. The move by Baker Hughes of Houston is a...
World Now National
A federal jury on Thursday convicted a former Hawaii soldier of murder in the beating death of his 5-year-old daughter, a capital offense in a state that doesn't have the death penalty.
World Now National
Northwestern University's football players will cast ballots Friday on whether to form the nation's first union for college athletes - a potentially landmark vote that will be kept sealed for months and possibly...
World Now National
Entertainment
Discovery Channel has announced May 4 as the airdate for a documentary on last week's Mount Everest avalanche that killed more than a dozen mountain guides.
World Now Entertainment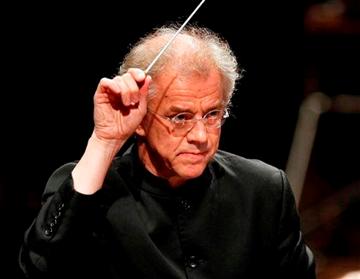 Finnish conductor Osmo Vanska is returning as music director of the Minnesota Orchestra.
World Now Entertainment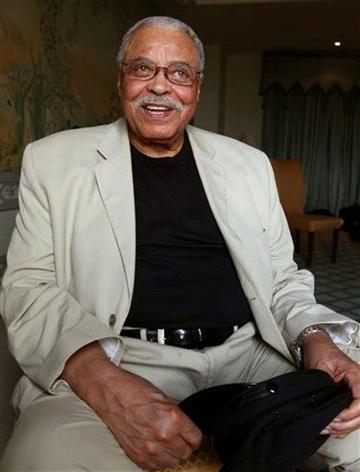 James Earl Jones is coming back to Broadway in a play that's almost as old as he is.
World Now Entertainment