Features
Miranda Lambert introduces award recipient Bryn Donnelly, an extraordinary individual who has dedicated her life to rescuing dogs, improving shelters, and finding forever homes for pets. Subscribe now for more FOX
[...]
Fox Youtube Feed
Today's Top News Story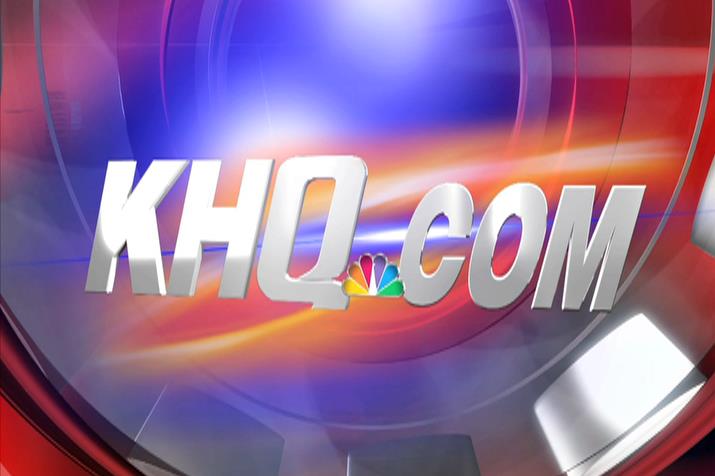 NEWBURGH, N.Y. (AP) - New York police believe two boys trapped in a snow pile in the Hudson Valley for several hours after a plow buried them were able to survive thanks to an air pocket in the heavy, wet snow. The two cousins - aged 11 and 9 - were building a snow fort Wednesday night in Newburgh when a plow operator clearing a parking lot unknowingly pushed snow over them.
World Now Top Stories
Today's Headlines
Local
Spokane News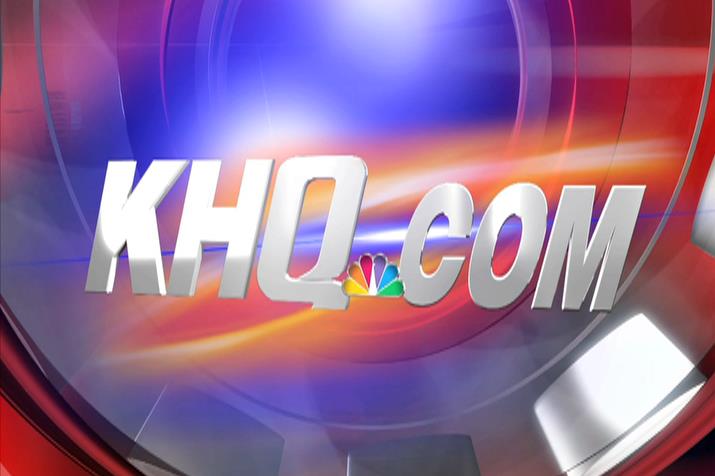 RICHLAND, Wash. (AP) - State officials support the idea of a proposed new facility that would allow Hanford's vitrification plant to start treating some radioactive waste at the country's most contaminated nuclear site sooner, but worry about how the federal government will pay for the facility.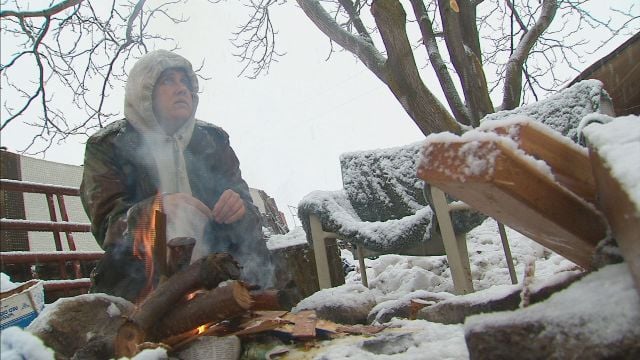 Like so many others, Gail Johnson lost everything when the Carlton Complex Fire blew through Okanogan County. As winter hits Eastern Washington, she's fighting to keep her family warm.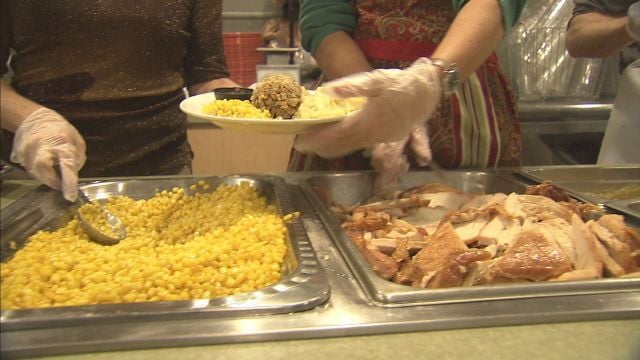 Thanksgiving Day is normally a day spent with family and friends.But on Gonzaga's campus, it's all about giving back to the community.
National
A gunman attempted to set the Mexican Consulate ablaze and fired more than 100 rounds at downtown buildings early Friday before he died, Austin authorities said.
A man whose pregnant fiancee was struck and killed by a van in a Pittsburgh parking lot says their son was born by emergency cesarean section and doctors are evaluating whether he was harmed by a lack of oxygen.
Black Friday has become the part two of the kick-off to the holiday shopping season, with stores opening earlier on Thanksgiving.
Entertainment
It has been praised the world over as a model for uplifting disadvantaged youth by connecting them with classical music.
The president of Malawi has met Madonna's adopted daughter and son.
Mexican artist Frida Kahlo's native garden and studio will be reimagined at the New York Botanical Garden in the spring.