Features
What what happened after the judges picked the Top 10 and the cameras kept rolling! Subscribe now for more So You Think You Can Dance clips: http://fox.tv/SubscribeFOX See more of So You...
Fox Youtube Feed
Today's Top News Story
The New York City medical examiner ruled Friday that a police officer's chokehold caused the death of a man whose videotaped arrest and final pleas of "I can't breathe!" sparked outrage and led to the announcement...
World Now Top Stories
Today's Headlines
Local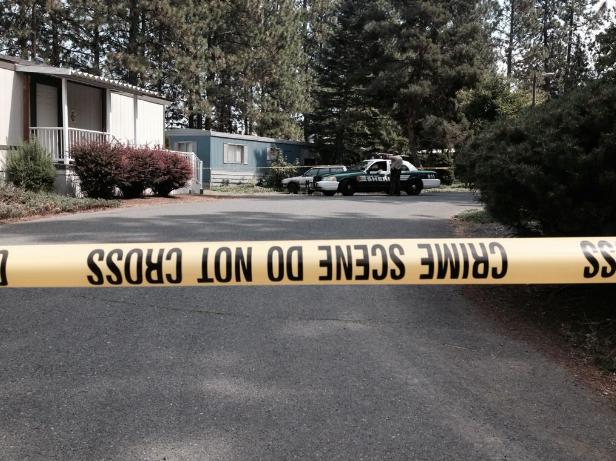 KHQ.COM - Deputies have blocked entrance to Mullan Hill Terrace mobile home park at 8900 S Mullen Hill Rd. in Spokane as they investigate a body found. We have a crew on scene and will update this story as soon as we get more information.
World Now Local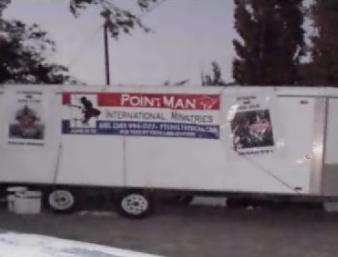 KHQ.COM - Crime Stoppers is offering a cash reward for anyone with information leading to an arrest in the theft of a large trailer. On July 25th, at approximately 2:15pm, Spokane Police received a report that a trailer had been stolen from the 1600 block of E. Holyoke.
World Now Local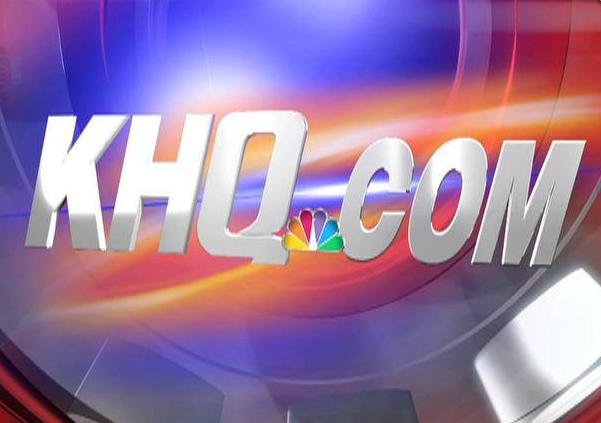 UPDATE: IDAHO FALLS, Idaho (AP) - Authorities in eastern Idaho say the object found by two 14-year-old boys in Rigby that exploded and severed one boy's hand was a type of flash-bang grenade not available to civilians and discontinued years ago.
World Now Local
National
Two American aid workers infected with the Ebola virus in Africa will be treated at a specialized unit of an Atlanta hospital.
World Now National
The last of seven former city officials involved in a multimillion-dollar corruption case in the tiny Los Angeles suburb of Bell, California, was sentenced Friday to a year in jail, most of which he has already served.
World Now National
The nation's largest public utility has agreed to pay $27.8 million to settle claims from Tennessee property owners who suffered damages from a huge, 2008 spill of toxin-laden coal ash sludge that drew national...
World Now National
Entertainment
By HILLEL ITALIE AP National Writer Manny Roth, founder of the Greenwich Village club Café Wha?, has died.
World Now Entertainment
Clearly, former CNN prime-time stars Larry King and Piers Morgan aren't big fans of each other.
World Now Entertainment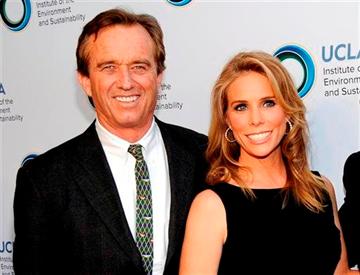 Robert Kennedy Jr. and "Curb Your Enthusiasm" actress Cheryl Hines are planning to tie the knot in a wedding at the Kennedy compound in Massachusetts.
World Now Entertainment