Features
People entrust the bank with their fortunes, but they can't be trusted with a simple ink well? Subscribe now for more SLEEPY HOLLOW clips: http://fox.tv/SubscribeFOX See more of Sleepy Hollow...
Fox Youtube Feed
Today's Top News Story
U.S. Rep. Eric Cantor told a Virginia newspaper he will resign his seat in the House of Representatives months earlier than expected.
World Now Top Stories
Today's Headlines
Local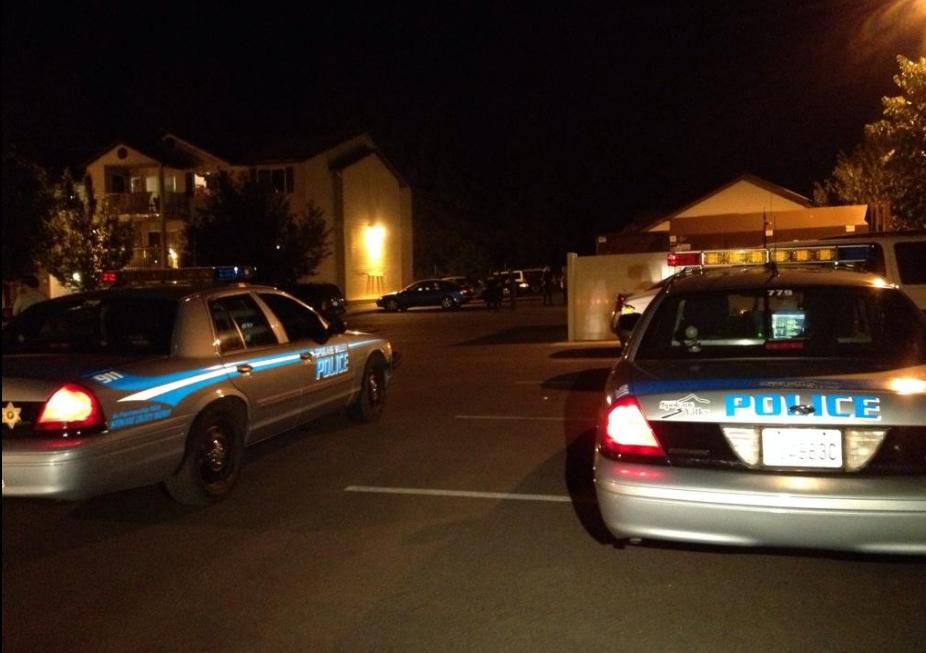 SPOKANE VALLEY, Wash.- On Thursday night major crimes detectives with the Spokane County Sheriff's Office began investigating the discovery of a body in Spokane Valley.The body was found earlier in the evening by a couple walking in a wooded area near Parkside At Mirabeau Apartments.
World Now Local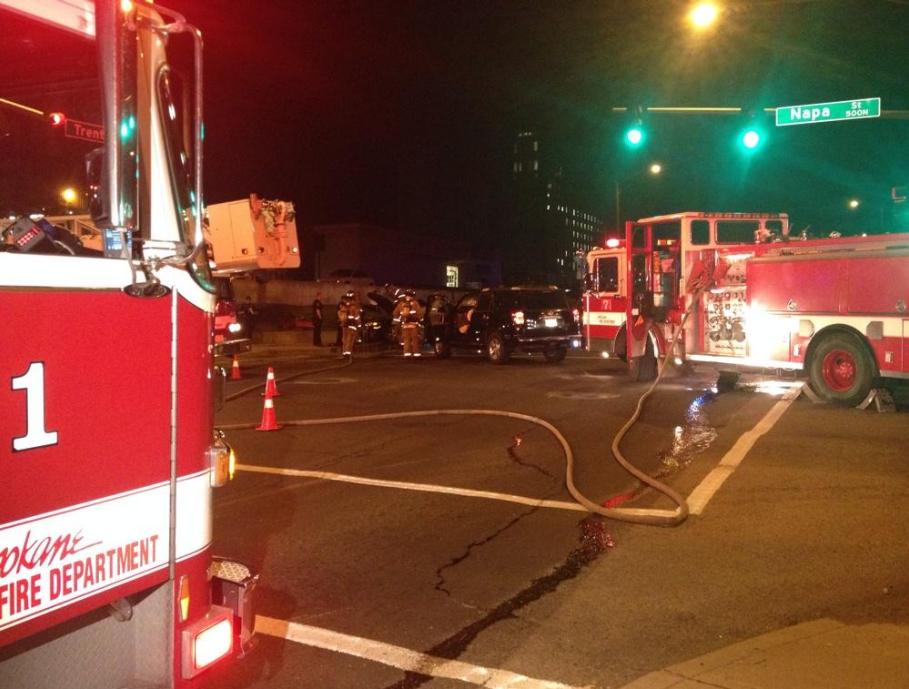 SPOKANE, Wash.- Right now Spokane Police and Washington State Patrol troopers are responding to a two-vehicle crash at East Trent and North Napa. Five people were injured in the crash, including one child. We do not know the extent of the injuries, but all five were taken to the hospital. Crews tell us that it appears a black SUV ran a red light and t-boned a black car. .
World Now Local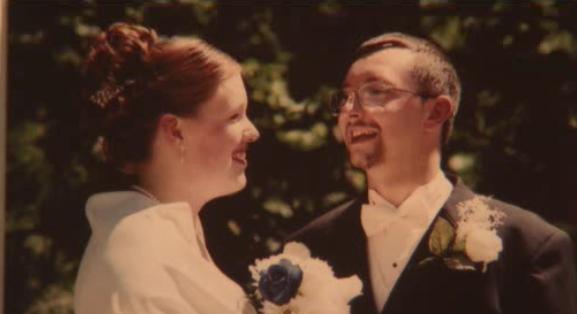 SPOKANE, Wash.- Thursday night there was a candlelight vigil held for Chris and Sheena Henderson in Franklin Park. The vigil was overseen by a Spokane Police Chaplain. He said that today's vigil was about hope, help, healing, and ultimately, forgiveness. >>INSIDE: Raw interview with Sheena Henderson's father
World Now Local
National
With a host of reports this week pointing to a healthier U.S. economy, analysts expect Friday's monthly jobs report to send a similar message.
World Now National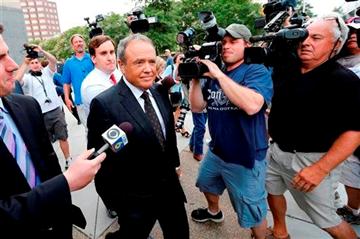 The key witness in the corruption trial of Virginia's former governor and his wife said his association with the couple was fraught with bad decisions - but an affair with the first lady was not one of them.
World Now National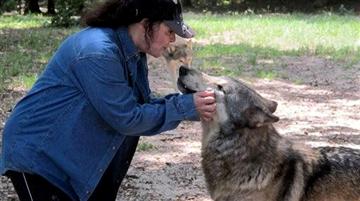 At Seacrest Wolf Preserve in northern Florida, billed as the largest such facility in the Southeast, owners Cynthia and Wayne Watkins say they raise their wolves to become accustomed to humans - and for a $25 fee, they...
World Now National
Entertainment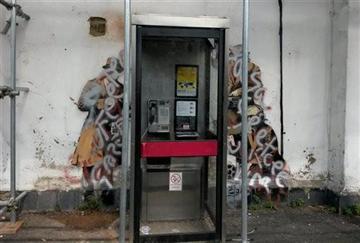 A mural by street artist Banksy that sparked a local preservation campaign has been defaced.
World Now Entertainment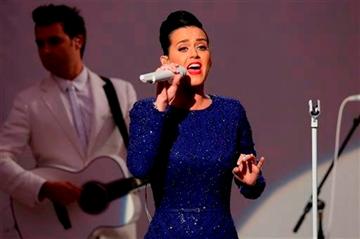 Singers Katy Perry and Stevie Wonder joined other A-list celebrities, world-famous athletes and American legends who donned their best suits and gowns Thursday as President Barack Obama hosted a White House celebration...
World Now Entertainment
A judge says the widow of Slipknot bassist Paul Gray waited too long to file a lawsuit against Gray's former doctor.
World Now Entertainment