Features
The Top 4 discuss their feelings on being in the finale. Subscribe now for more So You Think You Can Dance clips: http://fox.tv/SubscribeFOX See more of So You Think You Can Dance
[...]
Fox Youtube Feed
Today's Top News Story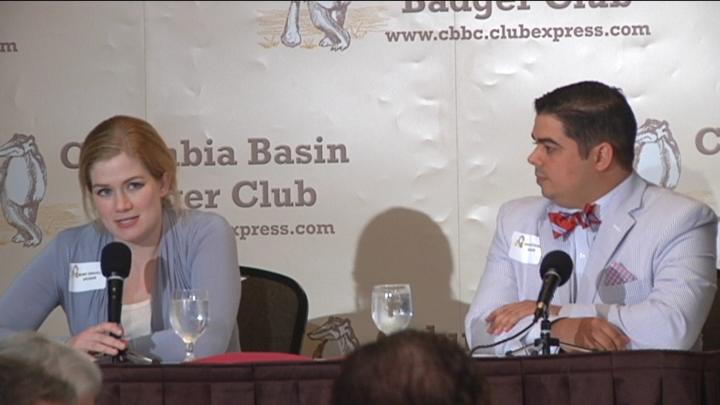 The Columbia Basin Badger Club hosted a panel discussion Friday for Gun Initiatives 591 and 594.
World Now Top Stories
Today's Headlines
Local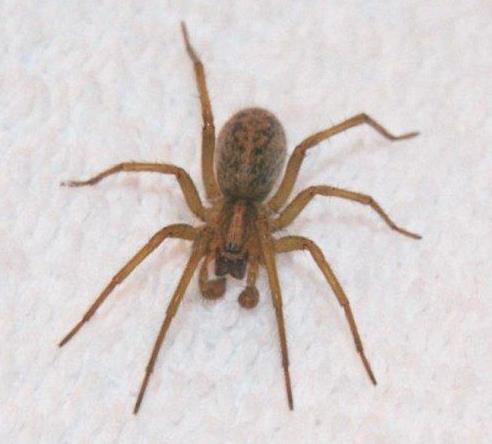 KHQ.COM - Mid August is about the time that we start to see spiders come into our homes, particularly the hobo spider. August and September is mating season for the hobo and that means you may be seeing more funnel-like webs in and around your home. Males are on a mission to find a female which is why they are a lot more active at this time.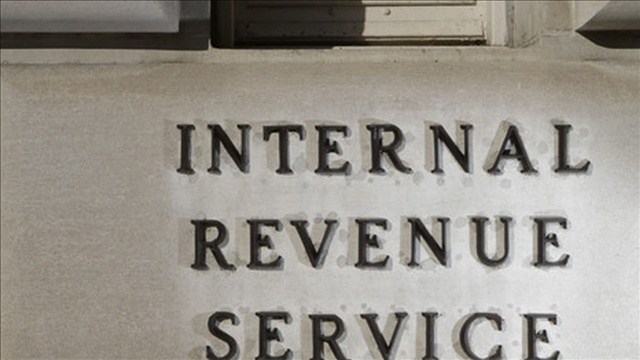 WASHINGTON, D.C. - The following was sent out by the Internal Revenue Service:The Internal Revenue Service issued a consumer alert today providing taxpayers with additional tips to protect themselves from telephone scam artists calling and pretending to be with the IRS. These callers may demand money or may say you have a refund due and try to trick you into sharing private information.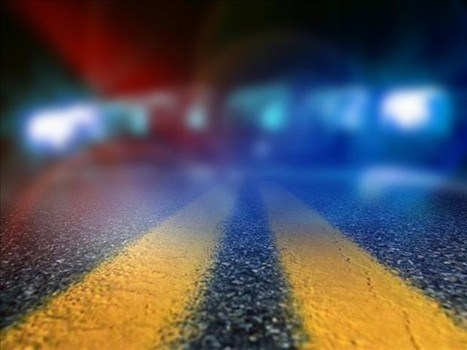 KOOTENAI COUNTY, Idaho - A Priest River woman was killed in an early morning car crash near Rathdrum on Friday. The Kootenai County Sheriff's Office told KHQ they arrived to the scene just off Nelson Loop Road, northwest of Rathdrum, just before 4:00 AM to find a 1997 Chevrolet that had rolled several times down an embankment
National
A federal judge Friday threw out new Texas abortion restrictions that would have effectively closed more than a dozen clinics statewide in a victory for opponents of tough new anti-abortion laws sweeping across the U.S.
State corrections officials on Friday agreed to shift mentally ill inmates into separate specialized housing that will offer them more treatment instead of placing them in the same isolation units as other inmates, a...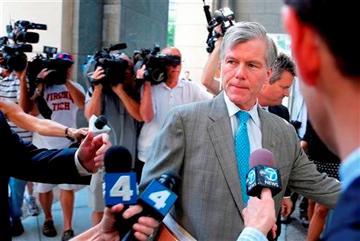 Former Virginia Gov. Bob McDonnell and his wife took bribes and used their political muscle to promote a sketchy nutritional supplement because they were in deeply in debt and couldn't refuse the more than $165,000 in...
Entertainment
A 33-year-old slice of cake from Prince Charles and Princess Diana's 1981 wedding has sold at auction for $1,375.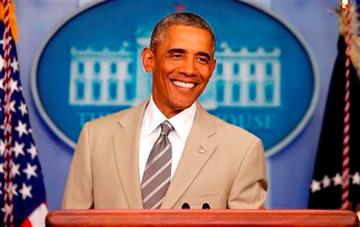 Quick! What exactly did President Barack Obama say from the White House briefing room about Syria, Iraq and Ukraine while dressed in the tan suit buzzed 'round the world?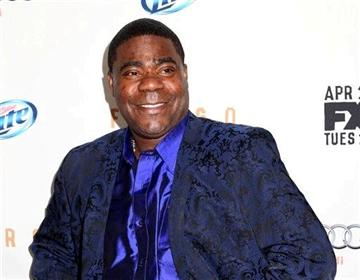 An attorney for Tracy Morgan says the former "Saturday Night Live" actor is having a tough time recovering from a June accident on the New Jersey Turnpike that left a fellow comedian dead.