Features
Jaimee hands off the Team Captain patch to Courtney. Subscribe now for more Masterchef clips: http://fox.tv/SubscribeFOX See more of Masterchef on our official site: http://fox.tv/MasterChef Like Masterchef on Facebook: http://fox.tv/Masterchef_FB Follow Masterchef on Twitter:
[...]
Fox Youtube Feed
Today's Top News Story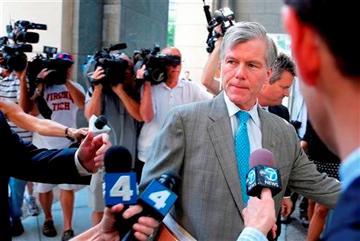 Closing arguments have started in the public corruption trial of former Virginia Gov. Bob McDonnell and his wife, Maureen.
World Now Top Stories
Today's Headlines
Local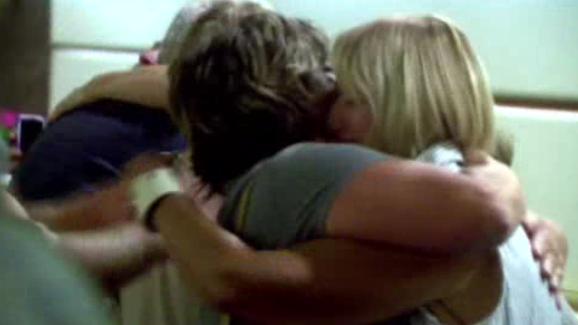 PRIEST LAKE, Idaho- The Idaho Department of Lands earned nearly $27 million for Idaho's public school system in the Thursday auction of 59 lakefront lots. 58 of the 59 lots sold went to the original land owners. INSIDE: List of auctioned lots and winning bids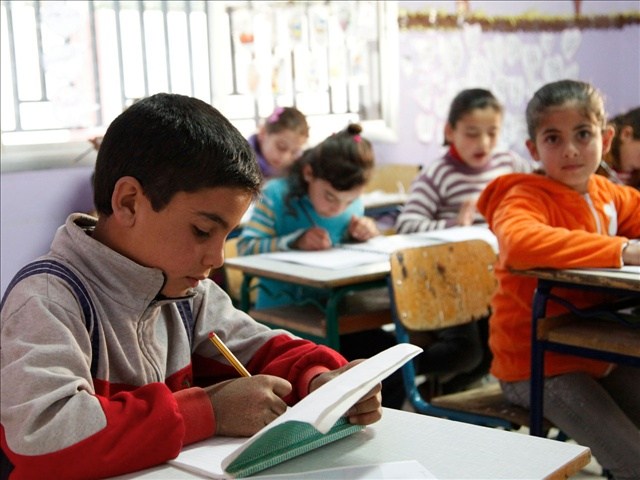 SPOKANE, Wash.- A new website helps parents decide where their tax money will go. It's called "thought exchange" and its purpose is for people to weigh in on how the school district should spend its money. Spokane Public Schools told us that one-third of their buildings need to be renovated, but they want to hear from the community about what projects they should work on and what their priorities should be.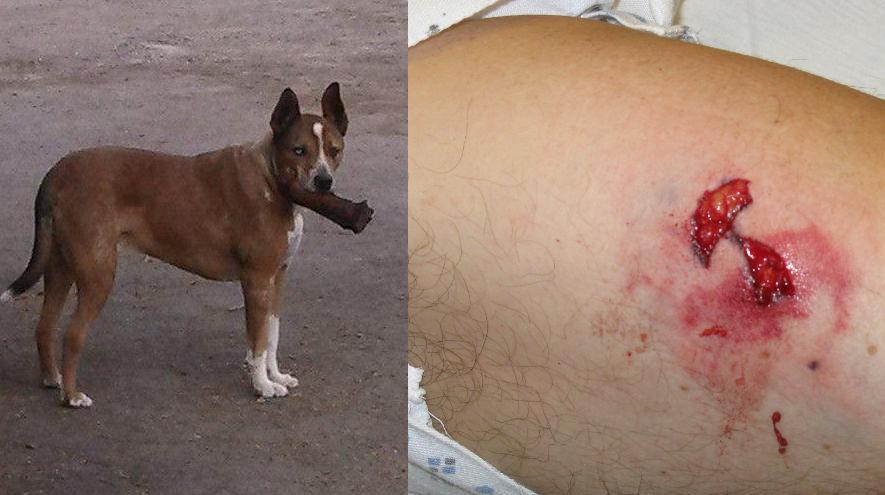 SPOKANE VALLEY, Wash. - A Spokane County deputy shot and killed a dog Wednesday afternoon in Spokane Valley after he said the dog attacked him. The Sheriff's Office told KHQ the deputy was trying to return property to the home near Sprague and Henry. INSIDE>>>|RAW INTERVIEW from the dog's owner|
National
Decades before the television show, a Marine Corps battalion decorated for extensive combat in World War II and Vietnam earned the nickname the "Walking Dead."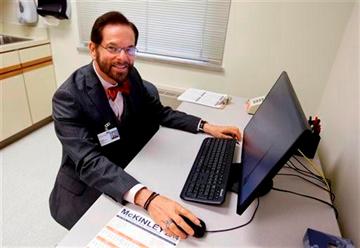 College students from West Africa may be subject to extra health checks when they arrive to study in the United States as administrators try to insulate campuses from the worst Ebola outbreak in history.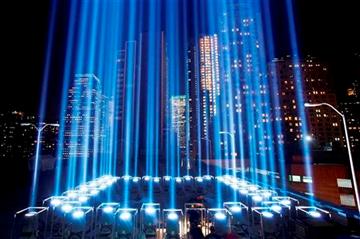 The Sept. 11 memorial plaza will be open on the night of the attacks' anniversary this year, the first time the general public will be able to visit ground zero on the commemoration date.
Entertainment
Pikachu and Link will be among the first characters coming to "amiibo."
The rank of mega-stars who are known simply by one name includes, of course, Madonna, Cher, Beyonce and Bono. Oh, and one more, surely - that man-boy known as Screech.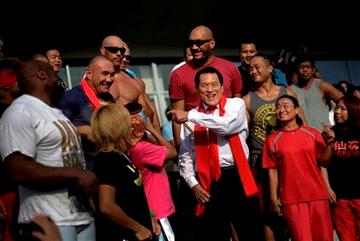 Former NFL player Bob "The Beast" Sapp and a group of brawny pro wrestlers led by a Japanese politician took their oddball attempt at sports diplomacy to the streets of Pyongyang on Friday, staging a tug-of-war and arm...