Features
Tom Mison answers a fan question about working with Nicole Beharie. Subscribe now for more SLEEPY HOLLOW clips: http://fox.tv/SubscribeFOX See more of Sleepy Hollow on our official site: http://fox.tv/SleepyHollow Like Sleepy Hollow on
[...]
Fox Youtube Feed
Today's Top News Story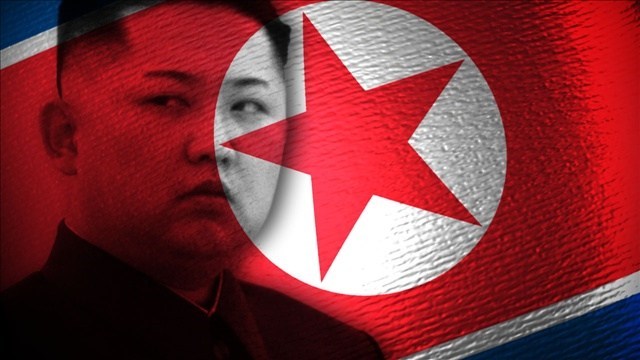 SEOUL, South Korea (AP) - The White House's National Security Council has declined comment on North Korea's latest stream on insults and accusations directed at President Barack Obama amid the hacking row over the movie "The Interview." Pyongyang is blaming the U.S. for shutting down its Internet, while denying it was involved in a crippling cyberattack on Sony Pictures.
World Now Top Stories
Today's Headlines
Local
Spokane News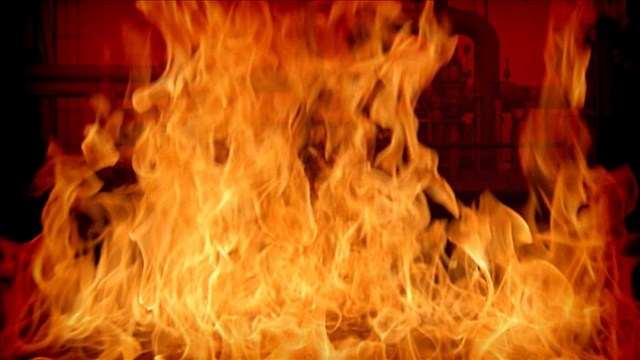 The Spokane Fire Department responded to a house fire just after 8 o'clock this morning.The fire started in the area of Nebraska and Cook St. Asst. Fire Chief Brian Schaeffer reports the fire started in the basement.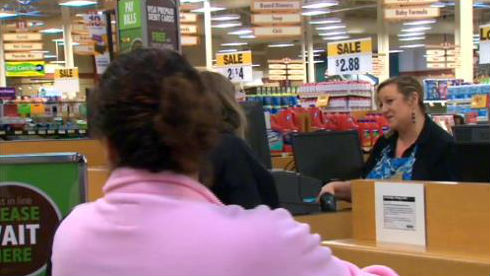 COEUR D'ALENE, Idaho - The lines at the Customer Service desk at the Fred Meyer in Coeur d'Alene weren't out the door, but they were consistently full. Claudia Frasca, who's been working as a customer service associate in Fred Meyer for more than 15 years, says a "sunny disposition" is key to surviving days like the day after Christmas.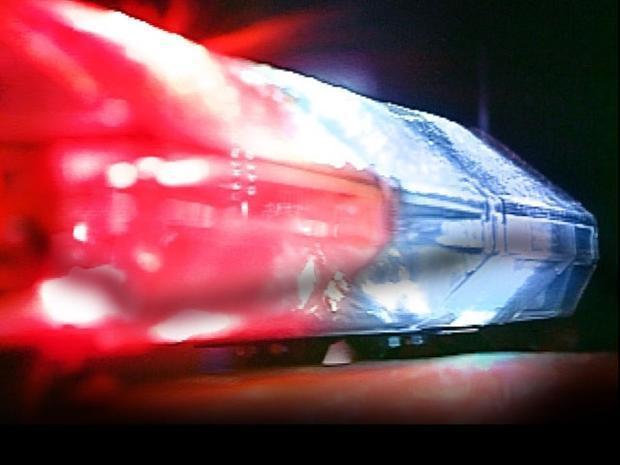 SAGLE, Idaho - An Idaho woman is dead after an accident on US 95. The accident happened Friday at 2:30 p.m. when one vehicle collided with another while trying to merge onto the highway. Patricia McCoy of Priest River failed to yield to traffic while getting on the highway and was hit by an SUV.
National
Entertainment
By BERNARD McGHEE Associated Press They each turned a moment of violence into a call to action. For James Brady, that moment came when he was shot and wounded by a would-be presidential assassin. For...
North Korea blamed its recent Internet outage on the United States on Saturday and hurled racially charged insults at President Barack Obama over the hacking row involving the movie "The Interview."
It's easy to miss Bruce Rickerd during the "Mystere" show at Treasure Island especially when there's a man balancing upside-down on the foot of another, or a giant inflatable snail emerging from the massive moving...