Features
Geoff Stults gives a behind the scenes first look at his mission to get his troops out of "doody duty" in this week's episode of Enlisted. Subscribe now for ...
Fox Youtube Feed
Today's Top News Story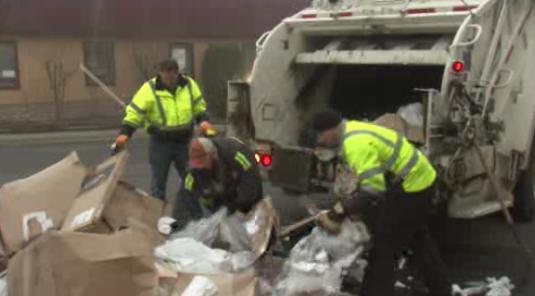 SPOKANE, Wash. - KHQ News was first on the scene Tuesday when a man and a woman were found in the back of a garbage truck. The truck picked up a dumpster near Sherman and 2nd downtown early Tuesday morning. READ MORE DETAILS INSIDE OF THE STORY>>>
World Now Top Stories
Today's Headlines
Local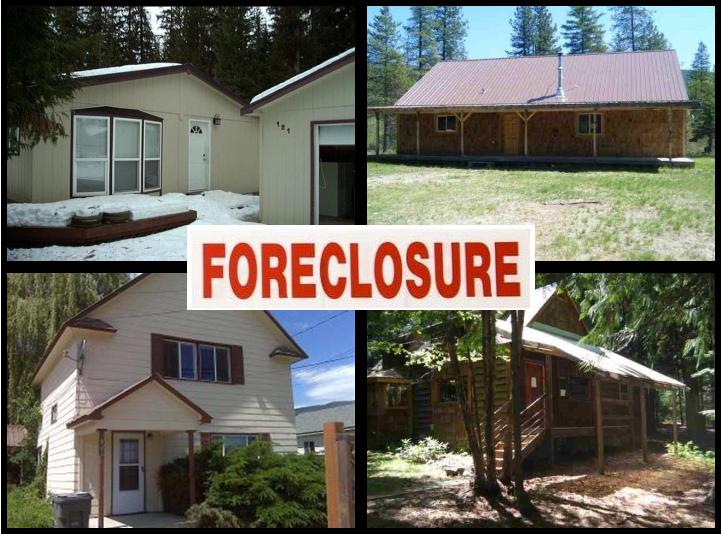 KHQ.COM - If you are in the market to buy a house you may want to consider looking at these homes that are currently in foreclosure in N. Idaho. These are five homes in multiple areas of N. Idaho that you can get for under $120,000. With a little paint and some elbow grease, many of these homes would be great for those who are looking to flip a home and turn a profit.
World Now Local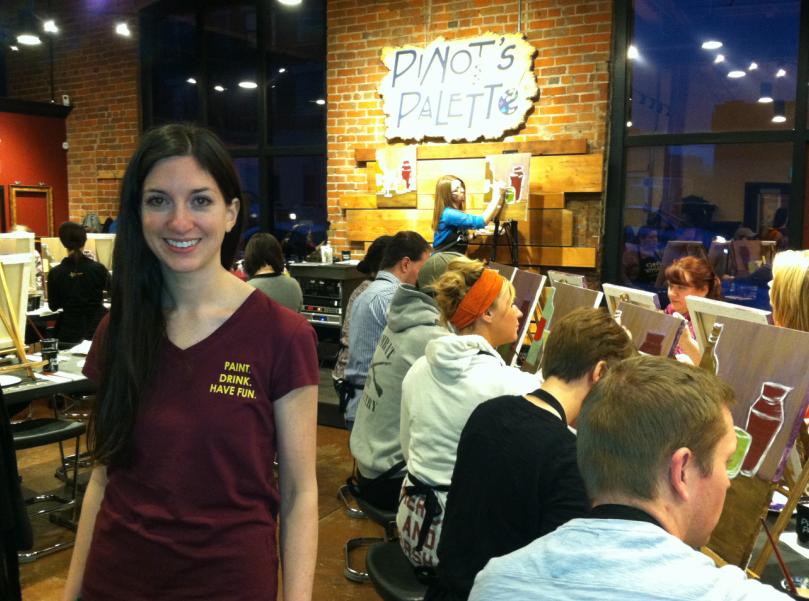 SPOKANE, Wash. - Pinot's Palette is the upscale destination in downtown Spokane where you can "Paint. Drink. Have Fun." At their studio, anyone can be an artist and have fun being creative - no art experience required! In two or three hours you can create a festive, whimsical and colorful painting while sipping on your favorite beverage from our bar.
World Now Local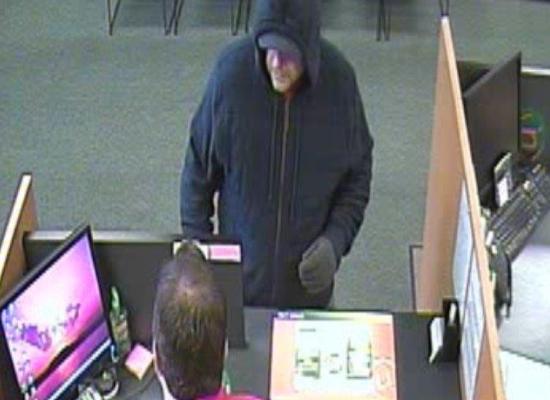 POST FALLS, ID – On March 10, 2014 at approximately 10:50 am, officers responded to a report of an armed robbery at Check & Go, 740 N Cecil Rd. #114 Post Falls, Idaho. The employee at the business described the suspect as a white male, possibly in his 40's to 50's, 5'10"-6'0" tall and weighing 200-220 lbs.
World Now Local
National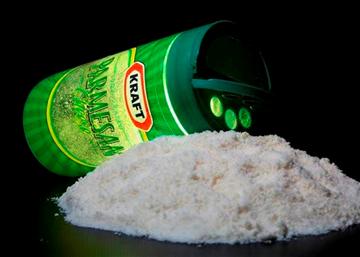 Would Parmesan by any other name be as tasty atop your pasta? A ripening trade battle might put that to the test.
World Now National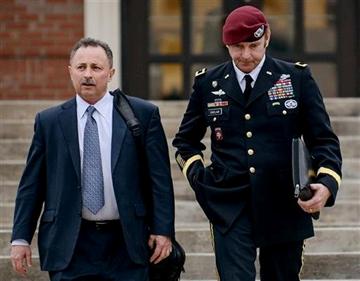 A military judge on Tuesday dismissed the jury in the midst of an Army general's court martial on sexual assault charges to give prosecutors and defense lawyers time to hammer out a plea deal in the closely watched case.
World Now National
A detective has testified that a man accused of killing four people at a Kansas farm said one of the victims took the first shot at another victim after a fight over rent.
World Now National
Entertainment
A stunt man whose credits include the acclaimed martial arts epic "The Grandmaster" and other films was among the passengers on a missing Malaysia Airlines flight.
World Now Entertainment
By MATT MOORE Associated Press The British are invading the U.S. comics market as publisher 2000 AD unveils "Brass Sun," a six-issue miniseries that is being published in the size and format of...
World Now Entertainment
Oscar Pistorius' friend testified Tuesday that the Olympian twice fired guns in public in the six months before he killed his girlfriend, once without warning through the sunroof of a moving car following an angry...
World Now Entertainment