Features
First, the Hill brothers have to look after three veterans on an all-new Enlisted. Then, Hope's goldfish dies on an all-new Raising Hope. Subscribe now for m...
Fox Youtube Feed
Today's Top News Story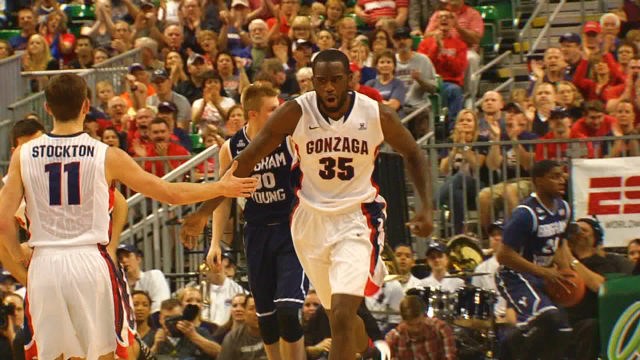 The Gonzaga University men's basketball team secured its second-straight West Coast Conference Tournament Championship and the 16th-consecutive bid into the NCAA Tournament by defeating BYU 75-64 at the Orleans Arena in Las Vegas, NV...
World Now Top Stories
Today's Headlines
Local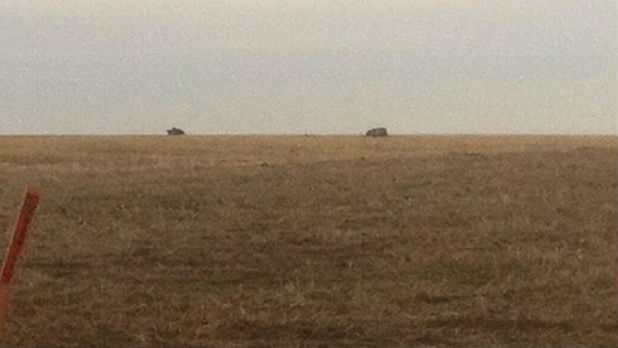 KHQ.COM - On Tuesday, the Navy's Pacific Fleet Headquarters released a nearly 400 page report explaining their findings after an EA-6B Prowler crash near Harrington, Washington last year. The crash killed 3 Navy officers including 34-year-old Lt. Cmdr. Alan Patterson of Tennessee, 24-year-old William Brown of Illinois and 26-year-old pilot Valerie Cappelaere Dalaney of Maryland.
World Now Local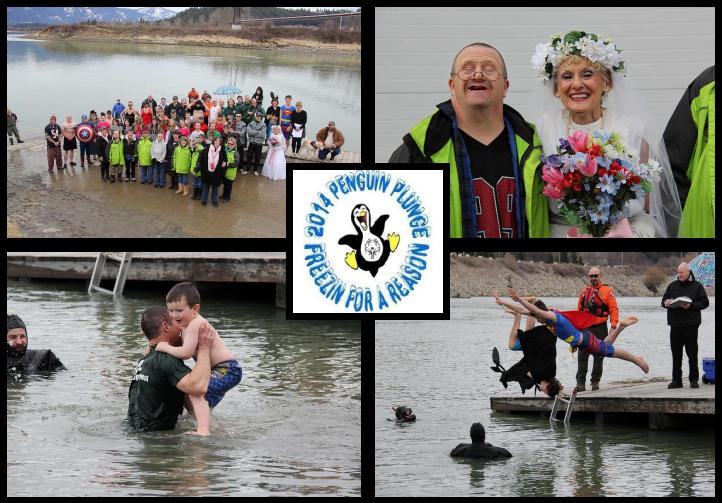 KHQ.COM - The 2014 "Freezin for a Reason" was a huge success! 42 jumpers all with supporting sponsors took the plunge in the Kootenai River and raised over $7300.00 for Special Olympics.Several of the local Special Olympic Athletes were on hand to cheer the jumpers, and wore their bright green jackets that were purchased by Bonners Ferry Rotary.
World Now Local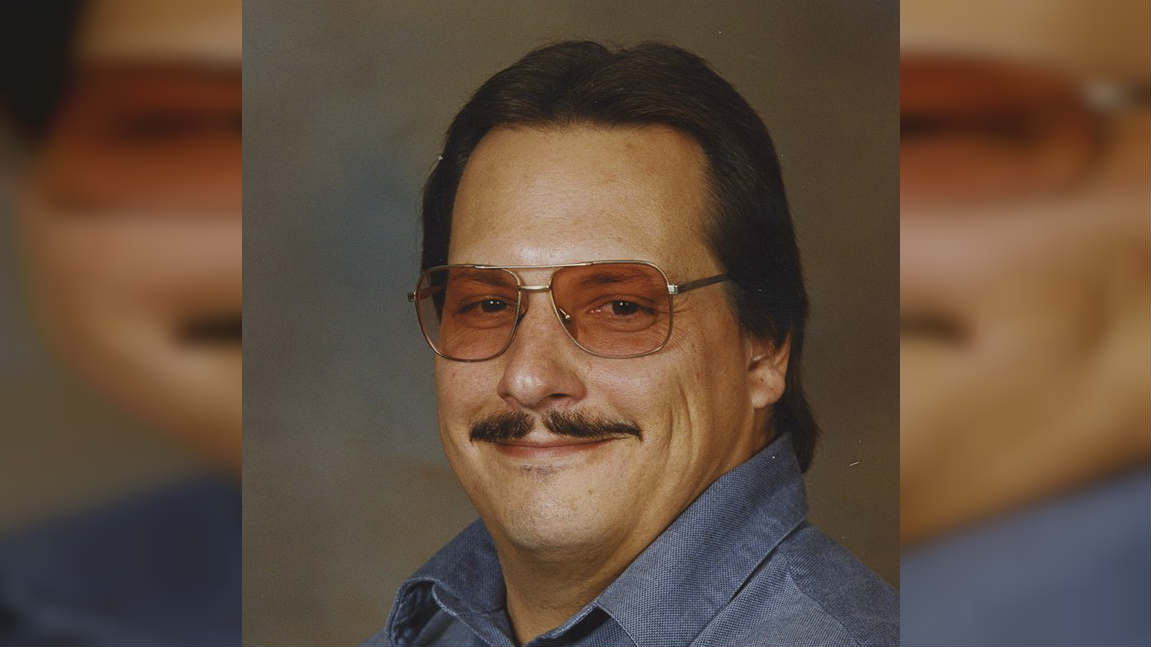 SPOKANE,Wash. - Paul Inc may have lost his life in a tragic workplace accident, but his life will always be remembered in the memories and love he left behind for his family in his short 52 years. Inc passed away the morning of February 28th after being electrocuted and falling off a ladder at Nordstrom in downtown Spokane, where he'd worked as the lead maintenance technician for nearly 13 years.
World Now Local
National
No one disputes that a retired high school librarian and an auto mechanic bonded over discussions of ghastly fetishes: abducting, raping and killing women and girls.
World Now National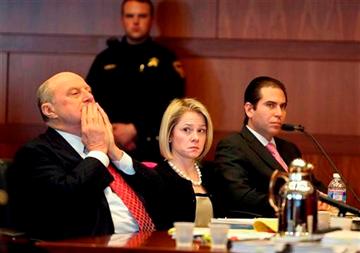 A key figure in a political payback investigation involving Gov. Chris Christie's administration has appeared in court to show she's not hiding from the scandal.
World Now National
Police flooded Facebook's headquarters in Northern California to investigate a threat they later found wasn't credible.
World Now National
Entertainment
Australia's famed "Crocodile Hunter" Steve Irwin knew he was dying after a massive stingray stabbed him in the chest hundreds of times, the only witness to the fatal 2006 attack said in his first detailed public...
World Now Entertainment
Fans jumped high in their seats. Others raced to the front of the stage. The rest of the audience yelled excitedly.
World Now Entertainment
Zach Galifianakis brought the ferns, and President Barack Obama opened a new avenue of presidential communication.
World Now Entertainment