Features
FOX's own Seth MacFarlane reveals what inspired him to bring COSMOS: A SPACETIME ODYSSEY back to television and what he hopes it will accomplish. Subscribe n...
Fox Youtube Feed
Today's Top News Story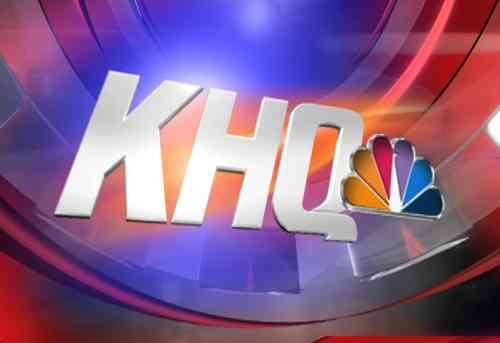 TACOMA, Wash. (AP) - A system set up to send emergency alerts to thousands of cellphone users has experienced problems during its rollout in Washington state.
World Now Top Stories
Today's Headlines
Local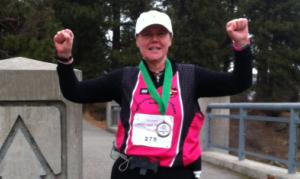 SPOKANE, Wash. - Many of us enjoy running, but there is one local woman who is setting records. Her name is Carol Dellinger and she runs a marathon once every three to four weeks. But, this Saturday, she hit a pretty big milestone.
World Now Local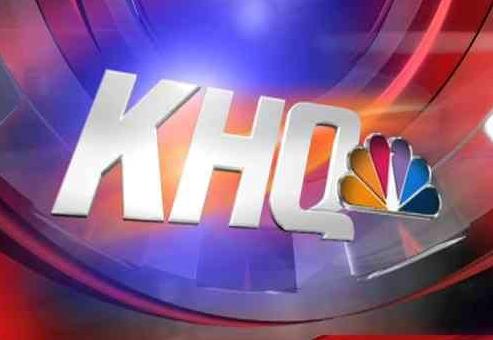 SPOKANE, Wash.- An attempted child luring on the 1700 block of E. 51st Street around 3:30pm. Two kids were playing outside their house when a bright red pickup truck stopped. The driver got out and the kids ran inside. There were two men in the truck.
World Now Local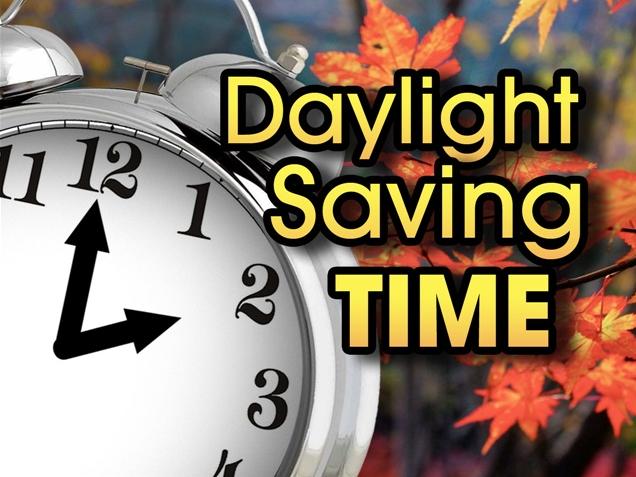 SPOKANE, Wash. - It may not sound like much, but experts say missing out on just 40 minutes of sleep can have a big impact on your day. Although the clocks were moved ahead an hour Sunday, many will not feel the effects until Monday. Therefore, springing forward could set you back this week.
World Now Local
National
The hashtag gave it away.
World Now National
In his first public comments about the 2012 Connecticut school massacre, the father of gunman Adam Lanza said what his son did couldn't "get any more evil" and he now wishes his son had never been born.
World Now National
The Supreme Court has rejected an appeal from a Pennsylvania school district that wants to prevent students from wearing "I (heart) Boobies!" bracelets to promote breast cancer awareness among young people.
World Now National
Entertainment
The hashtag gave it away.
World Now Entertainment
Oscar Pistorius vomited in the dock at his murder trial Monday as he heard graphic details of the injuries sustained by the girlfriend he fatally shot.
World Now Entertainment
The good news? Miranda Lambert has completed her much anticipated, though somewhat overdue, fifth album. The bad news? You have to wait until June 3 for "Platinum," a full two years and eight months since her last LP.
World Now Entertainment