Features
Rosa's in hot water after humiliating another officer. Subscribe now for more BROOKLYN NINE-NINE clips: http://fox.tv/SubscribeFOX See more of Brooklyn Nine-...
Fox Youtube Feed
Today's Top News Story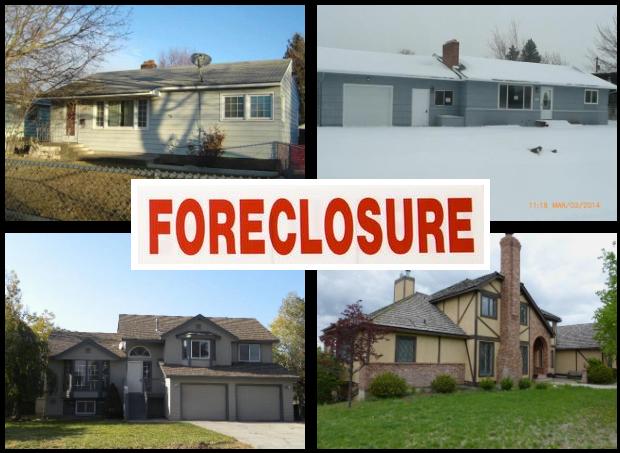 KHQ.COM - If you are in the market to buy a house you may want to consider looking at these homes that are currently in foreclosure in the Spokane area. These homes are located in areas all around Spokane and range in list price from $52,900 to $479,000.
World Now Top Stories
Today's Headlines
Local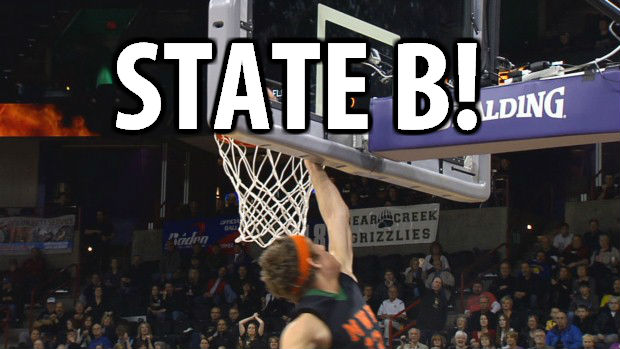 KHQ.COM - State B 2014! It has such a lovely ring to it! The small towns have come to Spokane as they do every year to battle it out on the hardwood for State B supremacy. While most of the action is on the court, a lot of what makes State B so much fun is all the fans who come to cheer on their kids, grand kids, students, brothers, sisters... whatever!
World Now Local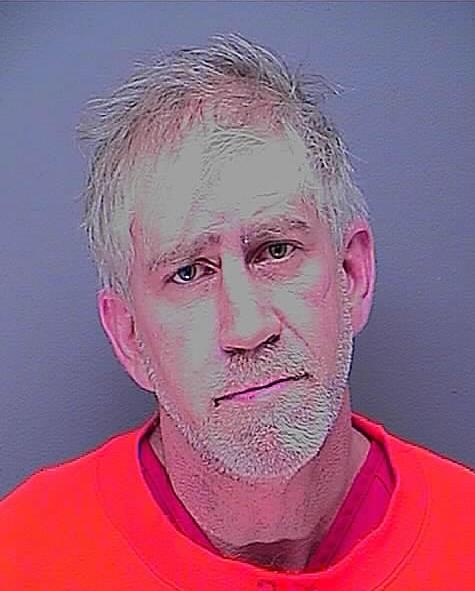 LEWISTON, Idaho (AP) - Authorities in northern Idaho say DNA on a cigarette butt and a ski mask found along the escape route links an Orofino man to an armed robbery at an Orofino motel.47-year-old Christopher J. Jennings on Friday was charged in Clearwater County Magistrate Court with eight felonies.
World Now Local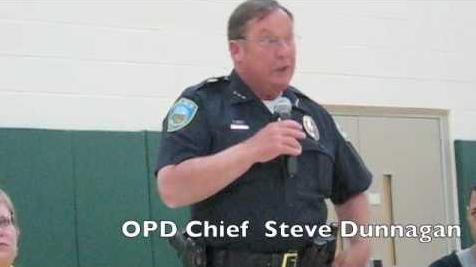 OTHELLO, Wash.- The long-time Othello Police Chief has resigned. His name is Alvia Dunnagan, but he goes by his middle name of Steve.
World Now Local
National
By THOMAS BEAUMONT Associated Press Four years after the tea party rocked the political world by ousting several prominent Republicans in Congress, the ultra-conservative movement finds itself with...
World Now National
A sure sign that spring is on the horizon: daylight saving time has arrived.
World Now National
Race leader Aliy Zirkle took a two-hour lead out of the Yukon River village of Kaltag on Saturday and became the first musher to reach the Alaska west coast community of Unalakleet in the Iditarod Trail Sled Dog Race.
World Now National
Entertainment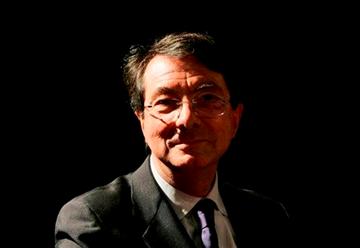 Gerard Mortier, a Belgian opera director whose nonconformist style often grated the tradition-bound elite and who became a fiercely avant-garde impresario, has died. He was 70.
World Now Entertainment
An 8-year-old western Montana boy who spent about an hour buried in the snow after a deadly avalanche roared into his backyard says he tried to "lick and bite" his way out before becoming tired and falling asleep.
World Now Entertainment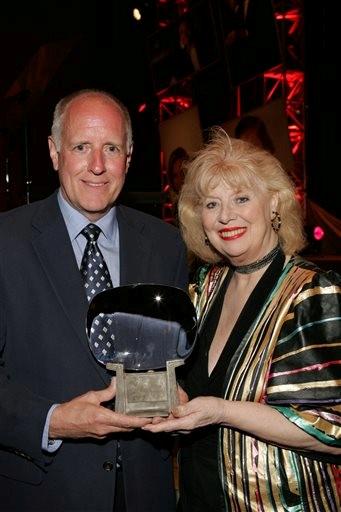 Sheila MacRae starred on the Broadway stage and in films, yet it was her small-screen role as the tolerant and brassy wife of a Brooklyn bus driver for which she is most remembered.
World Now Entertainment