Features
Mindy Kaling and Ike Barinholtz let mini-chefs Sam and Natalie know what a sweet deal it is to be a part of FOX Tuesday. See more of The Mindy Project on
[...]
Fox Youtube Feed
Today's Top News Story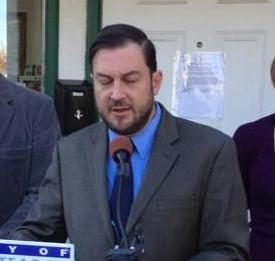 SPOKANE, Wash.- On Friday, Spokane City Council Ben Stuckart found himself the subject of a possible ethics violation for leaking what city officials are calling a highly confidential email. City officials say Stuckart forwarded an email that dealt with pending litigation about a lawsuit against the city. >>INSIDE: Read Ben Stuckart's entire statement
World Now Top Stories
Today's Headlines
Local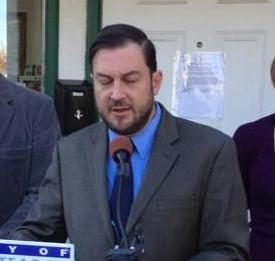 SPOKANE, Wash.- On Friday, Spokane City Council Ben Stuckart found himself the subject of a possible ethics violation for leaking what city officials are calling a highly confidential email. City officials say Stuckart forwarded an email that dealt with pending litigation about a lawsuit against the city. >>INSIDE: Read Ben Stuckart's entire statement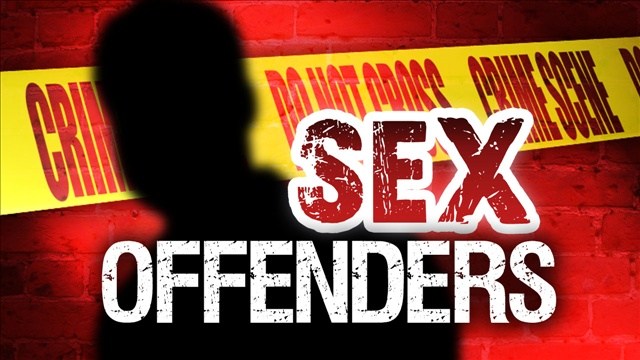 SPOKANE, Wash. - Idaho says sex offenders must turn off their porch lights on Halloween to keep kids from knocking on their doors when trick or treating. Texas says sex offenders must keep a sign on their yard during the holiday that says "no candy at this home". But none of those laws apply to Washington. In fact, there are no residency restrictions for sex offenders at all.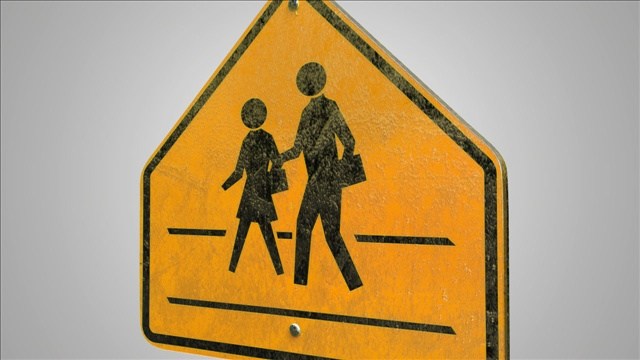 SPOKANE, Wash. - A 14-year-old student at Chase Middle School was expelled Thursday after she threatened at least two other students, according to the school district. After administrators found out, they "emergency expelled" the teen. Meanwhile, the school resource officer is investigating and a school psychologist will do a full review of the teen and meet with her family.
National
Three teenage girls trick-or-treating in costume were hit by a vehicle and killed while walking at a Southern California intersection.
A winged spaceship designed to take tourists on excursions beyond Earth's atmosphere broke up during a test flight Friday over the Mojave Desert, killing a pilot in the second fiery setback for commercial space travel...
Police say an 88-year-old central Missouri man accused of fatally stabbing his 86-year-old wife told investigators he didn't want the couple to be a burden on their family.
Entertainment
The creator of the board game Operation needed his own operation, and it turned out he couldn't afford to pay for it.
A Denver radio station that sponsored a heavy-metal Halloween ball is pleading for the return of a bust of John Denver that went missing during the party.
The lawyer for a man who was punched by Chris Brown outside a Washington hotel says he has settled a lawsuit against the singer.