Features
Tom Mison answers a fan question about working with Nicole Beharie. Subscribe now for more SLEEPY HOLLOW clips: http://fox.tv/SubscribeFOX See more of Sleepy Hollow on our official site: http://fox.tv/SleepyHollow Like Sleepy Hollow on
[...]
Fox Youtube Feed
Today's Top News Story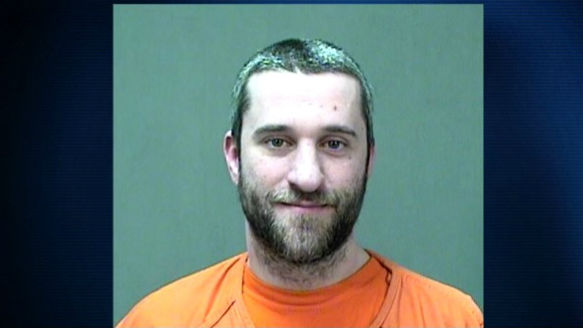 PORT WASHINGTON, Wisc. (AP) - Dustin Diamond, who played Screech on the 1990s TV show "Saved by the Bell," has been charged with stabbing a man at a Wisconsin bar. Diamond was charged Friday with felony second-degree recklessly endangering safety, disorderly conduct and carrying a concealed weapon.
World Now Top Stories
Today's Headlines
Local
Spokane News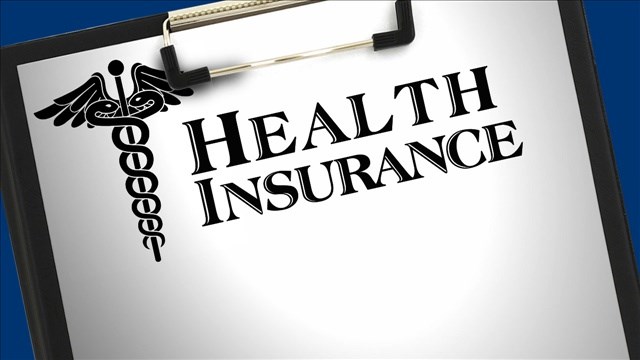 SEATTLE, Wash. (AP) - Between renewals and new customers, 101,000 Washington residents have bought health insurance through the Washington exchange so far this open enrollment period. About 76,000 renewed their policies by the Tuesday deadline for Jan. 1 coverage. About 25,000 are new to the exchange and will have insurance on Jan. 1.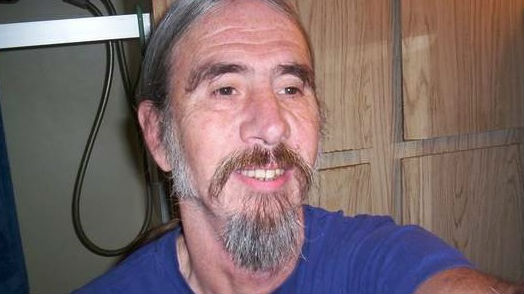 PORT ANGELES, Wash. (AP) - A 60-year-old Washington state man has been missing in Olympic National Park since he went on a day hike on Monday. Teams of searchers looked for Jim Griffin over the holiday and planned to continue Friday. Park officials told The Peninsula Daily News they found a backpack in the Olympic Hot Springs Trail area that belongs to Griffin but no other signs of him.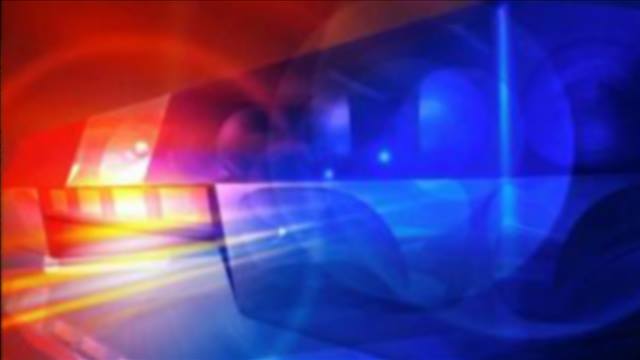 A man from Wilson Creek is in the Grant County Jail after deputies say he held his ex-wife hostage during a standoff.
National
Arizona wildlife managers say they believe the black bear that was spotted twice this week in a Phoenix suburb but eluded capture finally has been caught.
Goats are known to eat just about anything, but it didn't dawn on Vince Thomas until recently that the menu might include Christmas trees.
A rare blizzard that dusted two island mountaintops gave tourists and residents in Hawaii a white Christmas.
Entertainment
Renowned jazz clarinetist Buddy DeFranco, who led the way on his instrument in the transition between the swing and bebop eras, has died at the age of 91, his family said Friday.
"The Interview" was never supposed to be a paradigm-shifting film. But unusual doesn't even begin to describe the series of events that transpired over the past few weeks, culminating in the truly unprecedented move by...
By KYLE POTTER Associated Press Dustin Diamond, who played Screech on the 1990s TV show "Saved by the Bell," was charged Friday with stabbing a man during a bar fight on Christmas.