Features
Executive producer Liz Meriwether and Zooey Deschanel talk about what happens to Jess and Nick in season 4 of NEW GIRL. Subscribe now for more New Girl clips: http://fox.tv/SubscribeFOX See more of
[...]
Fox Youtube Feed
Today's Top News Story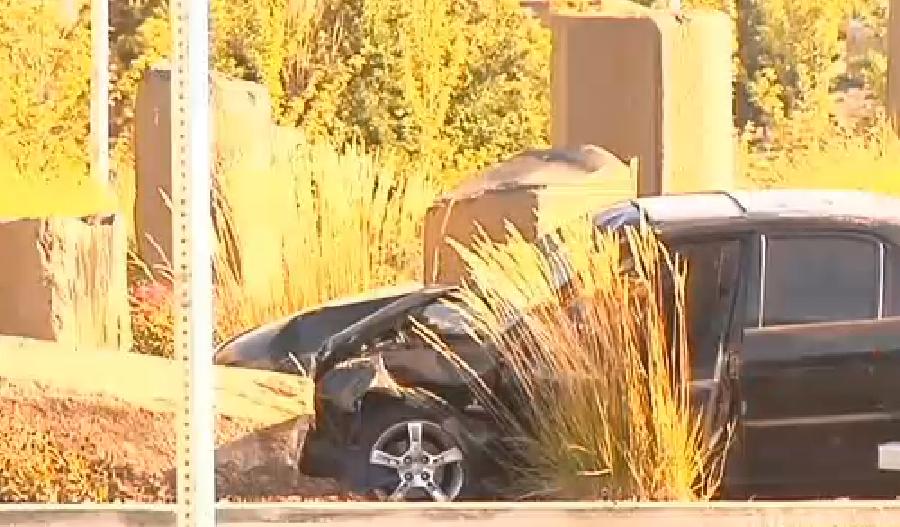 Kennewick Police say a teenage girl may have had a medical issue that caused her to lose control of her car, and crash into two pedestrians.
World Now Top Stories
Today's Headlines
Local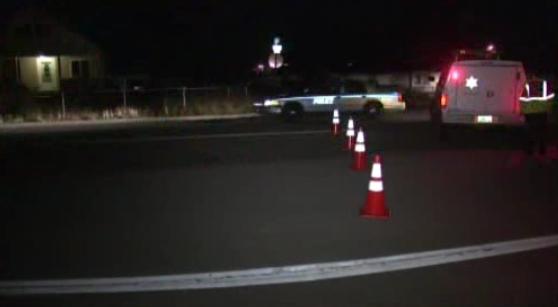 KHQ.COM - One person is dead after a hit and run near I-90 Park Rd. in Spokane Valley. It happened around 1:30 am on Tuesday. At this point police do not have a suspect description but are asking for anyone who may have witnessed the incident to call Crime Check at 509-456-2233.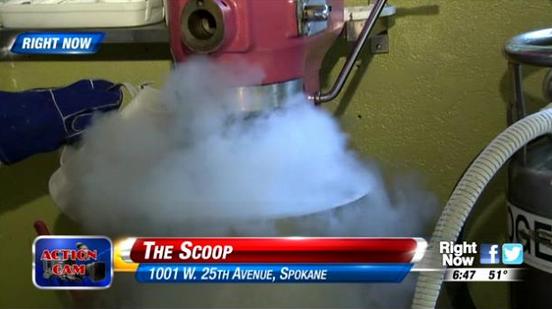 KHQ.COM - This morning Jennifer Davis, owner of "The Scoop" ice cream shop, showed Matt Rogers how she makes ice cream with liquid nitrogen! MORE INFO: http://www.thescoopspokane.com/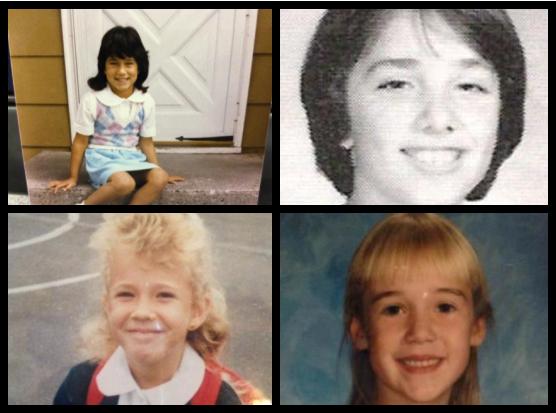 KHQ.COM - School is starting! Everyone knows the drill right? Before you can run out the door and jump on the bus, mom always has to snag a picture to remember her little baby growing up through the years! We want to see those photos! Whether they are from this year, last year or 50 years ago, send us the photos of your first day of school!
National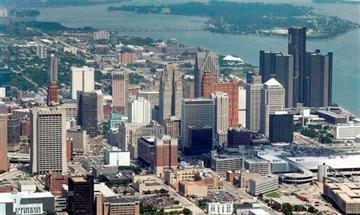 Opening arguments in Detroit's historic bankruptcy trial are expected to begin Tuesday afternoon in federal court, where lawyers for the city will attempt to convince a judge that its plans to wipe out billions of...
Squeezed into tighter and tighter spaces, airline passengers appear to be rebelling, taking their frustrations out on other fliers.
Remember the polar vortex, the huge mass of Arctic air that can plunge much of the U.S. into the deep freeze? You might have to get used to it.
Entertainment
Canadian pop star Justin Bieber faces new charges after police said Tuesday he was arrested for dangerous driving and assault following a collision between a minivan and an ATV that led to a physical altercation in...
Nick Cannon has been keeping a notebook for much of his life, and next year we'll get to see some of the entries.
Jimi Jamison, who sang lead on Survivor hits such as "Burning Heart" and "Is This Love," has died. He was 63.