Features
Looks like Parker Young doesn't care if Angelique Cabral is on set or not. Here's your "Parker's Pranks of the Week!" Subscribe now for more ENLISTED clips: ...
Fox Youtube Feed
Today's Top News Story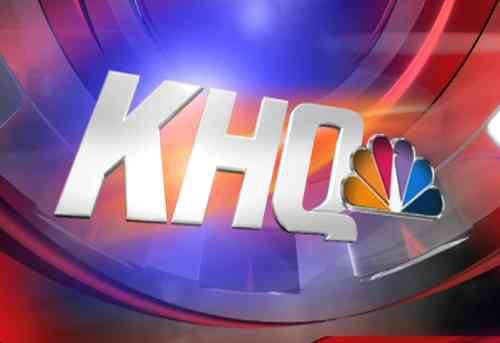 KHQ.COM - A federal jury in Spokane on Mar. 7 determined Cpl. Beau Lamens of the Grant County Sheriff's Office was justified in shooting a citizen's dog in the line of duty back in Jan. 2010.
World Now Top Stories
Today's Headlines
Local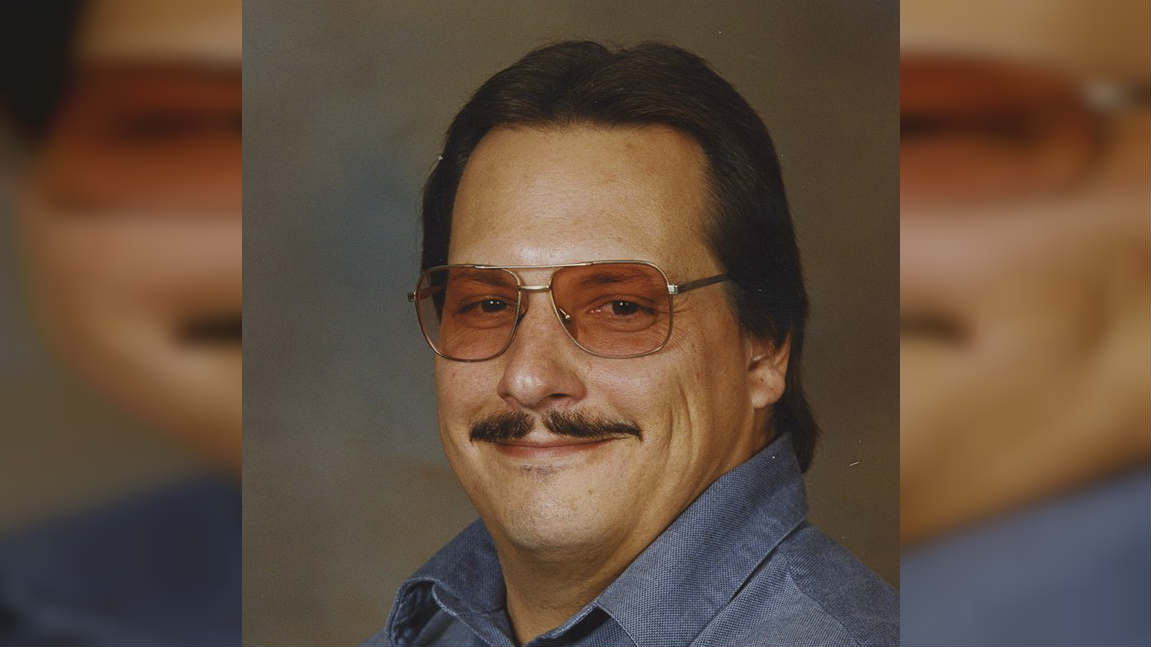 SPOKANE,Wash. - Paul Inc may have lost his life in a tragic workplace accident, but his life will always be remembered in the memories and love he left behind for his family in his short 52 years. Inc passed away the morning of February 28th after being electrocuted and falling off a ladder at Nordstrom in downtown Spokane.
World Now Local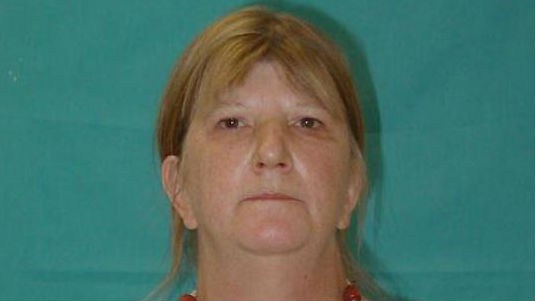 PULLMAN, Wash. -Police in Pullman are asking for your help in locating a missing woman who hasn't been seen since February 27, 2014. Police say 58-year-old Paula M. Bowers is 5'8", 217 lbs, with brown/graying hair and brown eyes. READ MORE DETAILS INSIDE>>>
World Now Local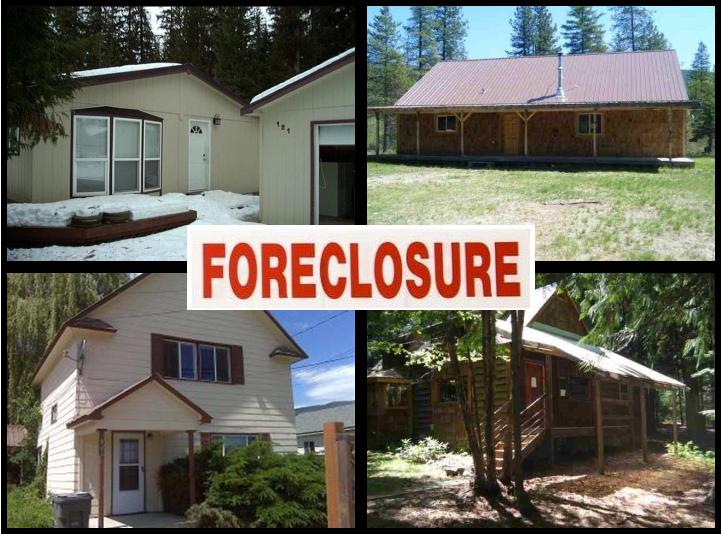 KHQ.COM - If you are in the market to buy a house you may want to consider looking at these homes that are currently in foreclosure in N. Idaho. These are five homes in multiple areas of N. Idaho that you can get for under $120,000. With a little paint and some elbow grease, many of these homes would be great for those who are looking to flip a home and turn a profit.
World Now Local
National
A thunderous explosion apparently caused by a gas leak flattened two East Harlem apartment buildings Wednesday, killing at least two people, injuring more than 20 and leaving more than a dozen others missing. One tenant...
World Now National
Former NFL All-Pro safety Darren Sharper was indicted in Arizona on charges of sexual assault and administering dangerous drugs, authorities said Wednesday.
World Now National
By DAVID DISHNEAU Associated Press Two teenage girls in southern Maryland bullied an apparently autistic 16-year-old boy into performing sexual acts and crashing through pond ice in episodes they captured...
World Now National
Entertainment
They were raw talents - some delighted by the attention, others confused. More than one sniffed happily in the audition room, just happy to be there.
World Now Entertainment
Czech film director Vera Chytilova, one of the leading filmmakers of the new wave of Czechoslovak cinema in the 1960s, has died. She was 85.
World Now Entertainment
Vin Diesel and other members of the "Fast & Furious 7" cast are heading to the Mideast city of Abu Dhabi after months of uncertainty about the fate of the movie.
World Now Entertainment