Features
The Top 4 discuss their feelings on being in the finale. Subscribe now for more So You Think You Can Dance clips: http://fox.tv/SubscribeFOX See more of So You Think You Can Dance
[...]
Fox Youtube Feed
Today's Top News Story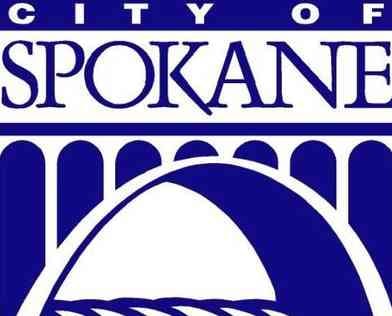 SPOKANE, Wash.-The City of Spokane's Community, Housing and Human Services Department (CHHS) is seeking proposals from organizations providing services benefiting extremely-low-to-moderate income residents for approximately $3 million in grants.
World Now Top Stories
Today's Headlines
Local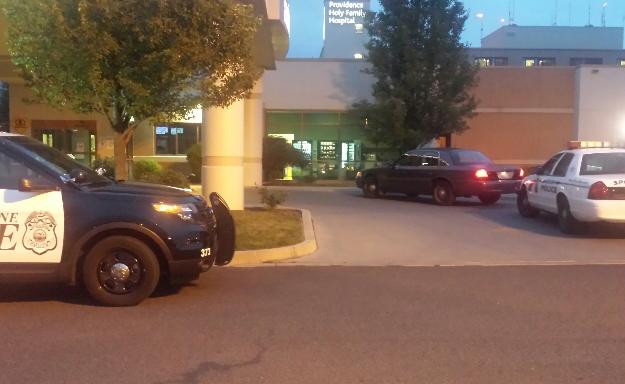 SPOKANE, Wash.- A suspected gunman managed to elude police Friday night after a chase that took officers from the Rite Aid on N. Division to Holy Family Hospital on E. Rowan. It all started around 7:30pm Friday night, when police say a man was seen trying to steal items from the Rite Aid.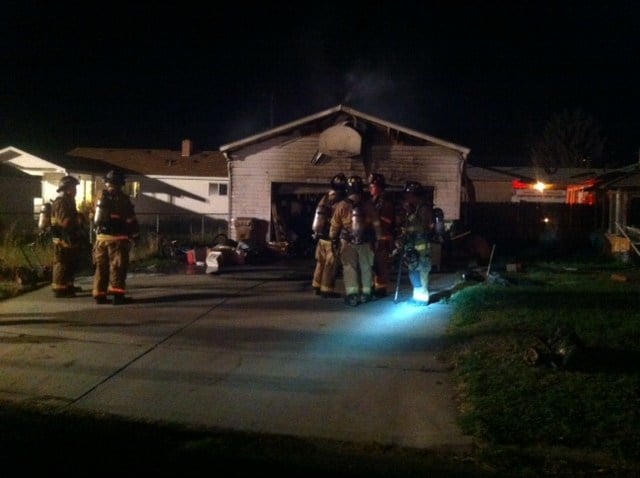 SPOKANE, Wash.- Spokane fire investigators are looking into what caused a detached garage to catch fire Friday night. It happened around 9:30pm at a home near the intersection of East Rowan and North Magnolia. Fire crews had the fire under control about 15 minutes after they arrived on scene, and by 10:00pm the fire was completely out.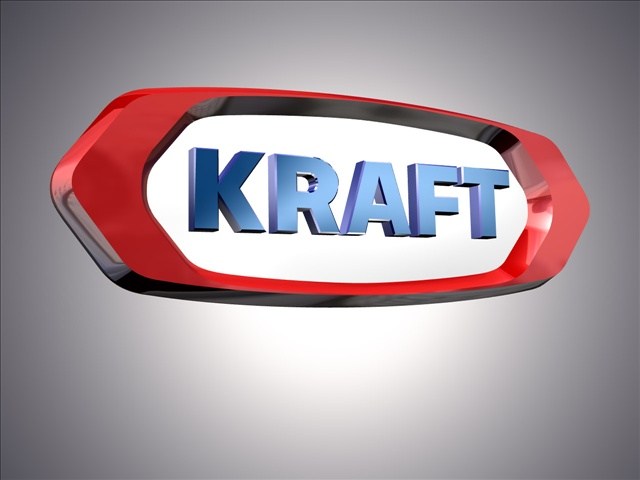 KHQ.COM- Kraft Foods said on Friday it is voluntarily recalling more than 7,500 cases of some varieties of its Kraft American Singles. The company says this is a precautionary measure after a supplier failed to store an ingredient correctly.The recall affects four varieties of Kraft American Singles Pasteurized Prepared Cheese Product.
National
Gov. Jerry Brown appealed a court ruling that struck down tenure and other job protections for California's teachers, setting himself apart from leaders in some other states who have fought to end such protections or...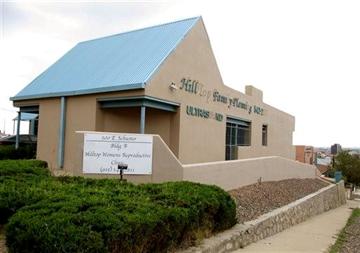 Tough new Texas abortion restrictions are on hold after a federal judge found Republican-led efforts to hold abortion clinics to hospital-level operating standards unconstitutional in a ruling that spares more than a dozen...
The worst drought in a generation has pushed California lawmakers to overhaul the state's longstanding "pump-as-you-please" groundwater policy under a package of bills lawmakers sent Friday to Gov. Jerry Brown.
Entertainment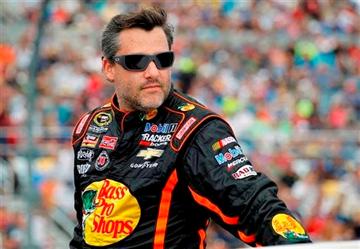 Tony Stewart took his seat on the podium - unshaven, his eyes glassy - and unfolded a sheet of paper. His voice quivered as he read, pausing to maintain his composure as he described the death of a driver he hit as "one of...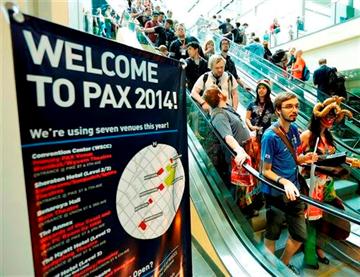 The Penny Arcade Expo is in full swing in downtown Seattle.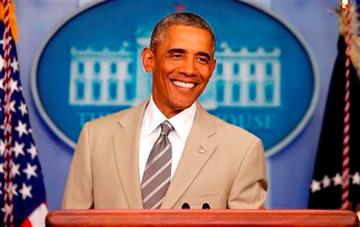 Quick! What exactly did President Barack Obama say from the White House briefing room about Syria, Iraq and Ukraine while dressed in the tan suit buzzed 'round the world?