Features
Samuel and Logan prepare their sophisticated menus for the MASTERCHEF JUNIOR title. Relive the most nail-biting moments of "The Finale." Subscribe now for more Masterchef clips: http://fox.tv/SubscribeFOX See more of MasterChef Junior
[...]
Fox Youtube Feed
Today's Top News Story
The Army has finished its investigation into how and why Army Sgt. Bowe Bergdahl disappeared from his base in Afghanistan and senior Pentagon leaders have been briefed, including Defense Secretary Chuck Hagel, officials...
World Now Top Stories
Today's Headlines
Local
Spokane News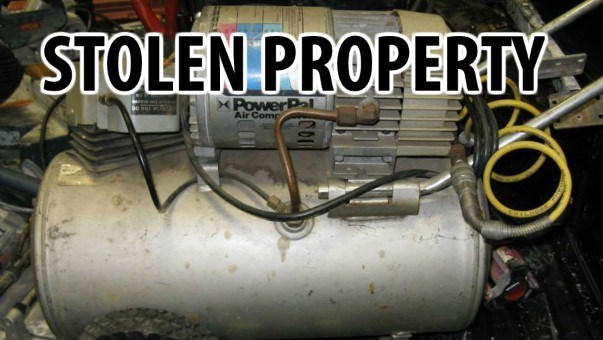 SPOKANE VALLEY, Wash. - Have you recently had any of your property stolen? The Spokane Valley Police Department may have recovered. Recently the Sheriff's Investigative Unit recovered several items believed to be stolen and now they are looking to get them back to their rightful owners. The pictures included in this story are of the only property left that has not yet been identified.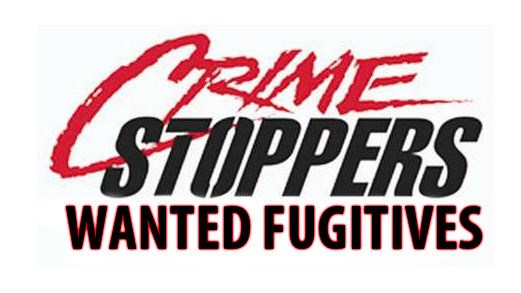 SPOKANE, Wash. - Looking for some extra holiday money? Crime Stoppers of the Inland Northwest is willing to add cash to your piggy bank if you can tell them where authorities can find and arrest the six fugitives inside this story.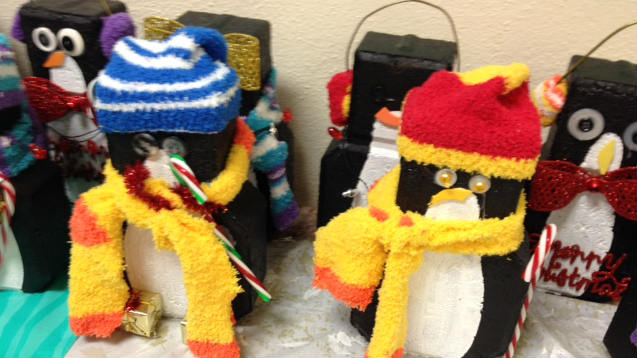 HARRINGTON, Wash. - On one afternoon each year, Harrington School District transforms into Santa's Workshop. Originally started as a festival of the arts, Santa's Workshop includes the entire Harrington community. "We wanted it as an opportunity for the kids to make gifts for their families," said Taunya Sanford, the kindergarten/1st grade teacher in Harrington.
National
Entertainment
Two of Lance Armstrong's longtime business partners have agreed to pay the federal government $500,000 to settle a whistleblower lawsuit filed by a former teammate, Floyd Landis.
Olympic gold medal swimmer Michael Phelps avoided jail time on Friday when a judge placed him on probation for pleading guilty to a drunken driving charge for the second time in 10 years. The punishment came with a warning.
Mandy Rice-Davies, a key figure in the "Profumo Affair," a sex-and-politics scandal that rocked Cold War Britain, has died at age 70.