Features
Miranda Lambert introduces award recipient Bryn Donnelly, an extraordinary individual who has dedicated her life to rescuing dogs, improving shelters, and finding forever homes for pets. Subscribe now for more FOX
[...]
Fox Youtube Feed
Today's Top News Story
Two boys trapped in a snow pile in the Hudson Valley for several hours after a plow buried them were able to survive thanks to an air pocket in the heavy, wet snow, New York police said Friday.
World Now Top Stories
Today's Headlines
Local
Spokane News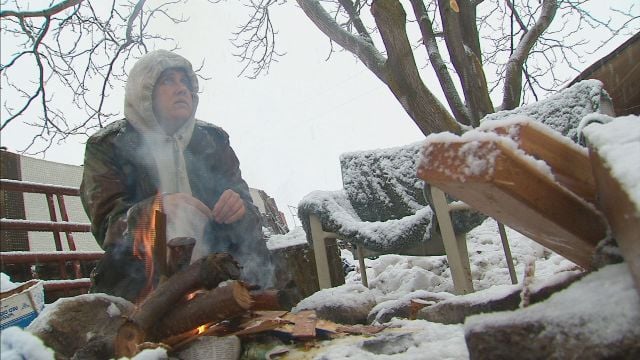 Like so many others, Gail Johnson lost everything when the Carlton Complex Fire blew through Okanogan County. As winter hits Eastern Washington, she's fighting to keep her family warm.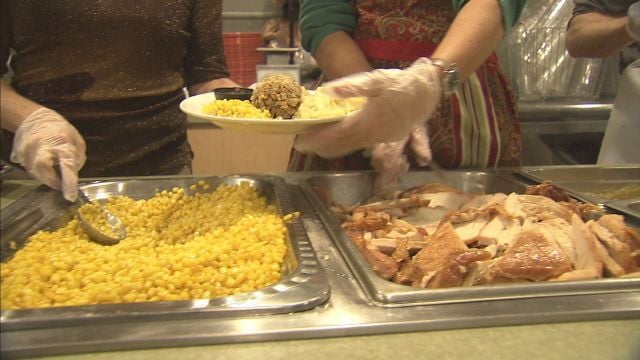 Thanksgiving Day is normally a day spent with family and friends.But on Gonzaga's campus, it's all about giving back to the community.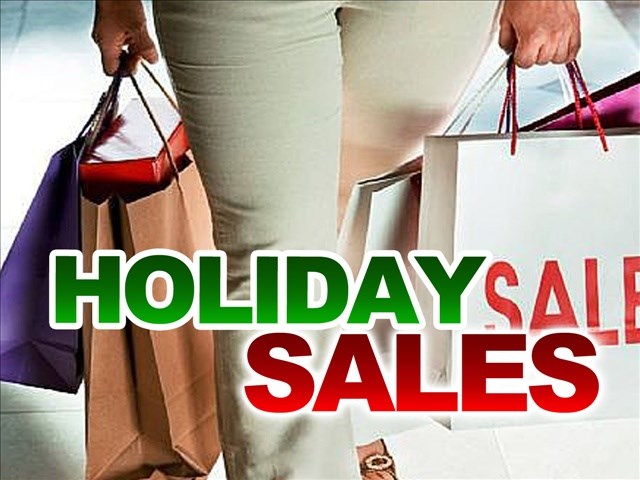 People jumping the gun to get early shopping deals. More than 24 hours before Black Friday shopping deals, people around Spokane were already waiting in line to get some shopping done.
National
Dozens of people have interrupted holiday shopping at major retailers around the St. Louis area to speak out about a grand jury's decision not to indict the officer who fatally shot Michael Brown.
Harry Potter swoops around on his broom, faces the bully Malfoy and later runs into a three-headed dog. For scientists studying brain activity while reading, it's the perfect excerpt from the young wizard's many...
Authorities shot and killed a man who they say opened fire on Austin police headquarters early Friday morning, and a bomb squad was called in to search his vehicle.
Entertainment
Millions of Americans across the country marked Thanksgiving Day with lots of turkey, football, parades and early shopping, while many overcame nasty weather, power outages and even being buried in the snow. At the White...
Frank Yablans, a former president of Paramount Pictures in the 1970s who oversaw the release of several groundbreaking pictures, has died.
Singer John Mayer, filmmaker Judd Apatow and comic Drew Carey will be among the guest hosts that will fill in on CBS's "The Late Late Show" before new host James Corden takes over in March.