Features
Ichabod remembers the times with Abraham that helped to shape his identity today. Subscribe now for more SLEEPY HOLLOW clips: http://fox.tv/SubscribeFOX See more of Sleepy Hollow on our official site: http://fox.tv/SleepyHollow Like Sleepy
[...]
Fox Youtube Feed
Today's Top News Story
Beth Bragg's home was spared the worst of a lake-effect storm that buried parts of the Buffalo area under more than 7 feet of snow. But she was still out first-thing Saturday with her shovel - along with hundreds of...
World Now Top Stories
Today's Headlines
Local
Spokane News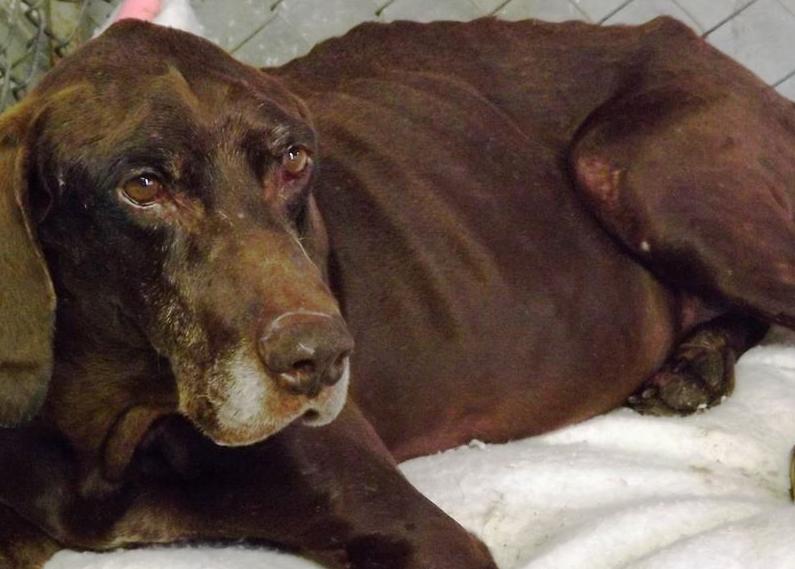 SOAP LAKE, Wash.- A heartbreaking discovery inside a dumpster at an elementary school in Soap Lake has emotions running and people living in the community on a mission to save a dog thrown away like a piece of garbage. On November 5, Hank, a nine-year-old Labrador mix was pulled out of a dumpster by the City Public Safety Director Glenn Quantz. Hank was terrified and malnourished. His ribs and his spine were protruding from his body by inches and he was unable to walk.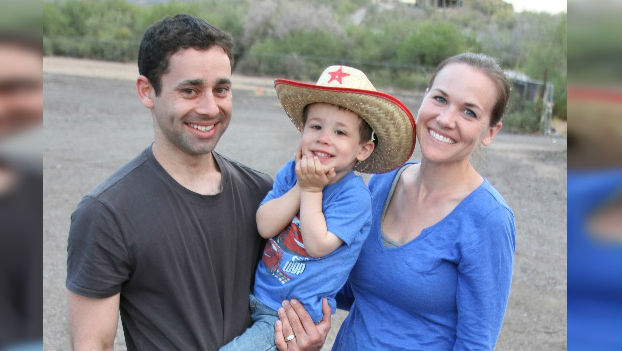 SPOKANE, Wash. - A Spokane family is giving thanks for their son's health tonight after a two-year journey treating their toddler's birth defect. Grayson McLaughlin was born with a craniofacial condition, which caused his skull to fuse together too early. It's a condition that affects one in every 2,000 babies, and a condition that forced Grayson to get surgery.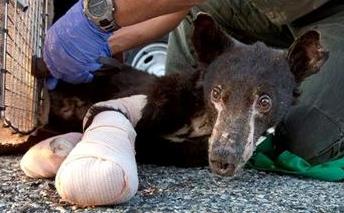 SEATTLE (AP) - A black bear cub burned in a massive Washington state wildfire over the summer is moving to a rehabilitation facility in Idaho for the winter. The cub, named Cinder, was found under a horse trailer in the Methow Valley, where the Carlton Complex fire burned about 400 square miles and destroyed 300 homes.
National
Uber Technologies confirmed Wednesday that it is investigating whether one of its general managers violated the popular car-booking service's privacy policies by snooping on a reporter's ride.
A man who had made previous threats against police set his house on fire Saturday and ambushed the first sheriff's deputy who responded, fatally shooting the deputy and wounding another before he was killed by a police...
Stunned relatives of an unarmed man killed by a rookie police officer in a dark public housing stairwell looked on as the Rev. Al Sharpton and public officials demanded a full investigation Saturday into what law...
Entertainment
Billboard's chart is getting a makeover.
A Chinese-French film about blind masseurs and Chinese actor and director Chen Jianbin scooped the most accolades at Taiwan's 51st Golden Horse movie awards, considered the Chinese-language equivalent of the Oscars.
Bert Lahr's Cowardly Lion costume from the classic film "The Wizard of Oz" is up for sale.