Features
Miranda Lambert introduces award recipient Bryn Donnelly, an extraordinary individual who has dedicated her life to rescuing dogs, improving shelters, and finding forever homes for pets. Subscribe now for more FOX
[...]
Fox Youtube Feed
Today's Top News Story
Black Friday shoppers are starting to look like procrastinators.
World Now Top Stories
Today's Headlines
Local
Spokane News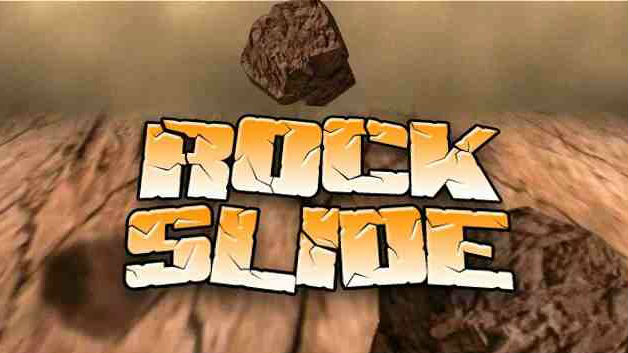 BONNERS FERRY, Idaho (AP) - A rock slide has closed a main BNSF Railway connection between Washington state and Idaho.BNSF spokesman Gus Melonas says a large slide 14 miles east of Bonners Ferry covered the tracks about 12:30 p.m. Friday.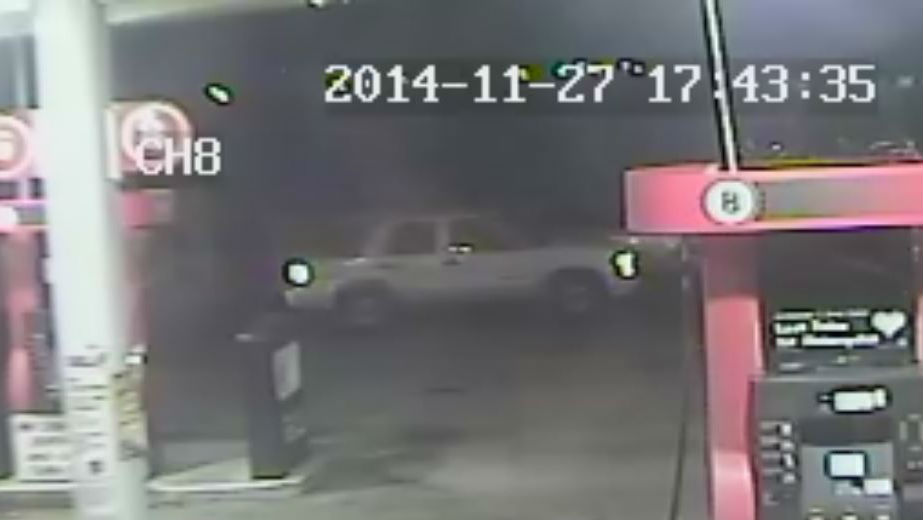 LEWISTON, Idaho - Lewiston Police investigators are asking for the public's help identifying the suspect involved in a hit-and-run crash on Thursday afternoon. The victim in the collision has been identified as 39-year-old Mikerra Lane who is listed in critical condition at Saint Joseph Regional Medical Center. The collision happened Thursday at around 4:40 p.m.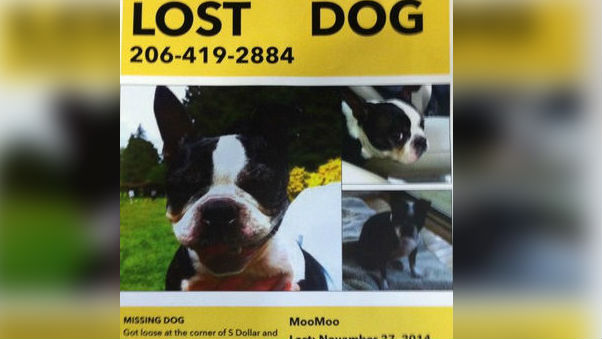 COEUR D'ALENE, Idaho - Many families spent their evening on Thanksgiving enjoying each other's company, watching football and eating desserts. One family in Coeur d'Alene, however, spent their evening knocking on doors searching for the family dog."Right before dinner I was with my dog MooMoo in the living room, and when we got up to go to dinner she ran into the backyard, and the backyard was fenced so we thought she'd be okay," says Mary Curly, MooMoo the Boston Terrier's owner.
National
Black Friday shoppers are starting to look like procrastinators.
Demonstrators temporarily shut down two large malls in suburban St. Louis on one of the busiest shopping days of the year Friday, as rallies were held nationwide to protest a grand jury's recent decision not to indict...
Some well-off New York City residents have paid $100 each for the honor of eating a candlelit holiday dinner with homeless people at a church.
Entertainment
In a story Nov. 14 reporting the death of Diem Brown, The Associated Press reported erroneously that she was 32, based on statements Brown gave to the media. Her family has confirmed she was 34 when she died.
By The Associated Press A long time ago in a galaxy far, far away, a helmetless storm trooper appeared in frame, panicked and sweaty in the middle of vast desert landscape, kicking off the first official...
Bob Baker, the founder of one of America's oldest puppet theaters, died Friday at his home in Los Angeles. He was 90.