Features
The judges catch up with the Season 5 contestants to find out that Scottish Francis dreams of Chef Ramsay every night and Jordan has been chasing the ladies. Subscribe now for
[...]
Fox Youtube Feed
Today's Top News Story
In a sign of just how unusual this summer's weather has become, Phoenix residents lined up Tuesday to fill sandbags in anticipation of potential flooding brought on by the remnants of a powerful Pacific storm.
World Now Top Stories
Today's Headlines
Local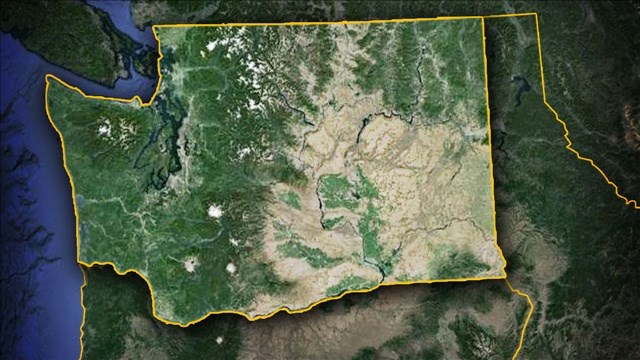 KHQ.COM - There are hundreds of cities in the Evergreen State, but which ones are the safest? Earlier this year, www.safewise.com released the results of independent research, coupled with the 2012 FBI Crime Report to rank the fifty safest cities in Washington with a population of 5,000 or more.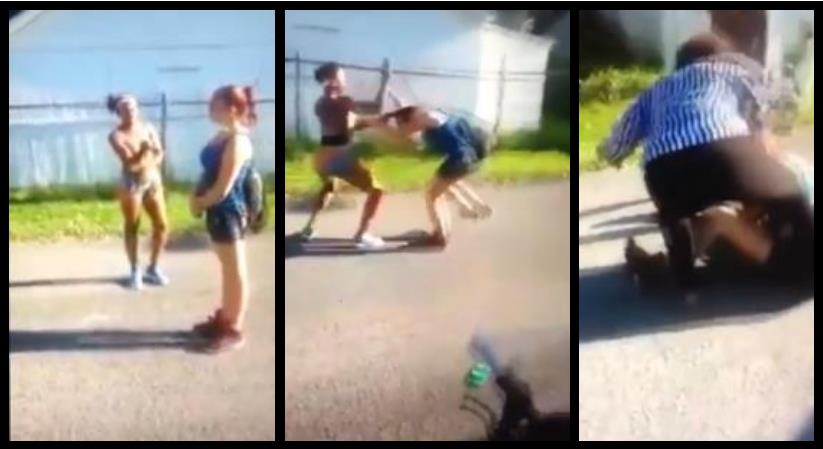 KHQ.COM - A video bullying video surfaced on a Spokane news organization's Facebook page on September 13th. The video shows a girl getting attacked by bullies and she looks to be in middle school or high school. The person who uploaded the video to the page had the profile name, "Stephen Burbank."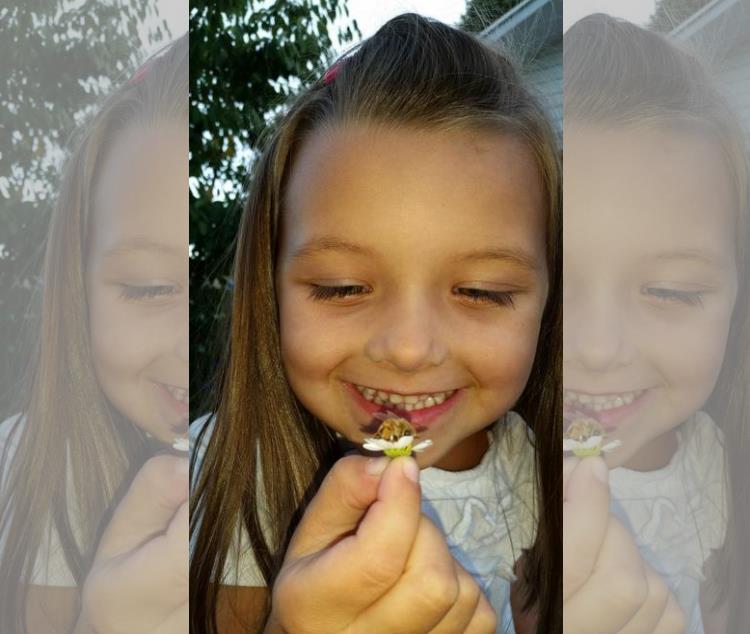 KHQ.COM - Some of the world's busiest workers are honeybees. Honeybees pollinate fruit, nuts and vegetables making them responsible for pollinating 33% of the world's food according to honeybeehaven.com. What's scary, is that they are in trouble. They have been dying off since the mid-1990's all around the world.
National
Connecticut state officials say a troubled transgender girl has been located by police several hours after she escaped from a treatment program.
Despite warnings about the dangers of wildfires and drought-parched forests, the inferno that swirled through the California lumber town of Weed caught the entire community off guard.
Beset by crushing debt, fleeing customers and run-down facilities, Trump Plaza on Tuesday became the fourth casino in Atlantic City to shut down this year.
Entertainment
CBS and Rihanna are splitting up, more fallout from the Ray Rice domestic violence incident and the turmoil it has caused for the NFL.
Millions of television viewers are transporting themselves to another century under the guidance of Ken Burns.
Rapper Tim Dog, who was accused of swindling women out of thousands of dollars, was dead when a warrant was issued for his arrest last year, according to a death certificate filed in Georgia.