Features
Miranda Lambert introduces award recipient Bryn Donnelly, an extraordinary individual who has dedicated her life to rescuing dogs, improving shelters, and finding forever homes for pets. Subscribe now for more FOX
[...]
Fox Youtube Feed
Today's Top News Story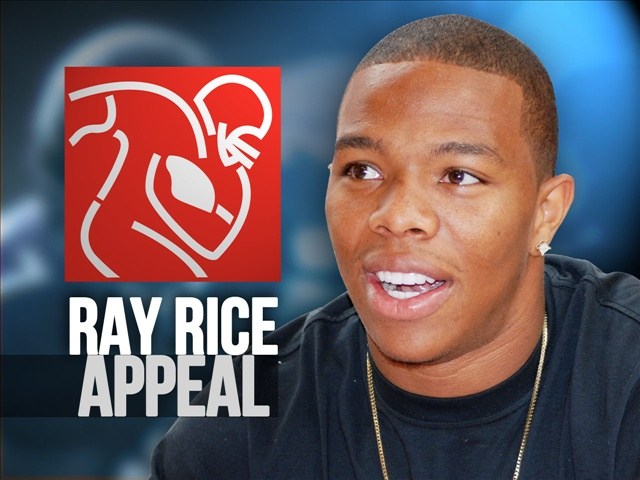 The NFL Player's Association says running back Ray Rice has won the appeal of his indefinite suspension, and he can now return to the field.The appeal was heard earlier this month by former U.S. District Judge Barbara S. Jones.
World Now Top Stories
Today's Headlines
Local
Spokane News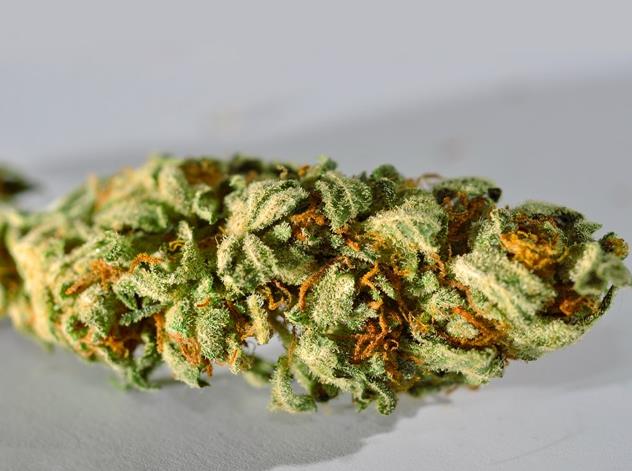 MOSCOW, Idaho (AP) - A new group is kicking off a statewide campaign effort to legalize marijuana in Idaho by 2016. New Approach Idaho is the latest pro-marijuana organization to emerge following a string of failed attempts by other groups over the years to legalize marijuana in Idaho.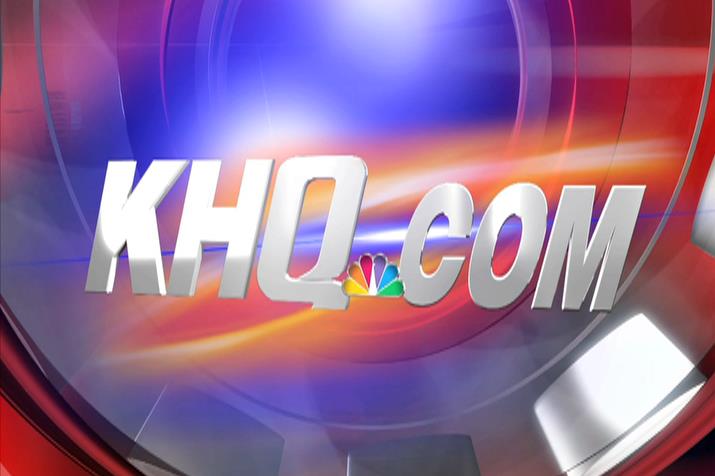 RICHLAND, Wash. (AP) - State officials support the idea of a proposed new facility that would allow Hanford's vitrification plant to start treating some radioactive waste at the country's most contaminated nuclear site sooner, but worry about how the federal government will pay for the facility.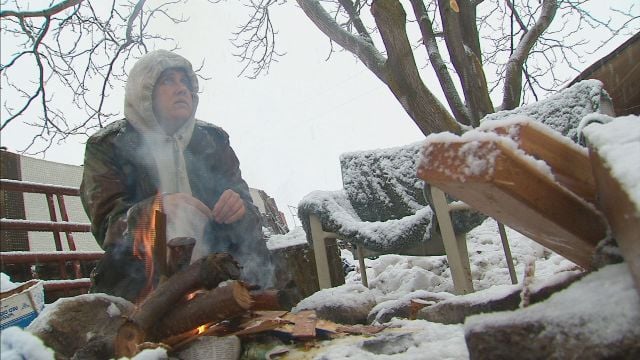 Like so many others, Gail Johnson lost everything when the Carlton Complex Fire blew through Okanogan County. As winter hits Eastern Washington, she's fighting to keep her family warm.
National
Law enforcement officials in east-central Wyoming say they're seeing more crimes committed by workers newly arrived to the area's booming oil fields and don't have enough police and jail space to handle the...
Black Friday shoppers are starting to look like procrastinators.
Two boys trapped in a snow pile in upstate New York for more than seven hours say they heard their friends and family calling for them but couldn't answer loudly enough.
Entertainment
Hollywood actor Mickey Rourke returned to the boxing ring Friday at the age of 62, defeating a fighter less than half his age in an exhibition bout.
Before the holiday wish lists and mad buying rush each year comes a dose of nostalgia with the National Toy Hall of Fame's annual picks for enshrinement.
It has been praised the world over as a model for uplifting disadvantaged youth by connecting them with classical music.