Features
Jimmy and Sabrina decide they want to have a baby. Subscribe now for more Raising Hope clips: http://fox.tv/SubscribeFOX See more of Raising Hope on our offi...
Fox Youtube Feed
Today's Top News Story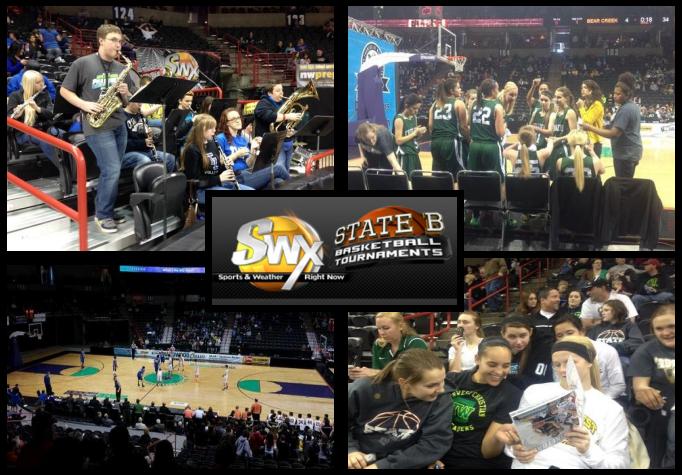 KHQ.COM- For the first time in the history of the State B Tournament 24 games will be broadcast LIVE in their entirety. It all started at 9 a.m. on Thursday with LIVE, raw feeds from the east court at the Spokane Arena and will continue with primetime games to be broadcast in the evening. That same schedule repeats on Friday. And then on Saturday we'll broadcast all 4 State Championship games.
World Now Top Stories
Today's Headlines
Local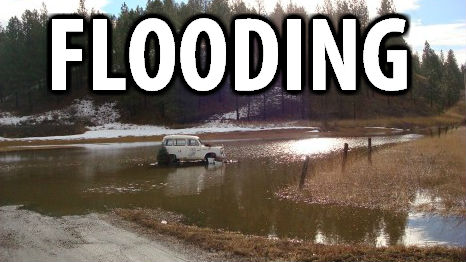 KHQ.COM - March sure did come in like a lion. We had a major snow storm come through the Spokane area on March 2nd, only to have all of that snow rapidly melt off in the past few days. So I'd say March is still like a lion, it's just a very wet lion right now. As a result of the snow melting, all of that water is looking for a place to go, and we've seen flooding and roads washing out all around the Inland Northwest.
World Now Local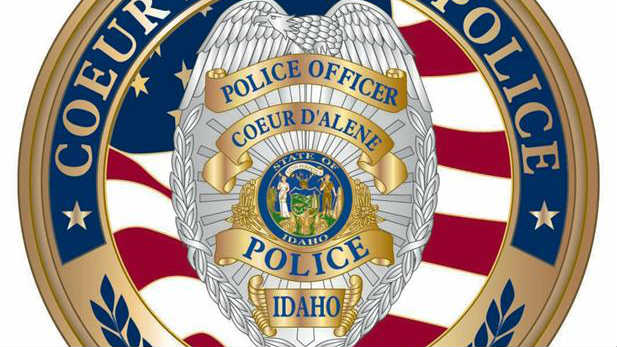 UPDATE from Coeur d'Alene Police Department: "Traffic flow is being released back to normal in the area of Fernan Elementary and the 700 block of N. 21st. The Police action has been concluded. Fernan Elementary students are being released as they normally are. Coeur d'Alene Police were assisting the Idaho State Police and the U.S. Marshalls Office in locating a wanted fugitive."
World Now Local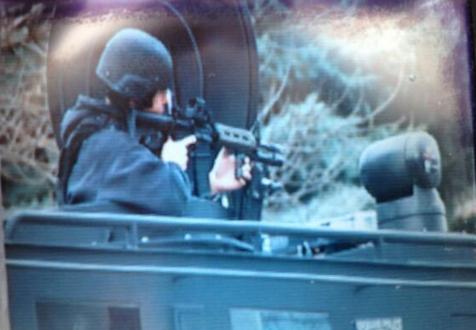 KHQ.COM - Spokane Police served a search warrant in the 1500 block of W. Knox Thursday afternoon in connection to a kidnapping investigation. Little information about the case has been made public, but police told our partners at The Spokesman Review that the kidnapping did happen locally, and the house they raided was where the crime happened.
World Now Local
National
NASA is plotting a daring robotic mission to Jupiter's watery moon Europa, a place where astronomers speculate there might be some form of life.
World Now National
Darren Sharper will return to court on Friday where his attorneys will argue that the former NFL All-Pro safety should be released from a Los Angeles jail.
World Now National
This year's frigid winter has created excellent conditions for ice sailing on the Hudson River in New York.
World Now National
Entertainment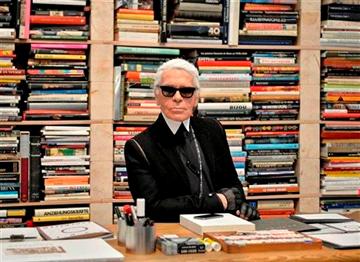 Karl Lagerfeld and a Macau casino operator announced plans Friday for the Chanel designer to create his first hotel.
World Now Entertainment
Matthias Goerne got to sing the title role of Berg's "Wozzeck" twice as many times as he bargained for during his trip to New York.
World Now Entertainment
The man once lauded as "Japan's Beethoven" bowed repeatedly and apologized Friday at his first media appearance since it was revealed last month that his famed musical compositions were ghostwritten and he wasn't...
World Now Entertainment