Features
Nothing is more frightening than finding yourself without proper legal representation in your darkest hour. Subscribe now for more SLEEPY HOLLOW clips: http://fox.tv/SubscribeFOX See more of Sleepy Hollow on our official site:
[...]
Fox Youtube Feed
Today's Top News Story
An American video journalist who recovered from Ebola is home in Rhode Island.
World Now Top Stories
Today's Headlines
Local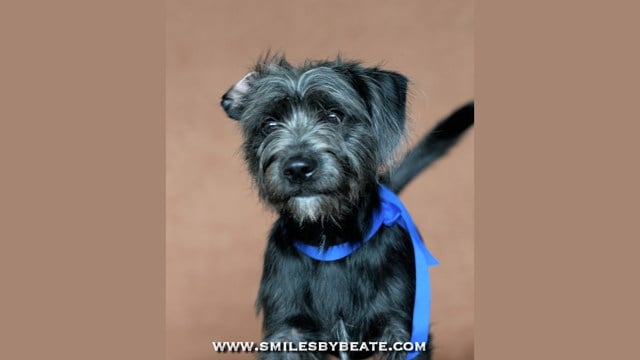 Take a look at our featured 'Pet of the Week' friends: Silas and Schultzy. See these and other adoptable pets at: Spokane County Regional Animal Protection Service 6815 E. Trent, Spokane Valley, WA 99212 (509) 477-2532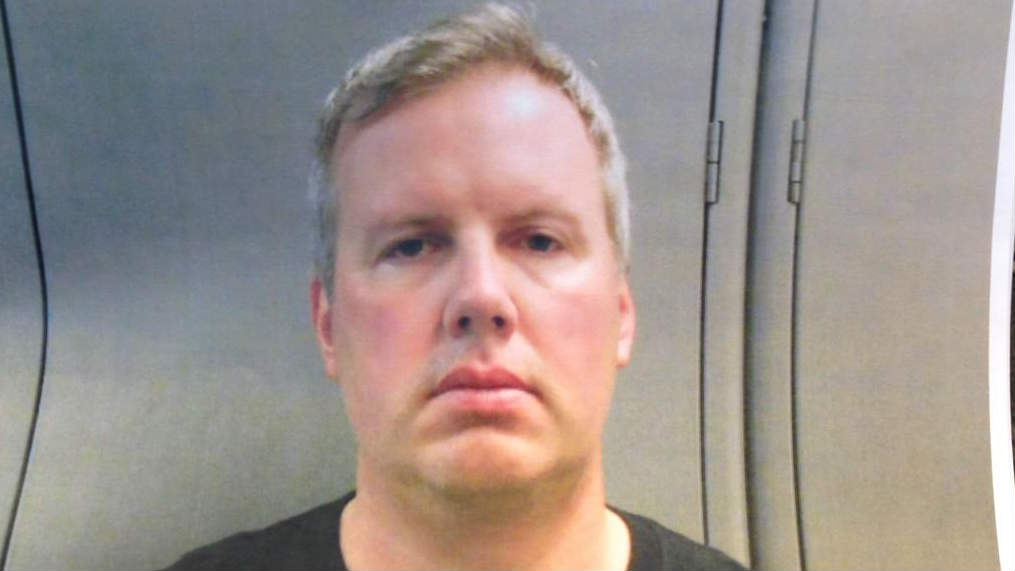 STEVENS COUNTY, Wash. - According to the Stevens County Jail, Dr. Craig Morgenstern is back in jail. He was arrested Wednesday night for possession of child pornography. He will be in court Thursday morning at 11am. Dr. Craig Morgenstern, an emergency room physician at the Veterans Affairs Hospital...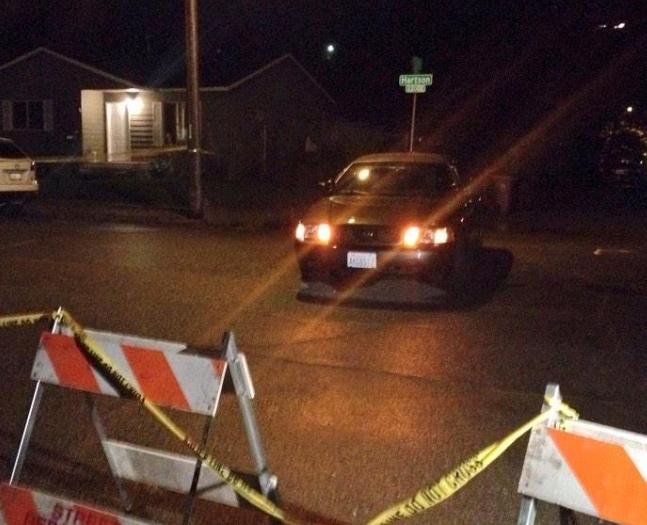 Wednesday evening Spokane Police became involved in a standoff with someone who lives on Spokane's Lower South Hill. Several streets were closed around the home, which is located near 7th and Lee. Police left the standoff scene without anyone in custody.
National
Prosecutors say they would agree to push back the trial for the man charged in the Colorado theater shootings so defense attorneys can have more time to review his sanity exam.
An American video journalist who recovered from Ebola is home in Rhode Island.
Bogus classes and automatic A's and B's are at the heart of a cheating scandal at the University of North Carolina that lasted nearly two decades, encompassing about 3,100 students - nearly half of them athletes.
Entertainment
A judge has scheduled a December trial for a former cast member of MTV's reality show "Jersey Shore" who's facing federal tax charges.
The state's highest court on Thursday sided with EMI in the music publisher's dispute with Duke Ellington's heirs, but acknowledged global industry consolidation has made contracts like his much more favorable...
Keira Knightley will make her Broadway debut next year as a beautiful but doomed heroine.