Features
Tom Mison answers a fan question about working with Nicole Beharie. Subscribe now for more SLEEPY HOLLOW clips: http://fox.tv/SubscribeFOX See more of Sleepy Hollow on our official site: http://fox.tv/SleepyHollow Like Sleepy Hollow on
[...]
Fox Youtube Feed
Today's Top News Story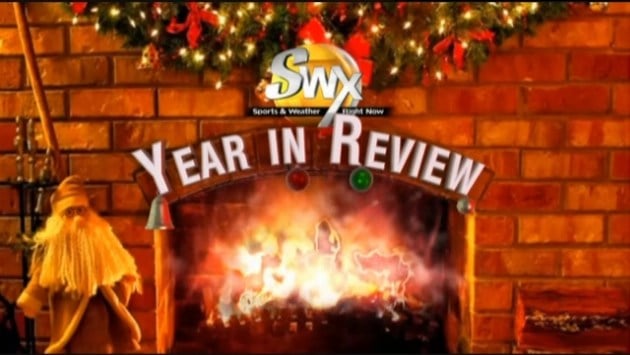 The SWX sports crew of Sam Adams, John Collett, Neil Stover and Lindsay Joy break down this past year in local sports and make some bold predictions for 2015! Watch this full Year in Review special...
World Now Top Stories
Today's Headlines
Local
Spokane News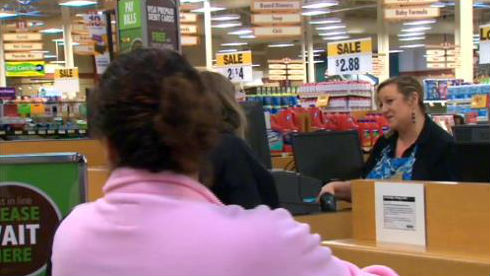 COEUR D'ALENE, Idaho - The lines at the Customer Service desk at the Fred Meyer in Coeur d'Alene weren't out the door, but they were consistently full. Claudia Frasca, who's been working as a customer service associate in Fred Meyer for more than 15 years, says a "sunny disposition" is key to surviving days like the day after Christmas.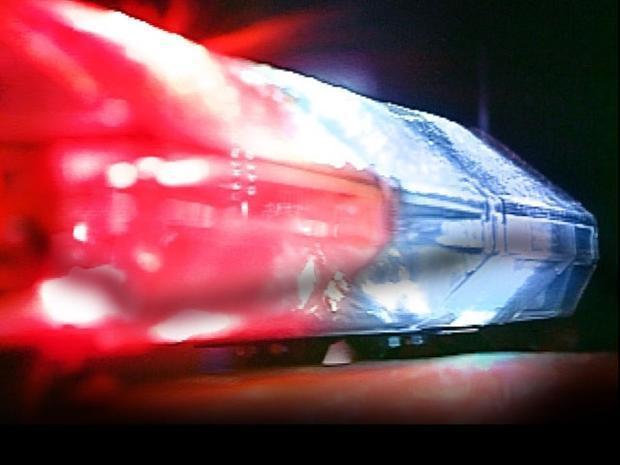 SAGLE, Idaho - An Idaho woman is dead after an accident on US 95. The accident happened Friday at 2:30 p.m. when one vehicle collided with another while trying to merge onto the highway. Patricia McCoy of Priest River failed to yield to traffic while getting on the highway and was hit by an SUV.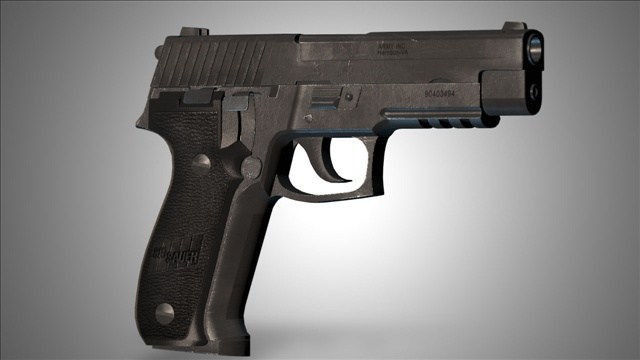 HAYDEN, Idaho - Gun restrictions in Idaho have been changing recently as cities are working on getting back up to state code. The most recent example comes out of Hayden. The city council voted just before Christmas break to approve an ordinance that would allow gun owners to fire their weapons within city limits.
National
A state court determined Friday that a Los Angeles Police Department policy that makes it easier for unlicensed drivers to keep their cars instead of having them impounded after police stops is lawful and can remain in place.
Thousands of people were expected to attend the funeral of a New York City police officer shot to death along with his partner one week ago in a brazen daylight ambush that shook the city and put an end to large-scale...
Colorado emerged as the state with the second-highest percentage of regular marijuana users as it began legalizing the drug, according to a new national study.
Entertainment
North Korea called President Barack Obama "a monkey" and blamed the U.S. on Saturday for shutting down its Internet amid the hacking row over the comedy "The Interview."
"The Interview" was never supposed to be a paradigm-shifting film. But unusual doesn't even begin to describe the series of events that transpired over the past few weeks, culminating in the truly unprecedented move by...
Critics and early viewers agree that "The Interview" is less than a masterpiece. But thanks to threats from hackers that nearly derailed its release, it has become an event.