Features
Samuel and Logan prepare their sophisticated menus for the MASTERCHEF JUNIOR title. Relive the most nail-biting moments of "The Finale." Subscribe now for more Masterchef clips: http://fox.tv/SubscribeFOX See more of MasterChef Junior
[...]
Fox Youtube Feed
Today's Top News Story
Mayor Bill de Blasio was elected last year after making promises to keep crime low while improving relations between police and the community. As the tensions between those promises continue to mount, Friday showed just...
World Now Top Stories
Today's Headlines
Local
Spokane News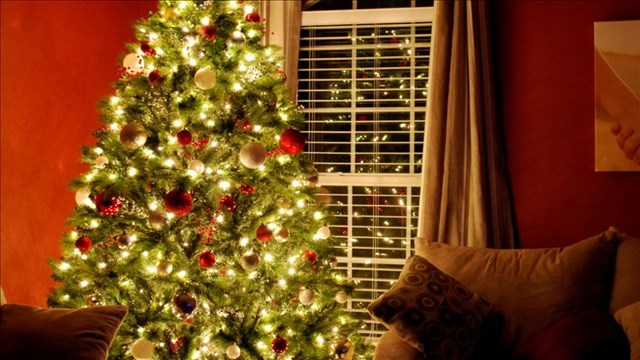 SPOKANE, Wash. - Christmas trees -- an essential part of the holiday season for many, but when they aren't taken care of properly they can go from decorative to dangerous in no time."It's literally seconds," says Spokane Asst. Fire Chief Brian Schaeffer, "and seconds are critical for the successful escape of the people that are home."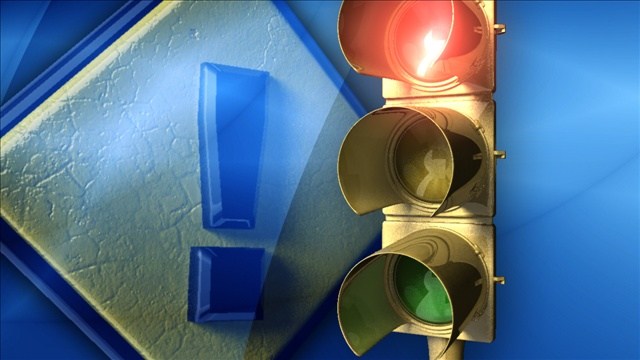 SPOKANE, Wash. - It's been a traffic nightmare on the South Hill over the past several days. The traffic signal at 44th and Regal has been malfunctioning by servicing the pedestrian east and west which left north and south traffic on Regal waiting at the light through several cycles.The City of Spokane Signal Department had crews on scene on Friday afternoon working to fix the problem.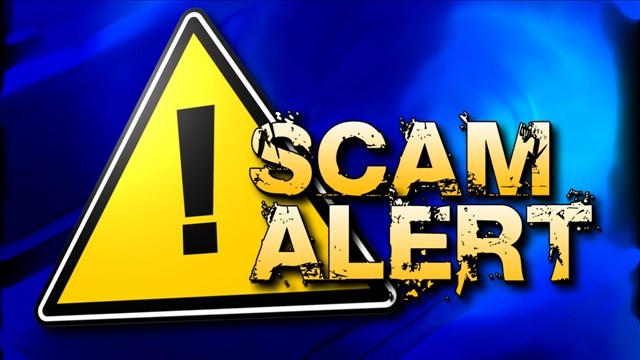 SPOKANE, Wash. - Scammers are active year-round, but experts warn that they go into overdrive during the holidays when people are stressed and distracted. It's good to get in the holiday spirit of giving, but make sure your money is going to people in need and not scammers.
National
Entertainment
President Barack Obama declared Friday that Sony "made a mistake" in shelving a satirical film about a plot to assassinate North Korea's leader, and he pledged the U.S. would respond "in a place and manner and time...
Ashanti is appalled by the prospect of facing her accused stalker again in court, but the Grammy-winning R&B singer said Friday she's determined to see the case through after a mistrial.
Radical environmentalists were found in contempt of court Friday for failing to heed an order to halt their relentless campaign to disrupt the annual whale hunt off the waters of Antarctica.