Features
Nothing is more frightening than finding yourself without proper legal representation in your darkest hour. Subscribe now for more SLEEPY HOLLOW clips: http://fox.tv/SubscribeFOX See more of Sleepy Hollow on our official site:
[...]
Fox Youtube Feed
Today's Top News Story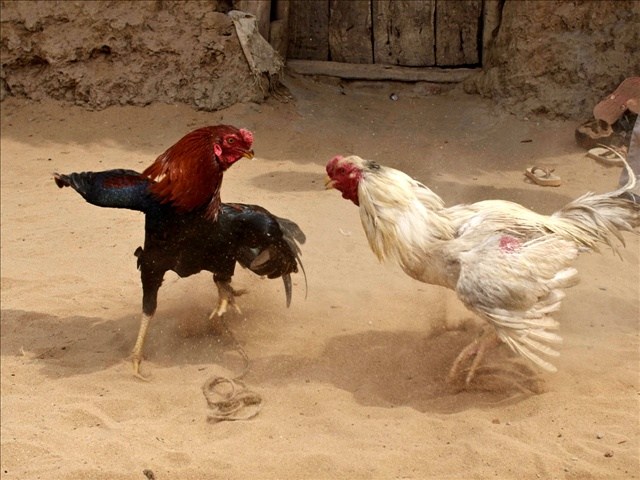 A Romanian princess who helped run a cockfighting enterprise in Oregon has been sentenced to three years of probation and won't have to go to prison.
World Now Top Stories
Today's Headlines
Local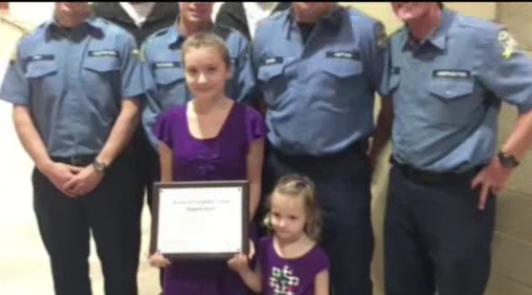 HAYDEN, Idaho- "One of the children in the pool screamed, 'Aribella', and so I looked over and I was right there, but I looked over and she appeared to be dead in the water," says Josephine Love, describing the events that led to her three-year-old daughter nearly drowning in a public pool in early September. Love says Aribella had been wearing a life jacket, but took it off to use the restroom.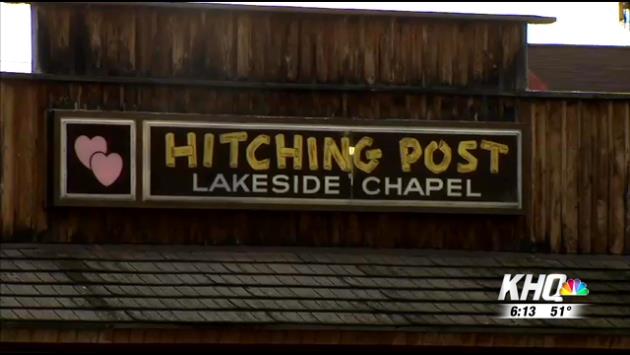 COEUR D'ALENE, Idaho--Coeur d'Alene city offices have received 33 thousand emails from all over the country as a result of the pending federal lawsuit filed against the city on behalf of the Hitching Post Wedding Chapel.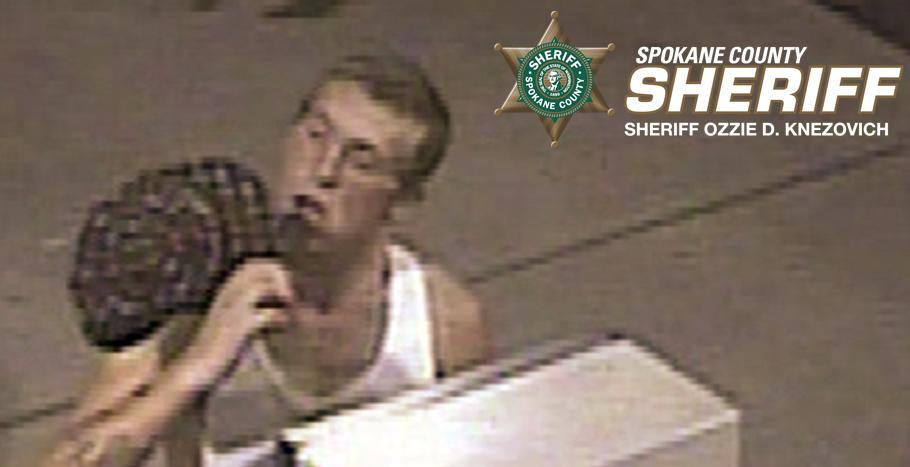 SPOKANE, Wash. - The Spokane County Sheriff's Office has photos of three men they suspect of making $36,000 in fraudulent charges over the period of a month, and now they are hoping you can help identify them. Deputy Mark Gregory told KHQ on Wednesday that the men are suspected of using a stolen fuel card on July 27, 2014.
National
North Americans, get set for the fourth and final eclipse of the year.
California officials agreed Wednesday to end a policy in which it segregated prison inmates after riots based on their race as a way to prevent further violence.
By ROB MAADDI AP Pro Football Writer NFL Commissioner Roger Goodell has been told to testify in Ray Rice's appeal of his indefinite suspension, a person familiar with the case told The Associated...
Entertainment
Last year's feel-good winner of the TV singing contest Arab Idol said Wednesday he wants to give back to Gaza, where he grew up, by setting up an arts center nurturing young musicians, writers and actors.
Smooth jazz star Kenny G insisted Thursday he's not a foreign provocateur supporting Hong Kong's pro-democracy protests, after Beijing signaled its displeasure over his inharmonious visit and repeated concerns...
A federal judge won't recommend that prison officials allow "Real Housewives of New Jersey" star Teresa Giudice to serve most of her prison sentence in a halfway house.