Features
Gordon teases Oona about boys, Abby sasses Mitchell, and Ms. Ramsay makes fun of Gordon. Don't miss the best moments of "Mom Knows Best." Subscribe now for more Masterchef clips: http://fox.tv/SubscribeFOX See
[...]
Fox Youtube Feed
Today's Top News Story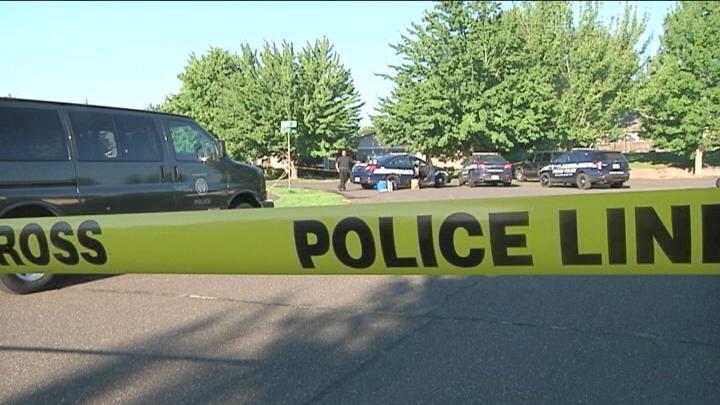 TRI-CITIES, WA- Police departments in the Tri-Cities review whether or not their own officers involved in a shooting were justified in doing so. There have been an unusually high number of officer-involved shootings in the Tri-Cities this year and those officers have been getting cleared. Recently, Pasco officers were cleared after they shot and killed a man back in July, but who clears these officers? The officers do. All three cities, Kennewick, Pasco, and Richland have special police revie...
World Now Top Stories
Today's Headlines
Local
Spokane News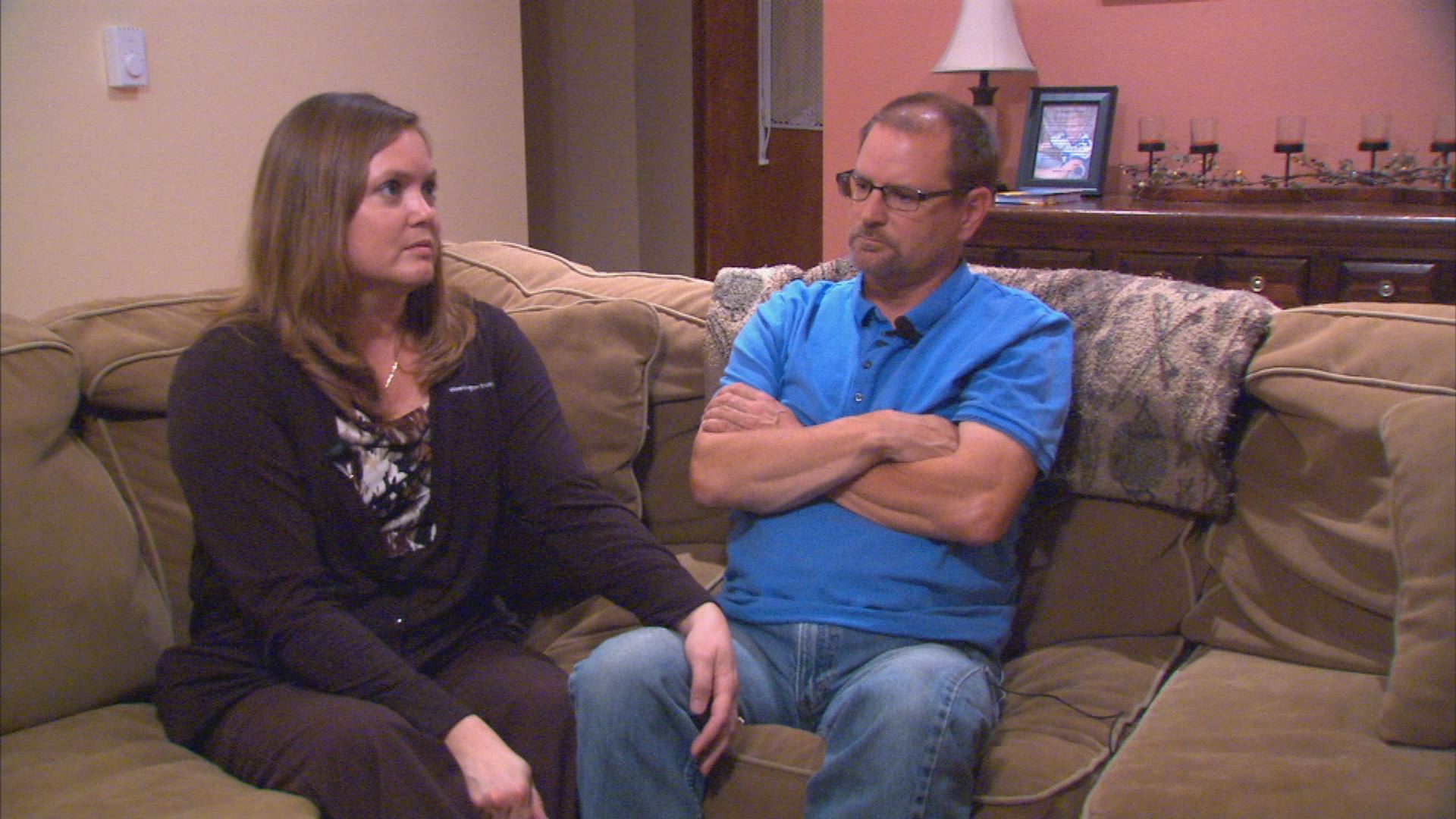 COLFAX, Wash. - It's something Jim and Lisa Thompson told their three boys not to do."I've always tried to teach my boys, your mistakes now can have forever consequences. You've got to be careful." Lisa Thompson said. Sam was the Thompson's youngest son. He graduated from Colfax High School 2012. He played football, ran track and was in Boy Scouts growing up. He was a busy kid.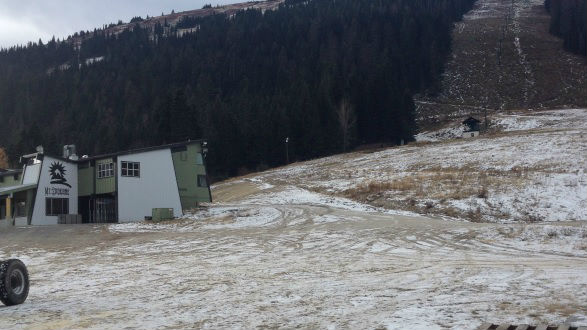 SPOKANE, Wash. - Managers and avid skiers of Mount Spokane are also celebrating a lift tonight after the Park Commission approved expansion there. It's a project that's been on thin ice for years, with opponents worried the expansion would destroy the mountain's habitat.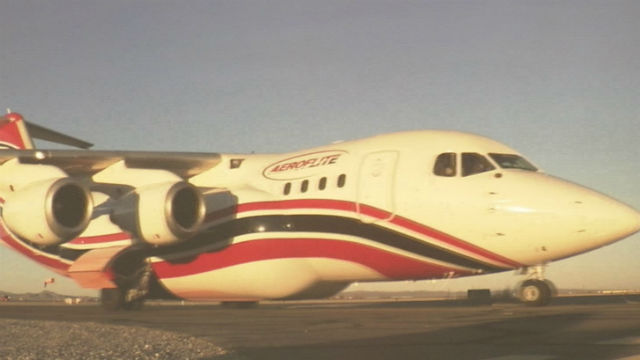 AIRWAY HEIGHTS, Wash. - A company that supplied planes to help fight the Carlton Complex fires is moving to Spokane International Airport. Governor Jay Inslee was on hand for the announcement Thursday morning. Aero-Flite Incorporated will move four planes to an industrial park on Spokane's West Plains.The planes will work with the U.S. Forest Service to put out wildfires around the country.
National
One week before Thanksgiving, much of the nation is digging out from snowstorms, but the ground is bare in Alaska's largest city.
University of California President Janet Napolitano prevailed Thursday in persuading the system's governing board to authorize five years of tuition increases, a politically risky move likely to ignite months of debate...
By The Associated Press Emotions ran high as immigrant-rights activists, families and elected officials across the country watched President Barack Obama's televised announcement on immigration reform.
Entertainment
By MESFIN FEKADU AP Music Writer Calle 13 kicked off the 2014 Latin Grammys by giving a strong performance that looked like it was inside an Irish bar - and by taking a pair of trophies.
A Los Angeles judge has ruled that a letter by Marilyn Monroe in which she described the difficulties of performing belongs to a buyer who purchased it at auction for $130,000.
A Florida woman who came forward Thursday became the fourth in recent weeks to say Bill Cosby gave her pills that made her feel groggy then forced himself on her sexually.