Features
A message of thanks from David Boreanaz and Emily Deschanel to the amazing BONES audience. Subscribe now for more Bones clips: http://fox.tv/SubscribeFOX See more of Bones on our official...
Fox Youtube Feed
Today's Top News Story
Linda Close was grateful to learn she qualified for a sizable subsidy to help pay for her health insurance under the new federal law. But in the process of signing up for a plan, Close said her HealthCare.gov account...
World Now Top Stories
Today's Headlines
Local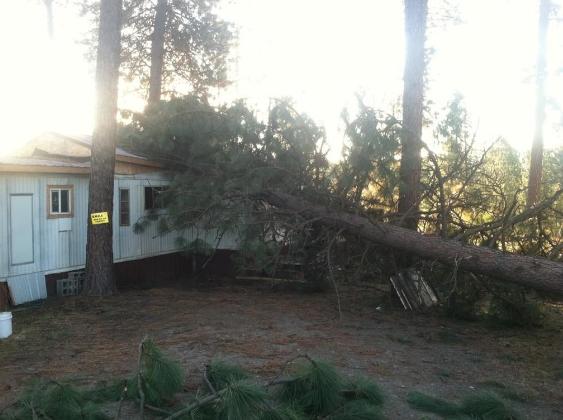 RIVERSIDE, Wash. - Many families were still at the Red Cross Shelter set up at Riverside High School in Riverside this morning.An afternoon storm destroyed or damaged 44 of their homes and knocked down close to 100 trees in Riverside Village Mobile Home Park.Many residents said the storm looked like a tornado as it swept through their neighborhood.
World Now Local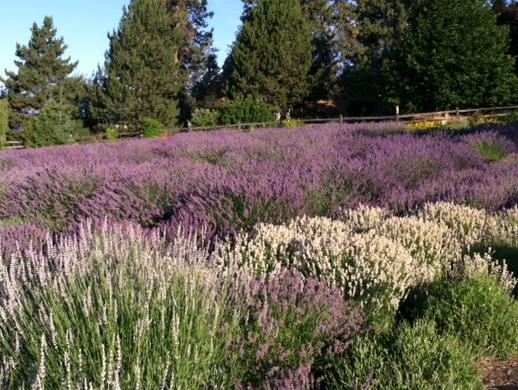 KHQ.COM - Nestled at the base of the beautiful Green Bluff farming community just north of Spokane, Fleur de Provence Lavender Farm overlooks the ever-changing wheat fields of Peone Prairie. While miles away from our namesake in Provence, France, a visit to our farm provides a similar experience.
World Now Local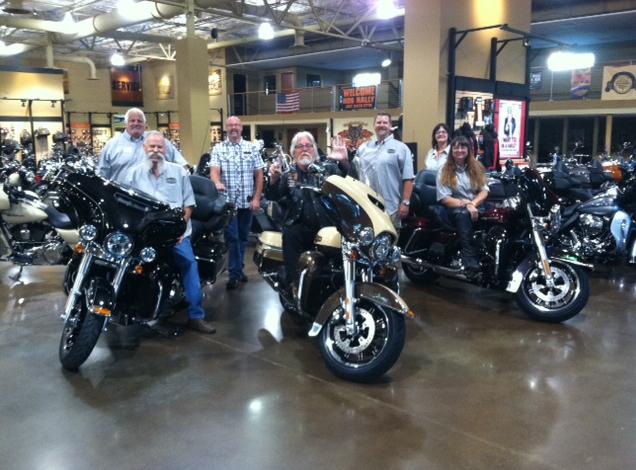 KHQ.COM - Join the excitement when well over a 1500 Harley-Davidson riders travel to the Pacific Northwest for the first ever tri-state H.O.G.® rally. An expanded agenda will span four days filled with great rides, great people, a great dealership and, most of all, great riders looking for fun.
World Now Local
National
The father of two toddlers who died after a dresser fell on them was charged with involuntary manslaughter because he heard a crash coming from another room and didn't immediately check to see if his daughters were OK,...
World Now National
Officials now say 19 people were seen for minor injuries when a tourist train derailed in southeast Alaska - an increase from the initial report of nine injuries.
World Now National
Many immigrants flooding across the southern border of the U.S. say they're fleeing violent gangs in Central America.
World Now National
Entertainment
Fox Broadcasting officials say they will not televise two daredevils' efforts to jump southern Idaho's Snake River Canyon where Evel Knievel failed 40 years ago.
World Now Entertainment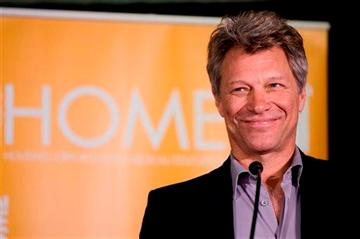 Rock star Jon Bon Jovi will be honored with an award named for an opera singer.
World Now Entertainment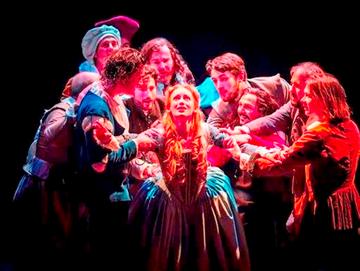 A hit. A very palpable hit.
World Now Entertainment