Features
Reality meets romance, with a little twist. I Wanna Marry "Harry" premieres Tuesday, May 27 at 8/7c on FOX. Subscribe now for more FOX clips: http://fox.tv/S...
Fox Youtube Feed
Today's Top News Story
There's a new police officer in town. Kennewick police swore in their newest officer Wednesday.
World Now Top Stories
Today's Headlines
Local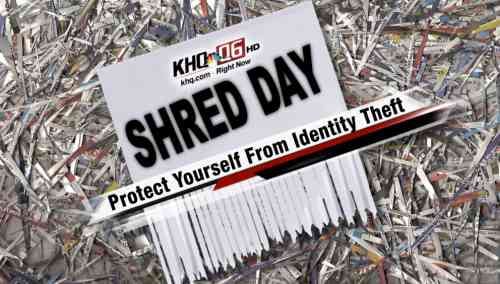 KHQ.COM-We here at KHQ just want to thank AmericanWest Bank and Secure Shred for another successful Shred Day, but we especially want to thank everyone who came out with their sensitive documents to have them shredded! The totals this go around are astounding! We shredded over 96 tons of documents today at our three locations!
World Now Local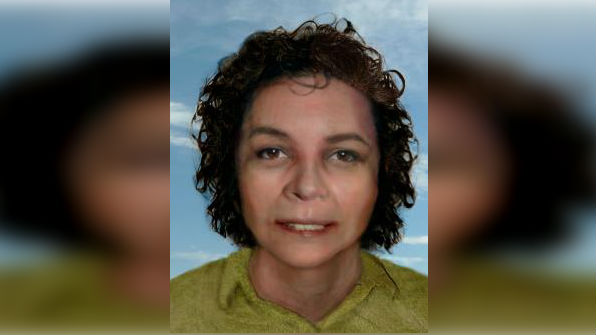 SPOKANE COUNTY, Wash. - Spokane County Sheriff's Detectives and the Spokane County Medical Examiner's Office are still trying to identify a woman whose body was found in January in the Spokane River. On Wednesday, the Sheriff's Office released a computer facial reconstruction rendition of the unidentified woman (attached to this story).
World Now Local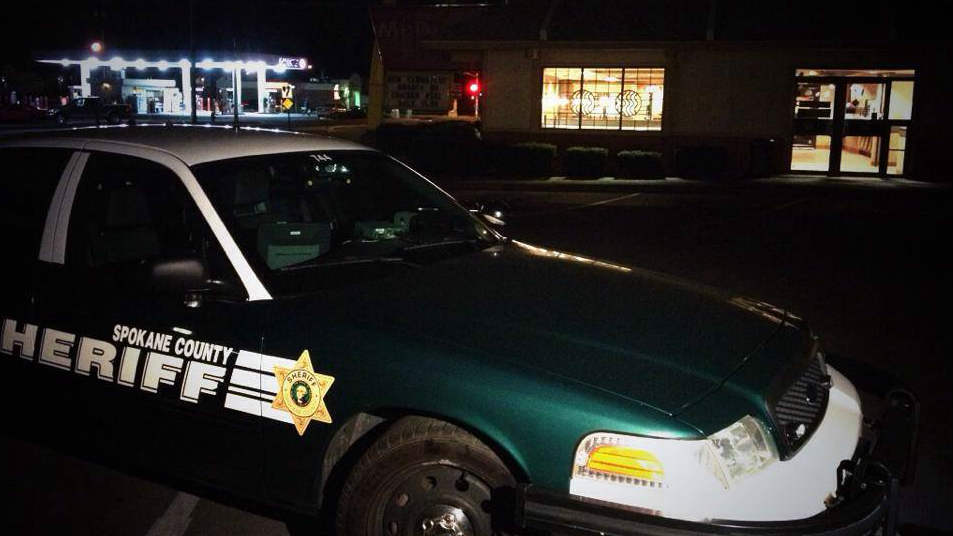 SPOKANE COUNTY, Wash. - Crime Stoppers is offering a cash reward to anyone providing information that leads to the arrest of the man who robbed a McDonald's Tuesday night on Monroe and Francis. The man walked up to the drive-thru window with a black gun in his hand and grabbed the drawer from the cash register and ran off. Deputies set up a perimeter, but were unable to find the man.
World Now Local
National
Two firetrucks heading to a burning home collided Wednesday in a Los Angeles suburb, sending one careening into a restaurant and injuring 15 people, including at least five firefighters.
World Now National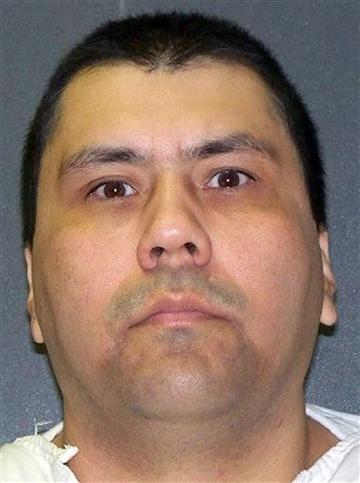 A man convicted of fatally stabbing his ex-girlfriend, her young son and her mother 13 years ago at a home in Corpus Christi was executed by Texas prison officials Wednesday.
World Now National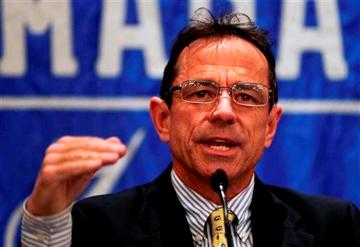 The arrest of a man with a rice cooker in his backpack near the Boston Marathon finish line led police to step up patrols Wednesday, while organizers sought to assure the city and runners of a safe race next week.
World Now National
Entertainment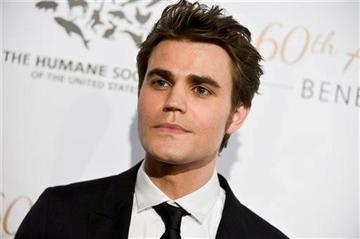 Paul Wesley admits to experiencing jitters on his first day of directing Thursday's episode of the CW's "The Vampire Diaries," particularly when it came to saying the word "action."
World Now Entertainment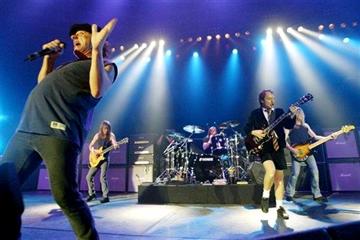 Malcolm Young is taking a break from AC/DC to focus on his health, the band said.
World Now Entertainment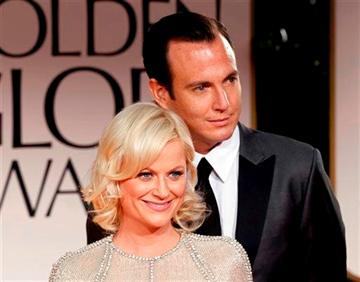 Court records show Will Arnett has filed for divorce from Amy Poehler more than 18 months after the comedians announced their separation.
World Now Entertainment