Features
After a long and difficult journey, La Tasha can't believe that she has been crowned the winner of HELL'S KITCHEN! Subscribe now for more Hell's Kitchen Clips: http://fox.tv/SubscribeFOX See more of Hell's
[...]
Fox Youtube Feed
Today's Top News Story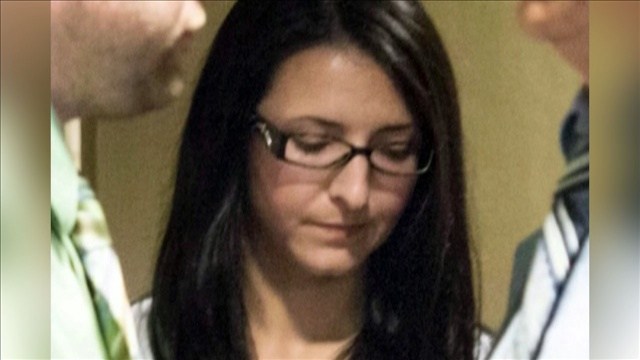 MONTREAL - A Canadian woman who caused a fatal traffic accident after stopping her car to help ducks on a busy highway has been sentenced to 90 days in prison. Emma Czornobaj was convicted by a jury on two counts of criminal negligence causing death and two counts of dangerous driving causing death.
World Now Top Stories
Today's Headlines
Local
Spokane News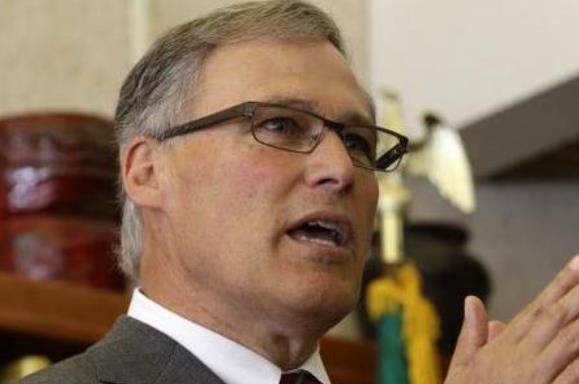 OLYMPIA, Wash. (AP) - The governor is proposing a new capital gains tax to help address a projected state budget gap of more than $2 billion over the next two-year budget cycle. Gov. Jay Inslee says a new tax on the sale of stocks, bonds and other assets would raise nearly $800 million during the 2015-17 budget period.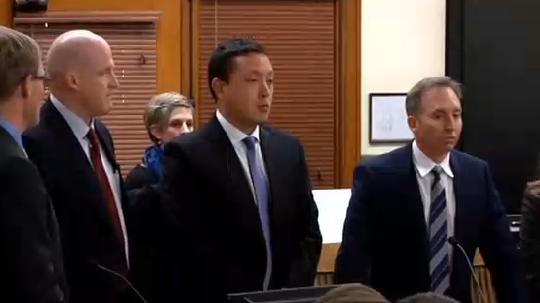 MISSOULA, Mont. - The parents of a 17-year-old German exchange student who was shot to death by a Montana man say their dreams are broken. Celal and Gulcin Dede testified Thursday about the impact of their son Diren's death. A judge will consider their comments when sentencing Markus Kaarma, who was convicted of deliberate homicide Wednesday in the teen's killing.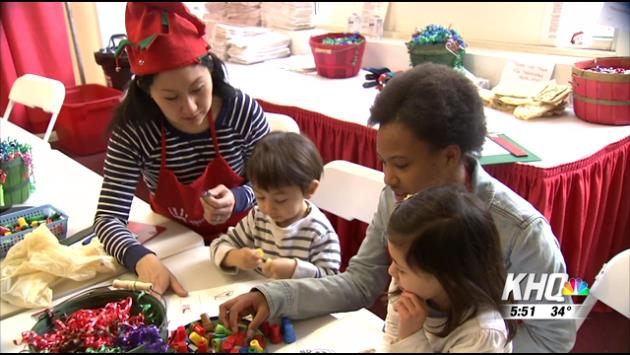 Santa Express, the holiday store where kids can experience the joy of giving, will be open through December 23. At Santa Express, children ages 4 through 12 can find gifts ranging from 50 cents to $8 for everyone on their shopping list.
National
A Detroit-area man was convicted Thursday of murder in a plot to kill his wife so he could devote himself to a life of bondage and domination in an upper-class suburb with women who called him "Master Bob."
President Barack Obama has signed legislation into law allowing him to sanction Venezuelan government officials who were involved in a crackdown on anti-government protesters.
A federal agency is sifting through thousands of comments regarding a Texas hunter's application for a permit to import the carcass of an endangered black rhinoceros that he hopes to kill.
Entertainment
A man who admitted working as a black market chemist at a garage lab in his suburban home pleaded guilty Thursday to being the main supplier of banned performance-enhancing substances in Major League Baseball's most...
Shigeru Miyamoto seems giddy - and with good reason.
By The Associated Press It's been four weeks since hackers calling themselves Guardians of Peace began their cyberterrorism campaign against Sony Pictures Entertainment. In that time thousands of...