Features
Irving faces a moral dilemma after Henry steals his soul. Subscribe now for more SLEEPY HOLLOW clips: http://fox.tv/SubscribeFOX See more of Sleepy Hollow on our official site: http://fox.tv/SleepyHollow Like Sleepy Hollow on Facebook:
[...]
Fox Youtube Feed
Today's Top News Story
A nurse who became ill with Ebola has returned home virus-free to Texas.
World Now Top Stories
Today's Headlines
Local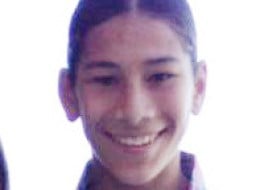 MARYSVILLE, Wash. - Two people were killed, including the gunman, and four others wounded during a shooting at a Marysville high school Friday morning. Three people taken to the hospital following the shooting are in critical condition, another was taken to Haborview in stable condition. The shooter is dead from a self-inflicted gunshot wound.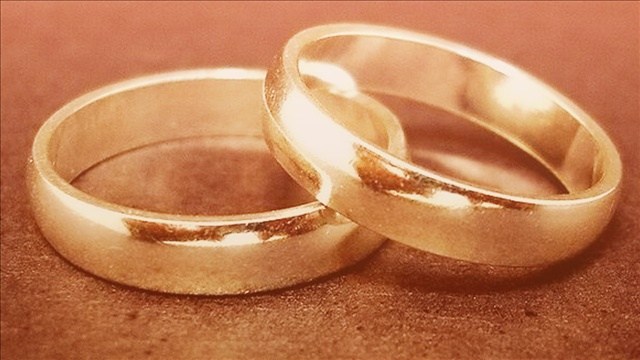 LEAVENWORTH, Wash. (AP) - At one time Ashleigh and Michael Smith planned to elope.Then friends talked the Olympia couple into a small wedding, which they would hold during Oktoberfest in Leavenworth.When they got to the Bavarian-themed town last weekend, friends conspired with Oktoberfest organizers to hold the wedding on the festival stage.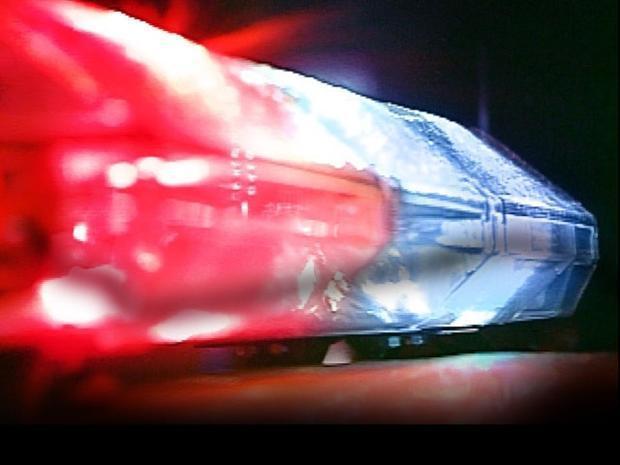 SHOSHONE COUNTY, Idaho - The Shoshone County Sheriff's office responded to an animal complaint in the Burke Canyon area of Wallace, Idaho Friday afternoon. A resident reported a large, aggressive dog running loose that was keeping her from leaving her home.
National
A nurse who became ill with Ebola has returned home virus-free to Texas.
Dr. Craig Spencer, the physician now being treated for Ebola in New York City, is the kind of globe-trotting do-gooder who could walk into a small village in Africa and, even though he didn't know the language, win...
A student recently crowned freshman class homecoming prince walked into his Seattle-area high school cafeteria Friday and opened fire, killing one person and shooting four others - including two of his cousins - before...
Entertainment
The father of country music star Reba McEntire has died in Oklahoma.
Ebola is giving Americans a crash course in fear.
The TLC network on Friday canceled its colorful series about child beauty pageant contestant Honey Boo Boo and her Georgia family.