Features
Irving faces a moral dilemma after Henry steals his soul. Subscribe now for more SLEEPY HOLLOW clips: http://fox.tv/SubscribeFOX See more of Sleepy Hollow on our official site: http://fox.tv/SleepyHollow Like Sleepy Hollow on Facebook:
[...]
Fox Youtube Feed
Today's Top News Story
President Barack Obama says the U.S. must be guided by science - not fear - as it responds to Ebola.
World Now Top Stories
Today's Headlines
Local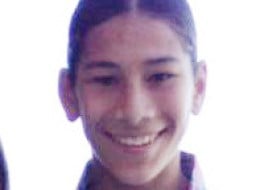 MARYSVILLE, Wash. - Two people were killed, including the gunman, and four others wounded during a shooting at a Marysville high school Friday morning. Three people taken to the hospital following the shooting are in critical condition, another was taken to Haborview in stable condition. The shooter is dead from a self-inflicted gunshot wound.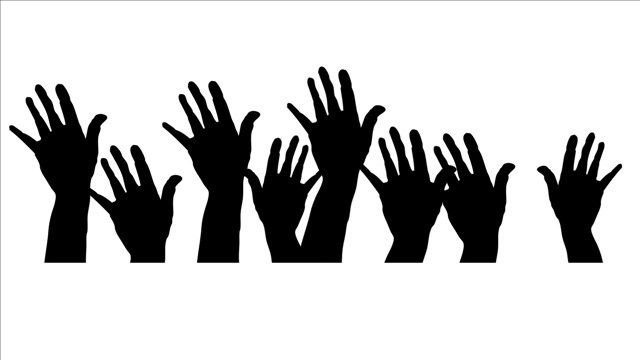 EVERETT, Wash. (AP) - A 14-year-old Everett boy, Karsten Mohn, holds the mark recognized by Guinness World Records for one-hand clapping: 403 claps in a minute.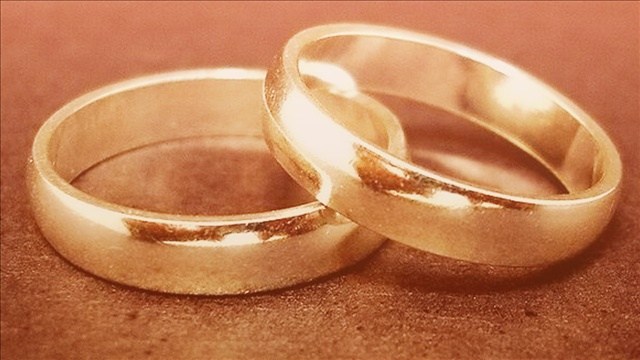 LEAVENWORTH, Wash. (AP) - At one time Ashleigh and Michael Smith planned to elope.Then friends talked the Olympia couple into a small wedding, which they would hold during Oktoberfest in Leavenworth.When they got to the Bavarian-themed town last weekend, friends conspired with Oktoberfest organizers to hold the wedding on the festival stage.
National
President Barack Obama says the U.S. must be guided by science - not fear - as it responds to Ebola.
The bomber best known for dropping the atomic bombs on Japan also flew countless other raids. Karnig Thomasian's final mission on a B-29 Superfortress ended in flames when bombs collided and exploded in the air over...
A Silicon Valley startup has developed technology to let dispatchers know when a police officer's weapon has been fired.
Entertainment
The father of country music star Reba McEntire has died in Oklahoma.
Ebola is giving Americans a crash course in fear.
The TLC network on Friday canceled its colorful series about child beauty pageant contestant Honey Boo Boo and her Georgia family.