Features
Tom Mison answers a fan question about working with Nicole Beharie. Subscribe now for more SLEEPY HOLLOW clips: http://fox.tv/SubscribeFOX See more of Sleepy Hollow on our official site: http://fox.tv/SleepyHollow Like Sleepy Hollow on
[...]
Fox Youtube Feed
Today's Top News Story
By MARILYNN MARCHIONE AP Chief Medical Writer One year into the world's worst Ebola outbreak, doctors are reporting an encouraging sign: About 70 percent of patients in a hard-hit area of Sierra...
World Now Top Stories
Today's Headlines
Local
Spokane News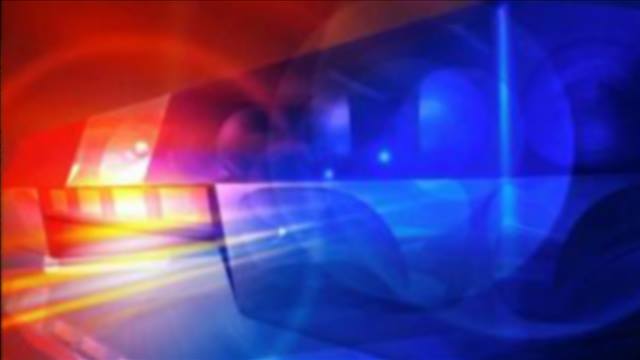 A man from Wilson Creek is in the Grant County Jail after deputies say he held his ex-wife hostage during a standoff.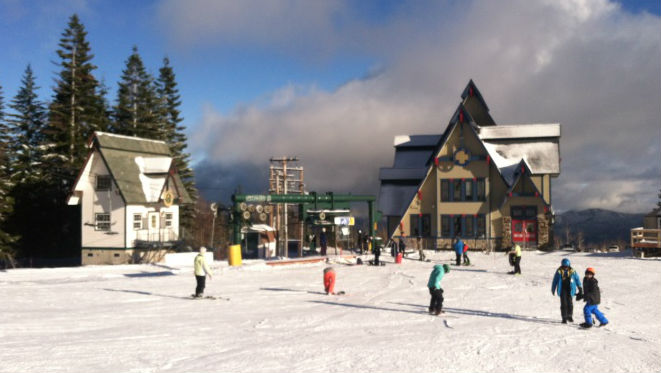 MT. SPOKANE - With Mount Spokane open, many avid skiers and snowboarders spent their Christmas on the slopes.The park usually tries to be open for Thanksgiving weekend, but the lack of snow delayed opening day by about a month.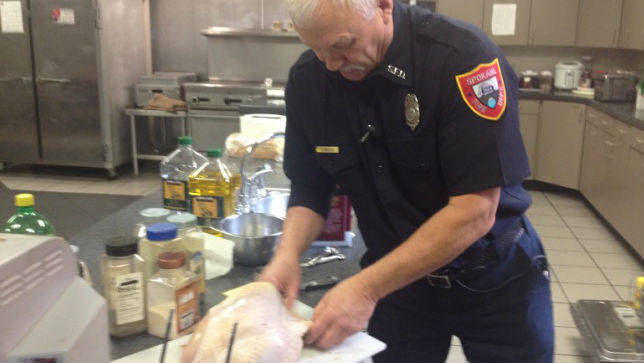 SPOKANE, Wash. - While many people celebrate Christmas with family and friends, for some, Christmas is another day on the job.That includes those who take the oath to protect and serve here at home and abroad. The Spokane Fire Department had a busy Christmas filled with medical calls and structure fires, but they did get a taste of Christmas with a family-style dinner.
National
A pair of Philadelphia transit police officers rushed onto a downtown subway train on Christmas and helped make a special delivery: a baby boy.
Mourners will gather Friday at a Queens church for the wake of a New York Police Department officer who was killed along with his partner in an ambush shooting.
By The Associated Press Two New York Police Department officers were ambushed last weekend by Ismaaiyl Brinsley after he had made threatening posts online, including references to high-profile cases of...
Entertainment
Time and Mother Nature are threatening to dismantle the Alamo. Not the original, but the replica 18th-century Spanish mission and Old West movie set John Wayne built for his Oscar-nominated 1960 movie and that for decades...
A Texas businessman wants to revive Alamo Village, the movie set built by John Wayne for his epic film about the historic Alamo siege. It's been closed since 2009. Here are five things to know about the 400-acre...
Spain's new King Felipe VI insisted in his first Christmas Eve speech Wednesday that seemingly endless examples of corruption across the country incensing voters must be stamped out.