Features
The love triangle between Dr. McAndrew, Dr. Grace and Nurse Brittany surfaces and a new patient arrives at Ocean Park. Subscribe now for more Red Band Society clips: ‪http://fox.tv/SubscribeFOX See more of
[...]
Fox Youtube Feed
Today's Top News Story
A lawmaker in Ohio wants stores in the state to pay triple wages for employees who work on Thanksgiving - an effort that comes as Macy's, the holiday's quintessential retailer, is allowing its workers to choose...
World Now Top Stories
Today's Headlines
Local
Spokane News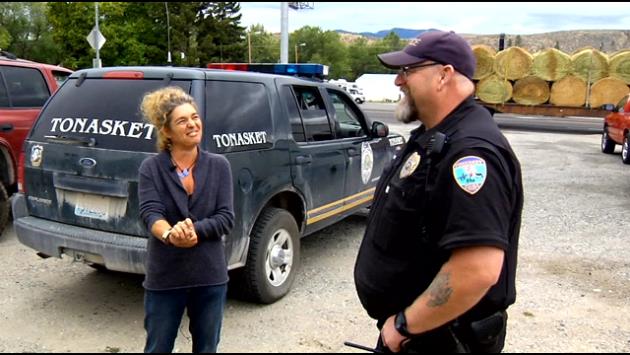 TONASKET, Wash. - In a small town like Tonasket, Washington it's not uncommon for people to do more than one job."We all wear a lot of hats in town." Yvonne Kennedy says. She is the Tonasket Police Department secretary. Around 1,000 people call the town home.Rory Otte who works at his families orchard says "You definitely know everybody here."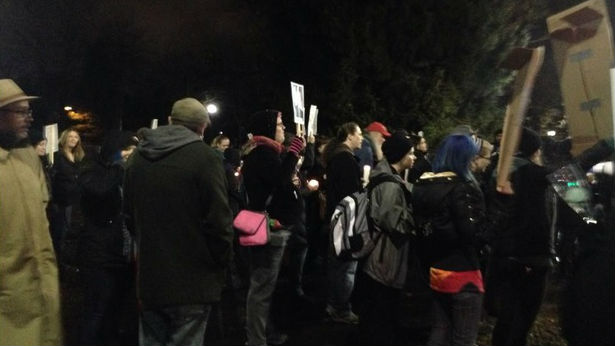 SPOKANE, Wash. - As protests continue across the country, people in Spokane are now getting involved. Ferguson, Mo., is nearly 2,000 miles away, but more than 200 people showed up in front of Spokane City Hall Tuesday night. They chanted "hands up, don't shoot" and "no justice, no peace, no racist police."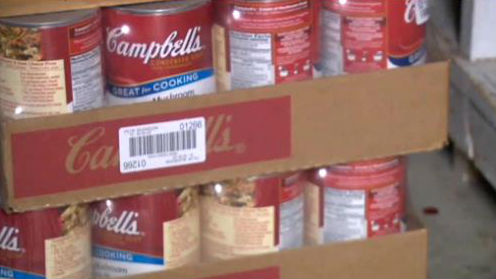 "We'll probably serve 1,000 people," says the Lake City Center Administrative Director Rick Currie. Currie is talking about the free meal the Center has been hosting on thanksgiving for the last 17 years."We do it for the folks here at the center but we also serve about 200 shut-ins," says Currie.
National
Entertainment
Beloved for her powerful voice and brazen in the conservative Arab world for her multiple marriages, Lebanese singer, actress and entertainer Sabah never seemed far from the limelight during her six-decade career.
The golden horse statues have been awarded, but drama hasn't ended from one of Asia's biggest film festivals.
Plump turkeys in butcher shop windows. Harvest displays of pumpkin and corn. Sandwich boards describing groaning feasts.