Features
Tom Mison answers a fan question about working with Nicole Beharie. Subscribe now for more SLEEPY HOLLOW clips: http://fox.tv/SubscribeFOX See more of Sleepy Hollow on our official site: http://fox.tv/SleepyHollow Like Sleepy Hollow on
[...]
Fox Youtube Feed
Today's Top News Story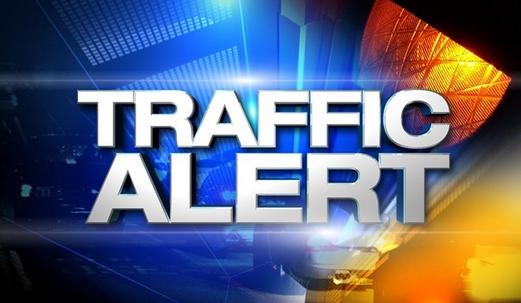 The Oregon Department of Transportation says I-84 between La Grande and Baker City is back open after several crashes took place and snowy weather created dangerous conditions for drivers.
World Now Top Stories
Today's Headlines
Local
Spokane News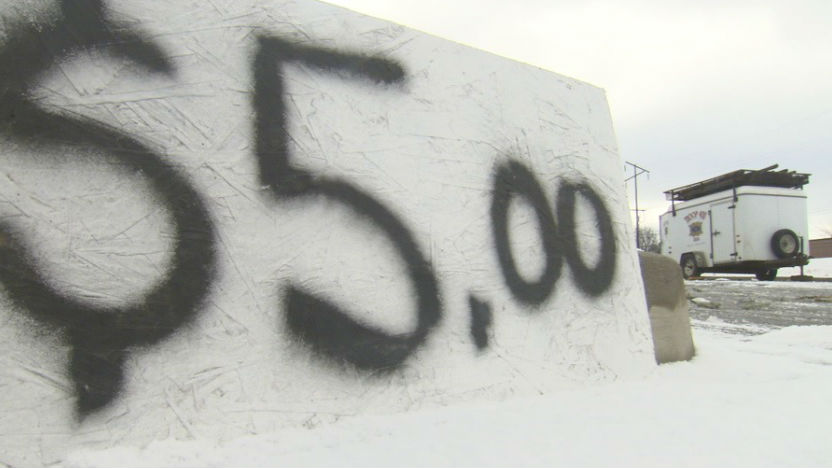 SPOKANE VALLEY, Wash. - Many Spokane residents still have Christmas trees up and decorated. But, as we get closer and closer to New Year's Day, most will pull the ornaments off the tree and find a way to get rid of it.Boy Scout troop 400 in the Spokane Valley recycles trees as a part of a fundraiser. The troop is set up in the parking lots of both University High School and Central Valley High School.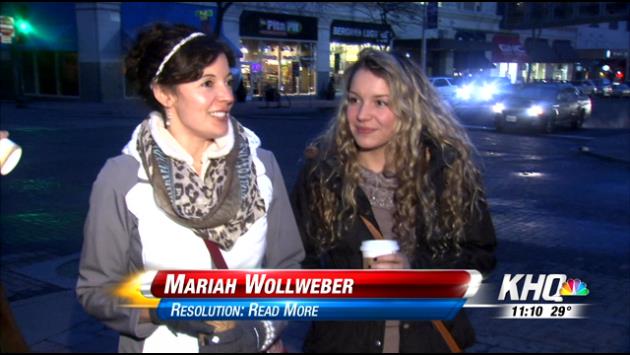 January first is almost here, and according to usa.gov, the most common New Year's resolution in America is to lose weight, closely followed by volunteering more, quitting smoking, getting a better education, and saving money.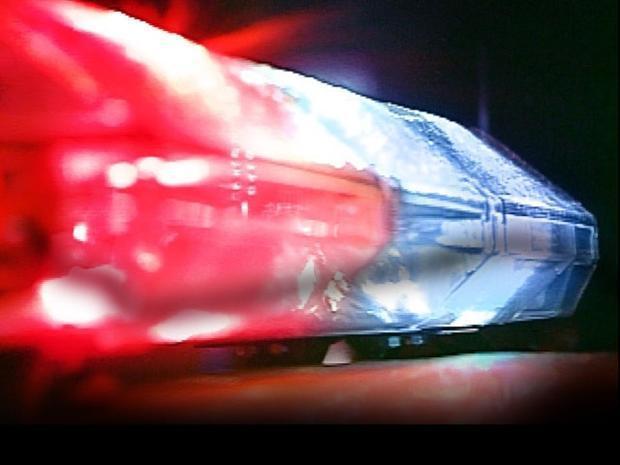 LIBBY, Mont. - The Lincoln County Sheriff's Office in Libby, Montana, reports that on Friday night, dispatchers received a 911 call from Lois Kay Olbekson reporting that she had shot her son-in-law in the chest. Olbekson said she shot 31-year-old Michael Leonard Roloff with a .22 caliber handgun because he threatened her.
National
Goats are known to eat just about anything, but it didn't dawn on Vince Thomas until recently that the menu might include Christmas trees.
New York City's police commissioner called for a "lot less rhetoric and a lot more dialogue" to defuse the tension between police officers and the population they protect.
By The Associated Press The killings of two unarmed blacks by white police officers in Missouri and New York this summer touched off protests and a national debate over police conduct that intensified...
Entertainment
Grand Ole Opry legend Little Jimmy Dickens has been hospitalized with an undisclosed illness.
Chris Rock filed for divorce from his wife Malaak Compton-Rock, a statement from his representative confirmed Sunday.
North Korea blamed its recent Internet outage on the United States on Saturday and hurled racially charged insults at President Barack Obama over the hacking row involving the movie "The Interview."