Spokane Police Major Crimes detectives are investigating an apparent homicide at an apartment in the 500 block of S. Hatch. The call came in just after noon on Sunday. Detectives say 34-year-old black man was found dead inside his apartment. A suspect or suspects in the case are outstanding, however detectives are currently following up on leads. They have a search warrant
[...]
Daily Good Day
Features
Sophia is little more than surprised when she sees Jake at one of her social events. Subscribe now for more BROOKLYN NINE-NINE clips: http://fox.tv/SubscribeFOX See more of Brooklyn Nine-Nine on our official
[...]
Fox Youtube Feed
Today's Top News Story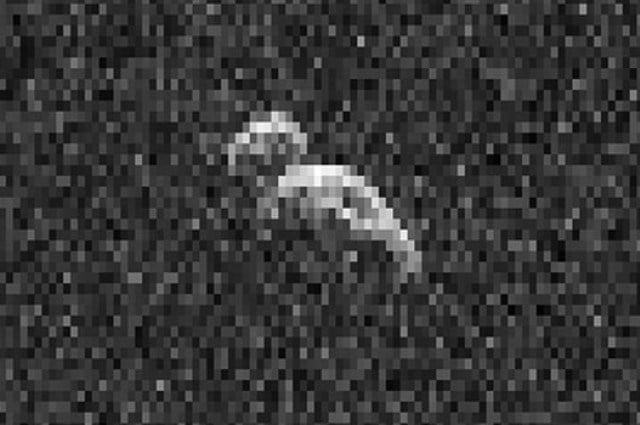 KHQ.COM - Right now, the asteroid 2004 BL86 is sweeping past the Earth at a distance of 1.2 million kilometers, three times the distance of the moon. Closer asteroid approaches are common, but this one is gaining attention because of the size and brightness of the asteroid. The website Lunar Meteorite Hunters lists 41 close asteroid approaches in January alone.
World Now Top Stories
Today's Headlines
Local
Spokane News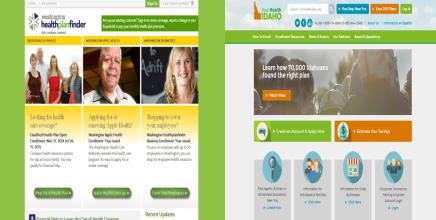 (KHQ.COM)- The deadline to sign up in the health exchange programs open enrollment in Washington state and Idaho is February 15. If you have not signed up for health insurance by the deadline, you may face penalties while filing your taxes this year. Both Washington and Idaho offer free services to anyone in need of a broker to help them determine the best plan to sign up for. Representatives from Washington Healthplanfinder and Your Health Idaho say some of the most frequently asked questions..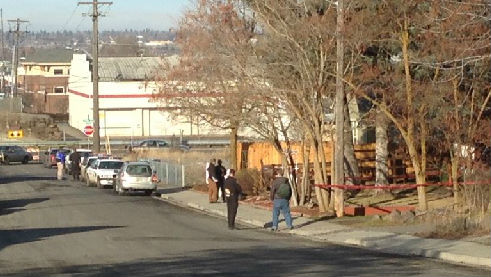 SPOKANE, Wash. - Spokane Police Major Crimes detectives are investigating an apparent homicide at an apartment in the 500 block of S. Hatch. Detectives say a man in his 30s was found dead inside his apartment.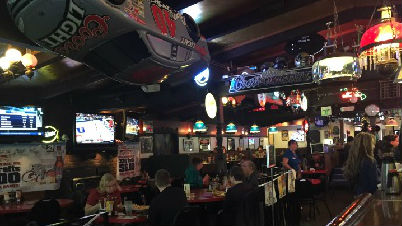 SPOKANE, Wash. - All this week, Seahawks fans in Spokane are gearing up for Super Bowl Sunday. Fans can expect Swinging Doors to be packed for the big game."We probably filled up with reservations probably by Monday last week. We had people starting reservations even a week before the Seahawks won the game, so and we are absolutely jam packed full," said Marcy Larson, Swinging Doors Floor Manager.
National
Cities across the Northeast mobilized snowplows and airlines canceled thousands of flights Monday as a potentially historic storm pushed its way up the Philadelphia-to-Boston corridor with what forecasters said could be up...
Two small planes ran out of fuel and crash-landed into the Pacific Ocean off Hawaii, but the five people aboard both aircraft survived, authorities said.
One prospective juror said she had a panic attack. Another claimed to have a bad back. A third is in the military and worried he would be deployed during the trial of Colorado theater shooter James Holmes.
Entertainment
By JAKE COYLE AP Film Writer Oscar hopes for "Birdman" got an enormous updraft over the weekend with big wins from the acting and producing guilds, possibly sending the comedy soaring over the perceived...
"Jersey Belle" star Jaime Primak Sullivan has more than one way of getting real.
Greek singer Demis Roussos, whose often high-pitched pop serenades won him household recognition in the 1970s and 1980s across Europe and beyond and who sold more than 60 million records, has died in Athens at the age of...