Features
The love triangle between Dr. McAndrew, Dr. Grace and Nurse Brittany surfaces and a new patient arrives at Ocean Park. Subscribe now for more Red Band Society clips: ‪http://fox.tv/SubscribeFOX See more of
[...]
Fox Youtube Feed
Today's Top News Story
The police officer who fatally shot 18-year-old Michael Brown spoke publicly for the first time about the confrontation, and for the second straight night crowds poured into the streets of Ferguson to protest a grand...
World Now Top Stories
Today's Headlines
Local
Spokane News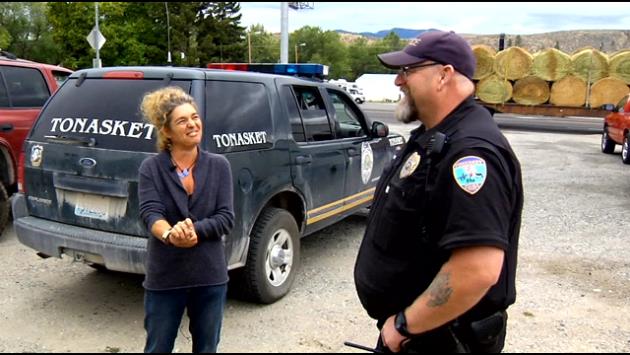 TONASKET, Wash. - In a small town like Tonasket, Washington it's not uncommon for people to do more than one job."We all wear a lot of hats in town." Yvonne Kennedy says. She is the Tonasket Police Department secretary. Around 1,000 people call the town home.Rory Otte who works at his families orchard says "You definitely know everybody here."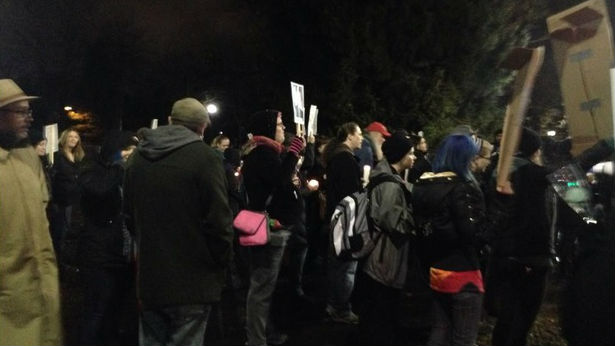 SPOKANE, Wash. - As protests continue across the country, people in Spokane are now getting involved. Ferguson, Mo., is nearly 2,000 miles away, but more than 200 people showed up in front of Spokane City Hall Tuesday night. They chanted "hands up, don't shoot" and "no justice, no peace, no racist police."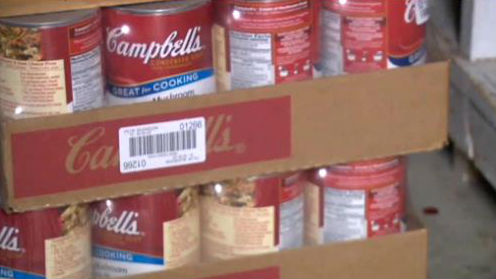 "We'll probably serve 1,000 people," says the Lake City Center Administrative Director Rick Currie. Currie is talking about the free meal the Center has been hosting on thanksgiving for the last 17 years."We do it for the folks here at the center but we also serve about 200 shut-ins," says Currie.
National
Entertainment
Lebanese singer and actress Sabah, an icon of Arab music, died Wednesday after a career that spanned over six-decades, Lebanese media said. She was 87.
AC/DC drummer Phil Rudd showed up late for a New Zealand court appearance Wednesday and clowned around by jumping on the back of one of his security guards outside the courthouse.
Wide receiver Jason Avant arrived in Kansas City a few days ago, a mid-season signing by the Chiefs. He was leaving his hotel Tuesday when a woman mustered up the courage to approach him.