Local Domestic Violence Resources Washington State Domestic Violence Hotline: http://wscadv2.org/gethelpnow.cfm YWCA Spokane: http://www.ywcaspokane.org/site/c.duIXJdNTKkL4G/b.8633587/k.D5B/Alternatives_to_Domestic_Violence_Program.htm Spokane Cares: http://spokanecares.org/index.php?c_ref=549 Union Gospel Mission: http://www.uniongospelmission.org/crisis-shelter-for-women-and-children/
[...]
Daily Good Day
Features
Watch what happens when a One Direction fan realizes what she just received. Subscribe now for more FOX clips: http://fox.tv/SubscribeFOX Like FOX on Facebook: http://fox.tv/FOXTV_FB Follow FOX on Twitter: http://fox.tv/FOXTV_Twitter Add FOX on Google+:
[...]
Fox Youtube Feed
Today's Top News Story
Seizing on their personal bond, President Barack Obama and Indian Prime Minister Narendra Modi said Sunday they had made progress on nuclear cooperation and climate change, with Obama declaring a "breakthrough...
World Now Top Stories
Today's Headlines
Local
Spokane News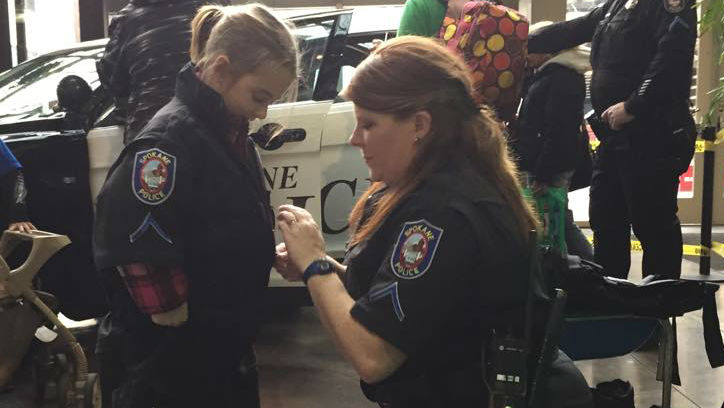 SPOKANE, Wash. - The Spokane Police Department hosted its first ever Junior Police Academy Saturday. It's an event that attracted hundreds of families, all wanting the opportunity to interact with their local heroes. The event featured a police patrol car for kids to explore, a K-9 demonstration, and an opportunity for kids to dress up in police gear.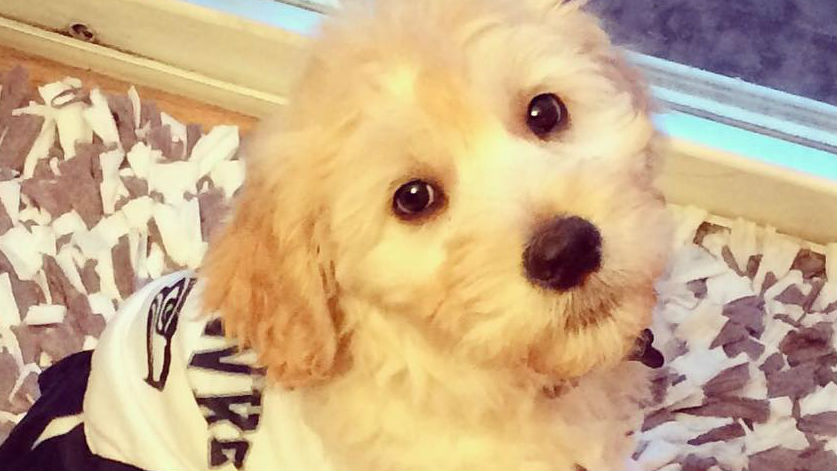 KHQ.com - Sometimes the 12th Man doesn't have to be a man at all.We asked you for photos of your pets getting geared up for the big game on February 1, and we were not disappointed by what you sent us. Check out some photos of the 12th Man's best friend above. Keep those photos coming and go Hawks!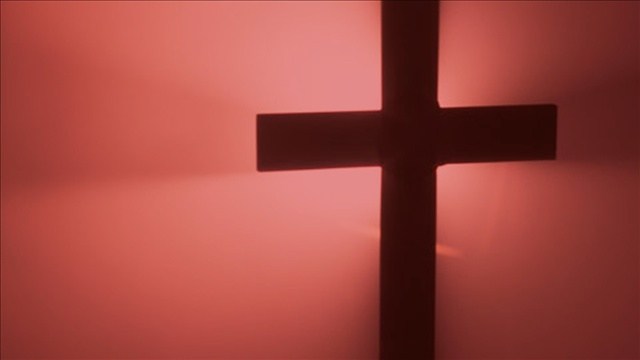 SPOKANE, Wash. (AP) - The Catholic Diocese of Spokane has settled a malpractice case it filed against the law firm that handled its 2007 bankruptcy over priest sex abuse claims. The Spokesman-Review reports that the church and the Paine Hamblen law firm settled Friday but did not disclose the terms.
National
Entertainment
Pioneering radio and TV host Joe Franklin, who gave breaks to the likes of Al Pacino and Bill Cosby on his variety show long before they became famous and who boasted he never missed a broadcast in decades, has died at age...
"Birdman" received a welcome lift on its flight to the Oscars after winning the Producers Guild of America's highest film award Saturday night at a ceremony in Los Angeles.
It's not too late to save the planet, but documentarian Louis Psihoyos says the time is now.