Features
The love triangle between Dr. McAndrew, Dr. Grace and Nurse Brittany surfaces and a new patient arrives at Ocean Park. Subscribe now for more Red Band Society clips: ‪http://fox.tv/SubscribeFOX See more of
[...]
Fox Youtube Feed
Today's Top News Story
For three weeks, Dr. John Fankhauser and his family lived in two RVs in a meadow in North Carolina, watching movies, playing cards and huddling around a fire pit - with no other campers around.
World Now Top Stories
Today's Headlines
Local
Spokane News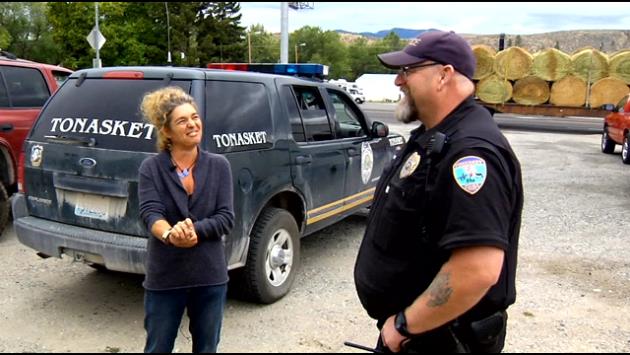 TONASKET, Wash. - In a small town like Tonasket, Washington it's not uncommon for people to do more than one job."We all wear a lot of hats in town." Yvonne Kennedy says. She is the Tonasket Police Department secretary. Around 1,000 people call the town home.Rory Otte who works at his families orchard says "You definitely know everybody here."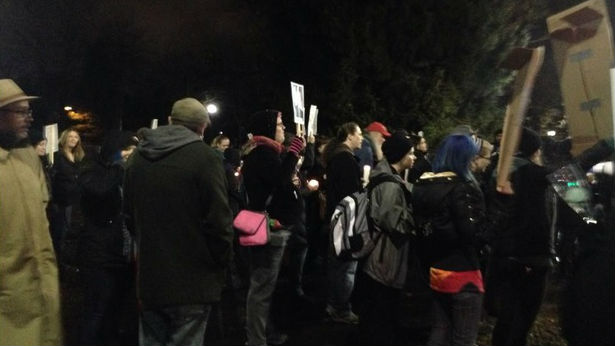 SPOKANE, Wash. - As protests continue across the country, people in Spokane are now getting involved. Ferguson, Mo., is nearly 2,000 miles away, but more than 200 people showed up in front of Spokane City Hall Tuesday night. They chanted "hands up, don't shoot" and "no justice, no peace, no racist police."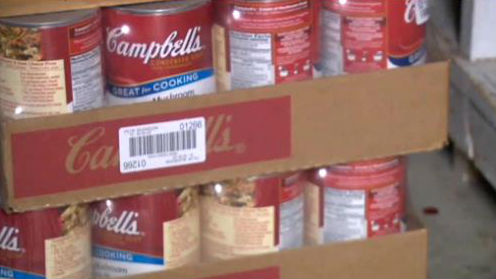 "We'll probably serve 1,000 people," says the Lake City Center Administrative Director Rick Currie. Currie is talking about the free meal the Center has been hosting on thanksgiving for the last 17 years."We do it for the folks here at the center but we also serve about 200 shut-ins," says Currie.
National
The federal program that requires weeks of monitoring for travelers from African countries with Ebola is turning a month old. And so far, no cases of the disease have turned up.
Rain and snow rolled into the Northeast on Wednesday as millions of Americans made the big Thanksgiving getaway, grounding hundreds of flights and turning highways sloppy along the congested Washington-to-Boston corridor.
Against the team of hackers, the poor car stood no chance.
Entertainment
Singer Garth Brooks has canceled a Thanksgiving appearance on NBC's "Tonight" show because he said it "seemed distasteful" given the reaction to the decision not to prosecute Ferguson, Missouri, police officer Darren...
The accidental discovery in a small library in northern France of an original first folio of Shakespeare's plays has sent a jolt of excitement around the world of Shakespeare scholars.
Ferguson Police Officer Darren Wilson says he "never wanted to take anybody's life" and feels sorry about the death of Michael Brown.