Features
The other inmates are eager for revenge and attack Booth, who's responsible for their incarceration. Subscribe now for more Bones clips: http://fox.tv/SubscribeFOX See more of Bones on our official site: http://fox.tv/Bones Like Bones
[...]
Fox Youtube Feed
Today's Top News Story
The Captain America chopper Peter Fonda rode in "Easy Rider" is coming to auction.
World Now Top Stories
Today's Headlines
Local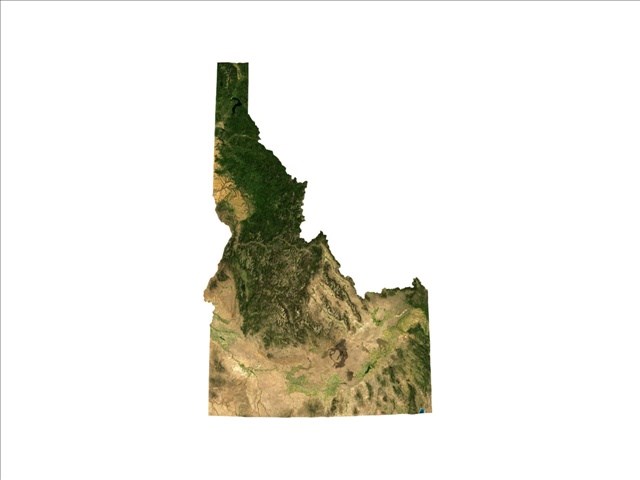 KHQ.com The state of Idaho appears to be known for two things: Potatoes and rude drivers. Online insurance company Insure.com has come out with a list that ranks the rudest drivers in the country and Idaho tops the list.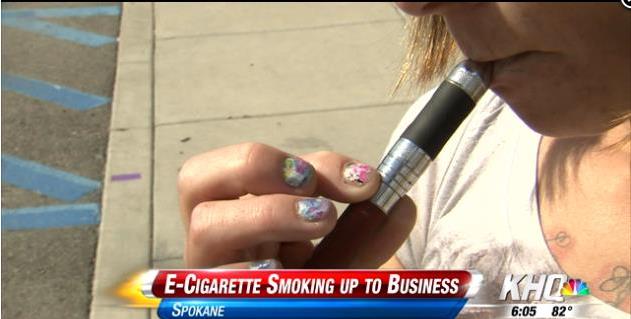 SPOKANE, Wash. - The Grant County Health District passed an ordinance that regulates the sale, distribution, and use of electronic cigarettes. That means starting January 1, 2015, people will no longer be able to smoke e-cigarettes indoors or any other place where regular cigarettes are banned in Grant County.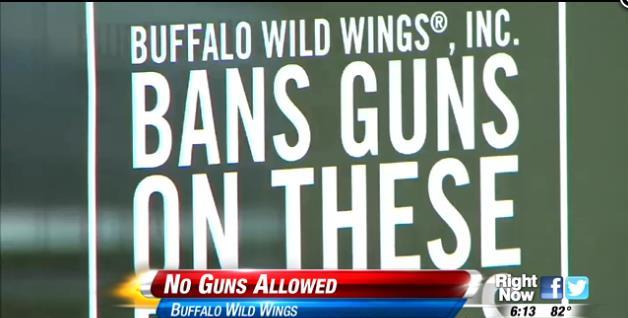 COEUR D'ALENE, Idaho - Buffalo Wild Wings opened it's doors Labor Day weekend in Coeur d'Alene, and on the door is a sign that reads; "Buffalo Wild Wings inc, Bans Guns On These Premises." The sign was met with a mix of responses from people in the area with some, like Dave Allbrook. "I'm okay with that, I think it depends on the owners of the restaurant, whether or not they want to do that."
National
A professor whose research is helping a California police department improve its strained relationship with the black community and a lawyer who advocates for victims of domestic abuse are among the 21 winners of this...
They had prepared for wildfires and knew of the drought-parched forests, but the inferno that swirled through the California lumber town of Weed moved so quickly all people could do was flee.
When Superstorm Sandy slammed into the Northeast nearly two years ago, hospitals found themselves dealing with surges in patients, lost power supplies and employees who couldn't get to work - problems that a new...
Entertainment
Adrian Peterson has been one of the most popular and marketable stars in the NFL, an approachable superstar with an inspirational comeback story that made him an endorser's dream.
Robin Thicke's attorney says the estate of Marvin Gaye exploited the singer's "moment of personal vulnerability" in an attempt to prove that the hit "Blurred Lines" was a ripoff of a Gaye hit.
Jewel is planning an album for release next fall. But for now, she's giving away her latest song for free.