Features
Tom Mison answers a fan question about working with Nicole Beharie. Subscribe now for more SLEEPY HOLLOW clips: http://fox.tv/SubscribeFOX See more of Sleepy Hollow on our official site: http://fox.tv/SleepyHollow Like Sleepy Hollow on
[...]
Fox Youtube Feed
Today's Top News Story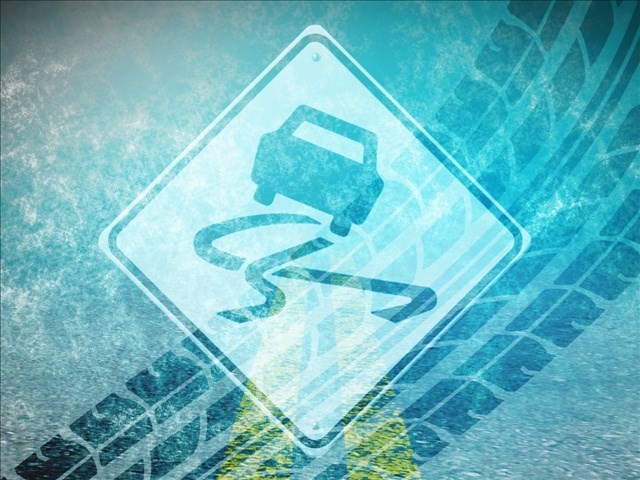 WASHINGTON - The Washington State Department of Transportation says traction tires are required on US 97 traveling in both directions from milepost 20 to milepost 32.
World Now Top Stories
Today's Headlines
Local
Spokane News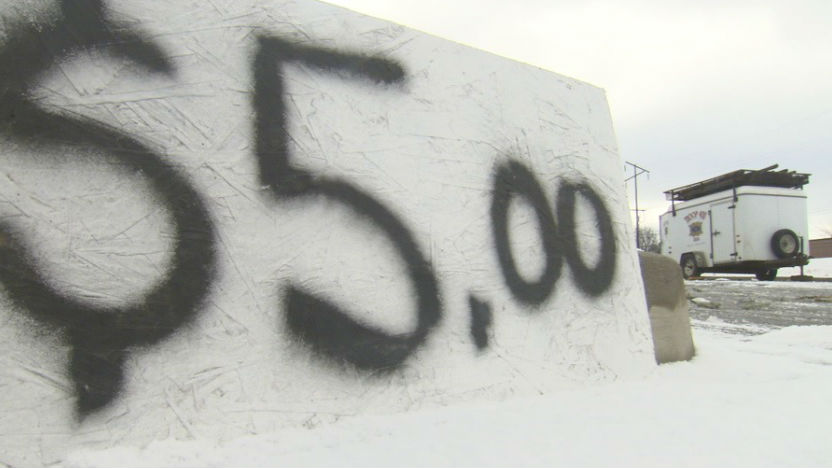 SPOKANE VALLEY, Wash. - Many Spokane residents still have Christmas trees up and decorated. But, as we get closer and closer to New Year's Day, most will pull the ornaments off the tree and find a way to get rid of it.Boy Scout troop 400 in the Spokane Valley recycles trees as a part of a fundraiser. The troop is set up in the parking lots of both University High School and Central Valley High School.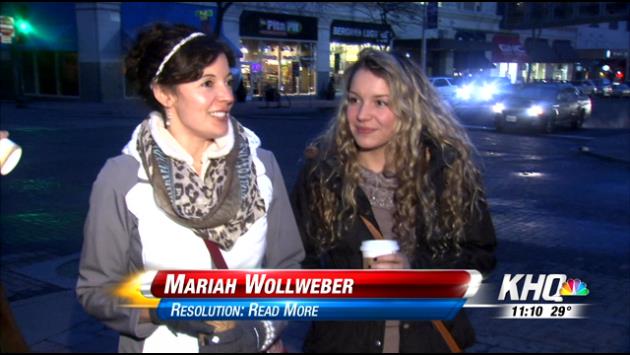 January first is almost here, and according to usa.gov, the most common New Year's resolution in America is to lose weight, closely followed by volunteering more, quitting smoking, getting a better education, and saving money.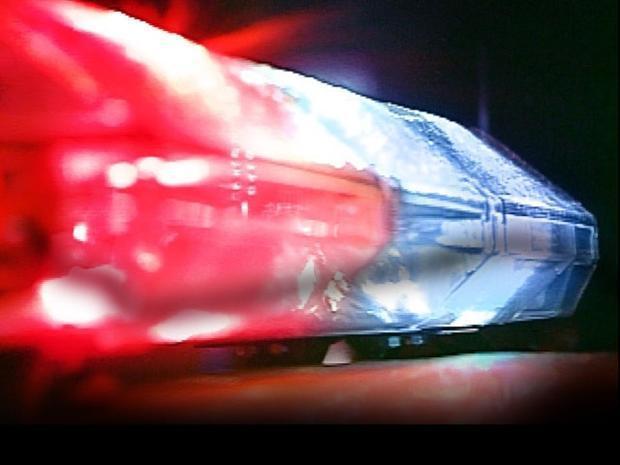 LIBBY, Mont. - The Lincoln County Sheriff's Office in Libby, Montana, reports that on Friday night, dispatchers received a 911 call from Lois Kay Olbekson reporting that she had shot her son-in-law in the chest. Olbekson said she shot 31-year-old Michael Leonard Roloff with a .22 caliber handgun because he threatened her.
National
A Florida equestrian center where 22 horses were poisoned by tainted feed has reached a settlement with the company that produced and sold the feed.
Los Angeles police say a man fired a rifle at two officers in a patrol car, but no one was injured in the attack.
A man surfing on the Central California coast was dragged under water by a juvenile great white shark and bitten in the hip on Sunday before he could paddle to shore, where he received help from two doctors who happened to...
Entertainment
Two activists charged with insulting Thailand's monarchy because of a play they produced pleaded guilty Monday to the offense, which carries a punishment of three to 15 years in prison.
Dustin Diamond, the actor who played Screech in the 1990s television show "Saved by the Bell," is expected to appear in a Wisconsin courtroom.
Grand Ole Opry legend Little Jimmy Dickens has been hospitalized with an undisclosed illness.