Features
After a long and difficult journey, La Tasha can't believe that she has been crowned the winner of HELL'S KITCHEN! Subscribe now for more Hell's Kitchen Clips: http://fox.tv/SubscribeFOX See more of Hell's
[...]
Fox Youtube Feed
Today's Top News Story
An Arizona sheriff known for arresting hundreds of immigrants on charges of finding work using fake or stolen identities is planning to close the controversial squad that investigates such cases.
World Now Top Stories
Today's Headlines
Local
Spokane News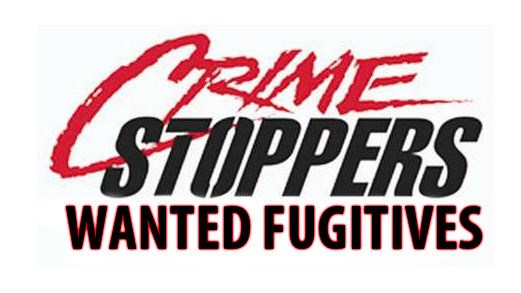 SPOKANE, Wash. - Looking for some extra holiday money? Crime Stoppers of the Inland Northwest is willing to add cash to your piggy bank if you can tell them where authorities can find and arrest the six fugitives inside this story.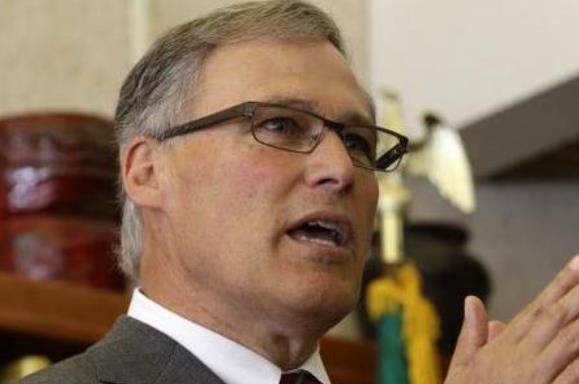 OLYMPIA, Wash. (AP) - The governor is proposing a new capital gains tax to help address a projected state budget gap of more than $2 billion over the next two-year budget cycle. Gov. Jay Inslee says a new tax on the sale of stocks, bonds and other assets would raise nearly $800 million during the 2015-17 budget period.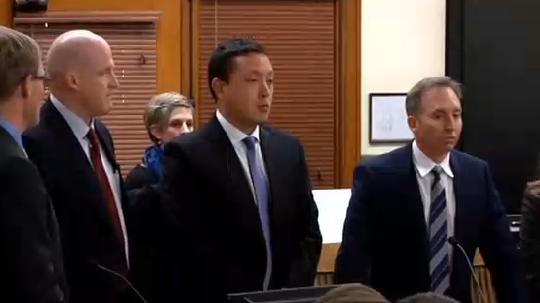 MISSOULA, Mont. - The parents of a 17-year-old German exchange student who was shot to death by a Montana man say their dreams are broken. Celal and Gulcin Dede testified Thursday about the impact of their son Diren's death. A judge will consider their comments when sentencing Markus Kaarma, who was convicted of deliberate homicide Wednesday in the teen's killing.
National
Pedestrians were filing out of a church Christmas service when a car sped around other vehicles at a red light and plowed into the crowd before hitting another car head-on, police and witnesses said. Three people were...
Nebraska and Oklahoma on Thursday asked the U.S. Supreme Court to declare Colorado's legalization of marijuana unconstitutional, saying the drug is being brought from Colorado into neighboring states.
A woman accused of fleeing with her daughter to Central America in a custody dispute 10 years ago was sent back to jail on Thursday to await trial.
Entertainment
Programmed as a playful substitute to "The Interview," Trey Parker and Matt Stone's North Korea comedy "Team America: World Police" also has been pulled from theaters.
Dick Van Dyke plans to put his upbeat approach to old age between covers in a new inspirational book.
The nightlife mogul who opened the SLS Las Vegas hotel and casino on the Strip has won a gambling license from Nevada regulators after intense scrutiny into his past business dealings and drug use.