Features
Every clue, every second is life or death. Season Premiere THU 8/7c SEPT 25. Song: "Just Breathe" by Mecca Kalani Subscribe now for more Bones clips: http://fox.tv/SubscribeFOX See more...
Fox Youtube Feed
Today's Top News Story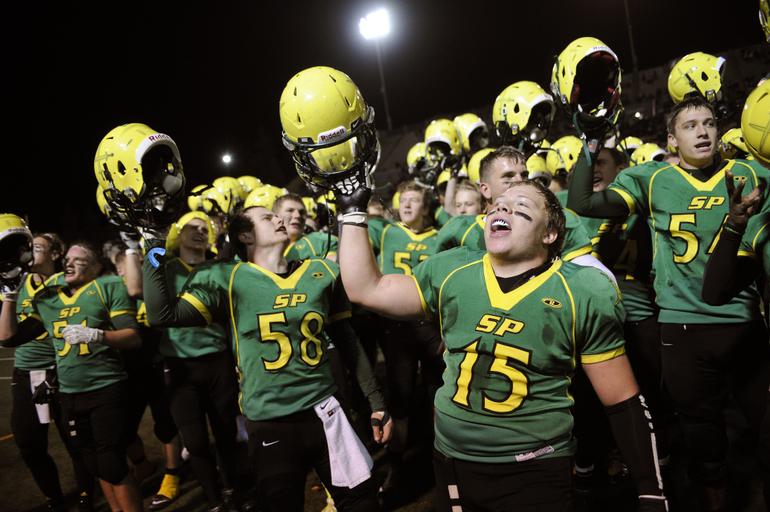 Check inside to see the broadcast lineup for the 2014 high school football season on SWX! This year promises to be the best year yet for SWX, with games viewable in HD in many areas around the region.
World Now Top Stories
Today's Headlines
Local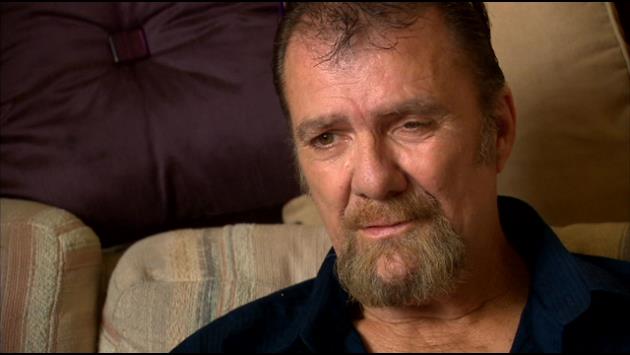 SPOKANE, Wash. - Michael West cannot believe that the man suspected of killing his daughter Rebecca may once again walk the streets of Spokane."It's very unacceptable to me," West told KHQ. "A 55-year-old man is able to go home to his family, and my daughter can't come home to her mother. I'm very surprised." West says his daughter's death destroyed his family.
World Now Local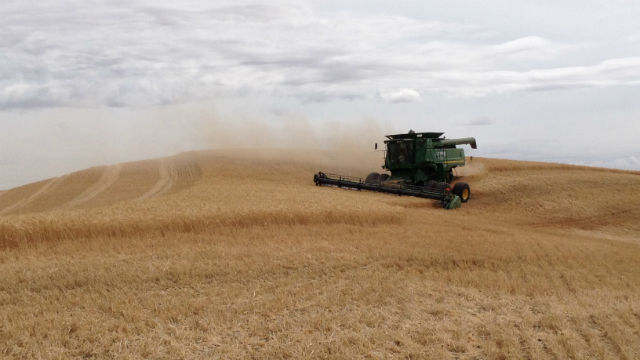 SPOKANE, Wash. - One of the great parts about living in Spokane, is if you head out of town in any direction, you're going to run into some beautiful farm land. I grew up south of Spokane, near Plaza, and one of my favorite things to do was to sit on the porch at night and stare south towards Rosalia at all of the rolling hills of wheat, lentils, barley and peas.
World Now Local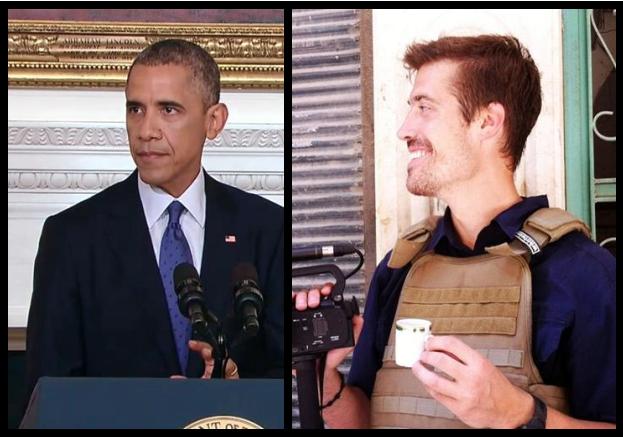 EDGARTOWN, Mass. (AP) - President Barack Obama says the United States will continue to confront Islamic State extremists despite the brutal murder of journalist James Foley. Obama says the entire world is "appalled" by Foley's killing. The president says he spoke Wednesday with Foley's family and offered condolences.
World Now Local
National
A California Highway Patrol officer who was videotaped repeatedly striking a woman on the side of a Los Angeles freeway could face serious charges, the agency said Wednesday after forwarding its investigation to the...
World Now National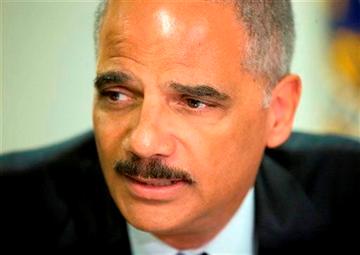 U.S. Attorney General Eric Holder has told members of the Ferguson community that as a black man he understands why many African-Americans mistrust the police.
World Now National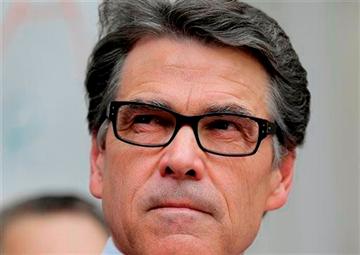 Republican Texas Gov. Rick Perry has formally pleaded not guilty to criminal charges of leveraging his power to try to oust a Democratic district attorney convicted of drunken driving, according to court documents obtained...
World Now National
Entertainment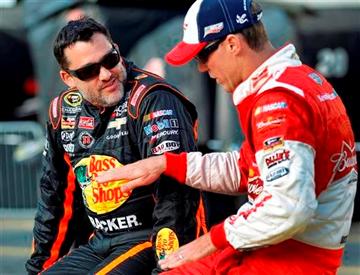 Tony Stewart will not race Saturday night at Bristol Motor Speedway, the third Sprint Cup race he's skipped since his car struck and killed Kevin Ward Jr. during a sprint car race.
World Now Entertainment
A settlement has been reached in Steve Moore's lawsuit against NHL forward Todd Bertuzzi, more than 10 years after the bloody, on-ice attack ended Moore's career.
World Now Entertainment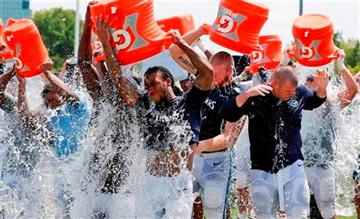 Tim Shaw started noticing weakness in his muscles late in 2012 while playing linebacker as a special teams captain for the Tennessee Titans. Team doctors ran test after test on him in 2013 trying to find the sports injury...
World Now Entertainment