Features
Thanks to an organization called Beagle Freedom Project, hundreds of Beagles are now free from a harsh world of animal testing. Subscribe now for more FOX clips: http://fox.tv/SubscribeFOX Like FOX on Facebook:
[...]
Fox Youtube Feed
Today's Top News Story
Early-bird shoppers headed to stores on Thanksgiving in what's becoming a new holiday tradition.
World Now Top Stories
Today's Headlines
Local
Spokane News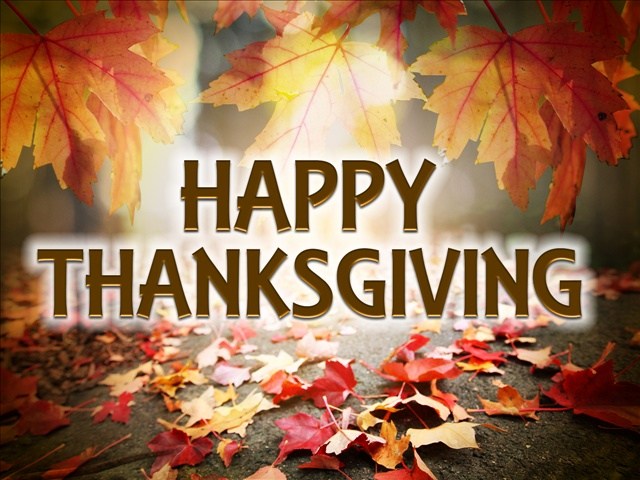 Thanksgiving Weather Update: After achieving Spokane's "WARMEST" Thanksgiving Day on record (55°), rain winds will precede an arctic cold front Overnight: It'll continue to be breezy all night long with very mild temperatures.
Are you flying through Seattle this holiday weekend? You may want to take a carry-on. The Port of Seattle says luggage thefts, as well as arrests, are on the rise at Seattle-Tacoma International Airport.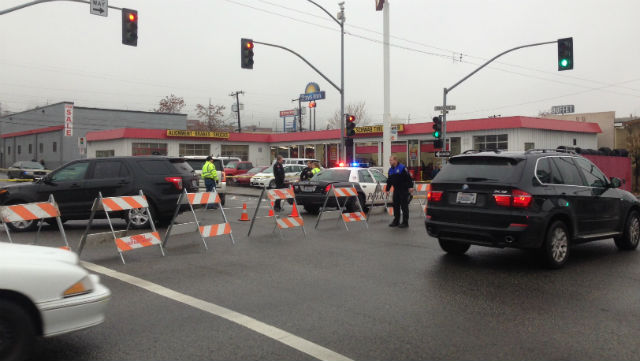 SPOKANE, Wash. - One man was taken to the hospital Tuesday morning with life threatening injuries after being hit by a car in downtown Spokane at 2nd and Browne. Police told KHQ a white SUV was heading west on 2nd, turned south on Browne and struck a man in the crosswalk. The Northern Kentucky basketball team and staff were at the stoplight at the intersection in their bus when the incident happened.
National
A campaign-finance investigation is moving forward against an Alaska television reporter who quit her job on-air and vowed to work toward legalizing marijuana.
A 2-year-old Belgian Malinois was supposed to be the ninth member of the police force in the Oregon coastal town of Cannon Beach, but "Cash" just didn't have what it takes.
Early-bird shoppers headed to stores on Thanksgiving in what's becoming a new holiday tradition.
Entertainment
Frank Yablans, a former president of Paramount Pictures in the 1970s who oversaw the release of several groundbreaking pictures, has died.
Singer John Mayer, filmmaker Judd Apatow and comic Drew Carey will be among the guest hosts that will fill in on CBS's "The Late Late Show" before new host James Corden takes over in March.
Millions of Americans across the country are marking the holiday with lots of turkey, football, parades and early shopping, while many are overcoming some nasty weather and power outages. At the White House, President...