Features
Meet the Pioneers who will be building a whole new society together. Utopia premieres SUN Sept. 7 on FOX! Subscribe now for more Utopia clips: ‪http://fox.tv/SubscribeFOX‬ See more of...
Fox Youtube Feed
Today's Top News Story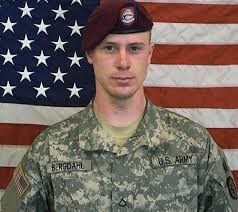 KHQ.COM- Congressional investigators say the Pentagon broke the law when it swapped five Taliban leaders for Idaho native Sgt. Bowe Bergdahl. The nonpartisan Government Accountability Office says the Defense Department's failure to notify the relevant congressional committees at least 30 days in advance of the exchange broke the law.
World Now Top Stories
Today's Headlines
Local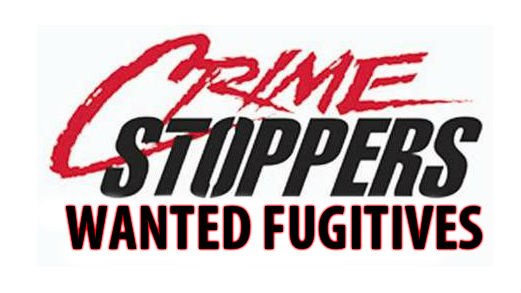 SPOKANE, Wash. - Crime Stoppers of the Inland Northwest is offering cash rewards for any information leading to the arrest of the fugitives listed on their website as of August 21, 2014. If you recognize any of these fugitives, you are asked call 1-800-222 TIPS.
World Now Local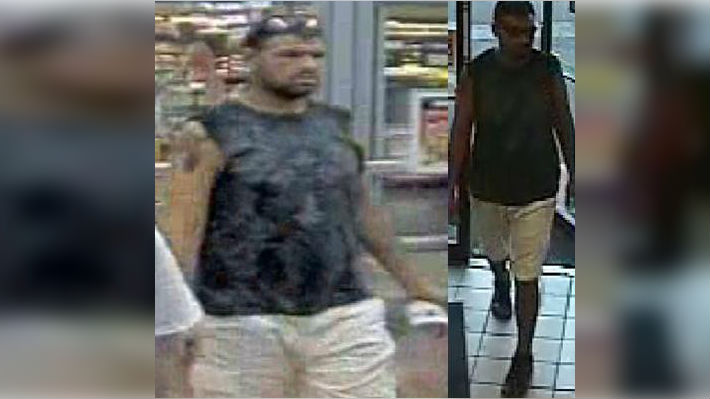 SPOKANE COUNTY, Wash. - Detectives with the Spokane County Sheriff's Office are asking for you help finding a man they believe broke into a home, stole credit and debit cards, and then used those cards to purchase hundreds of dollars worth of items.
World Now Local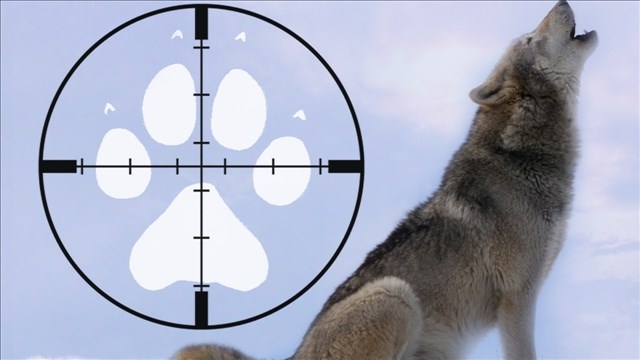 STEVENS COUNTY, Wash. - The state Fish and Wildlife Department has authorized a rancher to shoot wolves that approach his flock of sheep in Stevens County in northeast Washington. The department said Wednesday that state wildlife agents also may kill wolves to help Dave Dashiell of Hunters as he tries to move his flock of 1,800 sheep to safety.
World Now Local
National
Convicted Alaska serial killer Robert Hansen, who hunted down women in the Alaska wilderness in the 1970s as Anchorage boomed with construction of the trans-Alaska oil pipeline, died Thursday. He was 75.
World Now National
A young woman charged with abducting a 5-year-old Philadelphia girl from school and raping her had frequently viewed Japanese anime depicting sexual torture, prosecutors disclosed Thursday.
World Now National
A federal judge on Thursday declared Florida's ban on same-sex marriage unconstitutional, joining state judges in four counties who have sided with gay couples wishing to tie the knot.
World Now National
Entertainment
A former child model accusing "X-Men" director Bryan Singer of sex abuse in Hawaii said he wants to dismiss the lawsuit - not because it lacks merit but because he can't find a new attorney to represent him.
World Now Entertainment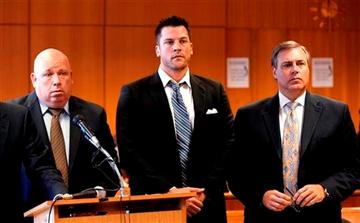 A judge has dismissed rape charges against former Detroit Tigers pitcher Evan Reed, saying a woman's testimony wasn't credible and prosecutors failed to show that force or coercion took place.
World Now Entertainment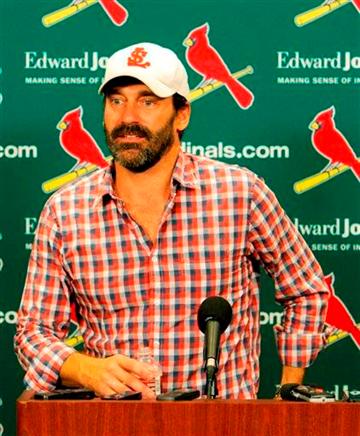 Jon Hamm, a St. Louis native, says he hopes "cooler heads prevail" in the Missouri city of Ferguson and "people come through it for the better."
World Now Entertainment