Features
24: Live Another Day premieres May 5 on FOX! Subscribe now for more 24 clips: http://fox.tv/SubscribeFOX See more of 24on our official site: http://fox.tv/24...
Fox Youtube Feed
Today's Top News Story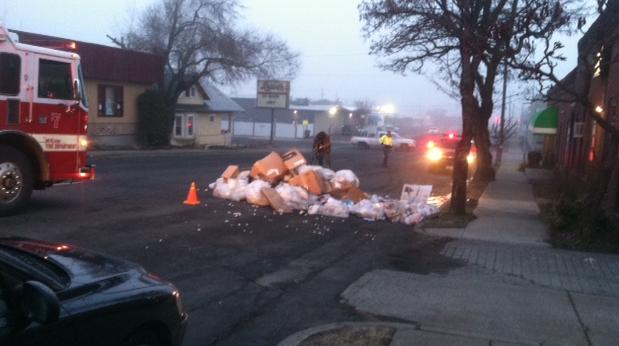 SPOKANE, Wash. - KHQ News was first on the scene Tuesday when a man and a woman were found in the back of a garbage truck. The truck picked up a dumpster near Sherman and 2nd downtown early Tuesday morning. READ MORE DETAILS INSIDE OF THE STORY>>>
World Now Top Stories
Today's Headlines
Local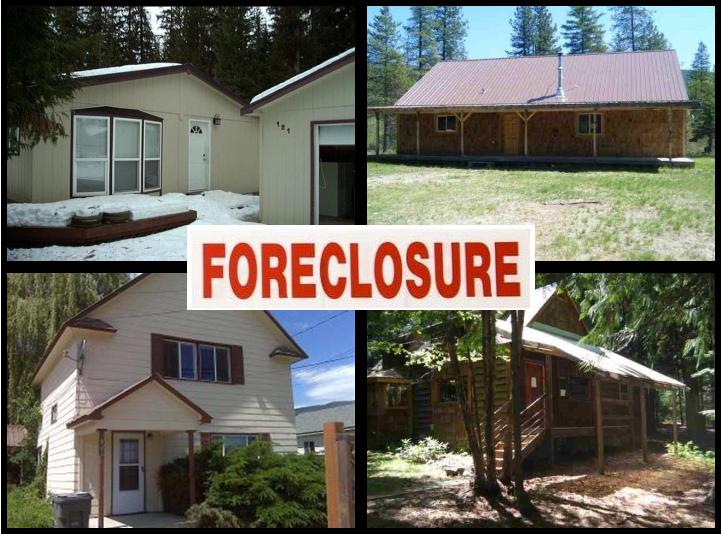 KHQ.COM - If you are in the market to buy a house you may want to consider looking at these homes that are currently in foreclosure in N. Idaho. These are five homes in multiple areas of N. Idaho that you can get for under $120,000. With a little paint and some elbow grease, many of these homes would be great for those who are looking to flip a home and turn a profit.
World Now Local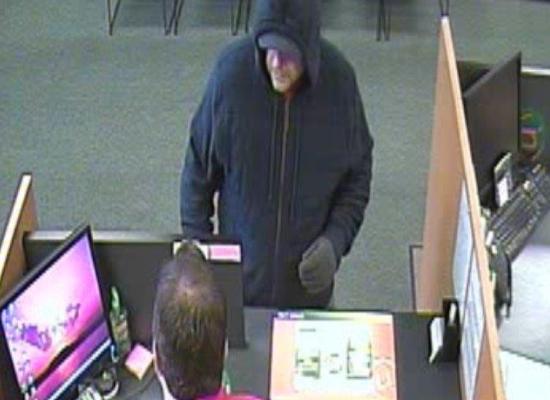 POST FALLS, ID – On March 10, 2014 at approximately 10:50 am, officers responded to a report of an armed robbery at Check & Go, 740 N Cecil Rd. #114 Post Falls, Idaho. The employee at the business described the suspect as a white male, possibly in his 40's to 50's, 5'10"-6'0" tall and weighing 200-220 lbs.
World Now Local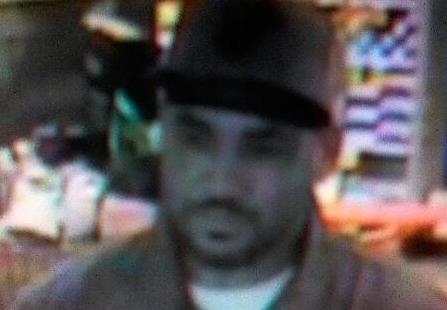 KHQ.COM - Just after 11:00 am on Monday, Spokane Police received a call of a Robbery at the Banner bank in the 900 block of E. Mission. Witnesses told police the man handed the teller a note demanding money. GET MORE DETAILS INSIDE OF THE STORY>>>
World Now Local
National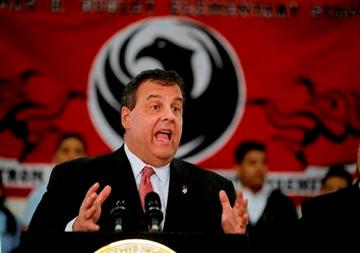 Lawyers for two key figures in a political payback scandal ensnaring Gov. Chris Christie's administration are trying to persuade a judge not to force them to turn over text messages and other private communications to...
World Now National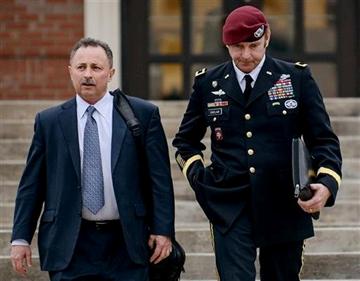 Attorneys for an Army general charged with sexual assault said Tuesday that they have decided to try to renegotiate a plea bargain with a new set of military officials after the judge determined that the case may have been...
World Now National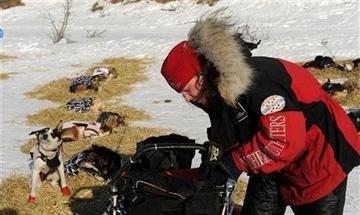 Dallas Seavey ran a blistering pace to rally from third place and win his second Iditarod Trail Sled Dog Race early Tuesday in a record-breaking finish, after a sudden storm blew the front-runner out of the competition and...
World Now National
Entertainment
A stunt man whose credits include the acclaimed martial arts epic "The Grandmaster" and other films was among the passengers on a missing Malaysia Airlines flight.
World Now Entertainment
A May 5 trial date has been set for Justin Bieber in the Florida case charging him with driving under the influence, resisting arrest and possessing an invalid driver's license.
World Now Entertainment
Jackie Chan is transforming himself from action film superstar to K-pop band manager.
World Now Entertainment