Features
Amidst sub-zero temperatures, Geochemist Clair Patterson's men dug deep into the Antarctic ice to unearth snow that fell before the start of the Industrial R...
Fox Youtube Feed
Today's Top News Story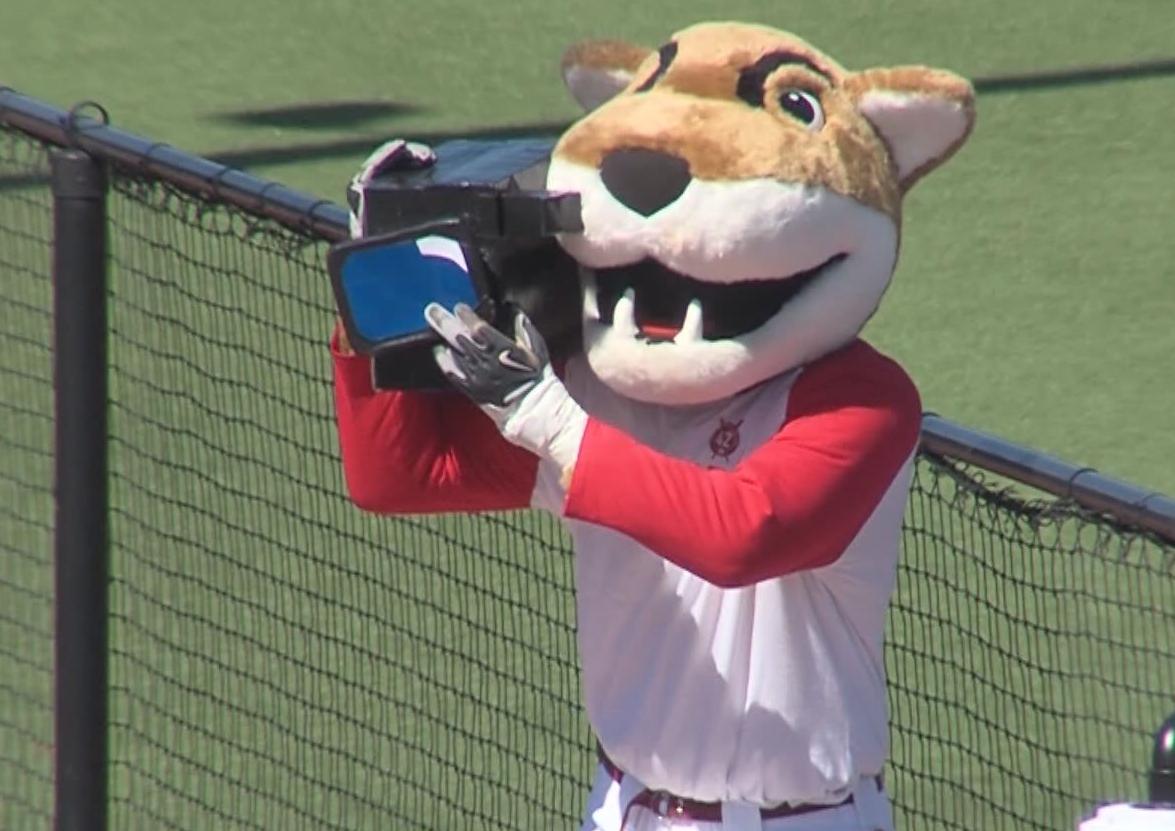 Washington State lost a hard-fought game, 2-1 to No. 10 Oregon at PK park, Saturday in a Pac-12 Conference baseball game.
World Now Top Stories
Today's Headlines
Local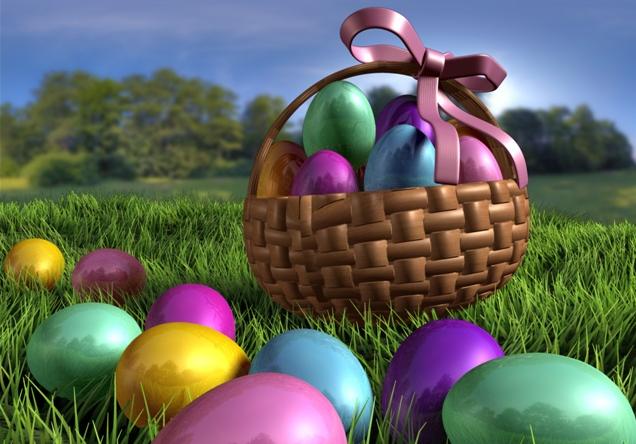 KHQ.COM - Easter is right around the corner and we wanted to make sure we let you know of all the locations the Easter Bunny would be. Here are a list of some local Easter Egg hunts for kids. If you know of an Easter Egg hunt that you would like to add to this list, please post it to our Facebook page here: http://tinyurl.com/kzxupu7
World Now Local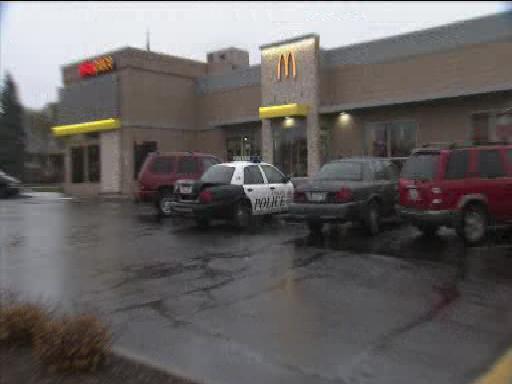 UPDATE: Two suspects have been arrested in connection to the robbery that occurred Thursday evening at the McDonald's at 2200 W. Wellesley Ave. Major Crimes Detectives are also investigating the possibility these suspects are connected to other robbery incidents.
World Now Local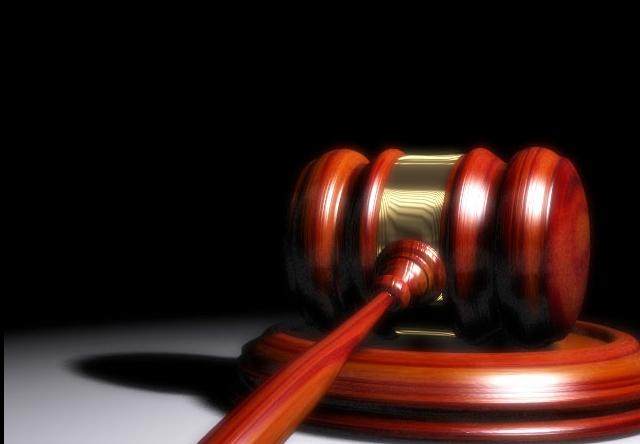 TACOMA, Wash. (AP) - A judge has rejected Steven Powell's request to have taxpayers pay for his court-ordered sex offender treatment after a voyeurism conviction.Pierce County Superior Court Judge Ronald Culpepper agreed Friday with the state attorney general's office that Powell cited the wrong statute when he made his request.
World Now Local
National
The body of a small boy apparently cast off the side of a highway has been confirmed as a missing 5-year-old, authorities said Saturday.
World Now National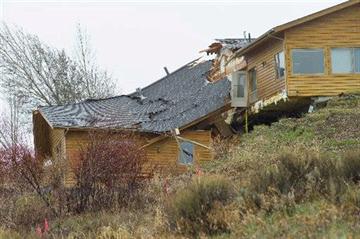 No one can say precisely when the mountainside collapsing into this Wyoming resort town will give way. But it appears increasingly likely that when it does, it's going to take a piece of Jackson with it.
World Now National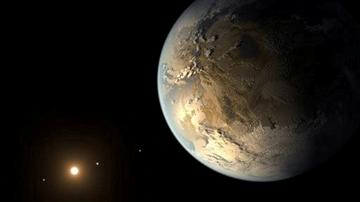 Astronomers have discovered what they say is the most Earth-like planet yet detected - a distant, rocky world that's similar in size to our own and exists in the Goldilocks zone where it's not too hot and not too...
World Now National
Entertainment
Jack White played his new single "Lazaretto" for a couple of hundred fans on Record Store Day and four hours later a copy of the performance was available on a limited run of vinyl.
World Now Entertainment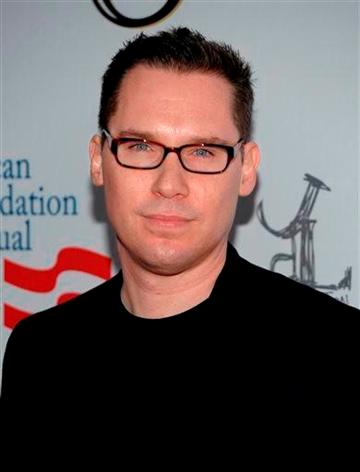 Credit card receipts, telephone records and production schedules show that "X-Men" franchise director Bryan Singer was not in Hawaii when a lawsuit claims he sexually abused a 17-year-old on the islands, a defense attorney...
World Now Entertainment
Animal welfare activists picketing Liam Neeson's home on Saturday said they don't agree with him that the city's carriage horses should keep working.
World Now Entertainment