Features
Will Forte stars in THE LAST MAN ON EARTH, premiering March 1 on FOX. Subscribe now for more The Last Man On Earth clips: ‪http://fox.tv/SubscribeFOX‬‬ See more of The Last Man On
[...]
Fox Youtube Feed
Today's Top News Story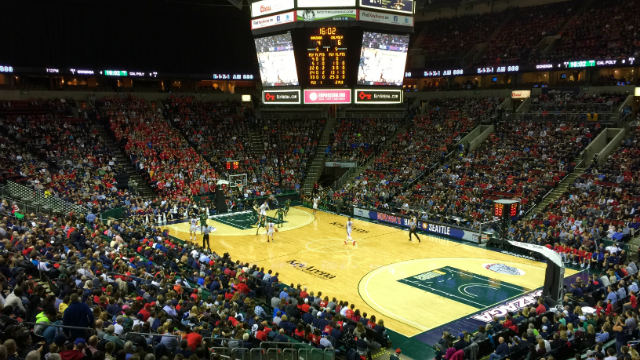 No. 8 Gonzaga struggled early but had enough in the tank to beat Cal Poly 63-50 in the 12th annual Battle in Seattle in front of 11,741 fans at the KeyArena on Saturday night.
World Now Top Stories
Today's Headlines
Local
Spokane News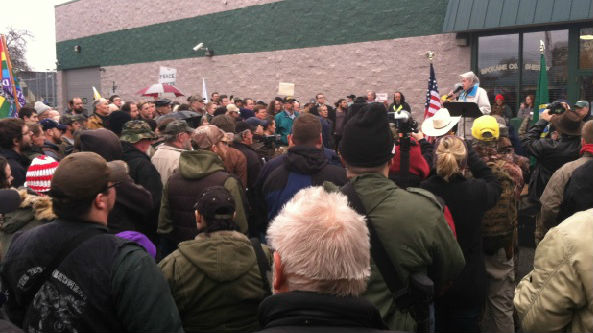 SPOKANE VALLEY, Wash. - Hundreds of protesters took to the streets Saturday over a video posted on the website Infowars that appears to show a Spokane County Sheriff's deputy implying constitutionalists could pose a threat to law enforcement. Representative Matt Shea was on hand for the protest. Shea said Sheriff Knezovich needs to apologize for the deputy's comments.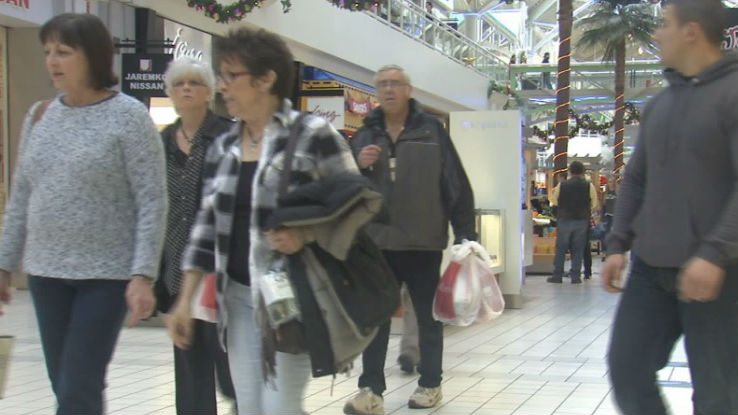 SPOKANE, Wash. - If you were trying to check everything off your holiday shopping list Saturday, you weren't alone. It's the last Saturday before Christmas, and as a lot of people found out, it makes for some very long lines at local malls. For some, the day's savings were better than they were on Black Friday.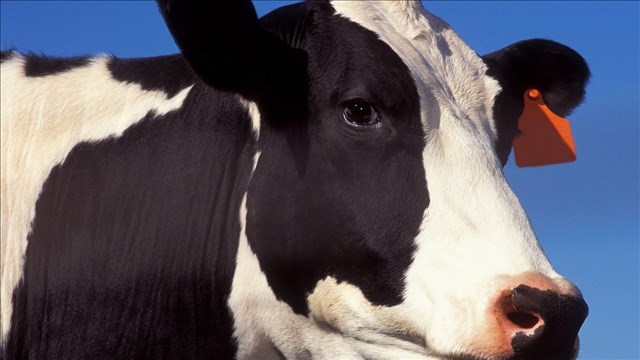 POCATELLO, Idaho (AP) - A national farm animal rescue organization says it wants to take possession of two cows that escaped from an Idaho slaughterhouse.The Idaho Statesman reports the Farm Sanctuary, a nonprofit with celebrity backers, wants to help capture the cows and move them to a 300-acre shelter in California.
National
A gunman who announced online that he was planning to shoot two "pigs" in retaliation for the police chokehold death of Eric Garner ambushed two officers in a patrol car and shot them to death in broad daylight Saturday...
Boxing great Muhammad Ali was hospitalized with a mild case of pneumonia that was caught early and should result in a short hospital stay, an Ali spokesman said Saturday night.
A mass of demonstrators chanting, "Black lives matter," converged in the Mall of America rotunda Saturday as part of a protest against police brutality that caused part of the mall to shut down on a busy day for holiday...
Entertainment
The hackers who hit Sony Pictures Entertainment days before Thanksgiving crippled the network, stole gigabytes of data and spilled into public view unreleased films and reams of private and sometimes embarrassing executive...
The creator of a satirical video game that depicts Kim Jong Un as a gun-toting, unicorn-riding hero has no plans to cancel his zany creation following a cyberattack and threats of violence against Sony Pictures that the...
Skin was definitely in, but was 2014 all about the big, bold booty or a sheer reveal up top?