Features
Ichabod remembers the times with Abraham that helped to shape his identity today. Subscribe now for more SLEEPY HOLLOW clips: http://fox.tv/SubscribeFOX See more of Sleepy Hollow on our official site: http://fox.tv/SleepyHollow Like Sleepy
[...]
Fox Youtube Feed
Today's Top News Story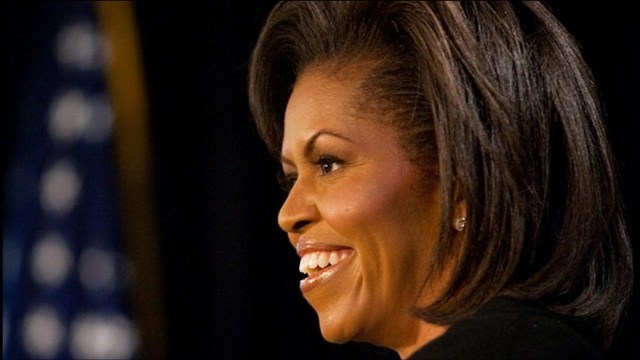 WASHINGTON (AP) - School kids are giving thanks to first lady Michelle Obama just in time for the holiday - with a sarcastic Twitter hashtag about unappealing school lunches. Along with photos of unsavory-looking school meals, the hashtag #ThanksMichelleObama was among the top trends on Twitter within the United States for a stretch on Friday.
World Now Top Stories
Today's Headlines
Local
Spokane News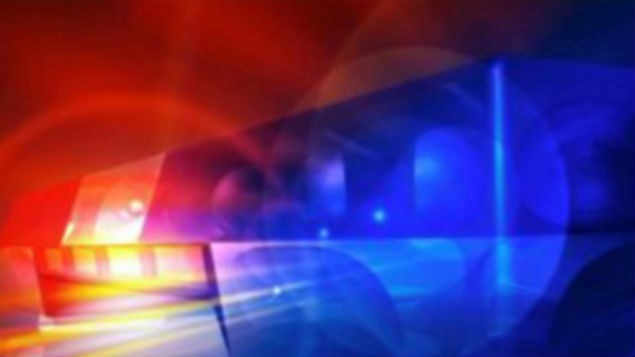 LAKE STEVENS, Wash (AP) - The Snohomish County Sheriff's Office says a 3-year-old boy is in serious condition after being shot in the mouth - reportedly as he and a 4-year-old neighbor were playing with a gun. Lt. Susy Johnson says the 911 call came late Friday night after the boy's father heard a loud noise from the bedroom of their home in Lake Stevens.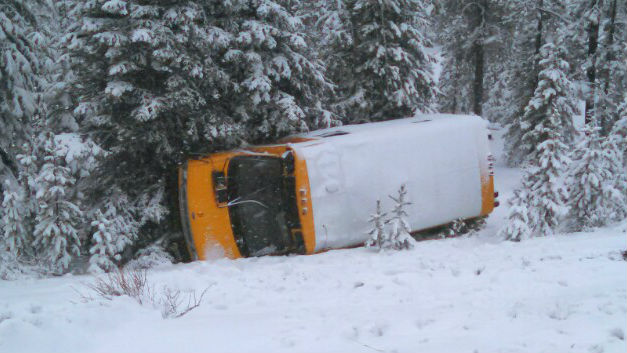 BEND, Ore. - Just before 10 o'clock Saturday morning, Oregon State Police responded to a report of a school bus that had lost control, slid off the road and rolled over on Century Drive west of Bend, Ore. The bus slid through the eastbound lane and off the embankment before rolling over twice and coming to rest against some trees about 50 feet away from the road.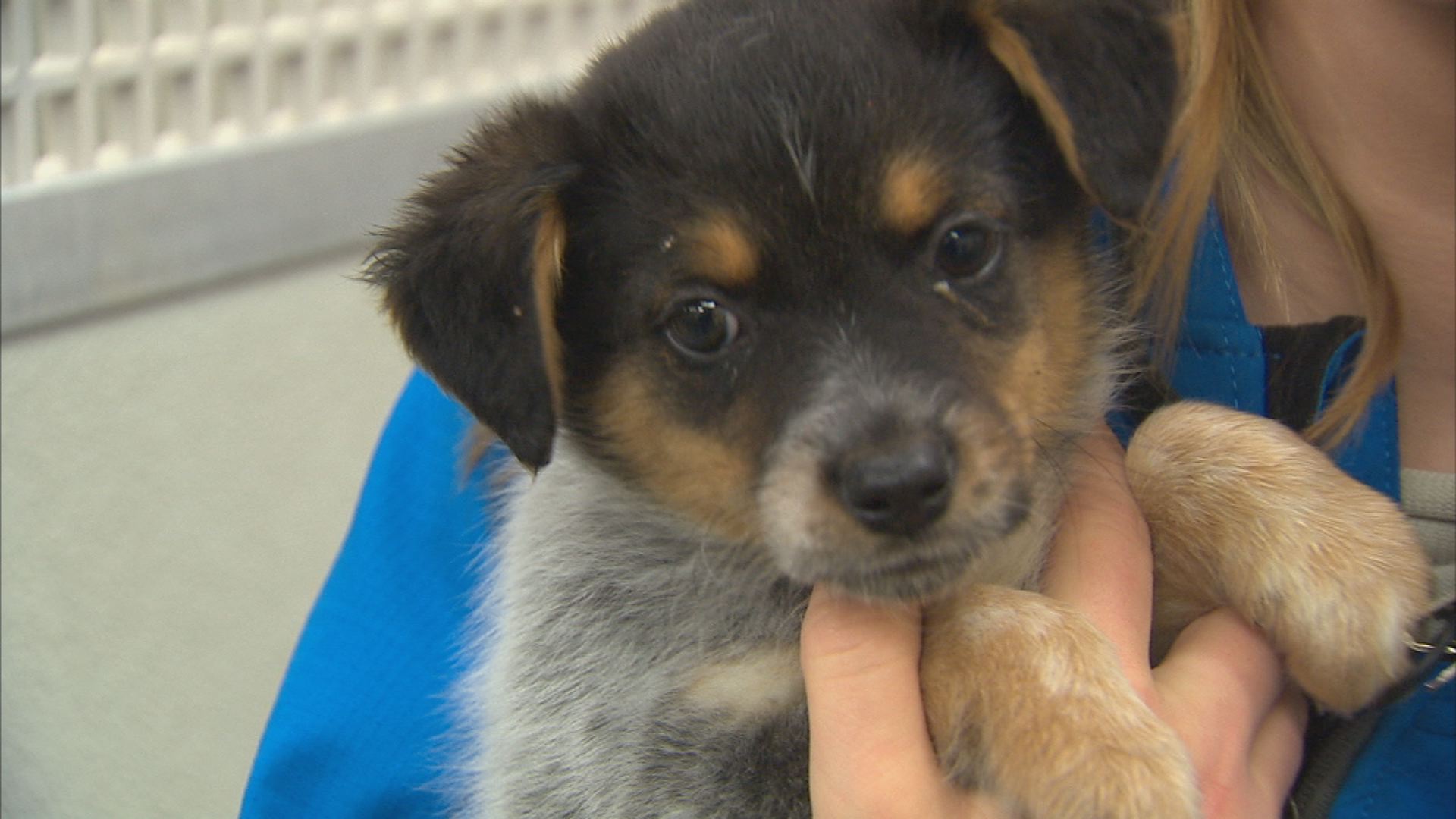 SPOKANE, Wash. - SpokAnimal has a bunch of puppies that need new homes. The organization said they have 24 new puppies from different litters looking for new best friends. You can see some of them in the slideshow attached to this story, or go down and see them in person.
National
A bighorn sheep escaped from the Los Angeles Zoo on Saturday and was struck by a hit-and-run driver before it could be corralled, police said.
A woman injured in the 2013 Boston Marathon bombing who had several surgeries before having part of her leg amputated recently was discharged from a rehab facility Saturday and has vowed to run the race next year.
It's nearly as certain as Oregon's rainy season. When there's an election, voters in the state respond with an enthusiasm that's rare in most other places in America.
Entertainment
Adrian Peterson's hearing for the appeal of his suspension will be held on Dec. 2. And it will not be in front of NFL Commissioner Roger Goodell.
Prince Albert II and Princess Charlene of Monaco are expecting twins next month and the first one born will be the prince's royal heir.
A woman featured in a reality TV show about a polygamous family is going public about sex abuse she claims she suffered as a child in hopes of changing a culture of secrecy plaguing plural families in Utah.