Features
The Top 7 guys perform "Wave" by Beck in a routine choreographed by Travis Wall. Subscribe now for more So You Think You Can Dance clips: http://fox.tv/SubscribeFOX See more of So You Think...
Fox Youtube Feed
Today's Top News Story
The family of an American tour guide who has been detained in North Korea for nearly two years says reports that he feels abandoned are devastating.
World Now Top Stories
Today's Headlines
Local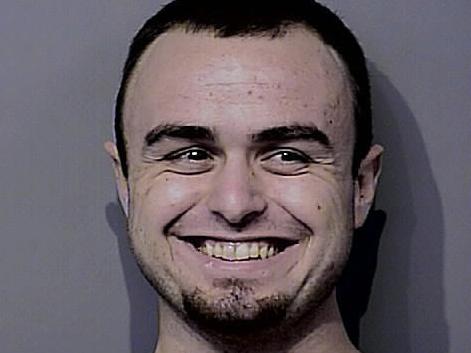 SPOKANE COUNTY, Wash. - A 23-year-old man was arrested Wednesday night after police say he burglarized a home in north Spokane County and fired a shot at the homeowner when confronted. Deputy Mark Gregory with the Spokane County Sheriff's Office told KHQ the homeowners returned to their house at around 6:00pm Wednesday and noticed their home had been burglarized.
World Now Local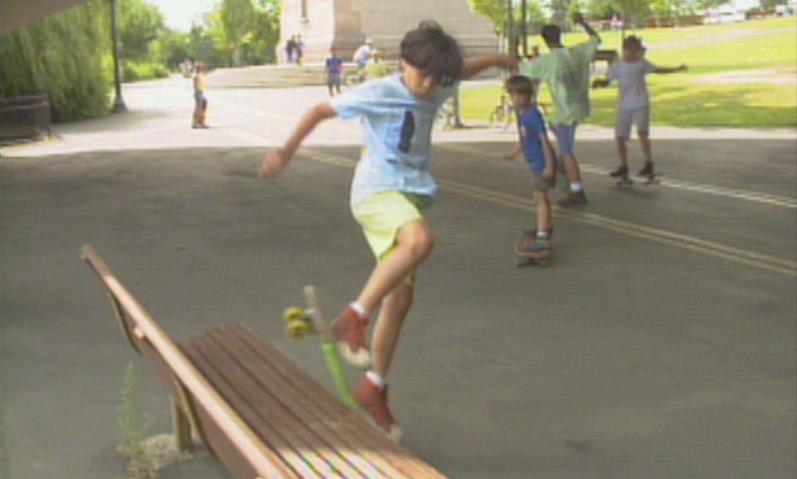 KHQ.com - The battle against skateboarders was in full force in 1990 where we found this clip featuring "the path of destruction" caused by young skateboarders in downtown Spokane. Without a skatepark, where were the kids to go? One of the first official skateparks in downtown was built until 7 years later.
World Now Local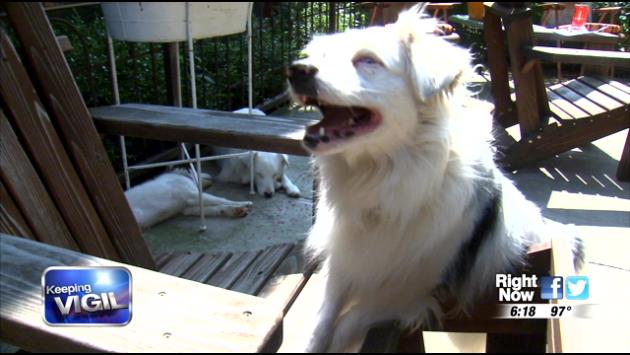 SPOKANE, Wash. - Many of us will never know what it is like to live with a disability.For the past 5 years Duane and Cristene Justus have opened their home and hearts to many special needs dogs. Currently they have 17. KHQ's Stephanie Vigil was lucky enough to spend an afternoon at Double J Dog Ranch. Cristene and Duane Justus can't imagine euthanizing the dogs, who don't get adopted out as much as normal dogs do. "My heart is so big for them because they don't know any different.
World Now Local
National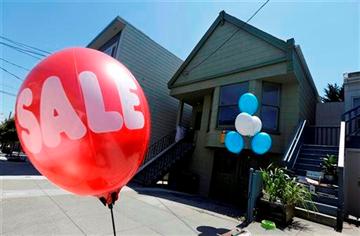 Swimming pool with a hot tub. Four bedrooms and four-car garage. Granite countertops and stainless-steel appliances. That's what $ 1 million will buy you in the Phoenix suburb of Mesa.
World Now National
U.S. health officials on Thursday warned Americans not to travel to the three West African countries hit by an outbreak of Ebola.
World Now National
Immigration courts are speeding up hearings for the tens of thousands of Central American children caught on the U.S. border after criticism that the backlogged system is letting immigrants stay in the country for years...
World Now National
Entertainment
Dick Smith, the Oscar-winning "Godfather of Makeup" who amused, fascinated and terrified moviegoers by devising unforgettable transformations for Marlon Brando in "The Godfather" and Linda Blair in "The Exorcist" among...
World Now Entertainment
Syfy says its sequel to the horror spoof "Sharknado" snapped up 3.9 million viewers Wednesday night.
World Now Entertainment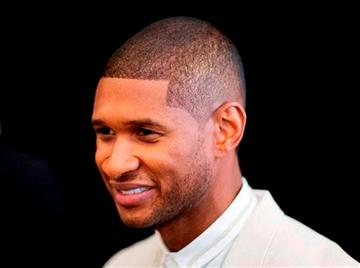 Rhythm and Blues singer Usher said he was overwhelmed with gratitude by the amount of supporters at his New Look Foundation's 15th anniversary luncheon.
World Now Entertainment