Features
The junior home cooks face an egg-splosive challenge and dream big with plans of owning their own restaurants one day. Subscribe now for more Masterchef clips: http://fox.tv/SubscribeFOX See more of MasterChef Junior
[...]
Fox Youtube Feed
Today's Top News Story
The conventional wisdom in the Republican Party is changing.
World Now Top Stories
Today's Headlines
Local
Spokane News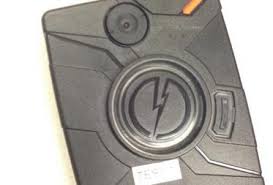 SPOKANE, Wash. - As body cameras become more common with local law enforcement agencies around the state, including Spokane, the issue of what is private and what is public information in the recordings has come into question. On Monday, Washington Attorney General Bob Ferguson offered his opinion on the topic.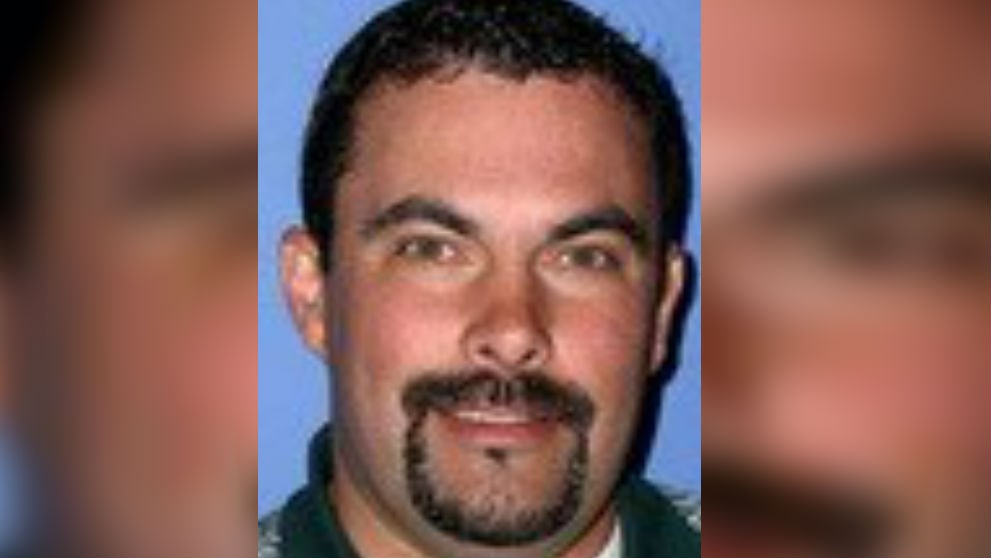 SPOKANE, Wash. - Assistant Principal Todd Bender has resigned from his position at Ferris High School as he faces child molestation charges. Spokane Public Schools confirmed the board held a special meeting on November 22, 2014 and accepted Bender's resignation. Bender is facing two counts of Third Degree Child Molestation.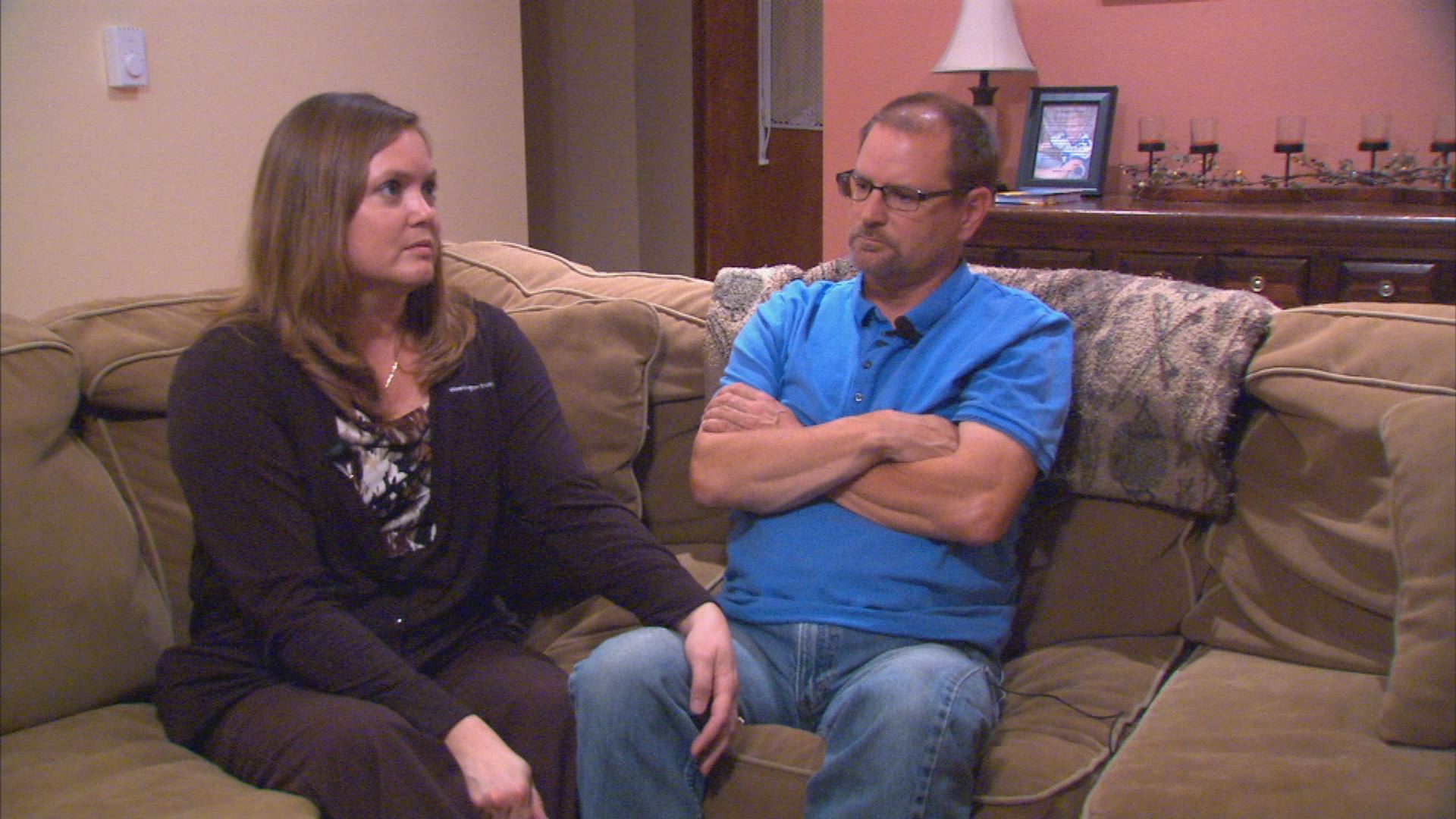 COLFAX, Wash. - It's something Jim and Lisa Thompson told their three boys not to do."I've always tried to teach my boys, your mistakes now can have forever consequences. You've got to be careful." Lisa Thompson said. Sam was the Thompson's youngest son. He graduated from Colfax High School 2012.
National
The conventional wisdom in the Republican Party is changing.
Two divergent views of Washington's "mayor for life" stand in stark contrast in the complicated legacy that Marion Barry leaves behind.
The driver of a tour bus that overturned in California, killing one man and injuring at least 30 other passengers, might have been fatigued, authorities said Monday.
Entertainment
When a letter credited with inspiring Jack Kerouac to create a new literary genre suddenly surfaced, no one was happier than an 86-year-old poet and playwright from New Jersey.
An apologetic Jeffery Taylor said he will not appeal the NBA's 24-game suspension following his guilty plea on domestic violence charges.
The archive of celebrated Colombian novelist and Nobel laureate Gabriel Garcia Marquez has been acquired by the University of Texas - meaning the critic of U.S. foreign policy is having his papers end up in a country he...