Features
Derrick asks out the bartender. Subscribe now for more ENLISTED clips: http://fox.tv/SubscribeFOX See more of Enlisted on our official site: http://fox.tv/En...
Fox Youtube Feed
Today's Top News Story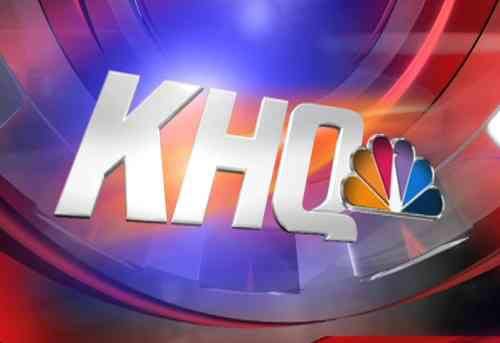 WASHINGTON (AP) - A Senate bill is proposing hard-hitting U.S. sanctions on Russia in a bid to pressure President Vladimir Putin to pull Russian troops out of Crimea.
World Now Top Stories
Today's Headlines
Local
Wednesday: A refreshing mid-March day featuring seasonal temperatures & cobalt blue skies…Low/High 28°/52° (GREEN)
World Now Local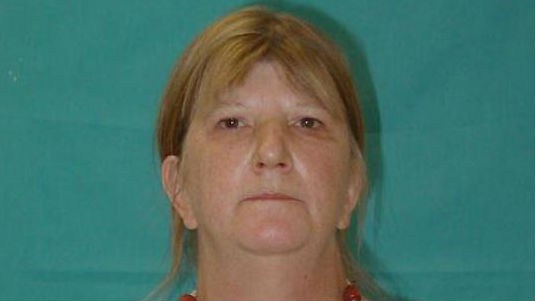 PULLMAN, Wash. -Police in Pullman are asking for your help in locating a missing woman who hasn't been seen since February 27, 2014. Police say 58-year-old Paula M. Bowers is 5'8", 217 lbs, with brown/graying hair and brown eyes. READ MORE DETAILS WITH
World Now Local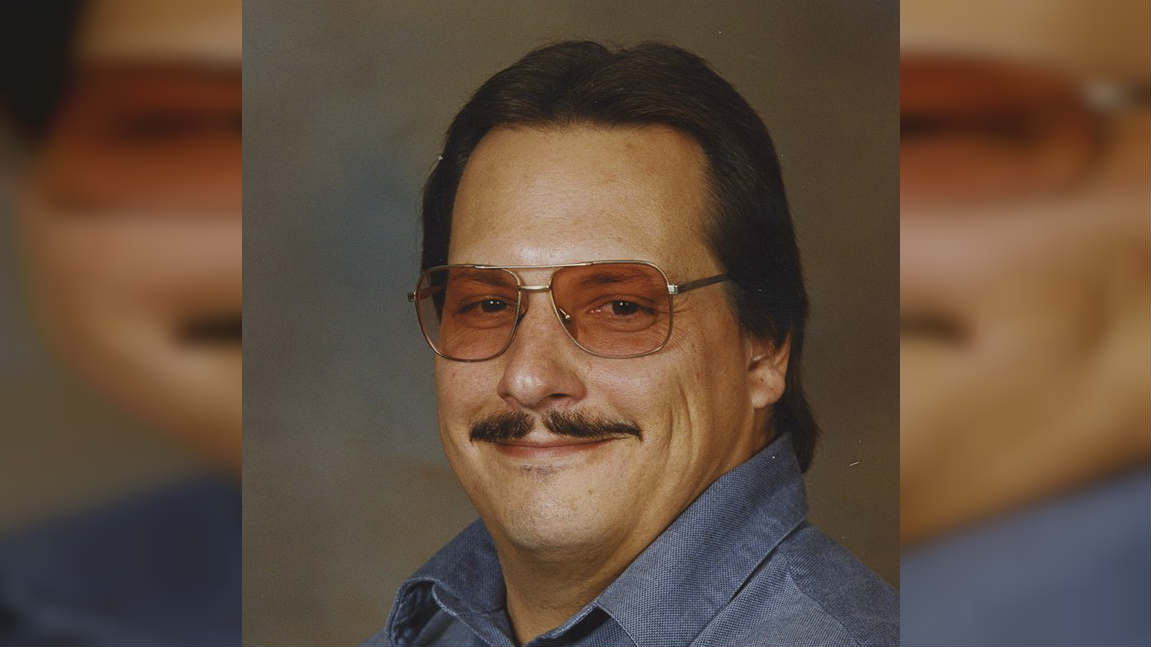 SPOKANE,Wash. - Paul Inc may have lost his life in a tragic workplace accident, but his life will always be remembered in the memories and love he left behind for his family in his short 52 years. Inc passed away the morning of February 28th after being electrocuted and falling off a ladder at Nordstrom in downtown Spokane, where he'd worked as the lead maintenance technician for nearly 13 years.
World Now Local
National
The New York City fire department says an East Harlem apartment building has exploded and collapsed, leading to 11 minor injuries.
World Now National
A 1936 Nobel Peace Prize discovered at a South American pawn shop is heading to the auction block.
World Now National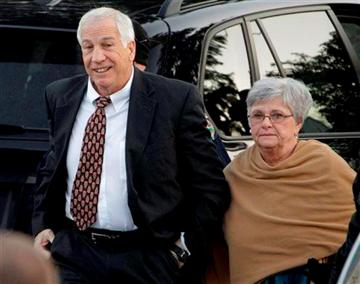 The wife of former Penn State assistant football coach Jerry Sandusky says she "definitely" believes her husband is innocent despite being convicted of sexually abusing 10 boys and that the victims' financial gain was...
World Now National
Entertainment
Since being cast in the film adaptation of "Fifty Shades of Grey," Jamie Dornan, who plays the S&M-loving billionaire Christian Grey, has largely stayed out of the public eye.
World Now Entertainment
Vin Diesel and other members of the "Fast & Furious 7" cast are heading to the Mideast city of Abu Dhabi after months of uncertainty about the fate of the film.
World Now Entertainment
Britain's Guardian won a court battle Wednesday in its efforts to disclose letters by Prince Charles - a decision the newspaper argues could shed light on whether he has used his position to meddle in politics.
World Now Entertainment