Features
FOX's own Seth MacFarlane reveals what inspired him to bring COSMOS: A SPACETIME ODYSSEY back to television and what he hopes it will accomplish. Subscribe n...
Fox Youtube Feed
Today's Top News Story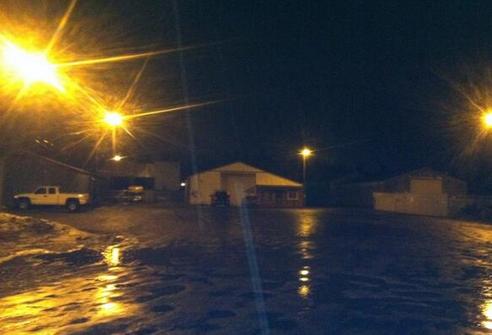 SPOKANE, Wash. - A man was shot late Sunday night in the 8300 block of N. Market at a Medical Marijuana Dispensary. Deputies say the dispensary owner saw a shadow outside of his window. He then took his shotgun outside to confront the person. READ MORE DETAILS INSIDE OF THE STORY>>>
World Now Top Stories
Today's Headlines
Local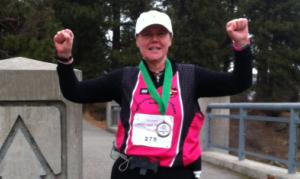 SPOKANE, Wash. - Many of us enjoy running, but there is one local woman who is setting records. Her name is Carol Dellinger and she runs a marathon once every three to four weeks. But, this Saturday, she hit a pretty big milestone.
World Now Local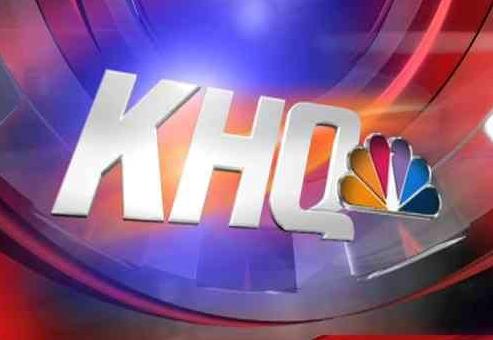 SPOKANE, Wash.- An attempted child luring on the 1700 block of E. 51st Street around 3:30pm. Two kids were playing outside their house when a bright red pickup truck stopped. The driver got out and the kids ran inside. There were two men in the truck.
World Now Local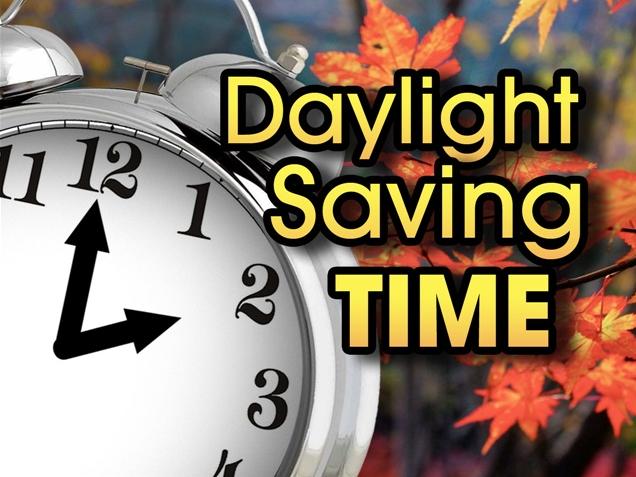 SPOKANE, Wash. - It may not sound like much, but experts say missing out on just 40 minutes of sleep can have a big impact on your day. Although the clocks were moved ahead an hour Sunday, many will not feel the effects until Monday. Therefore, springing forward could set you back this week.
World Now Local
National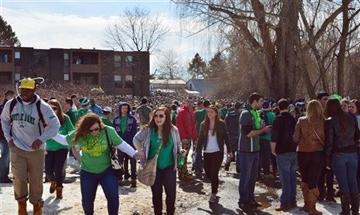 By DAVE COLLINS Associated Press The chaos at the University of Massachusetts over the weekend during a pre-St. Patrick's Day celebration brought renewed attention to an old problem affecting colleges...
World Now National
In his first public comments about the 2012 Connecticut school massacre, the father of gunman Adam Lanza said what his son did couldn't "get any more evil" and he now wishes his son had never been born.
World Now National
The hashtag gave it away.
World Now National
Entertainment
Screen stars Jude Law, Tom Hiddleston and Judi Dench saw their stage work rewarded Monday with nominations for Britain's Laurence Olivier theater awards.
World Now Entertainment
The hashtag gave it away.
World Now Entertainment
Oscar Pistorius vomited in the dock at his murder trial Monday as he heard graphic details of the injuries sustained by the girlfriend he fatally shot.
World Now Entertainment