Features
Tom Mison answers a fan question about working with Nicole Beharie. Subscribe now for more SLEEPY HOLLOW clips: http://fox.tv/SubscribeFOX See more of Sleepy Hollow on our official site: http://fox.tv/SleepyHollow Like Sleepy Hollow on
[...]
Fox Youtube Feed
Today's Top News Story
The Obama administration is on the verge of proposing long-awaited rules for commercial drone operations in U.S. skies, but key decisions on how much access to grant drones are likely to come from Congress next year.
World Now Top Stories
Today's Headlines
Local
Spokane News

JAKARTA, Indonesia (AP) - An astonishingly tragic year for air travel in Southeast Asia has turned worse, with an AirAsia plane carrying 162 people disappearing today over stormy Indonesian waters. There's been no word on AirAsia Flight 8501's fate despite several hours of searching by air and sea.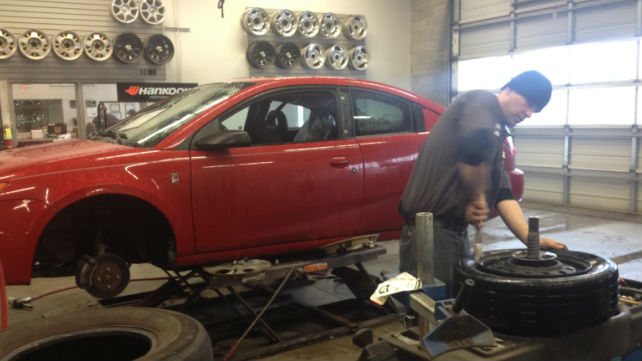 SPOKANE, Wash. - If you're driving during this holiday season and find your car slipping and sliding on the road, you may want to check out your tires. As the temperatures drop, so does the air pressure in your tires. Checking out the tread on your tires could also make huge difference if you're skidding on the road.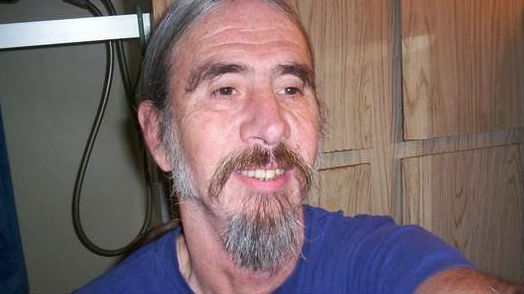 PORT ANGELES (AP) - Teams are searching Saturday for a 60-year-old man missing in Washington's Olympic National Park. Jim Griffin hasn't been seen since he went for a 2½-mile hike Monday on the Olympic Hot Springs Trail. His friends reported him missing Wednesday night after he failed to show up at a Christmas Eve dinner.
National
Goats are known to eat just about anything, but it didn't dawn on Vince Thomas until recently that the menu might include Christmas trees.
A day after the funeral of one of two police officers gunned down in their patrol car, the city's police commissioner called Sunday for a "lot less rhetoric and a lot more dialogue" to defuse the tension between police...
A rare blizzard that dusted two island mountaintops gave tourists and residents in Hawaii a white Christmas.
Entertainment
North Korea blamed its recent Internet outage on the United States on Saturday and hurled racially charged insults at President Barack Obama over the hacking row involving the movie "The Interview."
Audiences had their pick of genres over the Christmas weekend, but despite a host of fresh arrivals, splashy holiday fare like "Unbroken" and "Into the Woods" proved no match for "The Hobbit: The Battle of the Five Armies."
By BERNARD McGHEE Associated Press They each turned a moment of violence into a call to action. For James Brady, that moment came when he was shot and wounded by a would-be presidential assassin. For...