Features
Miranda Lambert introduces award recipient Bryn Donnelly, an extraordinary individual who has dedicated her life to rescuing dogs, improving shelters, and finding forever homes for pets. Subscribe now for more FOX
[...]
Fox Youtube Feed
Today's Top News Story
Black Friday seemed a little less crazy this year.
World Now Top Stories
Today's Headlines
Local
Spokane News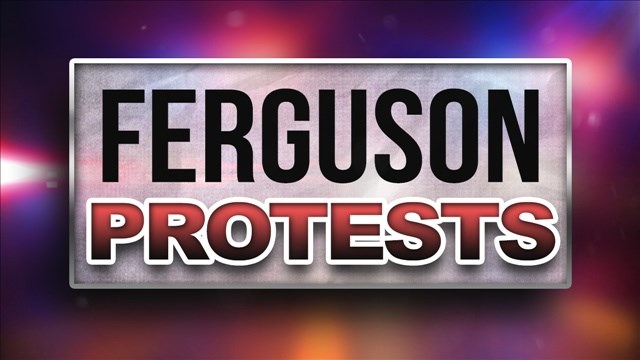 SEATTLE (AP) - Police in Seattle say both protesters and officers have used pepper spray as demonstrators try to disrupt activity in the city's main downtown shopping district to protest the grand jury decision in Missouri not to indict a police officer who fatally shot a black teenager.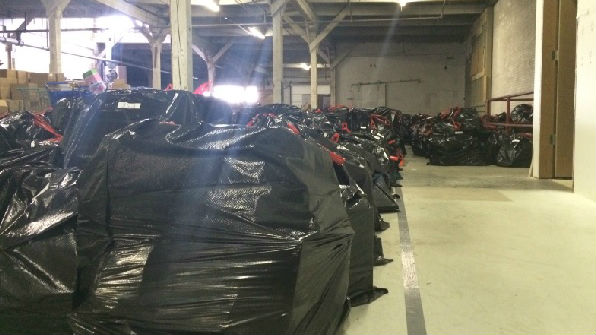 SPOKANE, Wash. - Inside the Toys For Tots warehouse, 1,000 garbage bags lay filled with toys for 1,000 families, waiting for pick-up."It's an awesome feeling," Gunnery Sergeant Matthew Fleury said. Fleury coordinates Spokane's Toys For Tots drive. He's been a part of the program for three years, but this is his first year in that role.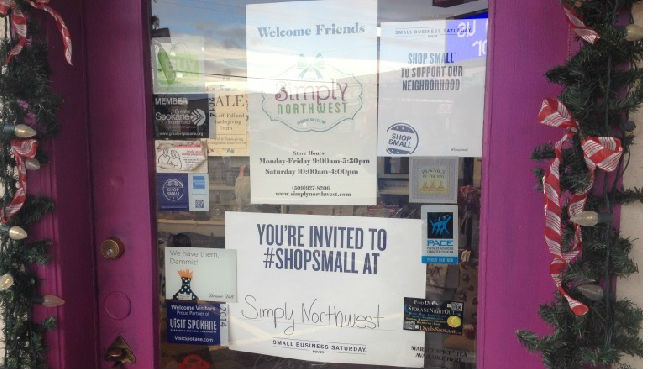 SPOKANE, Wash. - While most shoppers spent their Black Friday at big box stores, many local businesses are hoping you saved some money to shop 'small' tomorrow. Hundreds of Spokane shops are participating in Small Business Saturday, a day dedicated to supporting independent retailers and the local economy.
National
Protesters turned out in several U.S. cities on one of the busiest shopping days of the year Friday in response to a grand jury's decision not to indict the police officer who fatally shot 18-year-old Michael Brown in...
Black Friday seemed a little less crazy this year.
Black Friday shoppers are starting to look like procrastinators.
Entertainment
In a story Nov. 14 reporting the death of Diem Brown, The Associated Press reported erroneously that she was 32, based on statements Brown gave to the media. Her family has confirmed she was 34 when she died.
By The Associated Press A long time ago in a galaxy far, far away, a helmetless storm trooper appeared in frame, panicked and sweaty in the middle of vast desert landscape, kicking off the first official...
Bob Baker, the founder of one of America's oldest puppet theaters, died Friday at his home in Los Angeles. He was 90.