Features
24: Live Another Day premieres May 5 on FOX! Subscribe now for more 24 clips: http://fox.tv/SubscribeFOX See more of 24on our official site: http://fox.tv/24...
Fox Youtube Feed
Today's Top News Story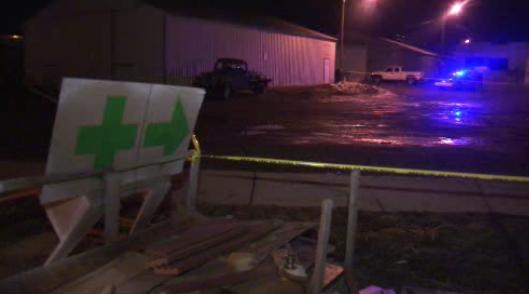 SPOKANE, Wash. - A man was shot late Sunday night in the 8300 block of N. Market at a Medical Marijuana Dispensary. Deputies say the dispensary owner saw a shadow outside of his window. He then took his shotgun outside to confront the person. READ MORE DETAILS INSIDE OF THE STORY>>>
World Now Top Stories
Today's Headlines
Local
Tuesday: Mostly cloudy morning with a couple hours of fog, becoming partly cloudy by early afternoon, and mostly clear for the evening…Low/High 30°/46°
World Now Local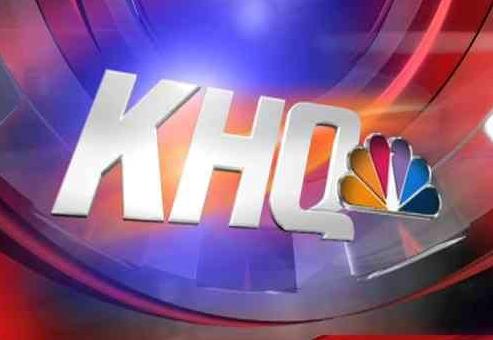 SPOKANE, Wash.- There was an attempted child luring in the 1700 block of E. 51st Street around 3:30pm. Two kids were playing outside their house when a bright red pickup truck stopped. The driver got out and the kids ran inside.
World Now Local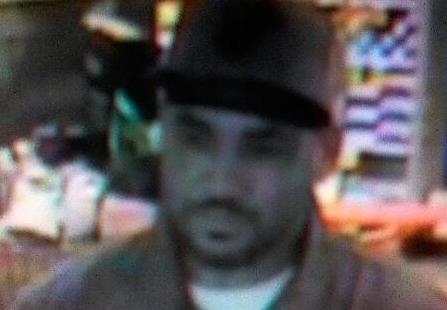 KHQ.COM - Just after 11:00 am on Monday, Spokane Police received a call of a Robbery at the Banner bank in the 900 block of E. Mission. Witnesses told police the man handed the teller a note demanding money. GET MORE DETAILS INSIDE OF THE STORY>>>
World Now Local
National
Colorado made roughly $2 million in marijuana taxes in January, state revenue officials reported Monday in the world's first accounting of the recreational pot business.
World Now National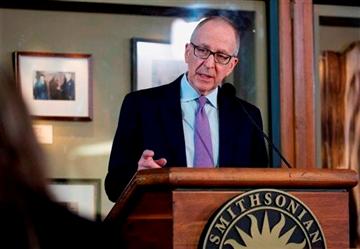 A heart doctor and Ivy League university president who also plays the saxophone and flute was named the next leader of the Smithsonian Institution on Monday, combining his love of the arts and sciences at the world's...
World Now National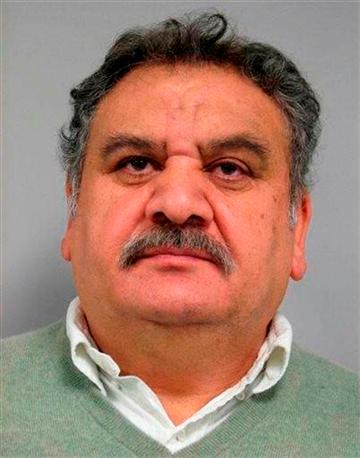 The heads of a suburban Chicago family accused of stealing $7 million in goods in a decadelong, multistate shoplifting spree will stay in jail pending trial because they are flight risks, a federal judge ruled Monday.
World Now National
Entertainment
American writer George Saunders won the 40,000 pound ($67,000) Folio Prize for literature on Monday with his humorous and disturbing short-story collection "Tenth of December."
World Now Entertainment
Adele Dazeem may be having the last laugh.
World Now Entertainment
Aretha Franklin has much R-E-S-P-E-C-T for President Barack Obama - regardless of his spelling skills.
World Now Entertainment