Features
Detective Carver continues to be skeptical of Raymond Connelly Subscribe now for more Gracepoint clips: ‪http://fox.tv/SubscribeFOX‬ See more of Gracepoint on our official site: http://fox.tv/Gracepoint Like Gracepoint on Facebook: http://fox.tv/Gracepoint_FB Follow Gracepoint on Twitter:
[...]
Fox Youtube Feed
Today's Top News Story
By MICHAEL RUBINKAM Associated Press A survivalist accused of ambushing two Pennsylvania state troopers, leaving one dead and seriously injuring the other, was captured on Thursday by U.S. marshals in an...
World Now Top Stories
Today's Headlines
Local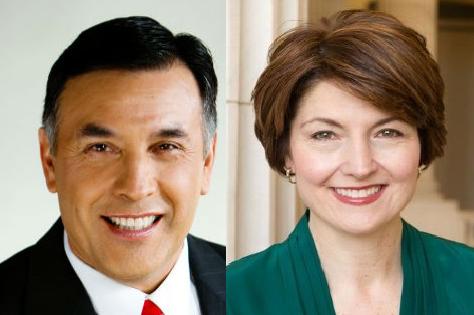 SPOKANE, Wash. - The Greater Spokane Incorporated United States 5th Congressional District Debate between Congresswoman Cathy McMorris Rodgers and challenger Joe Pakootas will be held at The Lincoln Center Thursday night from 4:00-5:30 p.m. and you can watch it streamed live right here on khq.com. The debate will be moderated by KHQ's Kjerstin Bell.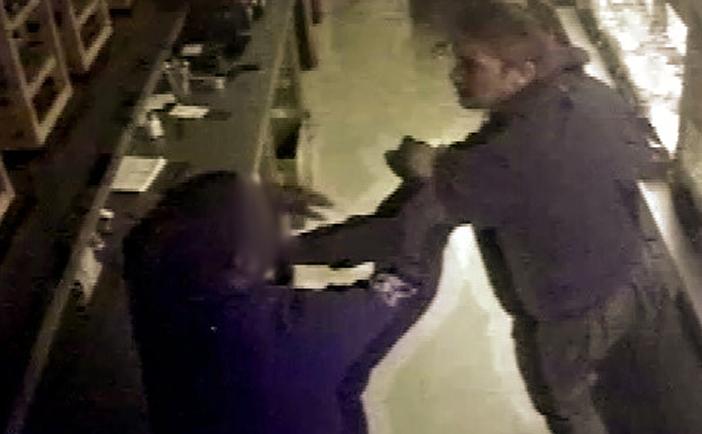 SPOKANE COUNTY, Wash. - Spokane County Sheriff's Major Crimes Detectives are hoping you can help them find the masked man who hit another man with a tire iron at Morty's Pub and Grill on the south hill on October 24, 2014. INSIDE>>>|Watch the assault and take a look at the suspect|
SPOKANE, Wash. - Dr. Craig Morgenstern made a second appearance in front of a federal judge on Thursday after being arrested by US Marshals on charges of Possession of Child Pornography and Interstate Transportation of a Minor for Aggravated Sexual Abuse last week. Morgenstern waived his right to a bail hearing and was remanded in US Marshal custody.
National
Entertainment
The lawyer for a man who was punched by Chris Brown outside a Washington hotel says he has settled a lawsuit against the singer.
Hello Kitty cuteness is taking over Little Tokyo in downtown Los Angeles as the city hosts the first Hello Kitty fan convention.
Gregg Allman has been dropped from a lawsuit by the family of a film worker killed by a train during shooting of a biographical movie about the Allman Brothers Band singer, attorneys said Thursday.