Features
FOX's own Seth MacFarlane reveals what inspired him to bring COSMOS: A SPACETIME ODYSSEY back to television and what he hopes it will accomplish. Subscribe n...
Fox Youtube Feed
Today's Top News Story
LOVELAND, Colo. (AP) - Police investigating a burglary in Colorado are searching for a man who they believe snapped a selfie with an iPad reported stolen from a gymnastics studio.
World Now Top Stories
Today's Headlines
Local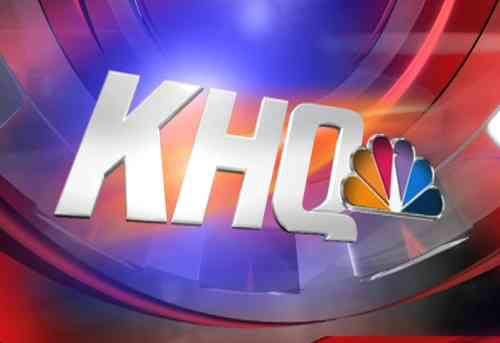 ONTARIO, Ore. (AP) - Oregon State Police say a pickup truck driven by a 17-year-old was passing a car on the right about 2 a.m. Sunday on Interstate 84 near the Idaho border when they sideswiped.
World Now Local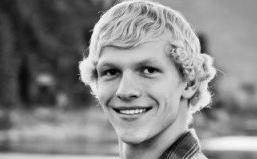 BONNERS FERRY, Idaho- 19-year-old Allen Avery was taken into custody by Bonners Ferry Police Sunday in connection to a pipe bomb going off outside a home on the 7300 block of Apache Street at 1:18am.
World Now Local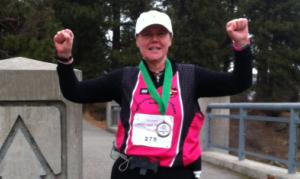 SPOKANE, Wash. - Many of us enjoy running, but there is one local woman who is setting records. Her name is Carol Dellinger and she runs a marathon once every three to four weeks. But, this Saturday, she hit a pretty big milestone.
World Now Local
National
The Supreme Court has rejected an appeal from a Pennsylvania school district that wants to prevent students from wearing "I (heart) Boobies!" bracelets to promote breast cancer awareness among young people.
World Now National
A very strong earthquake that struck offshore rattled the Northern California coast and was widely felt across the region, but authorities said early Monday that there were no reports of any injuries or damage.
World Now National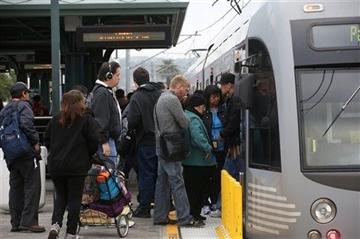 Americans are boarding public buses, trains and subways in greater numbers than any time since the suburbs began booming.
World Now National
Entertainment
Oscar Pistorius vomited in the dock and retched repeatedly and loudly at his murder trial Monday as he heard graphic details of the injuries sustained by the girlfriend he shot, including a head wound that was probably...
World Now Entertainment
Screen stars Jude Law, Tom Hiddleston and Judi Dench saw their stage work rewarded Monday with nominations for Britain's Laurence Olivier theater awards.
World Now Entertainment
The hashtag gave it away.
World Now Entertainment