Features
Lucky Super Perks winner Karolyn Spinney and her son, Scott, were thrilled to fly to Los Angeles to attend The Following premiere and take a photo with Kevin...
Fox Youtube Feed
Today's Top News Story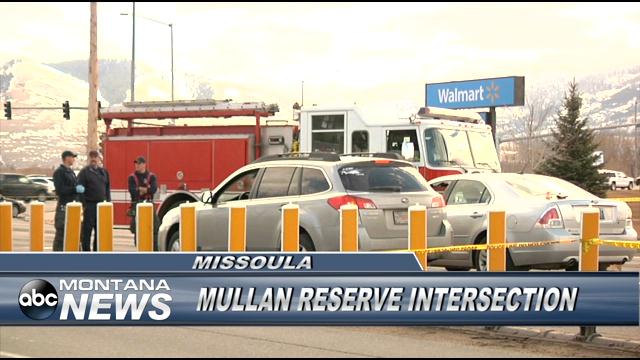 Missoula Police urge drivers and pedestrians to stay clear of Mullan Road near Reserve, after a woman apparently shot herself in her car.Police say the incident occurred around 11 this morning, when a
World Now Top Stories
Today's Headlines
Local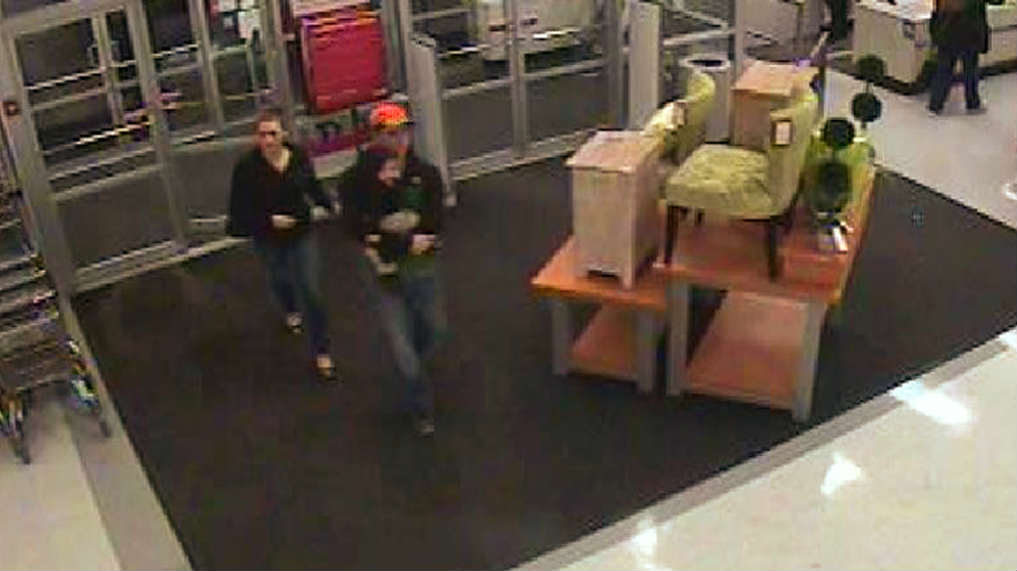 SPOKANE, Wash. - The Spokane County Sheriff's Office is asking for your help in locating two people suspected of fraudulently using a reported stolen credit card or cards at several locations. In security footage, the white man and woman, both in their 20's, appear to have a child with them as well. The man has a medium build and was wearing blue jeans, a black and green jacket, and a bright orange and tan baseball cap.
World Now Local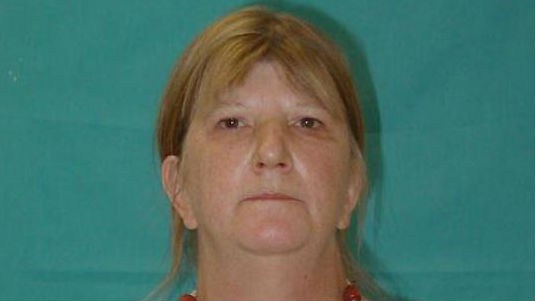 PULLMAN, Wash. -Police in Pullman are asking for your help in locating a missing woman who hasn't been seen since February 27, 2014. Police say 58-year-old Paula M. Bowers is 5'8", 217 lbs, with brown/graying hair and brown eyes.
World Now Local
Wednesday: A refreshing mid-March day featuring seasonal temperatures & cobalt blue skies…Low/High 28°/52° (GREEN)
World Now Local
National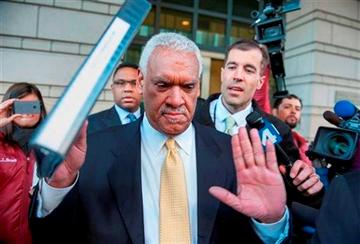 District of Columbia Mayor Vincent Gray pressed ahead Tuesday with his re-election bid but acknowledged he took a political hit from allegations that he led a "shadow campaign" with a convicted donor nicknamed "Uncle Earl."
World Now National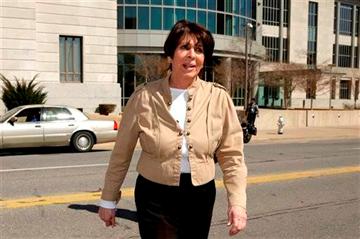 A jury convicted former Arkansas Treasurer Martha Shoffner of federal bribery and extortion charges Tuesday, saying her acceptance of $36,000 from a bond trader who did business with the state was a felony rather than just...
World Now National
A woman whose decomposing body was found under a pile of clothing next to the body of her boyfriend at a Kansas farm had been bound at the wrists and was partially clothed, crime scene specialists testified Tuesday.
World Now National
Entertainment
Zach Galifianakis brought the ferns, and President Barack Obama opened a new avenue of presidential communication.
World Now Entertainment
Those repeated ads about a dead boy returning to his father after 32 years struck a nerve with television viewers, who proved curious enough to check out the debut of ABC's new drama "Resurrection."
World Now Entertainment
Nobel laureates Mo Yan and Elfriede Jelinek are among the finalists for a prize honoring fiction translated into English.
World Now Entertainment