Features
What was Kiefer's Reaction when he got the call about Season 9? His answer and more from the 24: Live Another Day Panel at Comic-Con 2014! See more of 24 on our official site: http://fox.tv/24...
Fox Youtube Feed
Today's Top News Story
A new federal report says that along much of America's coasts, the type of flooding that is more annoying than dangerous has jumped more than fivefold in the last 50 years.
World Now Top Stories
Today's Headlines
Local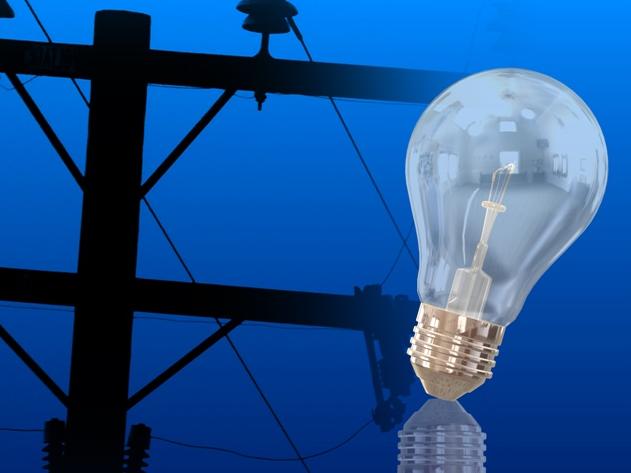 SPOKANE, Wash. - Avista is extending a heartfelt thank you to customers for their patience during restoration efforts in the wake of the worst storm damage since Ice Storm in 1996. For four days, Avista crews throughout the region, along with contract crews, worked around-the-clock to restore power to nearly 40,000 customers.
World Now Local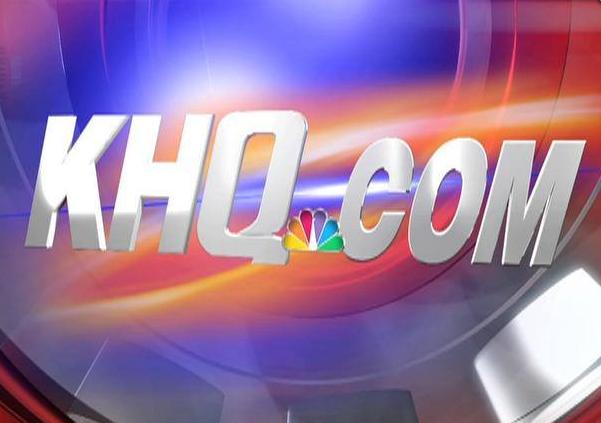 PORT ANGELES, Wash. (AP) - The disease wreaking havoc on wild sea star populations on the West Coast has struck captive collections in the Olympic Peninsula.The Peninsula Daily News reports Monday that sea stars at Port Townsend's Marine Life Center and Feiro Marine Life Center in Port Angeles have died of the disease, known as sea start wasting.
World Now Local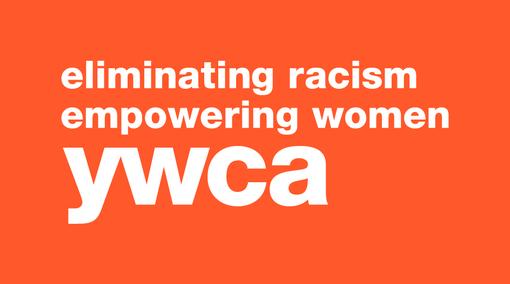 SPOKANE, Wash. –YWCA of Spokane is calling for nominations for its 2014 Woman of Achievement Awards. The deadline for submissions is August 15, 2014.For 32 years, YWCA of Spokane has celebrated high achieving women in the community at this annual luncheon. >>>Learn how you can nominate a deserving woman>>>
World Now Local
National
A storm system that wreaked havoc across the eastern half of the U.S. spawned a tornado just north of Boston on Monday, ripping roofs off homes, uprooting dozens of large trees and forcing businesses to close.
World Now National
A man who was a known flight risk escaped from a central Arizona jail by hoisting himself atop a basketball hoop, grabbing on to an overhead security fence and pulling it apart.
World Now National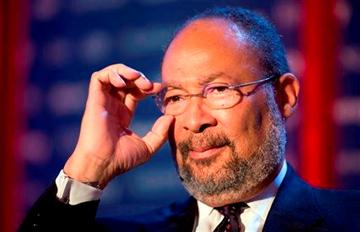 A lawyer argued Monday that the estranged wife of Donald Sterling plotted to strip his client from the family trust that owned the Los Angeles Clippers after the head of the NBA said she couldn't negotiate a sale of...
World Now National
Entertainment
The co-owner of the Las Vegas shop featured in the reality show "Pawn Stars" hopes a shopping center he's proposing will lure the long lines of tourists who visit his famous store.
World Now Entertainment
Authorities say several dozen people were treated for alcohol-related illnesses at a weekend Keith Urban concert in Massachusetts.
World Now Entertainment
The Situation will be getting lessons in anger management.
World Now Entertainment