Features
The cast of BONES talks about the making of "The Geek In The Guck" and Aubrey's video game hobby. Subscribe now for more Bones clips: http://fox.tv/SubscribeFOX See more of Bones on our
[...]
Fox Youtube Feed
Today's Top News Story
An Ohio man detained for nearly half a year in North Korea has landed back home.
World Now Top Stories
Today's Headlines
Local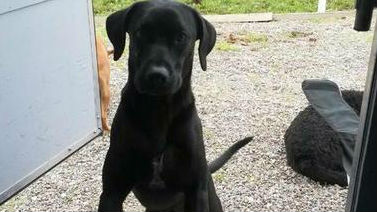 COEUR D'ALENE, Idaho - Attorneys for the owner of a dog shot and killed by a Coeur d'Alene police officer filed a $350,000 claim against the City of Coeur d'Alene, the officer who shot the dog, David Kelly, and the Coeur d'Alene Police Department, on Tuesday. Earlier this year, Craig Jones parked his van behind a coffee shop in Coeur d'Alene, with his 3-year-old Labrador named Arfee inside.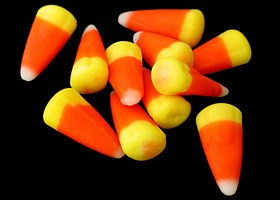 KHQ.com- We went around the newsroom and asked for some Halloween candy favorites. There were some obvious choices (Snickers), and some surprises (Bit-O-Honey?). But we want to know, what's your favorite Halloween candy? Check out the slideshow of some of our favorites, and then post on Facebook which ones we should add to the list.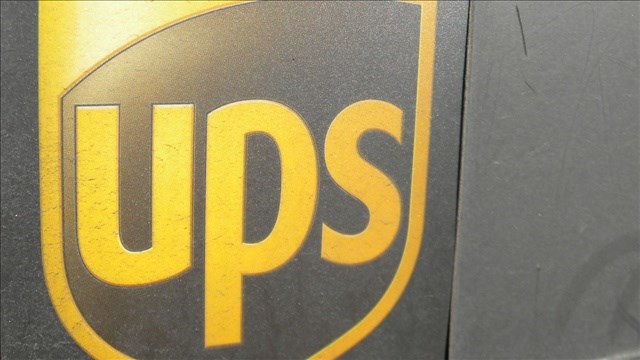 SEATTLE (AP) - Police in Seattle arrested an intoxicated, armed man after he reportedly jumped behind the wheel and tried to commandeer a UPS delivery truck. On their website, police say the real delivery driver found a man who appeared to be under the influence of drugs in the driver's seat of her truck after she stopped Tuesday morning at a business on Aurora Avenue North.
National
An Ohio man detained for nearly half a year in North Korea has landed back home.
A Methodist pastor who became a gay rights activist after he was disciplined for officiating at his son's wedding to another man will soon find out whether he can remain an ordained minister in the nation's...
The family of the first Ebola victim to die in the United States says the hospital that cared for him has refused for weeks to release lab results showing the effects of an experimental drug treatment, fanning their...
Entertainment
Toys R Us is pulling its four collectible dolls based on characters from AMC's hit series "Breaking Bad" after taking heat from a Florida mom who launched a petition campaign last week.
Smooth jazz star Kenny G stopped in at Hong Kong's pro-democracy protests on Wednesday, but his visit was out of tune with Chinese authorities, who have warned about meddling by foreign forces.
Alfred Wertheimer, the photographer whose portraits of Elvis Presley documented the birth of a music legend, has died.