Features
In an attempt to improve communication, chefs must rely on their teammates to read the recipe to them. Subscribe now for more Hell's Kitchen Clips: http://fox.tv/SubscribeFOX See more of Hell's Kitchen on
[...]
Fox Youtube Feed
Today's Top News Story
Gidget is going back to Pennsylvania.
World Now Top Stories
Today's Headlines
Local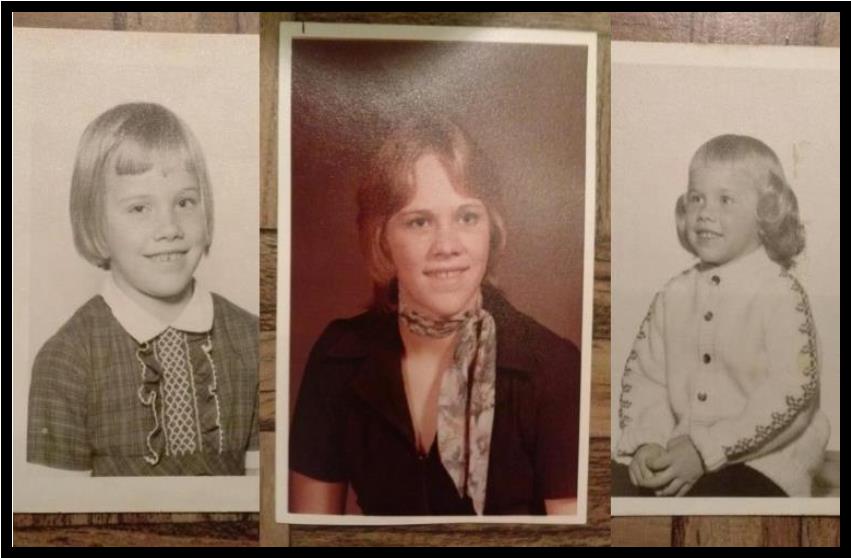 SPOKANE, Wash. - The mystery has been solved! A Bible with personal photographs inside that was accidentally donated to Value Village is going back to the person who didn't intend to donate the items! While it kind of seemed like a long shot to find the person in the photographs, we decided to try and harness the power of social media and our awesome Facebook followers!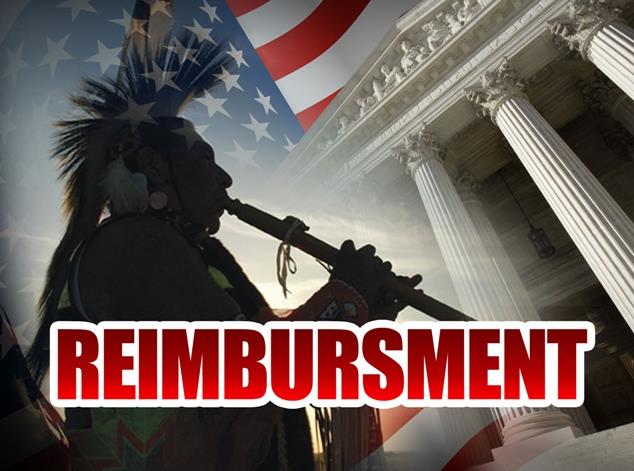 HELENA, Mont. (AP) - Hundreds of thousands of Native Americans across the nation have started receiving the final cash payments this week from one of the largest government settlements in U.S. history. Checks ranging from $869 to nearly $10 million were sent beginning Monday to more than 493,000 people by the administrators of the $3.4 billion settlement.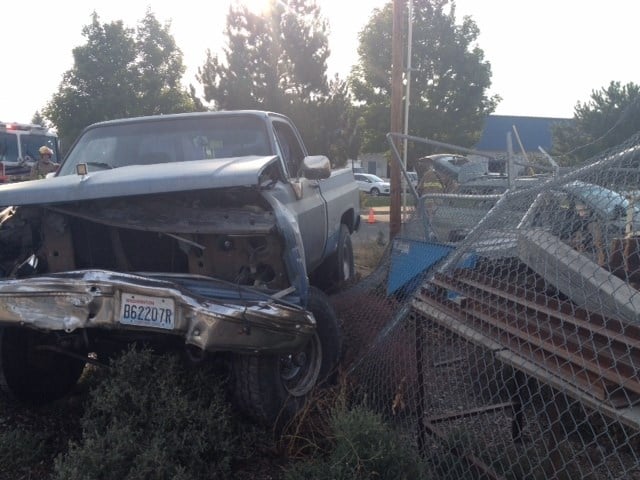 KHQ.com - The Spokane Valley Fire Department responded Thursday morning to a t-bone crash involving a Subaru and Chevy truck at Sharp and Howe in the Spokane Valley.The 3 people in the Subaru were all taken to Sacred Heart with minor injuries.Witnesses told us the Subaru was traveling at a high rate of speed when it collided with the Chevy.
National
Gidget is going back to Pennsylvania.
Amazon.com founder Jeff Bezos plans to build a rocket engine that would eventually replace the Russian mainstay used in many American unmanned launches.
A hotel room suicide of a man who was freed from jail after being accused of intentionally crashing his vehicle into the Stratosphere and declaring he wanted to jump from its tower raised questions Thursday about why he...
Entertainment