Features
The Top 7 girls perform "My Immortal" by Evanescence in a routine choreographed by Mandy Moore. Subscribe now for more So You Think You Can Dance clips: http://fox.tv/SubscribeFOX See more...
Fox Youtube Feed
Today's Top News Story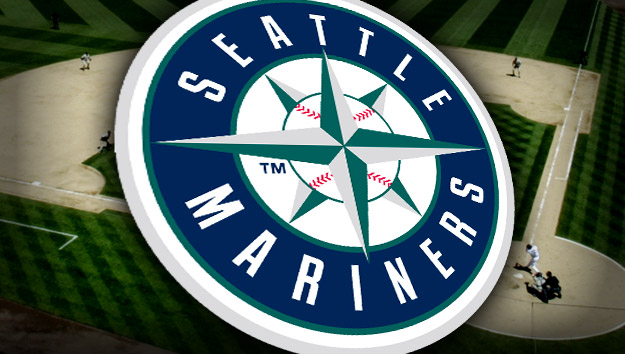 Mike Zunino's two-run homer in the eighth inning lifted the Seattle Mariners to a 6-5 win over the Cleveland Indians on Thursday night.Bryan Shaw (4-3) walked Kyle Seager to start the inning before Zunino hit a 2-0 pitch into the left-field bleachers for his 17th home run.
World Now Top Stories
Today's Headlines
Local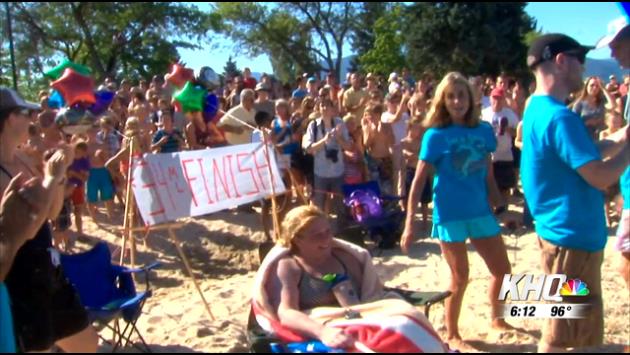 SANDPOINT, Idaho- It took nearly twenty-hours, but one woman broke a record by swimming the distance of Lake Pend Oreille.Elaine Howley left Button Hook Bay in Bayview Wednesday night a little before eight in the evening and swam all through the night, finishing Thursday around 4 o'clock.
World Now Local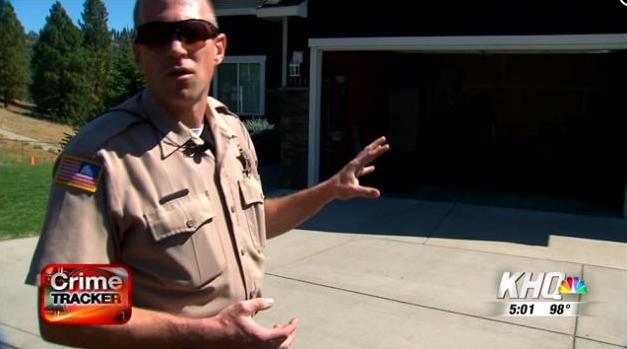 SPOKANE, Wash.- After a manhunt northeast of Spokane, that started as a burglary, KHQ sent Gabe Cohen to meet with a Sheriff's Deputy for tips on how to keep your home safe. Deputy Travis Pendell says that half of all burglaries take place in unsecured homes. He adds, "you can make sure it's hard to break in."One of the biggest things law enforcement encounters, says Pendell, is a garage that's been left open.
World Now Local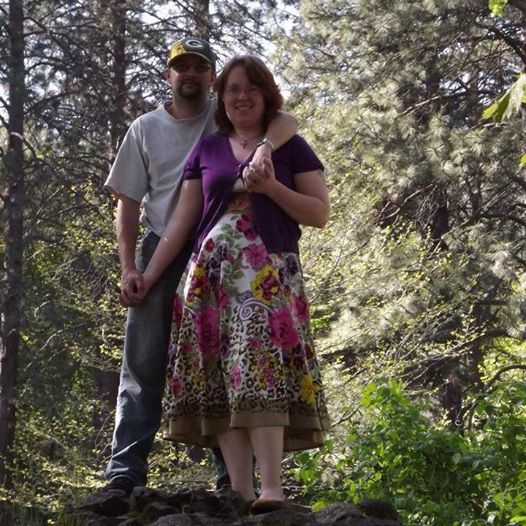 SPOKANE, Wash.- Wednesday night friends will hold a candle light vigil for both Chris and Sheena Henderson. It will take place in Franklin Park at 7pm. On July 8th, Spokane police say 37-year-old Chris Henderson went to the Deaconess Medical Center complex where his wife, 30-year-old Sheena Henderson, worked and shot her multiple times.
World Now Local
National
A white hearse pulled up to the entrance of a downtown Honolulu cathedral Thursday, carrying the remains of a saint known for caring for exiled leprosy patients in the 1880s.
World Now National
An Oregon Medicaid committee on Thursday significantly scaled back access to an effective - but expensive - new drug used to treat hepatitis C.
World Now National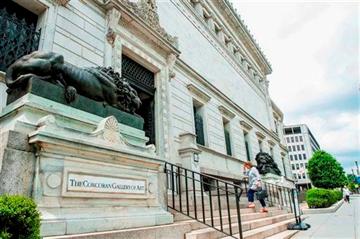 Opponents of a plan to break up Washington's nearly 150-year-old Corcoran Gallery of Art presented two alternatives in court this week to preserve the independent museum and art school as a judge considers its proposed...
World Now National
Entertainment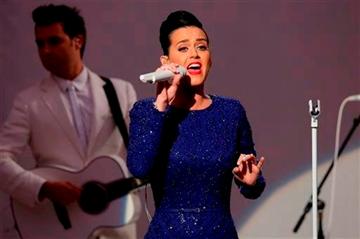 Singers Katy Perry and Stevie Wonder joined other A-list celebrities, world-famous athletes and American legends who donned their best suits and gowns Thursday as President Barack Obama hosted a White House celebration...
World Now Entertainment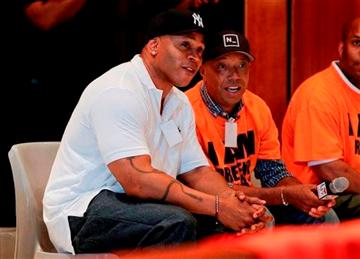 A group of young people at a jail complex got some words of encouragement on Thursday from hip-hop mogul Russell Simmons and actor LL Cool J.
World Now Entertainment
Police say a costumed teenager who was found bloody and unconscious during Comic-Con was likely the victim of a fall, and the injuries weren't caused by an assault.
World Now Entertainment