Features
Tom Mison answers a fan question about working with Nicole Beharie. Subscribe now for more SLEEPY HOLLOW clips: http://fox.tv/SubscribeFOX See more of Sleepy Hollow on our official site: http://fox.tv/SleepyHollow Like Sleepy Hollow on
[...]
Fox Youtube Feed
Today's Top News Story
Few issues in a presidential campaign come close to being as meaningful as the economy. The latest Associated Press-GfK poll offers a look at how the public feels about this issue, which touches nearly every aspect of...
World Now Top Stories
Today's Headlines
Local
Spokane News

JAKARTA, Indonesia (AP) - Indonesia's MetroTV station is reporting that an AirAsia plane with 162 people aboard is missing after takeoff from Indonesia on the way to Singapore.(Copyright 2014 The Associated Press. All rights reserved. This material may not be published, broadcast, rewritten or redistributed.)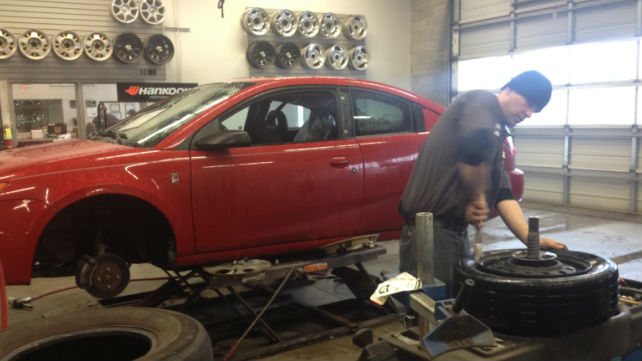 SPOKANE, Wash. - If you're driving during this holiday season and find your car slipping and sliding on the road, you may want to check out your tires. As the temperatures drop, so does the air pressure in your tires. Checking out the tread on your tires could also make huge difference if you're skidding on the road.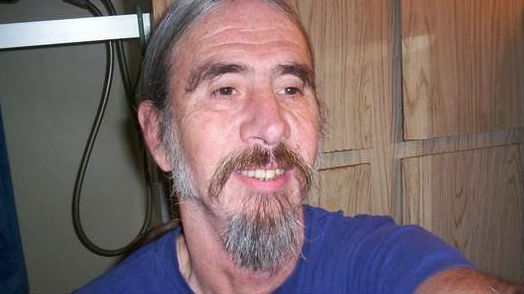 PORT ANGELES (AP) - Teams are searching Saturday for a 60-year-old man missing in Washington's Olympic National Park. Jim Griffin hasn't been seen since he went for a 2½-mile hike Monday on the Olympic Hot Springs Trail. His friends reported him missing Wednesday night after he failed to show up at a Christmas Eve dinner.
National
Entertainment
Russia on Thursday offered sympathy to North Korea amid the Sony hacking scandal, saying the movie that sparked the dispute was so scandalous that Pyongyang's anger was "quite understandable."
Sony's "The Interview" has been a hacking target, a punchline and a political lightning rod. Now, with its release online at the same time it debuts in theaters, it has a new role: a test for a new kind of movie release.
Everyone has a theory about who really hacked Sony Pictures Entertainment Inc.