Features
Logan's not sure what to do with the prize money, but he has big plans for his trophy! Subscribe now for more Masterchef clips: http://fox.tv/SubscribeFOX See more of MasterChef Junior on our
[...]
Fox Youtube Feed
Today's Top News Story
Police say a Salvation Army bell ringer in Mississippi who claimed a man ran off with her kettle of cash just as she was finishing her shift has been arrested for lying.
World Now Top Stories
Today's Headlines
Local
Spokane News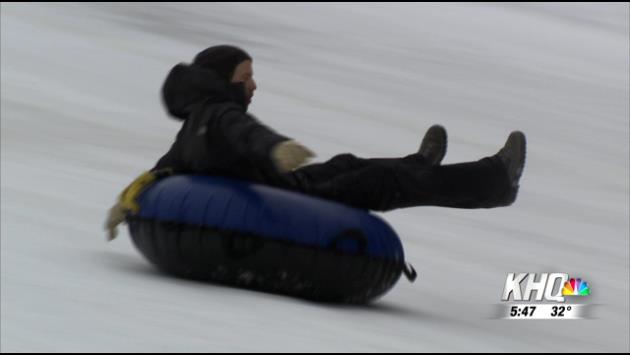 If you are looking for a fun filled winter experience, check out the snow tubing at Bear Creek Lodge.The snow tubing hill is 90 feet high and nearly 800 foot long - the largest in the Inland Northwest! It has a rope tow to pull you back to the launch point.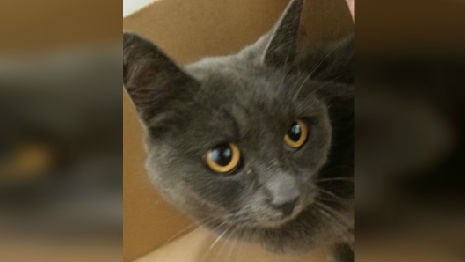 SPOKANE, Wash. - The holidays are on full display at the Miller's home in North Spokane. The lights are up and the presents are under the tree, but this Christmas now feels even more special. A couple of weeks before Thanksgiving, a member of the Miller family went missing. Their cat, Stormy, who never went far from home was gone. Looking everywhere over the next few weeks, Audrey gave up hope they would ever see their cat again.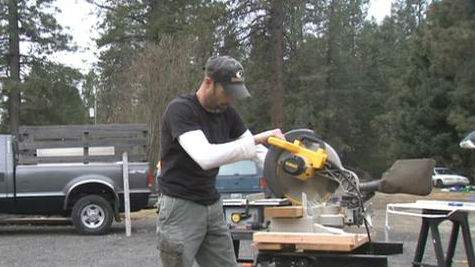 SPOKANE COUNTY, Wash. - Ken Kimrey spent two tours in Vietnam flying helicopters. He was shot down three times during the war but managed to survive. This past September Kimrey suffered from a major stroke at his home near Elk, Washington. The stroke left Kimrey partially paralyzed and experiencing difficulties with his speech.
National
Colorado awarded more than $8 million for medical marijuana research Wednesday, a step toward addressing complaints that little is known about pot's medical potential.
Alan Gross emerged Wednesday from five years of captivity in Cuba praising the Cuban people and offering a lesson he said he learned: Freedom is not free.
President Barack Obama announced the re-establishment of diplomatic relations with Cuba on Wednesday and declared an end to America's "outdated approach" to the communist island in a historic shift aimed at ending a...
Entertainment
An up-and-coming rapper is among several people arrested in an investigation into a series of gang-related shootings and drug trafficking in New York City.
Robin Williams' suicide seared into the world's collective mindset more than anything else this year, based on what people were searching for on Google.
Stanford University wants to unlock the secrets of the player piano - the high-tech music machine of the early 20th century.