Features
Don't miss all-new episodes of SLEEPY HOLLOW, Mondays at 9/8c on FOX! Subscribe now for more SLEEPY HOLLOW clips: http://fox.tv/SubscribeFOX See more of Sleepy Hollow on our official site: http://fox.tv/SleepyHollow Like Sleepy Hollow
[...]
Fox Youtube Feed
Today's Top News Story
Virginia police aren't saying much at all about their evidence against a suspect in the disappearance of a University of Virginia student, but they seem to be working systematically to link his DNA to an expanding...
World Now Top Stories
Today's Headlines
Local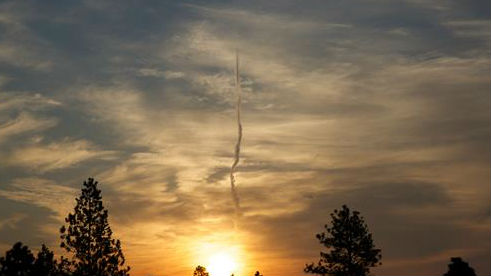 KHQ.COM - TUESDAY NIGHT: Satellite and radar showing clearing skies for most valley locations, spotty mountain showers, breezy winds and cooler temps remain through the overnight hours. 40° GREEN WEDNESDAY: Mostly sunny skies with very Fall like temps in place for your Wednesday. Winds remain breezy from the south to 15mph.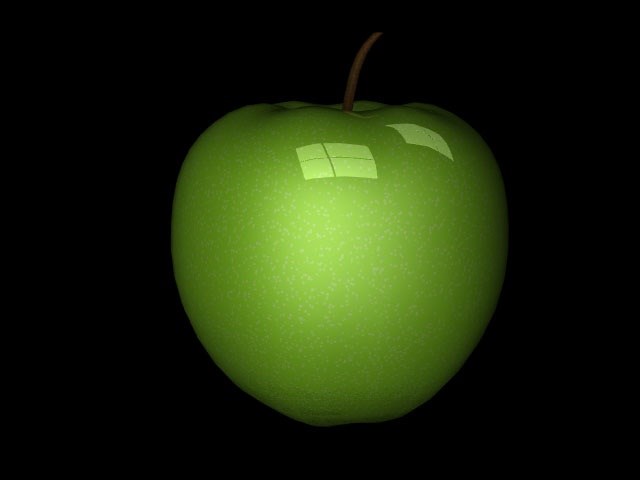 PULLMAN, Wash.- Do you like apples? Well, they could help you fight off obesity. How do you like them apples? Scientists at Washington State University found that apples, specifically Granny Smith apples, may prevent disorders associated with obesity. The study is thought to be the first to assess non-digestible compounds in apples.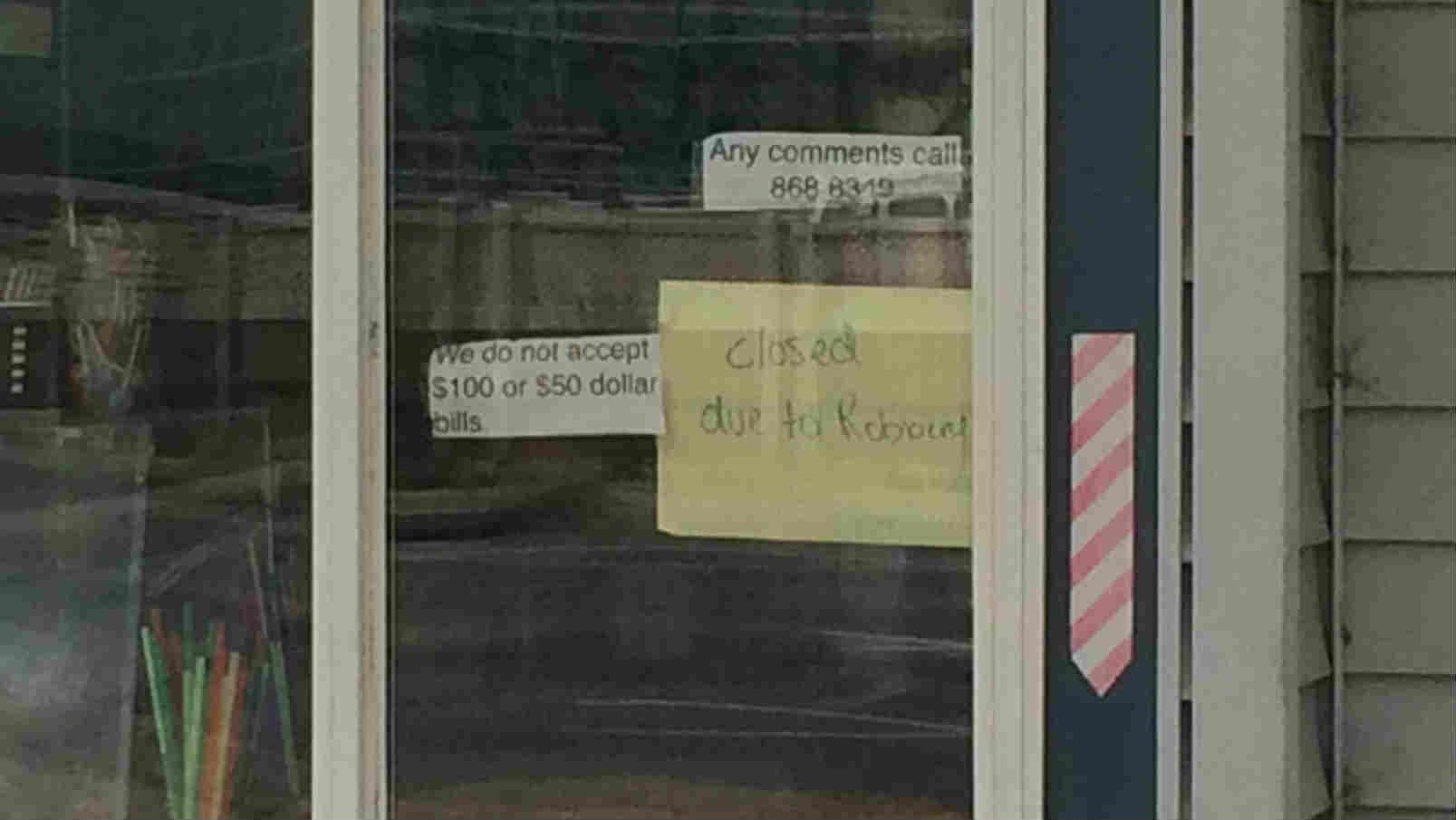 SPOKANE, Wash. - Spokane Police are investigating the second coffee stand robbery of the day. The latest one happened Tuesday afternoon at Brews Bros. on Division and Sinto. Less than two hours earlier, Spokane Police responded to a robbery at Division and Francis at the coffee stand Hot Toddy's.
National
Entertainment
Oprah Winfrey and songwriter Harry Belafonte are among those honored at Harvard University for their contributions to African-American culture.
Floyd "Creeky" Creekmore, a former Montana rancher who held the record as the world's oldest performing clown, has died at age 98, his son said Tuesday.
By PAUL NEWBERRY AP National Writer Michael Phelps' comeback has been sidetracked by more trouble away from the pool.