Features
Amidst sub-zero temperatures, Geochemist Clair Patterson's men dug deep into the Antarctic ice to unearth snow that fell before the start of the Industrial R...
Fox Youtube Feed
Today's Top News Story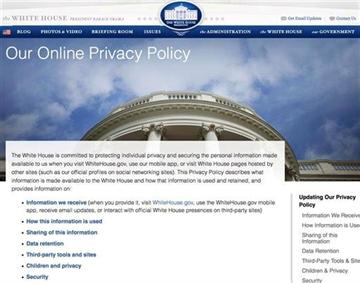 By MARTHA MENDOZA AP National Writer A new Obama administration privacy policy released Friday explains how the government will gather the user data of online visitors to WhiteHouse.gov, mobile apps and...
World Now Top Stories
Today's Headlines
Local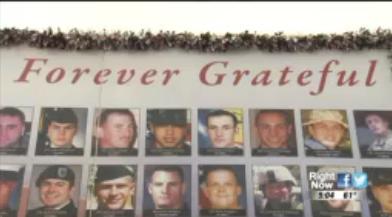 SPOKANE, Wash. - This year the Fallen Hero Banner project, which honors men and women from Washington who have died serving our country, applied to march in the Seafair Torchlight Parade in Seattle. However, the organization was denied by the parade selection committee via email saying, "the Fallen Hero Banner Project was not the right fit for the Torchlight Parade."
World Now Local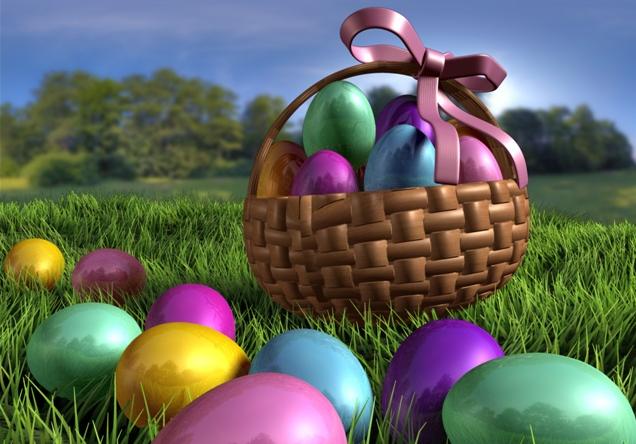 KHQ.COM - Easter is right around the corner and we wanted to make sure we let you know of all the locations the Easter Bunny would be. Here are a list of some local Easter Egg hunts for kids. If you know of an Easter Egg hunt that you would like to add to this list, please post it to our Facebook page here: http://tinyurl.com/kzxupu7
World Now Local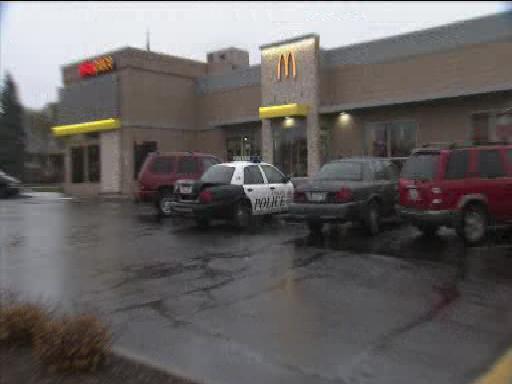 UPDATE: Two suspects have been arrested in connection to the robbery that occurred Thursday evening at the McDonald's at 2200 W. Wellesley Ave. Major Crimes Detectives are also investigating the possibility these suspects are connected to other robbery incidents.
World Now Local
National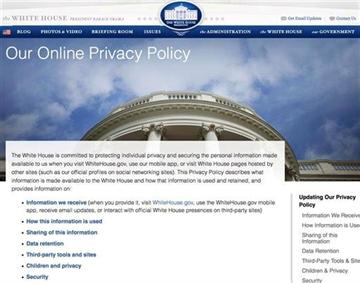 By MARTHA MENDOZA AP National Writer A new Obama administration privacy policy released Friday explains how the government will gather the user data of online visitors to WhiteHouse.gov, mobile apps and...
World Now National
A SpaceX supply ship rocketed toward the International Space Station on Friday, setting the stage for an Easter morning delivery and urgent spacewalking repairs later in the week.
World Now National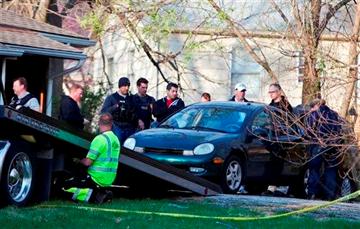 After nearly a month of reports of gunshots being fired at vehicles and more than 100 tips, authorities announced charges Friday against a Kansas City-area man suspected in connection with about a dozen highway shootings...
World Now National
Entertainment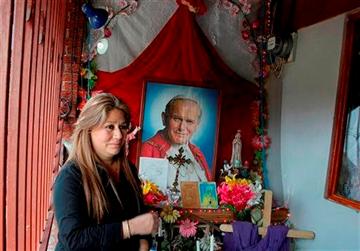 On a warm spring day, Floribeth Mora was in her bed waiting to die from a seemingly inoperable brain aneurysm when her gaze fell upon a photograph of Pope John Paul II in a newspaper.
World Now Entertainment
Jack White played his new single "Lazaretto" for a couple of hundred fans on Record Store Day and four hours later a copy of the performance was available on a limited run of vinyl.
World Now Entertainment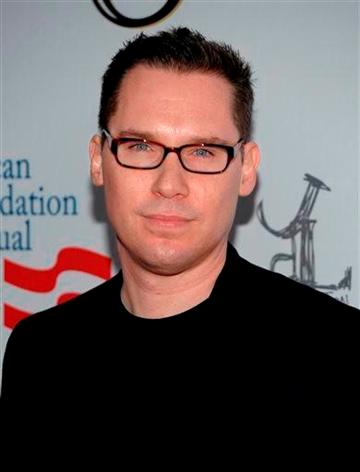 Credit card receipts, telephone records and production schedules show that "X-Men" franchise director Bryan Singer was not in Hawaii when a lawsuit claims he sexually abused a 17-year-old on the islands, a defense attorney...
World Now Entertainment