Features
Miranda Lambert introduces award recipient Bryn Donnelly, an extraordinary individual who has dedicated her life to rescuing dogs, improving shelters, and finding forever homes for pets. Subscribe now for more FOX
[...]
Fox Youtube Feed
Today's Top News Story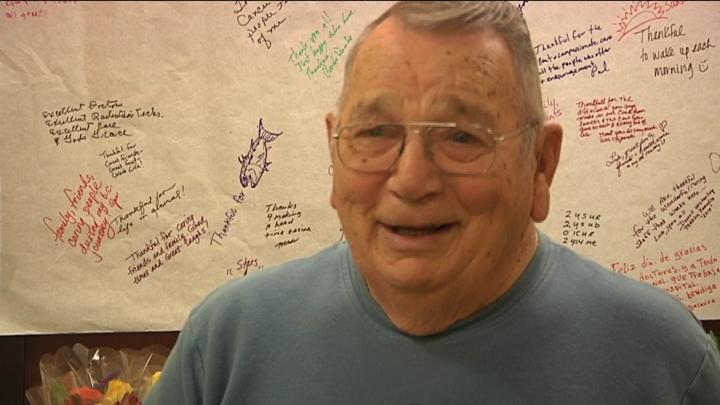 One member of each generation in the Peck family is fighting cancer this Thanksgiving.
World Now Top Stories
Today's Headlines
Local
Spokane News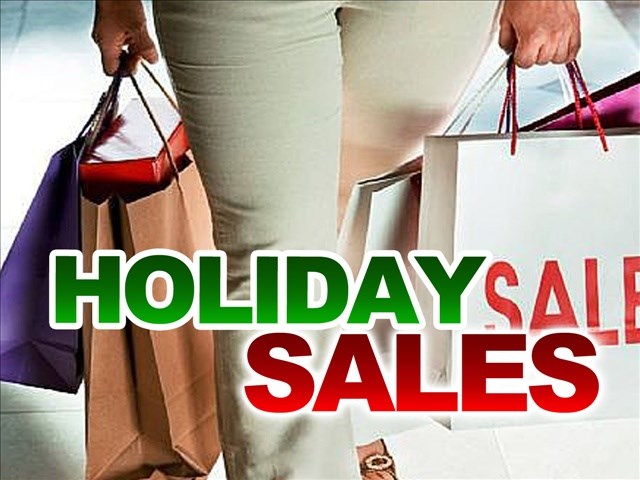 People jumping the gun to get early shopping deals. More than 24 hours before Black Friday shopping deals, people around Spokane were already waiting in line to get some shopping done.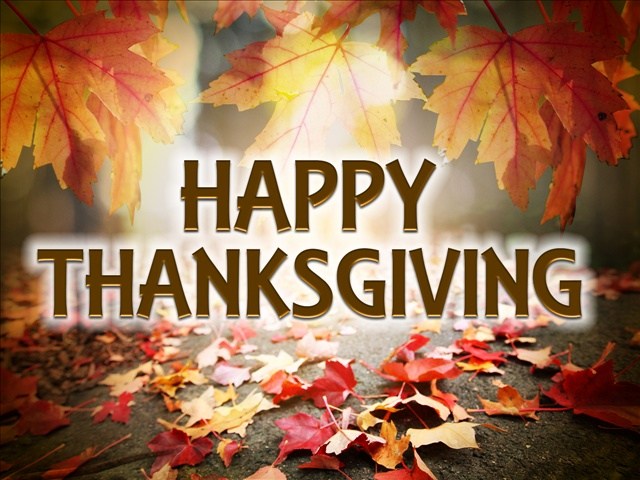 Thanksgiving Weather Update: After achieving Spokane's "WARMEST" Thanksgiving Day on record (55°), rain winds will precede an arctic cold front Overnight: It'll continue to be breezy all night long with very mild temperatures.
Are you flying through Seattle this holiday weekend? You may want to take a carry-on. The Port of Seattle says luggage thefts, as well as arrests, are on the rise at Seattle-Tacoma International Airport.
National
Early-bird shoppers headed to stores on Thanksgiving in what's becoming a new holiday tradition.
Two boys who had gone out to build a snow fort were inadvertently trapped for several hours in a Newburgh, New York, snow bank when a plow operator clearing a parking lot pushed snow over them, not realizing they were...
While the East and Midwest shivered, Thanksgiving was hotter than a roasting turkey in California as a high-pressure ridge caused record-breaking highs in several cities.
Entertainment
Millions of Americans across the country marked Thanksgiving Day with lots of turkey, football, parades and early shopping, while many overcame nasty weather, power outages and even being buried in the snow. At the White...
Frank Yablans, a former president of Paramount Pictures in the 1970s who oversaw the release of several groundbreaking pictures, has died.
Singer John Mayer, filmmaker Judd Apatow and comic Drew Carey will be among the guest hosts that will fill in on CBS's "The Late Late Show" before new host James Corden takes over in March.