Features
Nothing is more frightening than finding yourself without proper legal representation in your darkest hour. Subscribe now for more SLEEPY HOLLOW clips: http://fox.tv/SubscribeFOX See more of Sleepy Hollow on our official site:
[...]
Fox Youtube Feed
Today's Top News Story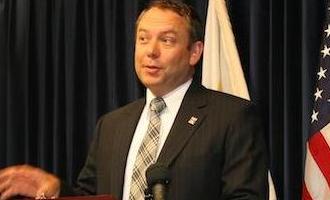 SPOKANE, Wash. - Spokane philanthropist Myrtle Woldson died at the age of 104 back in April, but before she passed, she made sure to take care of those who mattered most to her. Among those included in her will? Spokane Mayor David Condon, who was listed as a "personal friend" in Woldson's, inherited $1 million from Woldson in her will.
World Now Top Stories
Today's Headlines
Local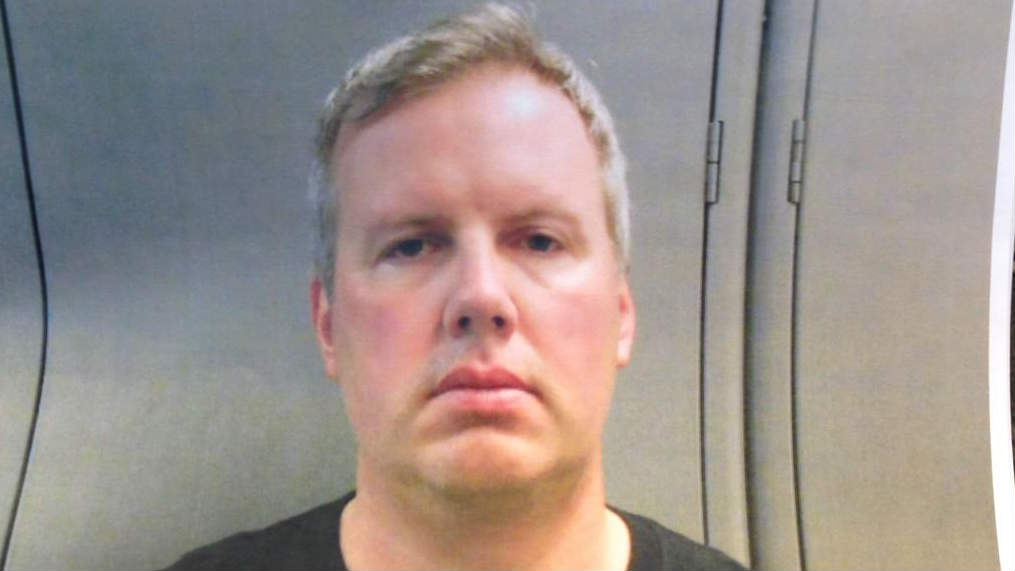 STEVENS COUNTY, Wash. - According to the Stevens County Jail, Dr. Craig Morgenstern is back in jail. He was arrested Wednesday night for possession of child pornography. He will be in court Thursday at 1pm. Dr. Craig Morgenstern, an emergency room physician at the Veterans Affairs Hospital in Spokane was previously arrested in Stevens County on Monday, accused of child rape.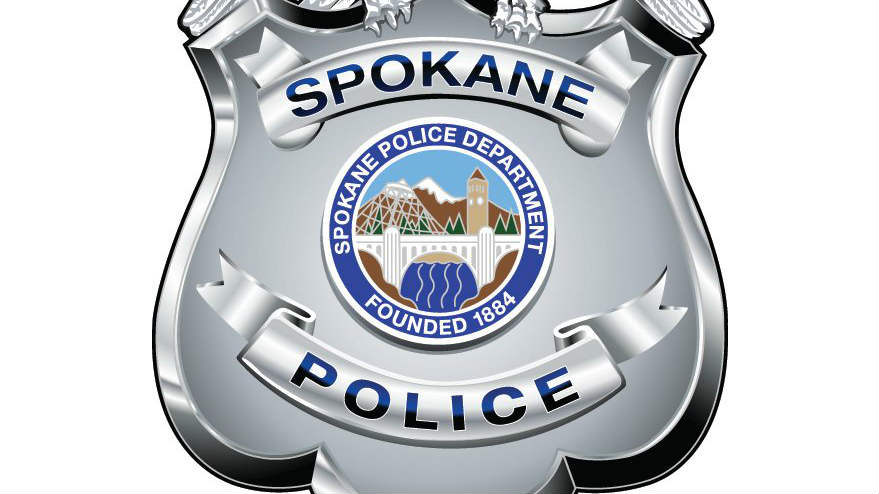 SPOKANE, Wash. - Spokane Police told KHQ on Thursday they have arrested a 28-year-old man they believe was involved in multiple coffee stand robberies. Last week, two coffee stands in downtown Spokane, Bare Beans Espresso and Walnut Street Perk, were robbed at gunpoint. Police believed the suspect in each robbery was the same person based on very similar descriptions provided by witnesses.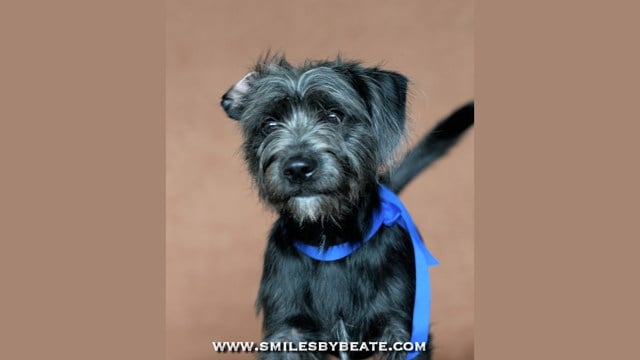 Take a look at our featured 'Pet of the Week' friends: Silas and Schultzy. See these and other adoptable pets at: Spokane County Regional Animal Protection Service 6815 E. Trent, Spokane Valley, WA 99212 (509) 477-2532
National
The number of people who die trying to cross the U.S.-Mexico border has dropped to the lowest level in 15 years as more immigrants turn themselves in to authorities in Texas and fewer are taking their chances with the...
An American video journalist who recovered from Ebola is home in Rhode Island.
New federal Ebola response squads - likened to public health SWAT teams - are being readied to rush to any U.S. city where a new Ebola case might be identified, officials say.
Entertainment
Ebola is giving Americans a crash course in fear.
CBS has set March 9 for the debut of James Corden as host of "The Late Late Show."
Artist Luis Jimenez is credited with helping transform the definition of public art in the U.S. with his larger-than-life, debate-provoking fiberglass sculptures.