Features
Thanks to an organization called Beagle Freedom Project, hundreds of Beagles are now free from a harsh world of animal testing. Subscribe now for more FOX clips: http://fox.tv/SubscribeFOX Like FOX on Facebook:
[...]
Fox Youtube Feed
Today's Top News Story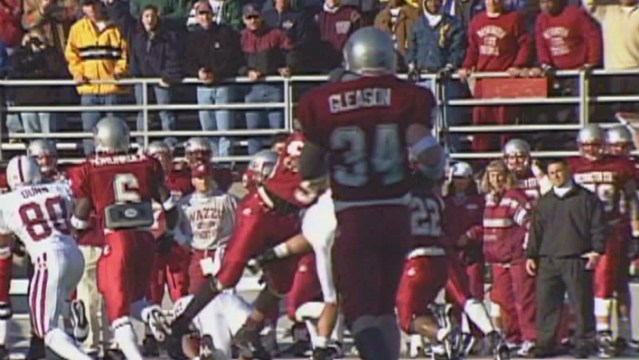 Cougar great Steve Gleason will be inducted into the Washington State University Athletic Hall of Fame in an in-game presentation Saturday, WSU Director of Athletics Bill Moos announced Tuesday.In an unprecedented move, Gleason will be the sole member of the 2014 class and will be recognized in between the first and second quarters of this year's Apple Cup.
World Now Top Stories
Today's Headlines
Local
Spokane News
Are you flying through Seattle this holiday weekend? You may want to take a carry-on. The Port of Seattle says luggage thefts, as well as arrests, are on the rise at Seattle-Tacoma International Airport.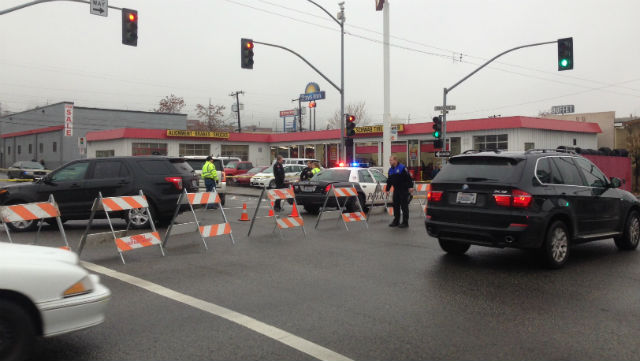 SPOKANE, Wash. - One man was taken to the hospital Tuesday morning with life threatening injuries after being hit by a car in downtown Spokane at 2nd and Browne. Police told KHQ a white SUV was heading west on 2nd, turned south on Browne and struck a man in the crosswalk. The Northern Kentucky basketball team and staff were at the stoplight at the intersection in their bus when the incident happened.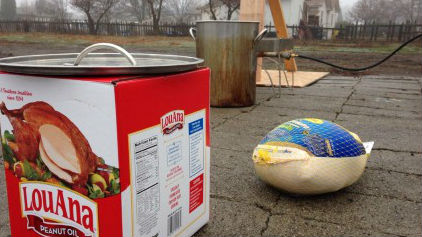 AIRWAY HEIGHTS, Wash. - With the help of the Airway Heights Fire Department, KHQ put the dangers of frying a turkey to the test. Fire Chief Mitch Metzger has spent more than 30 years fighting fires and can recall at least 3 fires he's responded to involving the bad practices of frying a turkey.
National
There were only scattered demonstrations around Ferguson during the third night of protests since a grand jury's decision not to indict a white police officer in the death of Michael Brown, a black 18-year-old.
Harry Potter swoops around on his broom, faces the bully Malfoy and later runs into a three-headed dog. For scientists studying brain activity while reading, it's the perfect excerpt from the young wizard's many...
The throngs of protesters who overran Ferguson after the grand jury decision in the Michael Brown case dwindled to just a few small groups as people began cleaning up this battered community and seeking something closer to...
Entertainment
Bill Cosby testified under oath in 2005 that he gave the National Enquirer an exclusive interview about looming sexual-assault accusations by a Canadian woman against him in exchange for the tabloid spiking a second...
Turkey, stuffing and a helium-filled Thomas the Tank Engine were on the menu as friends and families gathered across the United States to celebrate Thanksgiving.
Host Garrison Keillor plans to stay home and listen to "A Prairie Home Companion" on the radio for a couple of shows this winter.