Features
FOX & National Geographic Channel's COSMOS: A SPACETIME ODYSSEY has received 13 Emmy nominations. Subscribe now for more COSMOS clips: http://fox.tv/SubscribeFOX See more of Cosmos on our...
Fox Youtube Feed
Today's Top News Story
An 89-year-old Nazi war crimes suspect who was jailed while awaiting extradition to Germany has been granted bail after being hospitalized.
World Now Top Stories
Today's Headlines
Local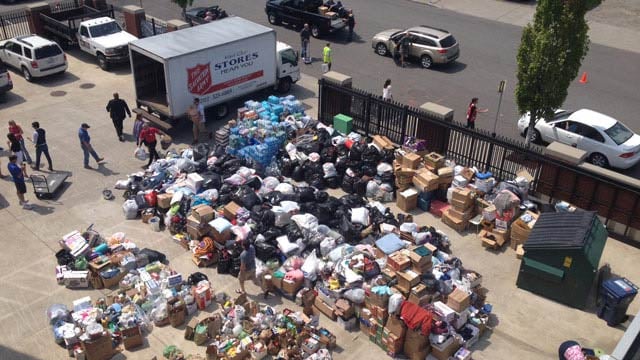 KHQ.COM - We were completely overwhelmed at how this community came together yesterday for the Q6 Cares, Inland NW Shares drive yesterday to support the victims of the Carlton Complex Fire who lost their homes. All day Monday from 5am - 6:30pm we were inundated by a constant flow of people wanting to make a difference.
World Now Local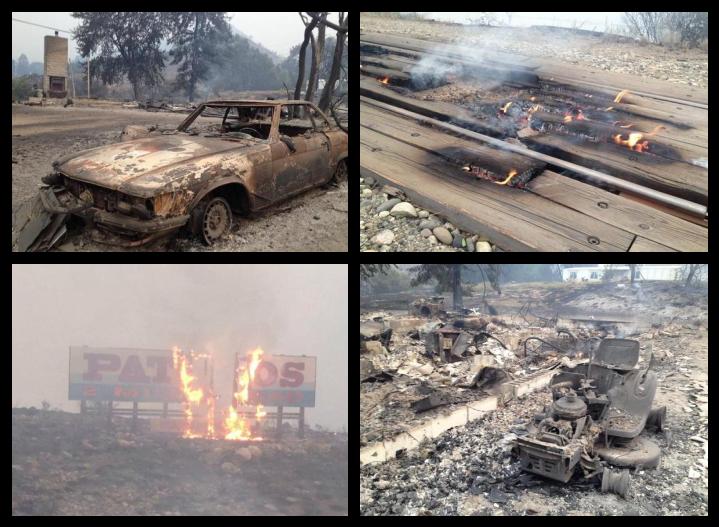 UPDATE: The Carlton Complex is now the largest wild land fire ever to burn in the State of Washington. The perimeter of this fire is more than 100 miles long. The total acreage burned is 250,136 acres. A total of 2110 firefighters and support personnel are assigned to the incident. The fire is 16% contained.
World Now Local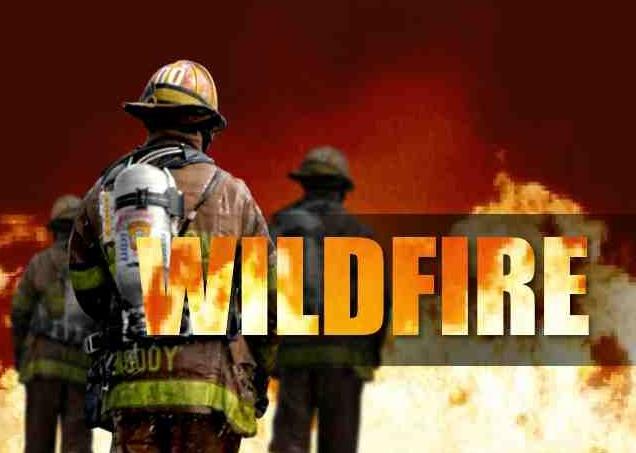 KHQ.COM- UPDATE: The Bugg Road fire burning 7 miles east of Tonasket, WA and has destroyed one structure and expanded to 1,700 acres on Tuesday.This fire started on Monday and by the end of the day had burned 1,000 acres. Air support and dozers are trying to keep the fire in check.
World Now Local
National
The Federal Aviation Administration told U.S. airlines Tuesday they are prohibited from flying to the Tel Aviv airport in Israel for 24 hours following a Hamas rocket explosion nearby.
World Now National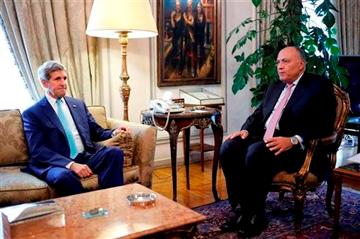 The U.S. and Egypt sought Tuesday to find an end to two weeks of bloodshed in the Gaza Strip, and officials raised the possibility of restarting stalled peace talks between Israel and Palestinian authorities as a necessary...
World Now National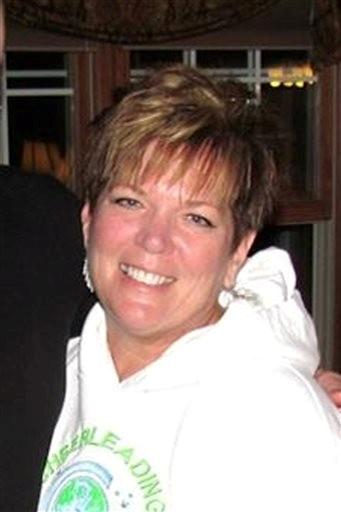 Doctors had a simple goal when they first saw how a football-size rock thrown from an interstate overpass in Pennsylvania had shattered Sharon Budd's skull - to keep her alive.
World Now National
Entertainment
"Downton Abbey" will be back for its fifth season on Jan. 4, but the return date for another hit PBS series, "Sherlock," is up in the air, PBS chief executive Paula Kerger said Tuesday.
World Now Entertainment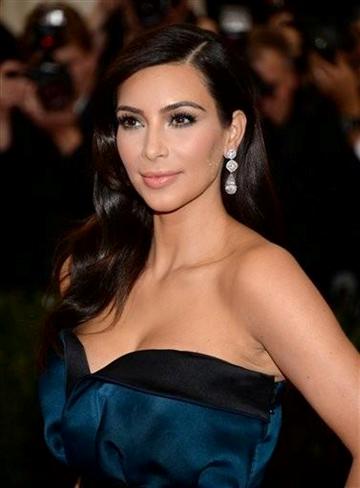 The Environmental Protection Agency's fight to clean up water pollution is getting a splash of pop culture, thanks to a flub involving reality TV star Kim Kardashian.
World Now Entertainment
A tree planted in Los Angeles to honor former Beatle George Harrison has been killed - by beetles.
World Now Entertainment