Features
Reality meets romance, with a little twist. I Wanna Marry "Harry" premieres Tuesday, May 27 at 8/7c on FOX. Subscribe now for more FOX clips: http://fox.tv/SubscribeFOX Like FOX on Facebook:...
Fox Youtube Feed
Today's Top News Story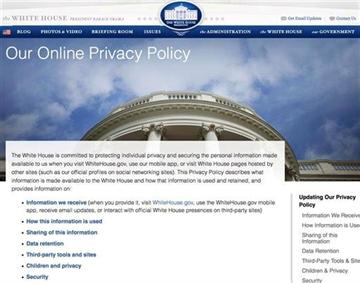 By MARTHA MENDOZA AP National Writer A new Obama administration privacy policy released Friday explains how the government will gather the user data of online visitors to WhiteHouse.gov, mobile apps and...
World Now Top Stories
Today's Headlines
Local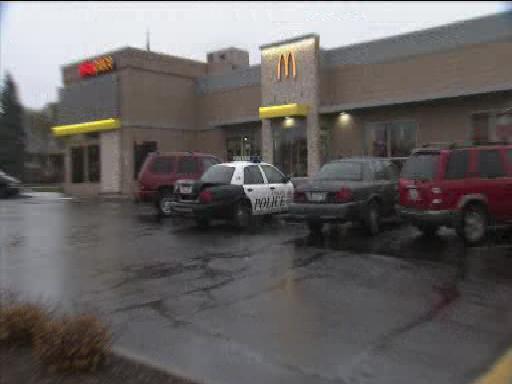 SPOKANE, Wash.- Spokane Police tell us they have taken two people of interest into custody following a robbery at the Shadle Park McDonald's. It's the third fast food restaurant robbery in the Spokane area in the last three days. The robbery happened at about 6 p.m. Thursday at the McDonald's near N. Belt St. and W. Wellesley Ave.
World Now Local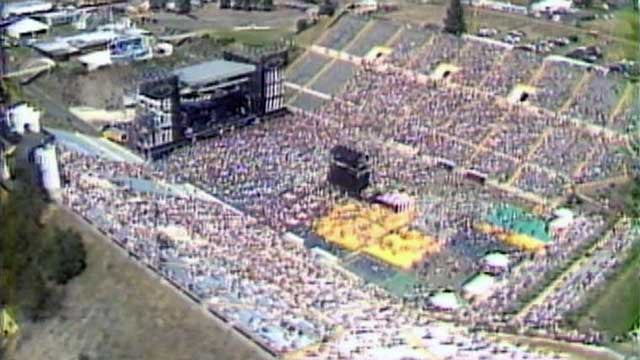 SPOKANE, Wash. - Throwback Thursday. 1988. Monsters of Rock. Joe Albi Stadium. Need we say more? One of the biggest rock and roll tours of the year made a stop in Spokane, bringing a number of notable bands including Van Halen, Metallica, Scorpions, Dokken and Kingdom Come.
World Now Local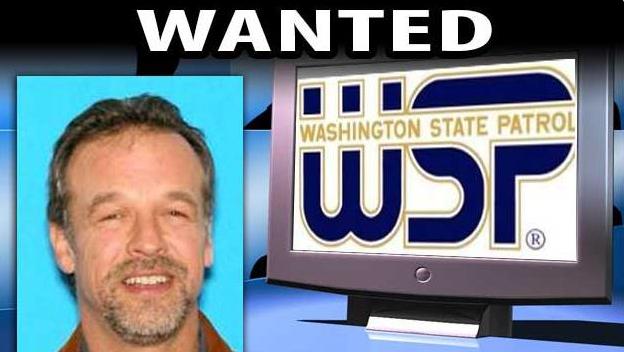 SPOKANE, Wash. - Detectives in Minnesota believe a former cult leader who sexually abused young girls is now living in the Spokane Area. WSP is asking that you share any information you have that may lead to his arrest. MORE DETAILS INSIDE OF THE STORY>>>
World Now Local
National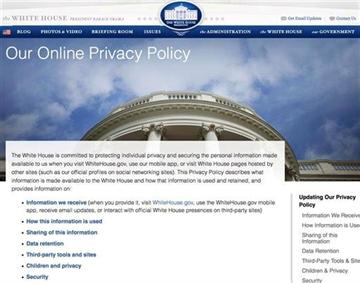 By MARTHA MENDOZA AP National Writer A new Obama administration privacy policy released Friday explains how the government will gather the user data of online visitors to WhiteHouse.gov, mobile apps and...
World Now National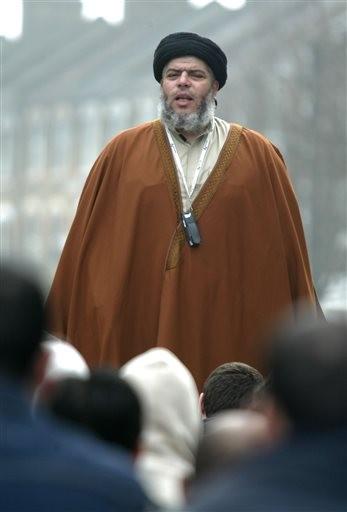 An Egyptian imam who led a London mosque more than a dozen years ago was portrayed in opening statements at his terrorism trial as an enthusiastic supporter of al-Qaida by a prosecutor and as a reasonable man who helped...
World Now National
Like many other youngsters, Sean Collier wanted to be a police officer. Unlike most, he brought that dream to life - and then died doing it, becoming a central character in one of the most gripping manhunts the nation has...
World Now National
Entertainment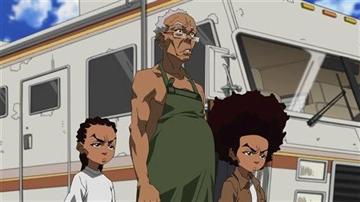 The brash animated series "The Boondocks" returns Monday to Adult Swim for its fourth and final season without Aaron McGruder, the man who spawned it, but with its brashness intact.
World Now Entertainment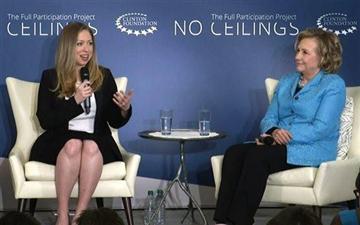 Hillary Rodham Clinton's upcoming book will be called "Hard Choices," a title that reflects how the potential 2016 presidential candidate may try to define her record as President Barack Obama's secretary of state...
World Now Entertainment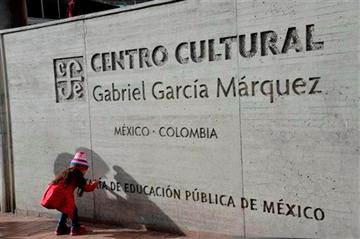 By The Associated Press Reaction to death of writer Gabriel Garcia Marquez:
World Now Entertainment