Features
Will Forte stars in THE LAST MAN ON EARTH, premiering March 1 on FOX. Subscribe now for more The Last Man On Earth clips: ‪http://fox.tv/SubscribeFOX‬‬ See more of The Last Man On
[...]
Fox Youtube Feed
Today's Top News Story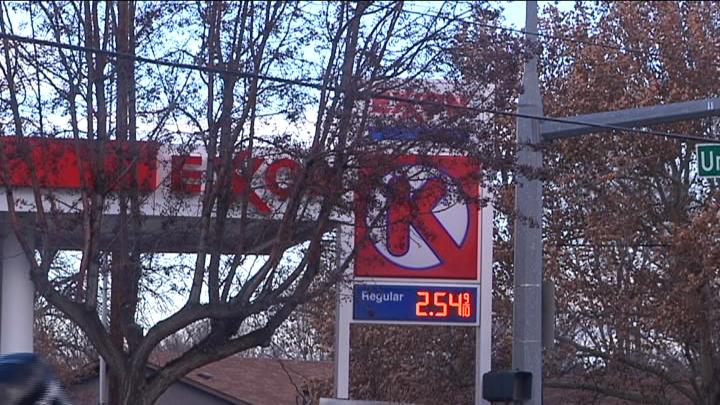 Circle K Store robbed Sunday morning and the suspects got away with cigarettes and cash.
World Now Top Stories
Today's Headlines
Local
Spokane News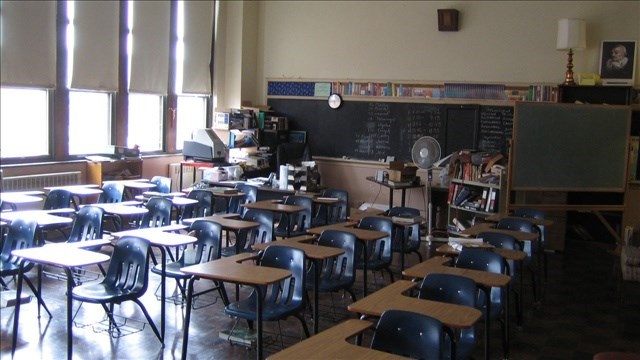 SEATTLE, Wash. - When the Washington Supreme Court told the Legislature it needed to fix the way the state pays for public schools, it also ordered lawmakers to stop relying so much on local levy dollars to pay for basic education. Levy reform has been a topic of discussion at every Legislative session since the 2012 Supreme Court decision in the so-called McCleary case.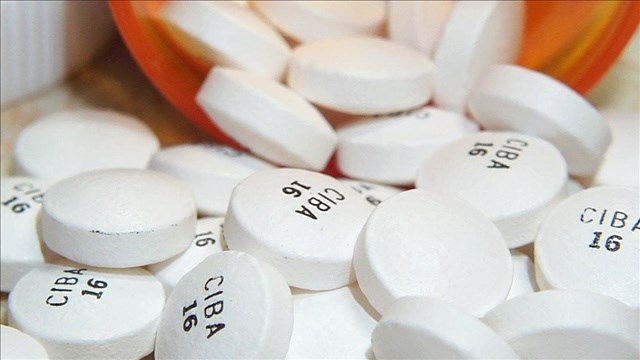 KENNEWICK, Wash. - Police in Kennewick, Washington, arrested a pharmacy technician accused of stealing at least 17,000 pills while working at a Walgreens store.The Tri-City Herald reports 32-year-old Marianne Folk pleaded not guilty to a charge of first-degree theft at a Thursday court appearance in Benton County.
COEUR D'ALENE, Idaho - The 7-year-old child who nearly drowned at a hotel pool in Coeur d'Alene on Friday has died early Sunday. The boy was taken to Sacred Heart Medical Center in critical condition after his father and a hotel guest performed CPR while waiting for help to arrive. When EMS arrived on the scene they continued life-saving measures.
National
The gunman who fatally ambushed two New York City police officers in their squad car had a long criminal record, a hatred for police and the government and an apparent history of mental instability that included an attempt...
Officials with Tampa Fire Rescue say seven people have been taken to the hospital with minor injuries after a lightning strike in a parking lot near the Tampa Bay Buccaneers stadium.
Florida State quarterback Jameis Winston was cleared of the accusations he faced at a student code of conduct hearing involving an alleged sexual assault two years ago, according to documents obtained by The Associated...
Entertainment
Udo Juergens, an Austrian-born star who dominated pop music in the German-speaking world and sold more than 100 million records in a career spanning five decades, died on Sunday. He was 80 years old.
By JOCELYN NOVECK AP National Writer How do you joke about the Sony hacking story? After all, it was an attempt at comedy that launched this whole sobering mess.
While Hollywood continued to wrestle with the fallout of the Sony hacking scandal, the weekend box office offered the solace of a moviegoing truism: Hobbits sell.