Features
BROOKLYN NINE-NINE makes its biggest move yet...to Sundays! Season Premiere SUN at 8:30/7:30c. Subscribe now for more BROOKLYN NINE-NINE clips: http://fox.tv/SubscribeFOX See more of Brooklyn Nine-Nine on our official site: http://fox.tv/Brooklyn99 Like Brooklyn
[...]
Fox Youtube Feed
Today's Top News Story
By RACHEL ZOLL AP Religion Writer Pope Francis on Saturday appointed Bishop Blase Cupich, a moderate who has called for civility in the culture wars, as the next archbishop of Chicago, signaling a shift...
World Now Top Stories
Today's Headlines
Local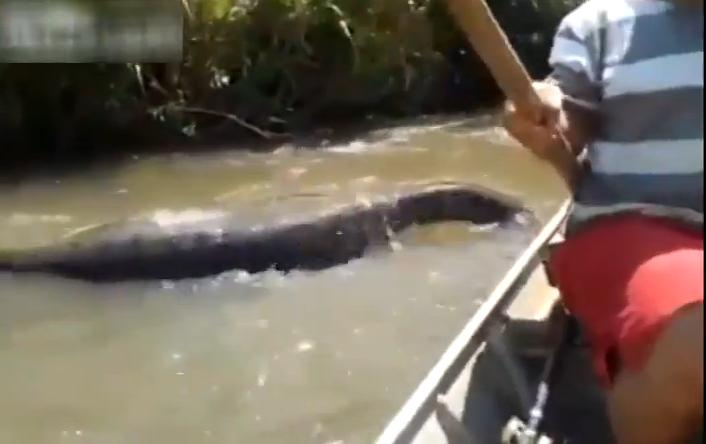 Is this real? This video supposedly shows a group of people who find a giant snake in a river. A Giant Yellow Anaconda. Do you think it's real? I honestly can't tell. >>INSIDE: Watch the video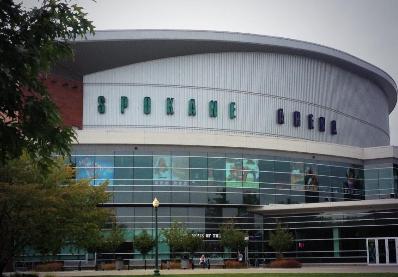 SPOKANE, Wash.- 20 years of great events is really something to celebrate. That statement was said earlier this year by the CEO of Spokane's Public Facilities District. He was talking about the Spokane Veterans Memorial Arena, which is celebrating its 20 year anniversary this year.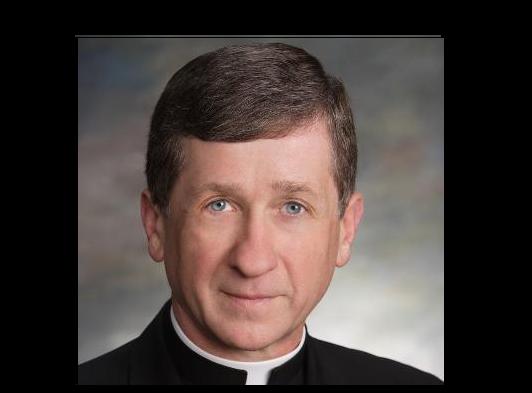 CHICAGO, Il.- The Chicago area's more than 2.3 million Catholics aren't the only ones wondering who will succeed Cardinal Francis George, and it looks like they won't have to wonder anymore. The Associated Press is reporting that Bishop Blase Cupich, of Spokane, will be the next Chicago Archbishop.
National
Entertainment
Taylor Swift didn't divulge any more new secrets about her forthcoming album when she took the stage at the iHeartRadio Music Festival in Las Vegas, but the crowd's enthusiasm about her bouncy new single, "Shake it...
Paris' Picasso museum is reopening for two days this weekend after being closed for five years of renovation and expansion that have been fraught with setbacks and dismissals. But there won't be many art works to see.
Apple has tightened its technological security so not even the company can pry into a password-protected iPhone or iPad, a move meant to reassure the millions of people who are increasingly storing vital pieces of their...