Features
Will Forte stars in THE LAST MAN ON EARTH, premiering March 1 on FOX. Subscribe now for more The Last Man On Earth clips: ‪http://fox.tv/SubscribeFOX‬‬ See more of The Last Man On
[...]
Fox Youtube Feed
Today's Top News Story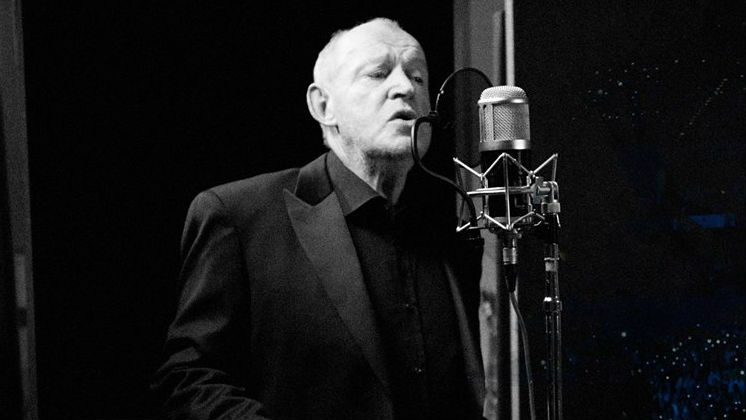 KHQ.COM-British singer Joe Cocker is dead at age 70. His London-based agent, Barrie Marshall, said Cocker died early Monday of lung cancer in Colorado, where he has lived for the past two decades.
World Now Top Stories
Today's Headlines
Local
Spokane News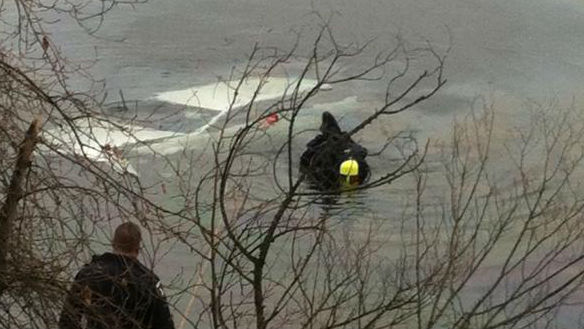 COEUR D'ALENE, Idaho - Deputies with the Kootenai County Sheriff's Office say the 66-year-old man who drove his car into Lake Coeur d'Alene on Saturday is still in critical condition as of Monday morning. Deputies responded to the crash Saturday afternoon and found a car submerged in the lake near Silver Beach.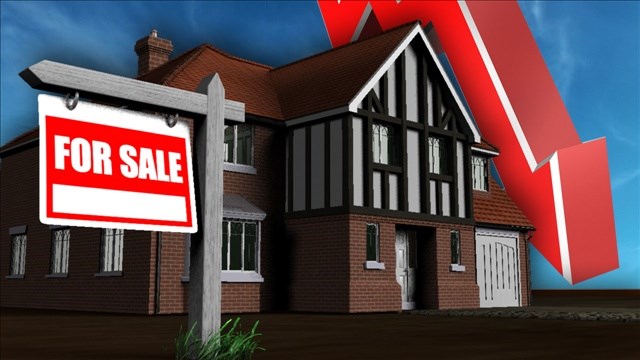 WASHINGTON - Fewer Americans bought homes in November as buying slid to its slowest pace in six months. The National Association of Realtors says sales of existing homes fell 6.1 percent to a seasonally adjusted annual rate of 4.93 million. That's down from a revised pace of 5.26 million in October. Over the past 12 months, sales have risen 2.1 percent.

SPOKANE, Wash.--Government Way in Spokane is now back open tonight after the bomb squad had to deal with some dynamite. According to police, a man with a metal detector found it and called it in.Government Way from West Sand Ridge to Fort George Wright Drive was closed for a while tonight while crews dealt with it.Police say the dynamite was old and rendered it was safe. The scene was cleared late Sunday night.
National
New York's mayor on Monday called for protests and political debate to pause until after funerals are held for two officers shot and killed inside their patrol car this weekend by a man vowing retaliation for the...
Alarmed by increasing encounters between small drones and manned aircraft, drone industry officials said Monday they are teaming up with the government and model aircraft hobbyists to launch a safety campaign.
Health officials say the flu is now hitting hard in parts of the country, especially the South and Midwest.
Entertainment
British singer Joe Cocker is dead at age 70.
Radical environmentalists who threw acid and smoke bombs at Japanese whalers were found in contempt of court for continuing their relentless campaign to disrupt the annual whale hunt off the waters of Antarctica.
Spain's Princess Cristina was indicted on tax fraud charges Monday - a severe setback to efforts by her brother King Felipe VI to rid the royalty of image problems after his scandal-plagued father abdicated six months...