Features
Will Forte stars in THE LAST MAN ON EARTH, premiering March 1 on FOX. Subscribe now for more The Last Man On Earth clips: ‪http://fox.tv/SubscribeFOX‬‬ See more of The Last Man On
[...]
Fox Youtube Feed
Today's Top News Story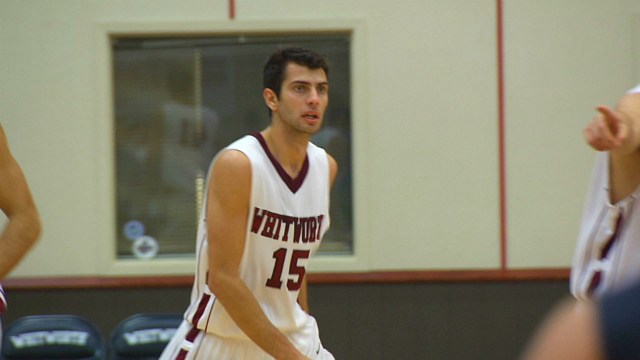 Whitworth posts Taylor Farnsworth and Adam Wilks combined for 25 points and 12 rebounds to lead the Pirates to a 78-64 win over visiting Marian (Wis.) in a non-conference men's basketball game on Sunday afternoon at the Whitworth Fieldhouse.
World Now Top Stories
Today's Headlines
Local
Spokane News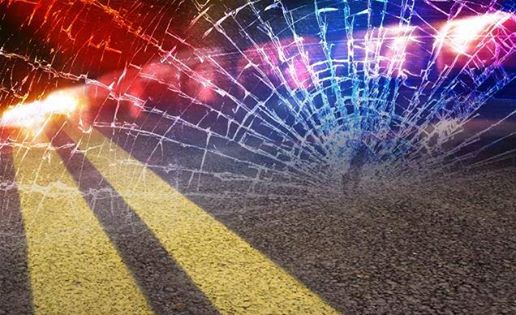 IONE, Wash. - Washington State Patrol reports one person is dead and two others injured in an off-roading accident near Ione, Washington.The accident happened at around 7:45 p.m. Saturday, when three people were driving a 1995 Honda Passport SUV off road in a meadow by Cedar Creek Dr., about two miles northwest of Ione.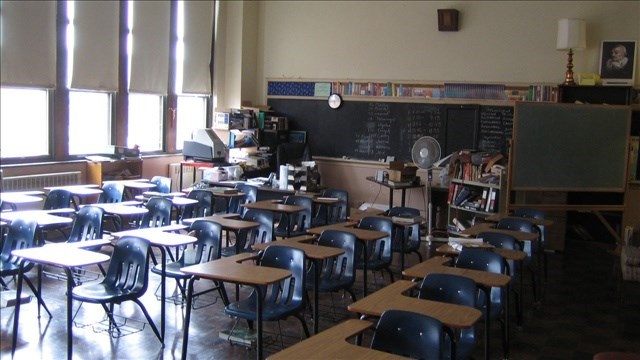 SEATTLE, Wash. - When the Washington Supreme Court told the Legislature it needed to fix the way the state pays for public schools, it also ordered lawmakers to stop relying so much on local levy dollars to pay for basic education. Levy reform has been a topic of discussion at every Legislative session since the 2012 Supreme Court decision in the so-called McCleary case.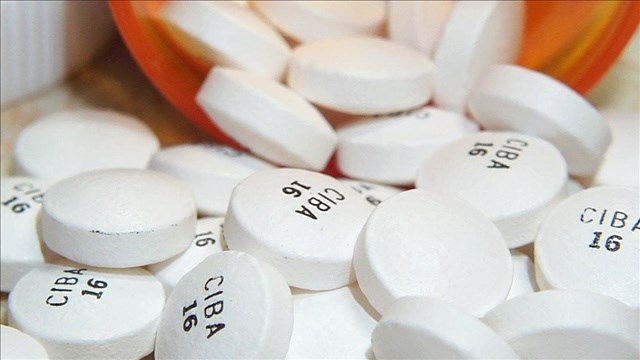 KENNEWICK, Wash. - Police in Kennewick, Washington, arrested a pharmacy technician accused of stealing at least 17,000 pills while working at a Walgreens store.The Tri-City Herald reports 32-year-old Marianne Folk pleaded not guilty to a charge of first-degree theft at a Thursday court appearance in Benton County.
National
A neighbor of the Baltimore woman who was shot by a man who killed two New York City Police officers says she heard screams coming from the apartment and saw the woman with a gunshot wound.
A fugitive trying to evade an arrest warrant shot a Tampa-area police officer and then ran him over early Sunday, killing the officer, police said.
Florida State quarterback Jameis Winston was cleared Sunday of the accusations he faced at a student code of conduct hearing involving an alleged sexual assault two years ago.
Entertainment
While Hollywood continued to wrestle with the fallout of the Sony hacking scandal, the weekend box office offered the solace of a moviegoing truism: Hobbits sell.
Udo Juergens, an Austrian-born star who dominated pop music in the German-speaking world and sold more than 100 million records in a career spanning five decades, died on Sunday. He was 80 years old.
By JOCELYN NOVECK AP National Writer How do you joke about the Sony hacking story? After all, it was an attempt at comedy that launched this whole sobering mess.