Features
Looks like Parker Young doesn't care if Angelique Cabral is on set or not. Here's your "Parker's Pranks of the Week!" Subscribe now for more ENLISTED clips: ...
Fox Youtube Feed
Today's Top News Story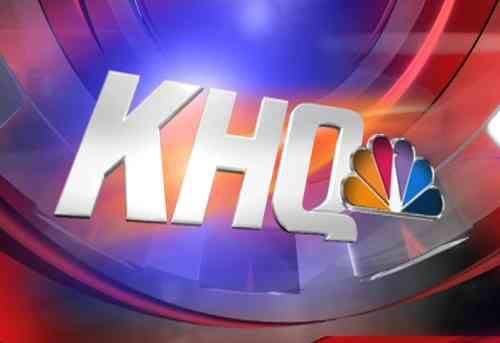 SEATTLE (AP) - A newborn baby found dead Feb. 12 by the side of a road in North Bend will be buried Saturday.
World Now Top Stories
Today's Headlines
Local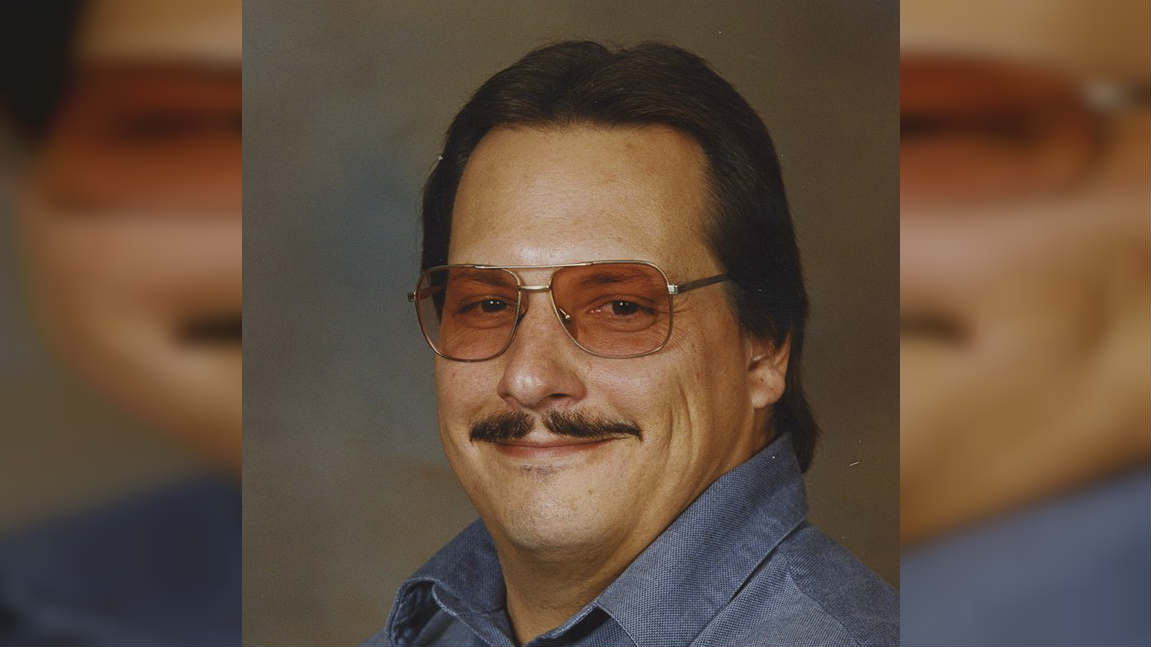 SPOKANE,Wash. - Paul Inc may have lost his life in a tragic workplace accident, but his life will always be remembered in the memories and love he left behind for his family in his short 52 years. Inc passed away the morning of February 28th after being electrocuted and falling off a ladder at Nordstrom in downtown Spokane.
World Now Local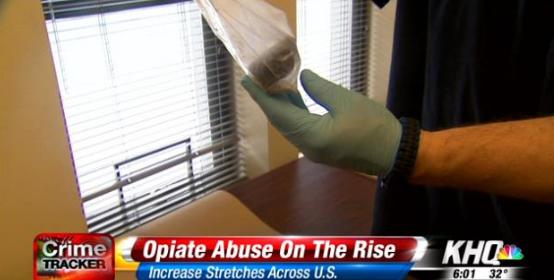 SPOKANE, Wash. - The Drug Enforcement Agency is stepping up efforts to crack down on heroin being smuggled into the United States. The growing trend of opiate use is hitting the entire country, including Spokane.KHQ reported the significant rise of heroin here in Spokane about a year ago.
World Now Local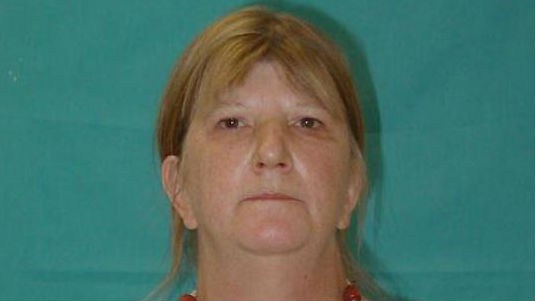 PULLMAN, Wash. -Police in Pullman are asking for your help in locating a missing woman who hasn't been seen since February 27, 2014. Police say 58-year-old Paula M. Bowers is 5'8", 217 lbs, with brown/graying hair and brown eyes. READ MORE DETAILS INSIDE>>>
World Now Local
National
A gas leak triggered a thunderous explosion that flattened two East Harlem apartment buildings Wednesday, killing at least two people, injuring more than 20 and leaving more than a dozen others missing. One tenant said...
World Now National
A judge says two women who were legally married in Iowa can't divorce in Alabama, which doesn't recognize same-sex marriages.
World Now National
A South Carolina deputy who during a traffic stop shot a 70-year-old man reaching for his cane broke down in tears as other officers arrived.
World Now National
Entertainment
Grammy Award-winning singer-songwriter k.d. lang says making her Broadway debut was "a dream come true" and its effects on her music will be "profound."
World Now Entertainment
A lawyer wants Justin Bieber to return to South Florida so he can ask more questions about the pop singer's ex-girlfriend, Selena Gomez, as part of a photographer's lawsuit against Bieber and his bodyguard.
World Now Entertainment
They were raw talents - some delighted by the attention, others confused. More than one sniffed happily in the audition room, just happy to be there.
World Now Entertainment