Features
A woman of Crane's past pays a visit to his new friend. Subscribe now for more SLEEPY HOLLOW clips: http://fox.tv/SubscribeFOX See more of Sleepy Hollow on our official site: http://fox.tv/SleepyHollow Like Sleepy Hollow
[...]
Fox Youtube Feed
Today's Top News Story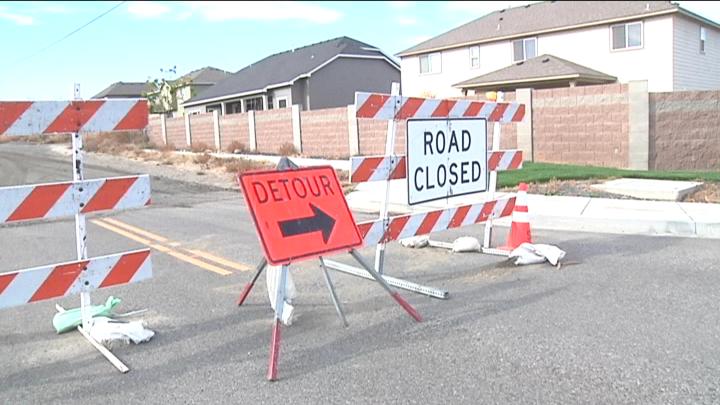 Police warned drivers to follow detour signs while construction is underway at the five corners intersection.
World Now Top Stories
Today's Headlines
Local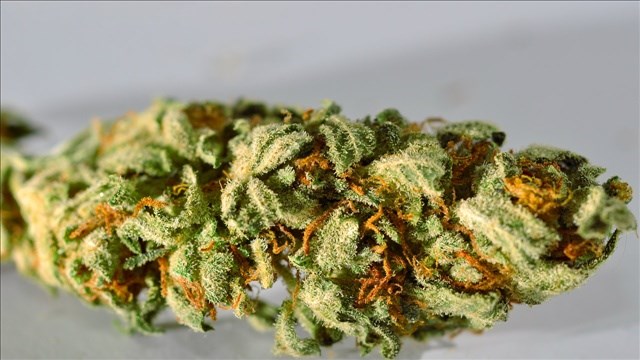 SPOKANE, Wash. - "I know that people are going to judge me either way, they're going to agree with me or disagree with me, and I'm OK with that," says City Council member Karen Stratton, who has received some negative feedback after news of her marijuana growing business went public.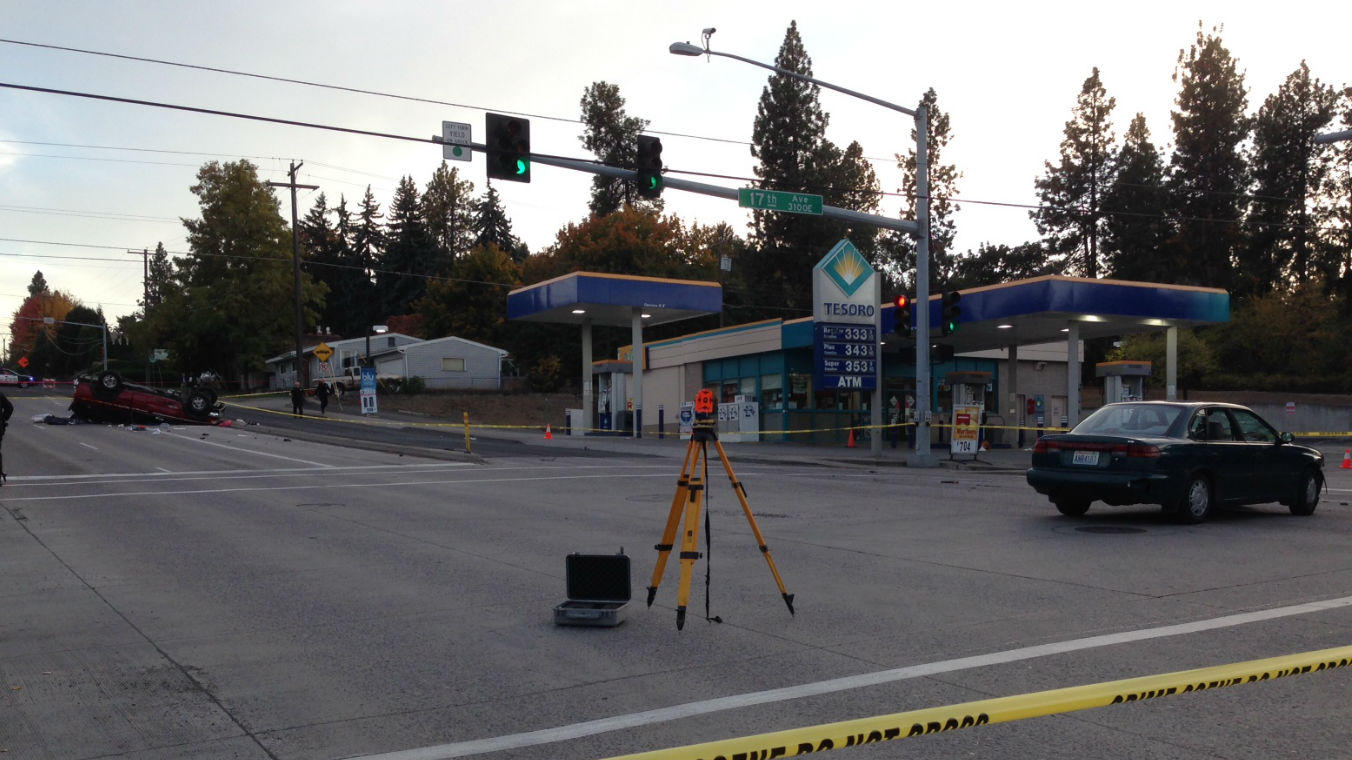 SPOKANE, Wash. - A roll-over accident at the intersection of 17th and Ray Street has closed roads in Spokane's South Hill.The accident occurred when a red pickup truck headed south and a green sedan going west collided, causing the pickup truck to roll over and throw the driver from his vehicle.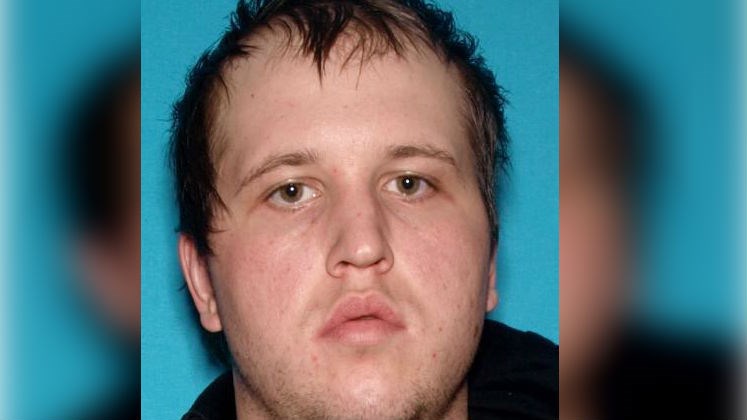 The Coeur d'Alene Police Department is looking for a missing person and is requesting the public's help.Jonathan Tyler Isringhausen of Hayden, Idaho, was dropped off Sunday at St. Pius Church at 625 E. Haycraft at 10:30 this morning.
National
Hawaii residents started to relax Sunday after days of keeping a cautious eye on Hurricane Ana, which was downgraded by late afternoon into a tropical storm.
Just minutes after Thomas Eric Duncan arrived for a second time at the emergency room, the word is on his chart: "Ebola." But despite all the warnings that the deadly virus could arrive unannounced at an American hospital,...
Keene State College students quickly cleaned up from a chaotic weekend on Sunday after violent parties near the city's annual pumpkin festival led to destruction, dozens of arrests and multiple injuries.
Entertainment
The joke was on Jay Leno as comedians saluted the former "Tonight Show" host Sunday when he received the nation's top humor prize.
Archaeologists working in the sand dunes along the Central California coast are digging up ancient sphinxes - but these are made of plaster.
It was last summer and Israeli-Palestinian tensions were at the highest they'd been in some time when Jamie Masada hit on a formula for world peace: Forget about guns and bombs, and just tell jokes to each other.