Features
Tom Mison answers a fan question about working with Nicole Beharie. Subscribe now for more SLEEPY HOLLOW clips: http://fox.tv/SubscribeFOX See more of Sleepy Hollow on our official site: http://fox.tv/SleepyHollow Like Sleepy Hollow on
[...]
Fox Youtube Feed
Today's Top News Story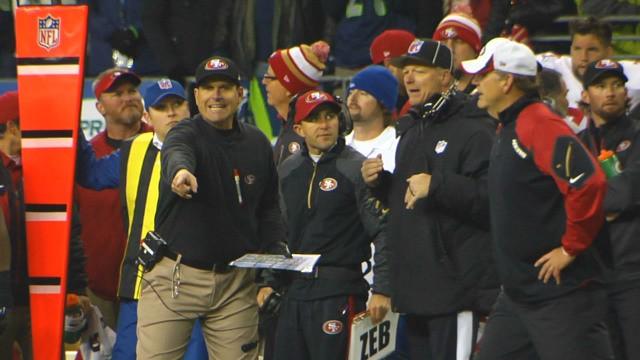 SWXRightNow.com -- News has spread like wildfire on Twitter today that San Francisco 49ers head coach Jim Harbaugh is going to leave the NFL and return to Ann Arbor to coach at his alma mater Michigan.
World Now Top Stories
Today's Headlines
Local
Spokane News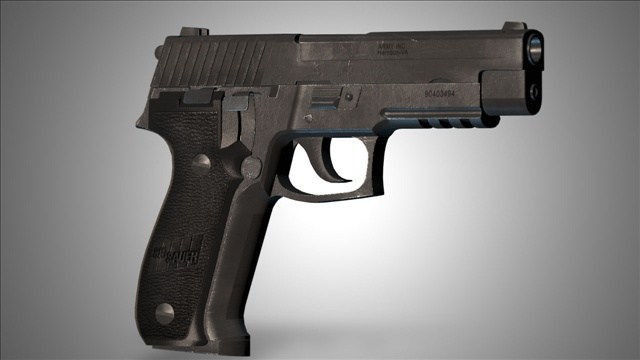 HAYDEN, Idaho - Gun restrictions in Idaho have been changing recently as cities are working on getting back up to state code. The most recent example comes out of Hayden. The city council voted just before Christmas break to approve an ordinance that would allow gun owners to fire their weapons within city limits.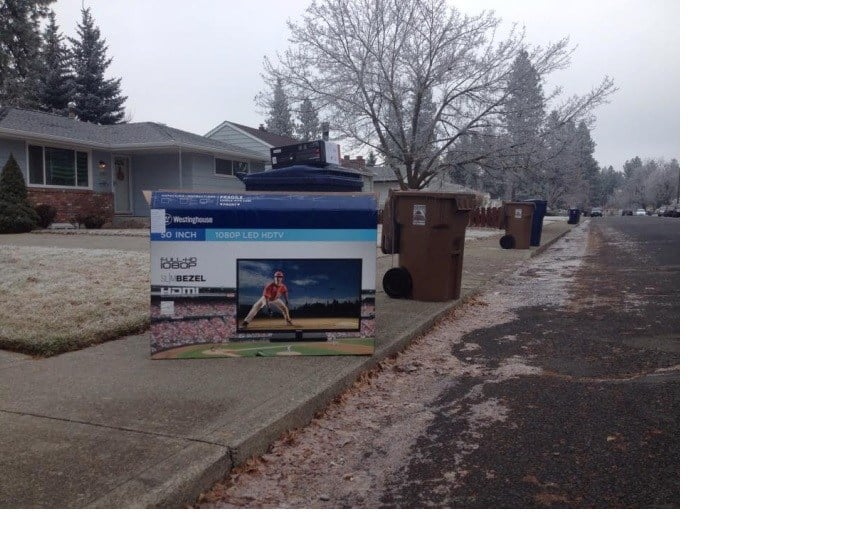 SPOKANE, Wash. - After you've opened, returned or regifted your presents, you may want to use some caution when throwing away the boxes. Spokane Police say during this time of year, thieves are looking at what you've left on the curb for any clues on what Christmas gifts you unwrapped inside your home.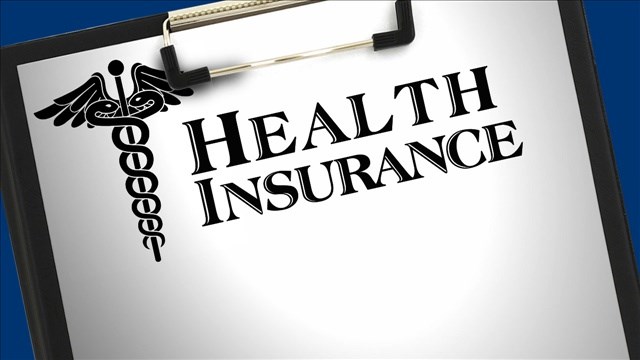 SEATTLE, Wash. (AP) - Between renewals and new customers, 101,000 Washington residents have bought health insurance through the Washington exchange so far this open enrollment period. About 76,000 renewed their policies by the Tuesday deadline for Jan. 1 coverage. About 25,000 are new to the exchange and will have insurance on Jan. 1.
National
Recently criticized New York Mayor Bill de Blasio (dih BLAH'-zee-oh) has arrived at the wake of a police officer shot to death with his partner in a brazen daytime ambush.
Sony's PlayStation network remained offline Friday on the second day of an outage that began roiling the online world just as eager video game players were unwrapping new consoles on Christmas morning.
Arizona wildlife managers say they believe the black bear that was spotted twice this week in a Phoenix suburb but eluded capture finally has been caught.
Entertainment
Critics and early viewers agree that "The Interview" is less than a masterpiece. But thanks to threats from hackers that nearly derailed its release, it has become an event.
Renowned jazz clarinetist Buddy DeFranco, who led the way on his instrument in the transition between the swing and bebop eras, has died at the age of 91, his family said Friday.
"The Interview" was never supposed to be a paradigm-shifting film. But unusual doesn't even begin to describe the series of events that transpired over the past few weeks, culminating in the truly unprecedented move by...