Features
Samuel and Logan prepare their sophisticated menus for the MASTERCHEF JUNIOR title. Relive the most nail-biting moments of "The Finale." Subscribe now for more Masterchef clips: http://fox.tv/SubscribeFOX See more of MasterChef Junior
[...]
Fox Youtube Feed
Today's Top News Story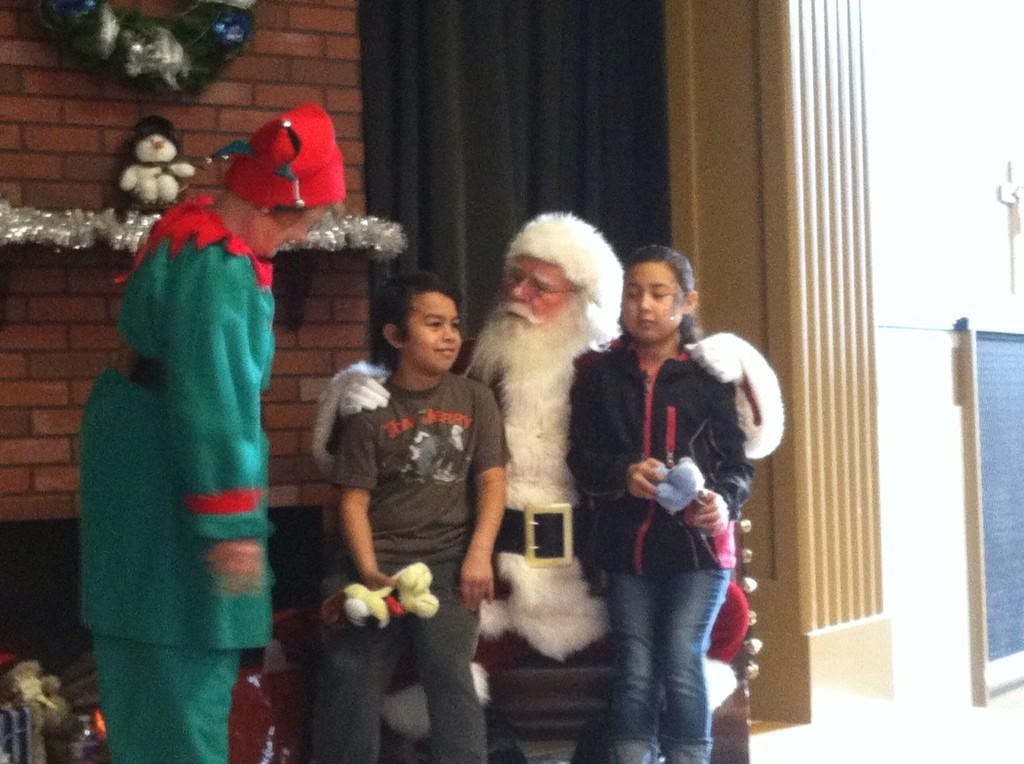 SPOKANE, Wash.- Many of us are used to our holiday traditions and spending the season with family and friends. But for some, they'll be spending the holidays in the hospital, caring for loved ones in the fight for their life. Thursday,Make-A-Wish gave hundreds of Spokane kids the chance to get out of the hospital bed and enjoy the Christmas season
World Now Top Stories
Today's Headlines
Local
Spokane News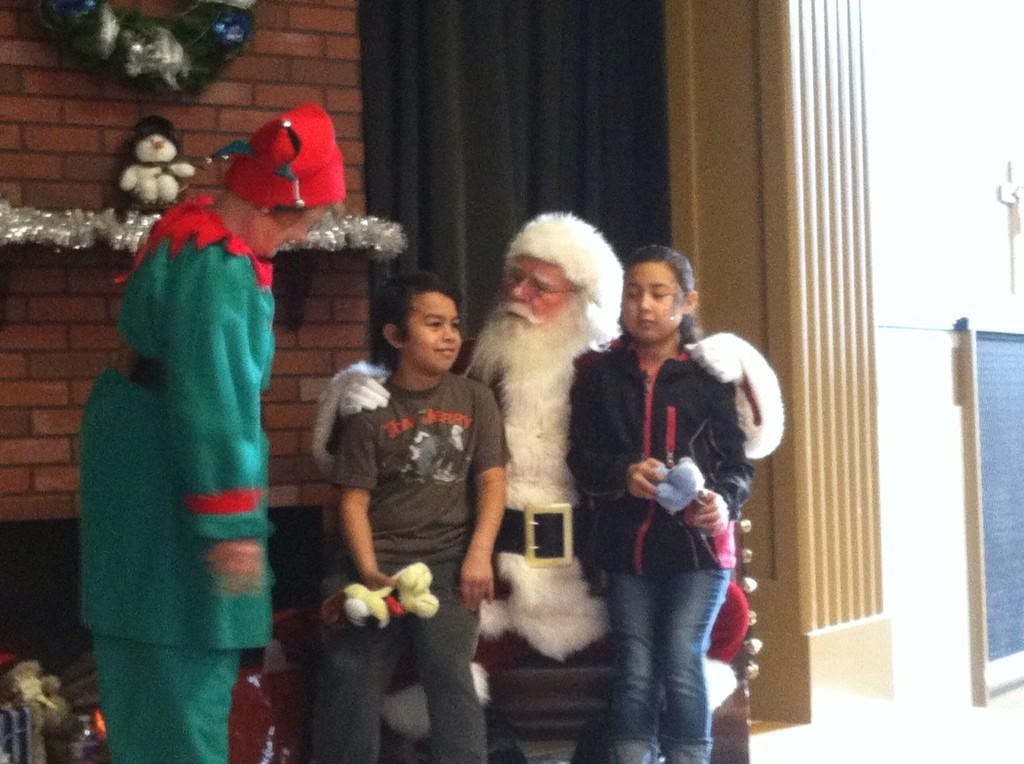 SPOKANE, Wash.- Many of us are used to our holiday traditions and spending the season with family and friends. But for some, they'll be spending the holidays in the hospital, caring for loved ones in the fight for their life. Thursday,Make-A-Wish gave hundreds of Spokane kids the chance to get out of the hospital bed and enjoy the Christmas season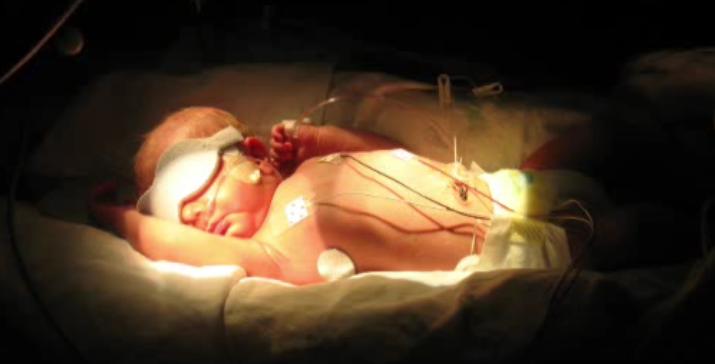 SPOKANE, Wash.- It's always busy inside the Thomas family residence with two parents chasing three energetic children. But the scene looked quite different six years ago when their son Chace had to be rushed to the hospital just days after he was born. "We were shocked," Katie Thomas, Chace's mother, said. "We had just had a healthy baby a couple days ago and now he was dying."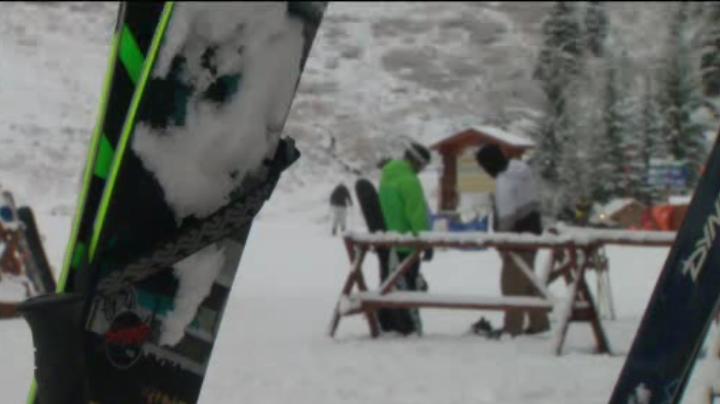 SANDPOINT, Idaho- "I'm a ski bum at heart who loves the snow," says Schweitzer Mountain Marketing Director Sean Mirus as he rides the ski lift up to one of only two open trails. "It makes us a little nervous, but you have to trust that mother nature will provide for us." Today, Mirus is thanking the snow gods as the white stuff fell throughout the day.
National
The Los Angeles nightlife magnate who revamped Las Vegas' Sahara hotel and casino won a Nevada gambling license Thursday after explaining his drug use and curious business dealings, but not without limits and a promise...
Two Wisconsin girls accused of stabbing a classmate to please a fantasy character called Slender Man are mentally fit to stand trial on attempted homicide charges, a judge ruled Thursday.
A judge cleared the way Thursday for thousands of young immigrants in Arizona who are protected from deportation under an Obama administration policy to get driver's licenses.
Entertainment