Features
A pedestrian takes an interest in Schmidt's belongings, which are temporarily residing in Abby's storefront. Subscribe now for more New Girl clips: http://fo...
Fox Youtube Feed
Today's Top News Story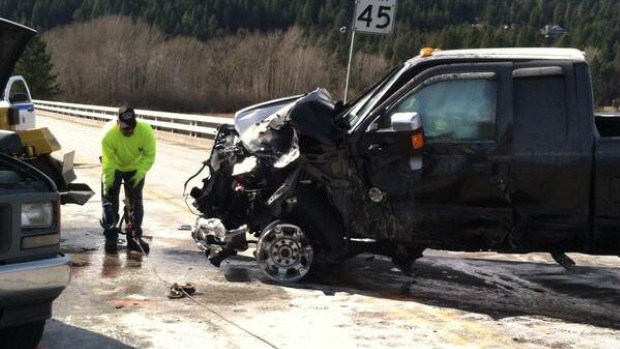 UPDATE: Idaho State Police tell us the Spokane River Bridge is now back open after a fatal crash on Tuesday. The victim has not yet been identified, nor has a cause been released. We will update this story as soon as we get any additional information.
World Now Top Stories
Today's Headlines
Local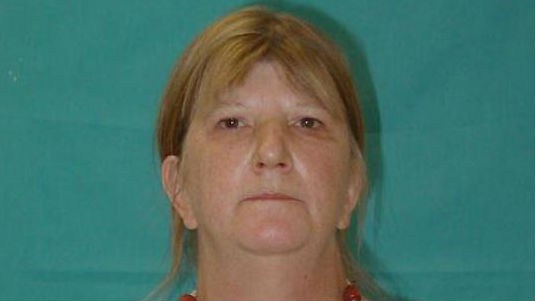 PULLMAN, Wash. -Police in Pullman are asking for your help in locating a missing woman who hasn't been seen since February 27, 1014. Police say 58-year-old Paula M. Bowers is 5'8", 217 lbs, with brown/graying hair and brown eyes.
World Now Local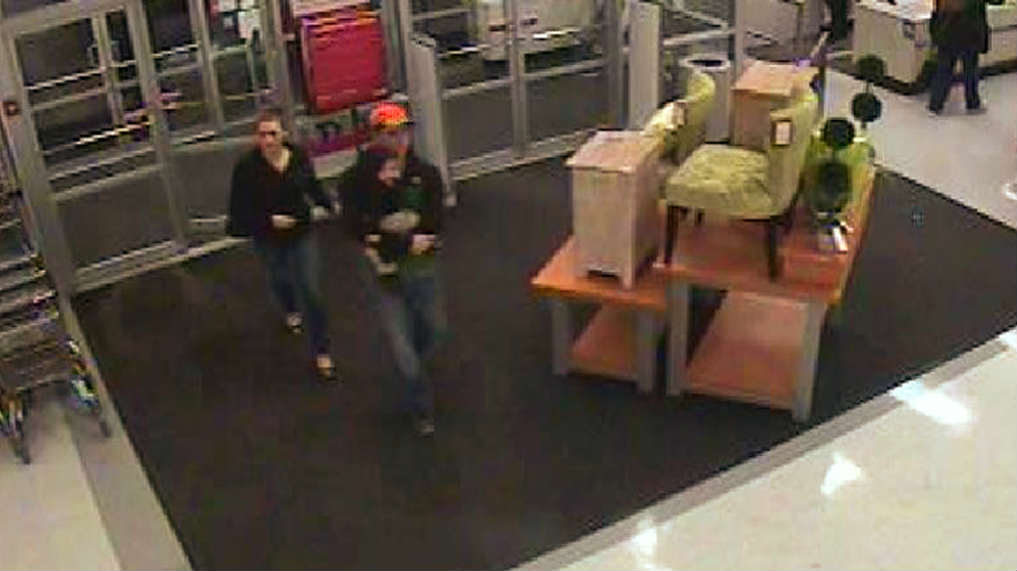 SPOKANE, Wash. - The Spokane County Sheriff's Office is asking for your help in locating two people suspected of fraudulently using a reported stolen credit card or cards at several locations. In security footage, the white man and woman, both in their 20's, appear to have a child with them as well. The man has a medium build and was wearing blue jeans, a black and green jacket, and a bright orange and tan baseball cap.
World Now Local
Wednesday: A refreshing mid-March day featuring seasonal temperatures & cobalt blue skies…Low/High 28°/52° (GREEN)
World Now Local
National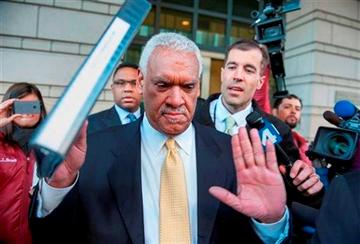 A scandal involving a convicted campaign donor nicknamed "Uncle Earl" is endangering District of Columbia Mayor Vincent Gray's re-election chances.
World Now National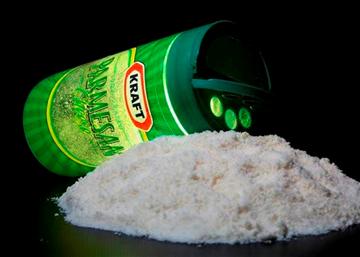 Would Parmesan by any other name be as tasty atop your pasta? A ripening trade battle might put that to the test.
World Now National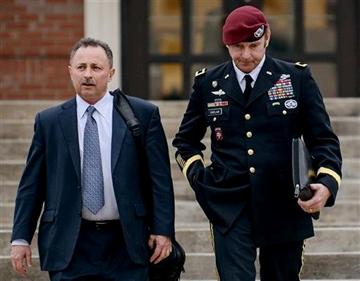 The trial of an Army general accused of sexual assault moved into uncharted legal territory Tuesday when the judge dismissed the jury to allow the defense time to hammer out a new plea deal with the military.
World Now National
Entertainment
Those repeated ads about a dead boy returning to his father after 32 years struck a nerve with television viewers, who proved curious enough to check out the debut of ABC's new drama "Resurrection."
World Now Entertainment
Nobel laureates Mo Yan and Elfriede Jelinek are among the finalists for a prize honoring fiction translated into English.
World Now Entertainment
Oscar Pistorius fired guns in public in the months before he killed his girlfriend - once out of a car sunroof on a road and once in a crowded restaurant, a onetime friend said at the athlete's murder trial Tuesday,...
World Now Entertainment