Features
After a long and difficult journey, La Tasha can't believe that she has been crowned the winner of HELL'S KITCHEN! Subscribe now for more Hell's Kitchen Clips: http://fox.tv/SubscribeFOX See more of Hell's
[...]
Fox Youtube Feed
Today's Top News Story
Online shopping has become as volatile as stock market trading. Wild, minute-by-minute price swings on everything from clothes to TVs have made it difficult for holiday shoppers to "buy low."
World Now Top Stories
Today's Headlines
Local
Spokane News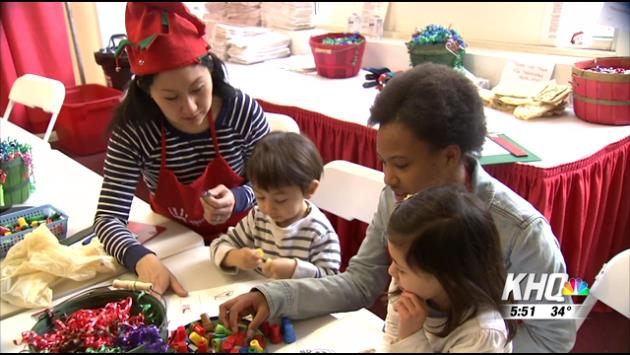 Santa Express, the holiday store where kids can experience the joy of giving, will be open through December 23. At Santa Express, children ages 4 through 12 can find gifts ranging from 50 cents to $8 for everyone on their shopping list.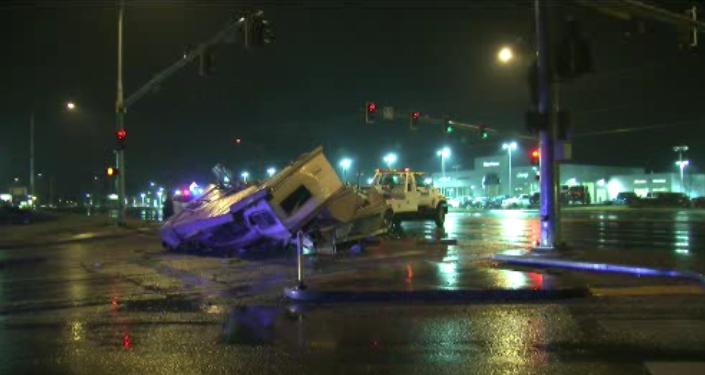 SPOKANE, Wash.- Washington State Patrol troopers responded to a crash Wednesday night just before 11pm involving a Smart Car and an RV. It happened at the intersection of North Newport Highway and North Nevada Street, which is near the Northside YMCA. All three people involved in the crash were transported to an area hospital with minor injuries.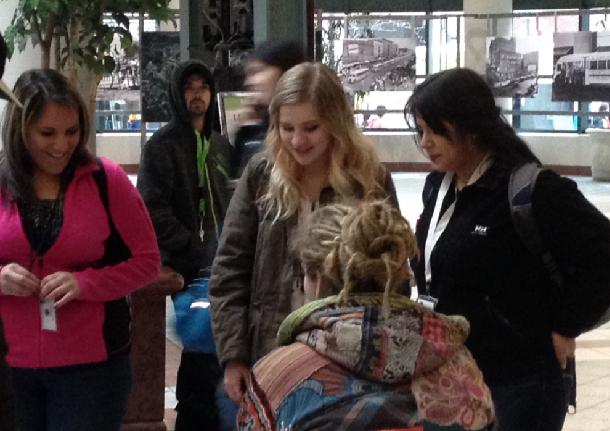 SPOKANE, Wash.- For around 4 hours, 5 days a week, Meg Tapiz and her team of outreach workers hit the streets of Spokane. "This is so real" Tapiz says. She's referring to the issue of homeless kids out on the streets. "Some people assume that they are troubled high school kids and they don't realize that no, they are actually sleeping in the camp under the Monroe bridge.
National
In the aftermath of Michael Brown's death, legal activists suggested that some of the raw anger in suburban St. Louis had its roots in an unlikely place - traffic court.
If it's a comedy featuring a North Korean leader that moviegoers want, that's what they'll get.
A final report by independent researchers shows the radiation leak from the federal government's underground nuclear waste repository in southern New Mexico was small and localized.
Entertainment
Rockers, rejoice: The Broadway musical "Rock of Ages" may be going, but get ready for "The School of Rock."
If it's a comedy featuring a North Korean leader that moviegoers want, that's what they'll get.
The man who started a hospitality empire with a Los Angeles nightclub and turned the Sahara Hotel and Casino on the Las Vegas Strip into a hipper, sleeker destination is facing questions from gambling regulators for the...