Features
Derrick asks out the bartender. Subscribe now for more ENLISTED clips: http://fox.tv/SubscribeFOX See more of Enlisted on our official site: http://fox.tv/En...
Fox Youtube Feed
Today's Top News Story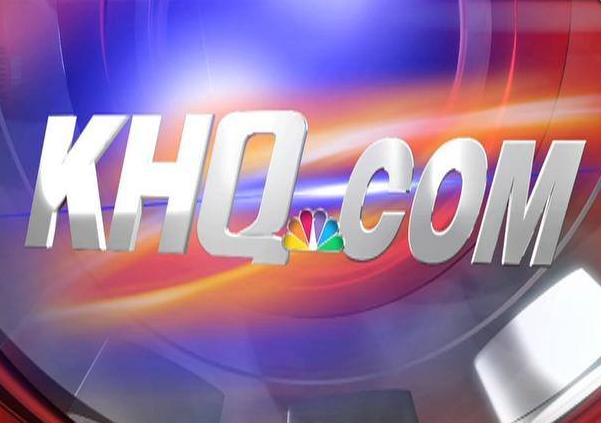 LONGMONT, Colo. (AP) - A man suspected of stealing an SUV in Colorado with a 4-year-old child inside and then carjacking two other vehicles is under arrest. The suspect was arrested Wednesday morning after he caused a multiple-car crash.
World Now Top Stories
Today's Headlines
Local
Wednesday: A refreshing mid-March day featuring seasonal temperatures & cobalt blue skies…Low/High 28°/52° (GREEN)
World Now Local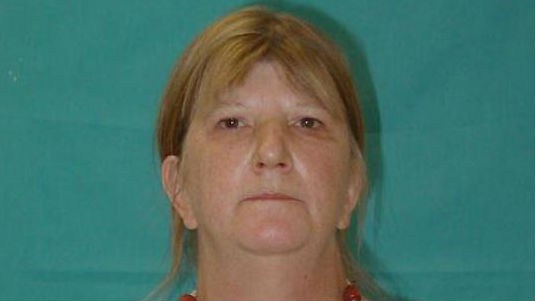 PULLMAN, Wash. -Police in Pullman are asking for your help in locating a missing woman who hasn't been seen since February 27, 2014. Police say 58-year-old Paula M. Bowers is 5'8", 217 lbs, with brown/graying hair and brown eyes. READ MORE DETAILS WITH
World Now Local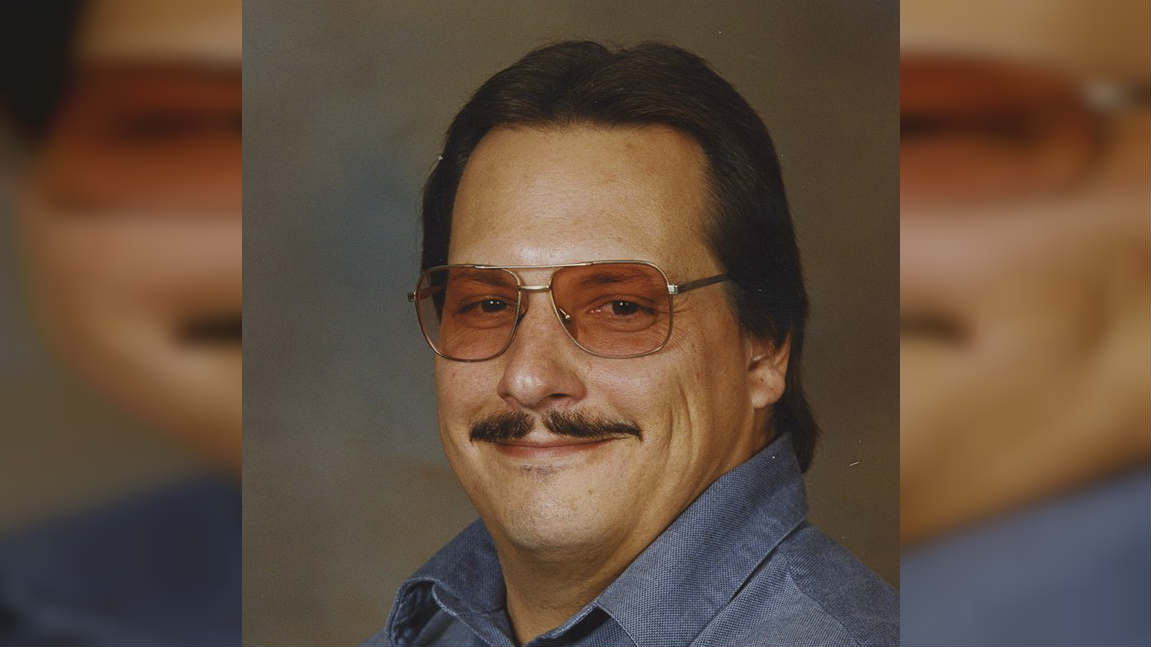 SPOKANE,Wash. - Paul Inc may have lost his life in a tragic workplace accident, but his life will always be remembered in the memories and love he left behind for his family in his short 52 years. Inc passed away the morning of February 28th after being electrocuted and falling off a ladder at Nordstrom in downtown Spokane, where he'd worked as the lead maintenance technician for nearly 13 years.
World Now Local
National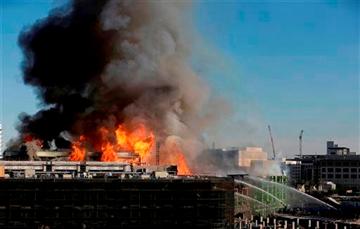 Residents of an evacuated apartment building across from the site of a massive San Francisco fire won't immediately be able to return home.
World Now National
A New York City apartment building has exploded in huge flames and billowing black smoke, leading to the collapse of at least one building and 11 injuries.
World Now National
A 1936 Nobel Peace Prize discovered at a South American pawn shop is heading to the auction block.
World Now National
Entertainment
Oscar Pistorius' defense lawyer on Wednesday tried to cast doubt on the competence of a South African police forensic expert who testified at the athlete's murder trial, where a toilet door and a cricket bat from...
World Now Entertainment
Since being cast in the film adaptation of "Fifty Shades of Grey," Jamie Dornan, who plays the S&M-loving billionaire Christian Grey, has largely stayed out of the public eye.
World Now Entertainment
Vin Diesel and other members of the "Fast & Furious 7" cast are heading to the Mideast city of Abu Dhabi after months of uncertainty about the fate of the film.
World Now Entertainment