Features
Get ready for GOTHAM and SLEEPY HOLLOW, Mondays on FOX starting September 22. Subscribe now for more FOX clips: http://fox.tv/SubscribeFOX Like FOX on Facebook: http://fox.tv/FOXTV_FB Follow...
Fox Youtube Feed
Today's Top News Story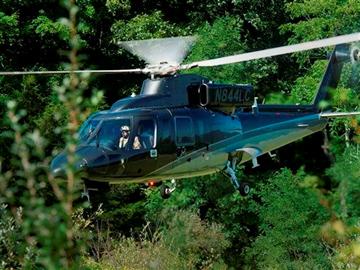 An experienced pilot was missing Wednesday after the flier's F-15 fighter jet crashed in the mountains of western Virginia, shaking residents but causing no injuries on the ground, military and law enforcement...
World Now Top Stories
Today's Headlines
Local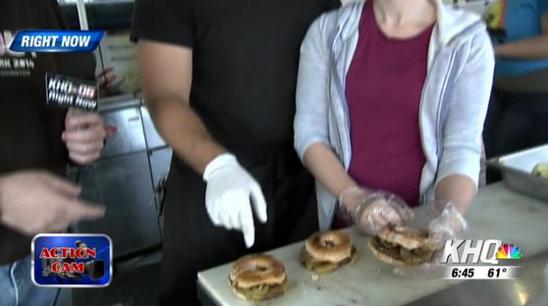 KHQ.COM - Feeling hungry? Well, for 6 days you will have the opportunity to pig out at "Pig Out in the Park!" Pig Out in the Park features 45 great food booths, three adult beverage gardens and 100 free concerts on three stages! Want to see, taste and do it all? Well...it will probably be a challenge but if you can plan to have 7-8 meals for the next 6 days you will at least be able to try every single food booth!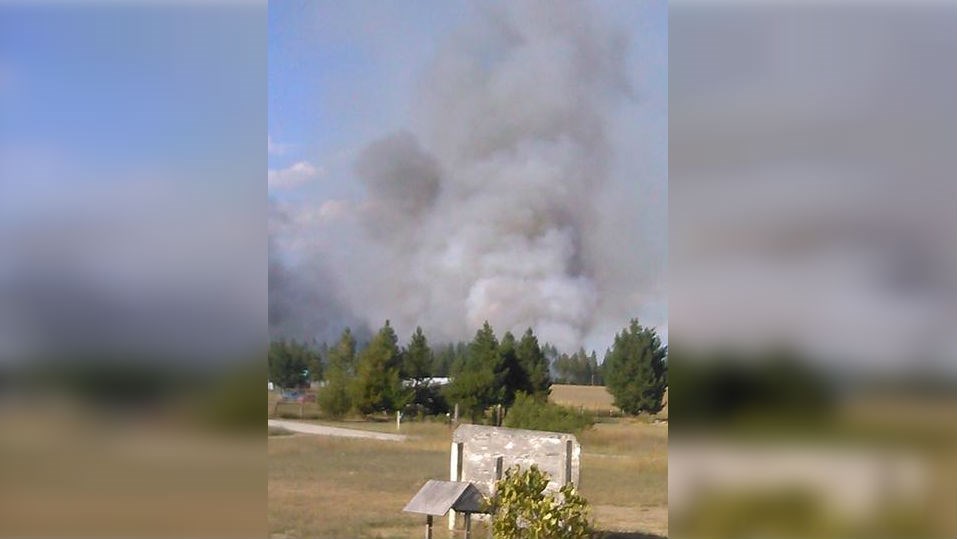 DEER PARK, Wash. - Firefighters from multiple agencies are responding to a brush fire north of Deer Park near Eloika Lake. The fire is burning near the intersection of W. Bridges Rd. and Division Rd., and so far one structure and two cars have burned, while other structures are threatened. The Washington Department of Natural Resources says the fire is about 5 acres in size.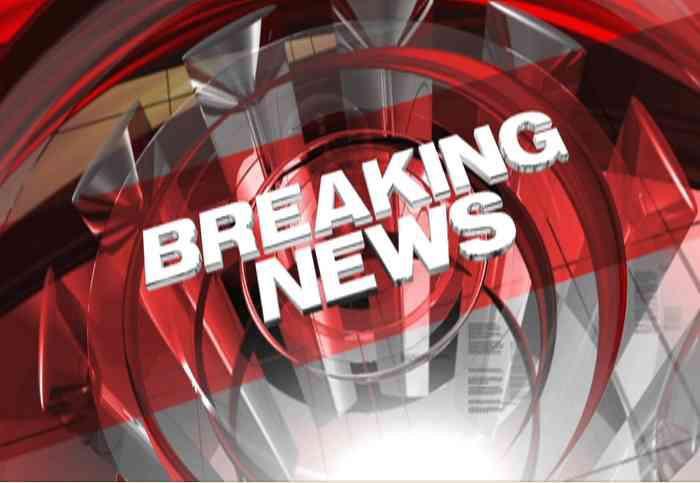 SPOKANE VALLEY, Wash. - KHQ has a crew heading to Spokane Valley near Sprague and Henry where the Spokane County Sheriff's Department has confirmed with us that deputies have shot a dog. At this time, it is unknown exactly what happened leading up to the shooting. No word on the extent of the injuries to the dog. We will update you as soon as we get additional information confirmed.
National
Entertainment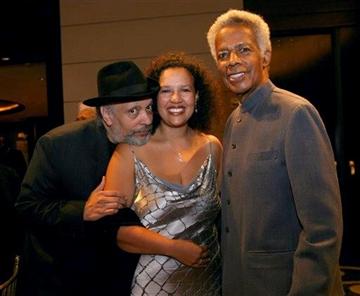 William Greaves, the Emmy-award winning co-host and executive producer of a groundbreaking television news program and a prolific filmmaker whose subjects ranged from Muhammad Ali to the Harlem Renaissance to the black...
A federal judge in Utah has issued a final ruling that strikes down parts of the state's anti-polygamy law in a lawsuit filed by the family that appears on the TV show "Sister Wives."
Diane Sawyer signed off as anchor of ABC's "World News" on Wednesday, telling viewers that it has been wonderful to be the "home port" of the network's news team each weeknight.