Features
Tom Mison answers a fan question about working with Nicole Beharie. Subscribe now for more SLEEPY HOLLOW clips: http://fox.tv/SubscribeFOX See more of Sleepy Hollow on our official site: http://fox.tv/SleepyHollow Like Sleepy Hollow on
[...]
Fox Youtube Feed
Today's Top News Story
By The Associated Press Two New York police officers were ambushed last weekend by Ismaaiyl Brinsley after he had made threatening posts online, including references to high-profile cases of white police...
World Now Top Stories
Today's Headlines
Local
Spokane News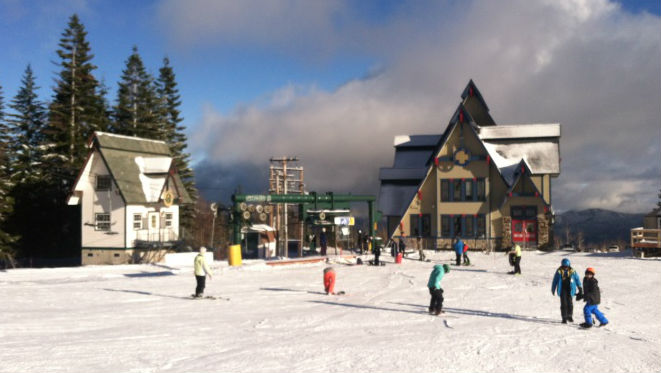 MT. SPOKANE - With Mount Spokane open, many avid skiers and snowboarders spent their Christmas on the slopes.The park usually tries to be open for Thanksgiving weekend, but the lack of snow delayed opening day by about a month.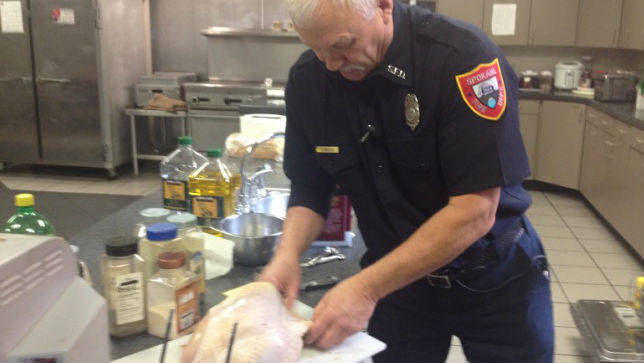 SPOKANE, Wash. - While many people celebrate Christmas with family and friends, for some, Christmas is another day on the job.That includes those who take the oath to protect and serve here at home and abroad. The Spokane Fire Department had a busy Christmas filled with medical calls and structure fires, but they did get a taste of Christmas with a family-style dinner.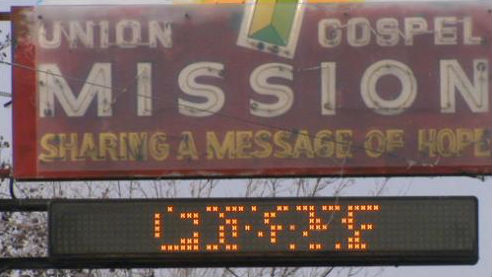 SPOKANE, Wash. - Families across the region woke up this morning to gift giving and family gatherings, but others did not. Many at the Union Gospel Mission woke up looking at Christmas day as just another day. In order to break this routine, every holiday the mission hosts a brunch, it's organized and run by volunteers and mission residents.
National
Republicans crowed in 2004 that freshly re-elected President George W. Bush had established a "permanent governing majority" for the GOP. Eight years later, Democrats were touting the enduring power of the "Obama...
Josh Roffeis was about to leave for work Wednesday morning when he discovered his green Honda filled with most of the family's Christmas presents had been stolen.
Washington state's minimum wage will rise to the highest in the nation on Jan. 1.
Entertainment
Critics and early viewers agree that "The Interview" is less than a masterpiece. But thanks to threats from hackers that nearly derailed its release, it has become an event.
The widely acclaimed movie "Selma" about the 1965 Civil Rights movement has disappointed at least one moviegoer: a leading historian of President Lyndon B. Johnson.
Everyone has a theory about who really hacked Sony Pictures Entertainment Inc.