Features
Holt teaches Rosa the art of the apology. All-New TUE 9:30/8:30c. Subscribe now for more BROOKLYN NINE-NINE clips: http://fox.tv/SubscribeFOX See more of Bro...
Fox Youtube Feed
Today's Top News Story

KHQ.COM - On March 10, 2014, at approximately 5:30 a.m., Bonner County Sheriff's Office received a report of a home invasion robbery in the 400 block of the Elmira Road. The victim, a 57-year-old male, reported that unknown intruders, wearing masks, entered his home. READ MORE DETAILS INSIDE OF THE STORY>>>
World Now Top Stories
Today's Headlines
Local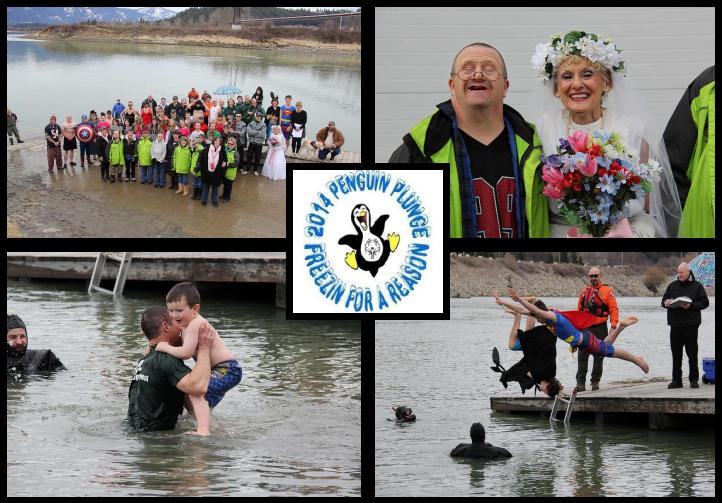 KHQ.COM - The 2014 "Freezin for a Reason" was a huge success! 42 jumpers all with supporting sponsors took the plunge in the Kootenai River and raised over $7300.00 for Special Olympics.Several of the local Special Olympic Athletes were on hand to cheer the jumpers, and wore their bright green jackets that were purchased by Bonners Ferry Rotary.
World Now Local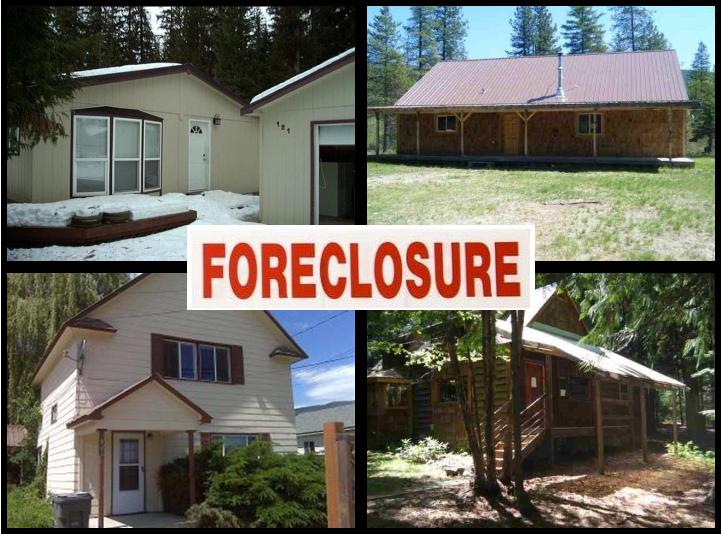 KHQ.COM - If you are in the market to buy a house you may want to consider looking at these homes that are currently in foreclosure in N. Idaho. These are five homes in multiple areas of N. Idaho that you can get for under $120,000. With a little paint and some elbow grease, many of these homes would be great for those who are looking to flip a home and turn a profit.
World Now Local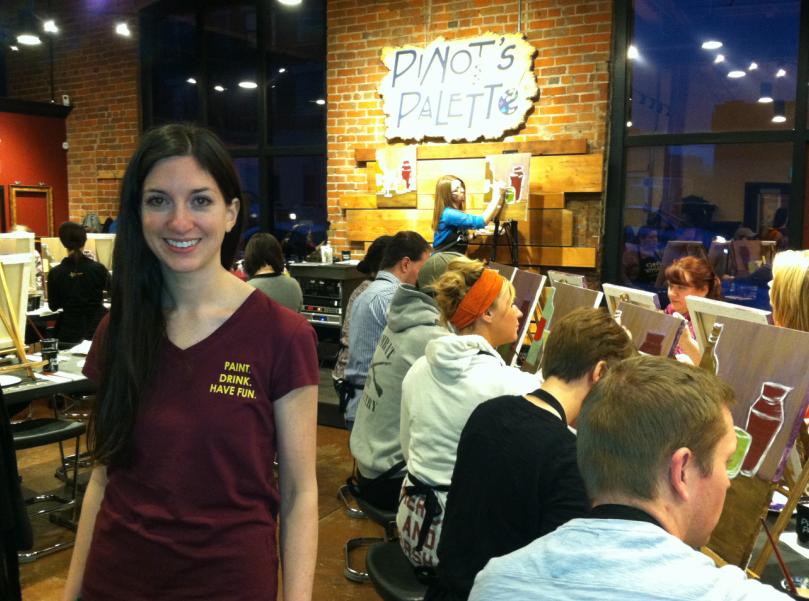 SPOKANE, Wash. - Pinot's Palette is the upscale destination in downtown Spokane where you can "Paint. Drink. Have Fun." At their studio, anyone can be an artist and have fun being creative - no art experience required! In two or three hours you can create a festive, whimsical and colorful painting while sipping on your favorite beverage from our bar.
World Now Local
National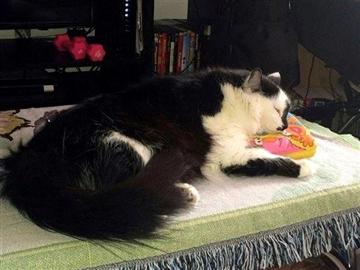 Oregon owners of a 22-pound housecat who trapped them in their bedroom after attacking their baby say they're not giving up on their pet and are getting it medical attention and therapy.
World Now National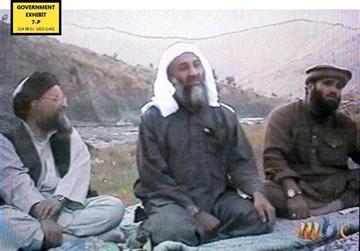 A British man said Tuesday he backed out of an airplane shoe-bomb plot in 2001 after his parents said they wouldn't want a terrorist for a son, but not before successfully boarding and flying on planes over Europe with...
World Now National
A Tennessee man pleaded not guilty Tuesday to charges of kidnapping and killing 20-year-old nursing student Holly Bobo, whose highly publicized disappearance happened almost three years ago.
World Now National
Entertainment
Oscar Pistorius fired guns in public in the months before he killed his girlfriend - once out of a car sunroof on a road and once in a crowded restaurant, a onetime friend said at the athlete's murder trial Tuesday,...
World Now Entertainment
Those repeated ads about a dead boy returning to his father after 32 years struck a nerve with television viewers. They helped ABC's new drama "Resurrection" to a strong debut.
World Now Entertainment
Screen legend Doris Day is celebrating a landmark birthday with an auction to benefit her favorite cause: animals.
World Now Entertainment