Features
24: Live Another Day premieres May 5 on FOX! Subscribe now for more 24 clips: http://fox.tv/SubscribeFOX See more of 24on our official site: http://fox.tv/24...
Fox Youtube Feed
Today's Top News Story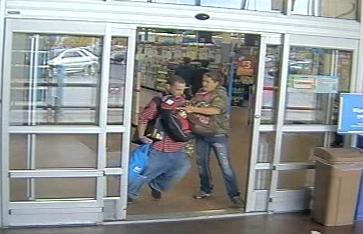 KHQ.COM - On 09-24-13 around 11:20am Spokane Police responded to a robbery that occurred at the Wal-Mart at 9212 N. Colton. When loss prevention officers attempted to detain a shoplifter, the suspect displayed a knife, shoved the employee and fled on foot.
World Now Top Stories
Today's Headlines
Local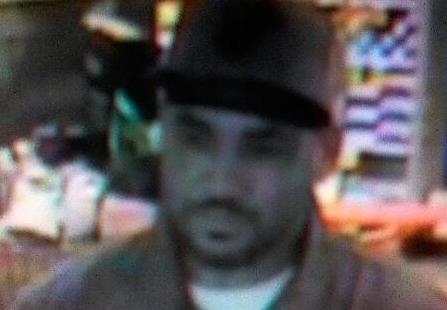 KHQ.COM - Just after 11:00 am on Monday, Spokane Police received a call of a Robbery at the Banner bank in the 900 block of E. Mission. Witnesses told police the man handed the teller a note demanding money. GET MORE DETAILS INSIDE OF THE STORY>>>
World Now Local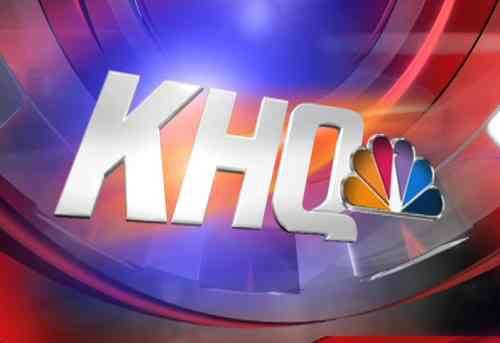 SPOKANE, Wash. (AP) - An all-electric bus is running on Spokane routes this month to evaluate battery-powered transit.
World Now Local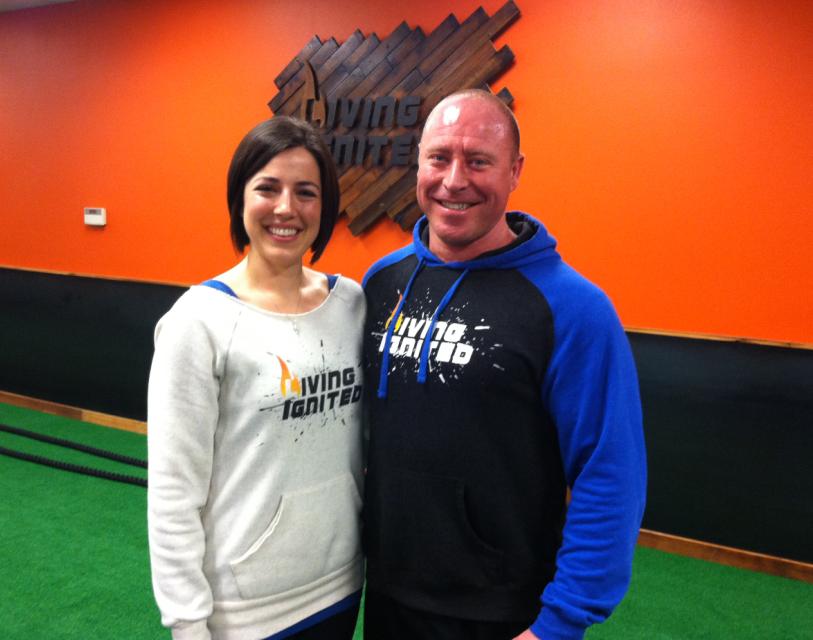 Matt Rogers: To live ignited is to live your life to the fullest - we have one shot to achieve our goals, reach our dreams, and live the life we imagine….living ignited is just that-ignite the fire that drives you, pursue your passions, and take care of your body because it is the only one that can carry you to your dreams.
World Now Local
National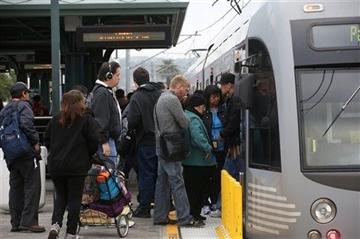 With more trains and buses to take, and the appeal of using travel time for pursuits other than dodging traffic, Americans are taking greater advantage of a renaissance in public transit, according to a report released...
World Now National
One of the largest earthquakes to hit California in decades rattled the state's northern coast, but its depth and distance from shore reduced the impact on land, where there were no reports of injuries or damage,...
World Now National
In a year marked by injuries and dangerous conditions, the final stages of the Iditarod Trail Sled Dog Race were coming down to either a record-tying number of wins or the first woman to claim victory in 24 years.
World Now National
Entertainment
Aretha Franklin has much R-E-S-P-E-C-T for President Barack Obama - regardless of his spelling skills.
World Now Entertainment
Justin Bieber has kicked off the music portion of South by Southwest before the real program begins.
World Now Entertainment
By MICHAEL McCALL Associated Press Sara Evans, "Slow Me Down" (RCA Nashville)
World Now Entertainment