Features
Irving faces a moral dilemma after Henry steals his soul. Subscribe now for more SLEEPY HOLLOW clips: http://fox.tv/SubscribeFOX See more of Sleepy Hollow on our official site: http://fox.tv/SleepyHollow Like Sleepy Hollow on Facebook:
[...]
Fox Youtube Feed
Today's Top News Story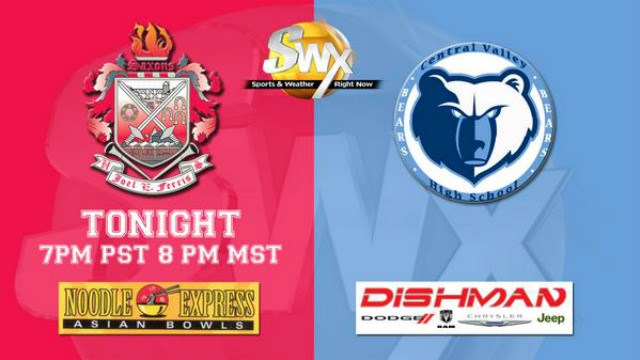 Due to technical difficulties tonight's Greater Spokane League broadcast of Ferris vs. Central Valley has been canceled. We apologize for any inconvenience this has caused our viewers and the friends, family and fans of those planning to watch the game.
World Now Top Stories
Today's Headlines
Local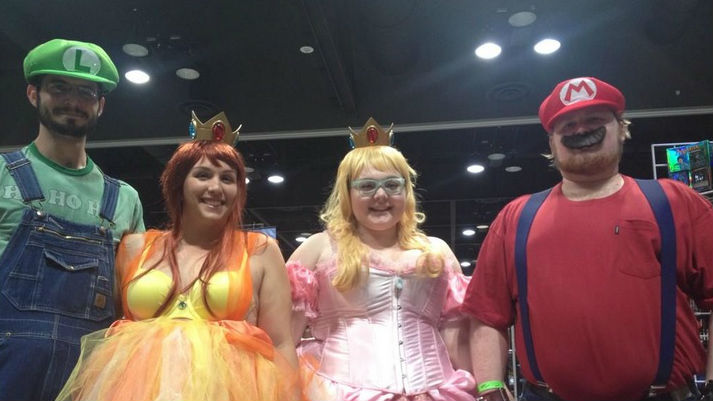 SPOKANE, Wash. - Pac Con has come to Spokane. This year's comic convention is host to all sorts of attractions, including the DeLorean from Back to the Future, and a Batmobile. Fans can take pictures with those cars for a price.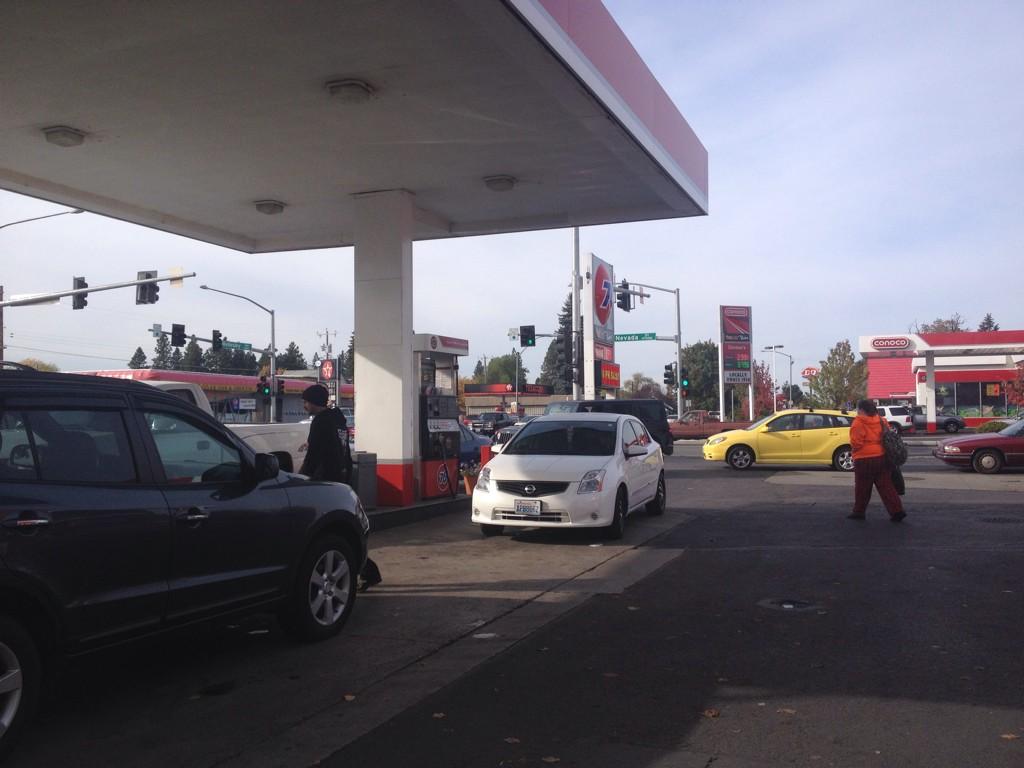 SPOKANE, Wash. - Three gas stations in one intersection are competing to have the lowest prices. The locals have dubbed them "gas wars," and customers seemed excited about gas under $3 per gallon. Devon Brown got his license in January, and says he couldn't be more excited about the "gas wars."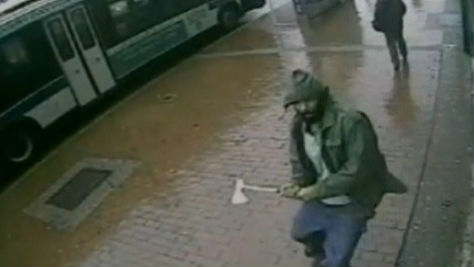 NEW YORK (AP) - New York City police Commissioner William Bratton says the hatchet attack on four rookie officers was a terrorist act by a homegrown radical. Bratton said Friday the suspect, Zale Thompson, was a Muslim convert who ranted online against America, but had no clear ties to international terrorism.
National
A brazen daylight hatchet attack against a group of police officers on a busy New York street was a terrorist act by a reclusive Muslim convert who ranted online against America but had no clear ties to international...
A student recently crowned freshman class Homecoming prince walked into his Seattle-area high school cafeteria Friday and opened fire, killing one person and shooting four others - including two of his cousins - before...
A nurse who caught Ebola while caring for a Dallas patient who died of the disease walked out of a Washington-area hospital virus-free Friday and into open arms.
Entertainment
The father of country music star Reba McEntire has died in Oklahoma.
Ebola is giving Americans a crash course in fear.
The TLC network on Friday canceled its colorful series about child beauty pageant contestant Honey Boo Boo and her Georgia family.