Features
Samuel and Logan prepare their sophisticated menus for the MASTERCHEF JUNIOR title. Relive the most nail-biting moments of "The Finale." Subscribe now for more Masterchef clips: http://fox.tv/SubscribeFOX See more of MasterChef Junior
[...]
Fox Youtube Feed
Today's Top News Story
President Barack Obama says it will likely be a while before Capitol Hill begins a debate about possibly lifting the trade embargo with Cuba, which must be done by Congress.
World Now Top Stories
Today's Headlines
Local
Spokane News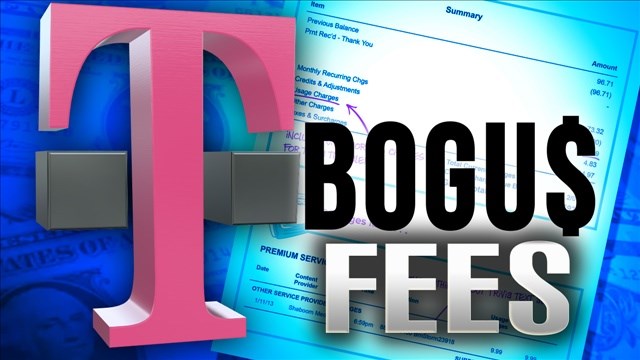 WASHINGTON - T-Mobile US will pay up to $90 million, mostly in refunds, for billing customers for cellphone text services they didn't order, under a settlement with federal regulators. The Federal Trade Commission announced the agreement Friday with T-Mobile over billing for unauthorized charges, a practice known as "cramming."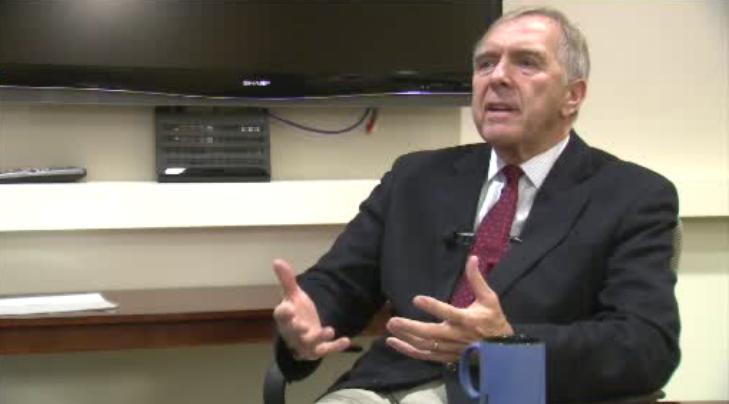 SPOKANE, Wash.- One day after President Obama announced he wants to end the embargo with Cuba former Washington State Congressman George Nethercutt is speaking out about that decision and his role in helping to ease restrictions 14 years ago. In 2000 Nethercutt spearheaded the passing of a bill which allowed the sale of food and medication from the U.S. to Cuba.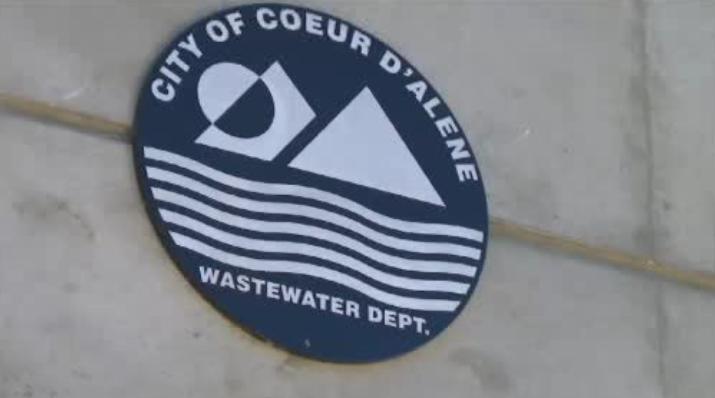 COEUR d'Alene, Idaho- If you're a business owner in Coeur d'alene, watch out. Police there say someone is trying to scam business owners. On Tuesday a woman who works at a Coeur d'Alene business got a call from someone claiming to be from the Coeur d'Alene Water Department. He said the city was going to shut off water to the business and that a notice had been sent two weeks ago.
National
Lawyers for victims of the 2011 Indiana State Fair stage collapse say they've reached a settlement with country duo Sugarland, Live Nation Worldwide and 16 other defendants.
Former Penn State assistant football coach Jerry Sandusky has lost a legal battle to restore his $4,900-a-month pension, a benefit that was canceled two years ago after he was sentenced for child molestation.
A 19-year old New York woman is accused of killing a 5-year-old cousin in her care and then calling in a false report that two masked intruders took the boy from their Albany-area home.
Entertainment
Was it Bob Newhart horsing around all those years on "The Late Late Show"?
President Barack Obama said Friday that Sony Pictures Entertainment "made a mistake" in shelving a satirical film about a plot to assassinate North Korea's leader, and he vowed the United States will respond "in a...
Hackers sent a new email Friday to Sony Pictures Entertainment, gloating over the studio's "wise" decision to cancel the release of "The Interview" and warning not to distribute the film "in any form."