Features
Reality meets romance, with a little twist. I Wanna Marry "Harry" premieres Tuesday, May 27 at 8/7c on FOX. Subscribe now for more FOX clips: http://fox.tv/SubscribeFOX Like FOX on Facebook:...
Fox Youtube Feed
Today's Top News Story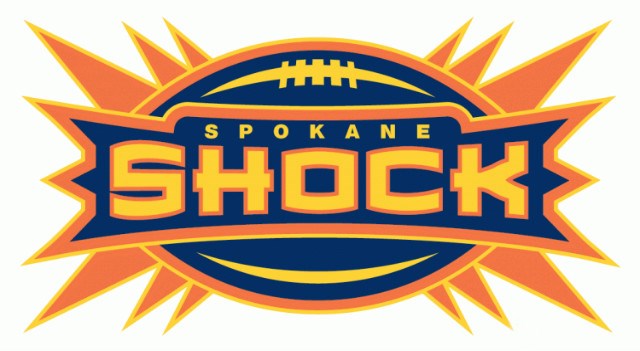 The Cleveland Gladiators defeated the Spokane Shock, 52-50, on a last ditch effort off of the net with no time left to remain undefeated on the season at the Spokane Veterans Memorial Arena on Saturday, April 19.
World Now Top Stories
Today's Headlines
Local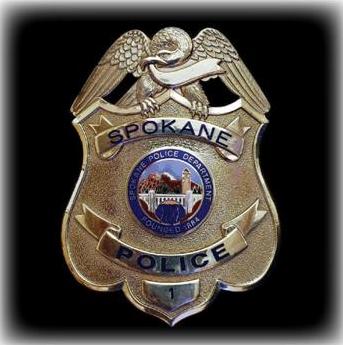 SPOKANE, Wash.- An investigation is underway into shots fired in two separate places early Saturday morning. Police say the first shooting happened on the 1600 block of East Mission. Two armed men forced their way into an apartment and the victim tried to disarm them.
World Now Local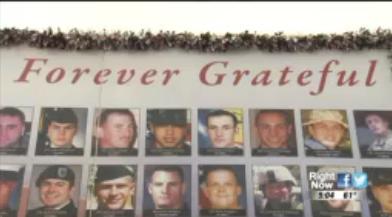 SPOKANE, Wash. - This year the Fallen Hero Banner project, which honors men and women from Washington who have died serving our country, applied to march in the Seafair Torchlight Parade in Seattle. However, the organization was denied by the parade selection committee via email saying, "the Fallen Hero Banner Project was not the right fit for the Torchlight Parade."
World Now Local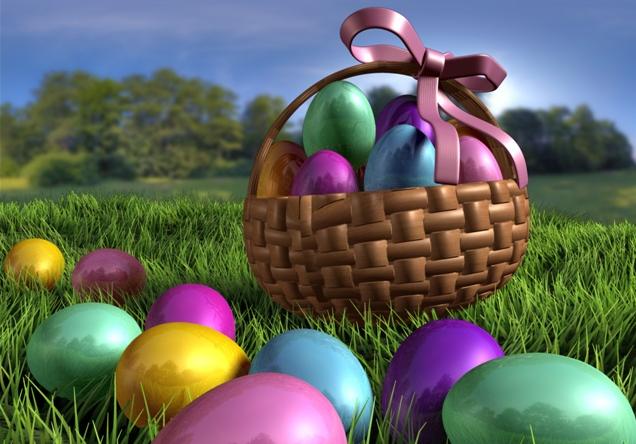 KHQ.COM - Easter is right around the corner and we wanted to make sure we let you know of all the locations the Easter Bunny would be. Here are a list of some local Easter Egg hunts for kids. If you know of an Easter Egg hunt that you would like to add to this list, please post it to our Facebook page here: http://tinyurl.com/kzxupu7
World Now Local
National
John C. Houbolt, an engineer whose contributions to the U.S. space program were vital to NASA's successful moon landing in 1969, has died. He was 95.
World Now National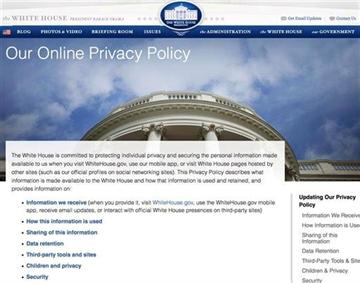 By MARTHA MENDOZA AP National Writer A new Obama administration privacy policy released Friday explains how the government will gather the user data of online visitors to WhiteHouse.gov, mobile apps and...
World Now National
A SpaceX supply ship rocketed toward the International Space Station on Friday, setting the stage for an Easter morning delivery and urgent spacewalking repairs later in the week.
World Now National
Entertainment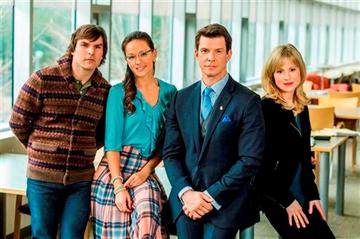 In the decade that "Touched by an Angel" executive producer Martha Williamson has been away from series TV, much has changed. A new golden age has brought more daring shows, from "Mad Men" to "House of Cards" to "Breaking...
World Now Entertainment
Miley Cyrus is postponing her U.S. tour while she recovers from an allergic reaction to antibiotics, but will resume her performances in August.
World Now Entertainment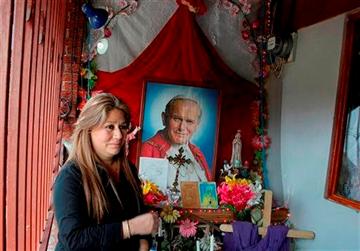 On a warm spring day, Floribeth Mora was in her bed waiting to die from a seemingly inoperable brain aneurysm when her gaze fell upon a photograph of Pope John Paul II in a newspaper.
World Now Entertainment