Features
Irving faces a moral dilemma after Henry steals his soul. Subscribe now for more SLEEPY HOLLOW clips: http://fox.tv/SubscribeFOX See more of Sleepy Hollow on our official site: http://fox.tv/SleepyHollow Like Sleepy Hollow on Facebook:
[...]
Fox Youtube Feed
Today's Top News Story
For over 1 million Californians, the Nov. 4 election is over. That's because they've already voted.
World Now Top Stories
Today's Headlines
Local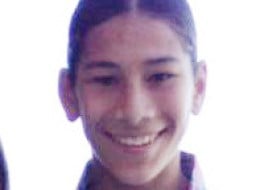 MARYSVILLE, Wash. - Three of the students wounded in a deadly school shooting in Marysville, Wash. remain in critical condition Saturday morning, and a fourth is in serious condition.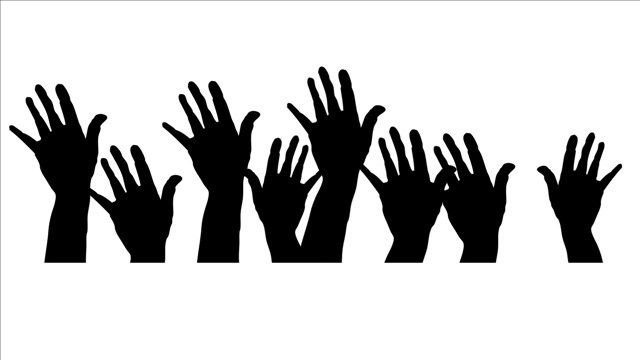 EVERETT, Wash. (AP) - A 14-year-old Everett boy, Karsten Mohn, holds the mark recognized by Guinness World Records for one-hand clapping: 403 claps in a minute.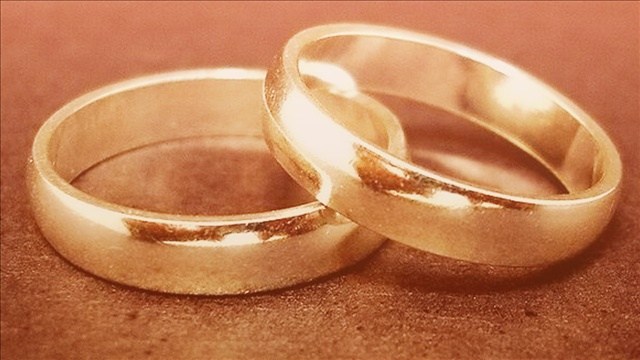 LEAVENWORTH, Wash. (AP) - At one time Ashleigh and Michael Smith planned to elope.Then friends talked the Olympia couple into a small wedding, which they would hold during Oktoberfest in Leavenworth.When they got to the Bavarian-themed town last weekend, friends conspired with Oktoberfest organizers to hold the wedding on the festival stage.
National
For over 1 million Californians, the Nov. 4 election is over. That's because they've already voted.
Dozens of Maui mothers are going door-to-door to urge voters to back a ban on the cultivation of genetically engineered crops because they think they are unsafe.
Ole Miss is enjoying its best football season in a half-century, and that's bringing new attention to Mississippi's flagship university.
Entertainment
British musician Jack Bruce, best known as the bass player and vocalist of the power blues trio Cream, died Saturday at his home, his family and publicist said. He was 71.
Herbie Hancock enjoyed "A Great Night in Harlem" with a look to the past and the future as the legendary jazz pianist received a lifetime achievement award from the Jazz Foundation of America at a benefit concert at the...
Actress Juliette Binoche has long been fascinated by war photography, she says, and often wonders about the people who risk their lives to capture such photos. Who are they, and what are they like?