Features
Will Forte stars in THE LAST MAN ON EARTH, premiering March 1 on FOX. Subscribe now for more The Last Man On Earth clips: ‪http://fox.tv/SubscribeFOX‬‬ See more of The Last Man On
[...]
Fox Youtube Feed
Today's Top News Story
North Korea on Saturday proposed a joint investigation with the U.S. into the hacking attack against Sony Pictures Entertainment, warning of "serious" consequences if Washington rejects a probe that it believes would prove...
World Now Top Stories
Today's Headlines
Local
Spokane News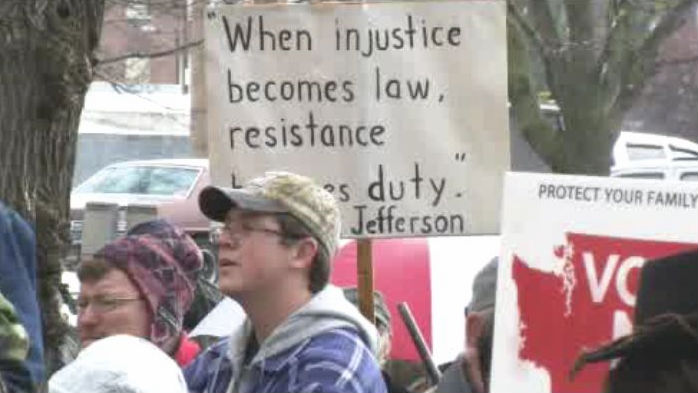 SPOKANE, Wash. - More than 50 people gathered outside Spokane County Court House Saturday to protest the city's new gun law. Initiative 594, which went into effect earlier this month, requires background checks on all sales and transfers, including private transactions and many loans and gifts. However there are exceptions.One person at the protest was cited for misdemeanor assault after he punched another person at the gathering.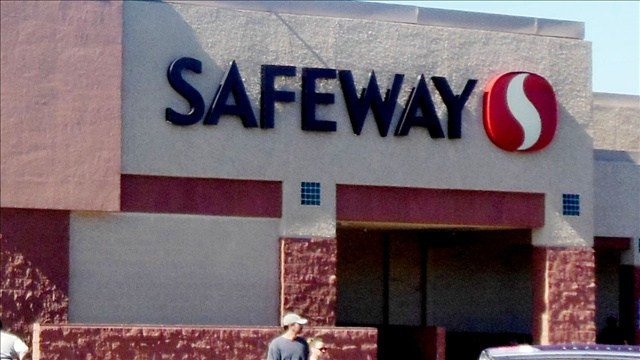 BELLINGHAM, Wash. (AP) - The Washington state-based grocery chain Haggen Inc. plans to buy 146 Albertsons and Safeway stores in Washington, Oregon, California, Nevada and Arizona. The Bellingham Herald reports the sales are required under the federal review of Safeway's sale to an investment group that owns Albertsons.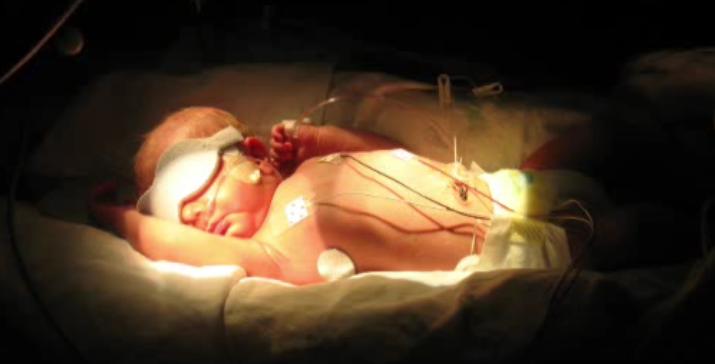 SPOKANE, Wash.- It's always busy inside the Thomas family residence with two parents chasing three energetic children. But the scene looked quite different six years ago when their son Chace had to be rushed to the hospital just days after he was born. "We were shocked," Katie Thomas, Chace's mother, said. "We had just had a healthy baby a couple days ago and now he was dying."
National
Entertainment
The hackers who hit Sony Pictures Entertainment days before Thanksgiving crippled the network, stole gigabytes of data and spilled into public view unreleased films and reams of private and sometimes embarrassing executive...
The creator of a satirical video game that depicts Kim Jong Un as a gun-toting, unicorn-riding hero has no plans to cancel his zany creation following a cyberattack and threats of violence against Sony Pictures that the...
Skin was definitely in, but was 2014 all about the big, bold booty or a sheer reveal up top?