Features
Ichabod remembers the times with Abraham that helped to shape his identity today. Subscribe now for more SLEEPY HOLLOW clips: http://fox.tv/SubscribeFOX See more of Sleepy Hollow on our official site: http://fox.tv/SleepyHollow Like Sleepy
[...]
Fox Youtube Feed
Today's Top News Story
A grand jury has reached a decision about whether to indict a Ferguson police officer in the shooting death of Michael Brown, media outlets reported Monday, citing unidentified sources.
World Now Top Stories
Today's Headlines
Local
Spokane News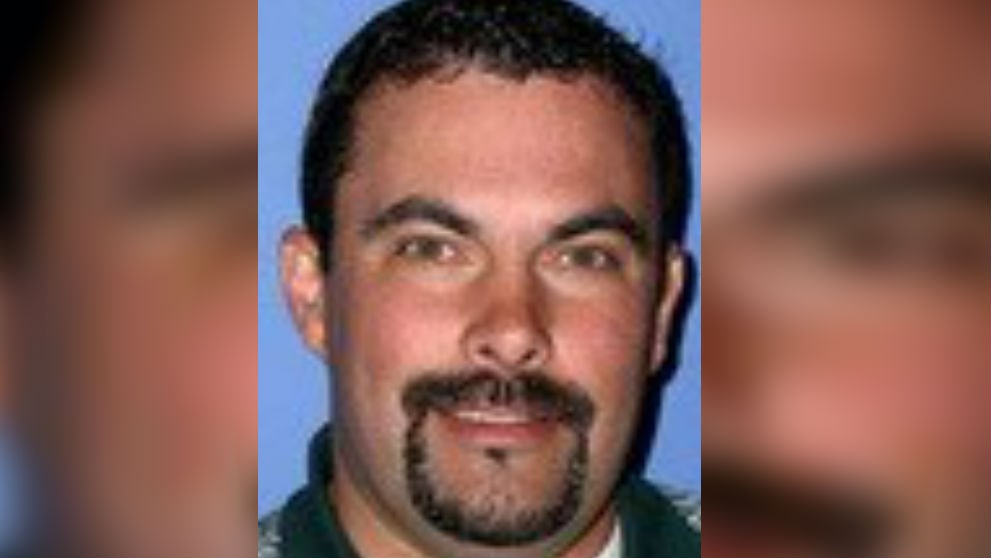 SPOKANE, Wash. - Assistant Principal Todd Bender has resigned from his position at Ferris High School as he faces child molestation charges. Spokane Public Schools confirmed the board held a special meeting on November 22, 2014 and accepted Bender's resignation. Bender is facing two counts of Third Degree Child Molestation.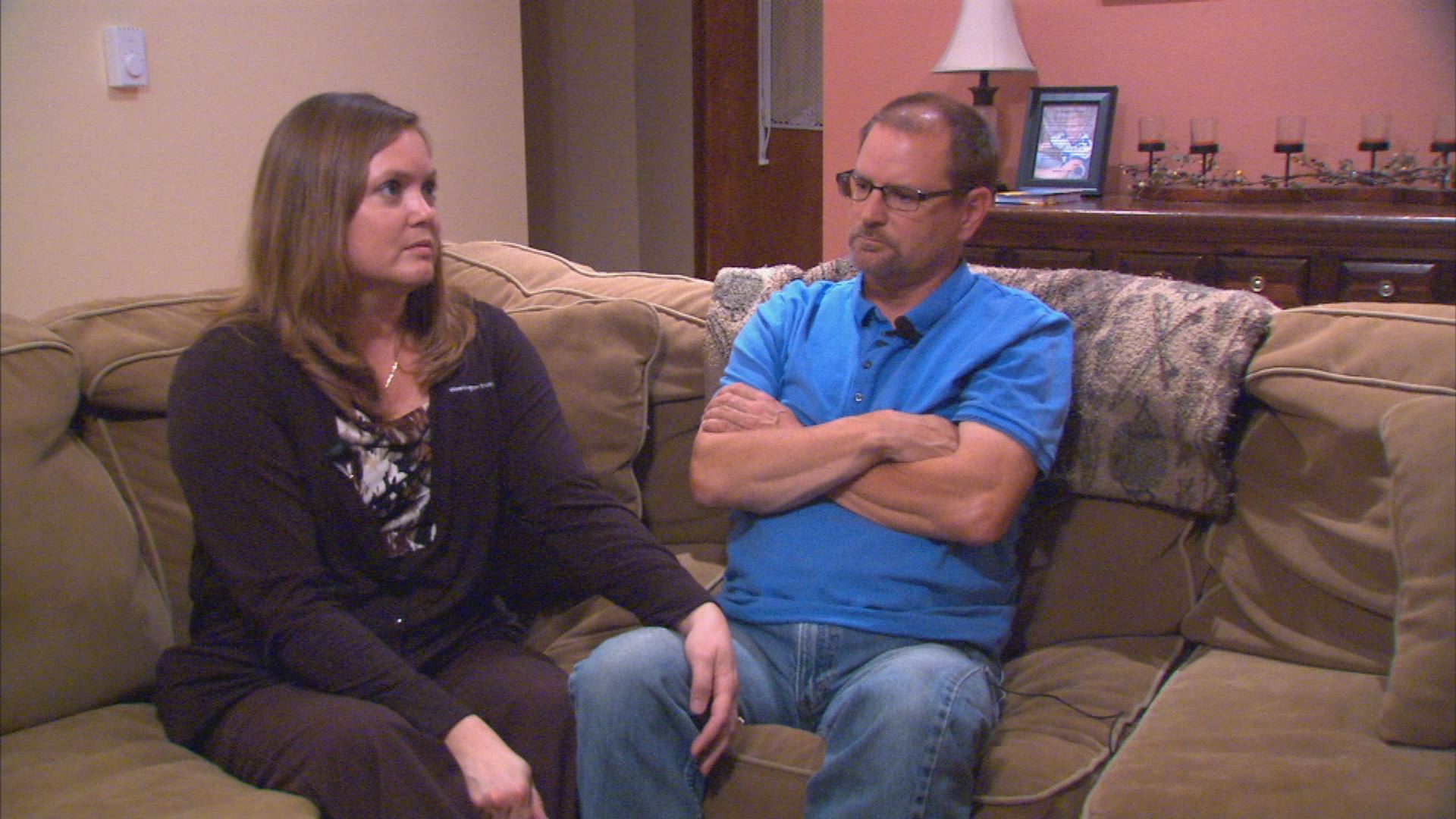 COLFAX, Wash. - It's something Jim and Lisa Thompson told their three boys not to do."I've always tried to teach my boys, your mistakes now can have forever consequences. You've got to be careful." Lisa Thompson said. Sam was the Thompson's youngest son. He graduated from Colfax High School 2012.
SPOKANE, Wash. - Spokane Police are asking for your help locating 30-year-old Earl L. Powell. Powell is wanted for Second Degree Assault, Felony Violation of a Domestic Violence Protection Order and a Department of Corrections Escape Warrant. Anyone with information on Powell's whereabouts is asked to call 911 immediately.
National
The driver of a tour bus that overturned in California, killing one man and injuring at least 30 other passengers, might have been fatigued, authorities said Monday.
The conventional wisdom in the Republican Party is changing.
President Barack Obama says this year's recipients of the Presidential Medal of Freedom made the world stronger, wiser, more beautiful and more humane.
Entertainment
It's rarely a good sign when morning television hosts are painfully bantering about whether they are keeping their jobs.
The archive of celebrated Colombian novelist and Nobel laureate Gabriel Garcia Marquez has been acquired by the University of Texas in Austin.
The founder of Coffee House Press, described as one of the premier nonprofit literary publishers in the nation, has died at age 65.