Features
The love triangle between Dr. McAndrew, Dr. Grace and Nurse Brittany surfaces and a new patient arrives at Ocean Park. Subscribe now for more Red Band Society clips: ‪http://fox.tv/SubscribeFOX See more of
[...]
Fox Youtube Feed
Today's Top News Story
By SADIE GURMAN Associated Press People protesting the Ferguson, Missouri, grand jury decision took to the streets in cities across the U.S. for a second day Tuesday, showing that the racially charged...
World Now Top Stories
Today's Headlines
Local
Spokane News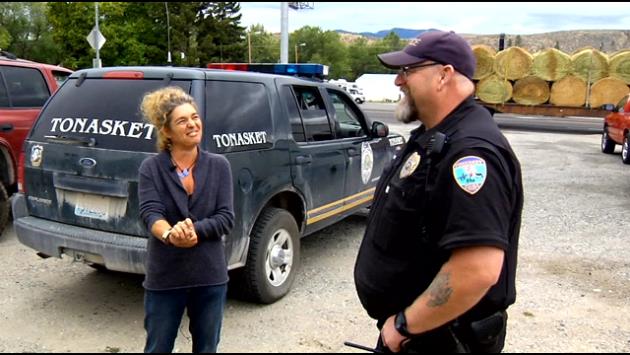 TONASKET, Wash. - In a small town like Tonasket, Washington it's not uncommon for people to do more than one job."We all wear a lot of hats in town." Yvonne Kennedy says. She is the Tonasket Police Department secretary. Around 1,000 people call the town home.Rory Otte who works at his families orchard says "You definitely know everybody here."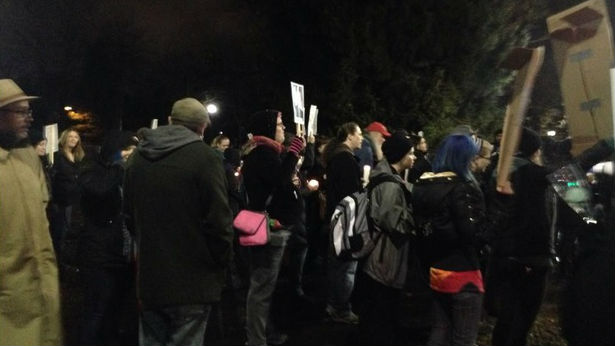 SPOKANE, Wash. - As protests continue across the country, people in Spokane are now getting involved. Ferguson, Mo., is nearly 2,000 miles away, but more than 200 people showed up in front of Spokane City Hall Tuesday night. They chanted "hands up, don't shoot" and "no justice, no peace, no racist police."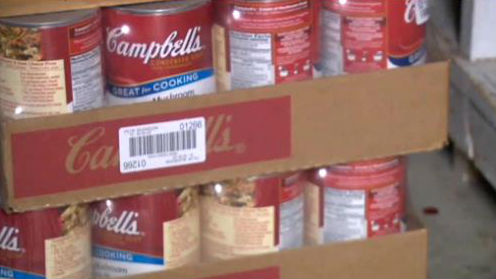 "We'll probably serve 1,000 people," says the Lake City Center Administrative Director Rick Currie. Currie is talking about the free meal the Center has been hosting on thanksgiving for the last 17 years."We do it for the folks here at the center but we also serve about 200 shut-ins," says Currie.
National
A lawmaker in Ohio wants stores in the state to pay triple wages for employees who work on Thanksgiving - an effort that comes as Macy's, the holiday's quintessential retailer, is allowing its workers to choose...
Visitors from around the world are drawn to New York City's High Line, an elevated park built on defunct railroad tracks transformed into an urban sanctuary of flowers, grasses and trees.
One of the busiest, most stressful travel days of the year posed special challenges in the crowded Washington-to-Boston corridor as travelers on their way to Thanksgiving celebrations contended with a nor'easter...
Entertainment
AC/DC drummer Phil Rudd showed up late for a New Zealand court appearance Wednesday and clowned around by jumping on the back of one of his security guards outside the courthouse.
Wide receiver Jason Avant arrived in Kansas City a few days ago, a mid-season signing by the Chiefs. He was leaving his hotel Tuesday when a woman mustered up the courage to approach him.
A key battle scene near the end of Cirque du Soleil's "Ka" show is returning more than a year and a half after a performer fell 94 feet to her death when a wire rope snapped during the stunt.