Features
24: Live Another Day premieres May 5 on FOX! Subscribe now for more 24 clips: http://fox.tv/SubscribeFOX See more of 24on our official site: http://fox.tv/24...
Fox Youtube Feed
Today's Top News Story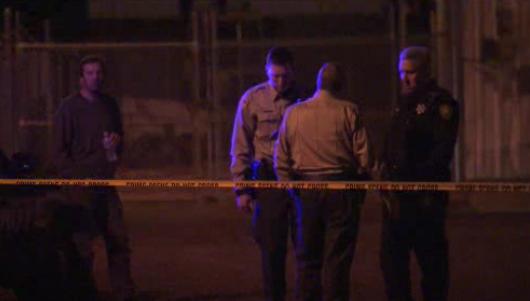 From KHQ's Allison Flicker: The man was shot in the pelvis.Police told me that they do not think the man is a threat to the community, and based on what he told them, he was acting out of self defense, protecting himself on his own property, and that is why he has not yet been arrested. READ MORE DETAILS INSIDE OF THE STORY>>>>
World Now Top Stories
Today's Headlines
Local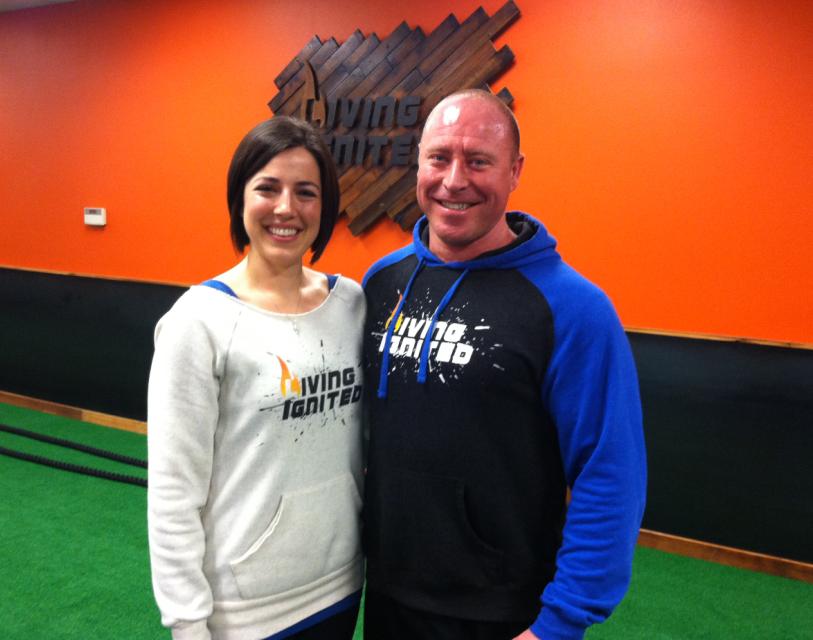 Matt Rogers: To live ignited is to live your life to the fullest - we have one shot to achieve our goals, reach our dreams, and live the life we imagine….living ignited is just that-ignite the fire that drives you, pursue your passions, and take care of your body because it is the only one that can carry you to your dreams.
World Now Local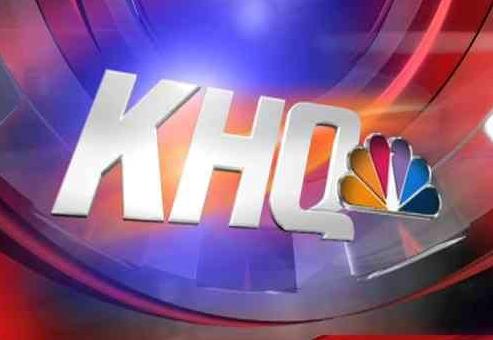 SPOKANE, Wash.- There was an attempted child luring in the 1700 block of E. 51st Street around 3:30pm. Two kids were playing outside their house when a bright red pickup truck stopped. The driver got out and the kids ran inside.
World Now Local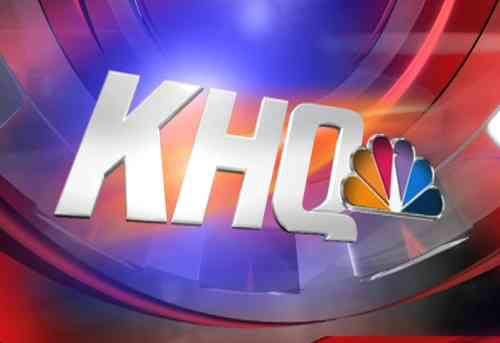 ONTARIO, Ore. (AP) - Oregon State Police say a pickup truck driven by a 17-year-old was passing a car on the right about 2 a.m. Sunday on Interstate 84 near the Idaho border when they sideswiped.
World Now Local
National
A very strong earthquake that struck offshore rattled the Northern California coast and was widely felt across the region, but authorities said early Monday that there were no reports of any injuries or damage.
World Now National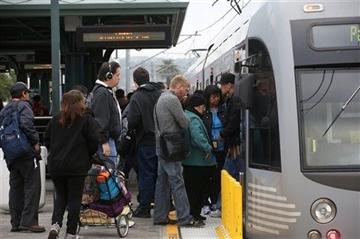 Americans are boarding public buses, trains and subways in greater numbers than any time since the suburbs began booming.
World Now National
The Supreme Court has rejected an appeal from a Pennsylvania school district that wants to prevent students from wearing "I (heart) Boobies!" bracelets to promote breast cancer awareness among young people.
World Now National
Entertainment
Oscar Pistorius vomited in the dock and retched repeatedly and loudly at his murder trial Monday as he heard graphic details of the injuries sustained by the girlfriend he shot, including a head wound that was probably...
World Now Entertainment
An activist group says the global telecom company Orange has withdrawn advertising from a Ugandan tabloid newspaper that printed the names of 200 suspected homosexuals after a severe anti-gay law was enacted last month.
World Now Entertainment
Screen stars Jude Law, Tom Hiddleston and Judi Dench saw their stage work rewarded Monday with nominations for Britain's Laurence Olivier theater awards.
World Now Entertainment