Features
These easygoing 1 year-old Boxer mixes just might be sisters! http://fox.tv/1yO2EsC Subscribe now for more FOX clips: http://fox.tv/SubscribeFOX Like FOX on Facebook: http://fox.tv/FOXTV_FB Follow FOX on Twitter: http://fox.tv/FOXTV_Twitter Add FOX on Google+: http://fox.tv/FOXPlus Adopt Brandy
[...]
Fox Youtube Feed
Today's Top News Story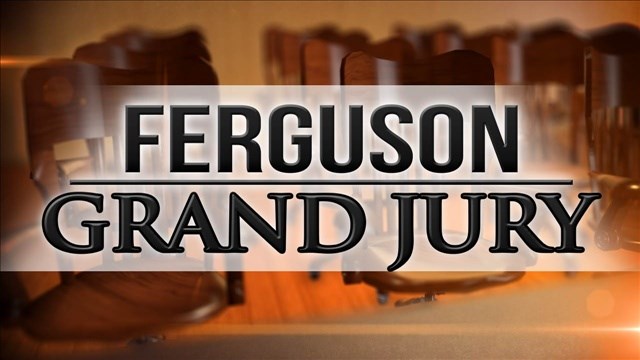 FERGUSON, Mo. - The grand jury in Ferguson, Missouri has reached a decision on whether Police Officer Darren Wilson should be charged in the death of Michael Brown. The decision is scheduled to be announced at 6:00 PM PST.The grand jury is deciding whether to indict Wilson for killing Brown on August 9, 2014 following a scuffle inside Wilson's police SUV that spilled onto the street.
World Now Top Stories
Today's Headlines
Local
Spokane News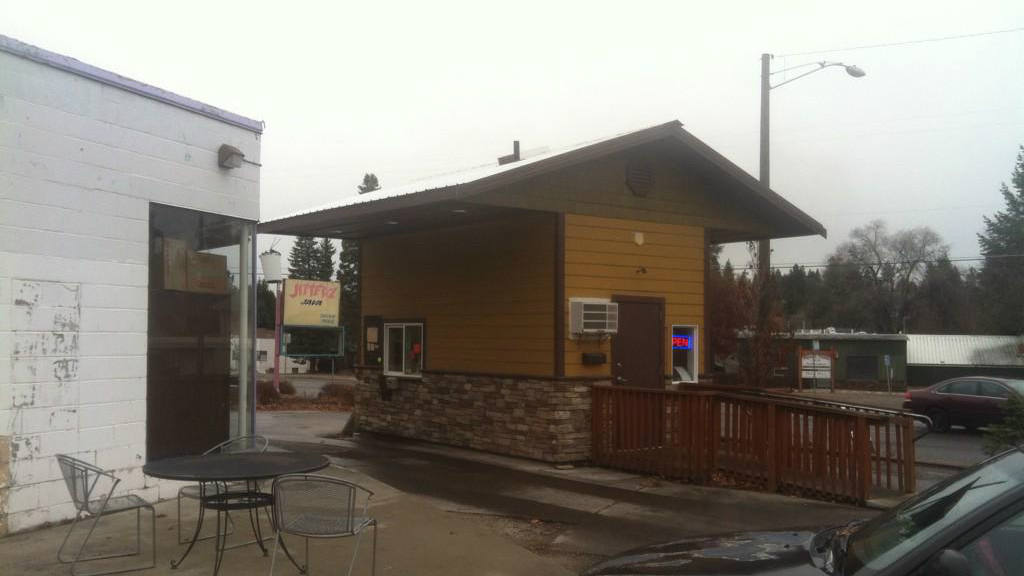 SPOKANE, Wash. - At 24 years old, Sara Chapel is the owner of the busy business, Jitterz Java. Things are chaotic and Jitterz Java, but that's nothing new to Sara. She worked for her mom for years, eventually taking the business over when her mom moved to Hawaii.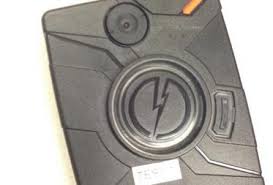 SPOKANE, Wash. - As body cameras become more common with local law enforcement agencies around the state, including Spokane, the issue of what is private and what is public information in the recordings has come into question. On Monday, Washington Attorney General Bob Ferguson offered his opinion on the topic.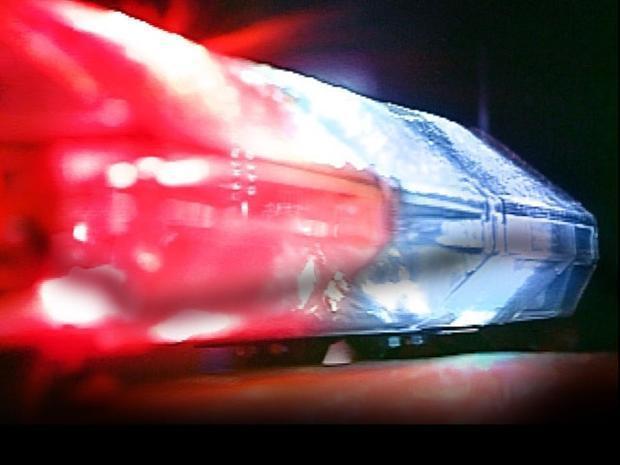 WARDEN, Wash - A 19-year-old Moses Lake man died in an early morning crash Monday near Warden, Wash. Tanner Justin Gonsalez was driving southbound on County Road U-Southeast around 7:30 a.m. when he lost control on an icy road and crashed. Gonsalez was not wearing a seatbelt and was thrown from his truck.
National
A grand jury has reached a decision about whether to indict a Ferguson police officer in the shooting death of Michael Brown.
Steven Dean Gordon spent hours methodically telling a police detective how he and an accomplice randomly chose five women to rape, strangle and throw into trash bins.
The head of the troubled Phoenix veterans' hospital was fired Monday as the Veterans Affairs Department continued its crackdown on wrongdoing in the wake of a nationwide scandal over long wait times for veterans...
Entertainment
When a letter credited with inspiring Jack Kerouac to create a new literary genre suddenly surfaced, no one was happier than an 86-year-old poet and playwright from New Jersey.
The Queen of Soul says don't waste your money - or soul - on the recently released unauthorized biography about her.
Chiefs safety Eric Berry is gearing up for a fight after a mass was found in his chest following last week's game in Oakland. He was placed on the non-football injury list Monday, and trainer Rick Burkholder said Berry...