Features
Geoff Stults gives a behind the scenes first look at his mission to get his troops out of "doody duty" in this week's episode of Enlisted. Subscribe now for ...
Fox Youtube Feed
Today's Top News Story

PRESS RELEASE FROM THE BONNER COUNTY SHERIFF'S OFFICE: On March 10, 2014, at approximately 5:30 a.m., Bonner County Sheriff's Office received a report of a home invasion robbery in the 400 block of the Elmira Road. The victim, a 57-year-old male, reported that unknown intruders, wearing masks, entered his home. The suspects, armed with at least one firearm, bound the victim after firing several shots inside the residence.During the ordeal, the victim received a gunshot wound to the face resul...
World Now Top Stories
Today's Headlines
Local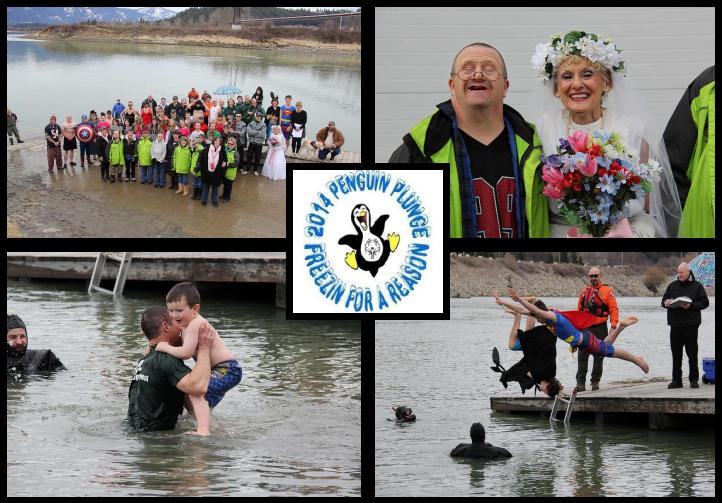 KHQ.COM - The 2014 "Freezin for a Reason" was a huge success! 42 jumpers all with supporting sponsors took the plunge in the Kootenai River and raised over $7300.00 for Special Olympics.Several of the local Special Olympic Athletes were on hand to cheer the jumpers, and wore their bright green jackets that were purchased by Bonners Ferry Rotary.
World Now Local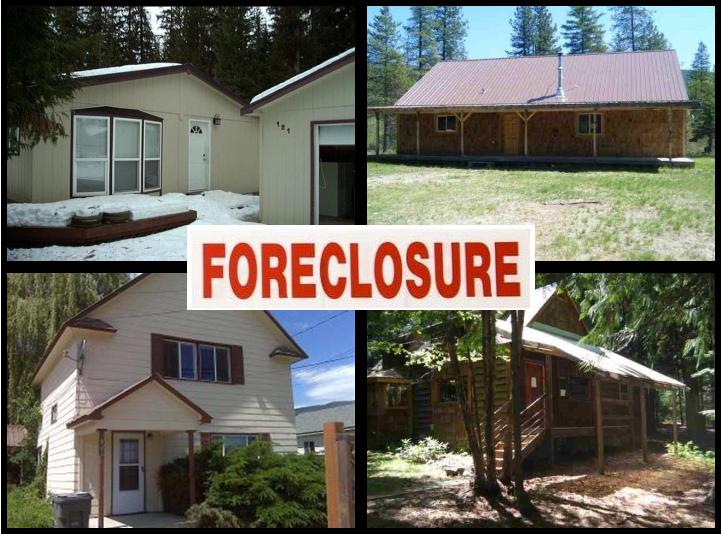 KHQ.COM - If you are in the market to buy a house you may want to consider looking at these homes that are currently in foreclosure in N. Idaho. These are five homes in multiple areas of N. Idaho that you can get for under $120,000. With a little paint and some elbow grease, many of these homes would be great for those who are looking to flip a home and turn a profit.
World Now Local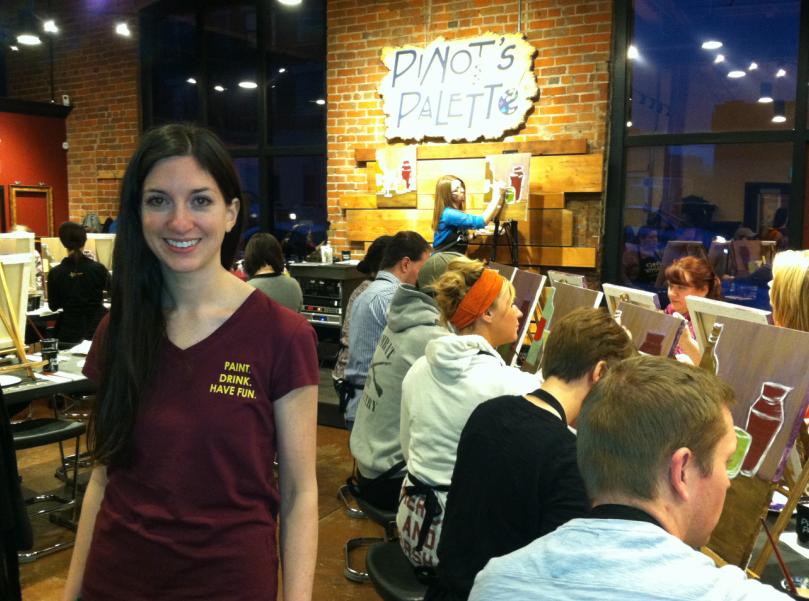 SPOKANE, Wash. - Pinot's Palette is the upscale destination in downtown Spokane where you can "Paint. Drink. Have Fun." At their studio, anyone can be an artist and have fun being creative - no art experience required! In two or three hours you can create a festive, whimsical and colorful painting while sipping on your favorite beverage from our bar.
World Now Local
National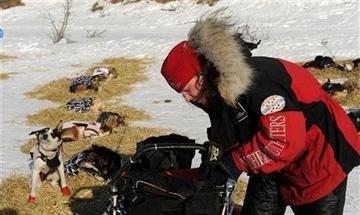 Two hours, 38 minutes.
World Now National
Kitty Genovese's screams for help couldn't save her on the night she was murdered outside her apartment in 1964. Fifty years later, those screams still echo, a symbol of urban breakdown and city dwellers'...
World Now National
A Tennessee man accused of kidnapping and killing 20-year-old nursing student Holly Bobo has pleaded not guilty.
World Now National
Entertainment
Screen legend Doris Day is celebrating a landmark birthday with an auction to benefit her favorite cause: animals.
World Now Entertainment
Director Spike Lee will attend a 25th-anniversary screening of "Do The Right Thing" at late movie critic Roger Ebert's film festival.
World Now Entertainment
A stunt man whose credits include the acclaimed martial arts epic "The Grandmaster" and other films was among the passengers on a missing Malaysia Airlines flight.
World Now Entertainment