Spokane Police Major Crimes detectives are investigating an apparent homicide at an apartment in the 500 block of S. Hatch. The call came in just after noon on Sunday. Detectives say 34-year-old black man was found dead inside his apartment. A suspect or suspects in the case are outstanding, however detectives are currently following up on leads. They have a search warrant
[...]
Daily Good Day
Features
Rainn Wilson, star of the new FOX series Backstrom, gets punched by his co-star Genevieve Angelson for 5 minutes. If you watch the whole thing, you're insane. Subscribe now for more
[...]
Fox Youtube Feed
Today's Top News Story
By The Associated Press 6 A.M.
World Now Top Stories
Today's Headlines
Local
Spokane News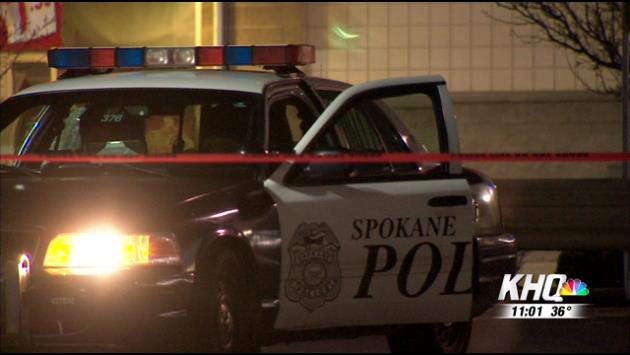 SPOKANE, Wash. - Shots rang out Monday night in a parking lot on Market Street. Witnesses told police that shots were fired after a fight broke out in the parking lot. Police say no one was hurt in the shooting, but witnesses were shaken up by what happened, especially because this type of thing doesn't happen in the area.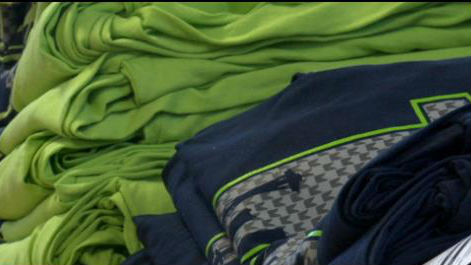 SPOKANE VALLEY, Wash. - There's no shortage of Seahawks fans in the Inland Northwest but Seahawks gear has been tough to keep on store shelves. Zome Design a local screen printing company has come up with a some innovative designs to distribute to vendors in the area, but with the high demand, employees are working overtime.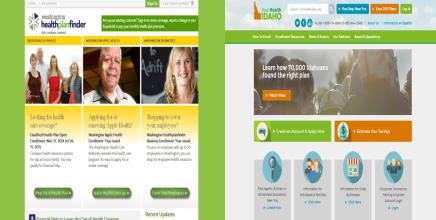 (KHQ.COM)- The deadline to sign up in the health exchange programs open enrollment in Washington state and Idaho is February 15. If you have not signed up for health insurance by the deadline, you may face penalties while filing your taxes this year. Both Washington and Idaho offer free services to anyone in need of a broker to help them determine the best plan to sign up for. Representatives from Washington Healthplanfinder and Your Health Idaho say some of the most frequently asked questions..
National
By The Associated Press 6 A.M.
A storm packing blizzard conditions spun up the East Coast early Tuesday, pounding parts of coastal New Jersey northward through Maine with high winds and heavy snow.
For years, ex-CIA case officer Jeffrey Sterling was the one under indictment but prosecutors' primary focus of pursuit was journalist Jeffrey Risen.
Entertainment
President Barack Obama on Tuesday defended the U.S. government's willingness to cooperate closely with Saudi Arabia on national security despite deep concerns over human rights abuses, as he traveled to the kingdom to...
Those bad guys from New England finally made it out West, and it didn't take long for them to begin circling the wagons.
By HOLBROOK MOHR and GARANCE BURKE Associated Press The federal government's failure to enforce the nation's child protection laws is a "national disgrace" that leaves abused children vulnerable...