Features
Be among the first to watch scenes from the upcoming season of BONES! Subscribe now for more Bones clips: http://fox.tv/SubscribeFOX See more of Bones on our official site: http://fox.tv/Bones...
Fox Youtube Feed
Today's Top News Story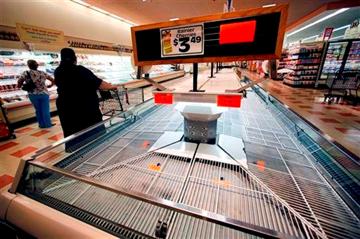 It's been called a David vs. Goliath story, a "Tale of Two Arthurs" and even the "ultimate Greek tragedy," but the characters in this drama are not Biblical or literary figures. They're grocery store owners.
World Now Top Stories
Today's Headlines
Local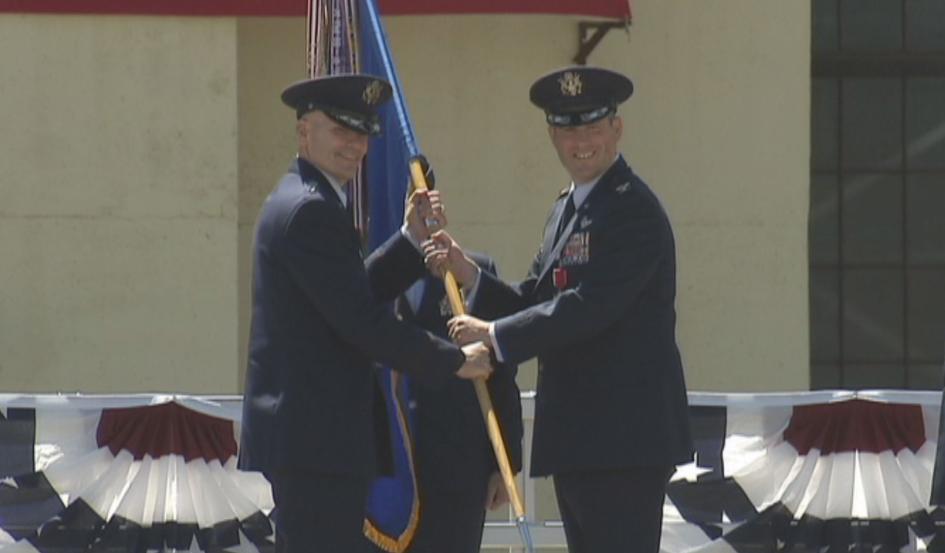 Colonel Brian Newberry was announced today by the Leadership Spokane Board of Trustees as the new Executive Director.Newberry begins his new position on August 1st and is taking over for Linda Finney who retired at the end of June. Colonel Brian M. Newberry was the Commander, 92nd Air Refueling Wing, Fairchild Air Force Base, Wash.
World Now Local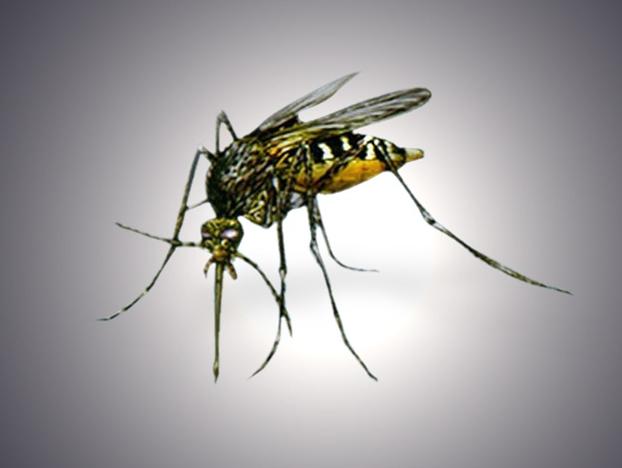 Mosquitoes carrying the West Nile virus have been found in Boundary County. This is the first detection of the virus in northern Idaho.In 2006, Idaho led the nation in West Nile illnesses with almost 1,000 infections, which contributed to 23 deaths. In 2013, 40 human cases were reported in 16 counties, and there were two deaths.
World Now Local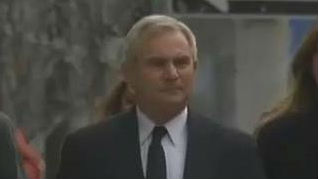 The U.S. Court of Appeals turns down former Spokane Police Officer Karl Thompson. His lawyers asked the court for a new trial due to what they called "jury misconduct."Thompson was convicted by a Federal Jury in 2006 of using excessive force against Otto Zhem, and then later lying to investigators about it. Zhem died from these injuries.
World Now Local
National
Two men carjacked a woman at gunpoint but soon sped out of control, killing three children Friday as they plowed into a group selling fruit to raise money for their church, Philadelphia police said.
World Now National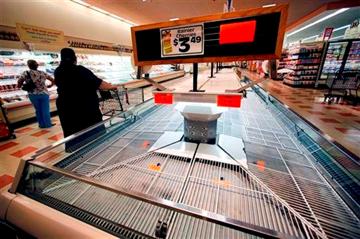 The beleaguered New England grocery store chain Market Basket is appealing to workers to return after a week of protests and halted store deliveries demanding the return of its fired chief executive.
World Now National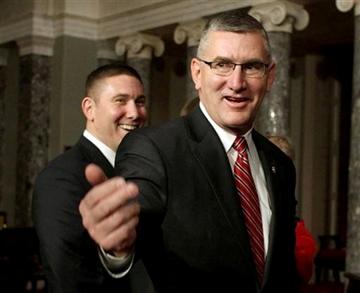 The talk in American Legion and Veterans of Foreign War halls and barrooms across Montana has been about Sen. John Walsh since the Democrat linked a cribbed research project he wrote in 2007 to post-traumatic stress disorder.
World Now National
Entertainment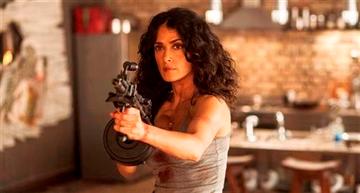 For Salma Hayek, her role in "Everly" was her toughest yet.
World Now Entertainment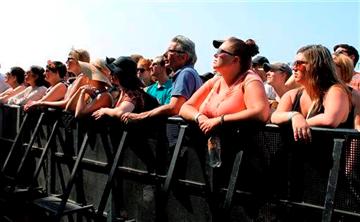 The Newport Folk Festival has kicked off three days of music to a sold-out crowd.
World Now Entertainment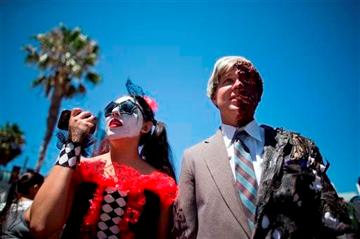 Stan Lee is missing in action at Comic-Con.
World Now Entertainment