Features
Detective Carver continues to be skeptical of Raymond Connelly Subscribe now for more Gracepoint clips: ‪http://fox.tv/SubscribeFOX‬ See more of Gracepoint on our official site: http://fox.tv/Gracepoint Like Gracepoint on Facebook: http://fox.tv/Gracepoint_FB Follow Gracepoint on Twitter:
[...]
Fox Youtube Feed
Today's Top News Story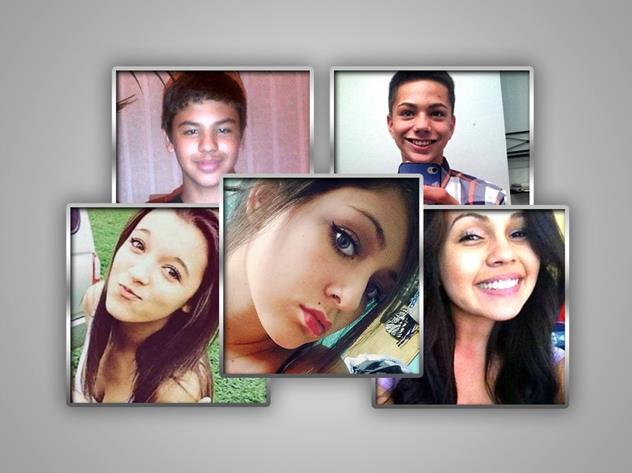 SEATTLE (AP) - One of the students wounded in last Friday's shooting at Marysville-Pilchuck High School is undergoing surgery Thursday at Harborview Medical Center in Seattle. The hospital says 14-year-old Nate Hatch is having planned surgery to repair his jaw. He's listed in satisfactory condition.
World Now Top Stories
Today's Headlines
Local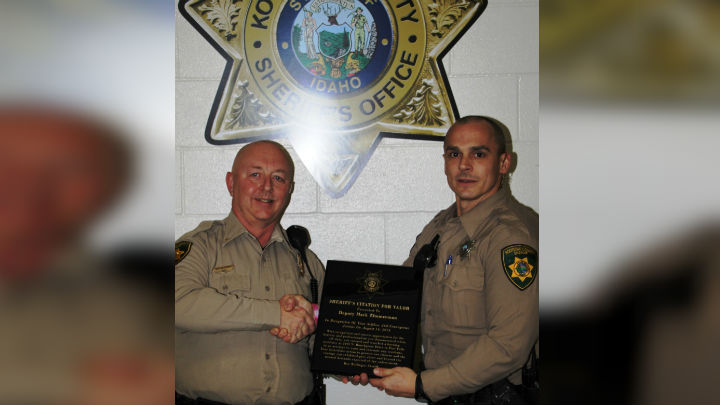 KOOTENAI COUNTY, Idaho - A Kootenai County Sheriff's deputy was awarded the Medal of Valor Citation Thursday morning for his heroic efforts to ensure there was no one in a burning Post Falls home. On August 14, 2014 Deputy Zimmerman was off-duty riding his bike with his family when they came across a house fire in Post Falls.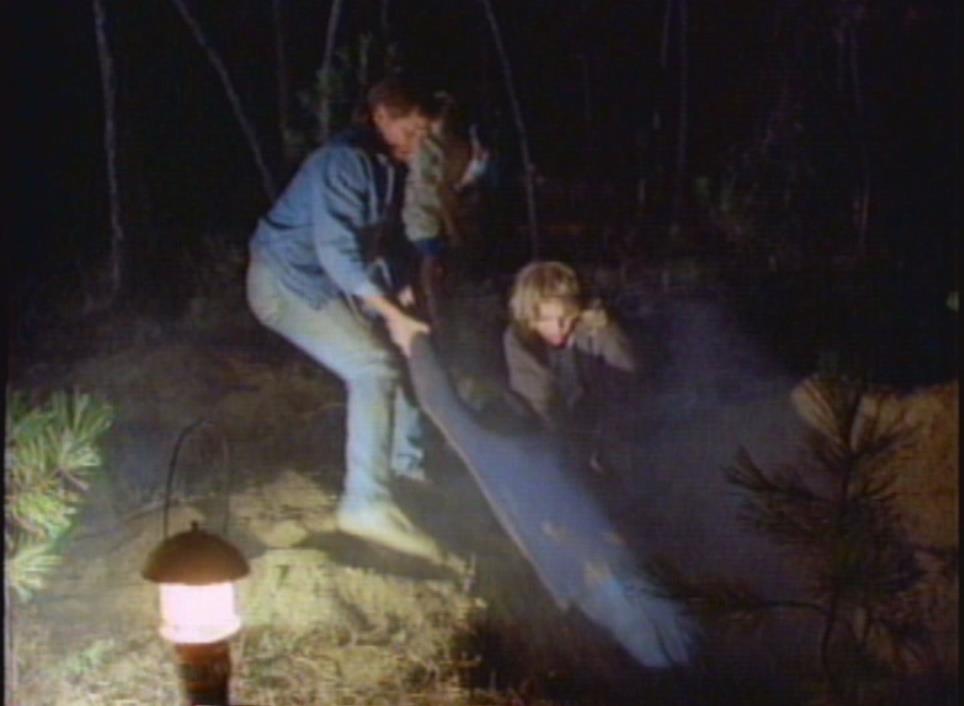 SPOKANE, Wash. - In 1992 the horror film "The Ghosting" was shot in Spokane. IMDB readers gave the movie 2.5 stars out of 10. Reviewers described the movie as "a rough ride" "a steaming pile" and "horrible." We don't know where to find this movie, but KHQ was there in 1992 to interview the film's Director, Walt Hefner. Did you see this movie? Was it really that bad?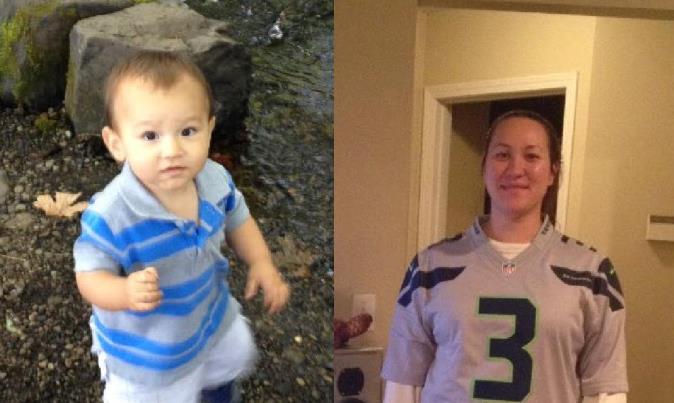 ?OLYMPIA, Wash. - The amber alert for 18-month-old Mason Wilhelm called out Thursday morning, ended in less than an hour thanks to the quick response of a witness. The Olympia Police Department and Lacey Police Department have located the vehicle, detained the suspect and say the child is safe. Just before 10:30am, the amber alert was called out for the toddler.
National
By KATHY MATHESON Associated Press The ongoing manhunt in northeastern Pennsylvania for the suspect in the deadly state police ambush last month has scrapped plans for trick-or-treating Friday and what...
Ever thought that big, pink Gulf coast shrimp you ordered at the restaurant or bought from the store didn't taste juicy or salty enough?
A Massachusetts judge has rejected a request from former New England Patriots player Aaron Hernandez to move his trial in the fatal shooting of a semi-professional football player to a different county.
Entertainment
Attorneys who sued Gregg Allman after a camera assistant was killed during filming of a biographical movie about the singer now say he's not to blame for the young woman's death.
A Denver radio station that sponsored a heavy-metal Halloween ball is pleading for the return of a bust of John Denver that went missing during the party.
Rap music mogul Marion "Suge" Knight had a traffic warrant reduced to a parking ticket but may remain in a Las Vegas jail at least through the weekend following his arrest as a fugitive in a California robbery case.