Features
The epic adventure returns MON SEPT 22 on FOX. Subscribe now for more SLEEPY HOLLOW clips: http://fox.tv/SubscribeFOX See more of Sleepy Hollow on our official site: http://fox.tv/SleepyHollow...
Fox Youtube Feed
Today's Top News Story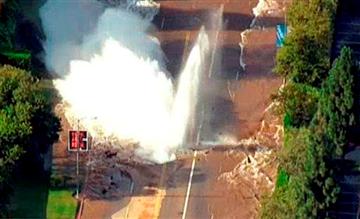 A ruptured 93-year-old water main left the UCLA campus awash in 8 million gallons of water in the middle of California's worst drought in decades, stranding people in parking garages and flooding the school's...
World Now Top Stories
Today's Headlines
Local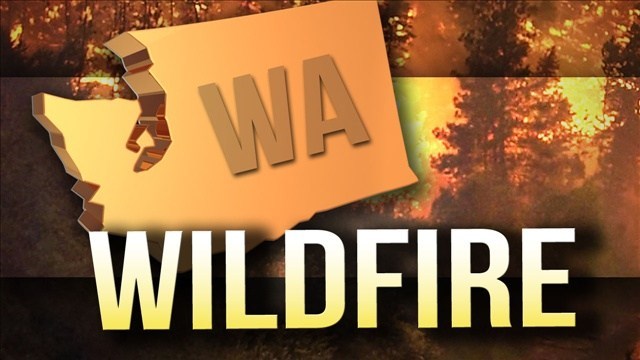 TONASKET, Wash.- The Department of Natural Resources says they are battling a new wildfire northeast of Wauconda and Tonasket. The fire broke out on Tuesday, July 29th and is called the "Torado Mountain" wildfire. DNR crews are attacking this fire from the ground and air.
World Now Local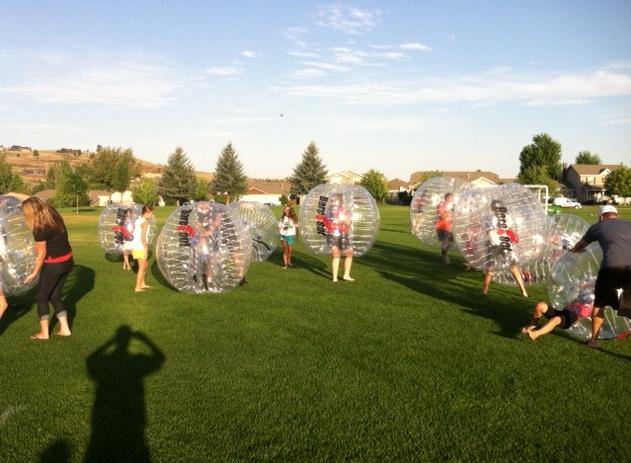 LIBERTY LAKE, Wash. - It's all about soccer this Saturday at Pavilion Park in Liberty Lake! The 2nd annual Barefoot 3v3 soccer tournament kicks off at 8am. 74 teams with players ranging in age from 5 to 50 are participating. In addition to the soccer, there will be an opportunity for you to play "bubble soccer" for a small fee. You have to see it to believe it so check out the videos!
World Now Local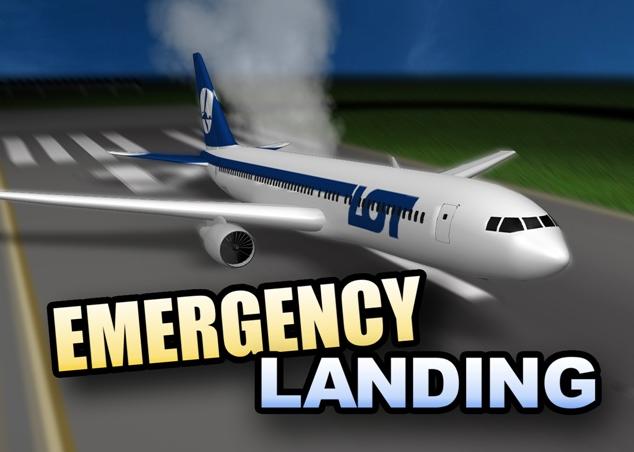 SPOKANE, Wash. - UPS Airbus 300 made an emergency landing as a precautionary measure at the Spokane Airport Wednesday morning. According to Todd Woodard with Spokane International, the pilots thought they had multiple tires blown when they departed from Portland on a scheduled flight to Spokane.
World Now Local
National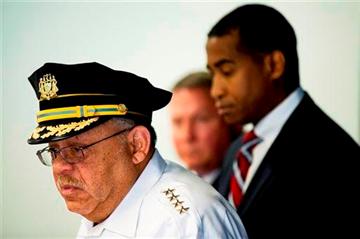 Six Philadelphia police officers will be jailed until at least Monday amid charges they robbed drug dealers of large sums of money and drugs.
World Now National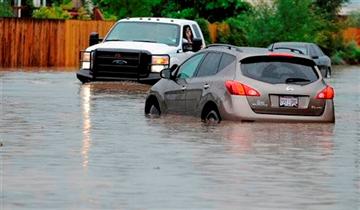 A storm system in Colorado that flooded streets and stranded drivers up and down the Front Range is being blamed for the death of a man on the southeastern plains.
World Now National
Sporadic gunfire isn't an unusual sound in the Brewster Homes public housing complex in Detroit, but booming noises that shook Tenesha Higgins early Wednesday morning were way too close.
World Now National
Entertainment
Playwright David Rabe, journalist and critic James Wolcott and poet Frank Bidart are among this year's winners of awards given out by the PEN American Center, the literary and human rights organization.
World Now Entertainment
A man who raped and killed Kelsey Grammer's sister nearly 40 years ago has been denied parole after the actor testified against his release.
World Now Entertainment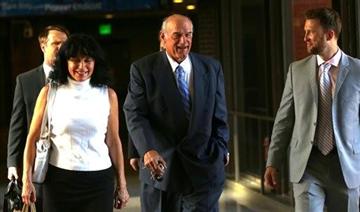 The passage from the best-selling memoir "American Sniper" that sparked former Minnesota Gov. Jesse Ventura's defamation lawsuit against author Chris Kyle will be removed, publisher HarperCollins said Wednesday.
World Now Entertainment