Features
Missed the shocking revelations that surfaced about Henry Parish at the end of season 1? Take a minute (or so) and listen to a story about the "Sin Eater." Subscribe now
[...]
Fox Youtube Feed
Today's Top News Story
An out-of-control wildfire in Northern California threatened more than 2,000 homes and consumed huge swaths of timber land east of Sacramento while another town near the Oregon Border took reckoning of the damage done by a...
World Now Top Stories
Today's Headlines
Local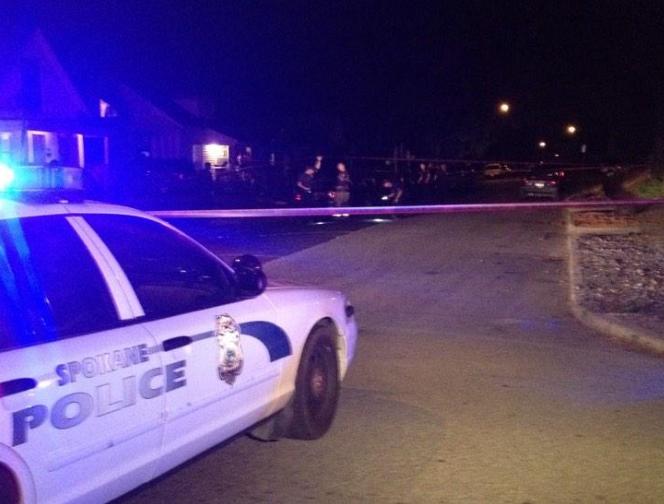 SPOKANE, Wash.- Right now the Spokane Police are at a home in the 1400 block of E Broad, responding to a stabbing call. The home is right across the street from Rogers High School. Police say 3 people were transported to the hospital with injuries.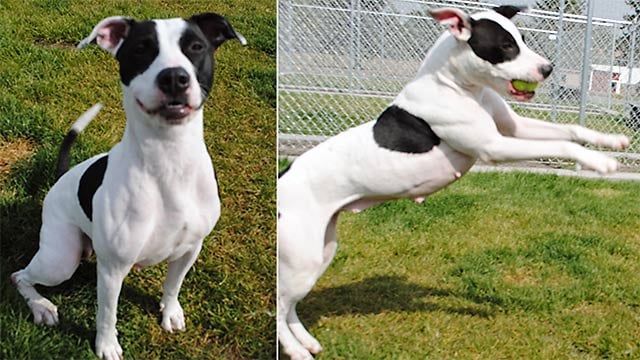 Take a look at our featured 'Pet of the Week' friends: Lilly and Pickles. See these and other adoptable pets at: Spokane County Regional Animal Protection Service 6815 E. Trent, Spokane Valley, WA 99212 (509) 477-2532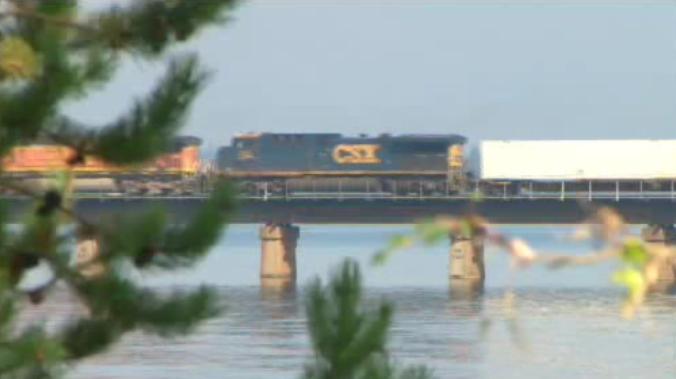 SANDPOINT, Idaho- The oil industry has come under fire since the big oil boom in western North Dakota, and shipping by rail has many towns concerned with safety, Sandpoint being one of them. BNSF recently announced they were looking to build a second rail bridge to increase shipping efficiency in the area and alleviate congestion.
National
Entertainment
Women and minorities are largely shut out of the ranks of TV series directors in a stubbornly unchanged pattern of hiring, according to a Hollywood guild study released Wednesday.
A television show that featured the nearly two-decade-old killing of an Arizona teenager and her unborn baby helped lead to the arrest of her ex-boyfriend, police said Wednesday.
Singer-songwriter Jason Isbell swept the major awards Wednesday night at the Americana Honors & Awards, creating another special moment with his wife, Amanda Shires.