Features
Executive producer Liz Meriwether and Zooey Deschanel talk about what happens to Jess and Nick in season 4 of NEW GIRL. Subscribe now for more New Girl clips: http://fox.tv/SubscribeFOX See more of
[...]
Fox Youtube Feed
Today's Top News Story
Washington's first charter school prepares to open in Seattle tomorrow.
World Now Top Stories
Today's Headlines
Local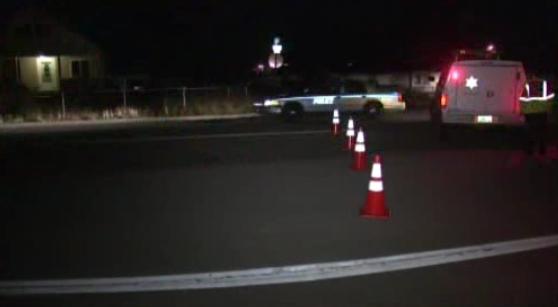 One person is dead after a hit and run near I-90 Park Rd. in Spokane Valley. It happened around 1:30 am.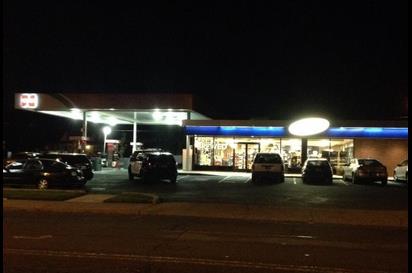 SPOKANE, Wash. - A man walked into a Zip Trip gas station brandishing a hand gun and stole cash Monday night, according to Spokane Police.The robbery happened at about 10:30 p.m. at the Zip Trip on East Illinois Avenue, just north of where Perry Street intersects with Illinois. Spokane Police say the man walked in and showed employees the handgun.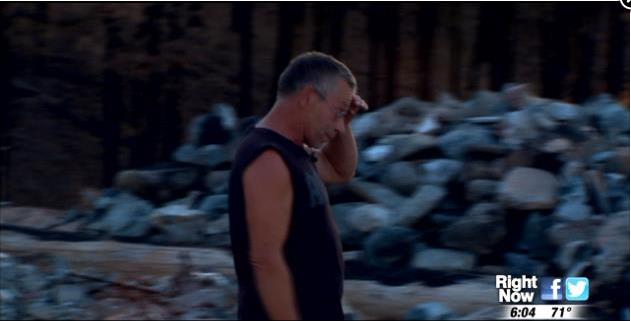 ALTA LAKE, Wash. - "John Neuneker Sr. built almost everything on his property with his own two hands, including the home in which he and his wife Laurie raised their four children."It was a family thing," Neuneker told KHQ. "Not just my wife. My kids, all of us chipped in. We built the whole thing ourselves." Their log cabin was one of many things Neuneker lost in the Carlton Complex Fire.
National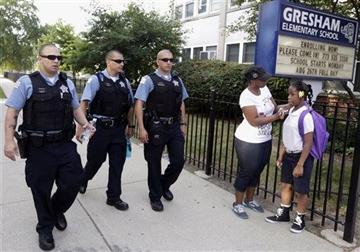 Chicago children will walk past even more guards on their first day of school than last year, when concerns about safety prompted the city to line the streets with 1,200 adults every day.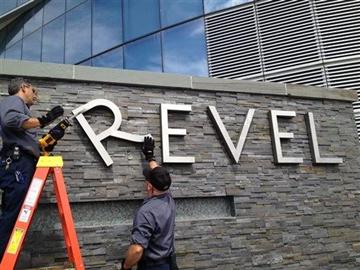 Revel Casino Hotel opened with a bang a little more than two years ago amid high hopes of turning around Atlantic City's struggling casino market.
More than 30 teens escaped from a Nashville youth detention center and 17 were still being sought early Tuesday, a spokesman said.
Entertainment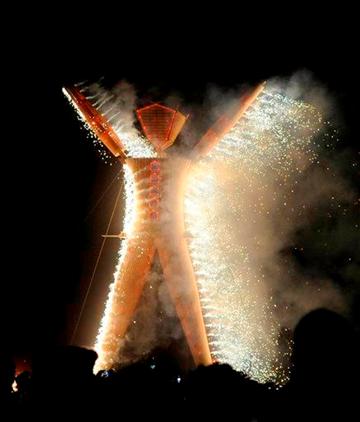 The Burning Man counterculture festival drew a peak crowd of nearly 66,000 celebrants as it neared an end Monday on the northern Nevada desert.
Could action-packed TV fare make you fat? That's the implication of a new study that found people snacked more watching fast-paced television than viewing a more leisurely paced talk show.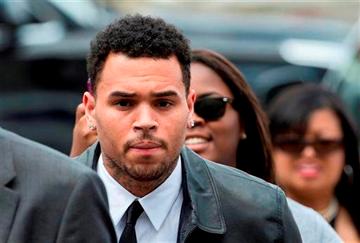 Singer Chris Brown is expected to appear in a District of Columbia court for what would be a third attempt at a plea deal to resolve an assault case.