Features
Will Forte stars in THE LAST MAN ON EARTH, premiering March 1 on FOX. Subscribe now for more The Last Man On Earth clips: ‪http://fox.tv/SubscribeFOX‬‬ See more of The Last Man On
[...]
Fox Youtube Feed
Today's Top News Story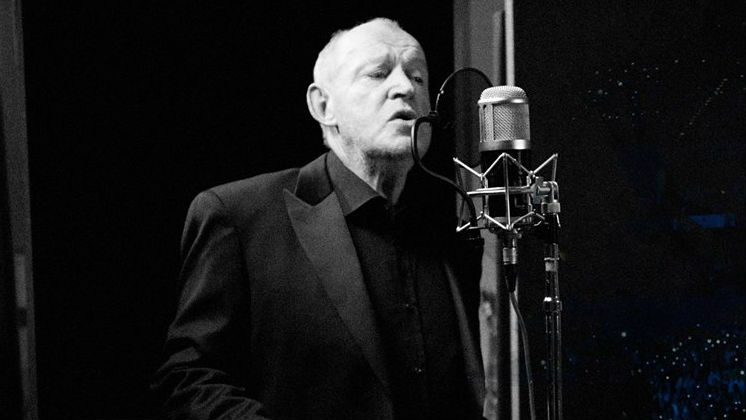 KHQ.COM - Multiple media outlets, including BBC, are reporting singer Joe Cocker has died at the age of 70.Cocker had reportedly been battling lung cancer recently. Cocker was most known for being one of rock's greatest interpreters by putting his unique spin on the music of others, including The Beatles, Ray Charles, Traffic, and Leon Russell.
World Now Top Stories
Today's Headlines
Local
Spokane News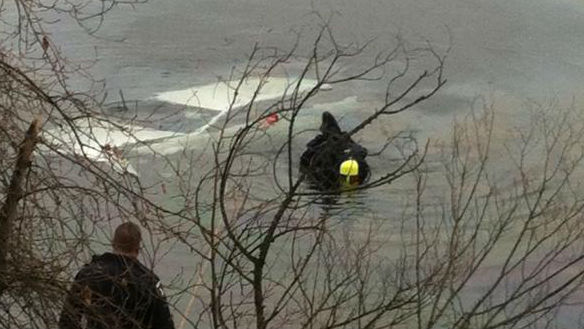 COEUR D'ALENE, Idaho - Deputies with the Kootenai County Sheriff's Office say the 66-year-old man who drove his car into Lake Coeur d'Alene on Saturday is still in critical condition as of Monday morning. Deputies responded to the crash Saturday afternoon and found a car submerged in the lake near Silver Beach.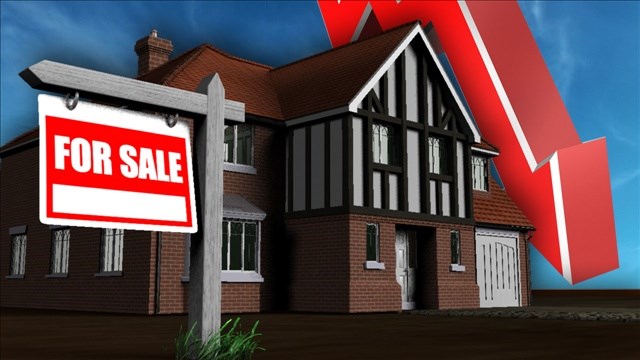 WASHINGTON - Fewer Americans bought homes in November as buying slid to its slowest pace in six months. The National Association of Realtors says sales of existing homes fell 6.1 percent to a seasonally adjusted annual rate of 4.93 million. That's down from a revised pace of 5.26 million in October. Over the past 12 months, sales have risen 2.1 percent.

SPOKANE, Wash.--Government Way in Spokane is now back open tonight after the bomb squad had to deal with some dynamite. According to police, a man with a metal detector found it and called it in.Government Way from West Sand Ridge to Fort George Wright Drive was closed for a while tonight while crews dealt with it.Police say the dynamite was old and rendered it was safe. The scene was cleared late Sunday night.
National
California's Department of Motor Vehicles will miss a year-end deadline to adopt new rules for cars of the future because regulators first have to figure out how they'll know whether "driverless" vehicles are safe.
This holiday season, it's almost as simple to shop on the other side of the world as it is to buy from a store down the block.
As the holiday shopping season winds down, FedEx, UPS and online retailers are using the last few days to try to avoid the problems that occurred last year when severe winter weather and a surge in late orders from...
Entertainment
Following pointed criticism from President Barack Obama for shelving "The Interview," Sony Pictures Entertainment on Friday defended its decision, claiming it had no choice but to cancel the film's Christmas Day...
Spain's Princess Cristina was indicted on tax fraud charges Monday - a severe setback to efforts by her brother King Felipe VI to rid the royalty of image problems after his scandal-plagued father abdicated six months...
The murder trial of former New England Patriots star Aaron Hernandez is expected to take six to 10 weeks, prosecutors said Monday.