Features
24: Live Another Day premieres May 5 on FOX! Subscribe now for more 24 clips: http://fox.tv/SubscribeFOX See more of 24on our official site: http://fox.tv/24...
Fox Youtube Feed
Today's Top News Story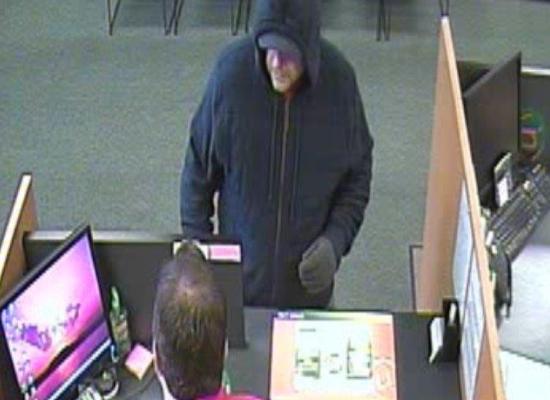 POST FALLS, ID – On March 10, 2014 at approximately 10:50 am, officers responded to a report of an armed robbery at Check & Go, 740 N Cecil Rd. #114 Post Falls, Idaho. The employee at the business described the suspect as a white male, possibly in his 40's to 50's, 5'10"-6'0" tall and weighing 200-220 lbs.
World Now Top Stories
Today's Headlines
Local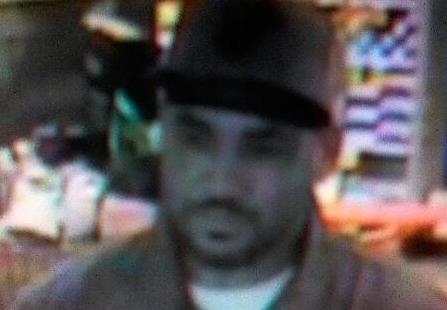 KHQ.COM - Just after 11:00 am on Monday, Spokane Police received a call of a Robbery at the Banner bank in the 900 block of E. Mission. Witnesses told police the man handed the teller a note demanding money. GET MORE DETAILS INSIDE OF THE STORY>>>
World Now Local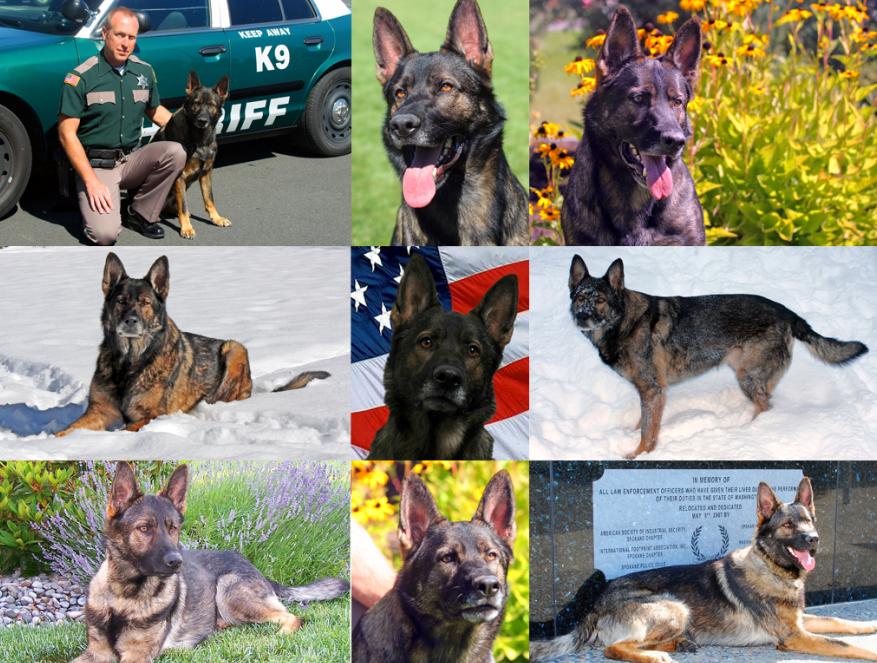 KHQ.COM - Spokane County Sheriff's Office K9 Ekko Grunheide retired on March 1st, 2014 after almost 6 years of dedicated service.
World Now Local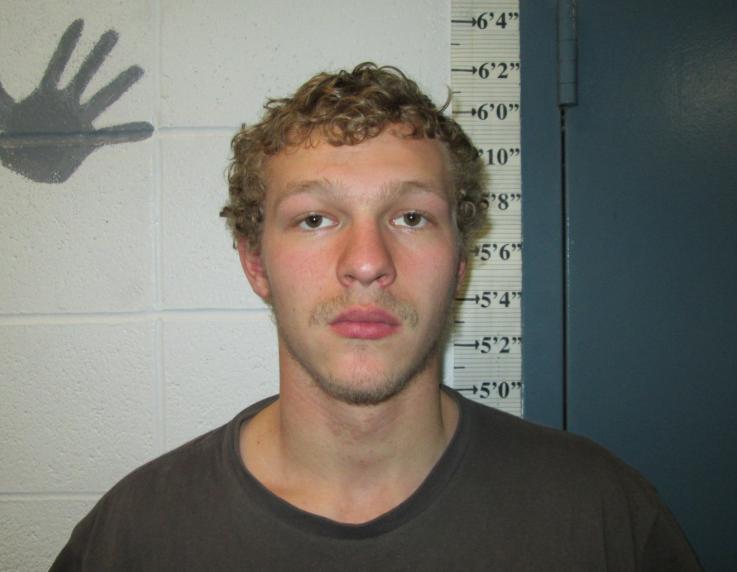 BONNERS FERRY, Idaho- 19-year-old Allen Avery was taken into custody by Bonners Ferry Police Sunday in connection to a pipe bomb going off outside a home on the 7300 block of Apache Street at 1:18am.
World Now Local
National
A federal judge in San Francisco stopped the destruction of millions of telephone records collected by the National Security Agency more than five years ago.
World Now National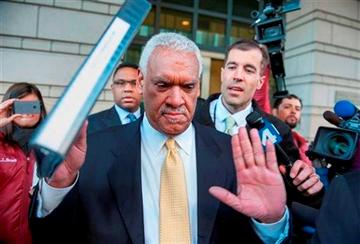 For most of Vincent Gray's three-plus years as District of Columbia mayor, federal prosecutors have been investigating alleged dirty tricks in his 2010 campaign.
World Now National
In a year marked by injuries and dangerous conditions, the final stages of the Iditarod Trail Sled Dog Race were coming down to either a record-tying number of wins or the first woman to claim victory in 24 years.
World Now National
Entertainment
A friend of Oscar Pistorius testified in the Olympian's murder trial Tuesday that the athlete twice fired guns for which the double-amputee is charged with firearms violations.
World Now Entertainment
A new trial date could be set for Justin Bieber in the Florida case charging him with driving under the influence, resisting arrest and possessing an invalid driver's license.
World Now Entertainment
Joe McGinniss wasn't one to let a story tell itself.
World Now Entertainment