Features
Tom Mison answers a fan question about working with Nicole Beharie. Subscribe now for more SLEEPY HOLLOW clips: http://fox.tv/SubscribeFOX See more of Sleepy Hollow on our official site: http://fox.tv/SleepyHollow Like Sleepy Hollow on
[...]
Fox Youtube Feed
Today's Top News Story
The wife and two sons of a policeman gunned down along with his partner in a brazen daylight ambush were joined at his wake Friday by hundreds of uniformed officers, including dozens who saluted as his flag-draped casket...
World Now Top Stories
Today's Headlines
Local
Spokane News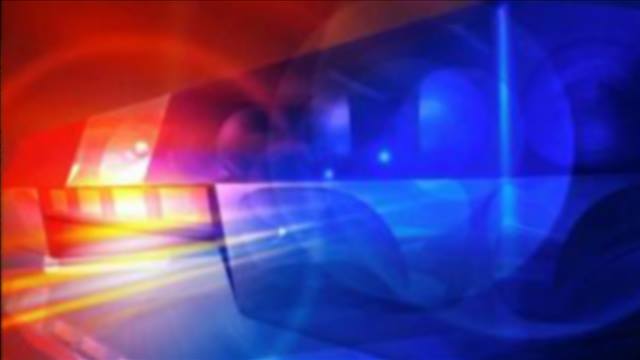 A man from Wilson Creek is in the Grant County Jail after deputies say he held his ex-wife hostage during a standoff.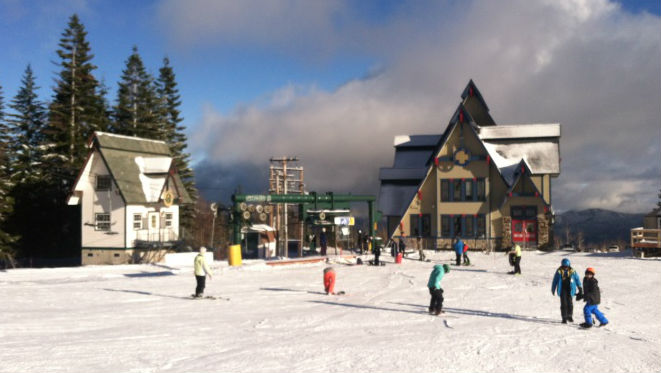 MT. SPOKANE - With Mount Spokane open, many avid skiers and snowboarders spent their Christmas on the slopes.The park usually tries to be open for Thanksgiving weekend, but the lack of snow delayed opening day by about a month.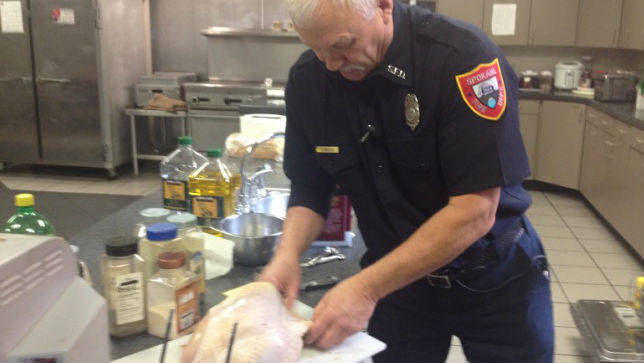 SPOKANE, Wash. - While many people celebrate Christmas with family and friends, for some, Christmas is another day on the job.That includes those who take the oath to protect and serve here at home and abroad. The Spokane Fire Department had a busy Christmas filled with medical calls and structure fires, but they did get a taste of Christmas with a family-style dinner.
National
Dustin Diamond, who played Screech on the 1990s TV show "Saved by the Bell," has been charged with stabbing a man at a Wisconsin bar.
Roman Polanski lost his latest bid to have a California court dismiss his 1977 sex case when a judge rejected a motion for a new hearing.
Christmas came on time this year for most people.
Entertainment
Russia on Thursday offered sympathy to North Korea amid the Sony hacking scandal, saying the movie that sparked the dispute was so scandalous that Pyongyang's anger was "quite understandable."
Sony's "The Interview" has been a hacking target, a punchline and a political lightning rod. Now, with its release online at the same time it debuts in theaters, it has a new role: a test for a new kind of movie release.
Everyone has a theory about who really hacked Sony Pictures Entertainment Inc.