Features
It's all cupcakes and popcorn - Octavia Spencer's two favorite things - for the children at the Morgan Stanley Children's Hospital of New York. Subscribe now for more Red Band Society
[...]
Fox Youtube Feed
Today's Top News Story
Mars, get ready for another visitor or two.
World Now Top Stories
Today's Headlines
Local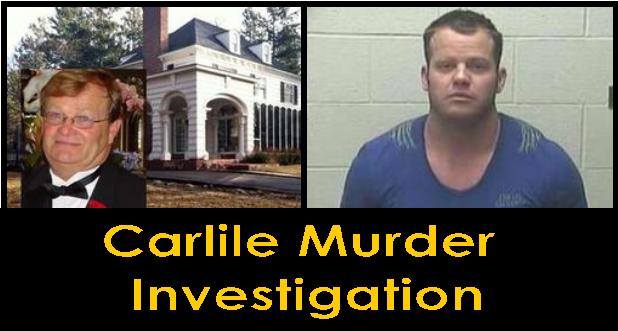 SPOKANE, Wash. - Nine months after Spokane Businessman, Doug Carlile was murdered in his South Hill home, James Henrikson has been indicted on multiple charges in this murder-for-hire. Henrikson is facing multiple counts for multiple charges.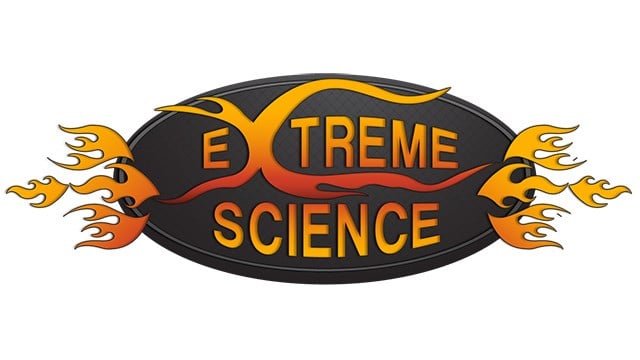 Allison Flicker learns about Newton's Third Law on this week's episode of Extreme Science. Radical Rick show you how to make your own Pop Bottle Water Rocket launcher.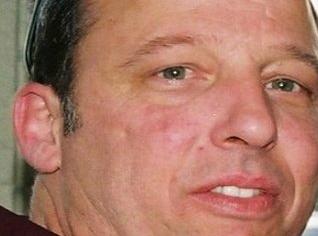 Closing arguments in the Charles Capone murder trial wrapped up Tuesday afternoon in Latah County. Capone is accused of murdering his estranged wife Rachael Anderson in 2010 and dumping her body in the Snake River. She has never been found.
National
Most Alaskans will receive nearly $1,900 for this year's share of the state's oil wealth that's distributed annually to residents just for living here.
Mars, get ready for another visitor or two.
Attorneys asked the U.S. Supreme Court to block the scheduled Wednesday evening execution of a Texas woman convicted of the starvation and torture death of her girlfriend's 9-year-old son a decade ago.
Entertainment
A new guild study says women and minorities were largely shut out of the ranks of TV directors again last season.
Portland, Maine? Tim McGraw doesn't know where it is. And he doesn't want to know, either.
British actor Emma Watson says she is "immensely touched" by the reception she received in Uruguay, where she traveled as a goodwill ambassador for the UN's women's agency.