Features
Mindy Kaling and Ike Barinholtz let mini-chefs Sam and Natalie know what a sweet deal it is to be a part of FOX Tuesday. See more of The Mindy Project on
[...]
Fox Youtube Feed
Today's Top News Story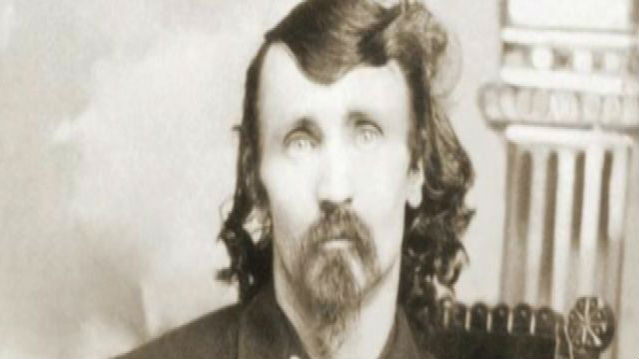 KHQ.COM - A mystery 140 years in the making. The story of the Colorado Cannibal: Alfred Packer. Was he a cannibalistic murderer or simply misunderstood? Nearly 150 years ago, Alfred Packer went to Colorado to find his fortune. He joined a group of prospectors on their way to Breckenridge, but before the trip was over, he would become known as Colorado's first cannibal.
World Now Top Stories
Today's Headlines
Local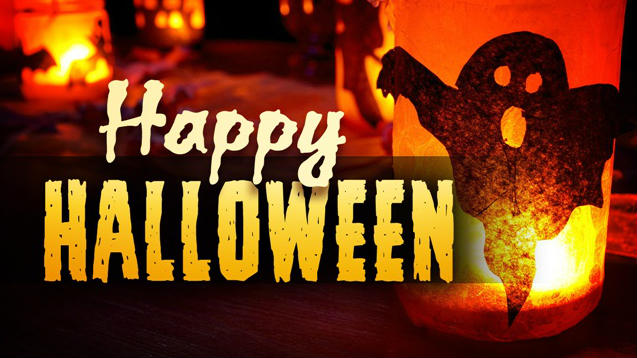 KHQ.COM - We wake up to a cloudy start to our day, but plenty of moisture is sitting just over the Cascades. We'll see scattered rain showers moving west-east through the day. As of right now it does look like there will be a chance for some light rain while the kiddos are trick-or-treating. High: 58°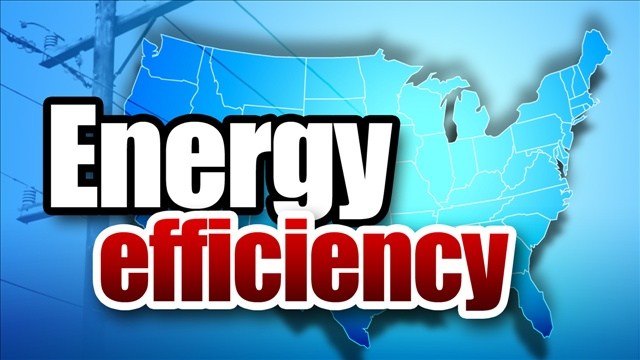 OLYMPIA, Wash. (AP) - Washington state has been awarded $450,200 federal grant to lead work on projects dealing with energy efficient buildings and retrofits in Washington, Oregon, California and British Columbia. Gov. Jay Inslee announced the award from the U.S. Department of Energy on Friday. The project is part of the work of the Pacific Coast Collaborative, a multistate group formed in 2008 to organize climate change and clean energy policies.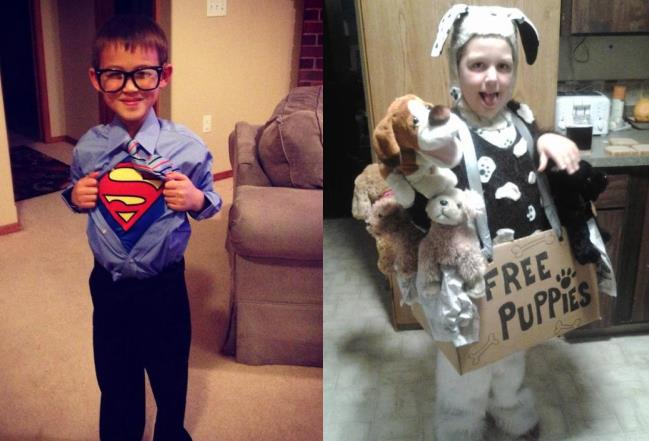 KHQ.COM - We hope you had a safe and FUN Halloween! We compiled some of the pictures that were posted on our KHQ Facebook wall, enjoy!
National
Two Hawaii residents have been arrested for trespassing to see lava, police said Friday amid growing interest from people eager to witness the slow-moving flow.
As police raced to a Washington state high school last week in response to reports of a possible shooter, they faced the daunting task of trying to secure a maze of buildings that make up the sprawling campus, according to...
Newly released police dispatch recordings from a deadly Washington state high school shooting reveal the difficulties law enforcement faced as they tried to secure a sprawling campus.
Entertainment
The creator of the board game Operation can't afford an operation of his own.
Reality TV star Tameka "Tiny" Harris, the wife of rapper T.I., has the attention of skeptical eye doctors and social media haters over a procedure she underwent to permanently lighten the color of her eyes.
With Chicago's chilling winds howling in the background, tightrope walker Nik Wallenda declared Friday he's ready to attempt two back-to-back skyscraper crossings, one of them blindfolded.