Features
Derrick asks out the bartender. Subscribe now for more ENLISTED clips: http://fox.tv/SubscribeFOX See more of Enlisted on our official site: http://fox.tv/En...
Fox Youtube Feed
Today's Top News Story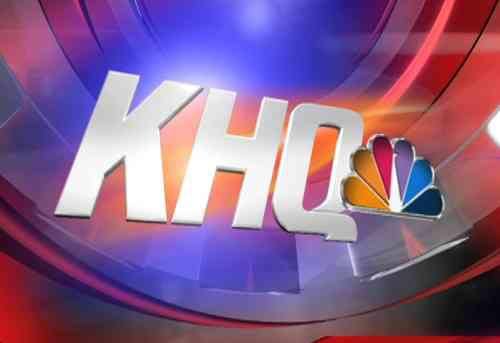 ROSELAND, N.J. (AP) - The New Jersey honor student who sued to get her parents to support her after she moved out of their home has reunited with her parents.
World Now Top Stories
Today's Headlines
Local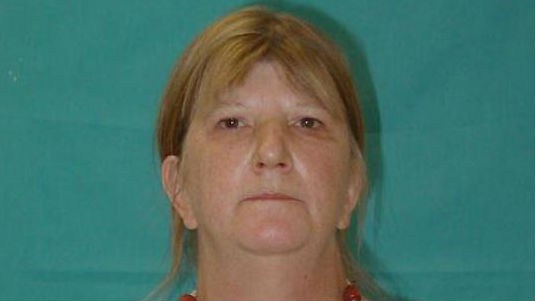 PULLMAN, Wash. -Police in Pullman are asking for your help in locating a missing woman who hasn't been seen since February 27, 2014. Police say 58-year-old Paula M. Bowers is 5'8", 217 lbs, with brown/graying hair and brown eyes. READ MORE DETAILS WITH
World Now Local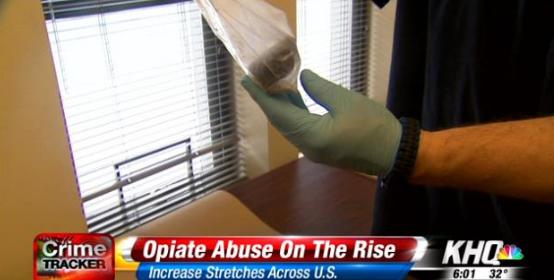 SPOKANE, Wash. - The Drug Enforcement Agency is stepping up efforts to crack down on heroin being smuggled into the United States. The growing trend of opiate use is hitting the entire country, including Spokane.KHQ reported the significant rise of heroin here in Spokane about a year ago.
World Now Local
Wednesday: A refreshing mid-March day featuring seasonal temperatures & cobalt blue skies…Low/High 28°/52° (GREEN)
World Now Local
National
The lawyer for a man charged with killing his 2-year-old daughter by tossing her into a creek while still strapped into her car seat said Wednesday the real question for the jury is not whether he did it but whether he was...
World Now National
A man who killed two people at a Maryland mall in January before killing himself acted alone, had no connection with his victims and may have had a fixation with the 1999 Columbine High School shooting, police said Wednesday.
World Now National
A thunderous explosion that may have been caused by a gas leak flattened two East Harlem apartment buildings Wednesday, killing at least two people, injuring 18 and leaving an undisclosed number missing.
World Now National
Entertainment
Czech film director Vera Chytilova, one of the leading filmmakers of the new wave of Czechoslovak cinema in the 1960s, has died. She was 85.
World Now Entertainment
A former Baltimore factory worker has won one of the richest prizes for poetry awarded in the United States.
World Now Entertainment
CBS says it's renewing its hit comedy "The Big Bang Theory" for three more years.
World Now Entertainment