Features
Bridget, Carly, Jacque, and Jessica perform with Marcquet, Ricky, Rudy, and Teddy to a routine choreographed by Travis Wall. Subscribe now for more So You Think You Can Dance clips: http://fox.tv/...
Fox Youtube Feed
Today's Top News Story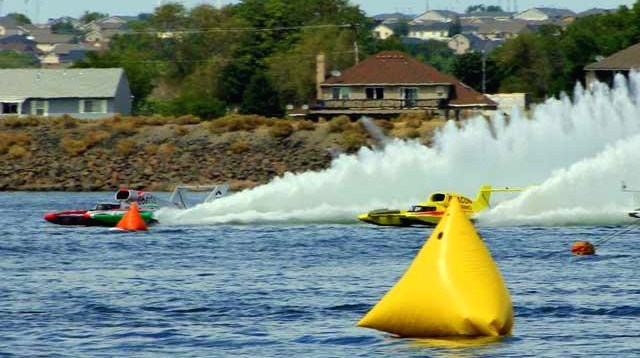 Jimmy Shane in the U-6 Oberto boat wins the 49th HAPO Columbia Cup.
World Now Top Stories
Today's Headlines
Local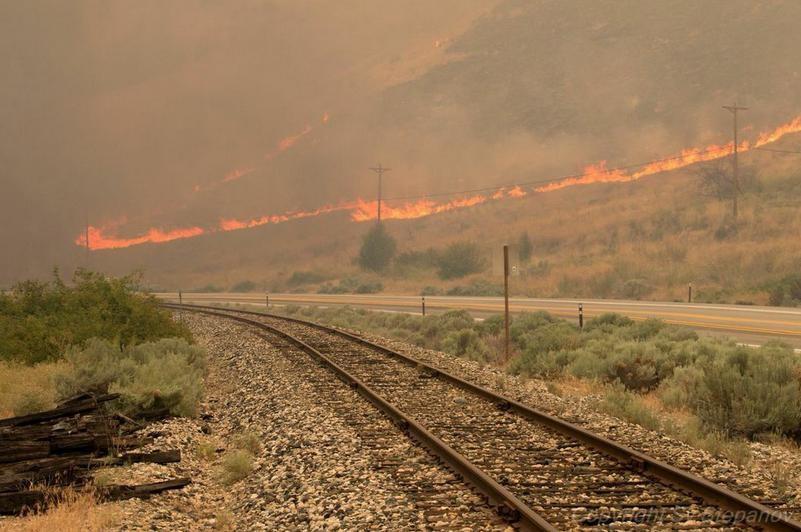 SEATTLE (AP) - Officials say firefighting crews are making progress against Washington's largest wildfire, saying the 390-square-mile fire in the north-central part of the state is now almost 60 percent contained.The progress at the Carlton complex fire comes as temperatures begin to rise, with the possibility of triple digit temperatures next week.
World Now Local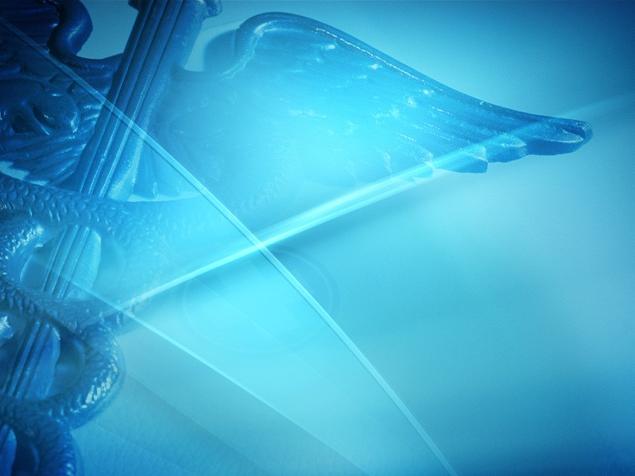 (KHQ MD)- An exciting new study is showing some very promising hope in the fight against obesity. A scientist at Vanderbilt is creating a bacteria that acts as a therapeutic compound in the gut preventing weight gain, even in high-fat diets.
World Now Local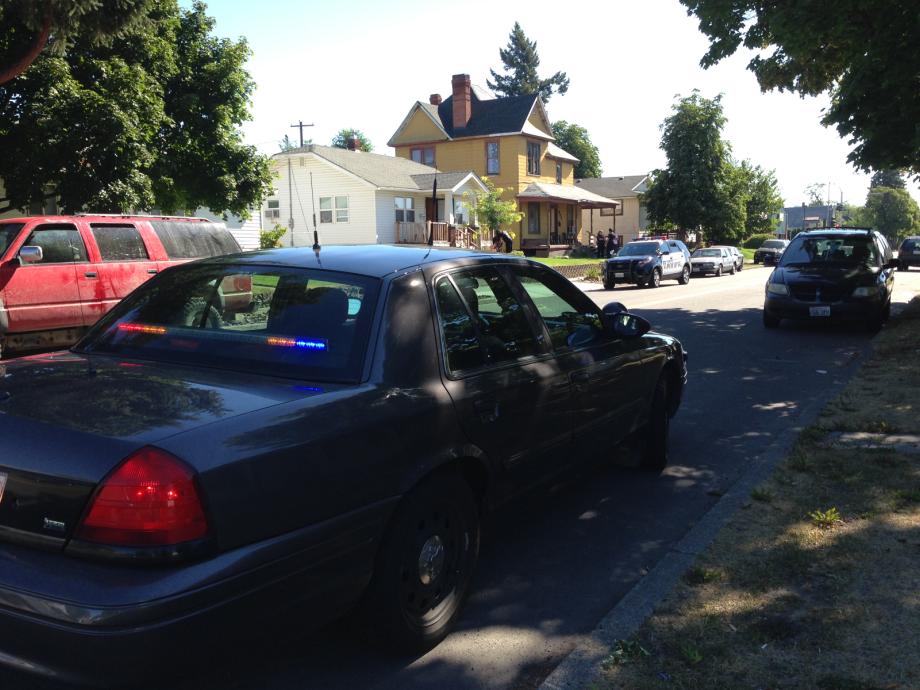 SPOKANE, Wash. - Officers arrested and booked 43 year old Jeremy S. Dreher this morning for First Degree Burglary and two warrants. Around 7 a.m. this morning police responded to a call from a homeowner who said a man was in her house with a gun.
World Now Local
National
A 20-year-old man died Sunday after lightning struck 13 people at a popular Los Angeles beach and a golfer on Catalina Island during rare summer thunderstorms that swept through Southern California, authorities said.
World Now National
Powerful storms that raked across several states in the eastern U.S. on Sunday destroyed at least 10 homes in Tennessee, but there were no immediate reports of any deaths or injuries, authorities said.
World Now National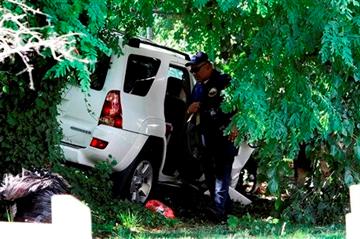 The hunt for two Philadelphia carjackers who rammed a stolen SUV into a family, killing three children, entered its third day Sunday as officials offered a $110,000 reward for information leading to their capture.
World Now National
Entertainment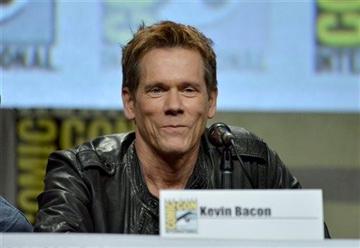 Kevin Bacon's "Six Degrees" world got even bigger Sunday at Comic-Con.
World Now Entertainment
London-based pay TV network BSkyB has agreed to take control of its sister companies in Italy and Germany, creating a multinational European broadcaster. The deal could have a wider impact on the media industry, giving...
World Now Entertainment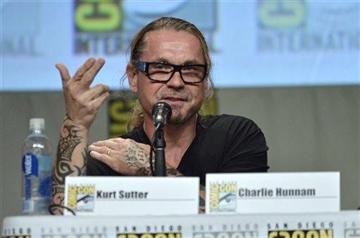 "Sons of Anarchy" is revving up for its final season but the outlaw motorcycle club will live on in books.
World Now Entertainment