Features
Miranda Lambert introduces award recipient Bryn Donnelly, an extraordinary individual who has dedicated her life to rescuing dogs, improving shelters, and finding forever homes for pets. Subscribe now for more FOX
[...]
Fox Youtube Feed
Today's Top News Story
Black Friday seemed a little less crazy this year.
World Now Top Stories
Today's Headlines
Local
Spokane News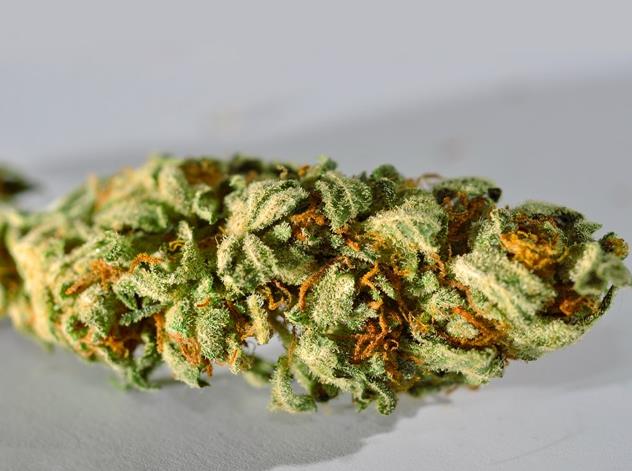 MOSCOW, Idaho (AP) - A new group is kicking off a statewide campaign effort to legalize marijuana in Idaho by 2016. New Approach Idaho is the latest pro-marijuana organization to emerge following a string of failed attempts by other groups over the years to legalize marijuana in Idaho.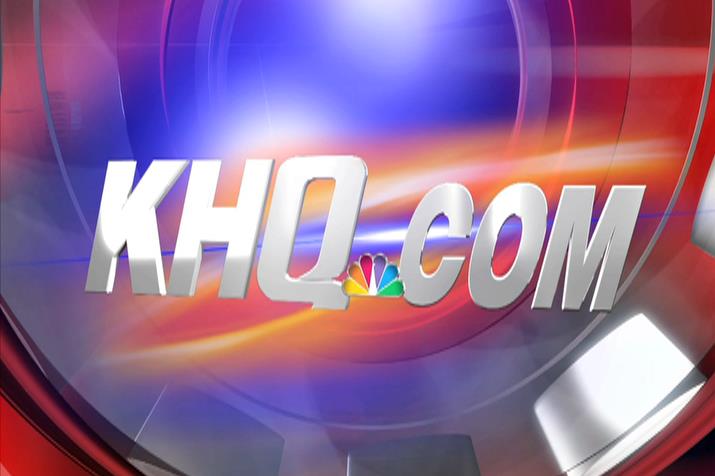 RICHLAND, Wash. (AP) - State officials support the idea of a proposed new facility that would allow Hanford's vitrification plant to start treating some radioactive waste at the country's most contaminated nuclear site sooner, but worry about how the federal government will pay for the facility.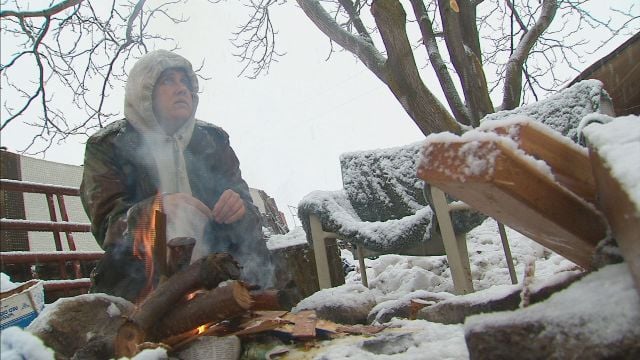 Like so many others, Gail Johnson lost everything when the Carlton Complex Fire blew through Okanogan County. As winter hits Eastern Washington, she's fighting to keep her family warm.
National
A gunman who tried to set the Mexican Consulate ablaze and fired more than 100 rounds at downtown buildings in Austin has been identified.
Black Friday seemed a little less crazy this year.
Amid the fallout from a grand jury's decision in the fatal police shooting of 18-year-old Michael Brown in Missouri, a panel in New York City is quietly nearing its own conclusion about another combustible case...
Entertainment
It has been praised the world over as a model for uplifting disadvantaged youth by connecting them with classical music.
Daniel Barenboim's focus after leaving Milanese opera house La Scala next month will be opening an academy for the West-Eastern Divan Orchestra of Israeli and Palestinian musicians in Berlin.
Hollywood actor Mickey Rourke returned to the boxing ring Friday at the age of 62, defeating a fighter less than half his age in an exhibition bout.