Features
Abbie runs into Andy Brooks in Purgatory, who advises her to avoid Moloch. But can Brooks be trusted? Subscribe now for more SLEEPY HOLLOW clips: http://fox.tv/SubscribeFOX See more of Sleepy Hollow on
[...]
Fox Youtube Feed
Today's Top News Story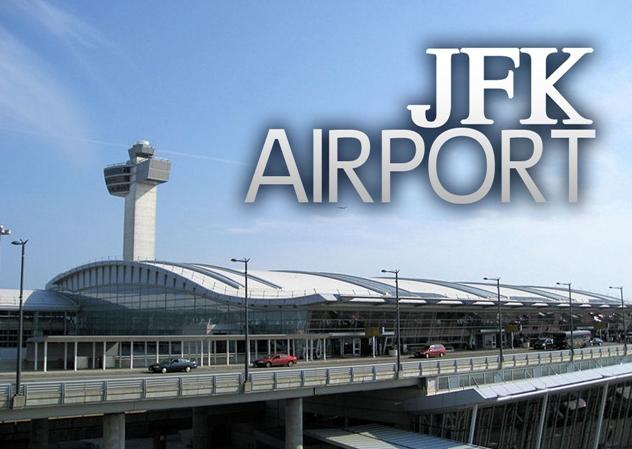 NEW YORK (AP) - Police say a 24-year-old Canadian woman has been arrested at Kennedy Airport with handguns, ammunition and 33 pounds of marijuana in her checked baggage. Nyesha McPherson had two .40-caliber handguns, 350 rounds of ammunition and four magazines in addition to the drugs, all concealed in boxes, tubs and household products.
World Now Top Stories
Today's Headlines
Local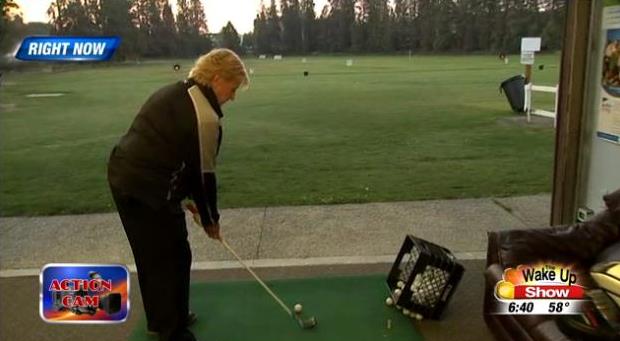 SPOKANE, Wash. - Kathy Gildersleeve-Jensen, PGA Director of Instruction and owner of KGJgolf at Indian Canyon Golf Course in Spokane, Washington, is the first woman professional to be named PGA Teacher of the Year. She is also the first Pacific Northwest PGA member to be so honored.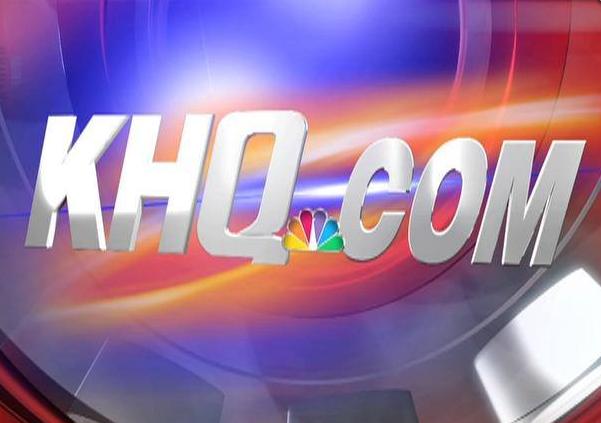 SPOKANE, Wash. (AP) - In the 1962 Cuban Missile Crisis, nine Atlas missiles at silos near Spokane were aimed at Cuba, ready to launch nuclear bombs within 15 minutes. More than 50 years later, few people except for curiosity seekers and military history buffs know the silos exist.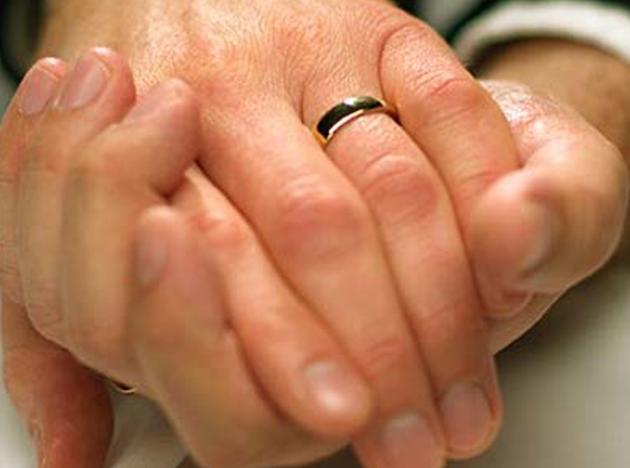 GREAT FALLS, Mont. (AP) - A Roman Catholic bishop says a central Montana parish is about evenly divided over a new priest's decision to prohibit a gay couple from receiving Communion unless they divorce, live separately and write a statement affirming that a marriage is between one man and one woman.
National
Entertainment
An art exhibition chronicling the five-decade career of musician David Bowie opens Tuesday at Chicago's Museum of Contemporary Art, the only U.S. stop on its schedule.
In his most famous song, Cuban salsa singer Manuel Gonzalez croons about creating a bridge between Miami and Havana.
A judge has recommended a six-month suspension for a Los Angeles attorney who posted doctored photos on her firm's website that show her arm-in-arm with high-profile people like President Barack Obama, Hillary Clinton,...