Features
They're packing heat - not roses. On January 5th, the Bachelors of Mondays are back with all new episodes on FOX! Subscribe now for more FOX clips: http://fox.tv/SubscribeFOX Like FOX on Facebook:
[...]
Fox Youtube Feed
Today's Top News Story
This holiday season, it's almost as simple to shop on the other side of the world as it is to buy from a store down the block.
World Now Top Stories
Today's Headlines
Local
Spokane News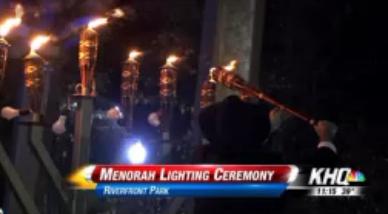 SPOKANE, Wash.- Nearly a hundred people came out to Riverfront Park in Spokane to watch Congresswoman Cathy McMorris Rodgers light a 15-foot public Menorah on the sixth night of Chanukah. The congresswoman lit one of the most important candles on the Menorah, the middle candle which signifies the importance of public service.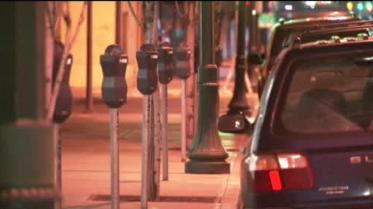 SPOKANE, Wash. - After a successful testing period, the City of Spokane has begun to roll out its full pay by phone parking meter program. The testing period lasted for about a month on 41 meters located next to City Hall and Riverfront Park. The pay by phone feature will now be gradually extended to all 3,500 meters in Spokane, with a full roll out anticipated by the end of January.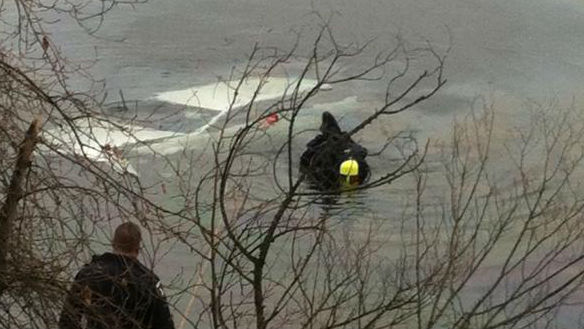 COEUR D'ALENE, Idaho - Deputies with the Kootenai County Sheriff's Office say the 66-year-old man who drove his car into Lake Coeur d'Alene on Saturday is still in critical condition as of Monday morning. Deputies responded to the crash Saturday afternoon and found a car submerged in the lake near Silver Beach.
National
A judge has convicted a former headmaster of an elite Delaware prep school on all 25 counts of dealing in child pornography.
Young immigrants protected from deportation under an Obama administration policy began applying Monday for Arizona driver's licenses after a judge barred the state from denying the privilege.
Arizona officials said Monday they are changing the drugs they use in executions after an inmate in July gasped repeatedly over the course of nearly two hours while being put to death.
Entertainment
By JOCELYN NOVECK AP National Writer How do you joke about the Sony hacking story? After all, it was an attempt at comedy that launched this whole sobering mess.
Sony may have scrapped the release of the movie "The Interview," but it will be in at least at one theater in New York City - onstage, that is.
The brother of imprisoned former Illinois Gov. Rod Blagojevich (bluh-GOY'-uh-vich) says in a new book that prosecutors tried to use him as a pawn to get his sibling on charges that he attempted to sell President Barack...