Features
Missed the shocking revelations that surfaced about Henry Parish at the end of season 1? Take a minute (or so) and listen to a story about the "Sin Eater." Subscribe now
[...]
Fox Youtube Feed
Today's Top News Story
A jury has resumed deliberations in the trial of the owner of a Georgia peanut plant charged in a salmonella outbreak five years ago.
World Now Top Stories
Today's Headlines
Local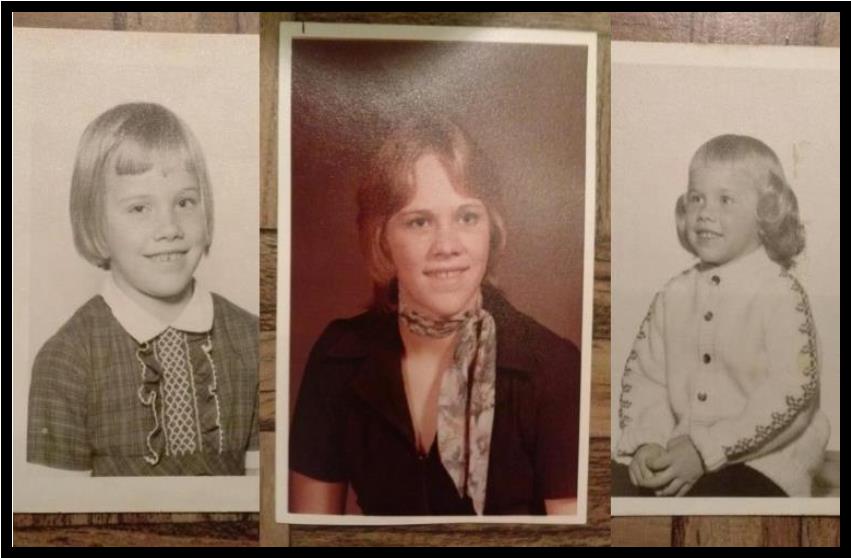 One of our Facebook friends posted these pictures on our wall and asked us to share them in hopes they would be returned to the right person. Sara Buga said these photos were found inside of a Bible that was donated to Value Village. Do you know who these women might be? Click here to share the story on your Facebook page: http://on.fb.me/1uKE7U6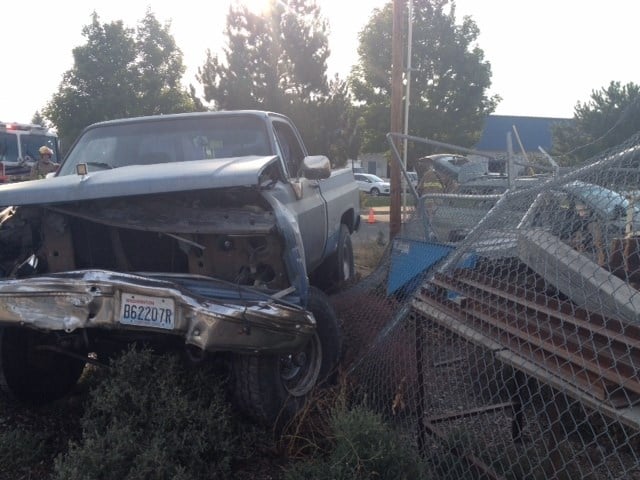 KHQ.com - The Spokane Valley Fire Department responded Thursday morning to a t-bone crash involving a Subaru and Chevy truck at Sharp and Howe in the Spokane Valley.The 3 people in the Subaru were all taken to Sacred Heart with minor injuries.Witnesses told us the Subaru was traveling at a high rate of speed when it collided with the Chevy.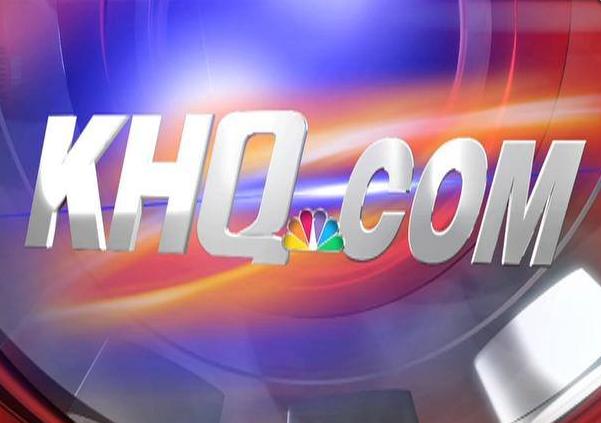 LACEY, Wash. (AP) - Joint Base Lewis-McChord officials identified a man fatally shot by Lacey police as a soldier. The Olympian reports Wednesday an autopsy revealed 26-year-old Kerry Brown died of a gunshot wound to his abdomen. Brown was shot by an officer after police responded to calls of Brown acting erratically at his home.
National
An assistant coach at a Roman Catholic high school has resigned over his role in a beating that left two gay men injured, church officials in Philadelphia said Thursday.
An out-of-control wildfire that has forced nearly 2,800 people from their homes in Northern California showed explosive growth, consuming tens of thousands of additional acres, fire officials said Thursday.
A police chief in suburban St. Louis says two officers fired 25 shots during the fatal shooting of a rifle-wielding man they were chasing on foot.
Entertainment
Grand Ole Opry Member George Hamilton IV, who was one of country music's first international ambassadors, has died. He was 77.
A Massachusetts woman who threatened to blow up, torture and castrate Oscar-winning actor Kevin Spacey in what prosecutors called a "persistent and malevolent" cyberstalking campaign has been sentenced to more than four...
David Stern might be responsible for the fashionable basketball players in the NBA - well, at least for Dwyane Wade.