Features
24: Live Another Day premieres May 5 on FOX! Subscribe now for more 24 clips: http://fox.tv/SubscribeFOX See more of 24on our official site: http://fox.tv/24...
Fox Youtube Feed
Today's Top News Story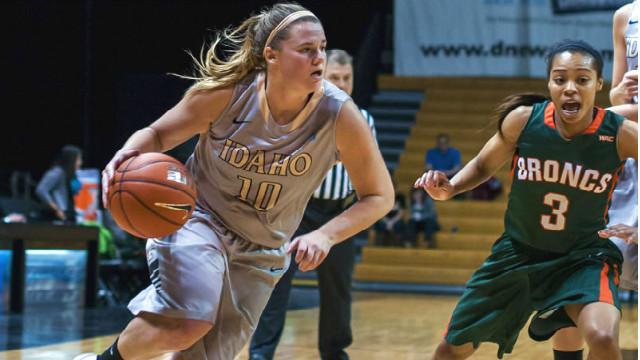 Following a vote of the WAC's nine head coaches, junior Stacey Barr and head coach Jon Newlee took home conference Player of the Year and Coach of the Year honors, respectively.
World Now Top Stories
Today's Headlines
Local
Tuesday: Mostly cloudy morning with a couple hours of fog, becoming partly cloudy by early afternoon, and mostly clear for the evening…Low/High 30°/46°
World Now Local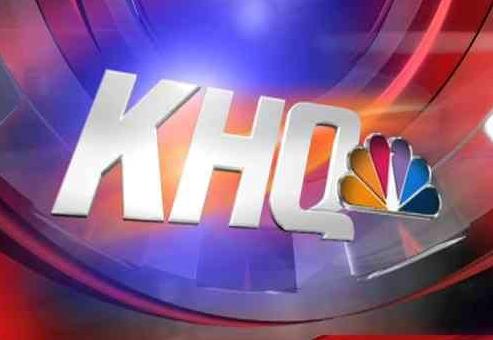 SPOKANE, Wash.- There was an attempted child luring in the 1700 block of E. 51st Street around 3:30pm. Two kids were playing outside their house when a bright red pickup truck stopped. The driver got out and the kids ran inside.
World Now Local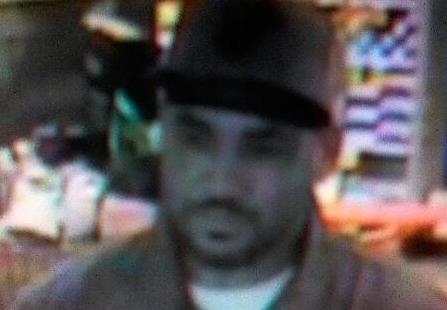 KHQ.COM - Just after 11:00 am on Monday, Spokane Police received a call of a Robbery at the Banner bank in the 900 block of E. Mission. Witnesses told police the man handed the teller a note demanding money. GET MORE DETAILS INSIDE OF THE STORY>>>
World Now Local
National
By MICHAEL RUBINKAM Associated Press In 1986, a newborn wrapped in a red sweater was found abandoned in the bathroom of a fast-food restaurant. Nearly three decades later, the baby is all grown up and...
World Now National
The sexual assault case against an Army general was thrown into jeopardy Monday when the judge said the military may have improperly pressed ahead with a trial to send a message about its determination to curb rape and...
World Now National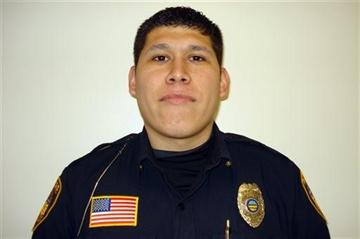 An off-duty police officer celebrating his birthday and two other men were shot and killed at a northern Ohio nightclub over the weekend after an argument erupted when the shooter punched the officer's wife, relatives...
World Now National
Entertainment
American writer George Saunders won the 40,000 pound ($67,000) Folio Prize for literature on Monday with his humorous and disturbing short-story collection "Tenth of December."
World Now Entertainment
Adele Dazeem may be having the last laugh.
World Now Entertainment
Aretha Franklin has much R-E-S-P-E-C-T for President Barack Obama - regardless of his spelling skills.
World Now Entertainment