Features
Carver and Miller receive some disheartening news about the death of Danny Solano. Subscribe now for more Gracepoint clips: ‪http://fox.tv/SubscribeFOX‬ See more of Gracepoint on our official site: http://fox.tv/Gracepoint Like Gracepoint on Facebook:
[...]
Fox Youtube Feed
Today's Top News Story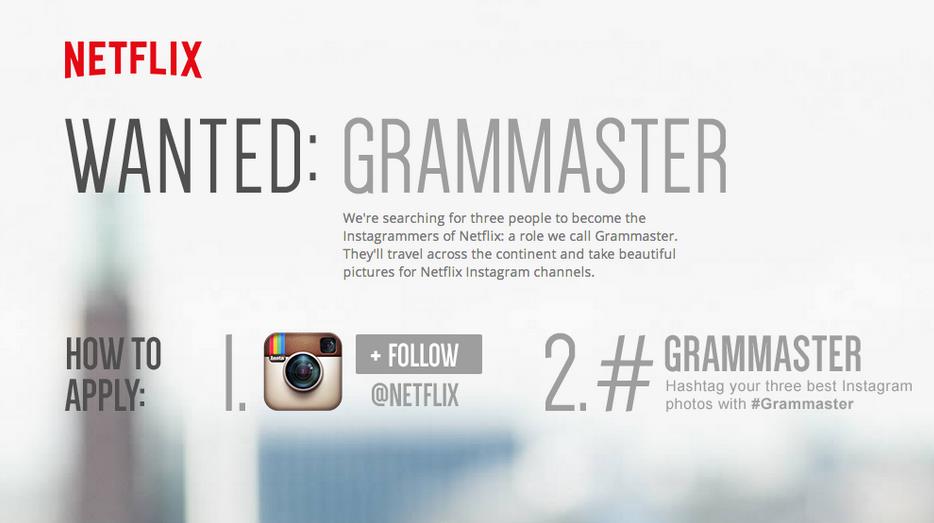 KHQ.COM - Do you like taking photos? Do you use Instagram? Do you like to travel? Well, Netflix wants to pay you to do all three! Netflix is in search of 3 "Grammasters!" What is a grammaster? Simply someone who travels around the U.S. while taking photos for the Netflix Instagram account. Each Grammaster will receive $4,000!
World Now Top Stories
Today's Headlines
Local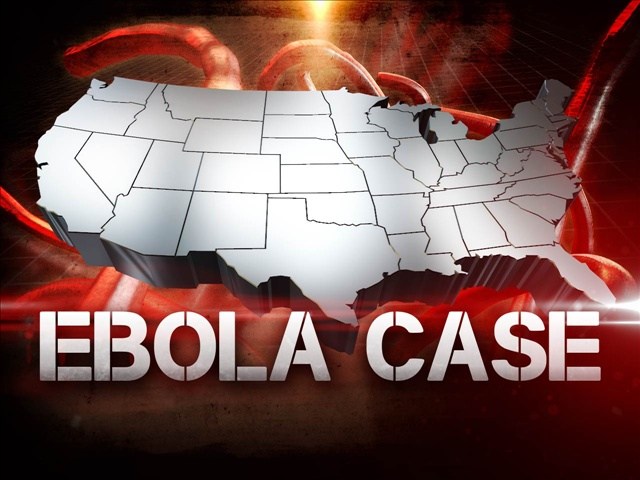 SPOKANE, Wash.- On Wednesday, district officials confirmed there have been a handful of people that traveled back to Spokane after being in Africa during the Ebola outbreak. Dr. Joel McCullough says those patients were being monitored for symptoms, but none ever developed. Symptoms for those who contracted the virus including fever, severe headaches, diarrhea or vomiting, muscle and stomach pains, and unexplained bleeding or bruising.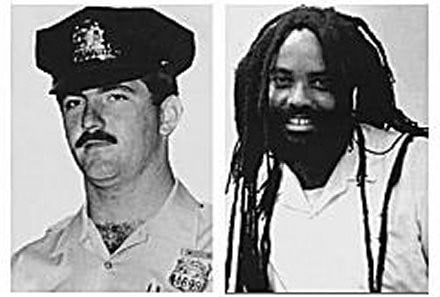 PLAINFIELD, Vermont- A man serving life in prison for killing a Philadelphia police officer has been selected as a commencement speaker at his Vermont alma mater.Goddard College, a liberal arts college in Plainfield with 600 students, says on its website that Mumia Abu-Jamal's recorded remarks will be played Sunday at a commencement for graduates of Goddard College. Goddard College is a liberal arts college in Plainfield, VT.On the school's website, Bob Kenny, the school's interim president,...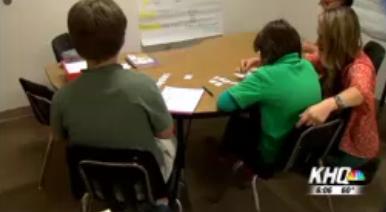 COEUR D'ALENE, Idaho- "It's important for states to invest in their teachers because we are training and educating the future of the state and this country," says Melissa Mello, a teacher with the Coeur d'Alene Public School District.Mello is happy to hear Governor Butch Otter is pushing to raise the base salary for teachers from $31,000 to $40,000 within the next 5 years, after a study was released that found Idaho ranked 12th in the nation for best places for teachers.
National
The lid has been lifted on a fierce internal battle at the nation's oldest Episcopal seminary, which has lost most of its faculty over what they say is their dean's intimidating, disrespectful leadership.
Worries over Ebola kept some Dallas schoolchildren home Thursday after school officials identified five students who may have come into contact with the first person in the U.S. to be diagnosed with the virus.
The married stars of the "Real Housewives of New Jersey" are due for a dose of unscripted reality.
Entertainment
A jury has convicted a British woman of buying poison over the Internet, but cleared her of trying to kill her mother in a plot that prosecutors said was inspired by TV show "Breaking Bad."
By JOSEPH WHITE AP Sports Writer The push to get Canada to stage the Women's World Cup on grass instead of artificial turf is now a legal matter, with American star Abby Wambach and a group of players...
The married stars of the "Real Housewives of New Jersey" are due for a dose of unscripted reality.