Features
Carver and Miller receive some disheartening news about the death of Danny Solano. Subscribe now for more Gracepoint clips: ‪http://fox.tv/SubscribeFOX‬ See more of Gracepoint on our official site: http://fox.tv/Gracepoint Like Gracepoint on Facebook:
[...]
Fox Youtube Feed
Today's Top News Story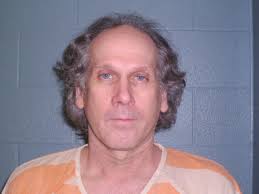 A jury has convicted 52-year-old George Craigen of murder in a 2011 shooting at Carter's Plumbing Shop near Milton-Freewater Oregon.
World Now Top Stories
Today's Headlines
Local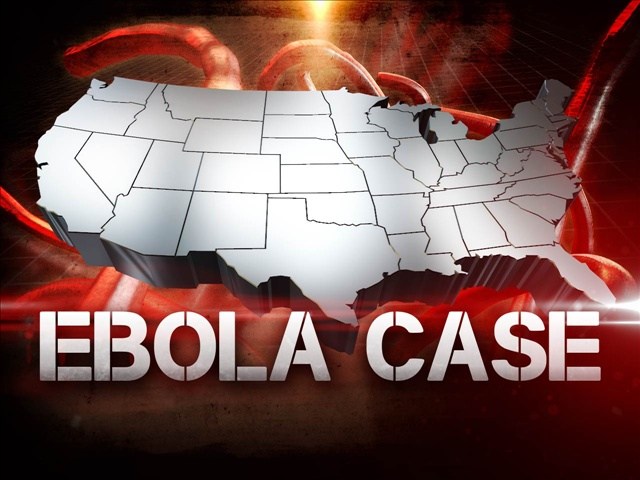 SPOKANE, Wash.- On Wednesday, district officials confirmed there have been a handful of people that traveled back to Spokane after being in Africa during the Ebola outbreak. Dr. Joel McCullough says those patients were being monitored for symptoms, but none ever developed. Symptoms for those who contracted the virus including fever, severe headaches, diarrhea or vomiting, muscle and stomach pains, and unexplained bleeding or bruising.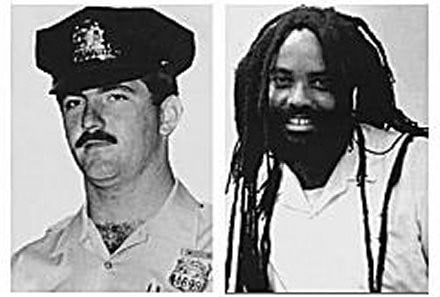 PLAINFIELD, Vermont- A man serving life in prison for killing a Philadelphia police officer has been selected as a commencement speaker at his Vermont alma mater.Goddard College, a liberal arts college in Plainfield with 600 students, says on its website that Mumia Abu-Jamal's recorded remarks will be played Sunday at a commencement for graduates of Goddard College. Goddard College is a liberal arts college in Plainfield, VT.On the school's website, Bob Kenny, the school's interim president,...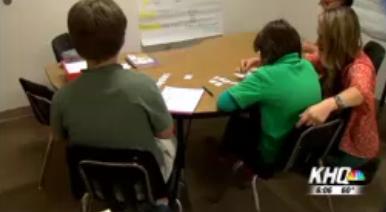 COEUR D'ALENE, Idaho- "It's important for states to invest in their teachers because we are training and educating the future of the state and this country," says Melissa Mello, a teacher with the Coeur d'Alene Public School District.Mello is happy to hear Governor Butch Otter is pushing to raise the base salary for teachers from $31,000 to $40,000 within the next 5 years, after a study was released that found Idaho ranked 12th in the nation for best places for teachers.
National
U.S. health officials have warned for months that someone infected with Ebola could unknowingly carry the virus to this country. Now it has happened: A traveler in a Dallas hospital became the first patient diagnosed in...
One thousand, four hundred and six days after he screamed "God is great" while police officers dragged him into a waiting van, a young Somali American was sentenced to 30 years in prison for plotting to detonate a bomb.
A Dallas emergency room sent a man with Ebola home last week, even though he told a nurse that he had been in disease-ravaged West Africa, and officials at the hospital are considering if they would have acted differently...
Entertainment
Kosovo has nominated an Oscar contender for the first time since it announced its independence from Serbia in 2008.
Authorities in southern England were embarrassed but defensive Thursday after telling workers to destroy a mural they later realized was created by the internationally famous graffiti artist Banksy.
A person with knowledge of the agreement says that the Miss Universe pageant is coming to South Florida this winter.