Features
24: Live Another Day premieres May 5 on FOX! Subscribe now for more 24 clips: http://fox.tv/SubscribeFOX See more of 24on our official site: http://fox.tv/24...
Fox Youtube Feed
Today's Top News Story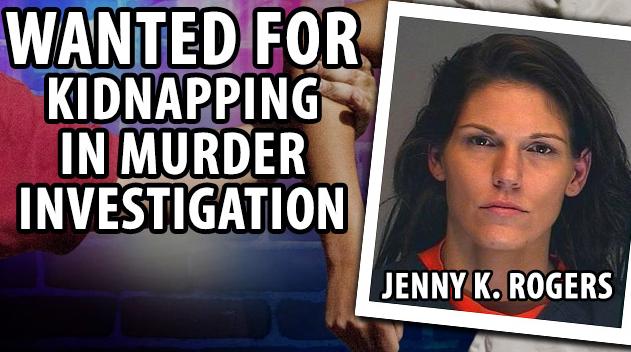 KHQ.COM - Spokane Police search for Jenny K. Rogers, who is wanted on Kidnapping charges in connection to the on-going Kidnapping and Murder investigation. Anyone with information is asked to call Crime Check at 456-2233. READ MORE DETAILS INSIDE OF THE STORY>>>
World Now Top Stories
Today's Headlines
Local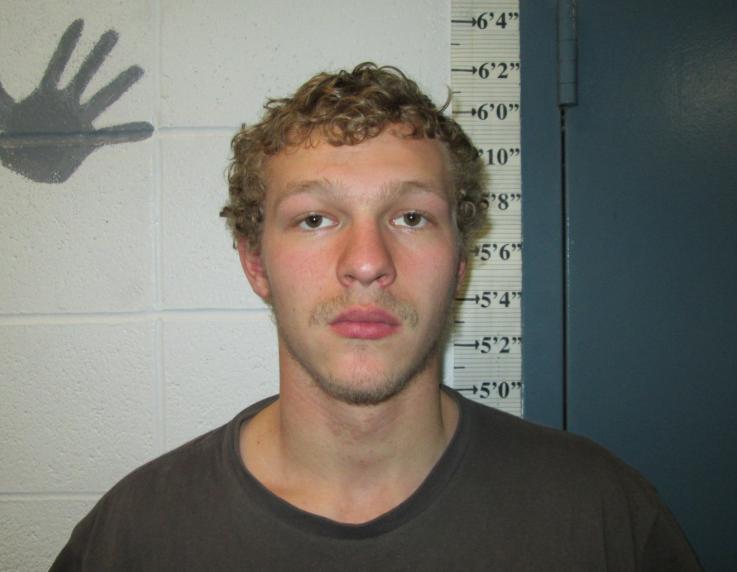 BONNERS FERRY, Idaho- 19-year-old Allen Avery was taken into custody by Bonners Ferry Police Sunday in connection to a pipe bomb going off outside a home on the 7300 block of Apache Street at 1:18am.
World Now Local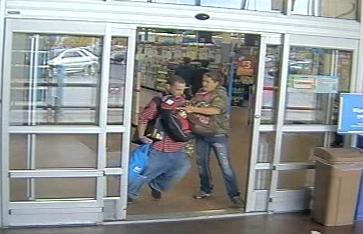 KHQ.COM - On 09-24-13 around 11:20am Spokane Police responded to a robbery that occurred at the Wal-Mart at 9212 N. Colton. When loss prevention officers attempted to detain a shoplifter, the suspect displayed a knife, shoved the employee and fled on foot.
World Now Local
Tuesday: Mostly cloudy morning with a couple hours of fog, becoming partly cloudy by early afternoon, and mostly clear for the evening…Low/High 30°/46°
World Now Local
National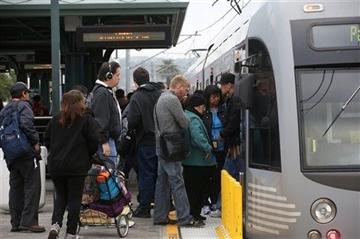 With more trains and buses to take, and the appeal of using travel time for pursuits other than dodging traffic, Americans are taking greater advantage of a renaissance in public transit, according to a report released...
World Now National
Gov. Steve Bullock has declared a flood emergency for the state of Montana after recent snowfall and warm temperatures triggered widespread flooding.
World Now National
The sexual assault case against an Army general was thrown into jeopardy Monday when the judge said the military may have improperly pressed ahead with a trial to send a message about its determination to curb rape and...
World Now National
Entertainment
American writer George Saunders won the 40,000 pound ($67,000) Folio Prize for literature on Monday with his humorous and disturbing short-story collection "Tenth of December."
World Now Entertainment
Adele Dazeem may be having the last laugh.
World Now Entertainment
Aretha Franklin has much R-E-S-P-E-C-T for President Barack Obama - regardless of his spelling skills.
World Now Entertainment