Features
Valerie and Ricky perform a Hip Hop routine choreographed by Christopher "Pharside" Jennings & Krystal "Phoenix" Meraz. Subscribe now for more So You Think You Can Dance clips: http://fox.tv/Subsc...
Fox Youtube Feed
Today's Top News Story
United States issues travel warning for three African countries hit by Ebola outbreak.
World Now Top Stories
Today's Headlines
Local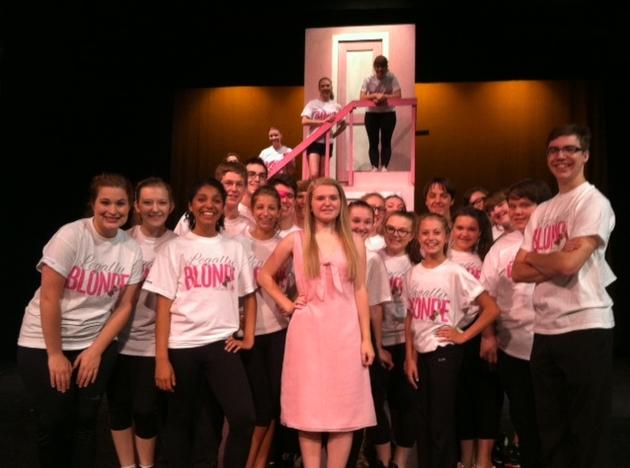 KHQ.COM - Delta Nu sorority star Elle Woods doesn't take "no" for an answer. With her dog, Bruiser, in tow, Elle enrolls at Harvard in hopes of winning back her boyfriend. Along the way, Elle learns that it is better to be true to herself. The Spokane Civic Theater will be performing "Legally Blonde."
World Now Local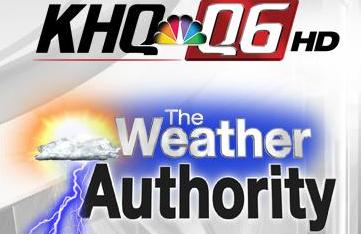 SEATTLE (AP) - Forecasters say dry weather with above-normal temperatures will continue into next week in the Northwest. The National Weather Service says highs will be in the 80s west of the Cascades and in the 90s and low 100s east of the Cascades.
World Now Local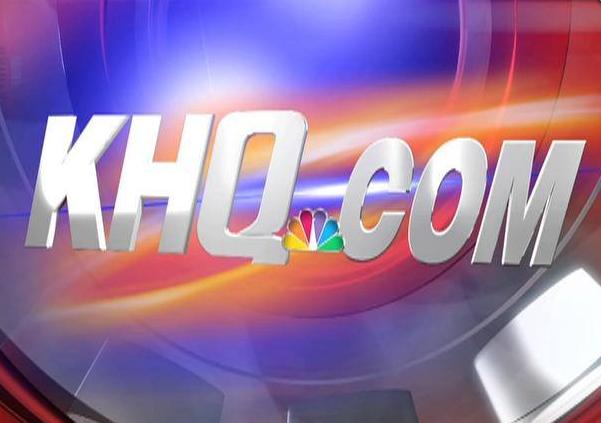 MOSCOW, Idaho (AP) - A northern Idaho man who killed his ex-wife and her boyfriend will not get a reduction in either of his life sentences. The Lewiston Tribune reports that 2nd District Judge John R. Stegner late last week dismissed the requests for post-conviction relief by Dale C. Shackelford.
World Now Local
National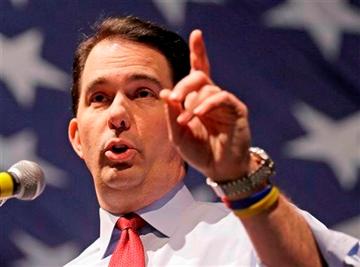 The fight over Wisconsin Gov. Scott Walker's signature policy achievement, a law effectively ending collective bargaining for most public employees, ended Thursday with the state Supreme Court declaring it to be...
World Now National
A demoted worker shot and critically wounded his company's CEO before fatally shooting himself Thursday inside a downtown high-rise office building in Chicago's bustling financial district, police said.
World Now National
Immigration courts are speeding up hearings for the tens of thousands of Central American children caught on the U.S. border after criticism that the backlogged system is letting immigrants stay in the country for years...
World Now National
Entertainment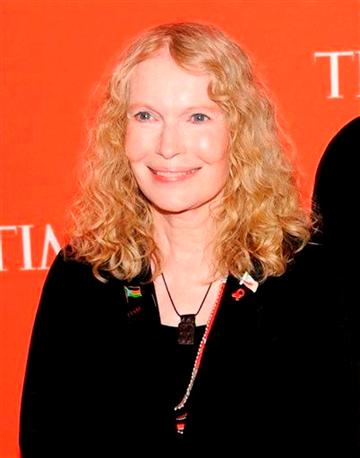 A.R. Gurney's romantic play "Love Letters" is about to hit Broadway again with some big movie stars.
World Now Entertainment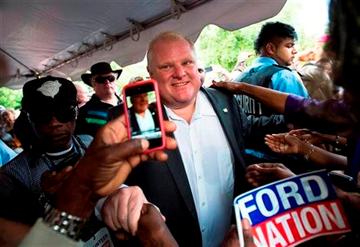 Famed DJ deadmau5 asked Rob Ford to go for a coffee run in his Ferrari and was jolted by the Toronto mayor's order: five espressos in one cup.
World Now Entertainment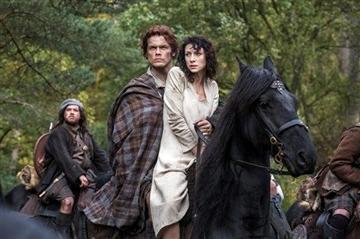 There's an odd believability you find inside "Outlander" that somehow makes it feel true-to-life.
World Now Entertainment