Features
Tensions rise when Brennan's publishing rival, Tess (guest star Nora Dunn) makes her presence known at the convention. Subscribe now for more Bones clips: http://fox.tv/SubscribeFOX See more of Bones on our official
[...]
Fox Youtube Feed
Today's Top News Story
A former NBA player convicted in a real estate Ponzi scheme is due in court to argue for a new trial.
World Now Top Stories
Today's Headlines
Local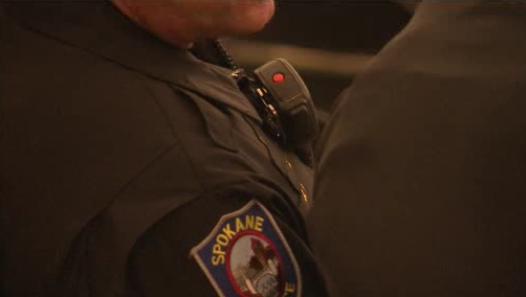 SPOKANE, Wash.- It's been two months since Spokane Police launched a pilot program in which 17 officers wore body cameras on duty. The pilot program was meant to give police, and the citizens of Spokane, a chance to get used to what will become the norm. On Thursday night Spokane police gave the public a chance to weigh in on the program: what worked, what didn't, and what's next.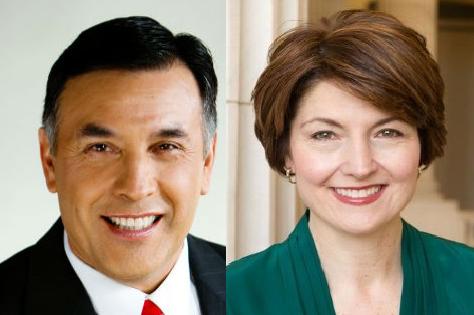 SPOKANE, Wash. - The Greater Spokane Incorporated United States 5th Congressional District Debate between Congresswoman Cathy McMorris Rodgers and challenger Joe Pakootas was held at The Lincoln Center Thursday night and you can watch it right in its entirety right here on khq.com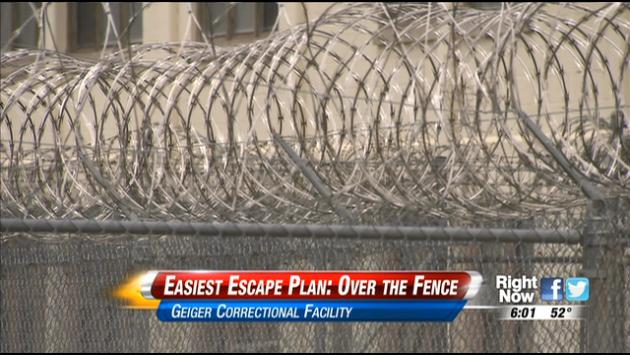 SPOKANE COUNTY, Wash.--Spokane County Sheriff's Deputies are still searching for Danny Kolle, who escaped the Geiger correctional facility two days ago.It's currently unclear how Kolle pulled off his escape, but this isn't the only one that Geiger correctional facility has seen.
National
The fiancée of Ebola victim Thomas Eric Duncan is struggling to recover after losing her future husband along with most of her personal belongings, and she says she is effectively homeless due to the lingering stigma of...
A former NBA player convicted in a real estate Ponzi scheme is due in court to argue for a new trial.
An American arrested and detained in North Korea is headed back to the job he lost while abroad, with an agreement that his travel was risky and he could be fired for doing it again.
Entertainment
Hello Kitty cuteness is taking over Little Tokyo in downtown Los Angeles as the city hosts the first Hello Kitty fan convention.
Since playing the lucky-unlucky lottery winner Hurley on "Lost," Jorge Garcia's career has moved along nicely from "Alcatraz" to "Hawaii Five-0" and upcoming big-screen movies.
The lawyer for a man who was punched by Chris Brown outside a Washington hotel says he has settled a lawsuit against the singer.