Features
SLEEPY HOLLOW returns Monday at 9/8c on FOX. Subscribe now for more SLEEPY HOLLOW clips: http://fox.tv/SubscribeFOX See more of Sleepy Hollow on our official site: http://fox.tv/SleepyHollow Like Sleepy Hollow on Facebook: http://fox.tv/SleepyHollow_FB Follow Sleepy
[...]
Fox Youtube Feed
Today's Top News Story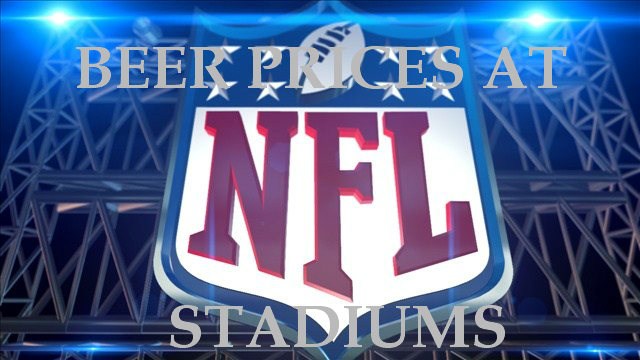 SWXRightNow.com -- As they do every year, Business Insider crunched the numbers to find the beer prices at every NFL stadium. Find out how much your favorite team charges for a glass of beer in the slideshow below!
World Now Top Stories
Today's Headlines
Local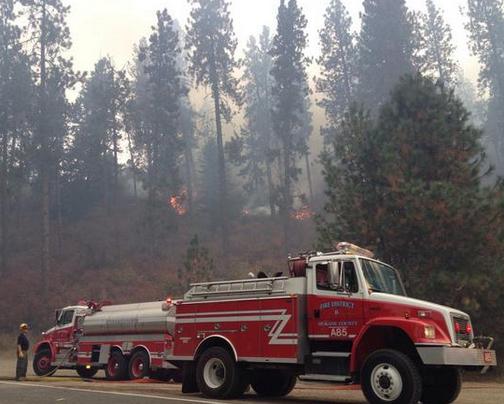 SPOKANE, Wash.- Thursday evening multiple crews responded to a brush fire in Spokane Valley. The fire broke out around 4pm in the 3500 block of E. Saltese Rd., which is southwest of Liberty Lake, near the Mica Peak Conservation area.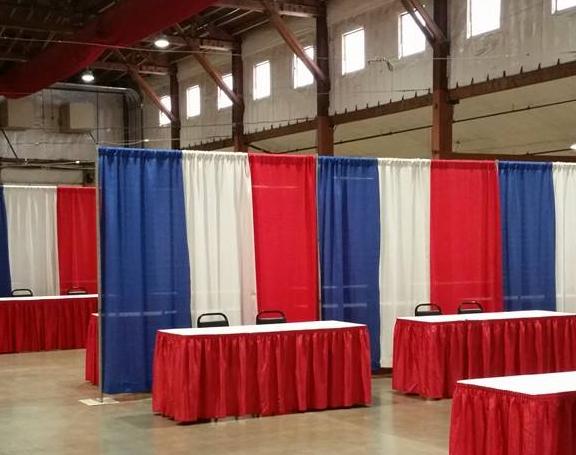 SPOKANE, Wash.- Friday morning there will be a job fair for military personnel and their families. The "INW Hiring Heroes Career Fair" is to match exceptional employers with well-qualified veterans and military employees. The job fair will be from 10am - 3pm at the Spokane County Fair and Expo Center. There are more than 100 employers registered to attend the job fair.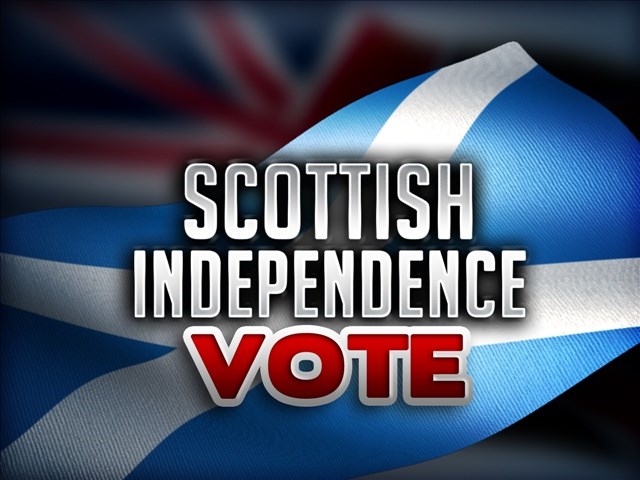 SCOTLAND- Voters in Scotland voted Thursday to either remain part of the United Kingdom, or form their own independent nation. Now, the counting of the votes is underway, with the first councils beginning to report counts.
National
Pennsylvania State Police paused to pay tribute to their fallen comrade, then got back to work hunting for the man suspected as his killer - a self-taught survivalist they are trying to flush out of dense, swampy...
Nearly 70 years after they died when their crippled bomber slammed into a northern Italian mountain, the two Americans at the controls of the ill-fated warplane are being honored by residents of a village near the crash site.
A doctor who was convicted of murder after his wife was found drugged and dead in the bathtub of their Utah home will be sentenced Friday in the case that became a true-crime, cable TV obsession.
Entertainment
Skeptical members of the 9th U.S. Circuit Court of Appeals questioned the soundness of Barry Bonds' obstruction of justice conviction for a rambling response to a grand jury in 2003 and left open the possibility they...
Barry Bonds may yet overturn his obstruction of justice conviction.
Alec Baldwin says he is passionate about green energy and is hoping next week's U.N. climate summit brings home to Americans that the United States has fallen behind other countries in promoting wind and solar power.