Features
Irving faces a moral dilemma after Henry steals his soul. Subscribe now for more SLEEPY HOLLOW clips: http://fox.tv/SubscribeFOX See more of Sleepy Hollow on our official site: http://fox.tv/SleepyHollow Like Sleepy Hollow on Facebook:
[...]
Fox Youtube Feed
Today's Top News Story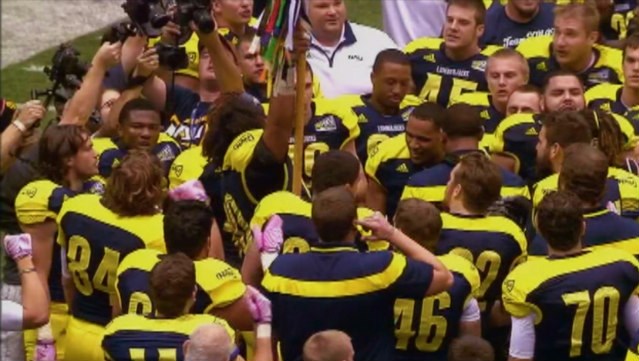 As EWU Athletics tweeted out, "Nothing is guaranteed in the Big Sky." Which is all too true for No 2 Eastern Washington after Northern Arizona stunned the Eagles, 28-27, at the Walkup Skydome in Flagstaff, Ariz. in a Big Sky Conference meeting on Saturday.
World Now Top Stories
Today's Headlines
Local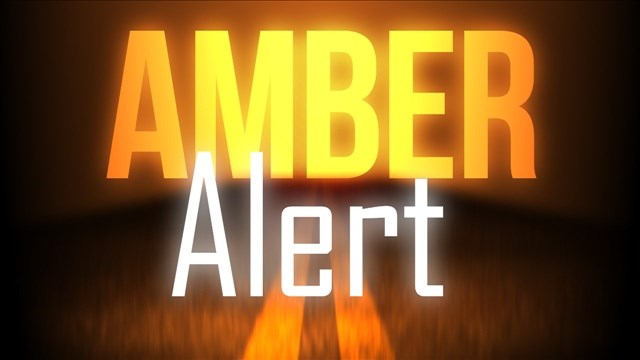 TACOMA, Wash. - An Amber Alert was issued Saturday afternoon for 18-month-old Devin Baker Hamilton. He is a white male with blonde hair and brown eyes, 3 feet 10 inches tall and weighs 28 lbs. He was last seen wearing light green pajamas with a dark green pattern.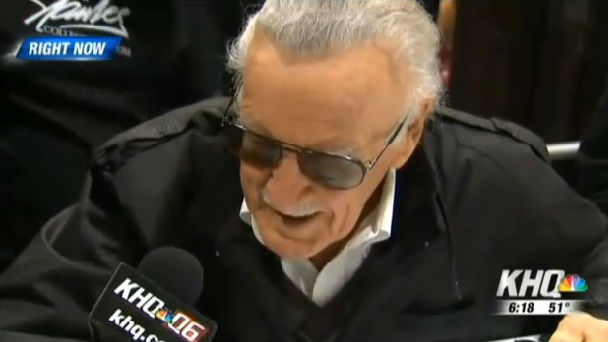 SPOKANE, Wash. - Pac Con has come to Spokane. This year's comic convention is host to all sorts of attractions, including the DeLorean from Back to the Future, and a Batmobile. Fans can take pictures with those cars for a price.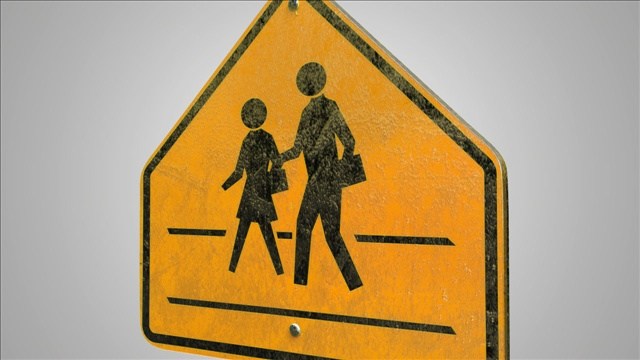 AUBURN, Wash. (AP) - The Auburn School District is permitting a boy at Gildo Rey Elementary to bring a dagger to school for religious reasons.The district says it's an exception to its zero-tolerance policy for weapons.
National
More than 100 law enforcement officers from across Northern California responded without being asked after hearing that one of their own had been killed at the start of a shooting rampage, a sheriff's spokeswoman said...
A nurse who treated Ebola patients in Sierra Leone is the first test case of quarantine policies now in effect in three states over heightened fears the deadly virus could be spread by health care workers returning to the...
One of the largest gold nuggets in modern times pulled from Northern California's Gold Country has sold to a secret buyer.
Entertainment
Jack Bruce was part Mississippi Delta and part Carnaby Street. In his glorious heyday as bassist and lead vocalist of 1960s power trio Cream he helped create a sound that combined American blues and psychedelia to thrill...
A video of a pair of dueling, dancing American priests studying in Rome has gone viral, following in the footsteps of a now-famous Italian nun whose Alicia Keys-esque voice won her a singing contest and a record contract.
Jazz legend Herbie Hancock says he's ready to look for another job after hearing 11-year-old Indonesian jazz piano prodigy Joey Alexander pay tribute to him at a benefit concert for the Jazz Foundation of America at...