Features
The cast of RED BAND SOCIETY gives a sneak peek of episode 3, which reveals a mystery woman from Jordi's life and further explores the love triangle between Emma, Jordi
[...]
Fox Youtube Feed
Today's Top News Story
California will become the first state that allows family members to ask a judge to remove firearms from a relative who appears to pose a threat, under legislation Gov. Jerry Brown said Tuesday he had signed.
World Now Top Stories
Today's Headlines
Local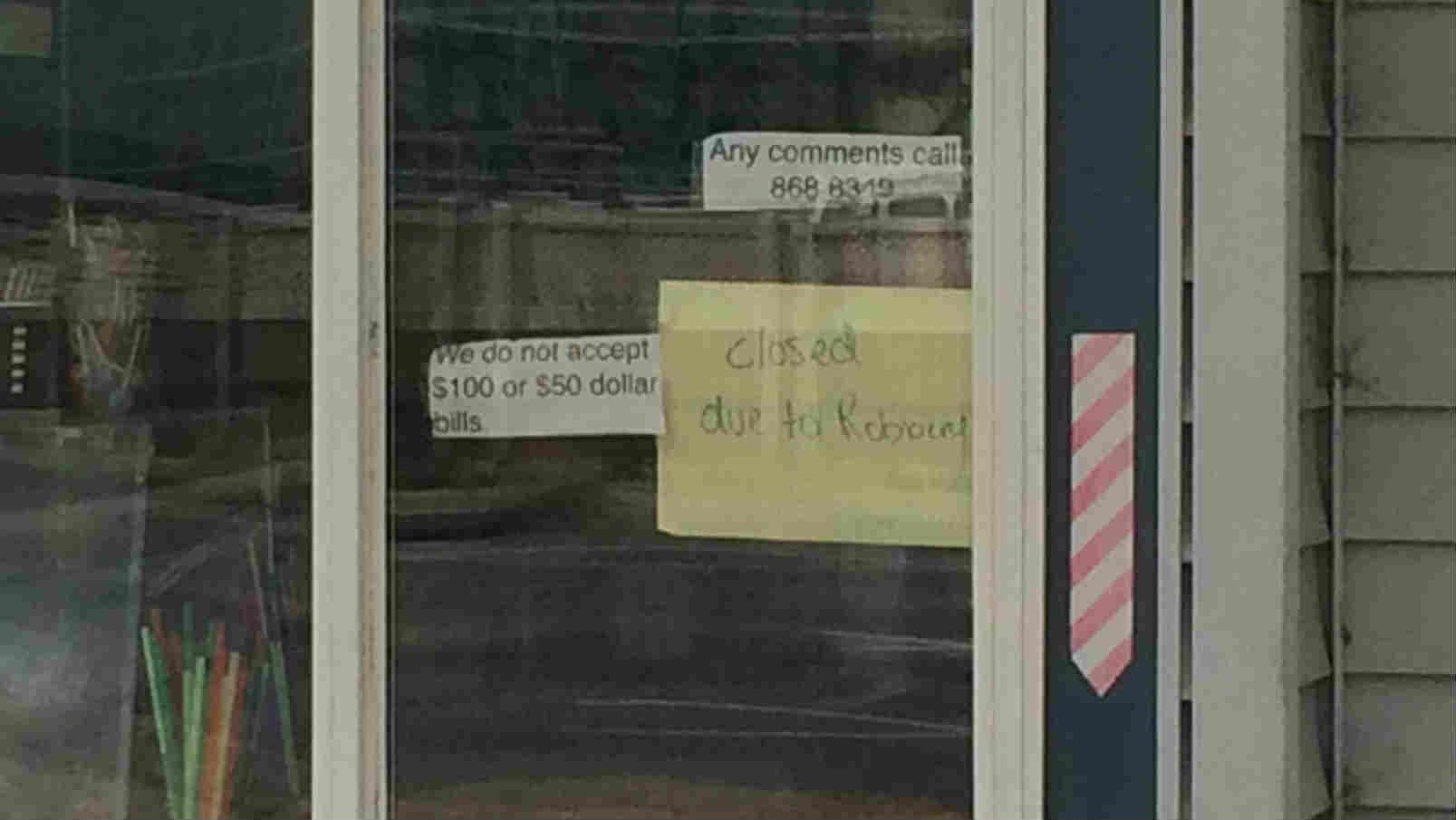 SPOKANE, Wash. - Spokane Police are investigating the second coffee stand robbery of the day. The latest one happened Tuesday afternoon at Brews Bros. on Division and Sinto. Less than two hours earlier, Spokane Police responded to a robbery at Division and Francis at the coffee stand Hot Toddy's.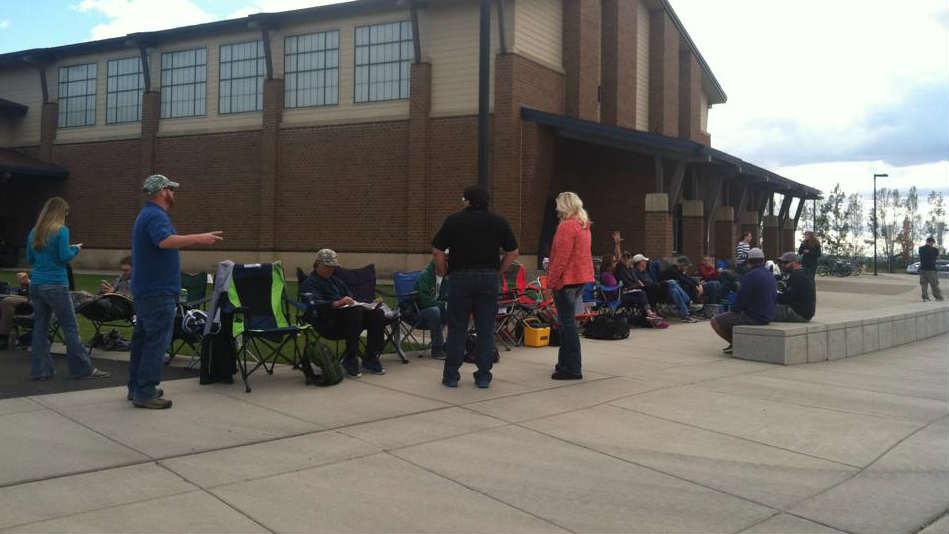 MEAD, Wash. - Devoted parents began lining up outside Prairie View Elementary in the Mead School District early Tuesday morning to ensure their child gets into kindergarten... next year! The demand to get their children into the school for the 2015-2016 school year is so great, that by 11:00am on Tuesday, there was a line of parents in camping chairs waiting to register their child on Wednesday morning.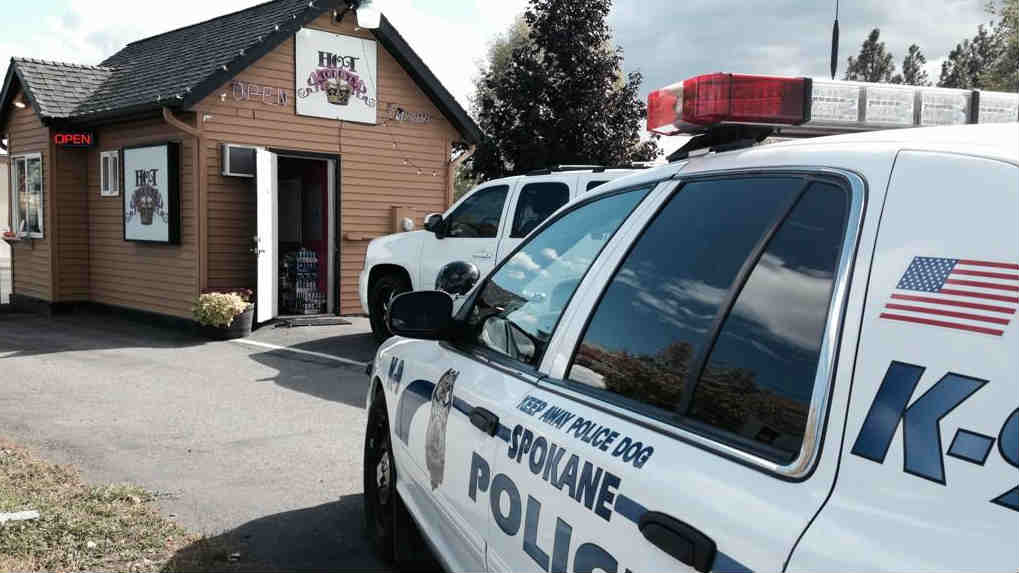 SPOKANE, Wash. - Spokane Police say a coffee stand near Division and Francis was robbed Tuesday morning. SPD's Twitter account said a weapon was shown during the robbery. The suspect was described by witnesses as being a man in his late teens, with dark complexion and about 5'9" with a medium build.
National
State police searching for a man accused of killing a trooper said Tuesday they found two pipe bombs in the Pennsylvania woods during their manhunt that were capable of causing significant damage.
A patient being treated at a Dallas hospital has tested positive for Ebola, the first case of the disease to be diagnosed in the United States, federal health officials announced Tuesday.
The manager of a restaurant where 15 people were shot during a teen party over the weekend was arrested for selling liquor without a license, authorities said Tuesday.
Entertainment
Tracy Morgan says he "can't believe" Wal-Mart's assertion that he and others were partly to blame for their injuries in the highway crash on the New Jersey Turnpike that killed one of his friends.
They were styles literally made to be worn on the street. But not just any street: this was Chanel's boulevard.
No one watches live television anymore, right? Apparently, many people still do, judging by results from the first week of a new television season.