Features
Irving faces a moral dilemma after Henry steals his soul. Subscribe now for more SLEEPY HOLLOW clips: http://fox.tv/SubscribeFOX See more of Sleepy Hollow on our official site: http://fox.tv/SleepyHollow Like Sleepy Hollow on Facebook:
[...]
Fox Youtube Feed
Today's Top News Story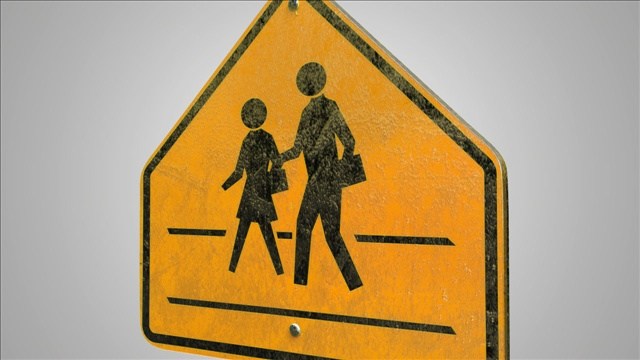 AUBURN, Wash. (AP) - The Auburn School District is permitting a boy at Gildo Rey Elementary to bring a dagger to school for religious reasons.The district says it's an exception to its zero-tolerance policy for weapons.
World Now Top Stories
Today's Headlines
Local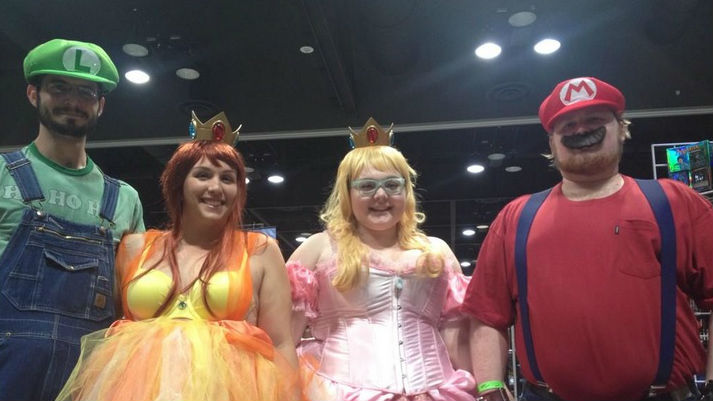 SPOKANE, Wash. - Pac Con has come to Spokane. This year's comic convention is host to all sorts of attractions, including the DeLorean from Back to the Future, and a Batmobile. Fans can take pictures with those cars for a price.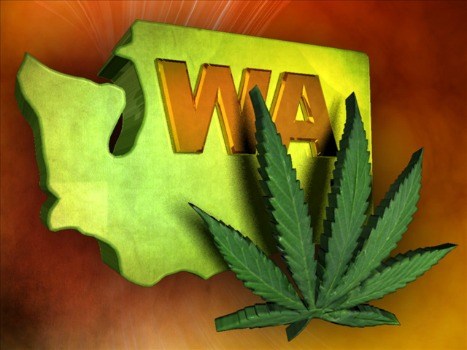 CLARKSTON, Wash. - A town on the border of Washington and Idaho will weigh a ban on marijuana sales. The Lewiston Tribune reports the Clarkston City Council on Monday will discuss a ban on recreational marijuana sales throughout the city.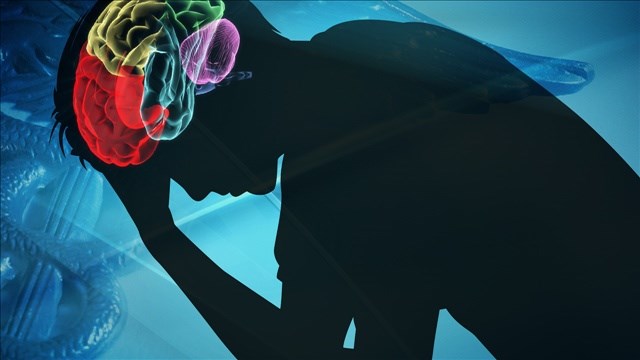 TACOMA, Wash. (AP) - Some of Washington's mentally ill are strapped to gurneys in emergency rooms awaiting beds in psychiatric hospitals, while others sit in jail for months waiting for competency evaluations and treatment. And some are getting trapped in both broken systems.
National
A nurse who treated Ebola patients in Sierra Leone is the first test case of quarantine policies now in effect in three states over heightened fears the deadly virus could be spread by health care workers returning to the...
A newly hired teacher confronted a gunman and was being hailed as a hero on Saturday after a deadly shooting rampage in the cafeteria of a Washington state high school.
The health care worker who was quarantined at a New Jersey hospital because she had contact with Ebola patients in West Africa is sharply criticizing the way her case has been handled.
Entertainment
Jack Bruce was part Mississippi Delta and part Carnaby Street. In his glorious heyday as bassist and lead vocalist of 1960s power trio Cream he helped create a sound that combined American blues and psychedelia to thrill...
Jazz legend Herbie Hancock says he's ready to look for another job after hearing 11-year-old Indonesian jazz piano prodigy Joey Alexander pay tribute to him at a benefit concert for the Jazz Foundation of America at...
For those who wonder if that so-called "honeymoon period" for a newly married couple is real, look no further than TV-radio personality Jenny McCarthy and actor-singer Donnie Wahlberg.