Features
Missed the shocking revelations that surfaced about Henry Parish at the end of season 1? Take a minute (or so) and listen to a story about the "Sin Eater." Subscribe now
[...]
Fox Youtube Feed
Today's Top News Story
Rescue crews were searching Thursday for a Texas sheriff's deputy who radioed for help minutes before her empty patrol car was found submerged by floodwaters.
World Now Top Stories
Today's Headlines
Local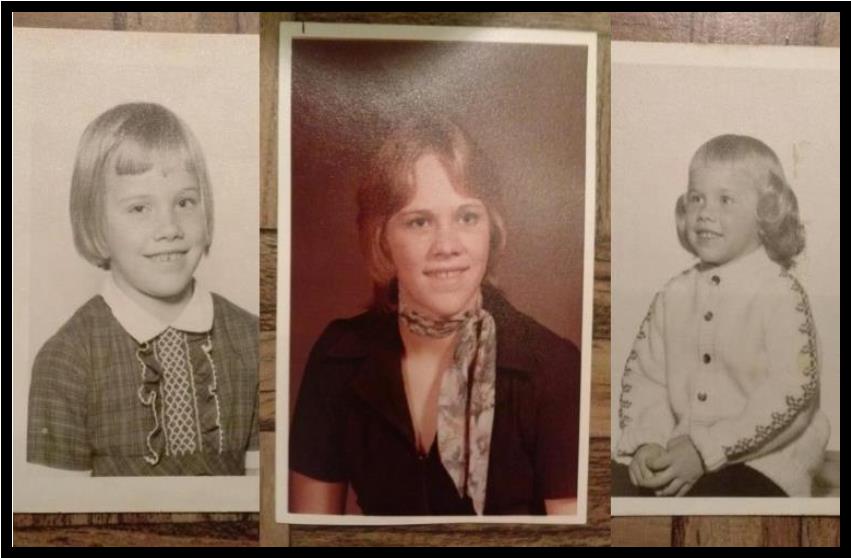 One of our Facebook friends posted these pictures on our wall and asked us to share them in hopes they would be returned to the right person. Sara Buga said these photos were found inside of a Bible that was donated to Value Village. Do you know who these women might be? Click here to share the story on your Facebook page: http://on.fb.me/1uKE7U6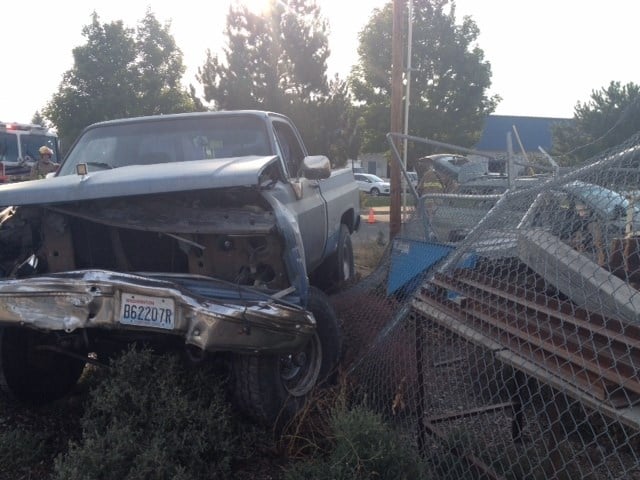 KHQ.com - The Spokane Valley Fire Department responded Thursday morning to a t-bone crash involving a Subaru and Chevy truck at Sharp and Howe in the Spokane Valley.The 3 people in the Subaru were all taken to Sacred Heart with minor injuries.Witnesses told us the Subaru was traveling at a high rate of speed when it collided with the Chevy.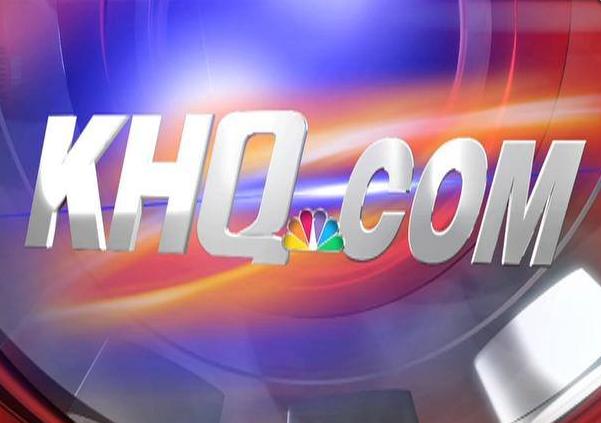 LACEY, Wash. (AP) - Joint Base Lewis-McChord officials identified a man fatally shot by Lacey police as a soldier. The Olympian reports Wednesday an autopsy revealed 26-year-old Kerry Brown died of a gunshot wound to his abdomen. Brown was shot by an officer after police responded to calls of Brown acting erratically at his home.
National
It's time for flu vaccine again and while it's important for the whole family, this year health officials have some different advice for different ages: Certain kids should opt for the ouchless nasal spray....
A tropical weather system that sent Arizona residents frantically stocking up on sandbags spared the state's metro areas of any major rainfall, and residents went about their business Thursday amid dry streets and...
A JetBlue airliner experienced engine problems and returned to the Long Beach Airport on Thursday after a short flight that ended with passengers evacuating onto the runway using the plane's emergency slides.
Entertainment
Arizona Cardinals running back Jonathan Dwyer head-butted his wife and broke her nose after she refused his sexual advances, and punched her in the face the next day, police said Thursday.
Gov. Jerry Brown headed to the cradle of the Hollywood film industry Thursday to sign legislation that more than triples the state's tax credit to $330 million a year for films and TV shows produced in California.
A popular cartoonist said she lost her job over her representation of the late Hugo Chavez's iconic signature as a flat-lined heartbeat to dramatize Venezuela's health care crisis.